It's insanely bitching.
21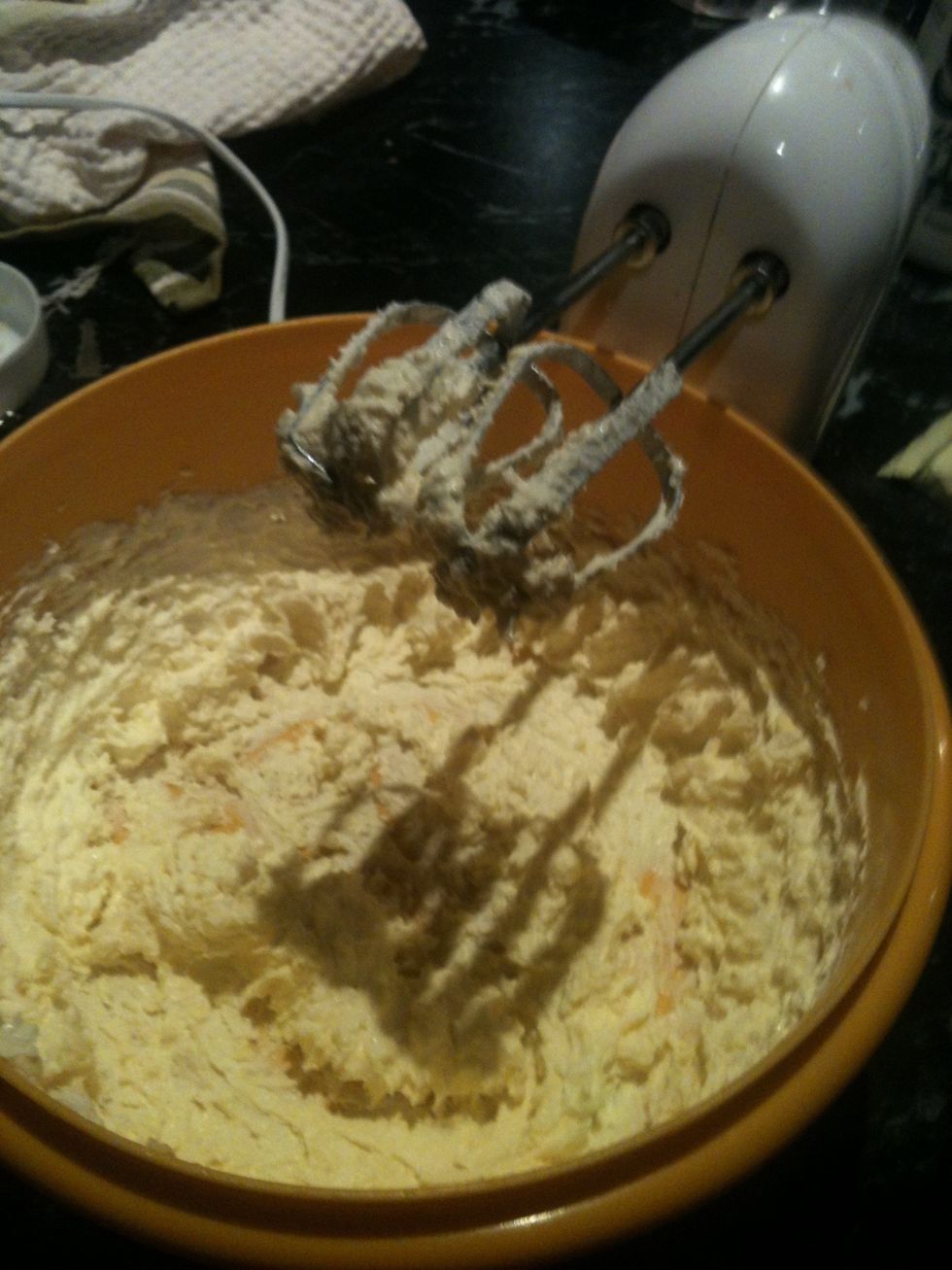 Cream the butter and cream cheese together on medium speed in a big bowl, for about 4 mins.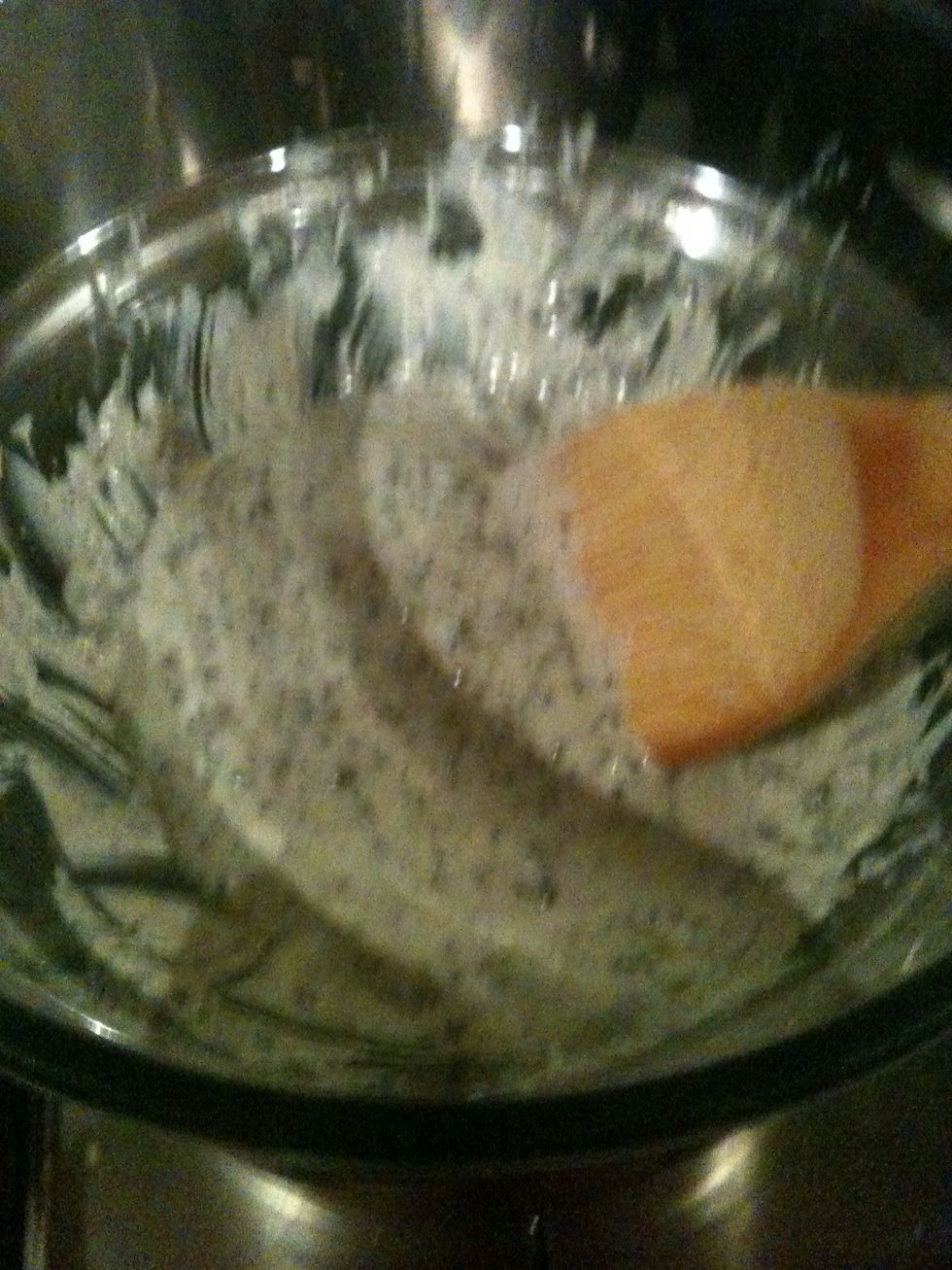 Melt the chocolate using the same method I used with the cupcakes. I used cookie and cream white chocolate here, because I thought it'd make a nice contrast, but use any kind of chocolate you want.
Add the chocolate to the cream cheese mixture, and try to resist burying your head in it and eating it all.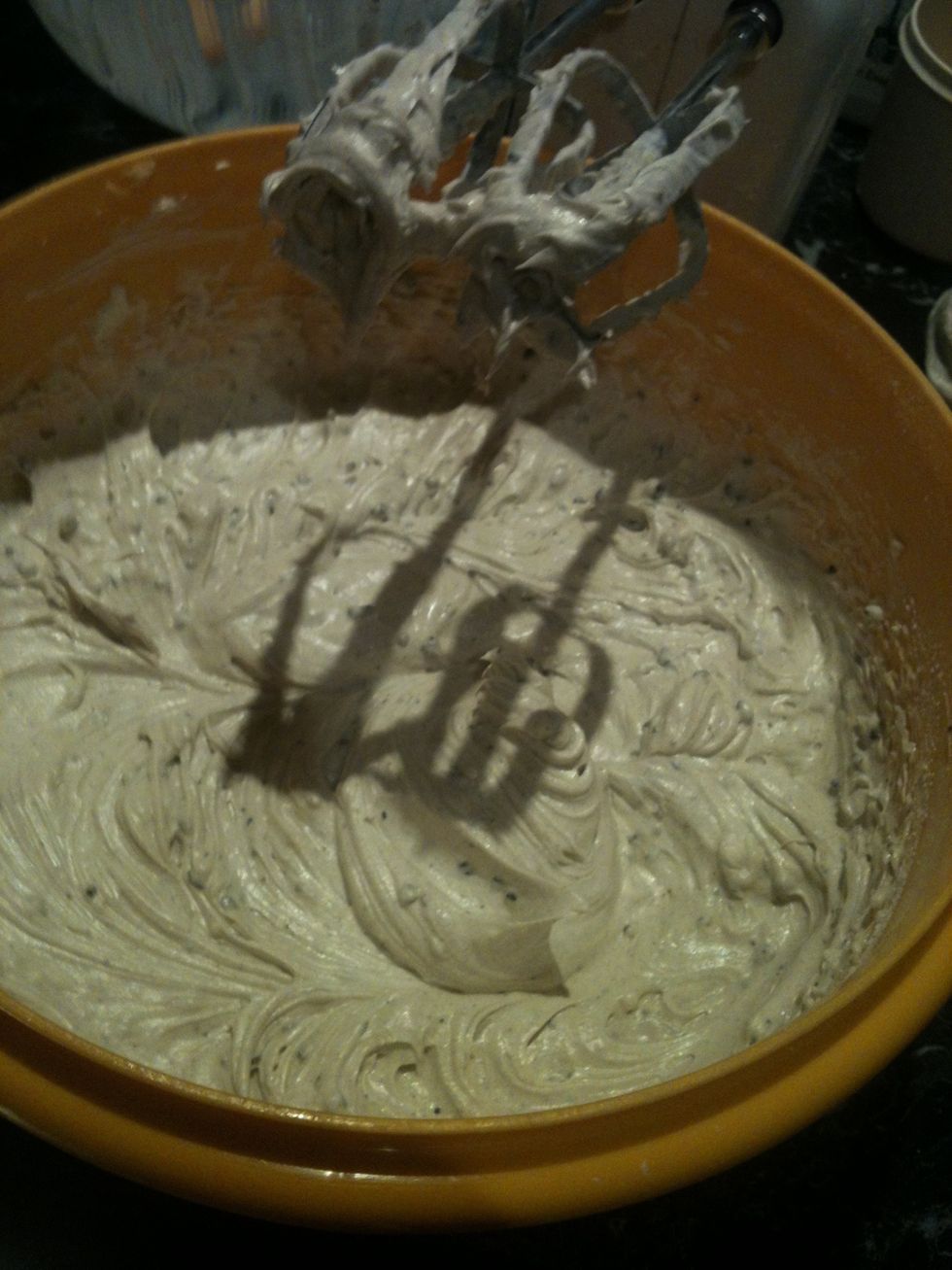 Add the icing sugar and beat it through. If the mixture is not thick enough, add a bit more icing sugar until you get the required consistency.
I macgyvered a piping bag out of a sandwich bag, and piped on some icing. Enjoy! :3
250.0g Cream cheese
180.0g White chocolate (cookie and cream is awesome)
1/2c Butter
1.0c Icing sugar
Emily Awesomësauce
'Sup? My name is Emily, friends call me Emry. I work as a trainee chef in the kitchens of a fancy ass winery. Erm. I like making awesome things. Word. o/
Kicking Ass and Taking Names