You can also use canned beans on this recipe .
14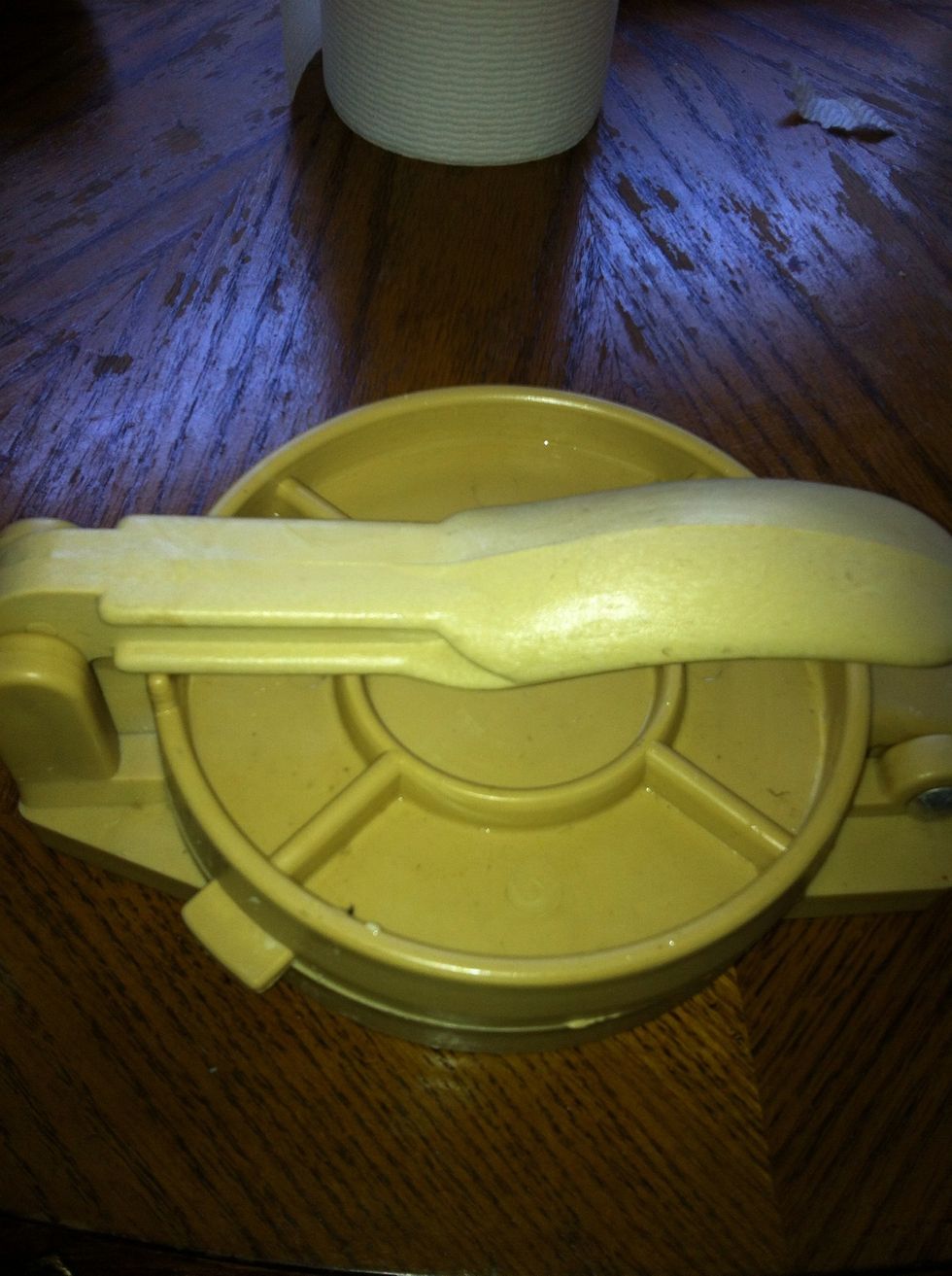 Tortilla maker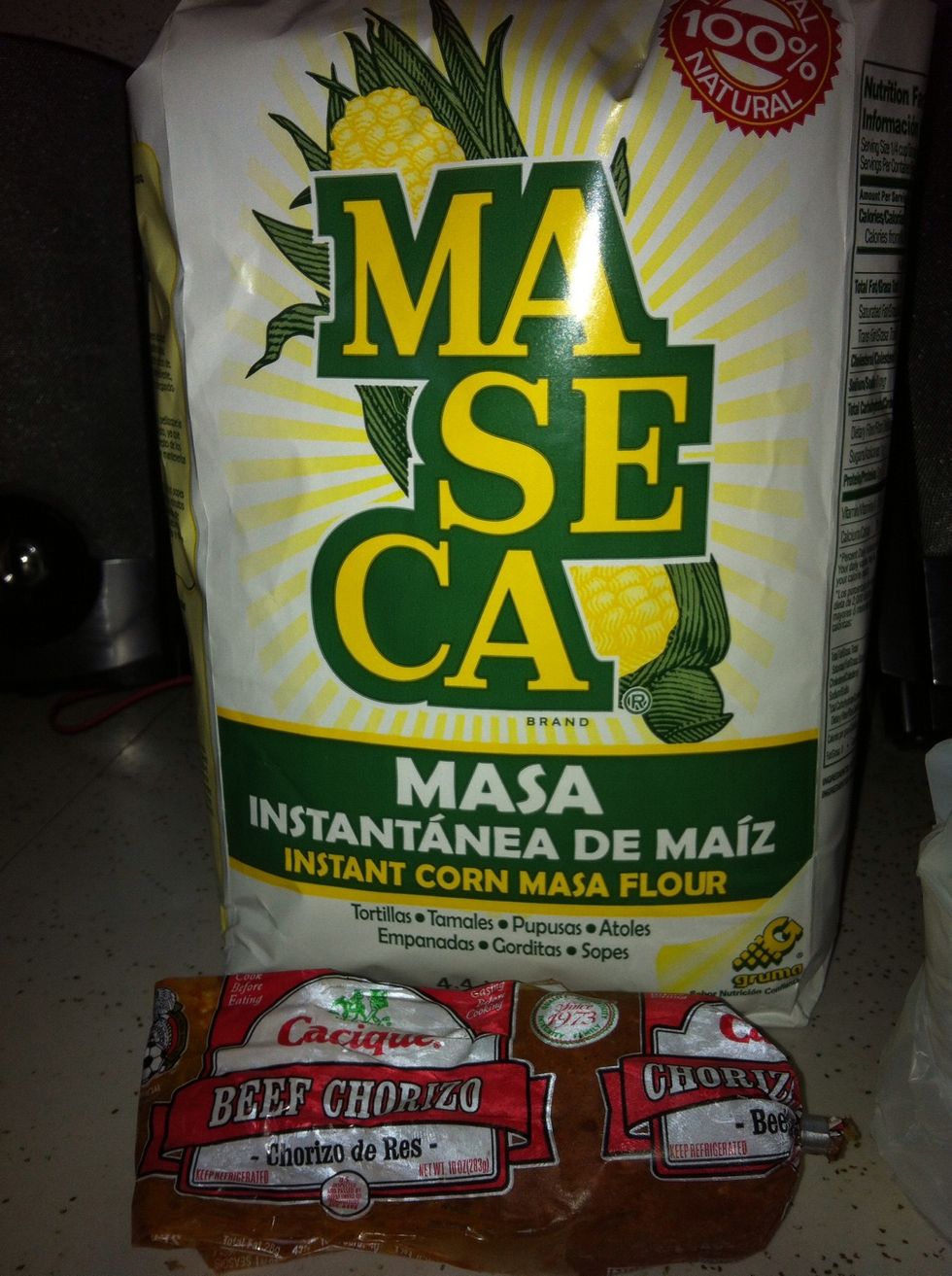 Masa and beef chorizo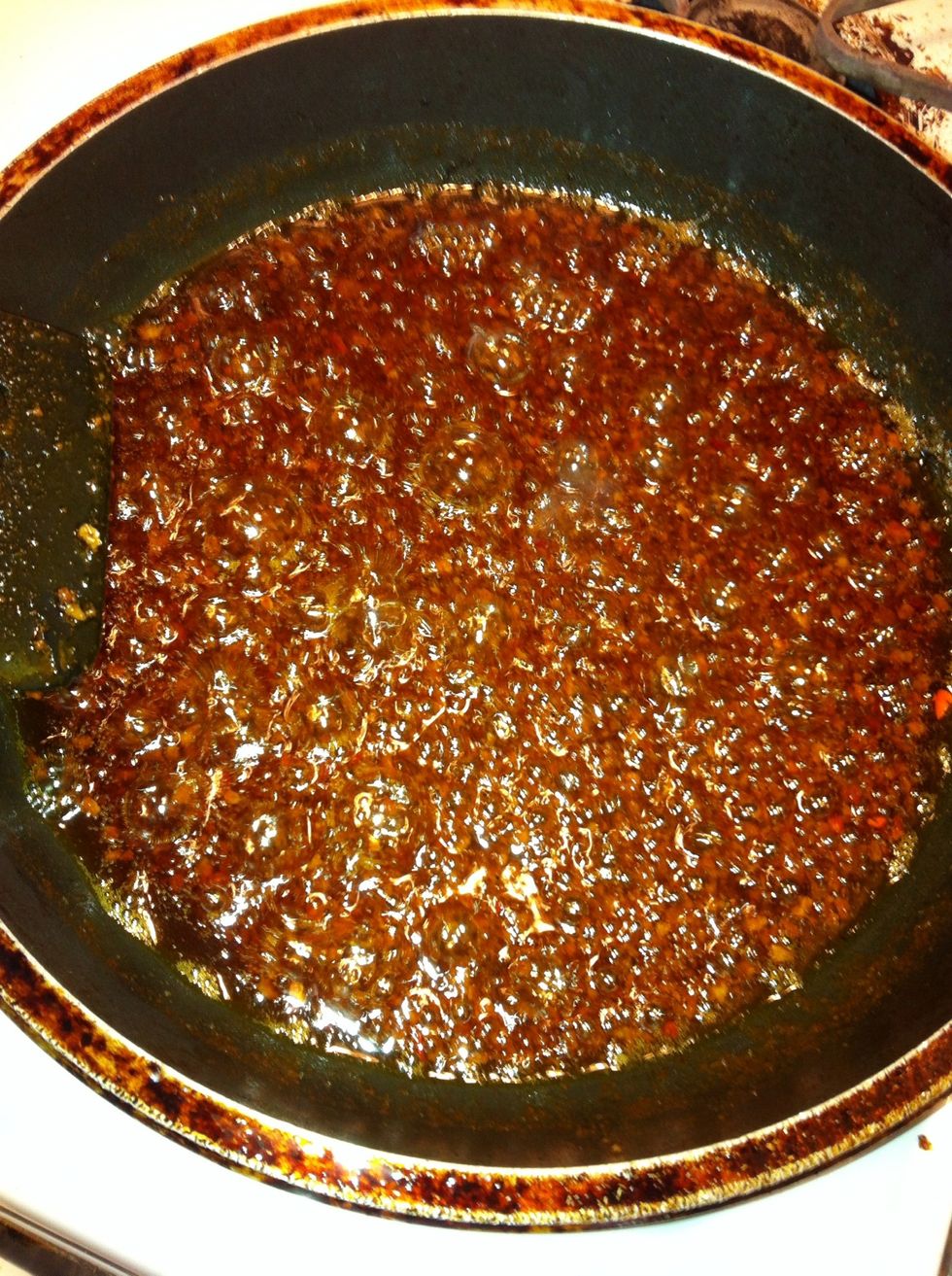 First brown your beef chorizo light brown careful not to burn it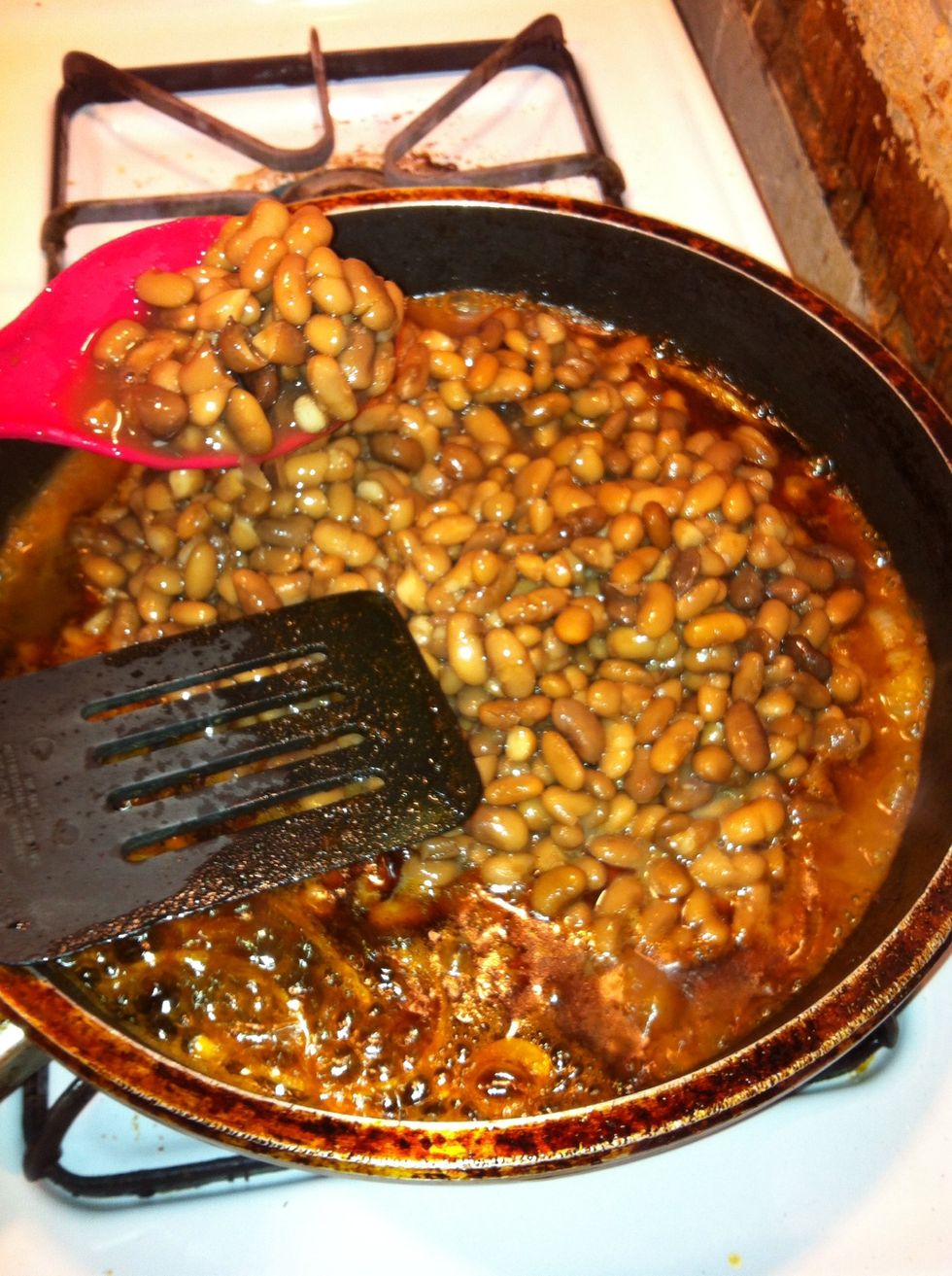 Add your pinto beans . Stir to a simmer.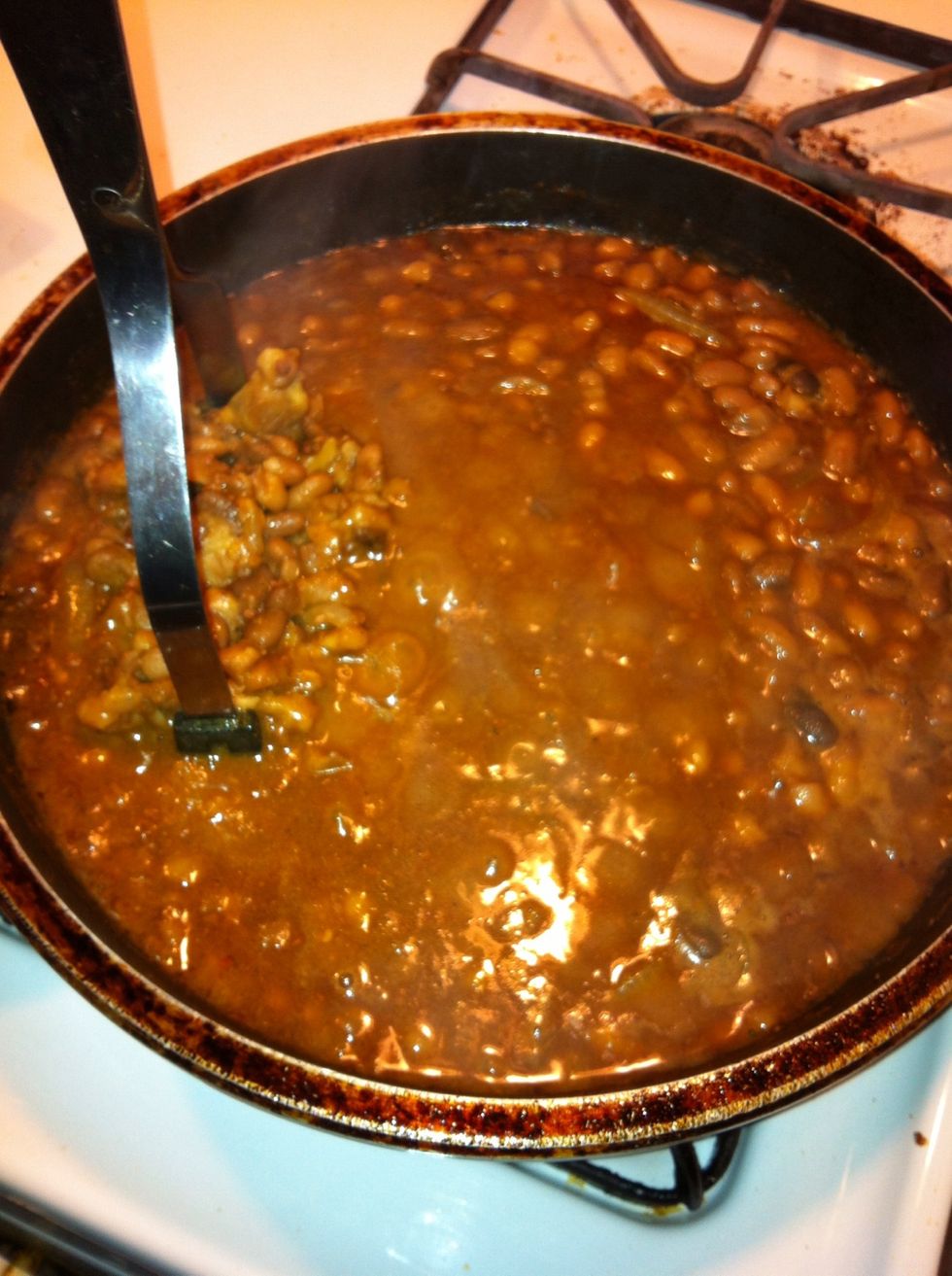 Mash them like you would mashed potatoes :)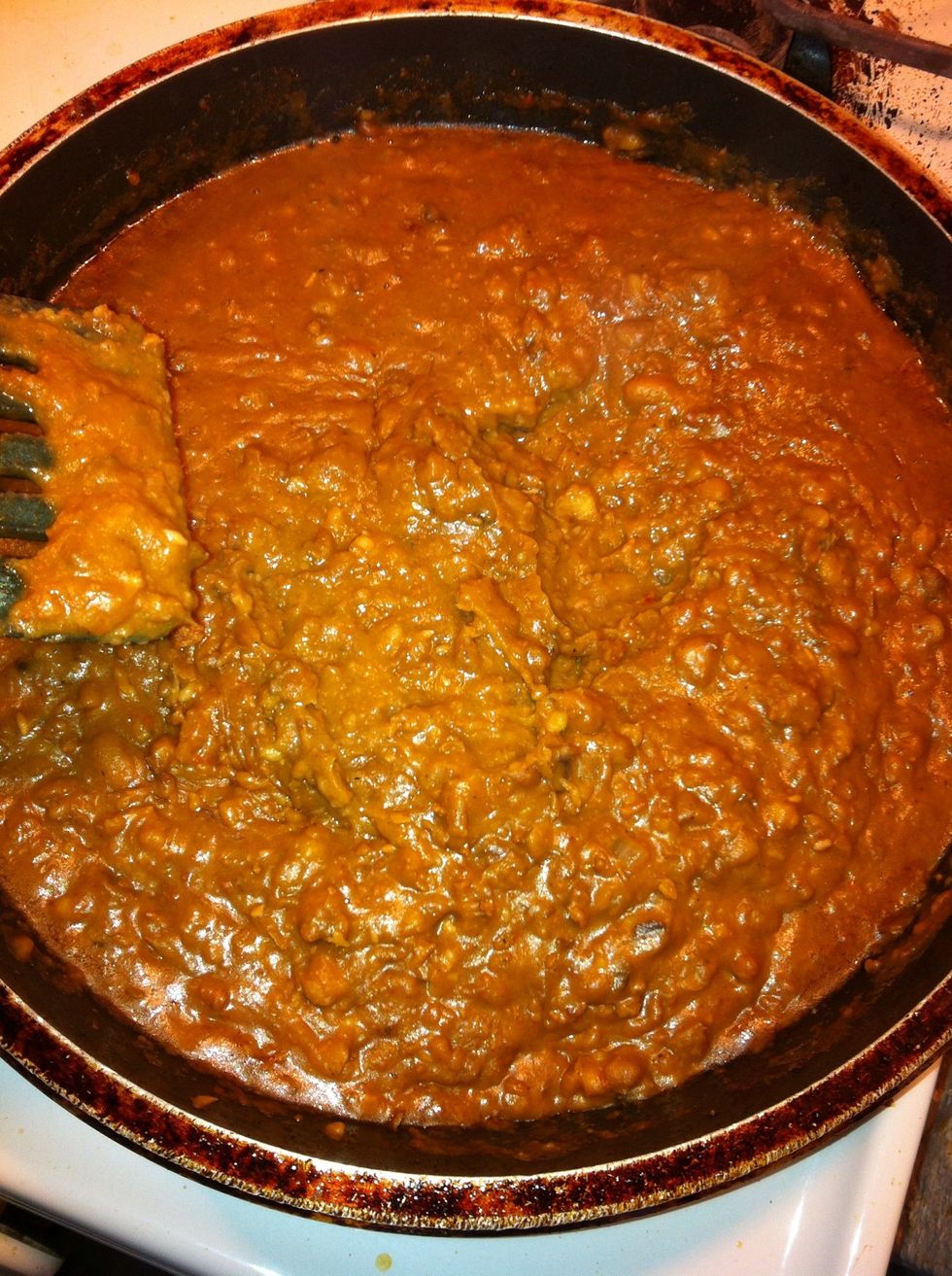 Like so ..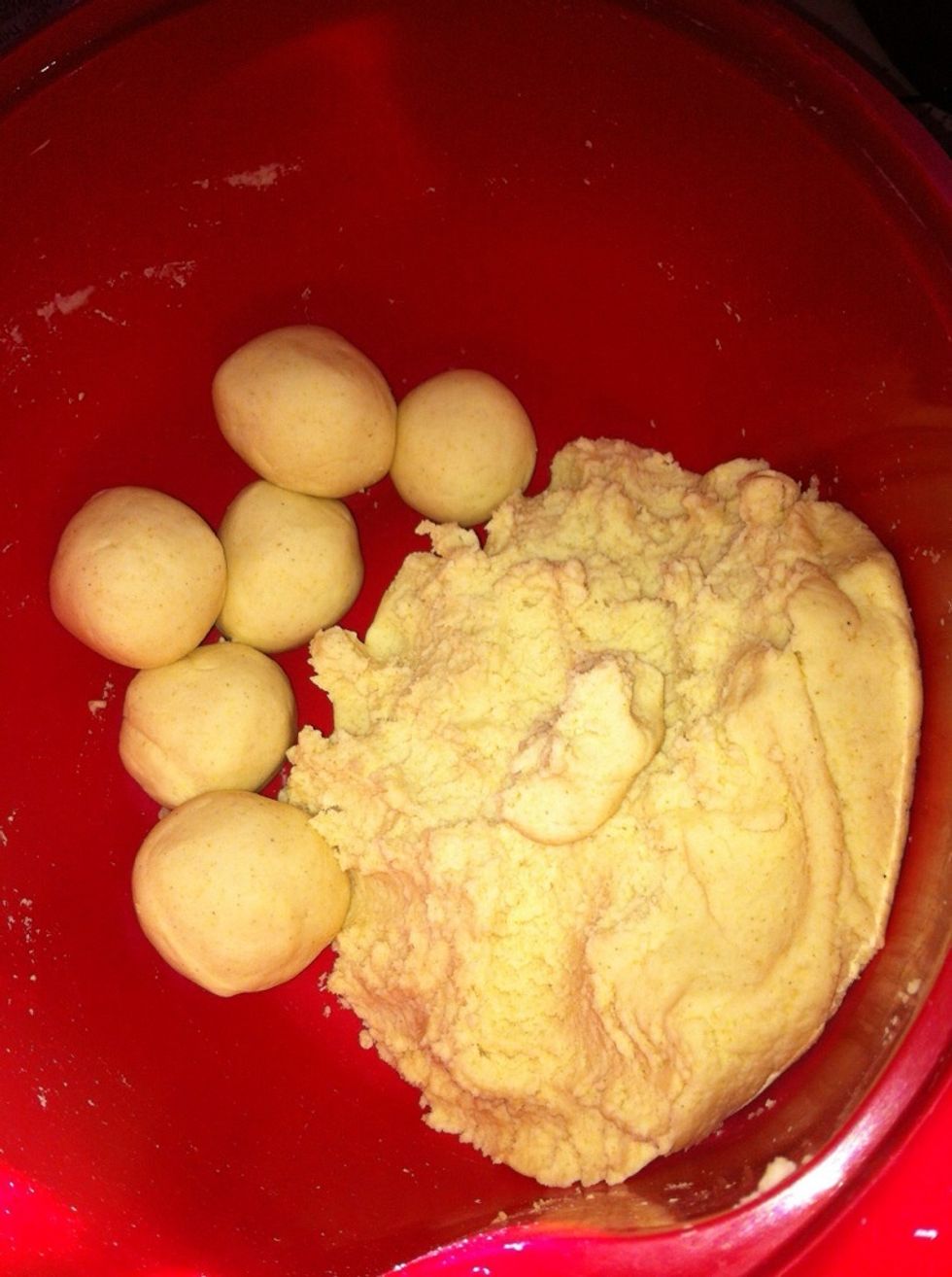 Prepare your masa depending on the amount you want to make and tear a palm full and roll into balls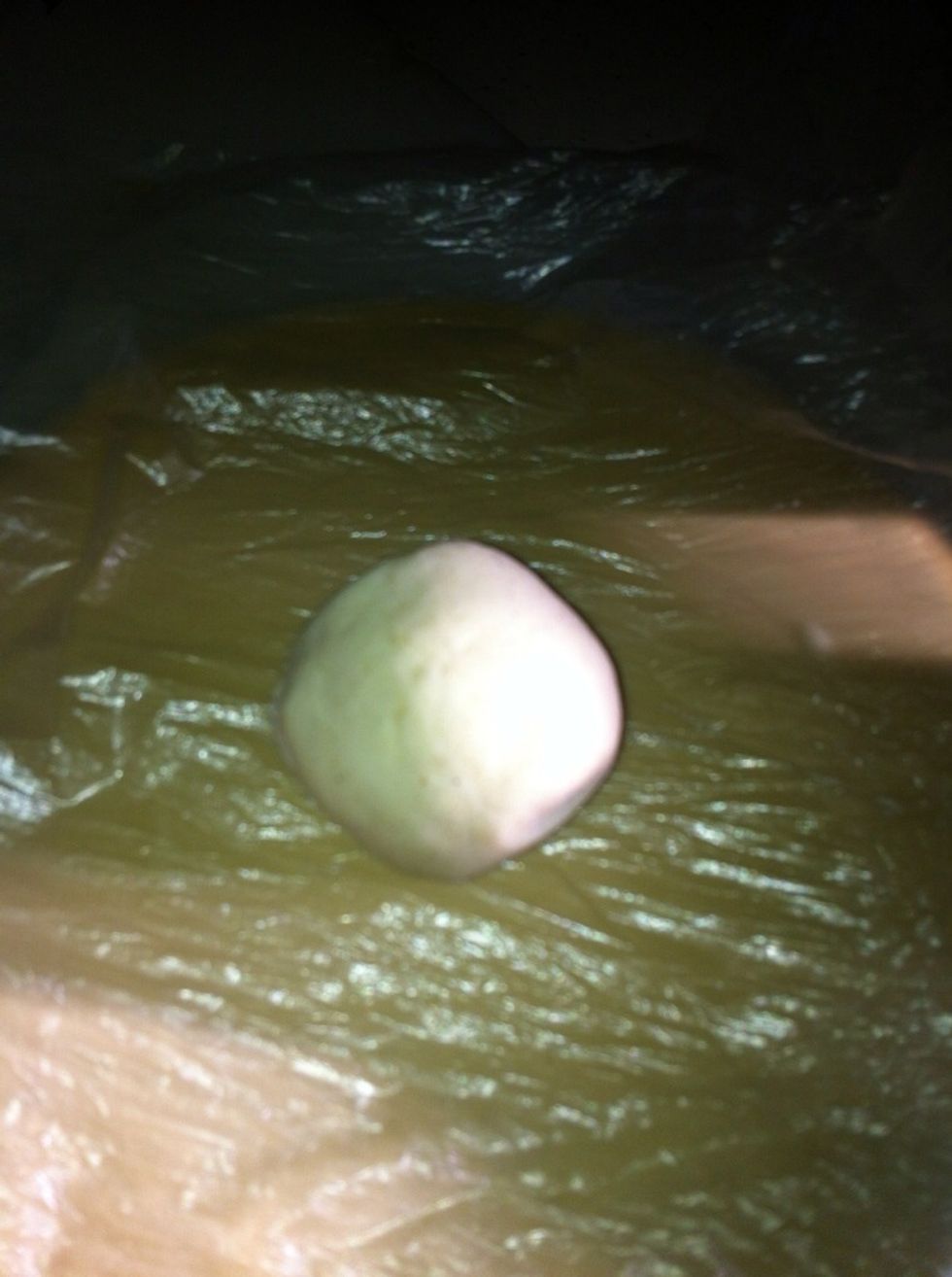 Place the ball of masa on the tortilla maker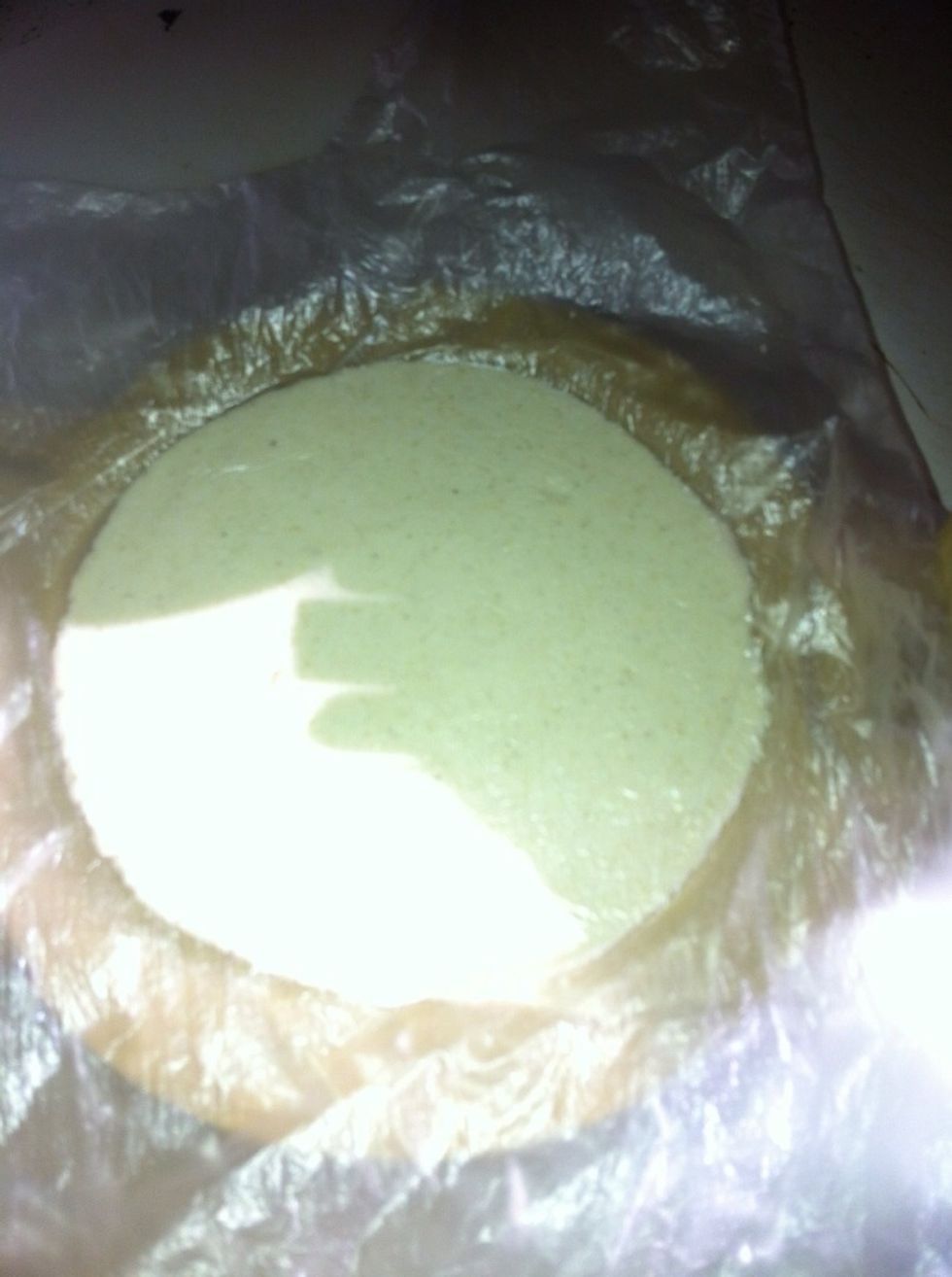 Press ..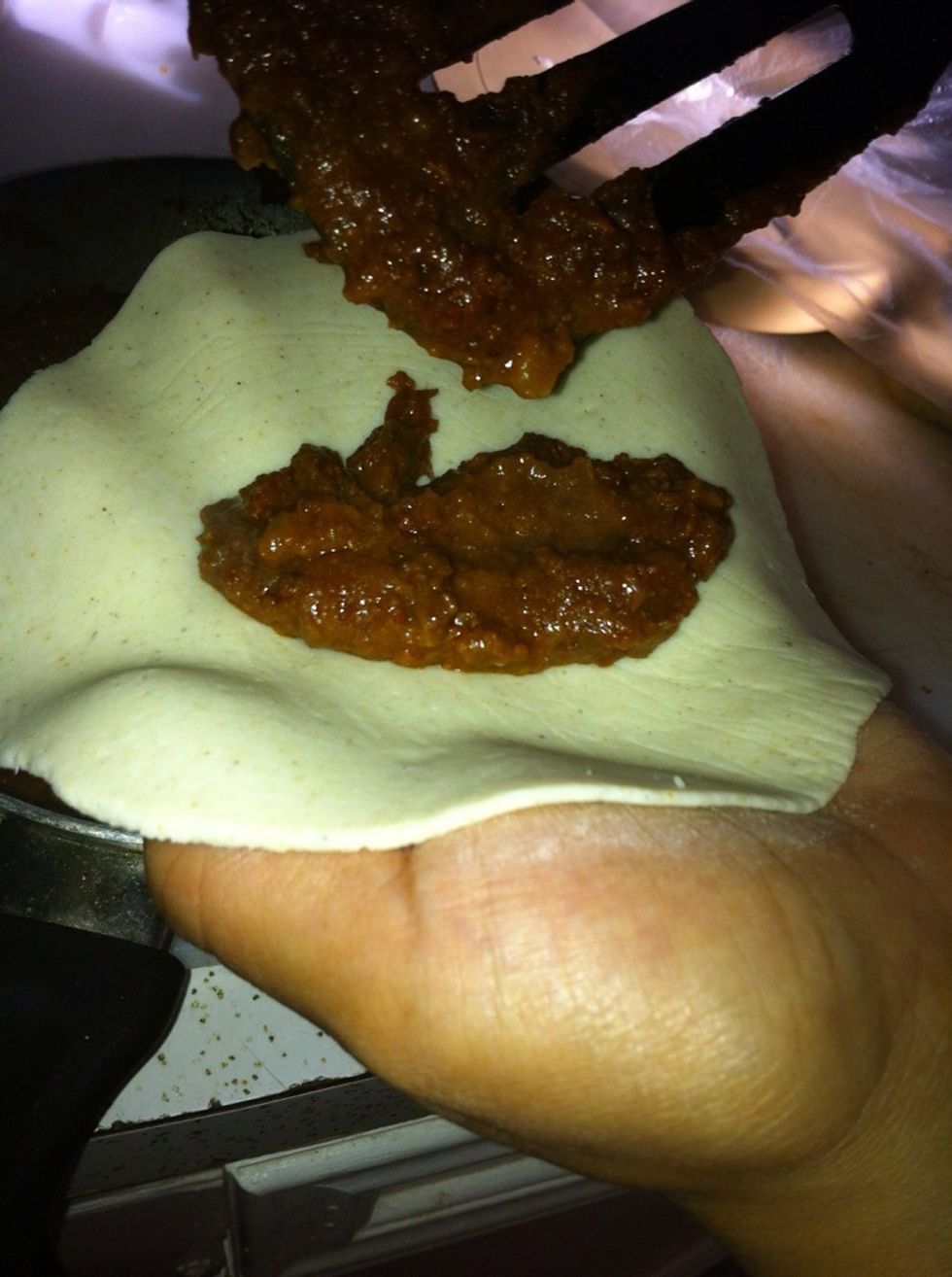 Put the beans with chorizo in the middle of the tortilla and close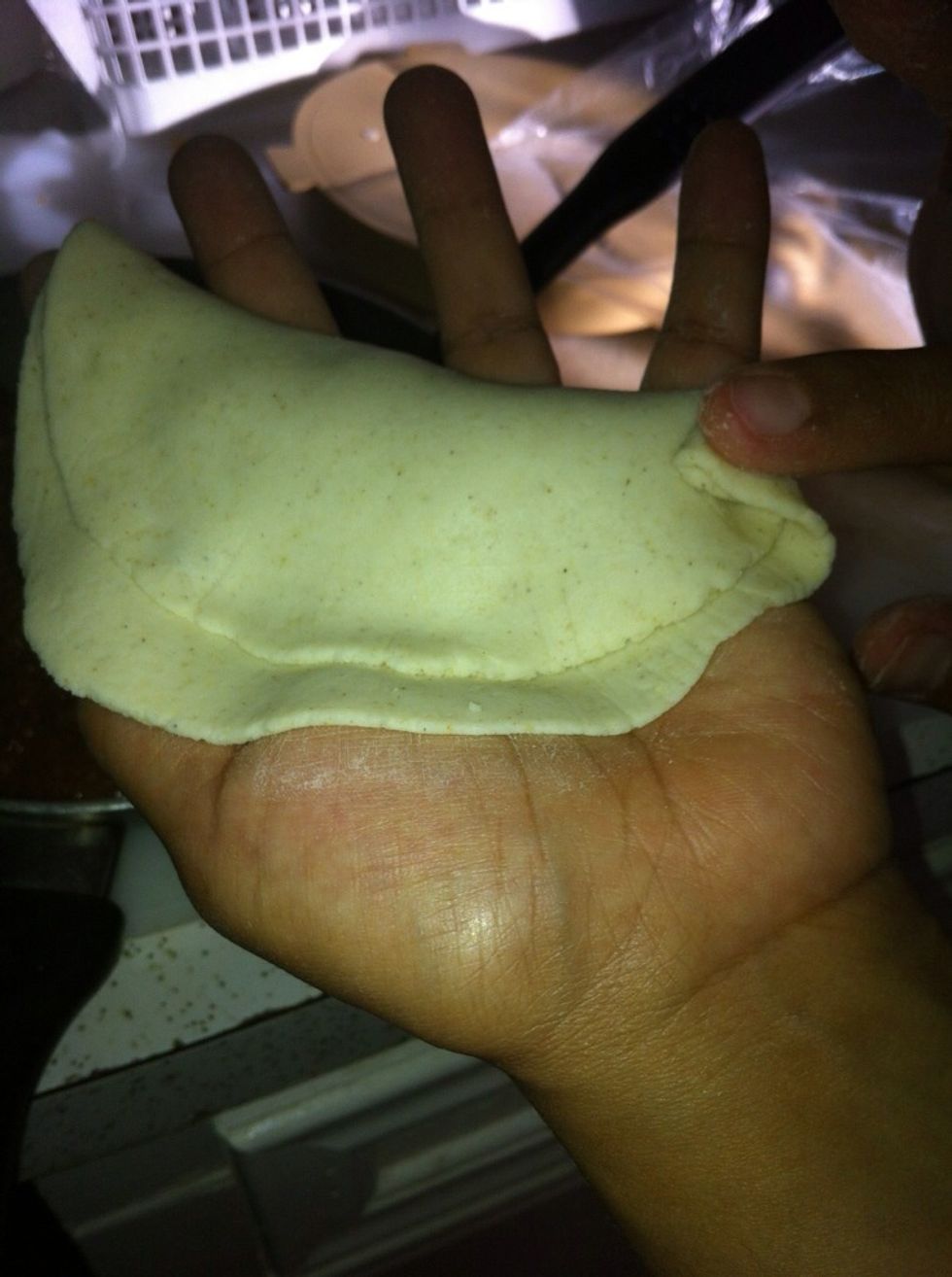 Once closed fold inward the end to make sure the beans don't come out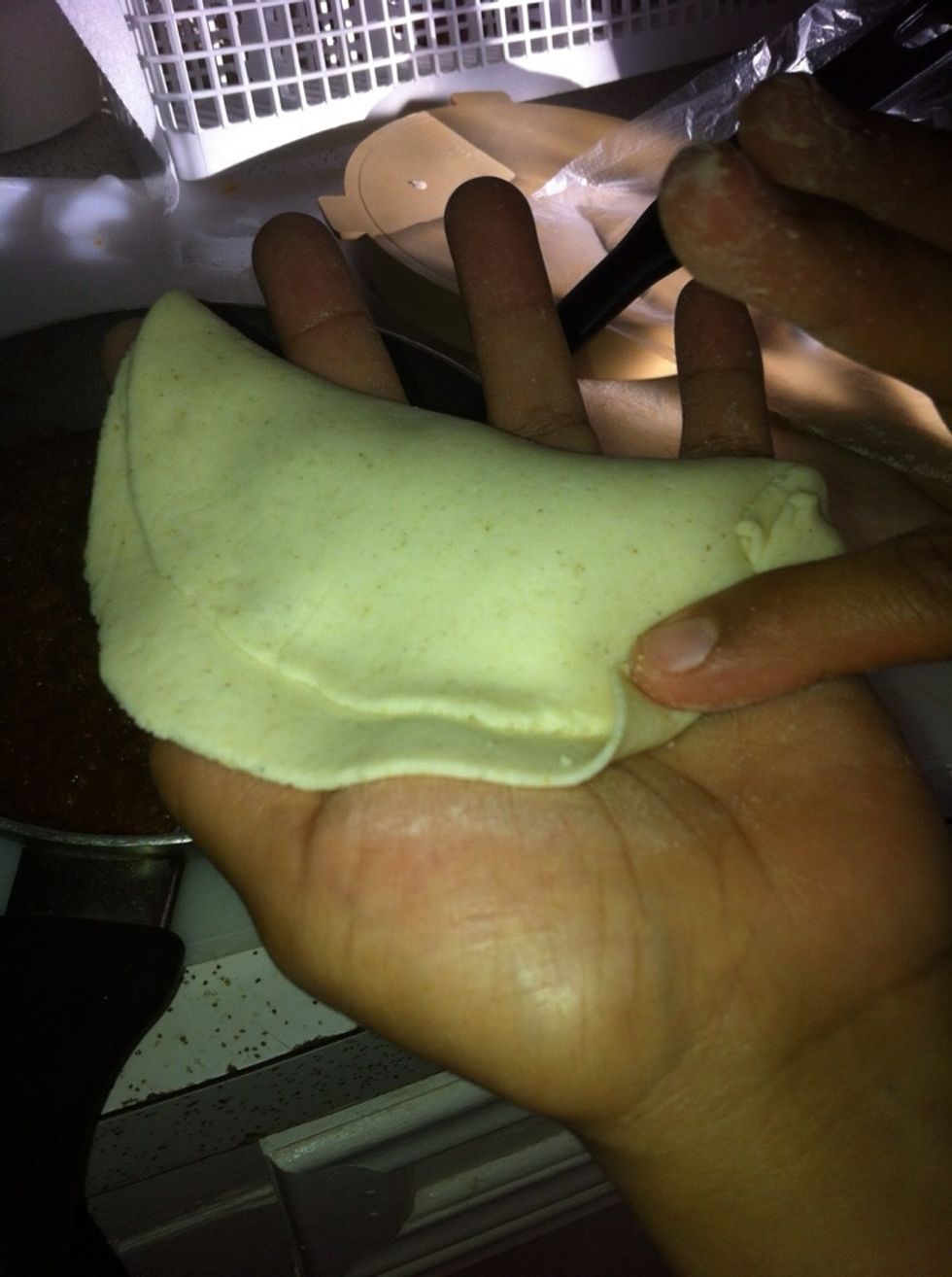 All the way around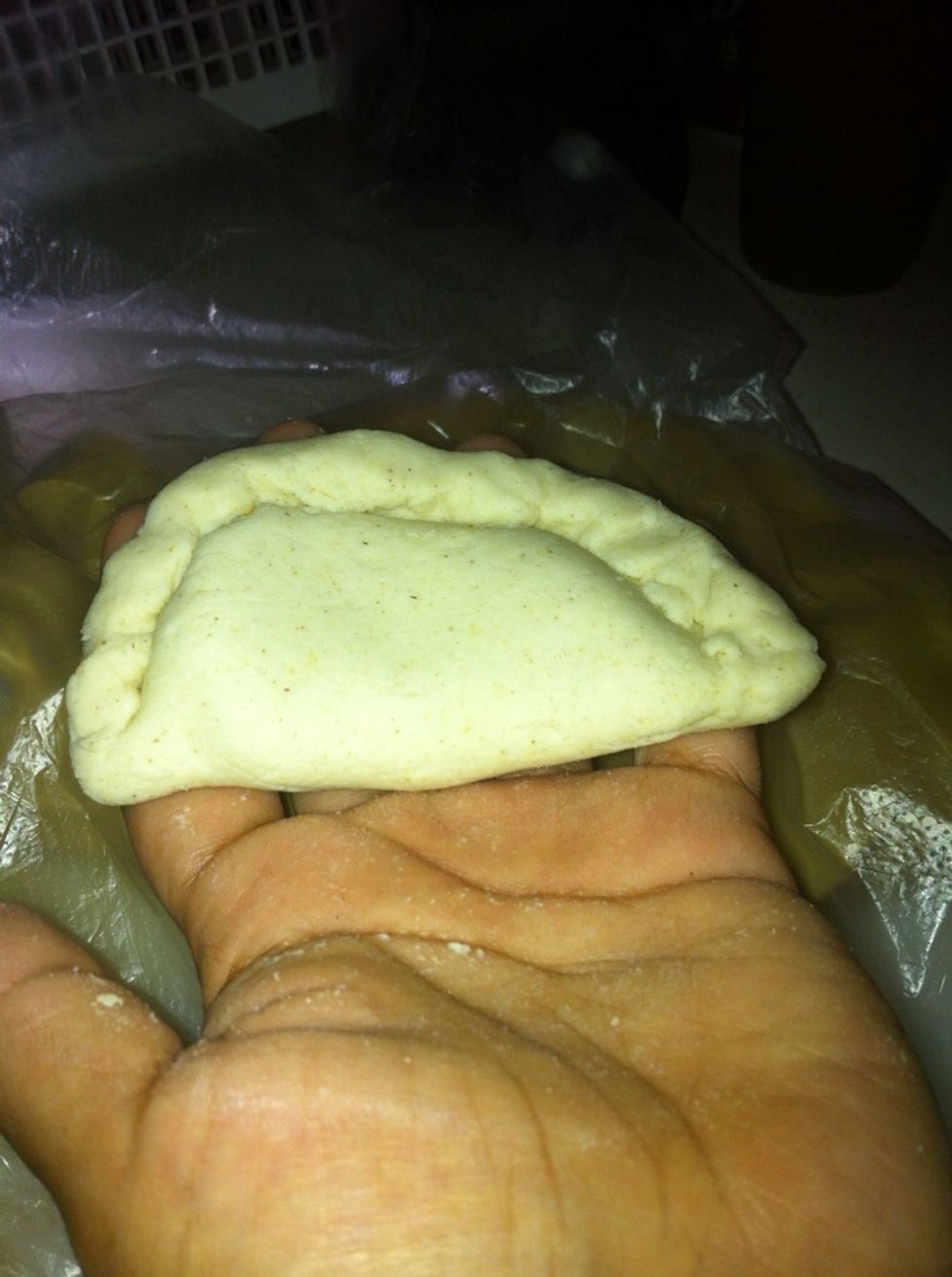 It should look like this :)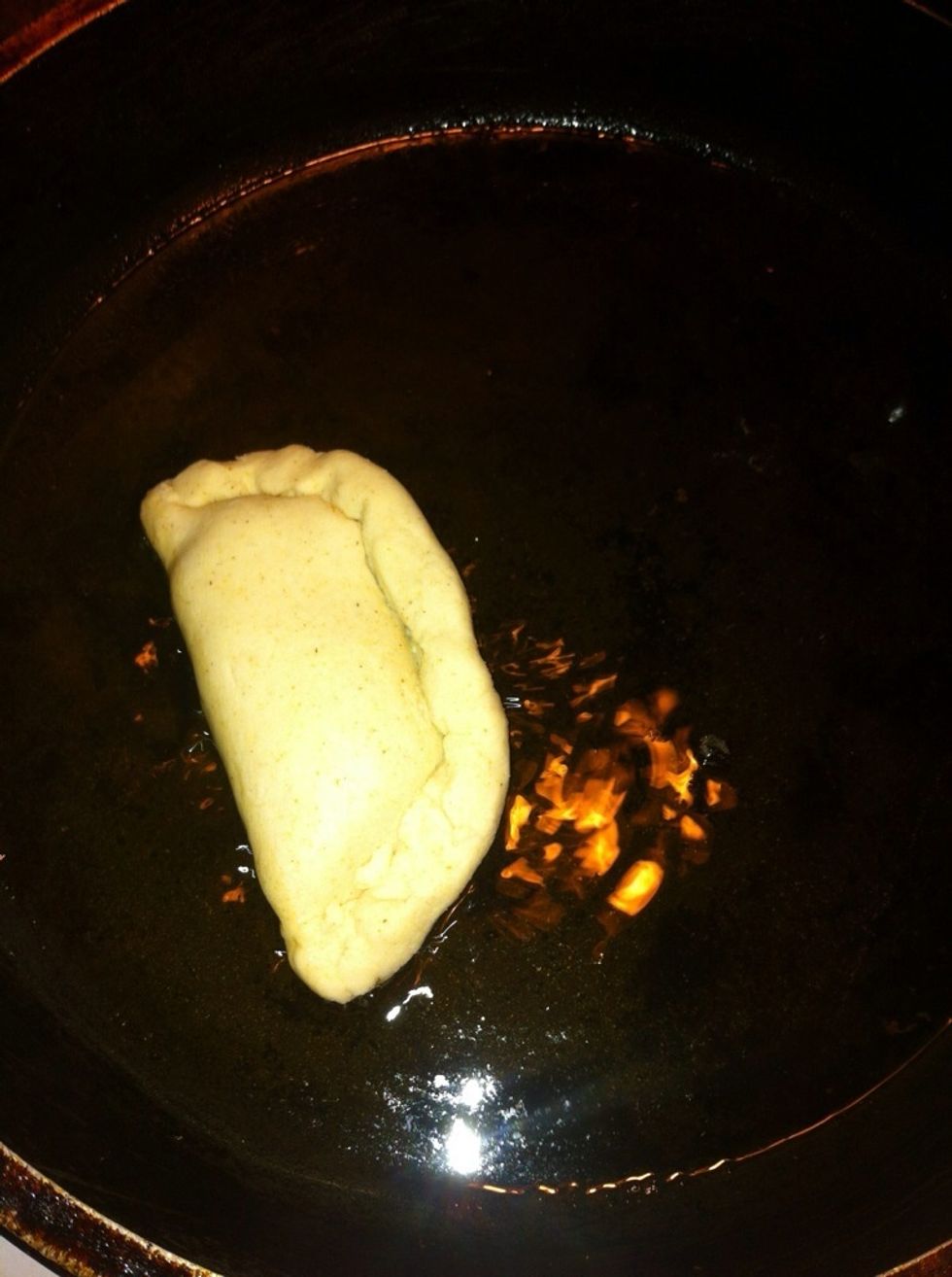 Place it in the hot oil be careful not to get burned turn on both sides till they are golden brown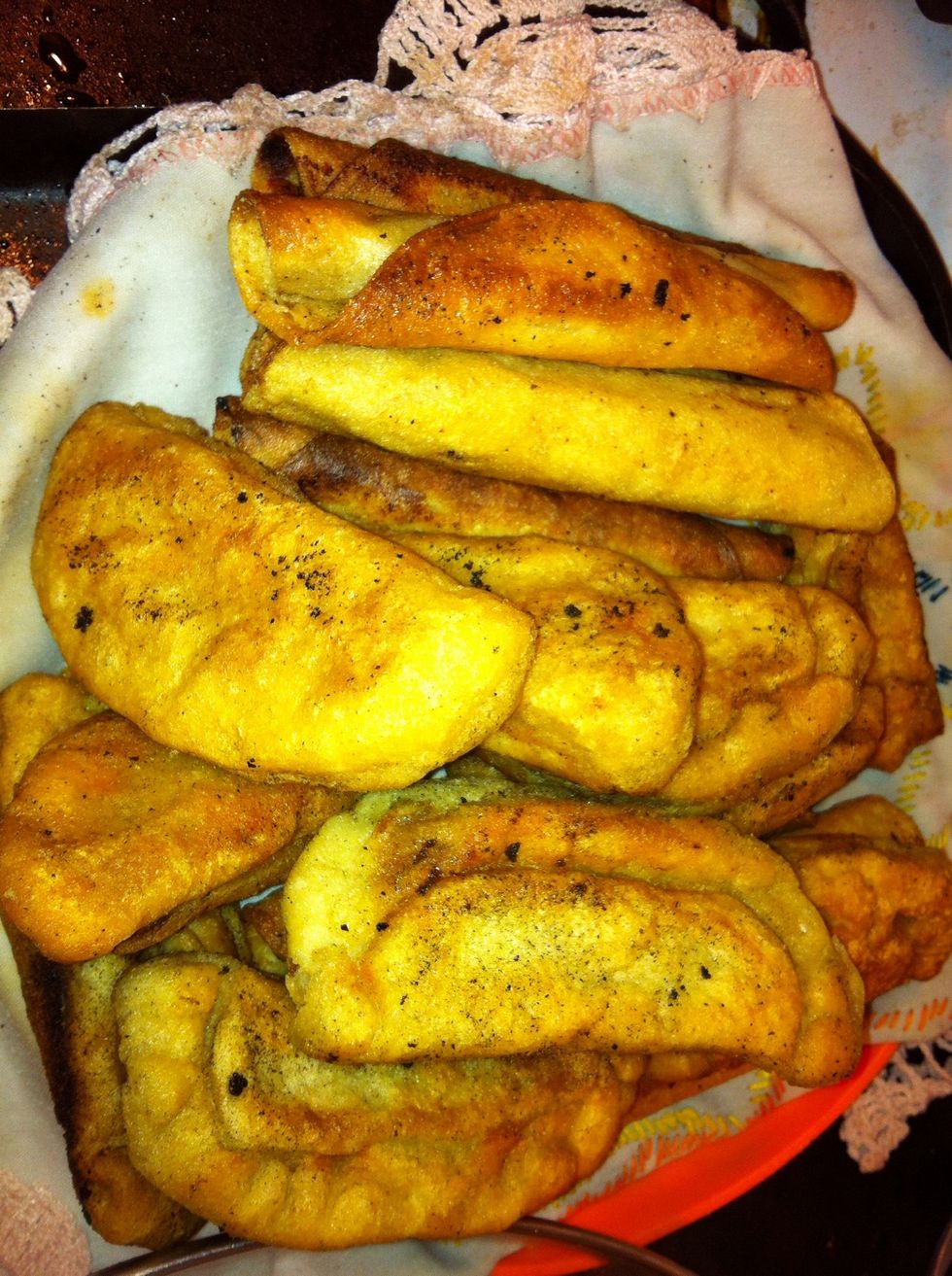 This is the end result :) Enjoy ! :)
1.0 Maseca corn flour
1/2 Beef chorizo
3.0c Pinto Beans
1.0 Tortilla maker
1.0c Oil