How to make my version of pastel azteca
I bought all of these, because i was in the mood for taco but I decided to try this instead. Ps:this is not the authentic pastel Azteca, it's my twist on it.
66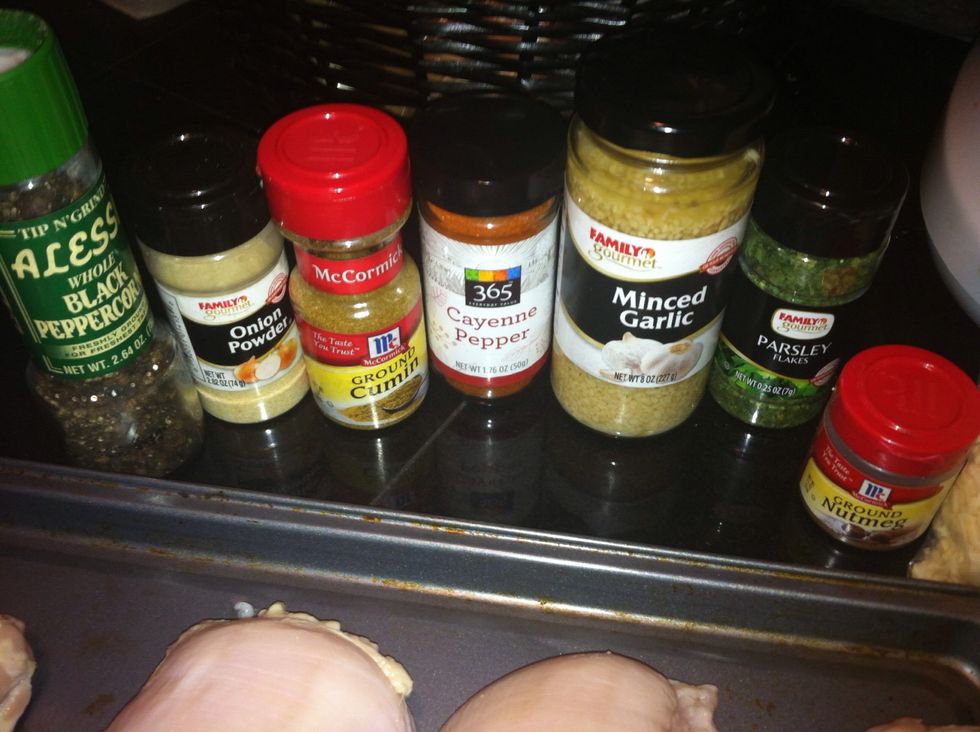 Add 1/2 tsp of each spices ,a tsp of garlic and one tablespoon of vegetable oil. *** spices that were cut out were, nutmeg and black peppercorns
Mix them togheter
Cut an opening in the chicken and stuff it with cilantro.
Scrub the spices mix on the chicken breast.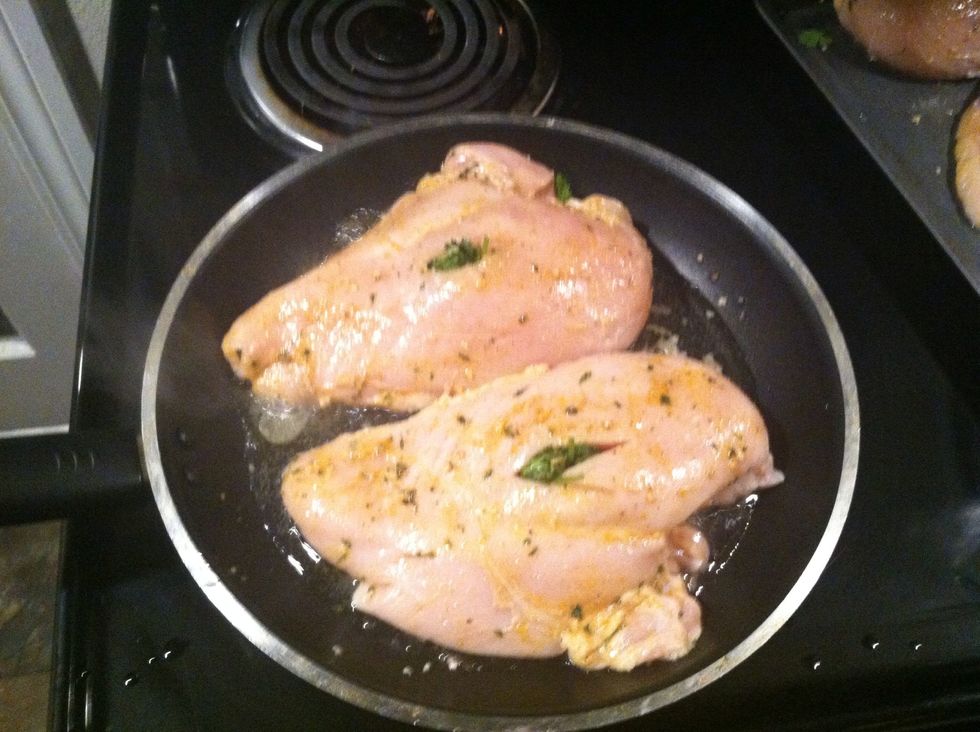 Add some vegetable oil and the chicken in a pan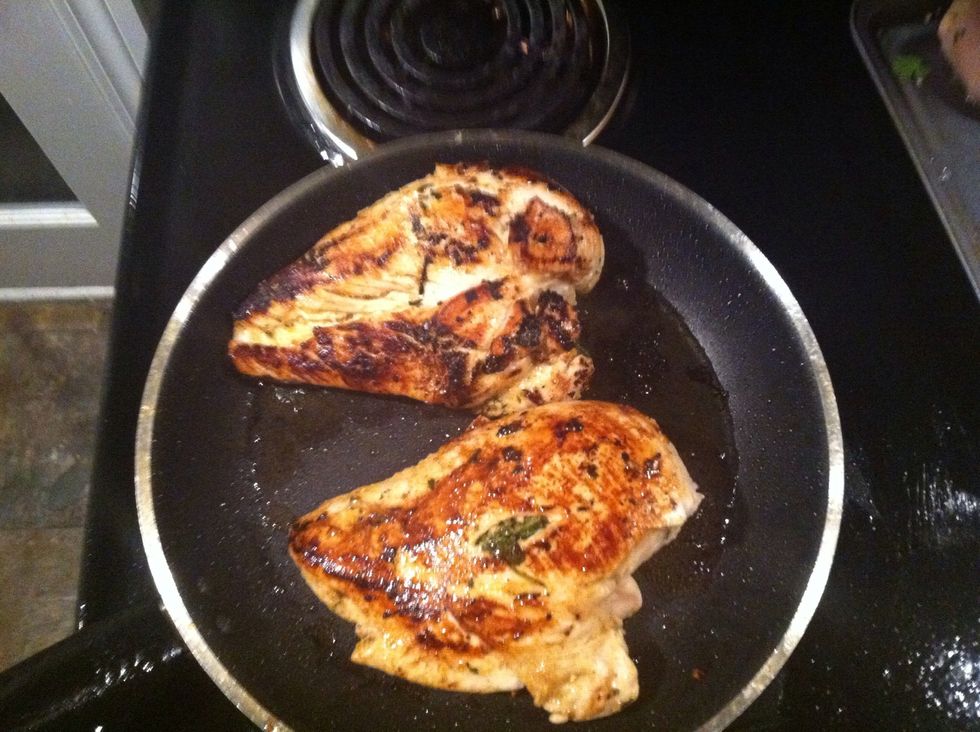 Pan fry until it looks like this.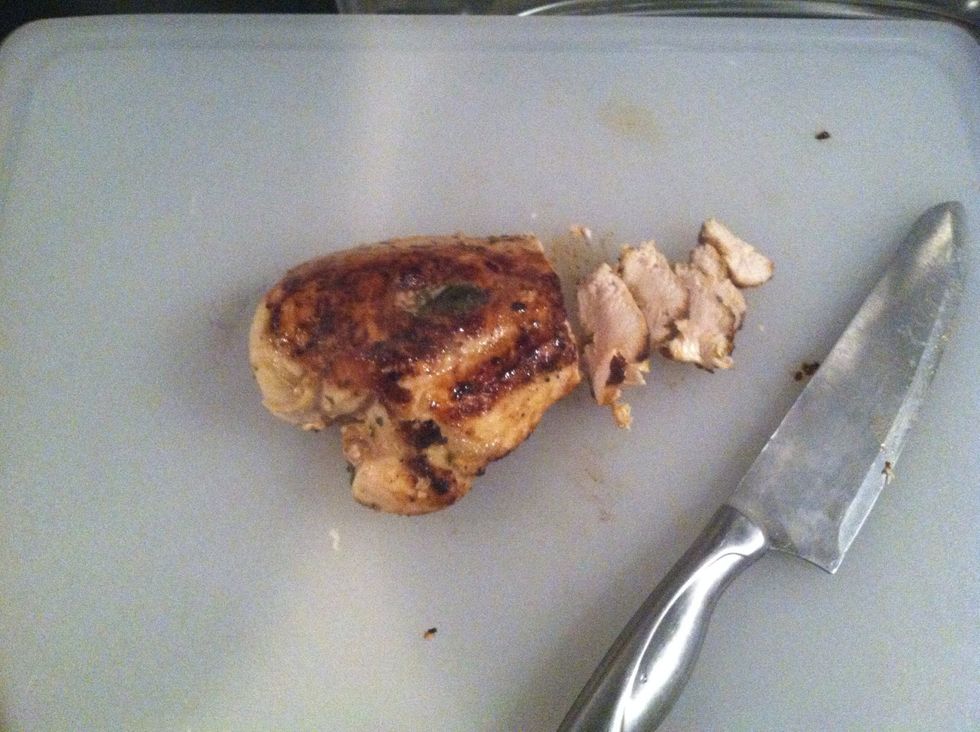 Slice the chicken like so.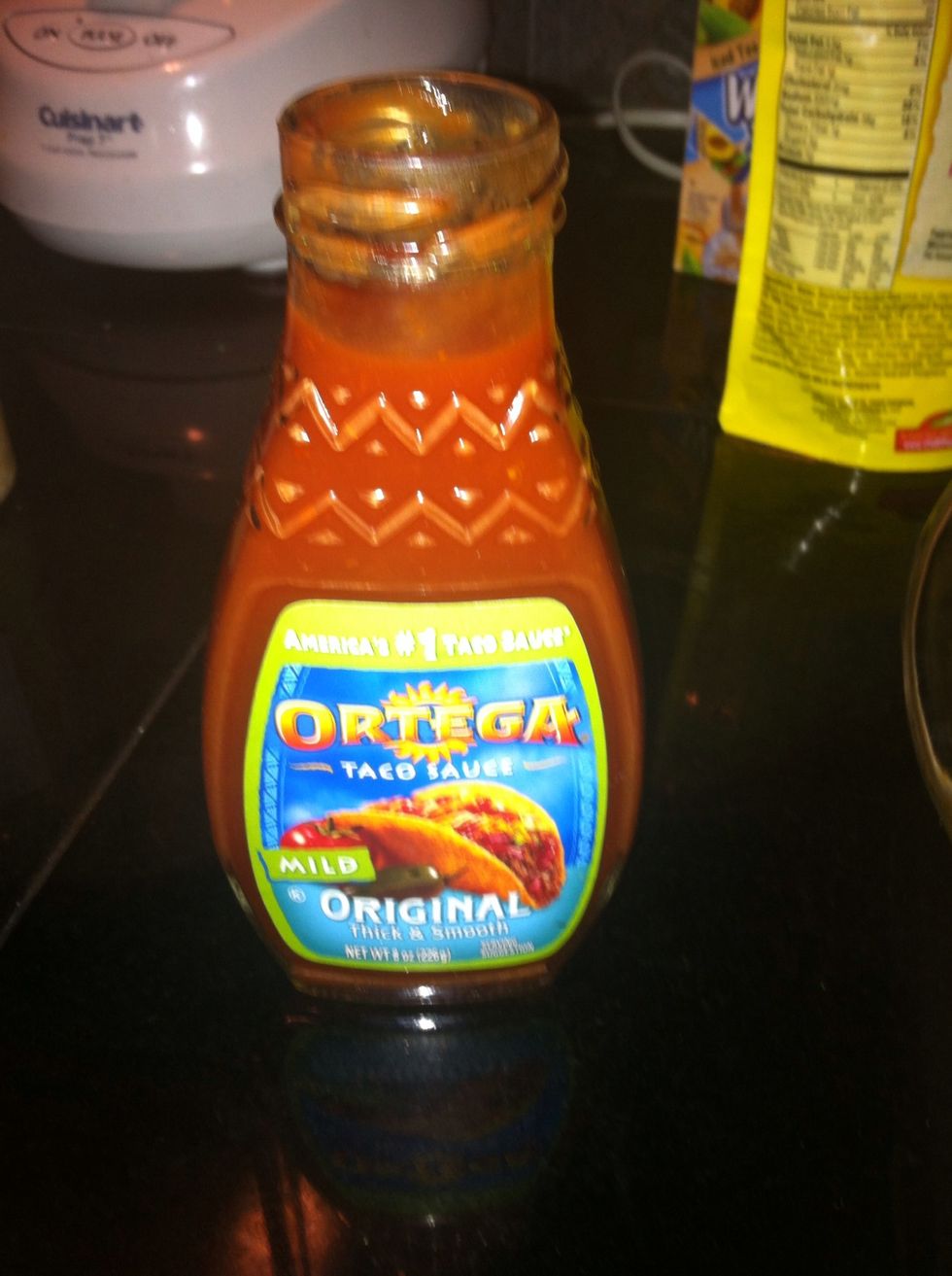 Mix the chicken with taco sauce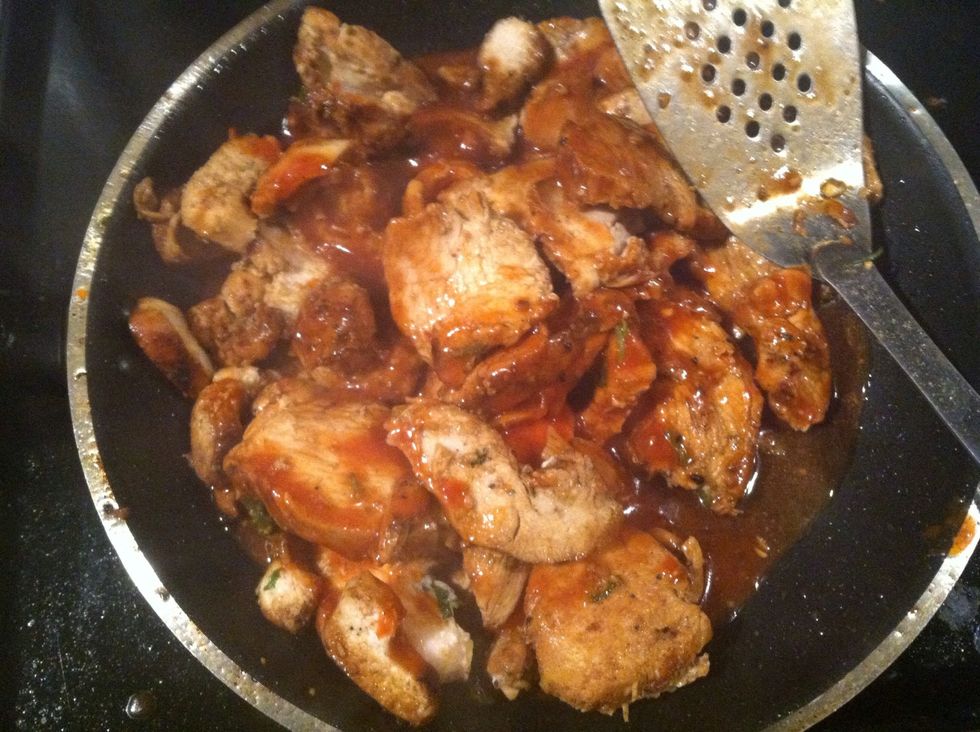 All mixed up!! Yuppie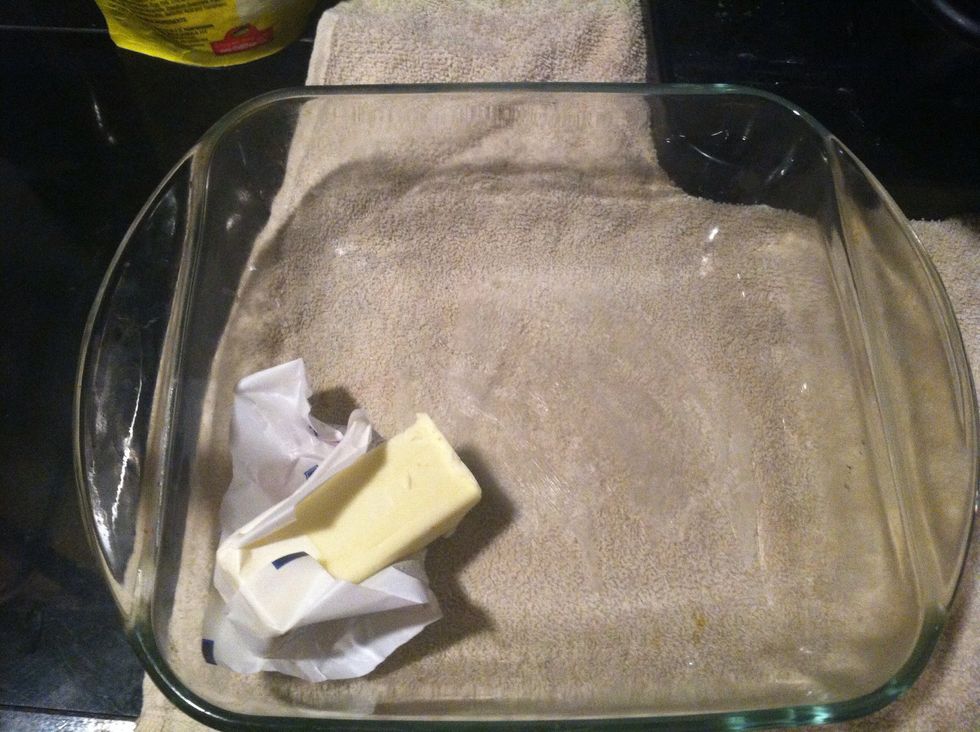 Butter the pan
Cover your pan with four tortillas like so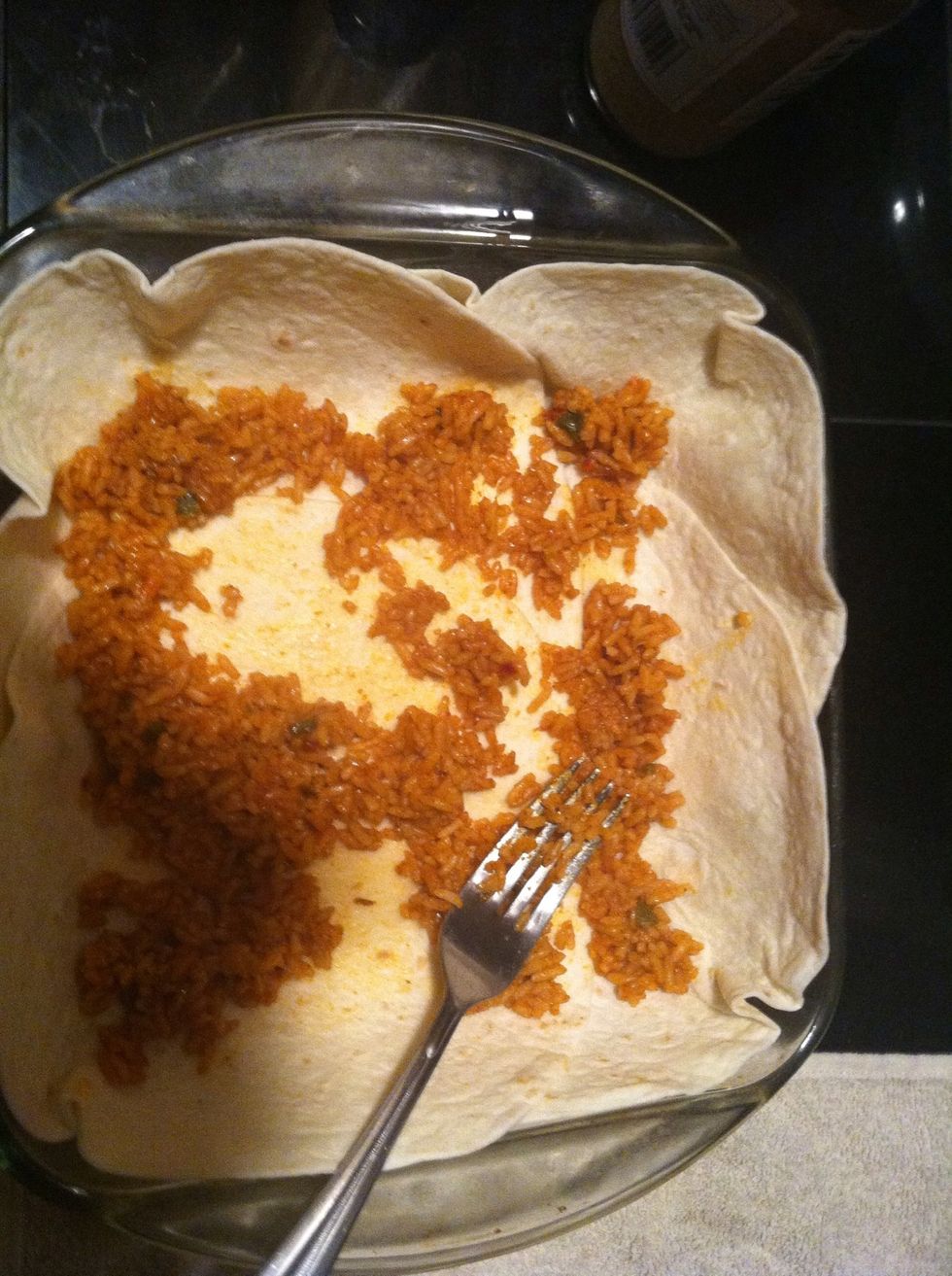 Add a little amount of Mexican rice( homemade recipe should be up later this week). In the meantime buy precook Mexican rice.
Add the chicken mixture , then make the same arraignment again.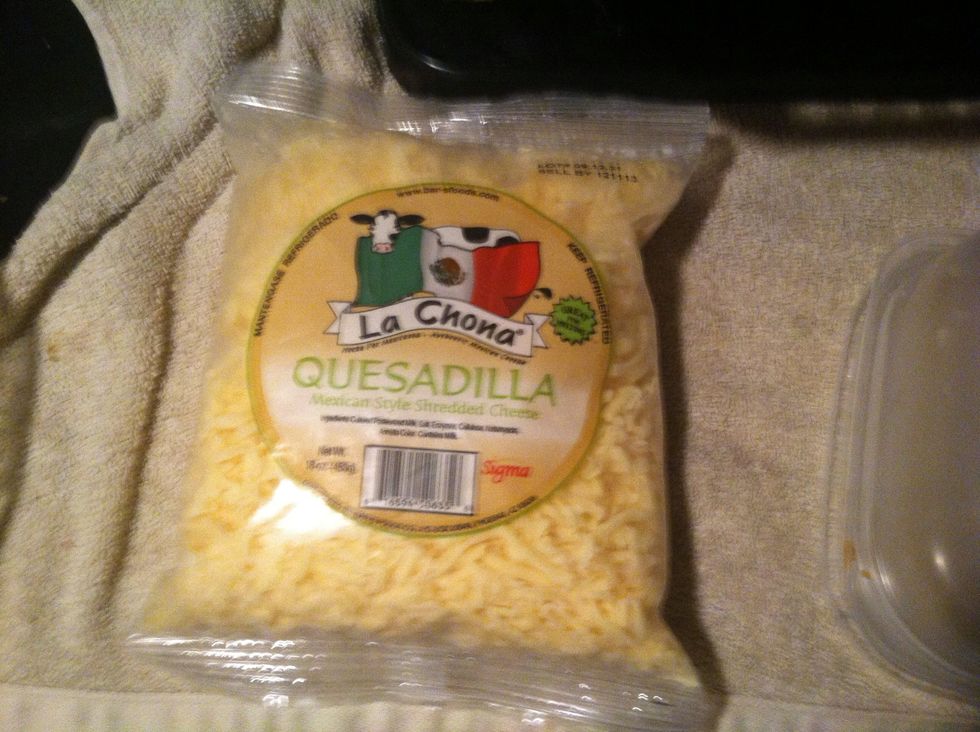 Then add some Mexican cheese.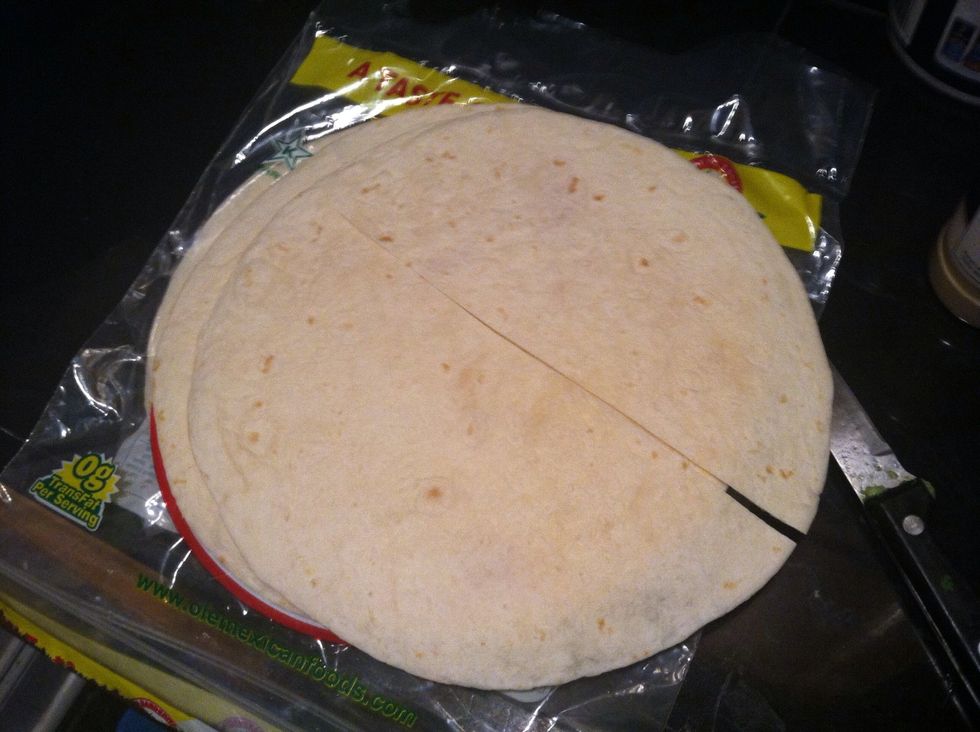 Cut the tortillas in half
Cover the casserole like so.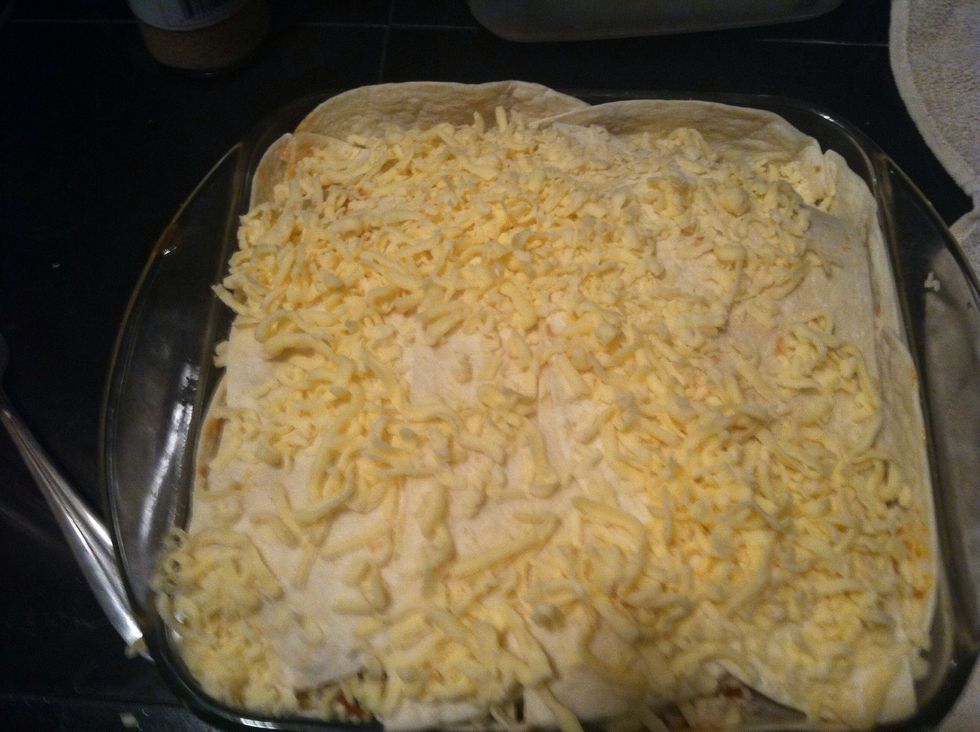 Add more cheese on top of it.heat your oven to 425 degrees. When it's heated up , put in the oven for 15 minutes.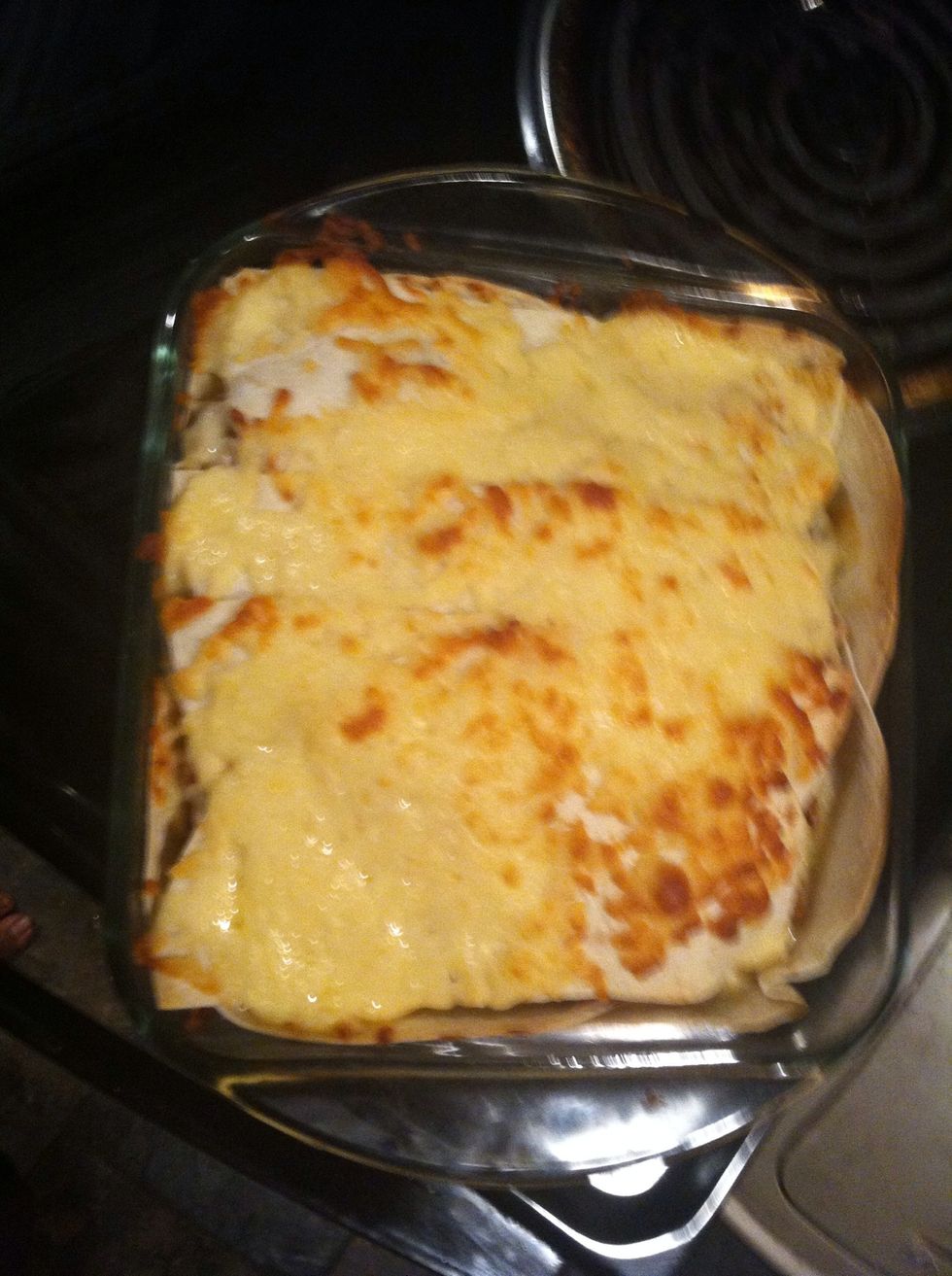 Coming out the oven like so
Yummayy!!!
Chicken breast
Flour tacos
Spices( pictured next)
Chopped garlic
Vegetable oil
Cilantro
Taco sauce
Mexican shredded cheese
Mexican rice
Geaux Nola'S504
I'm Kissi, I'm a broke culinary student who wants to show her inventions and gastronomic quirks I am From New Orleans ❤❤