First of all, we doubled the recipe so don't worry about that our batch looks so much bigger than yours will be if you follow the recipe.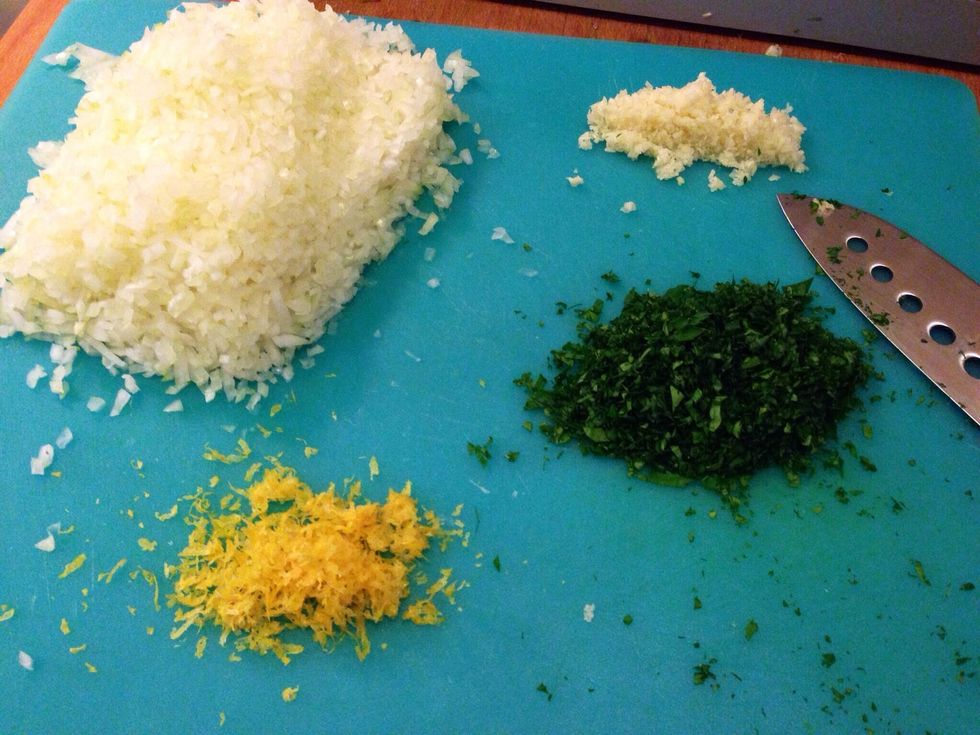 Chop and grate the onions, the garlic, the flat parsley and the lemon peel. Preferably the onions should be finely chopped since it will make it oh so much easier when frying the meatballs.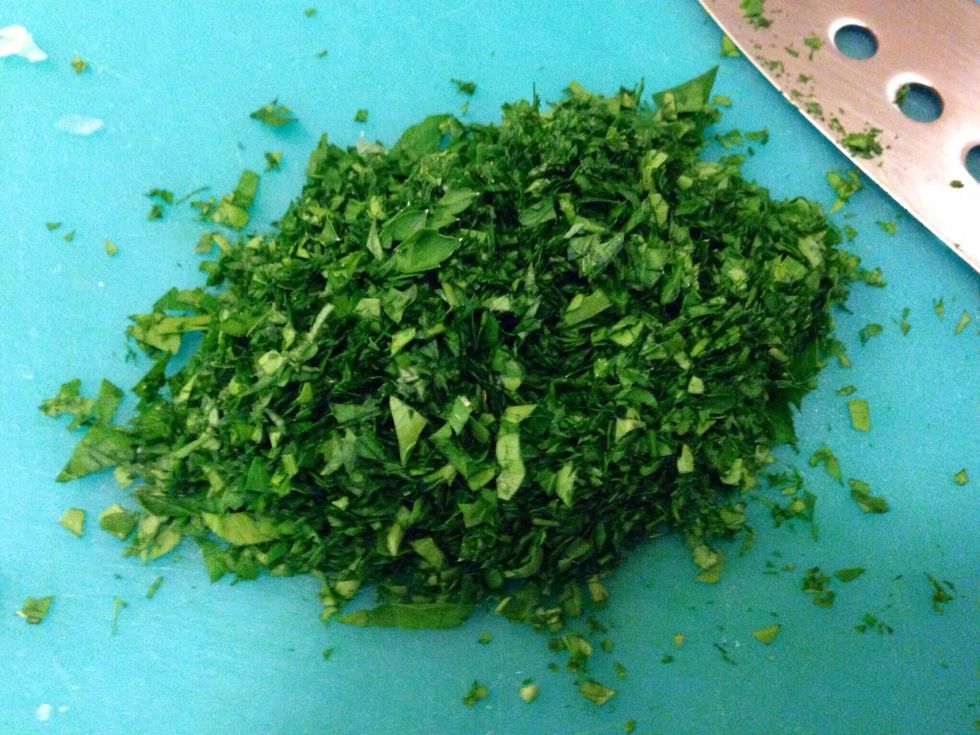 I don't really have any measurements for much parsley I used. Take as much as you like 😀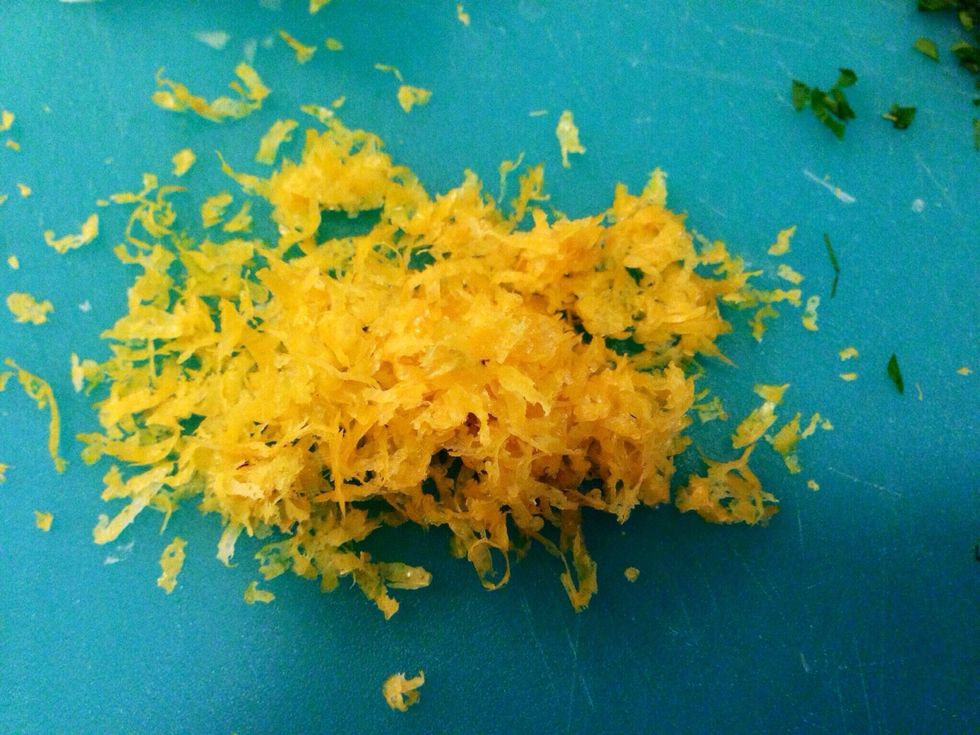 You need a sharp grater!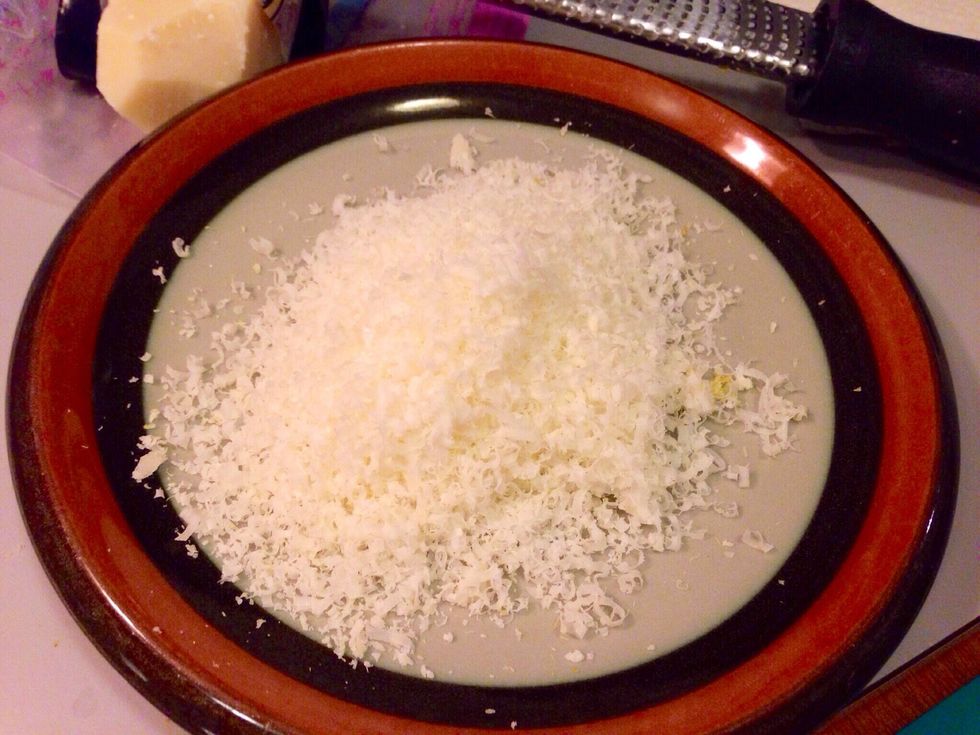 Here we have the grated parmesan. I don't recommend ready-grated.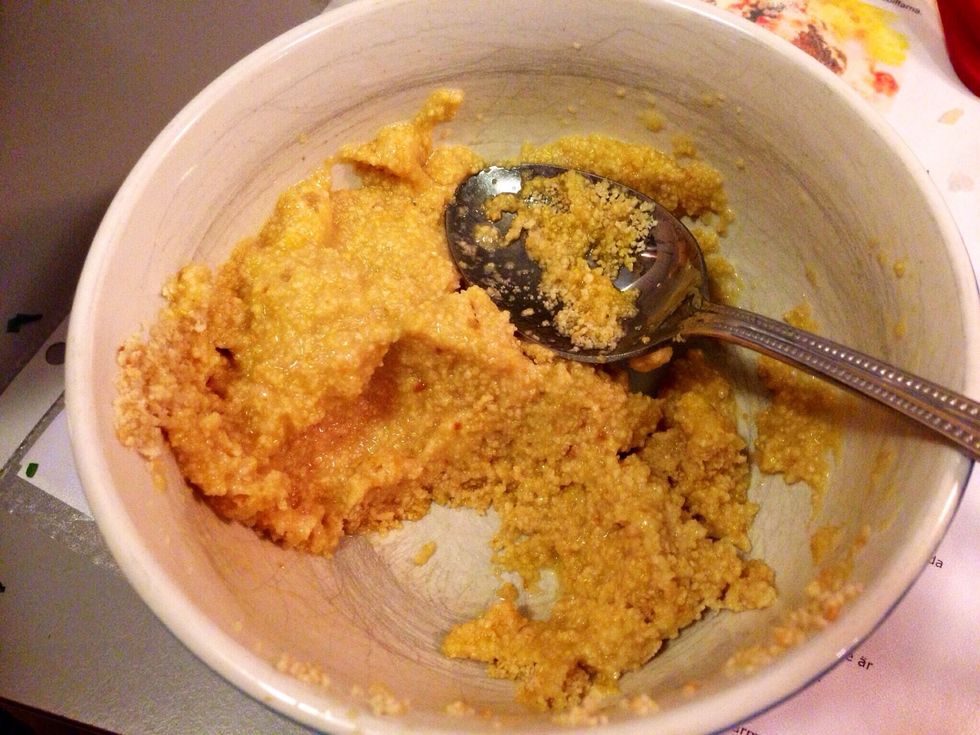 In a smaller bowl mix egg and breadcrumbs. Let sit a couple of minutes.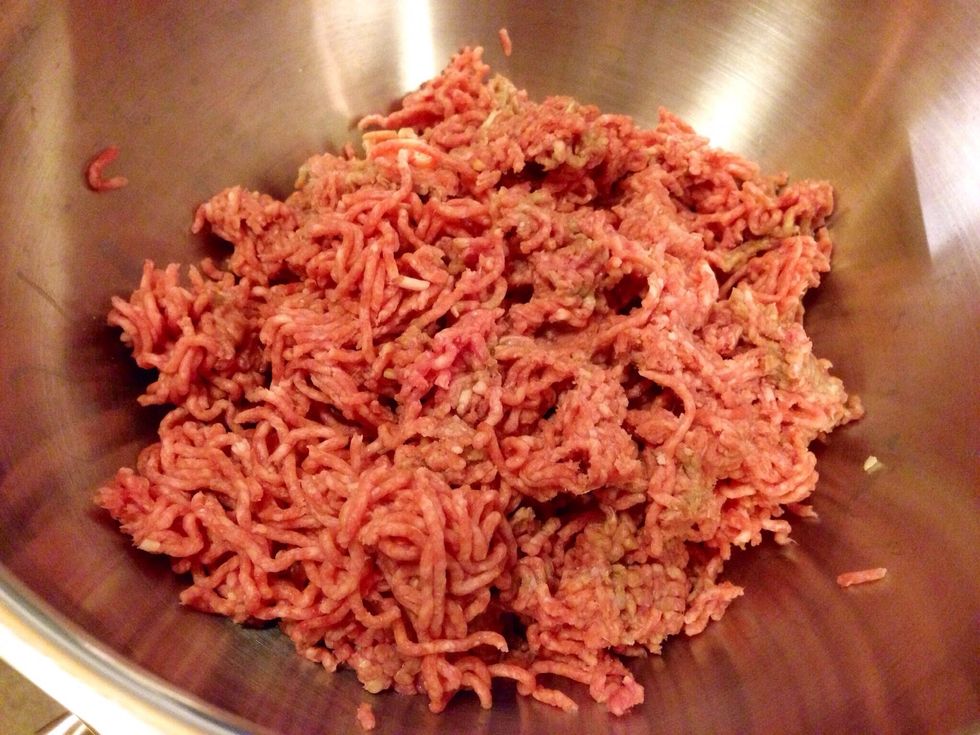 Add the minced meat (we used 50% pork/50% beef) to a large bowl.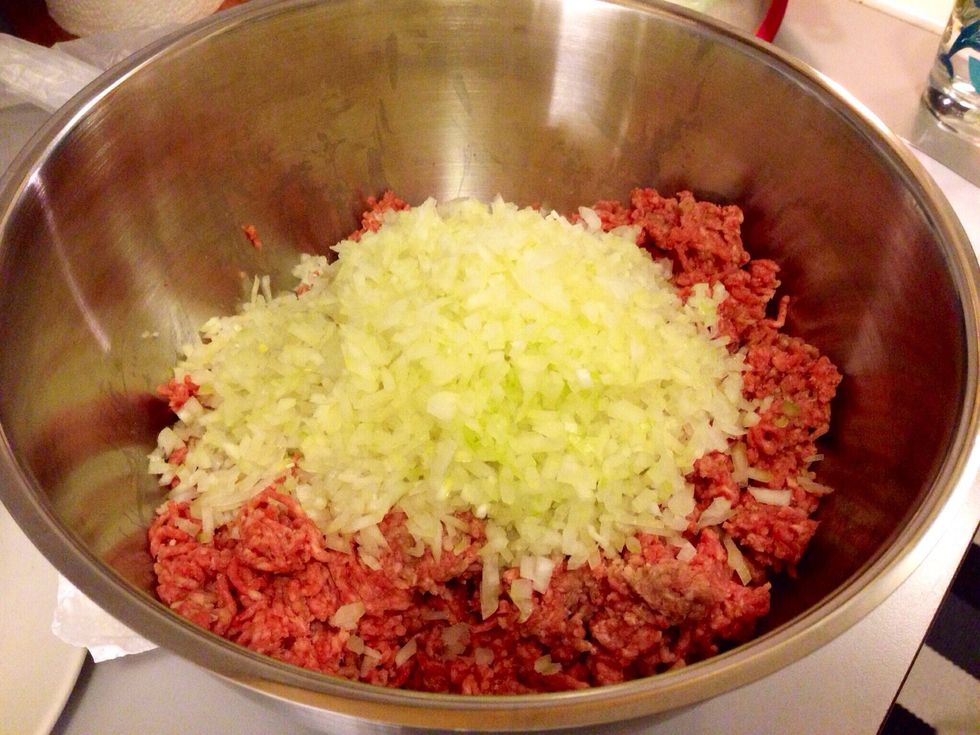 Add the chopped onion.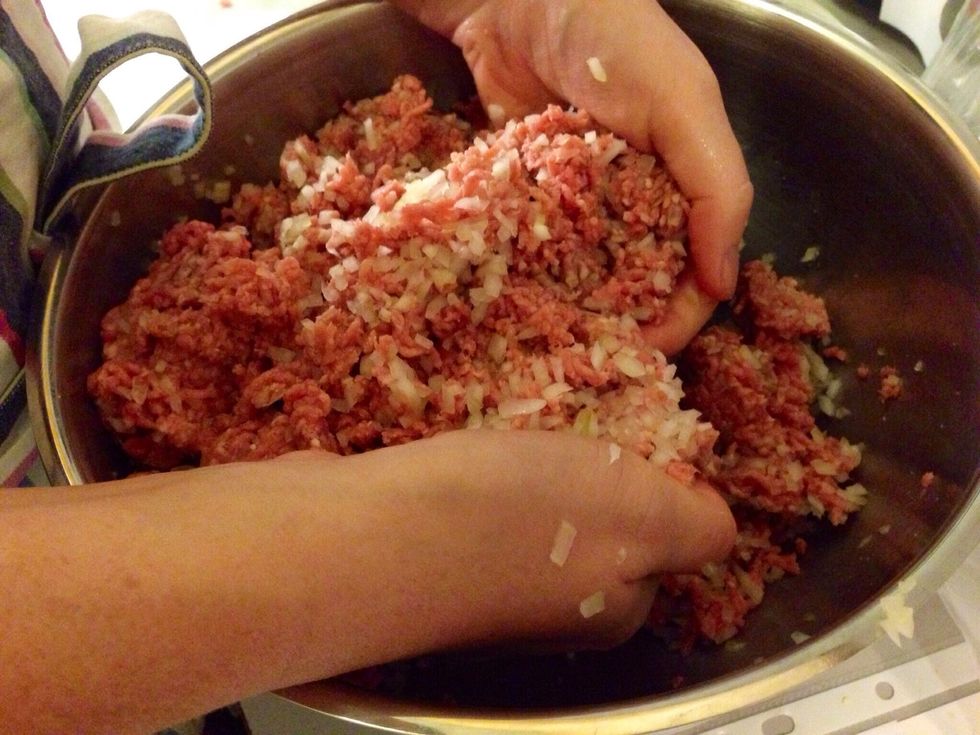 Use your (clean) hands to mix the onion with the meat.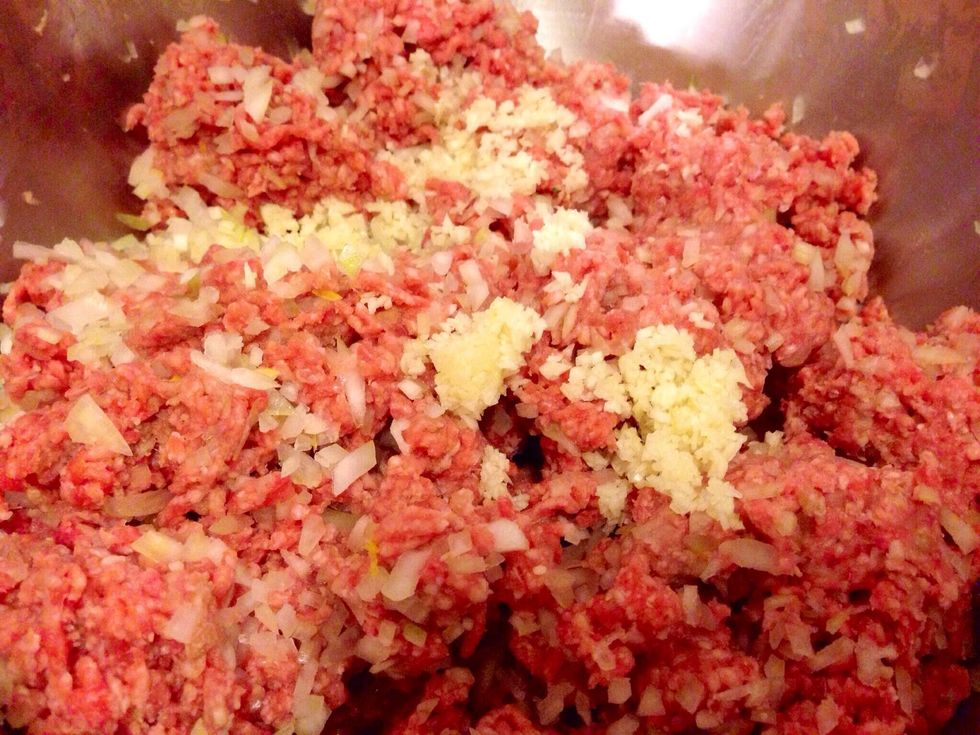 Add the garlic..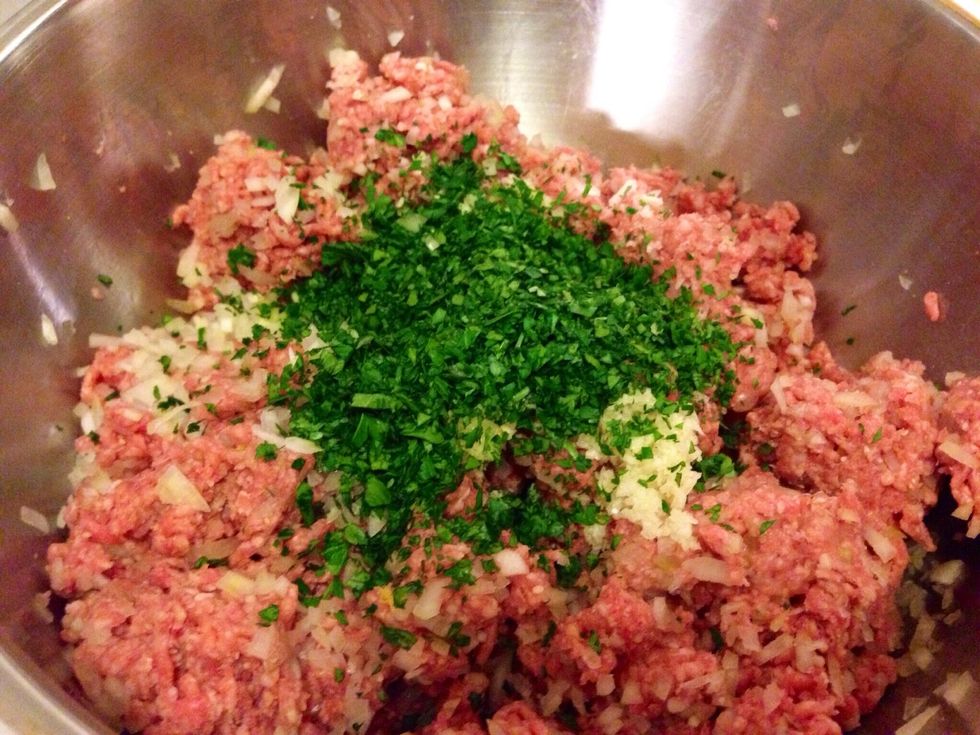 ..the flat parsley..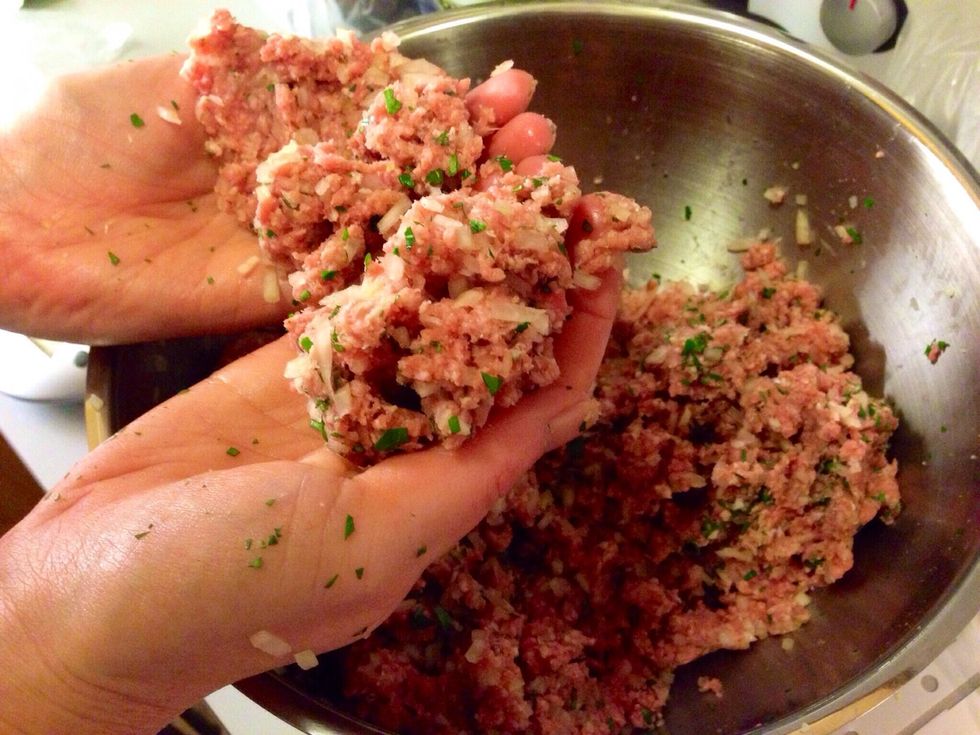 ..and mix again.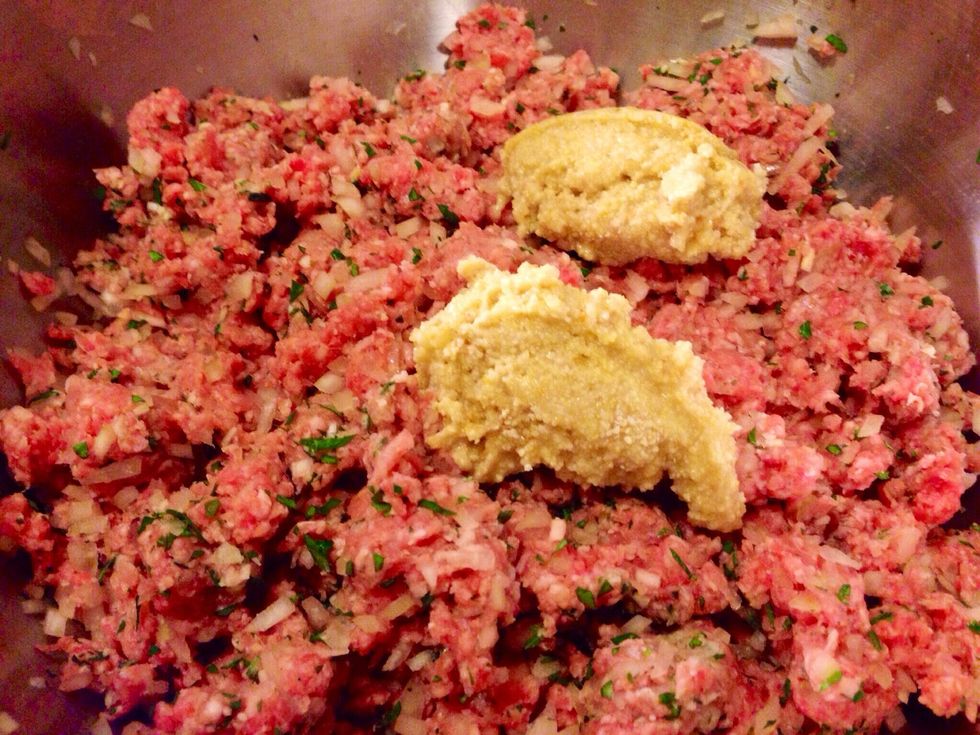 Now add the breadcrumbs/egg mix that now almost looks like a dough.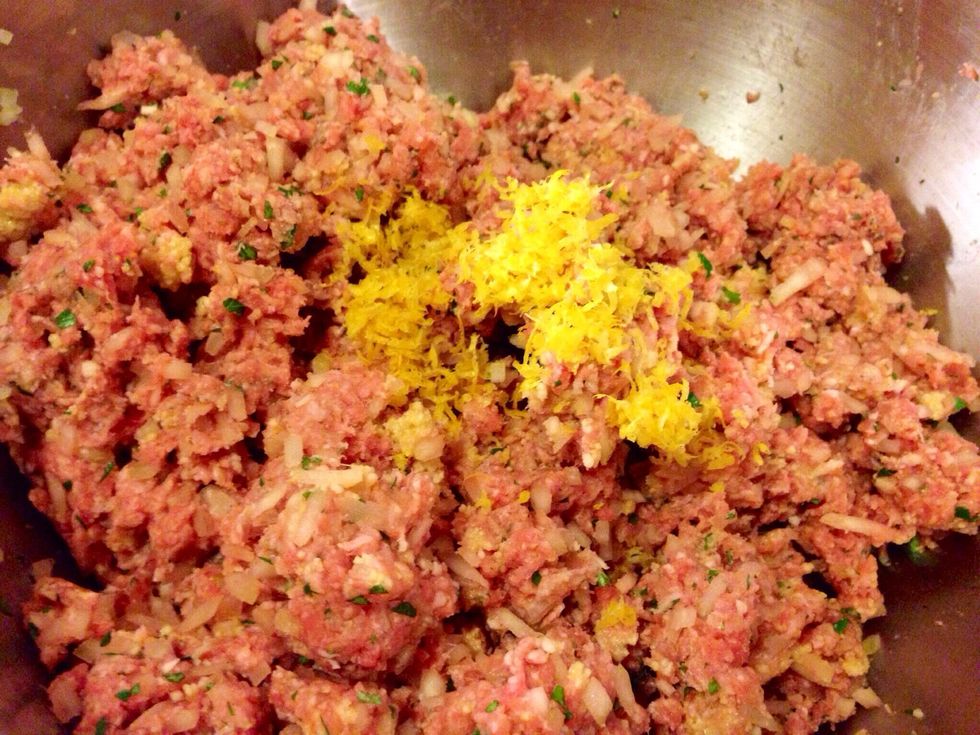 Then add the lemon peel.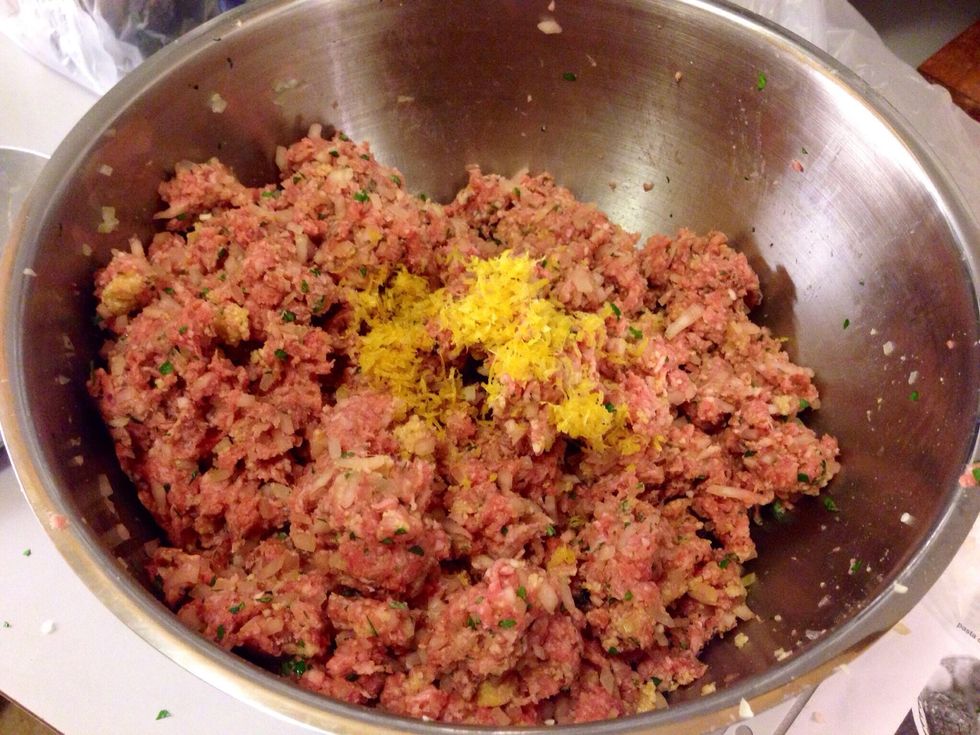 If you're really into a"lemony" flavor also add some lemon juice.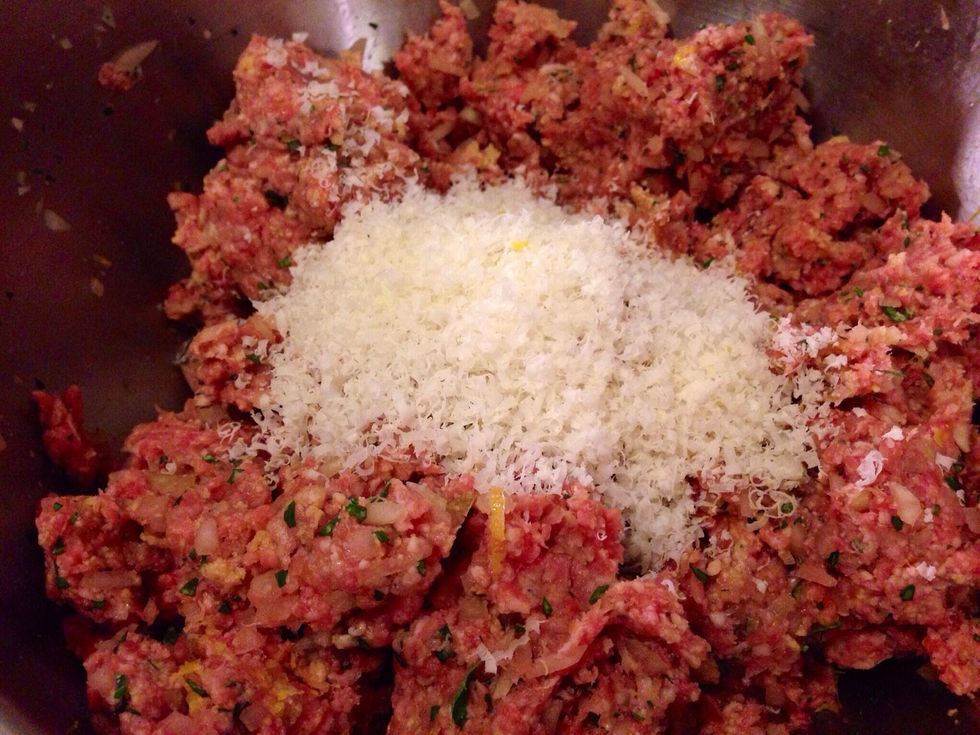 Here the grated parmesan is added, as well as salt and black pepper.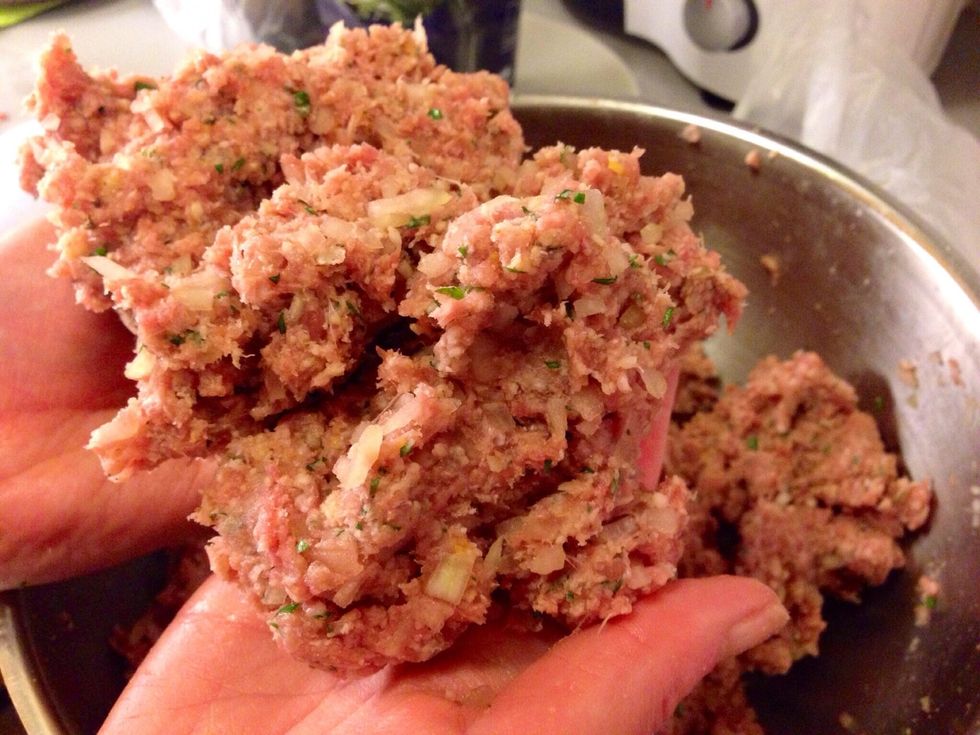 Now make the meatballs; you decide what size you like best.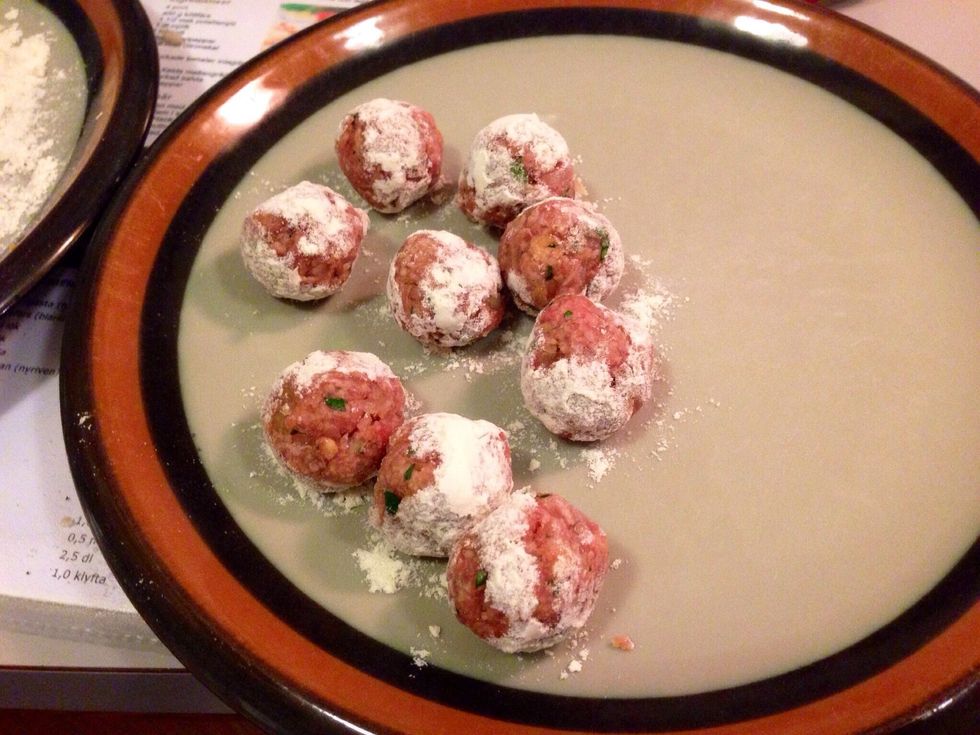 If you like you can roll the meatballs in plain flour before frying them.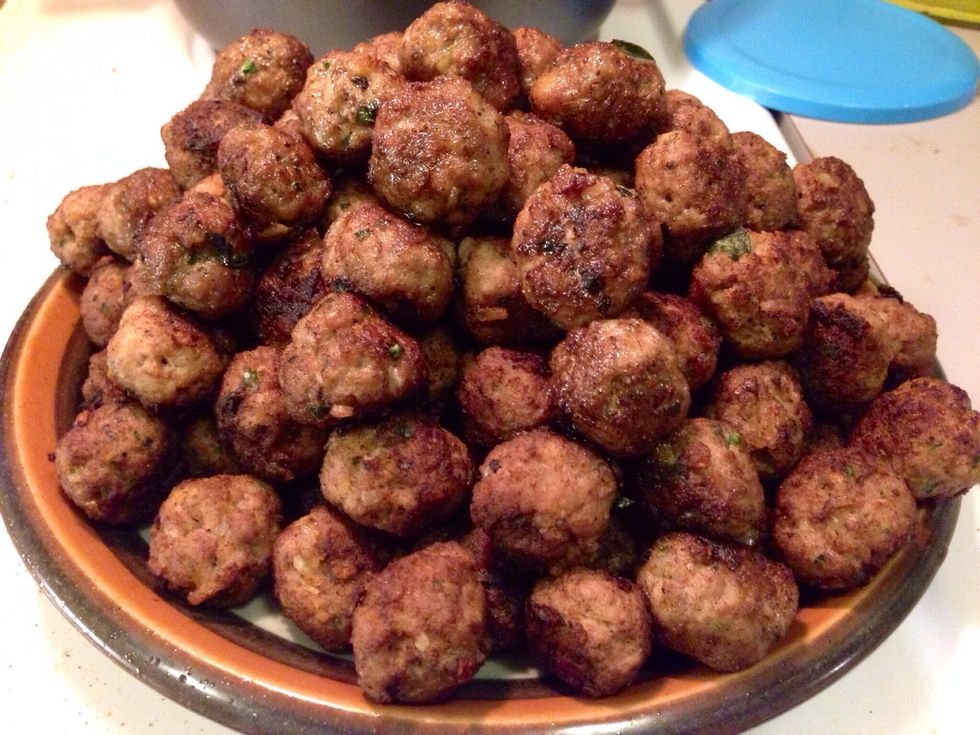 I loove meatballs! It takes a while to fry them but it's soo worth it, and meatballs are perfect comfort food.
Serve with your favorite pasta, a nice homemade tomato sauce, freshly grated parmesan and perhaps some basil. Enjoy!
600.0g Minced meat
1.0 Onion
2.0 Garlic cloves
3.0Tbsp Grated Parmesan cheese
1.0 Egg
100.0ml Breadcrumbs
1.0 Lemon (the peel)
Flat parsley and/or basil
Karin Siöö
Lives in Sweden. Gets inspiration from trips, blogs & international students I meet at work.