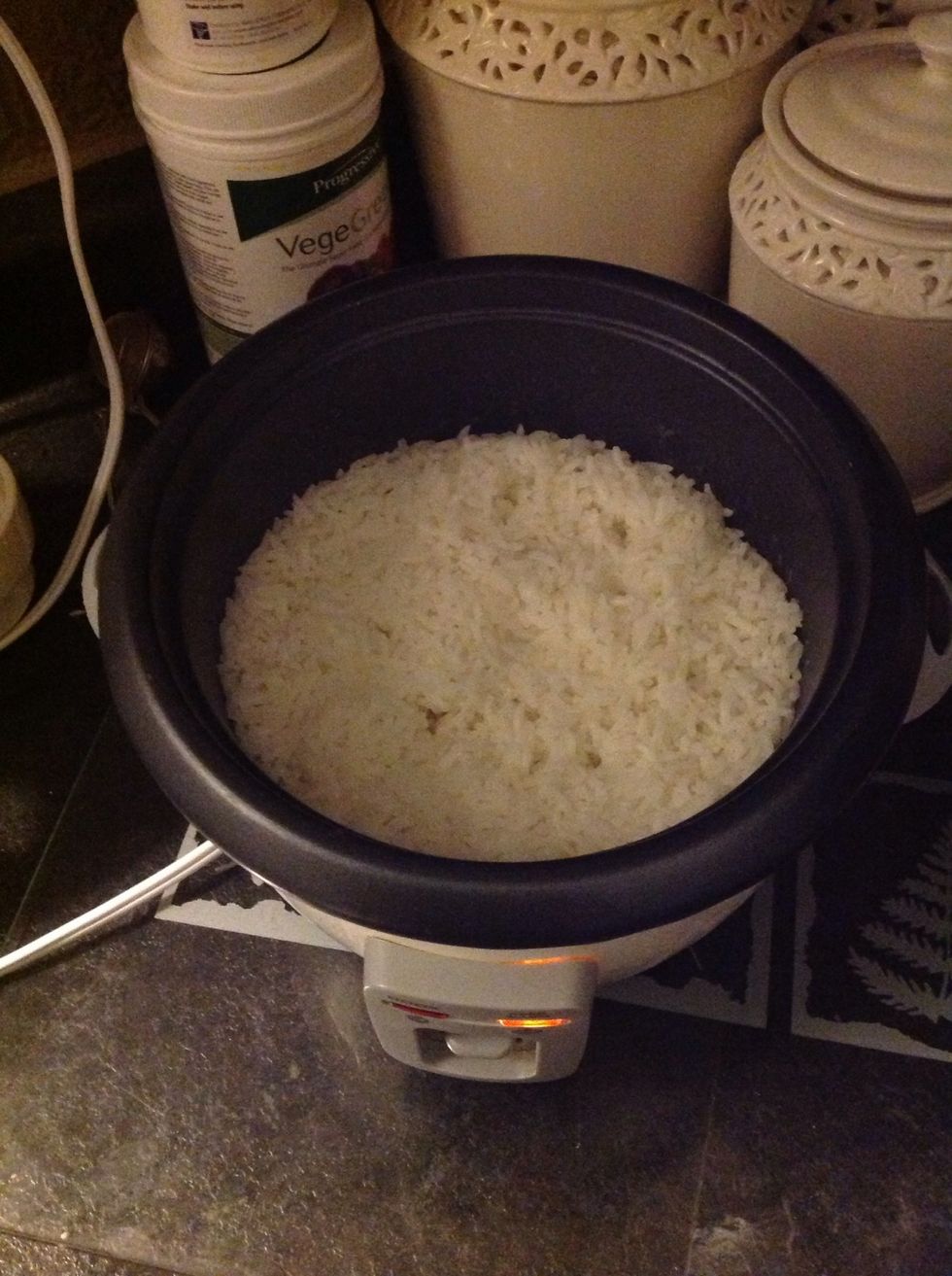 I make sure to rinse my rice at least three times under cold water before cooking it. Put 1 cup of rinsed rice 1 1/2 cups water in a rice cooker.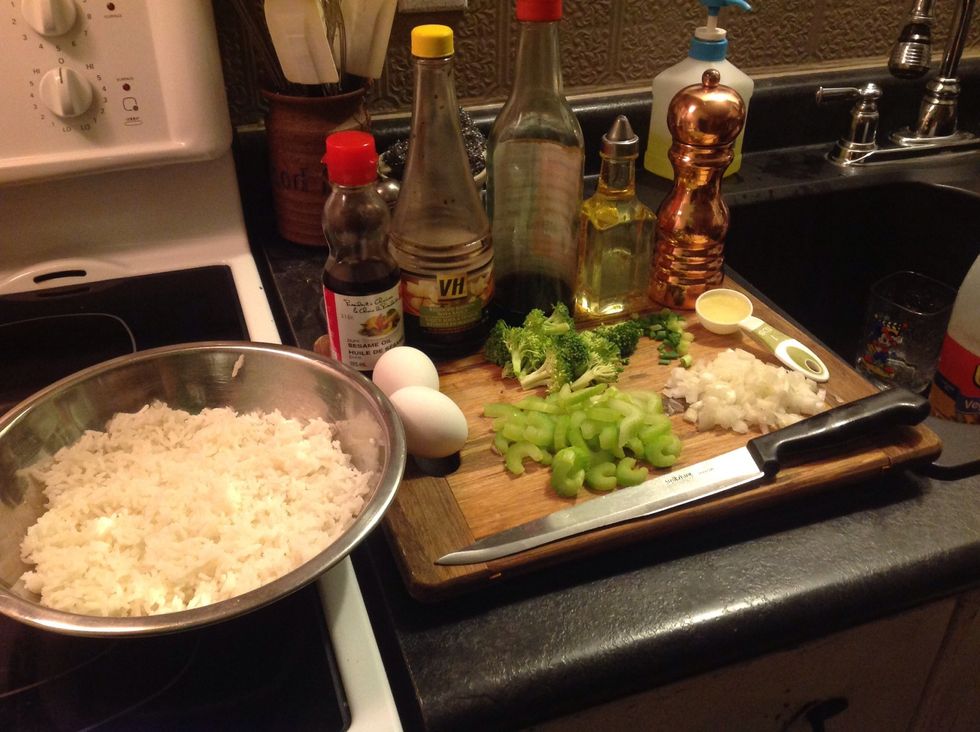 Gather all Ingredients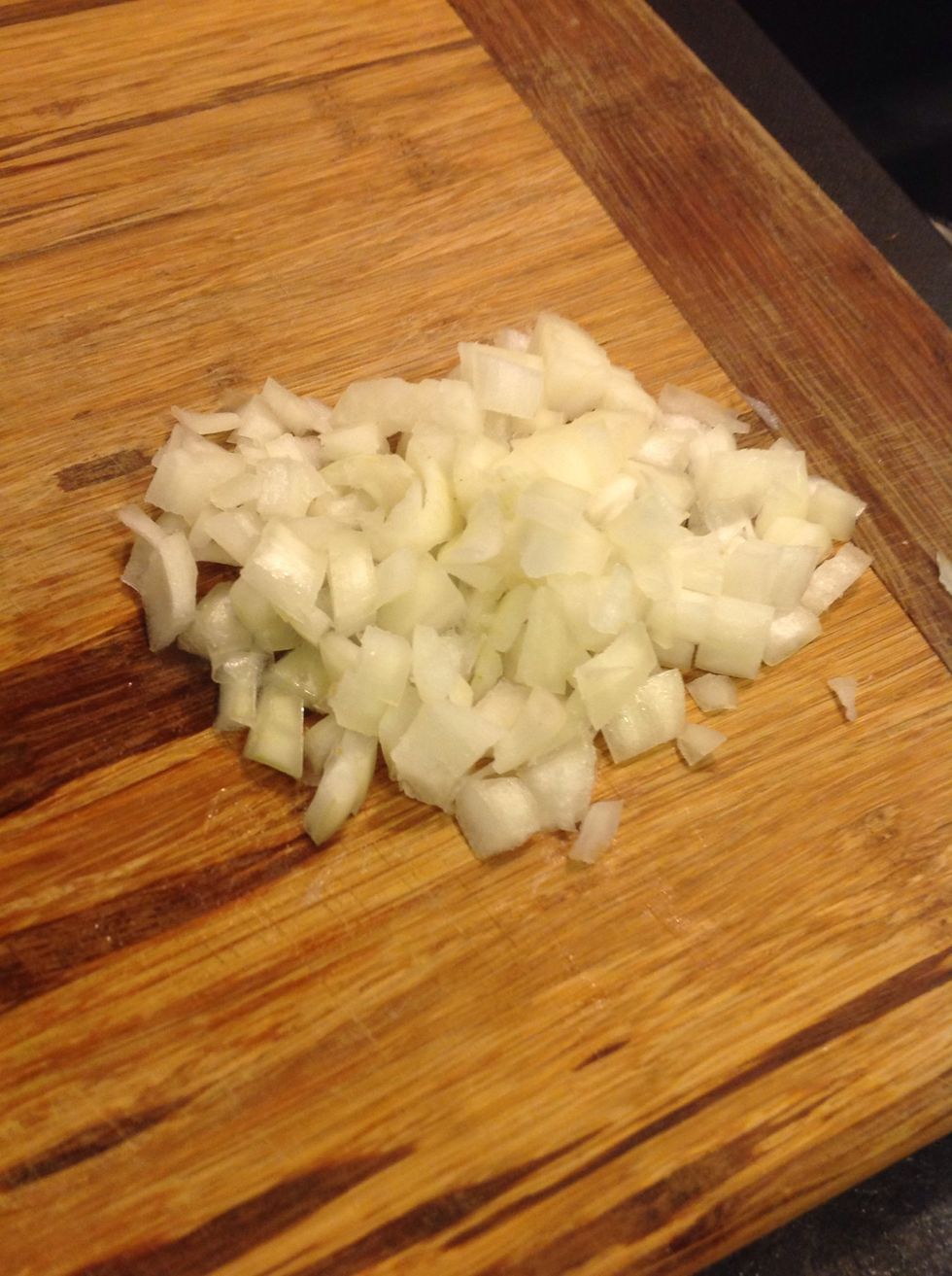 Dice half a white onion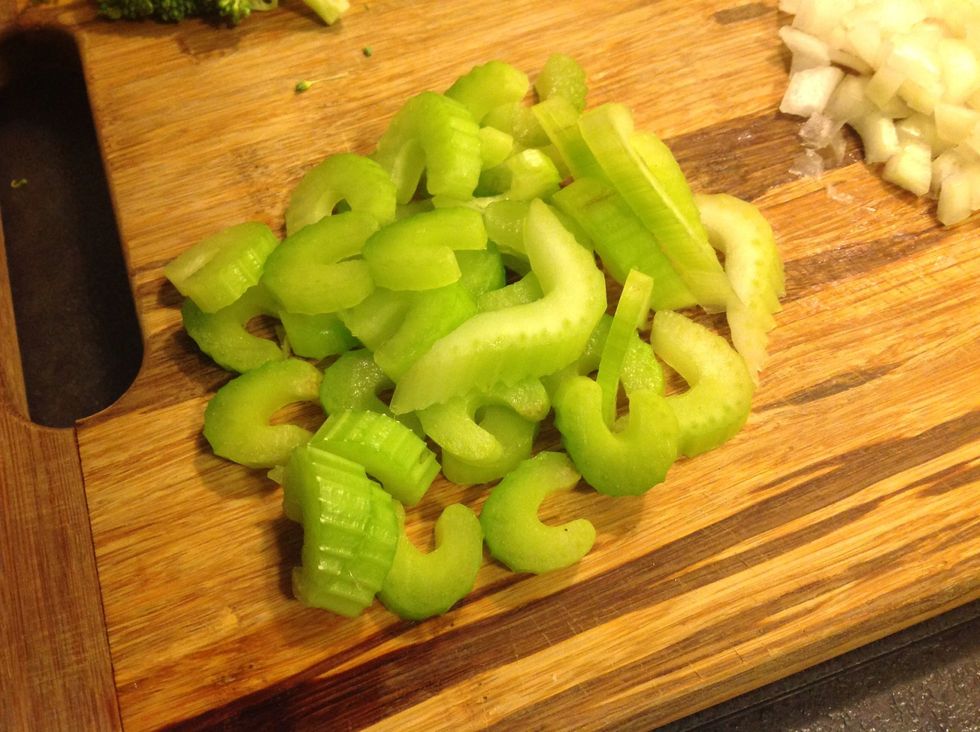 Slice one celery stalk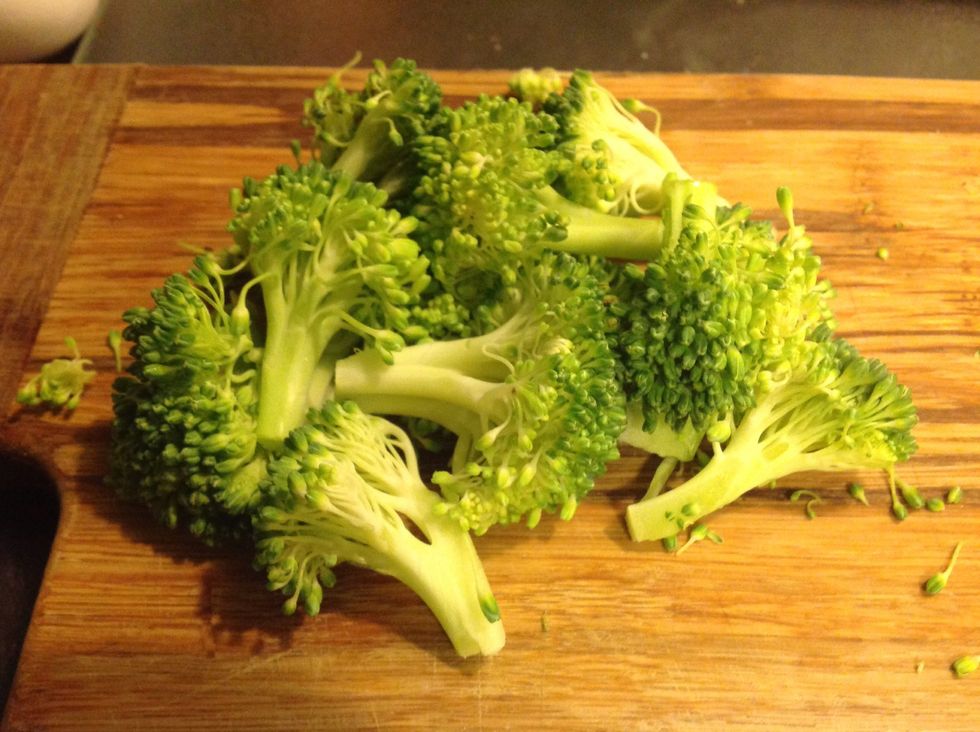 Quarter 2 pieces of Broccoli
Slice 1 green Onion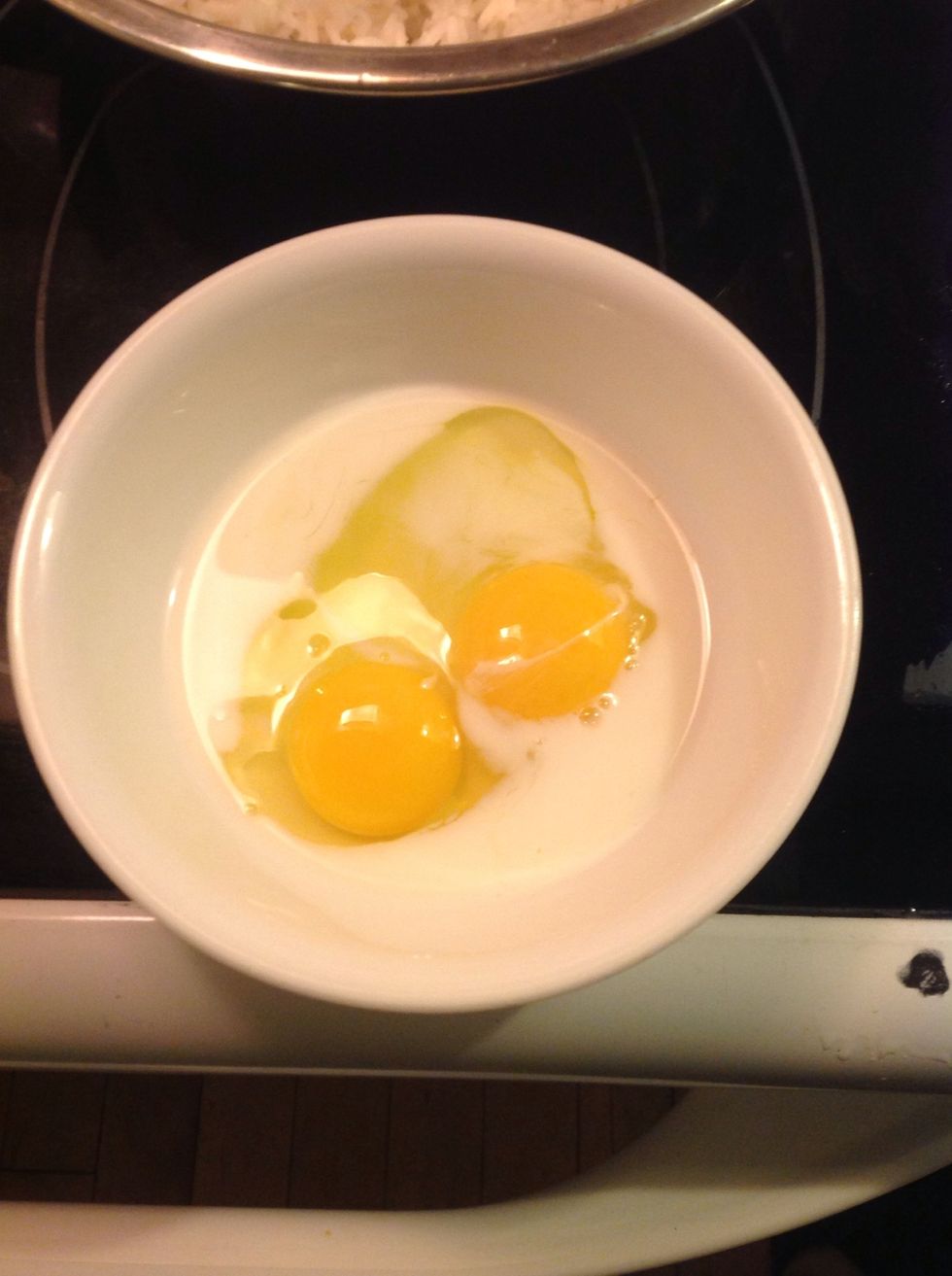 Combine 2 eggs with 1 Tbsp of Milk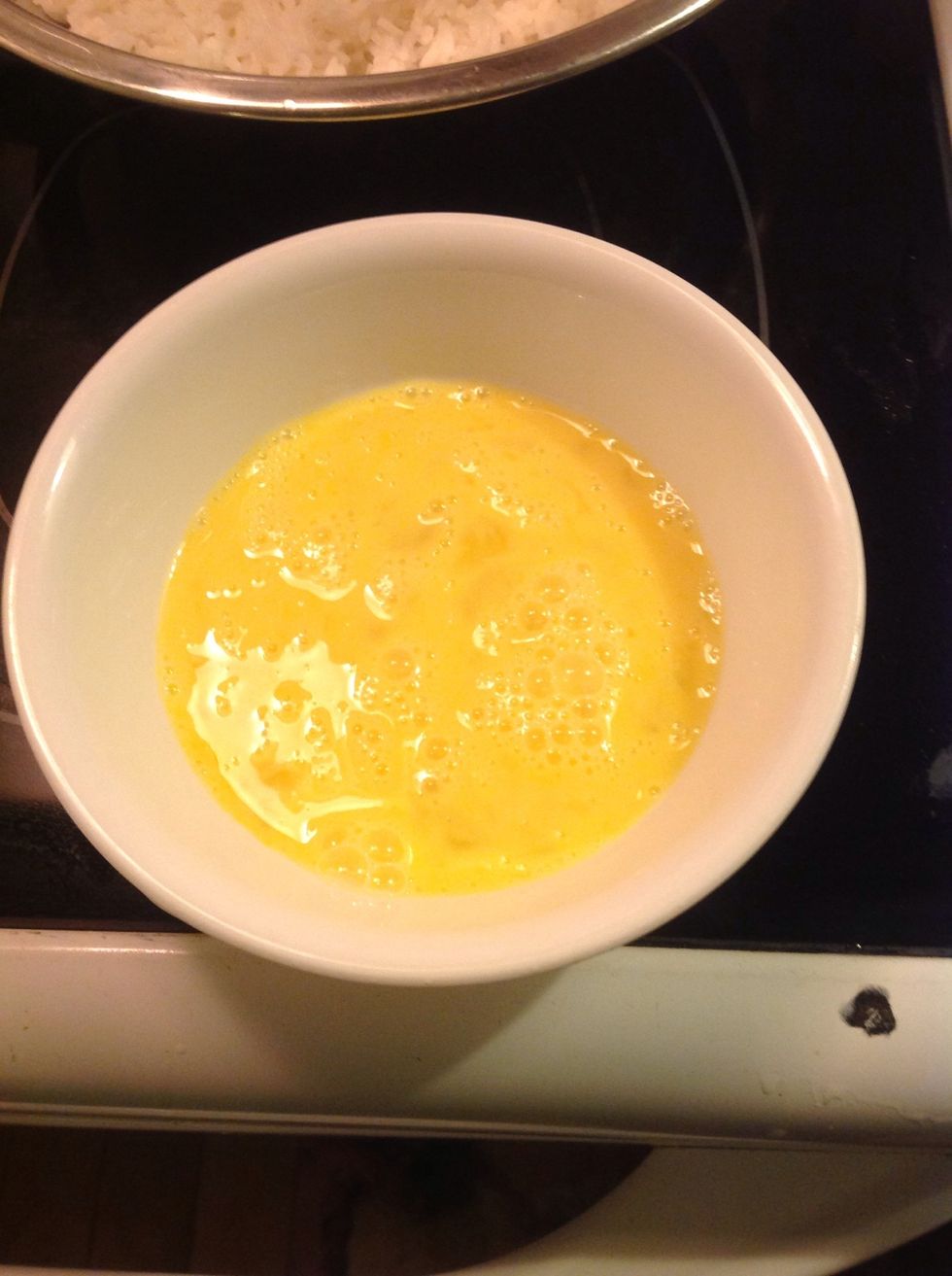 Whisk Milk and Eggs together
Turn your burner to medium heat
In a small frying pan add 1 Tbsp of vegetable oil and wait for the oil to heat up.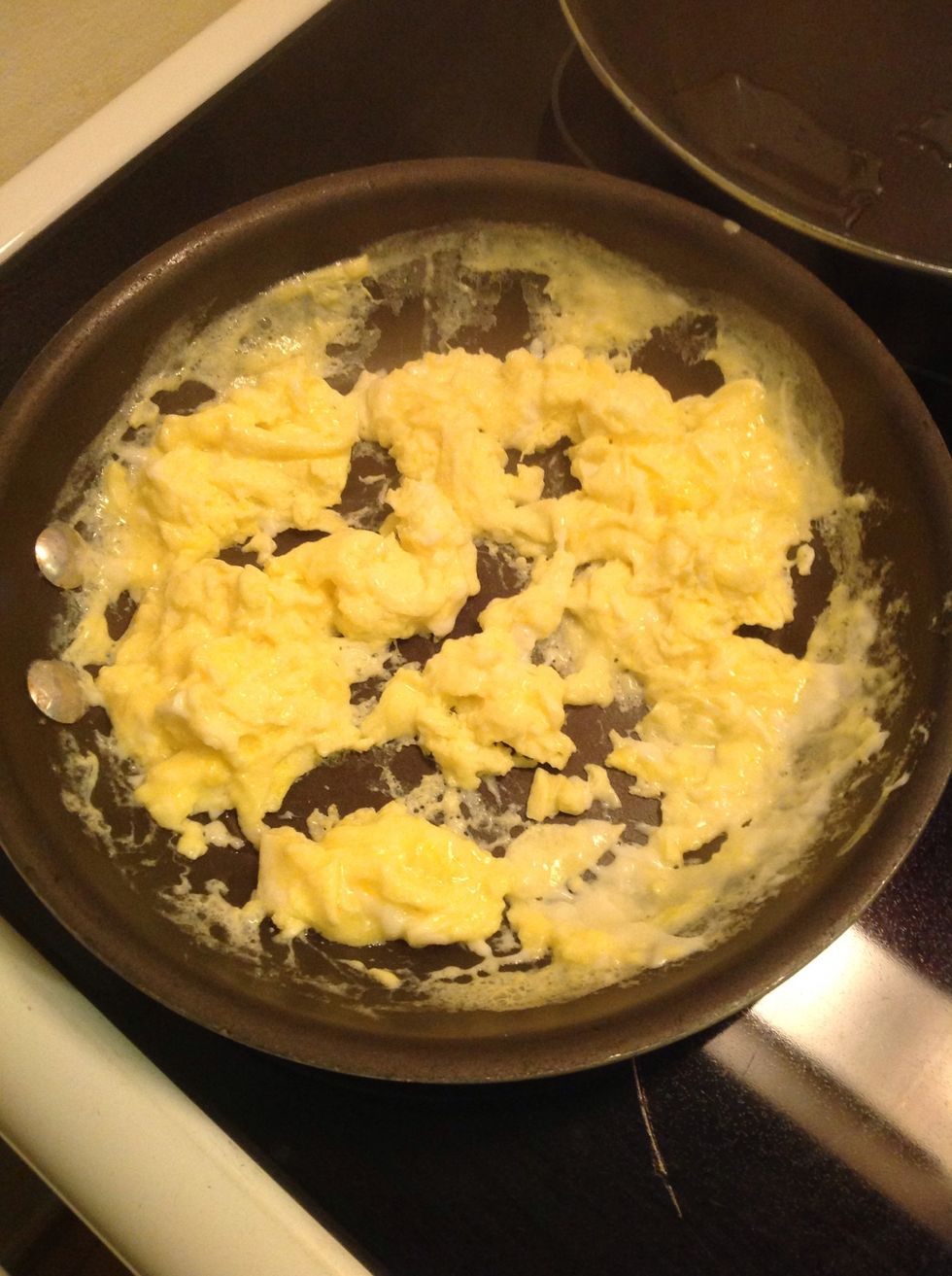 Scramble your eggs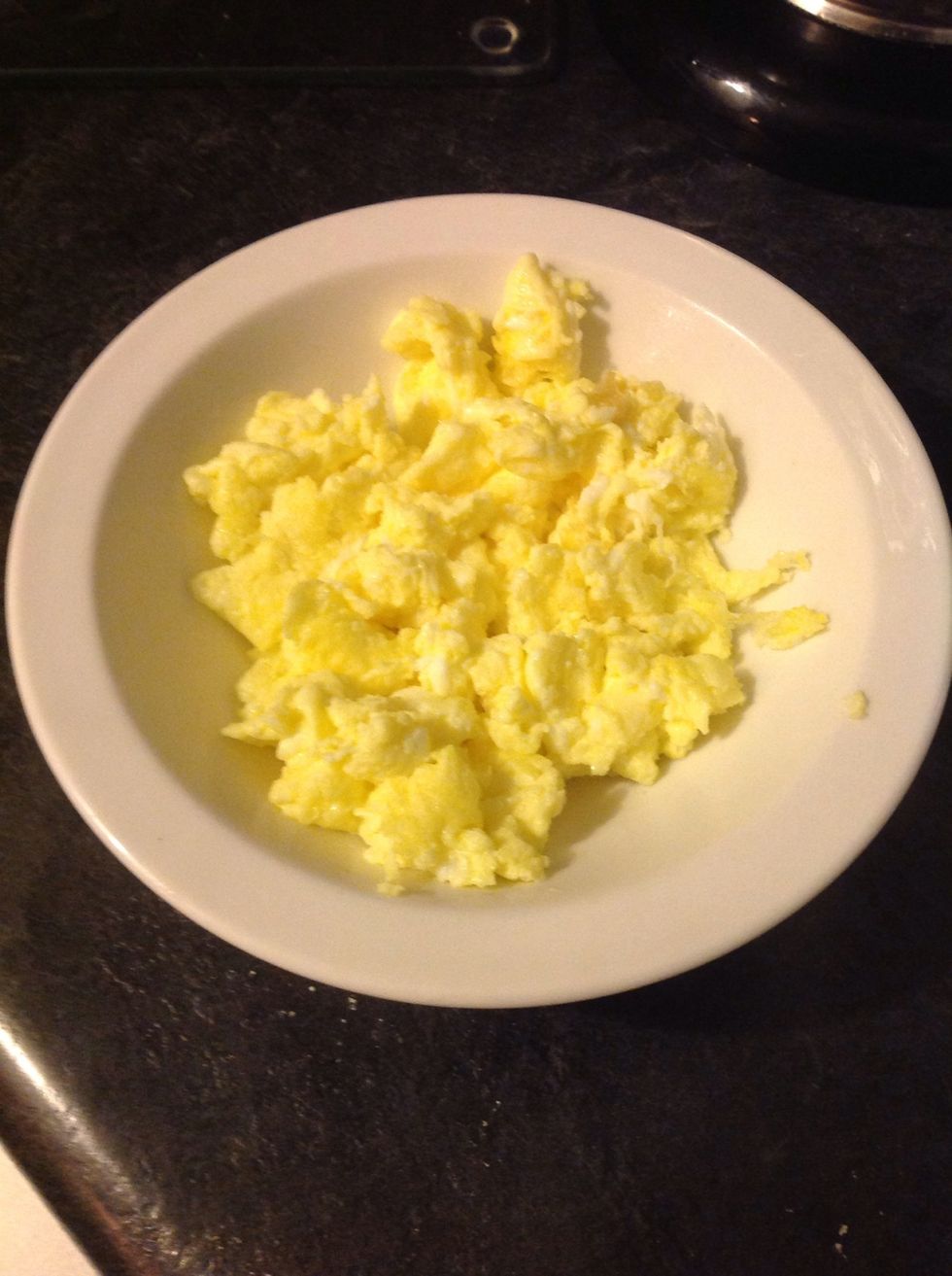 Once eggs are finished scrambling take off heat. Put eggs in a bowl and set aside.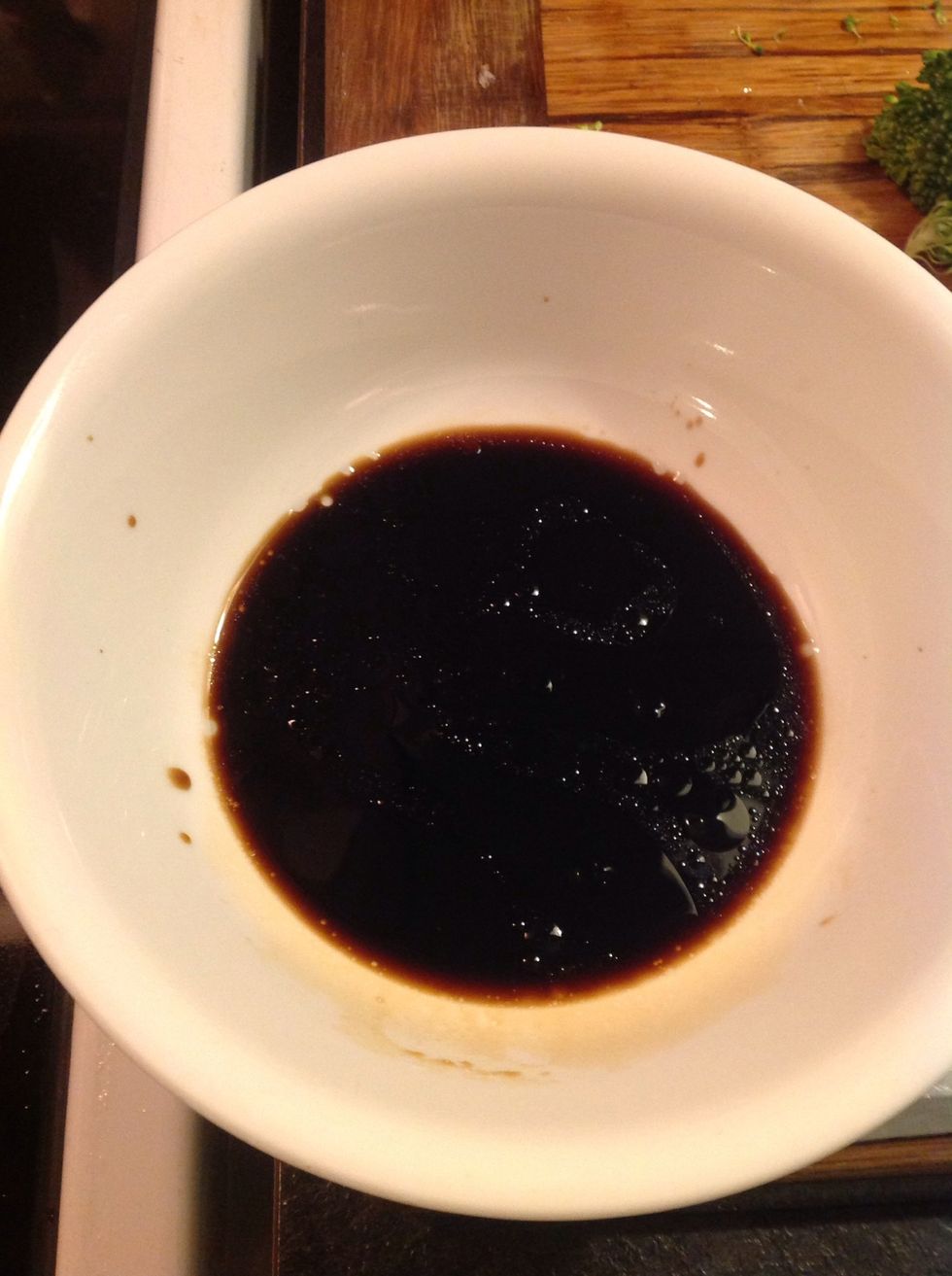 Combine 1 Tbsp low Sodium Soya Sauce, 2 Tbsp dark soya sauce, and half of a Tsp of Sesame Oil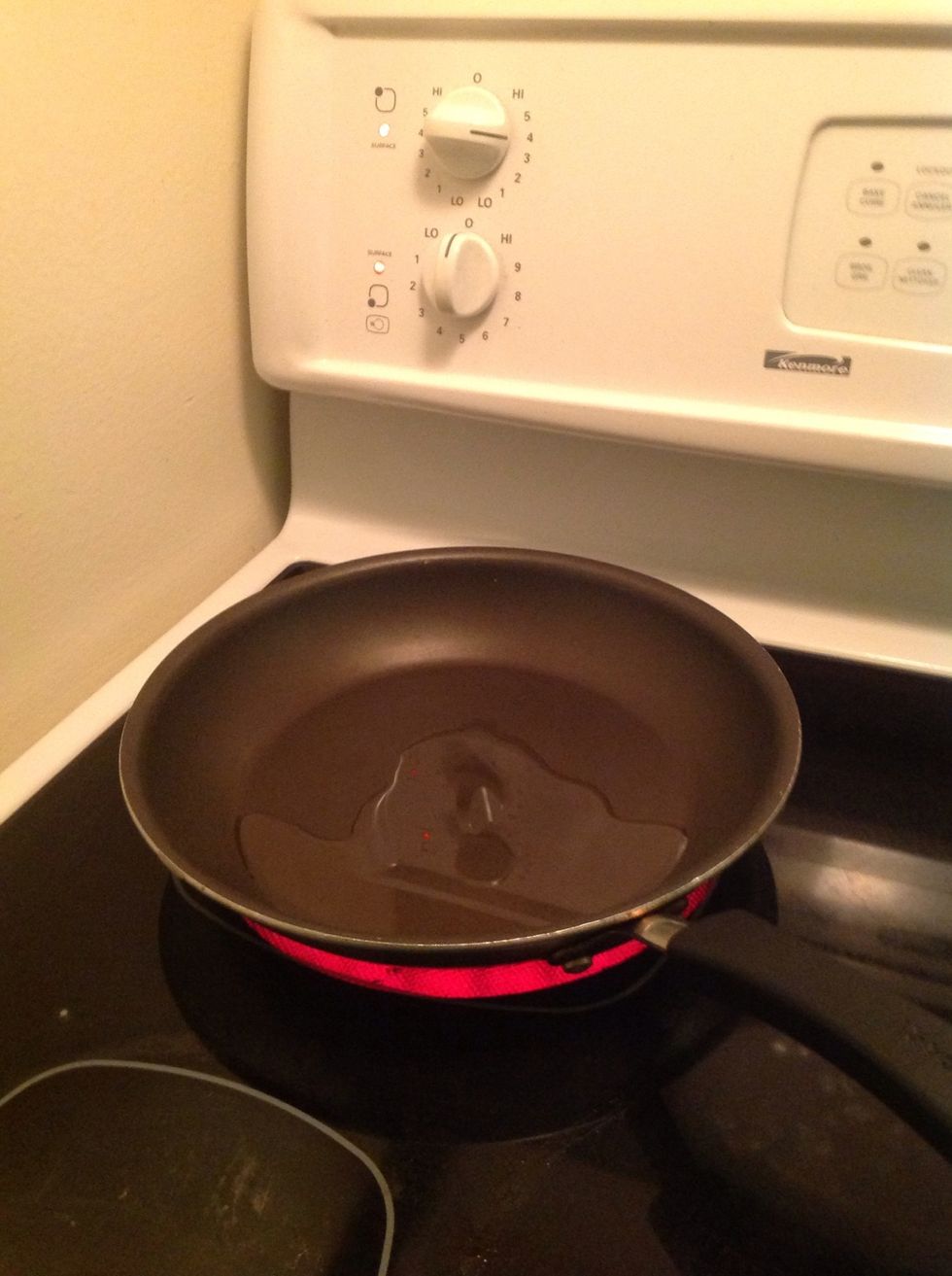 Heat a large frying pan with 3 Tbsp of vegetable oil over medium to high heat. Wait until the oil heats up and you are ready to rock and roll.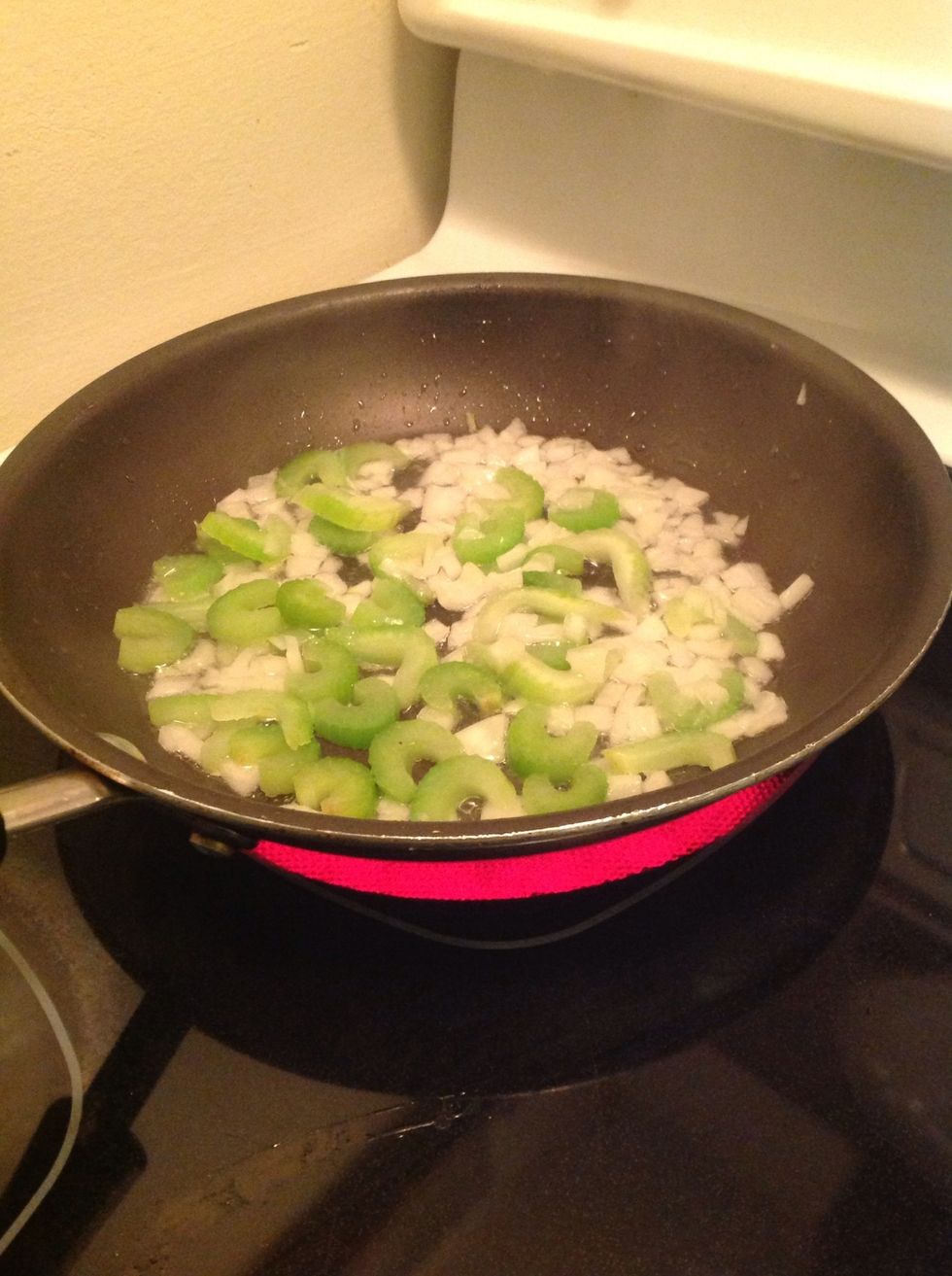 Add Onion and Celery and cook until onion is sweated out and celery is semi soft.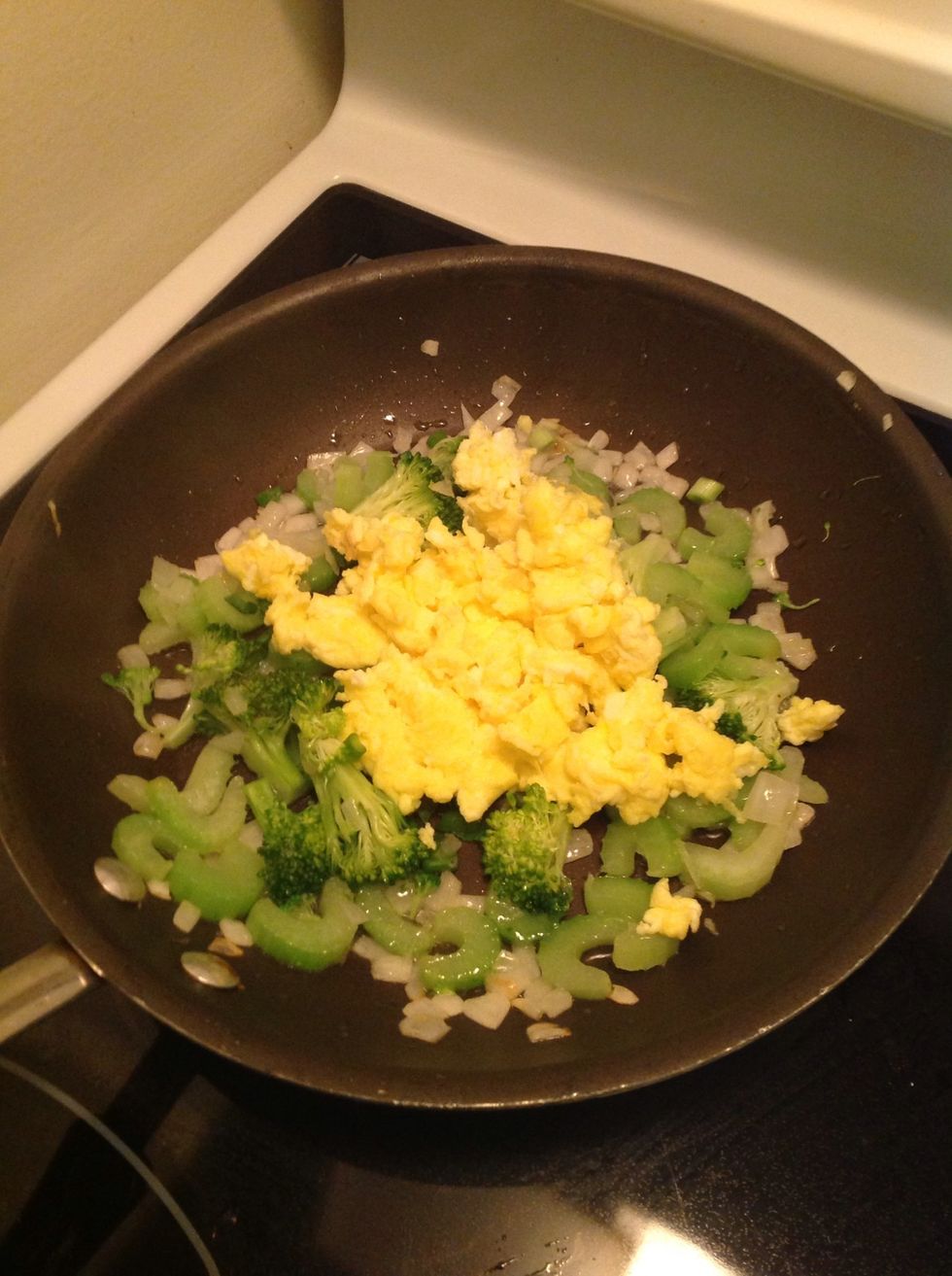 Add Broccoli, Green Onion , and Egg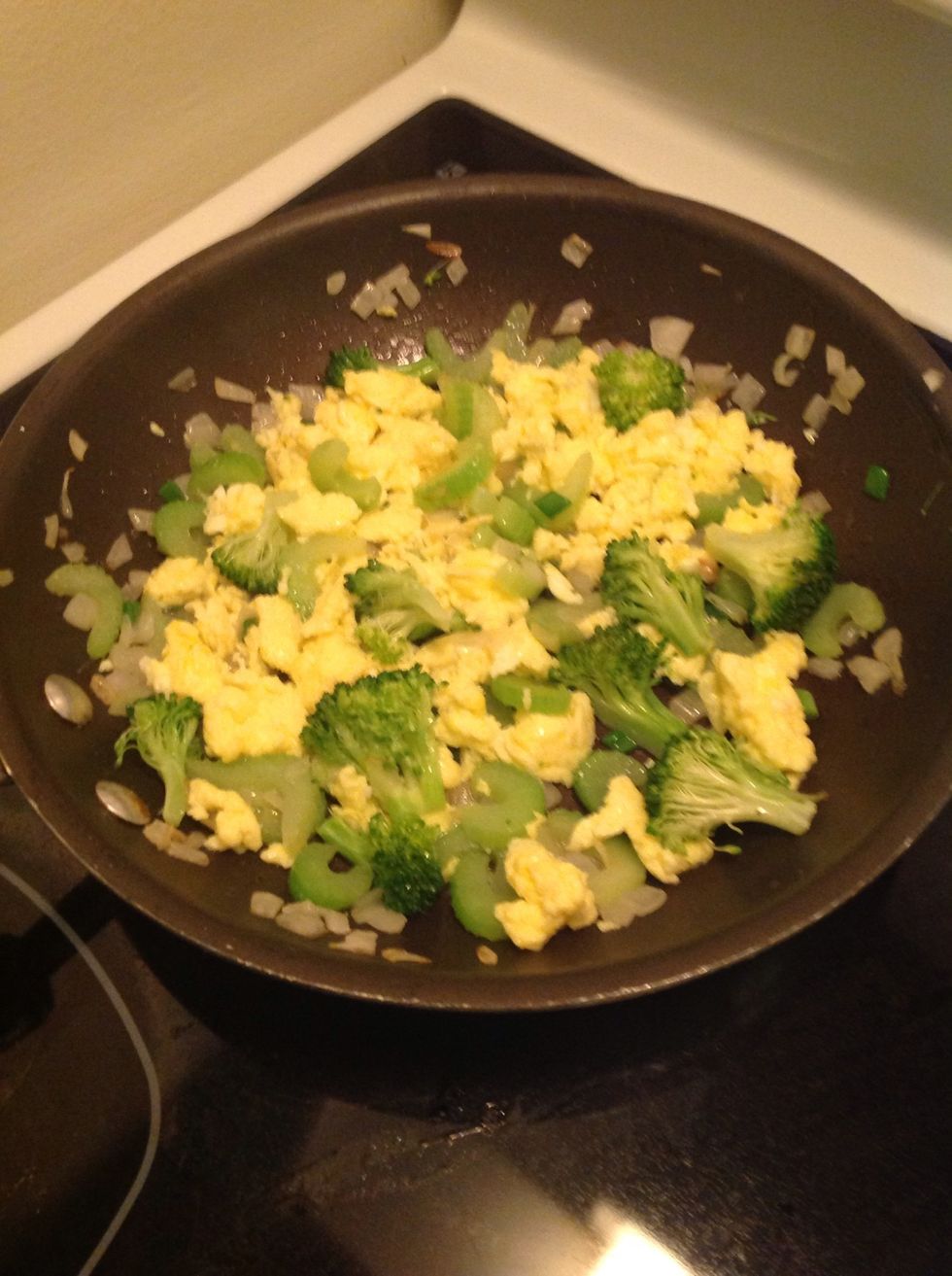 Stir Ingredients together and cook for 1-2 mins
Add Rice and Soya sauce mixture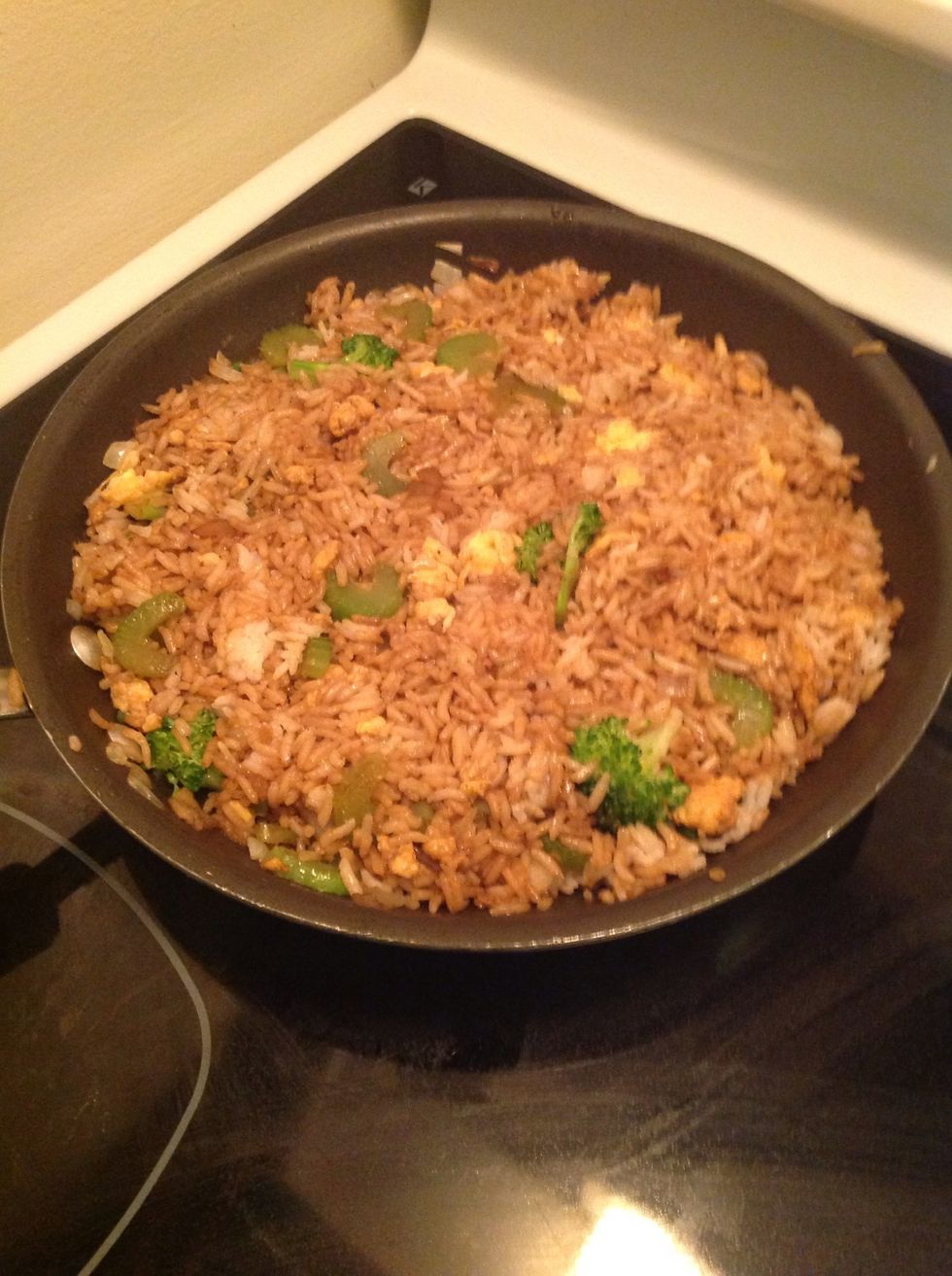 Stir all ingredients together and cook over medium to high heat for 5 -10 minutes depending how well done you like your rice cooked. If you've made it this far it's time for some delicious fried Rice.
Serve while Hot , Enjoy !
1.0c White rice
1/4c Water
4.0Tbsp Vegetable oil
2.0 Eggs
1.0Tbsp Milk
1/2 White onion
1.0 Celery stalk
1.0 Green onion
2.0 Pieces of Broccoli
1.0Tbsp Low sodium soya sauce
2.0Tbsp Dark soya sauce
1/2tsp Sesame oil