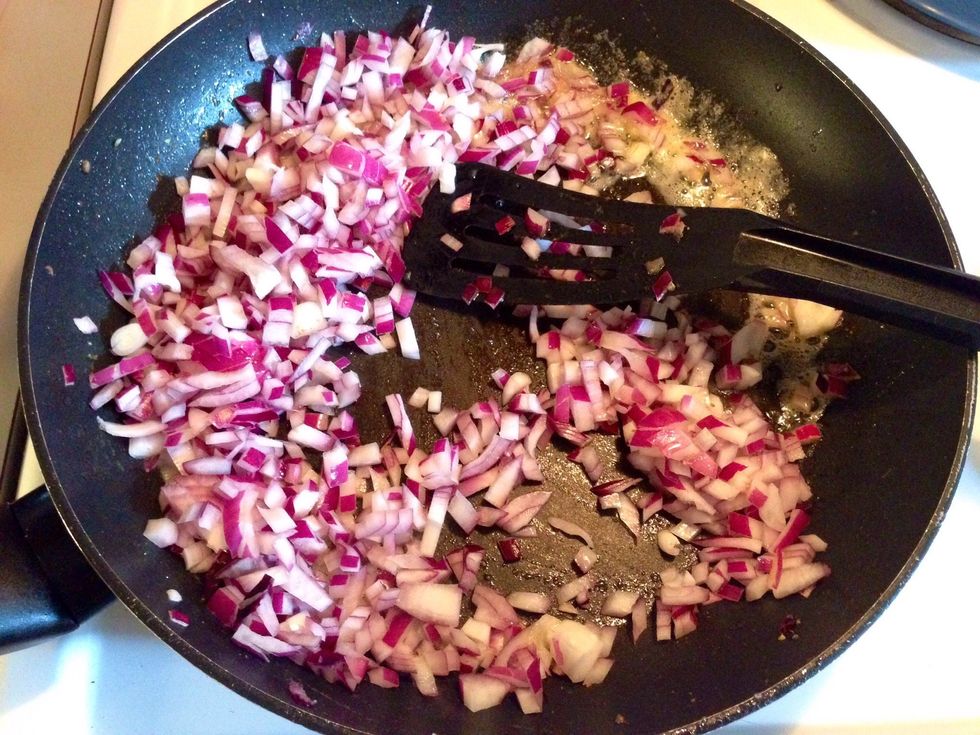 Fry the onion.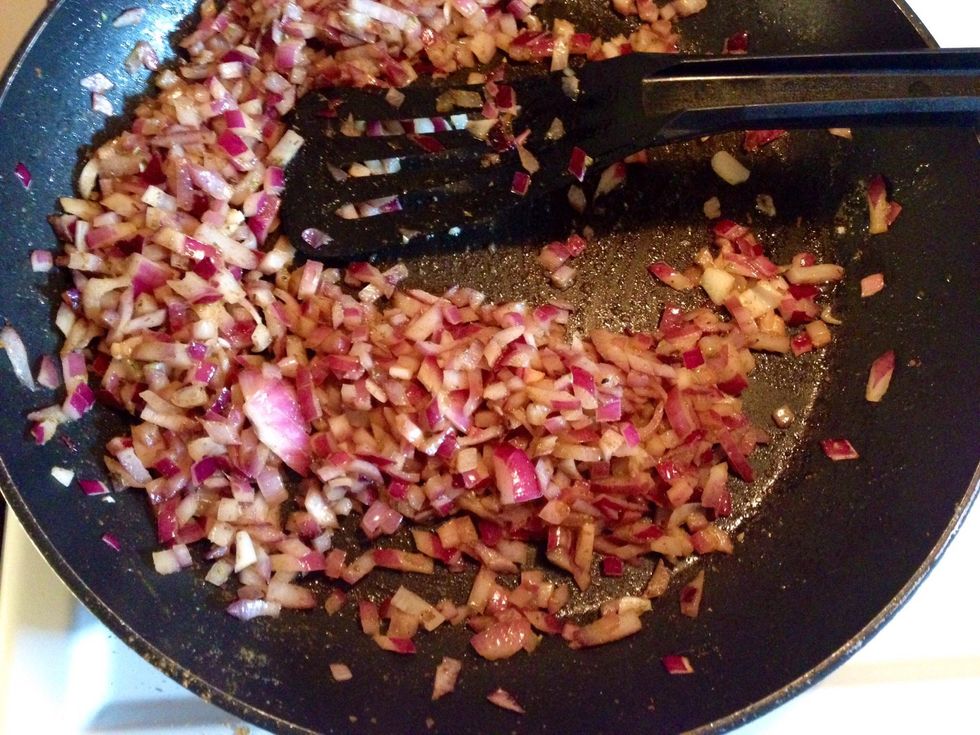 Add cumin and oregano.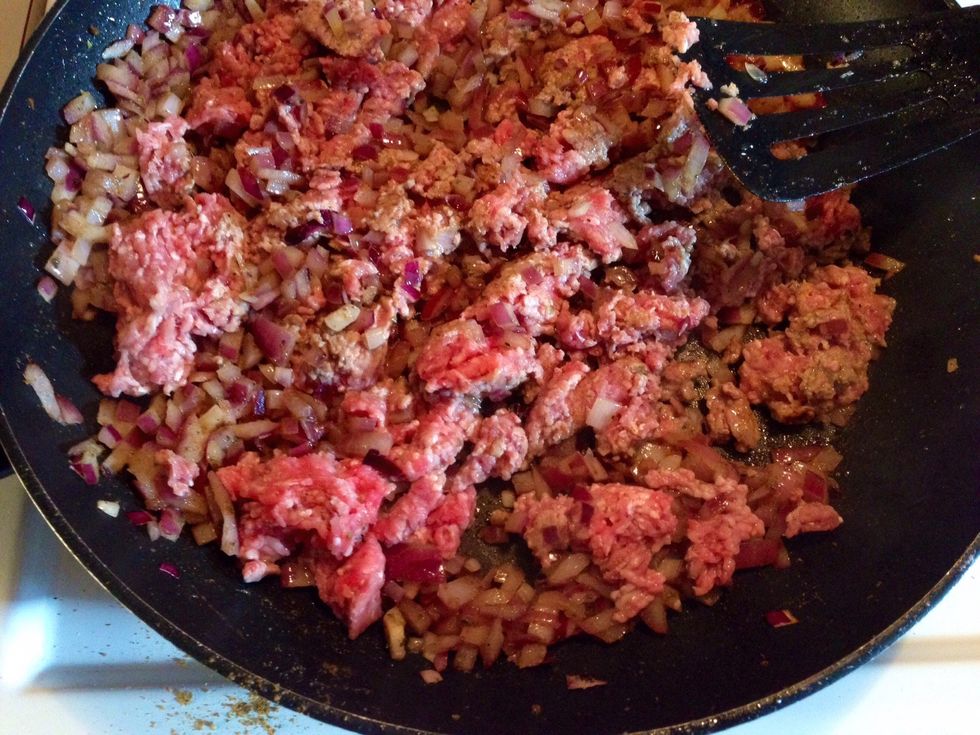 Add your preferred meat.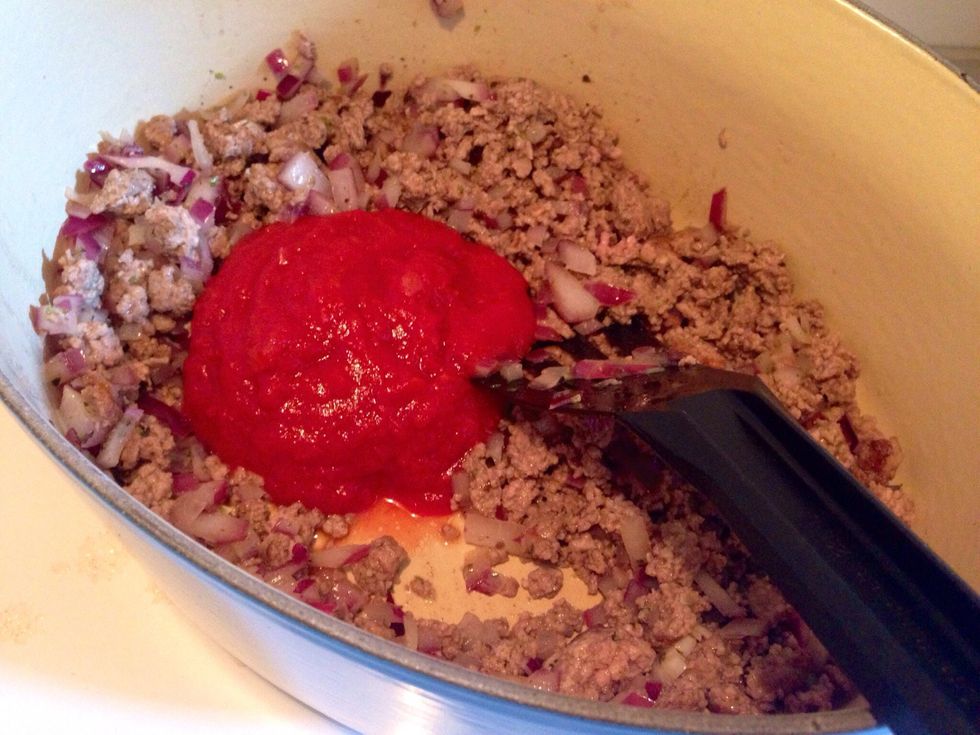 Once the meat is done, move it to a bigger pot where you can fit everything.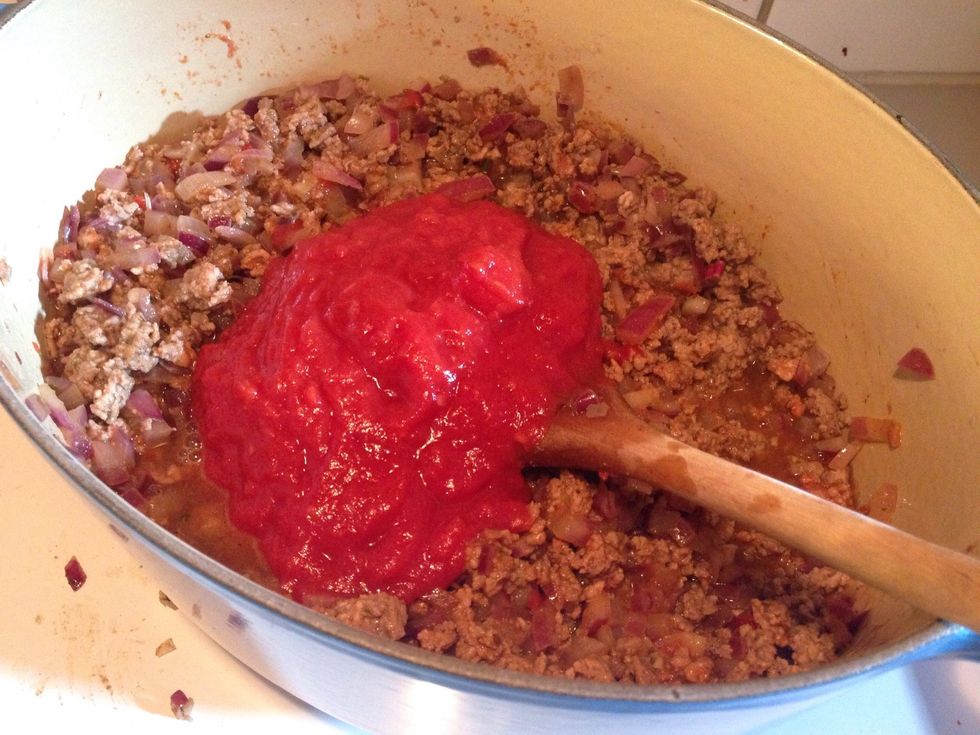 Add canned tomatoes. I used regular and with garlic.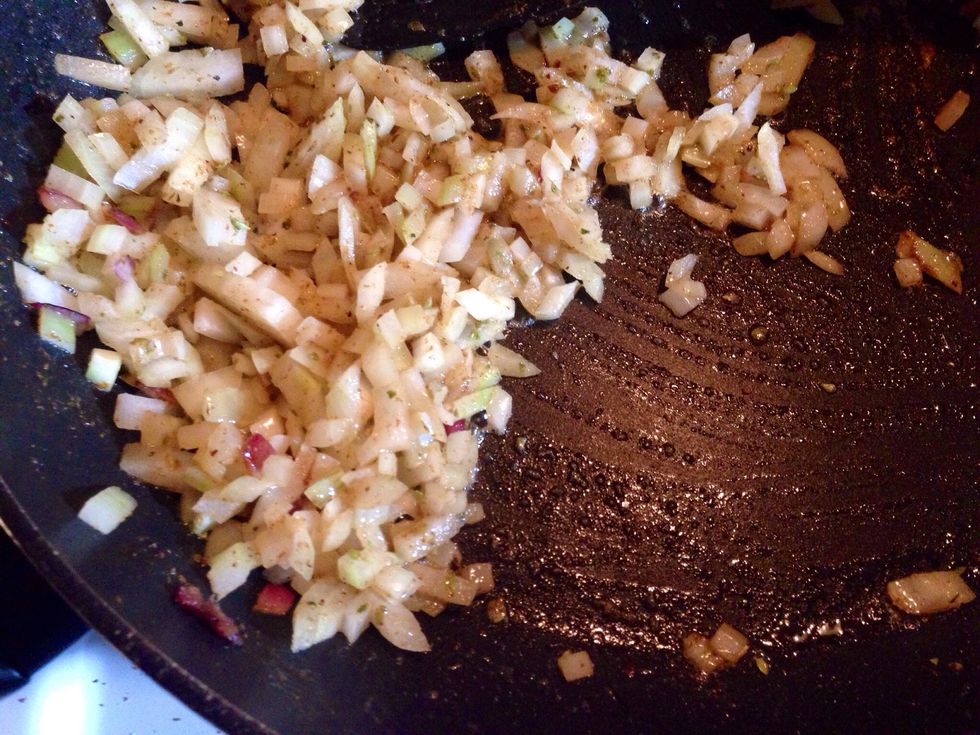 I wanted some more onion so I added a regular onion to the pan. Did the same with the spices: oregano and cumin.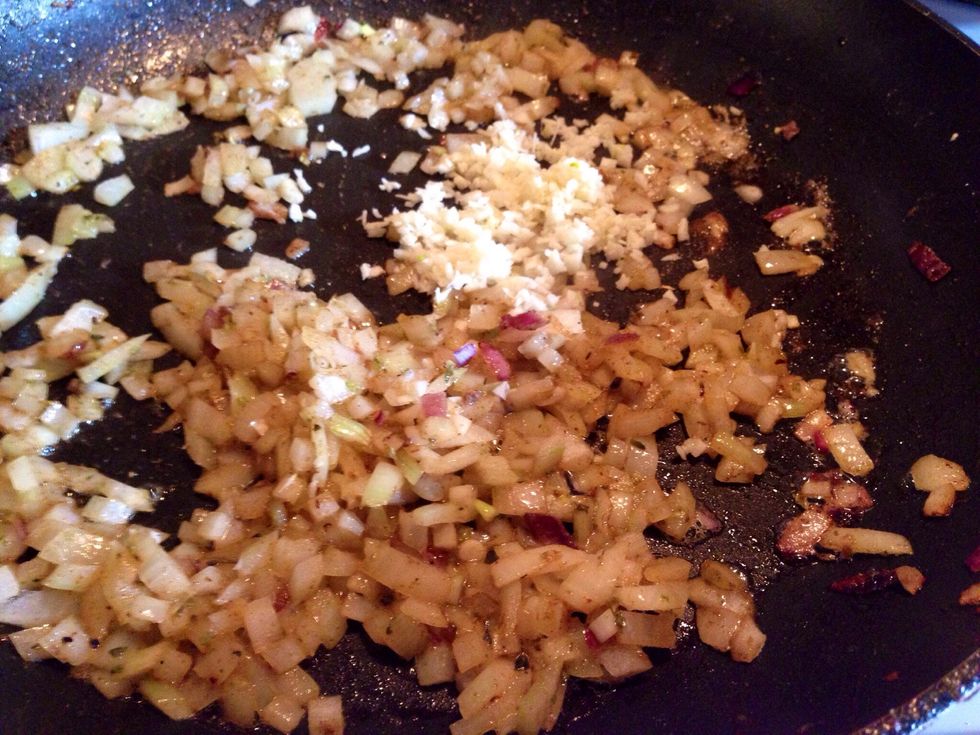 Forgot the garlic so added chopped garlic at this stage.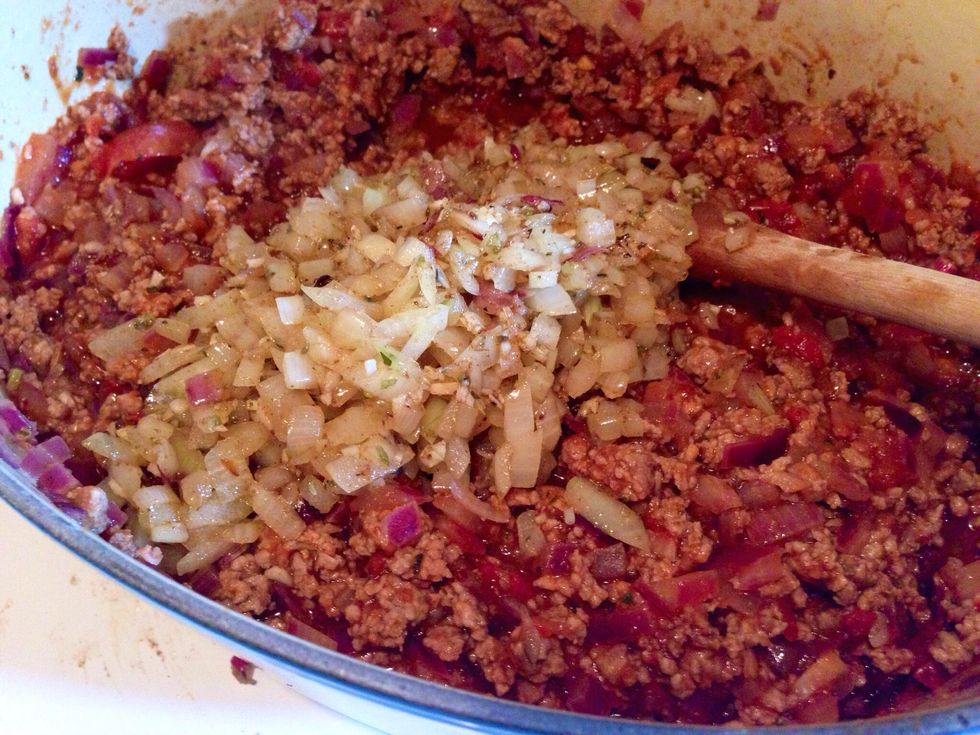 Now mix the onion with meat and tomatoes.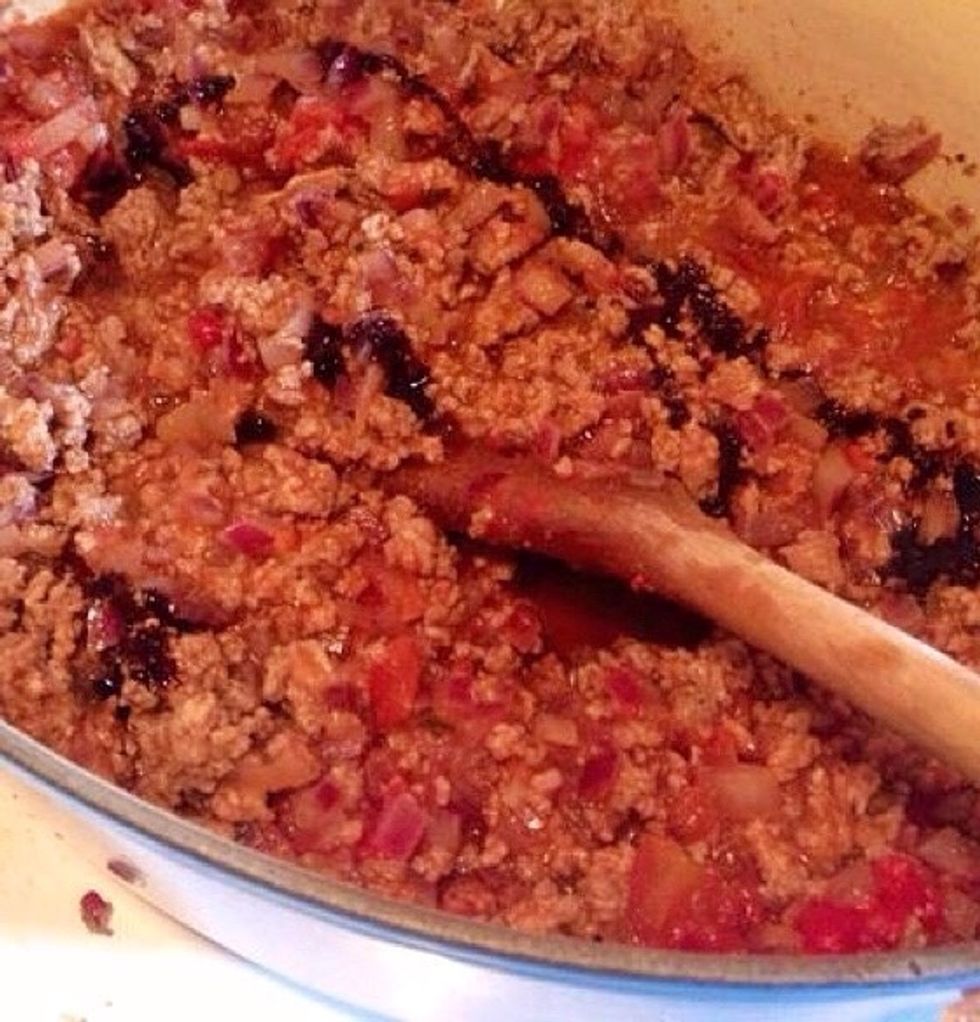 I added some coloring soy but that's optional.
I also spiced it up with some of this..
..as well as dried ancho chili, cayenne pepper, paprika and regular chili.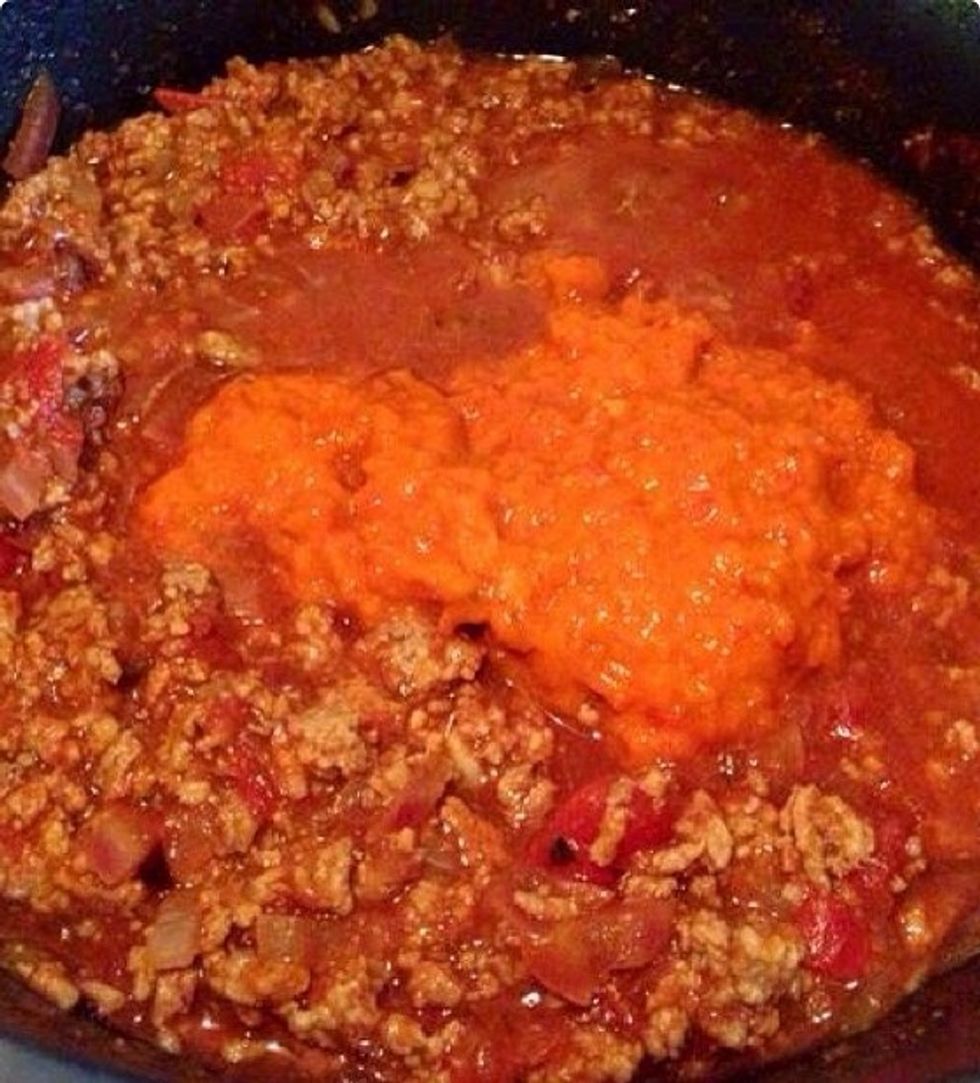 Instead of chili sauce, to get that sweet taste, I added ajvar relish. It gives great flavor.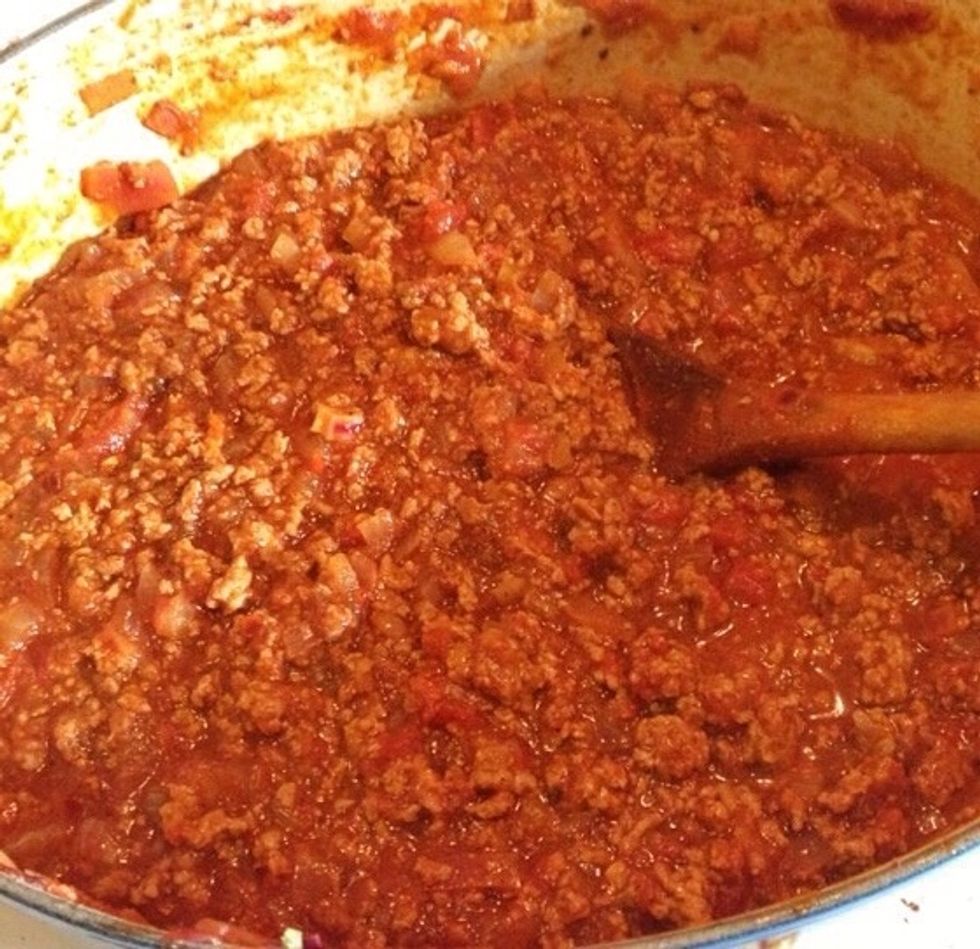 Now simmer for at least 45 min.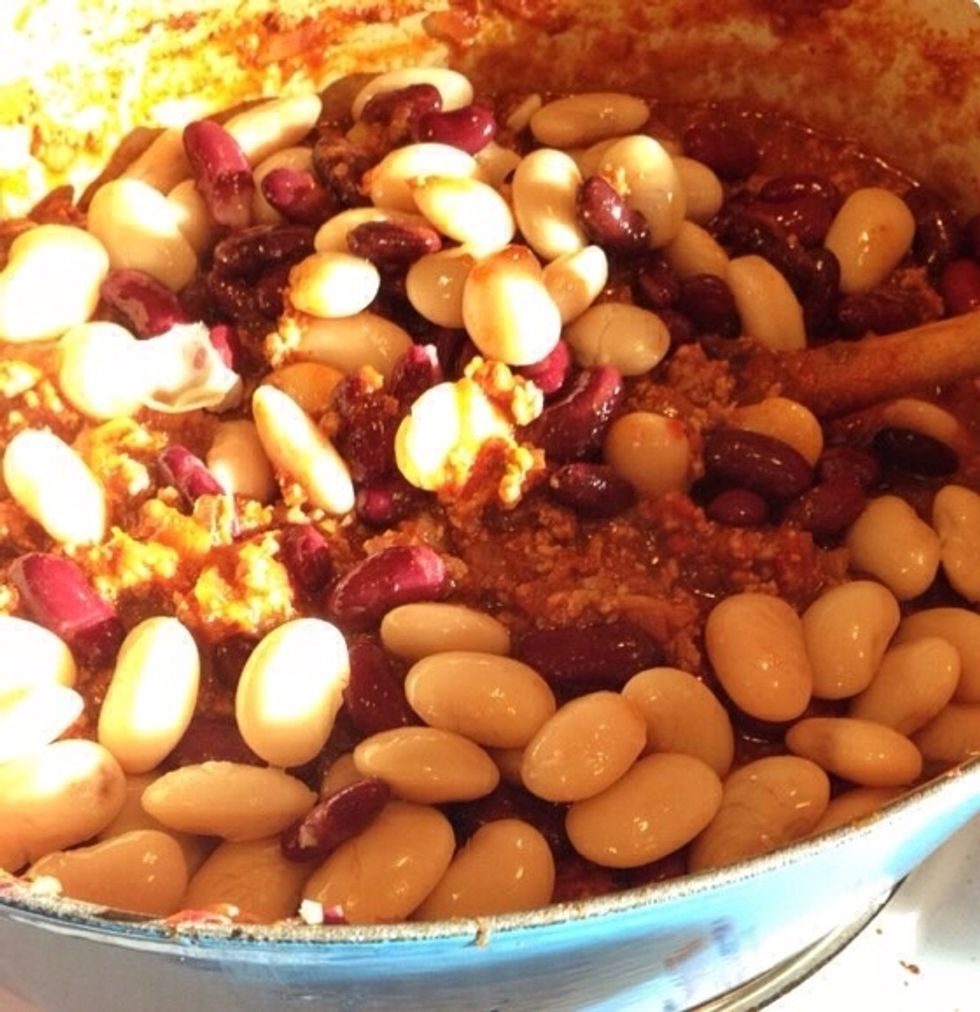 When you don't have time to wait any longer add the beans. We used big white beans, kidney beans and black eye beans.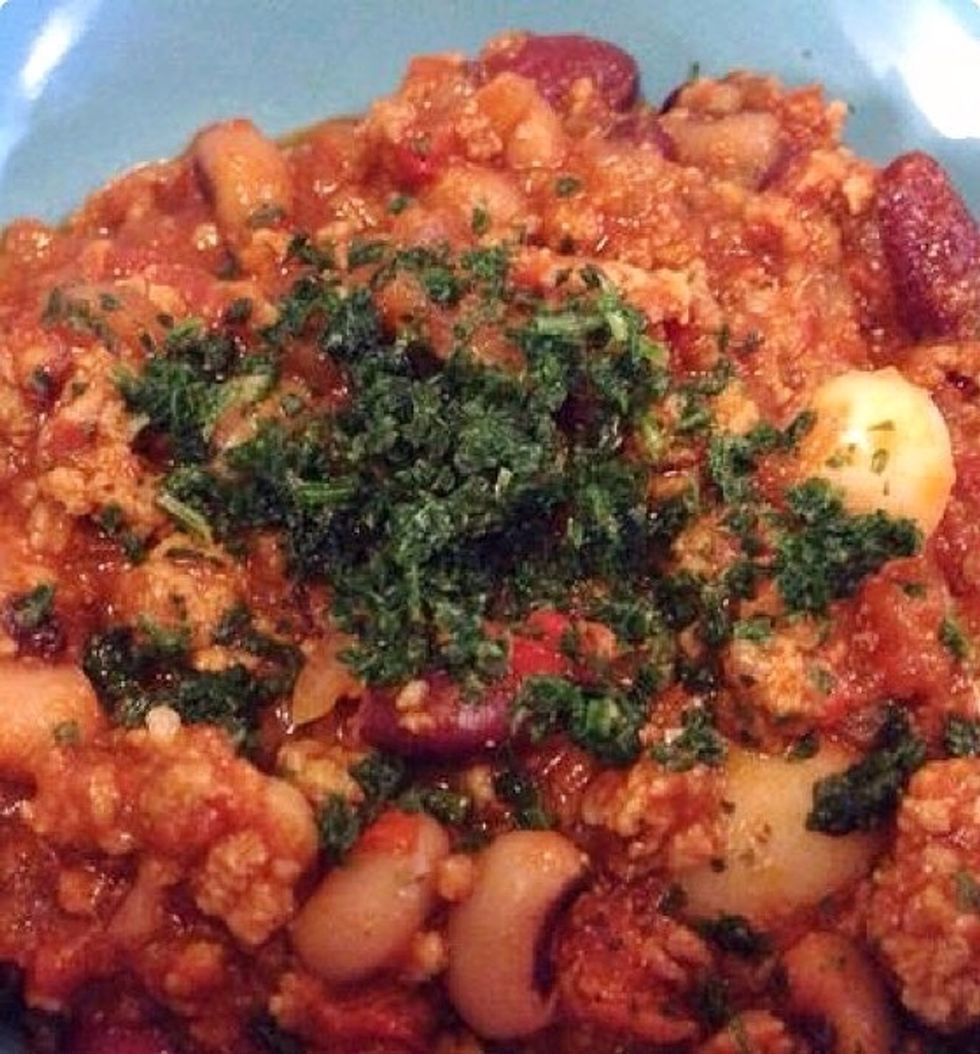 Once the beans are warm your chili is ready to serve!
We served the chili with corn chips and sour cream but it also goes well with rice.
1/3kg Ground beef (or 50/50 pork and beef)
4.0 Onions (3 red & 1 regular)
3.0 Garlic cloves
2.0Tbsp Cumin
2.0Tbsp Oregano
4.0 Cans of mixed beans (400 ml each)
Canned tomatoes 3 x 380 grams)
200.0ml Ajvar relish
1.0 Chili pepper
Water
Ancho chile pepper
Paprika
Cayenne pepper
Chili powder
Salt & pepper
Karin Siöö
Lives in Sweden. Gets inspiration from trips, blogs & international students I meet at work.