How to make my smoked chilli
I usually make this for both of us. But I'm actually making this for one. It's to freeze for my boyfriend to eat whenever. Just thaw before cooking if you do freeze and make sure it's hot to eat!
11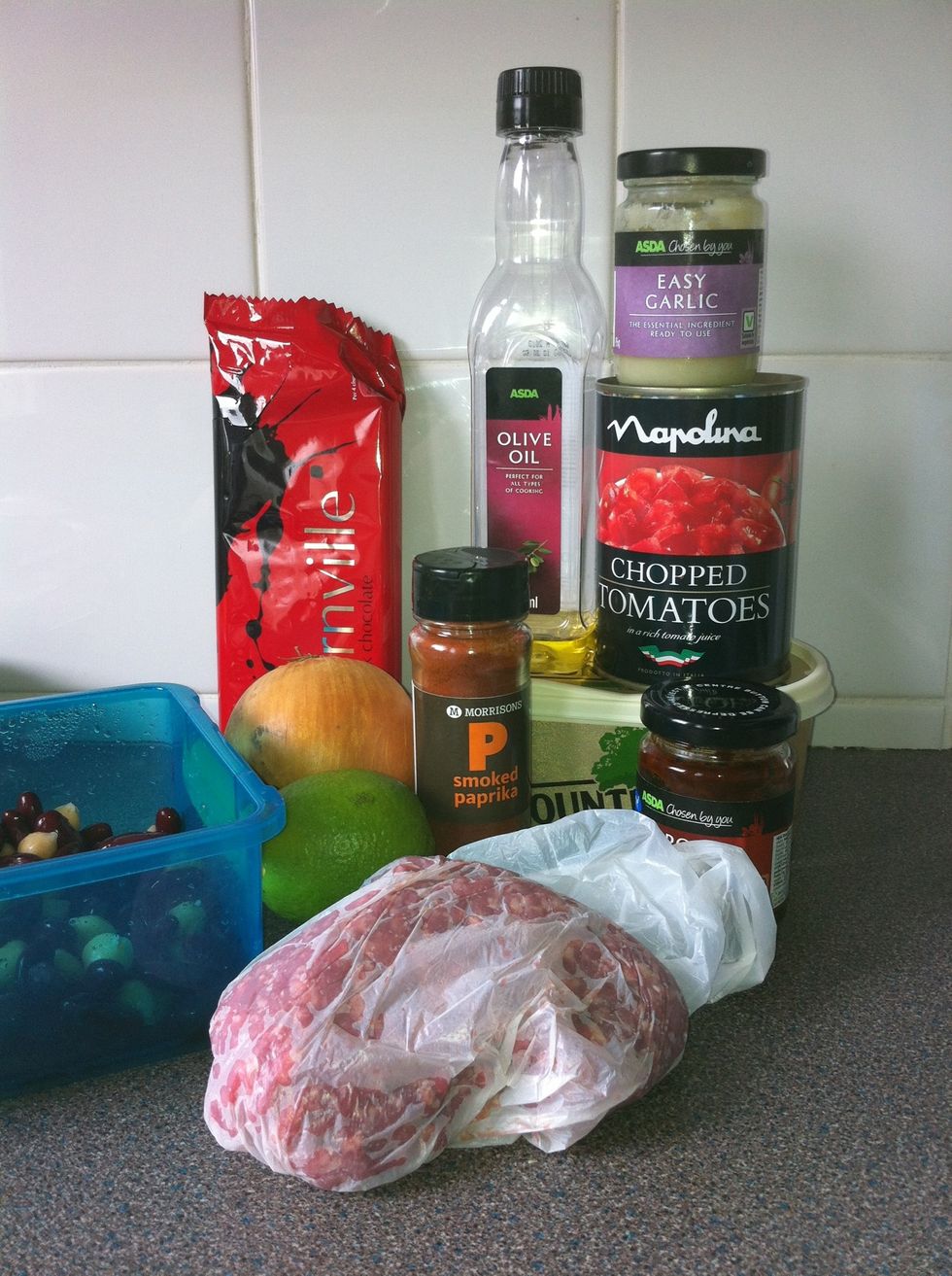 Now is a good time to wash your hands. P.S I didn't use the butter. But throw it in as an alternative to the oil if you like.
I like to have everything chopped and ready in bowls. But I only need to chop the onion. Chick peas and red kidney beans are in the blue tub. Used them yesterday for something else.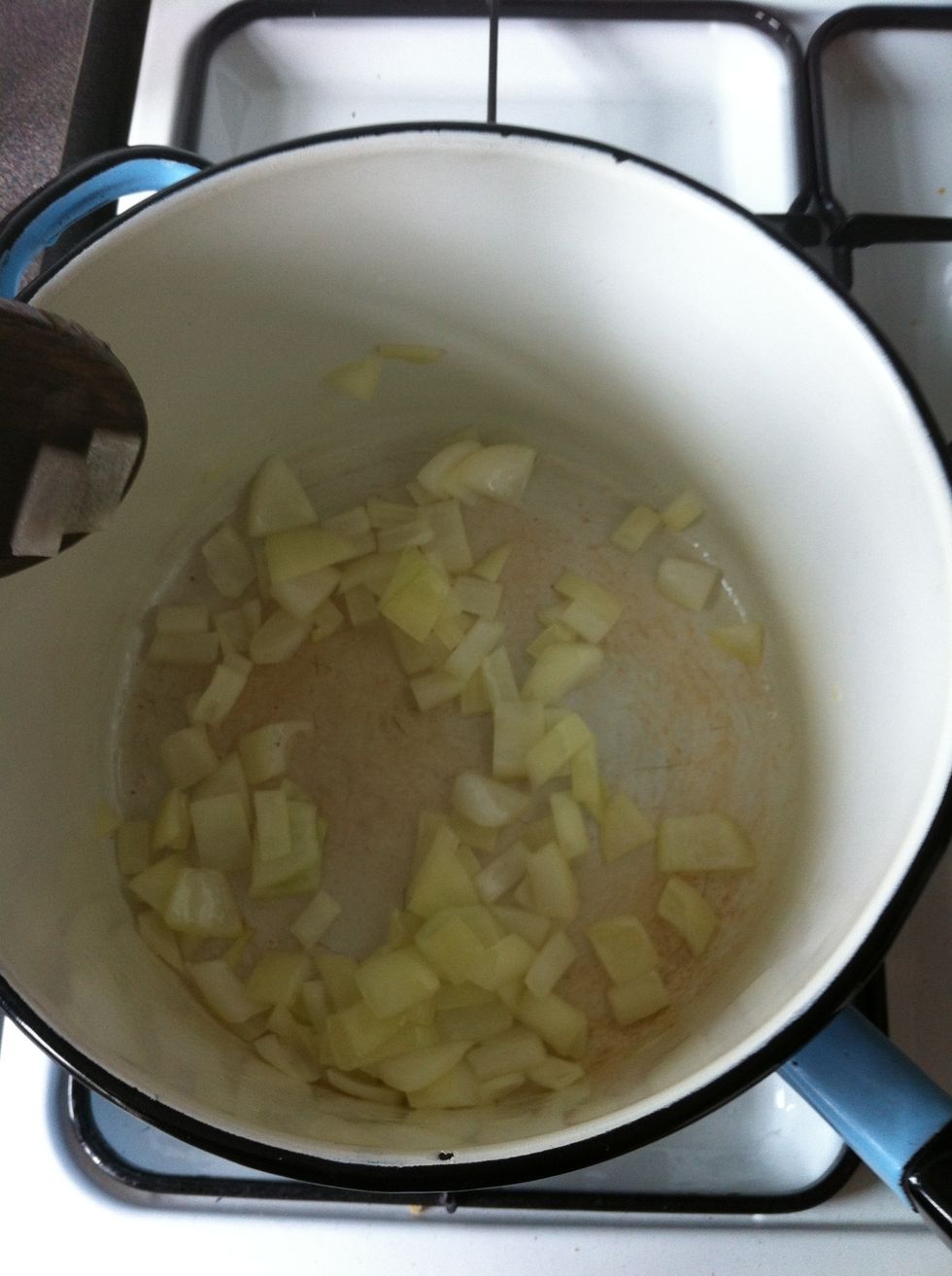 Get your oil or butter in the pan and start cooking them onions. I've sort of diced the onions. But you do what you like.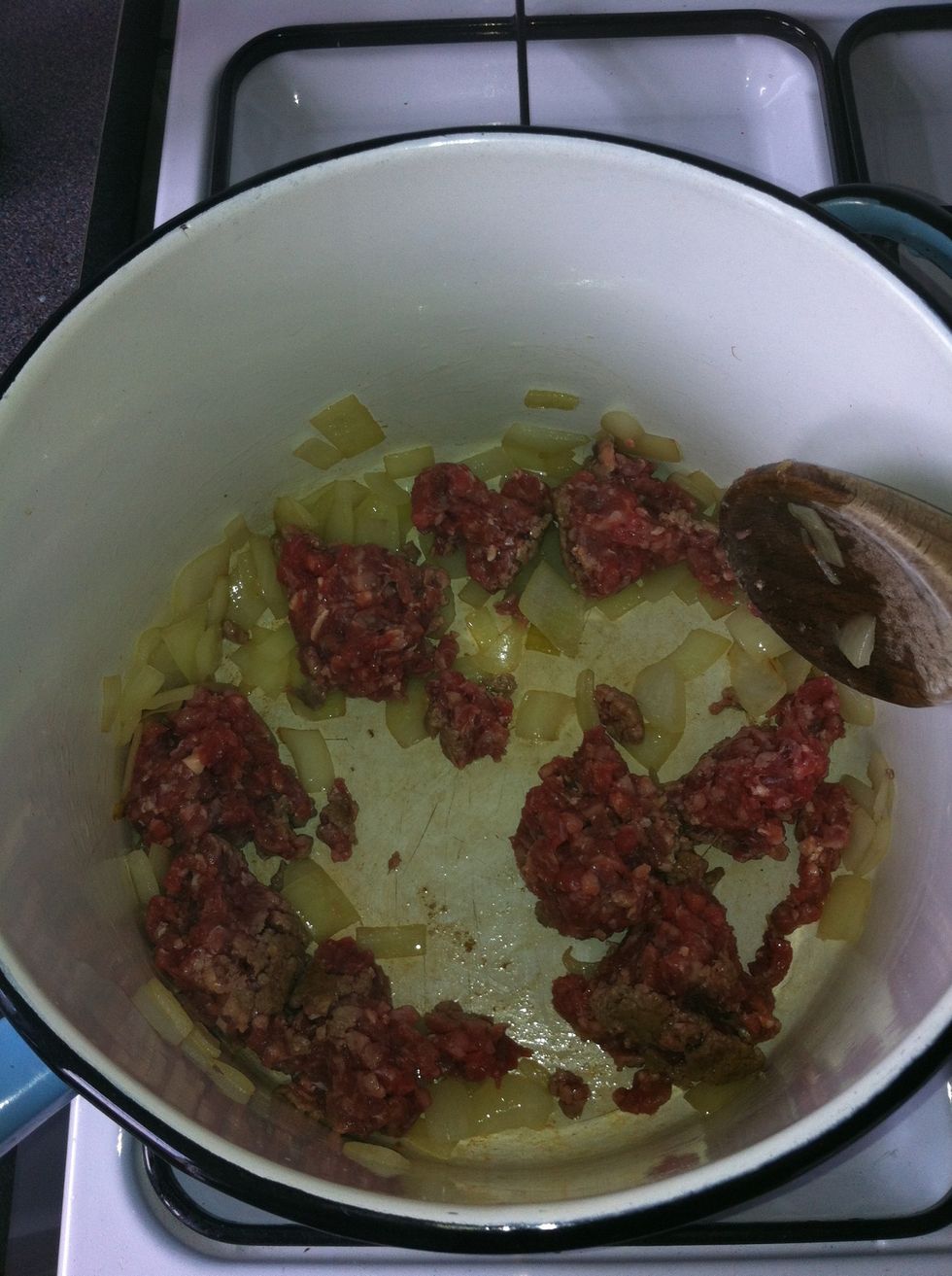 After a couple of minutes with your onions. Throw in the mince. It will break up as it cooks. Must add. Wash your hands after handling the meat!
My mince has broken up with a little encouragement. Now I'm going to put in half tea spoon of garlic paste. 1 teaspoon of chipotle paste, lime juice, lime rind and 3 table spoon mixed peas & beans ..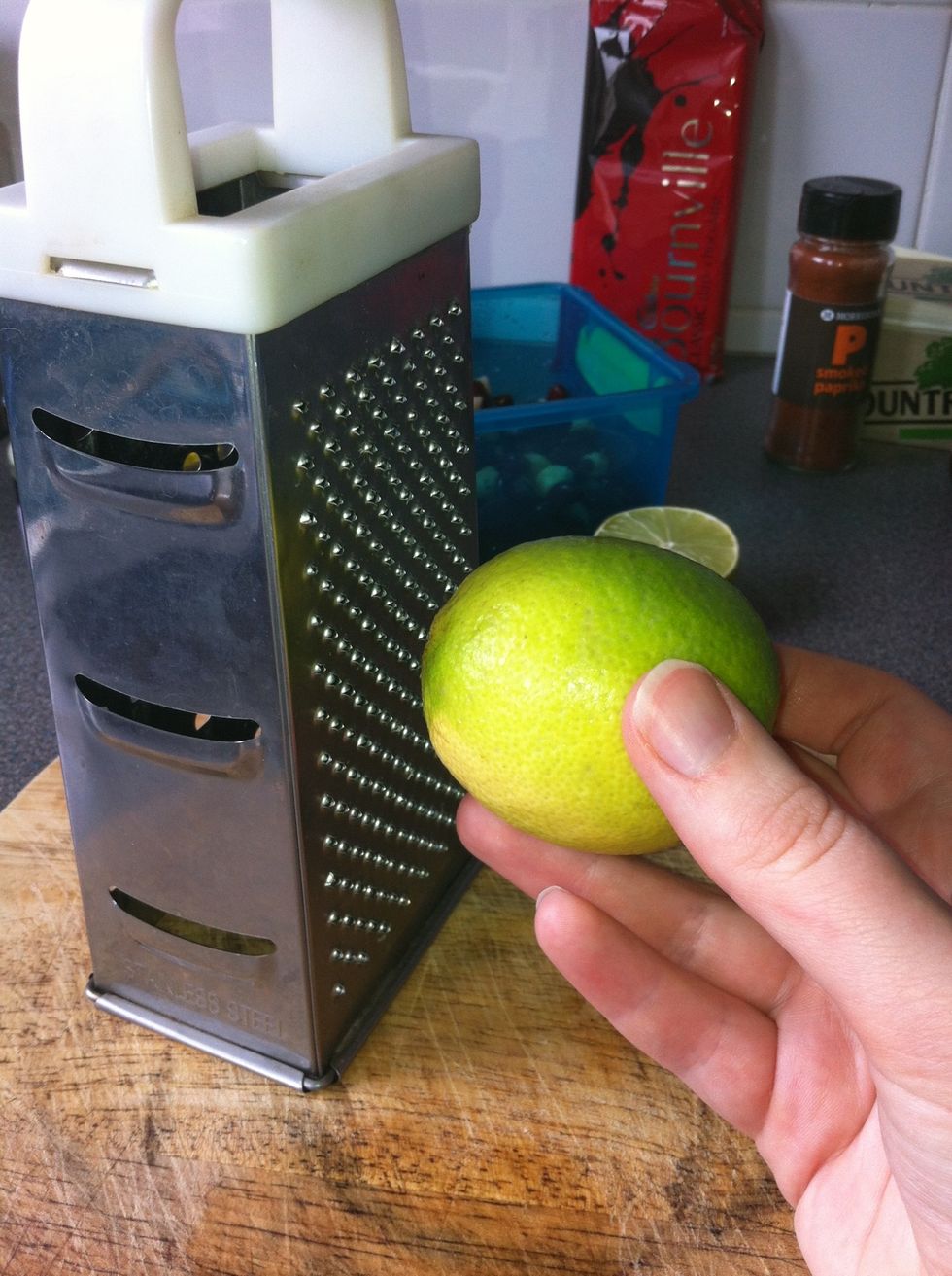 Grate the lime. We want top green layer only no white..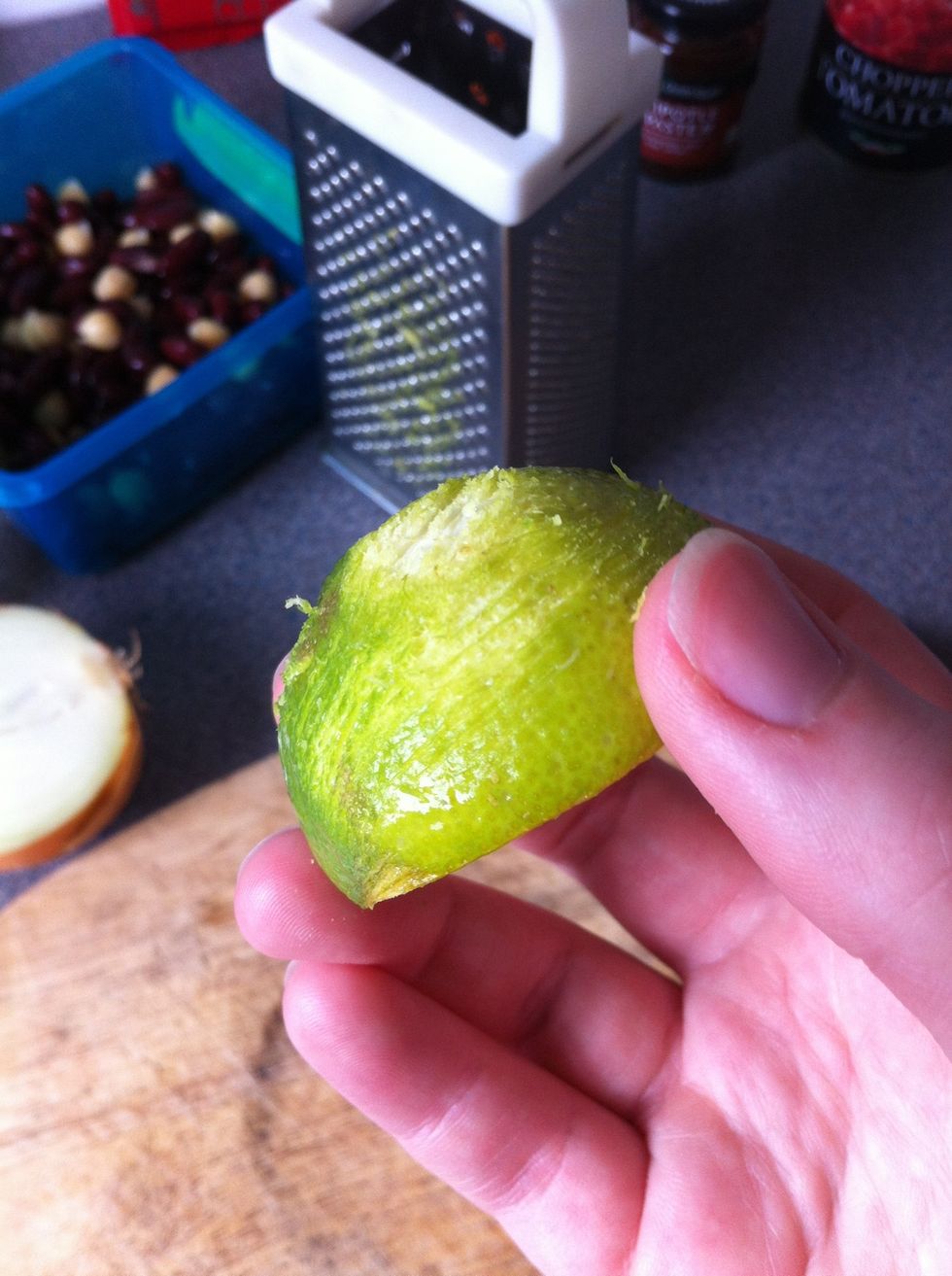 Hope you can see what I mean.
That's with the few ingredients I said I add now. You may wish to do it differently. I squeezed half a lime into this mixture. It's smelling pretty smoky right now.
Next I'm going to add half a 400g can of chopped tomatoes. Plus a sprinkling of Paprika.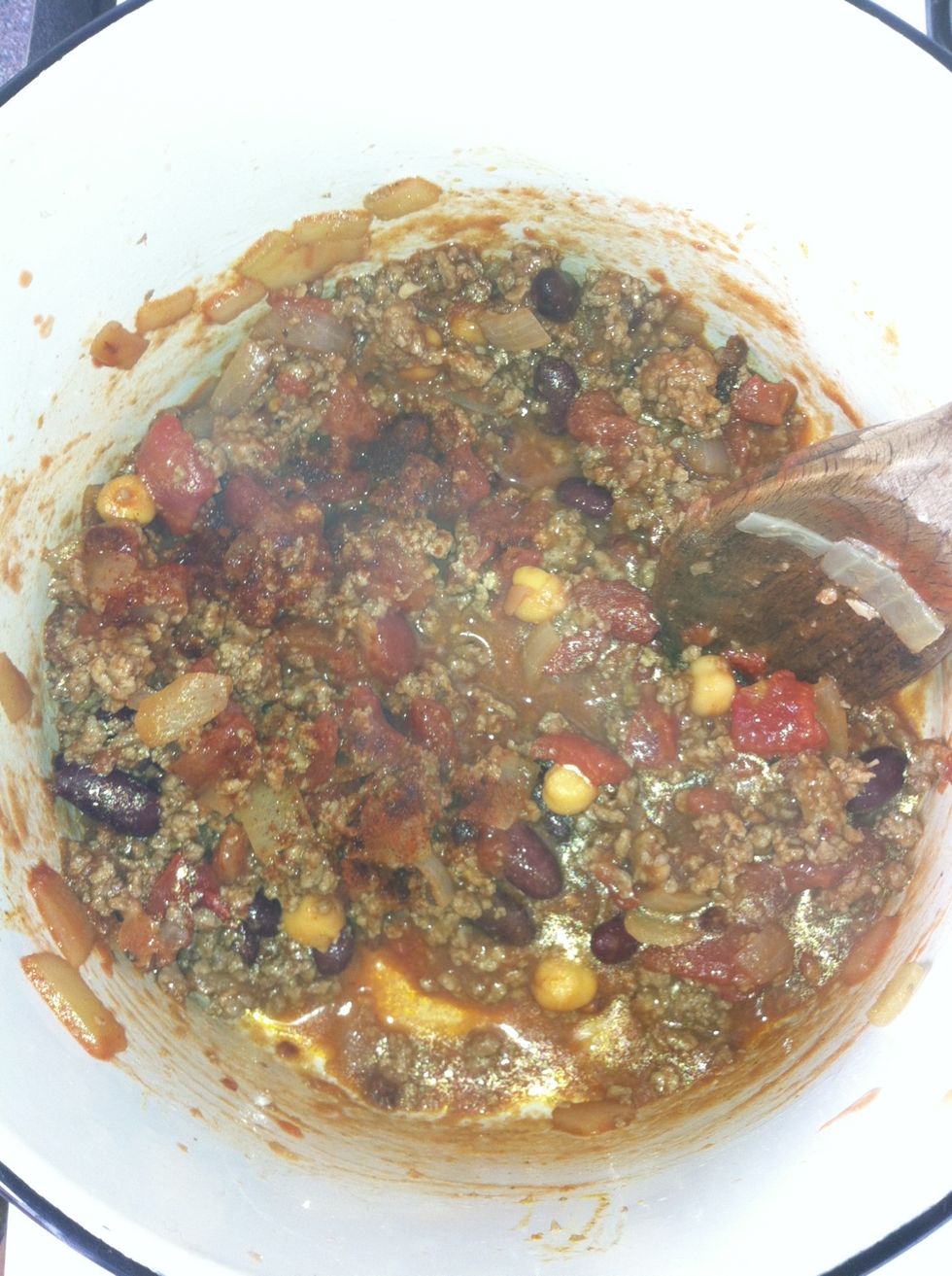 Chopped toms and paprika. Did I mention I use smoked paprika? Sorry my photos are terrible! Does look better than this honest. If you're cooking your own rice get this on now.
Now I add a couple of squares of the chocolate. Keep that temperature down low. Now is a good time to taste it. See if you want it stronger of anything.
I'm not doing rice today. I'm making this to freeze. Just let it sit on a low heat. Bubbling away stir occasionally until it thickens up a little. I guess now is the time to tidy up the mess.
My end result. Waiting in its tray to cool down and be frozen.
This tastes great with rice, in a wrap with cheese, on a jacket potato, taco style .... I hope you enjoyed my 1st guide and my chilli. Let me know if you improve it in any way! Thanks for reading.
Mincemeat (quantity depends on how many people
Chick Peas small tin
Red Kidney beans 1 tin
Lime 1
1 small onion or half large
Butter (optinal)
Oil
200g chopped tomato
Smoked paprika
Garlic paste
Chipotle paste
Dark chocolate squares 1 or 2 your choice
Corinne Dexter
I've always liked making food. But I've only just started trying different things and mixing flavours. It will either work or won't.
Harrogate, North Yorkshire