How to make my signature paneer (cottage cheese ) curry
This dish serves six people.............................. Tastes best as a wrap filling.
59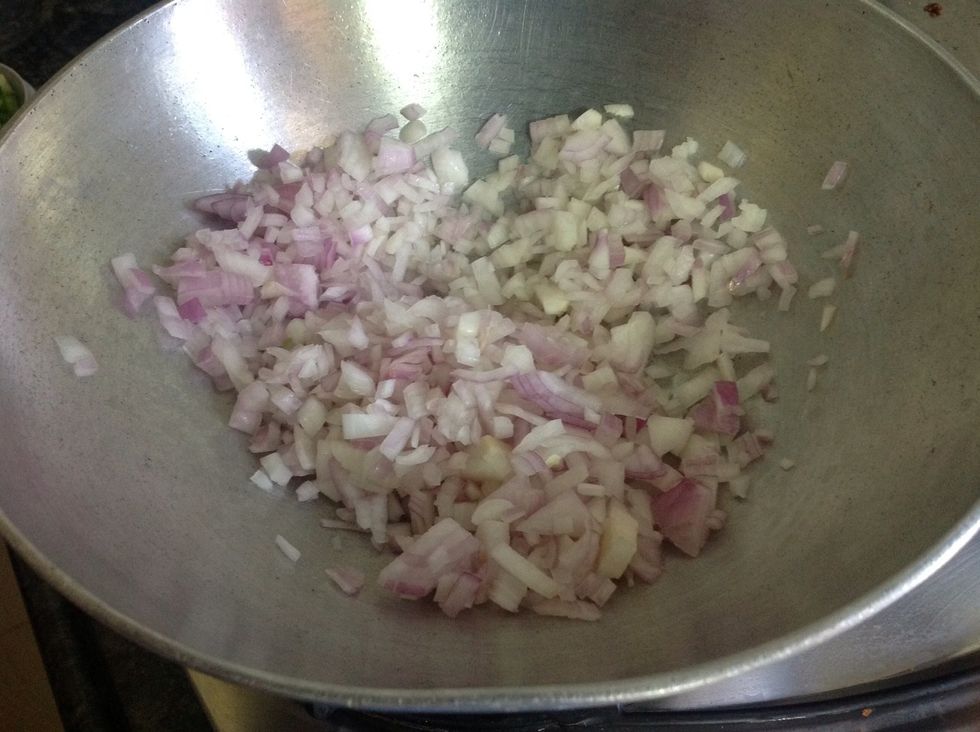 Put the onions in the olive oil and heat till the onions begin to turn golden brown............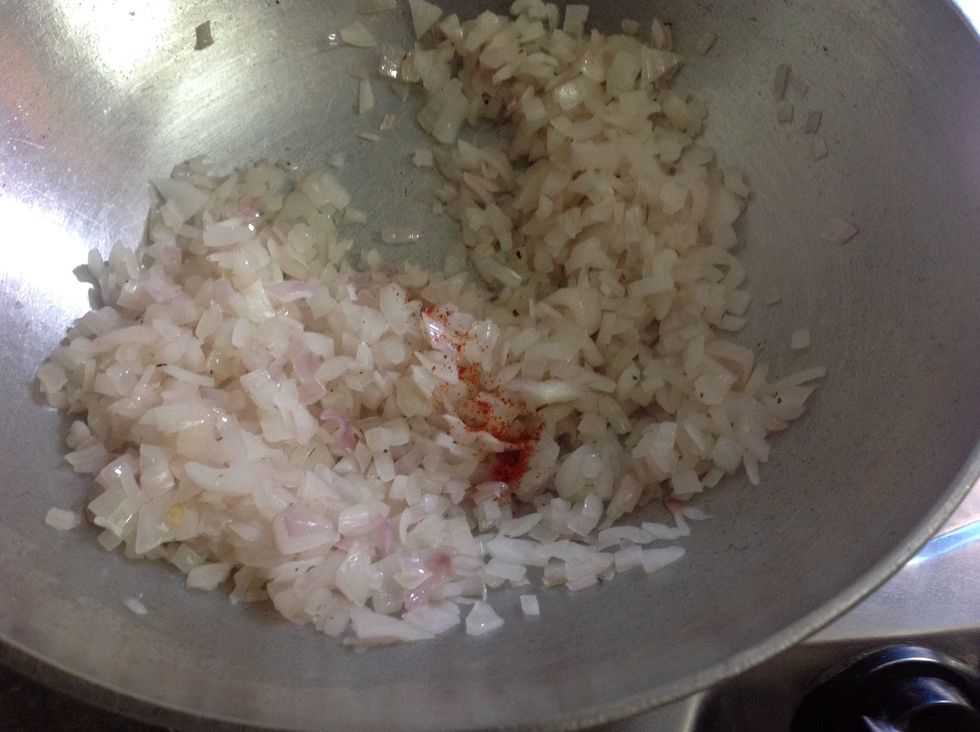 Then add the pepper powder and the chilli powder and further heat till the onions are brownish.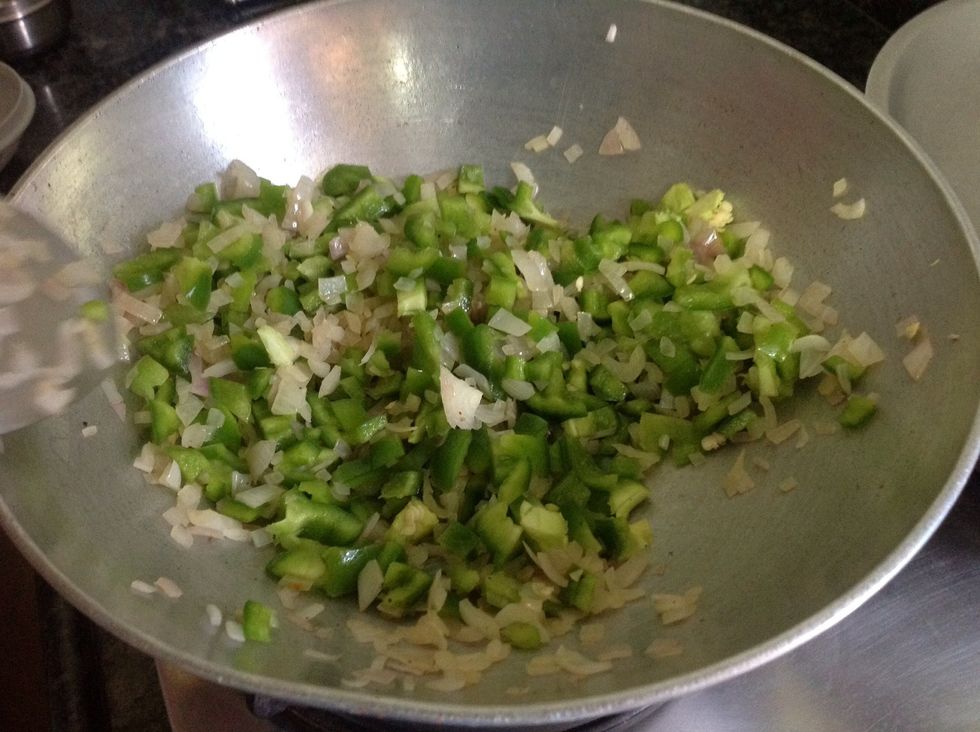 Add the chopped green bell peppers and heat for two minutes.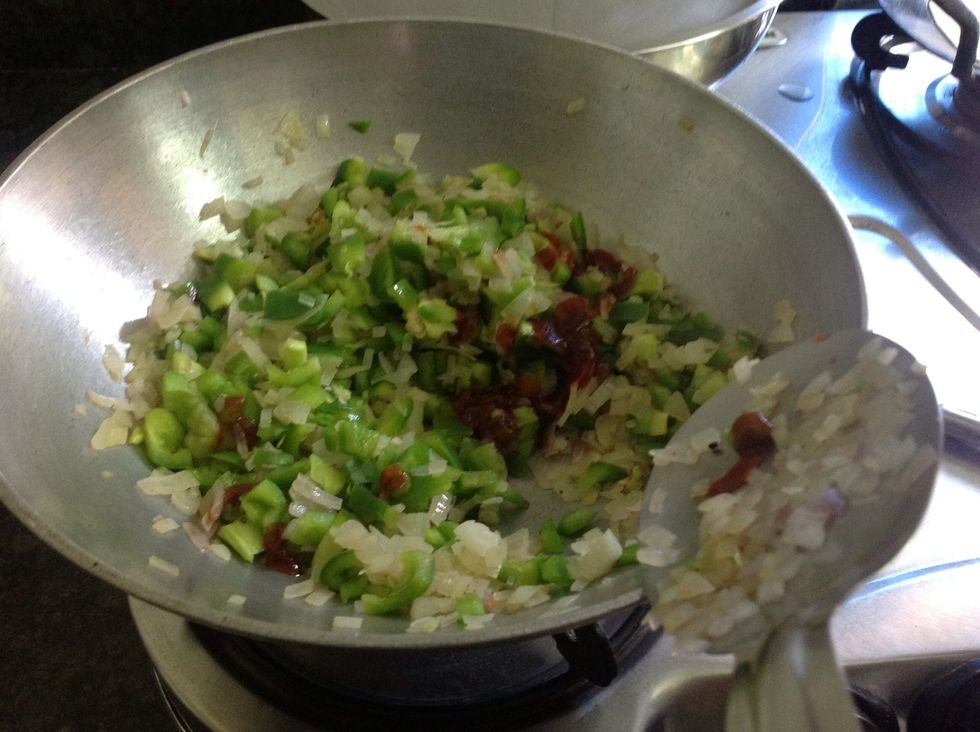 Add the ketchup and mix well.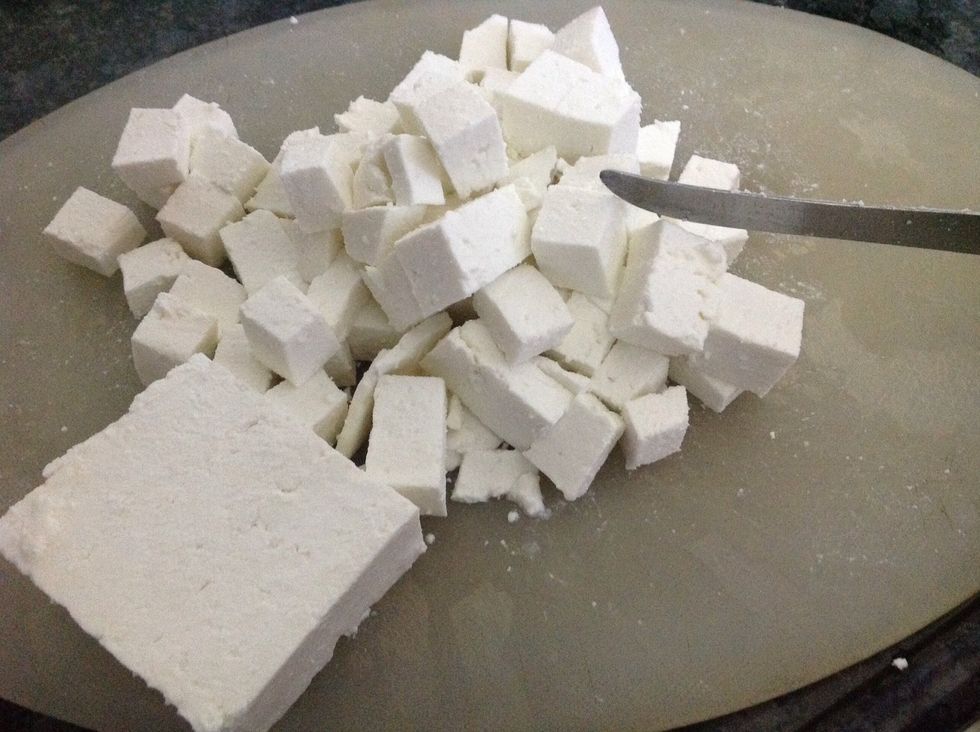 Cut the cottage cheese as desired.
Add the cottage cheese and salt to the mixture.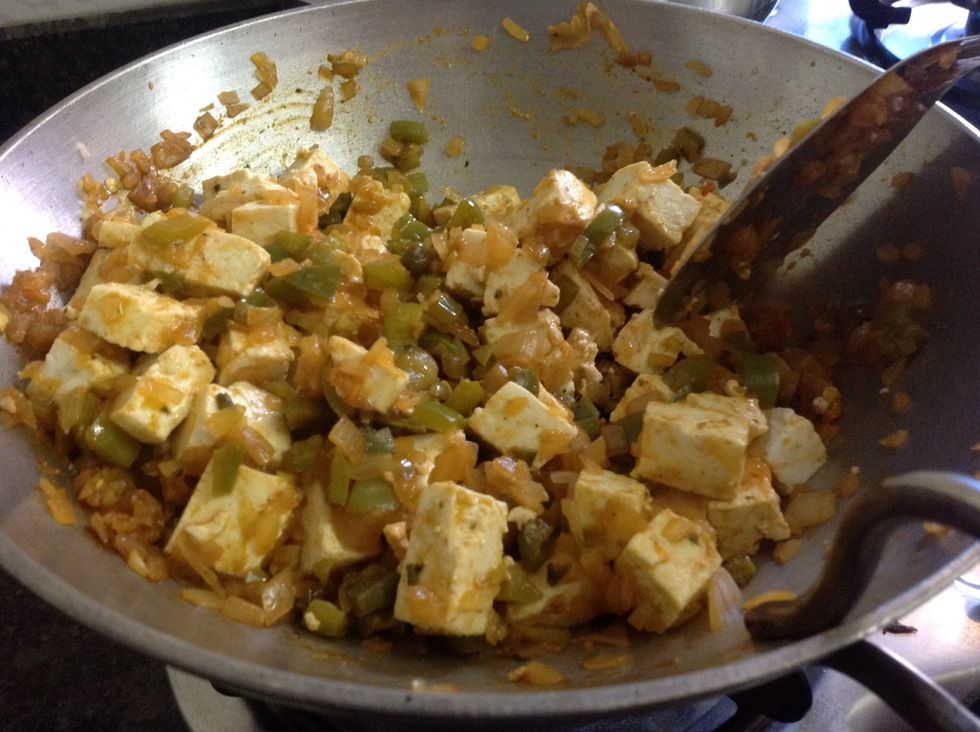 Mix well .
Add the milk or water , whichever one suits you. Also add the all purpose seasoning.
Mix well and heat for 5-10 mins.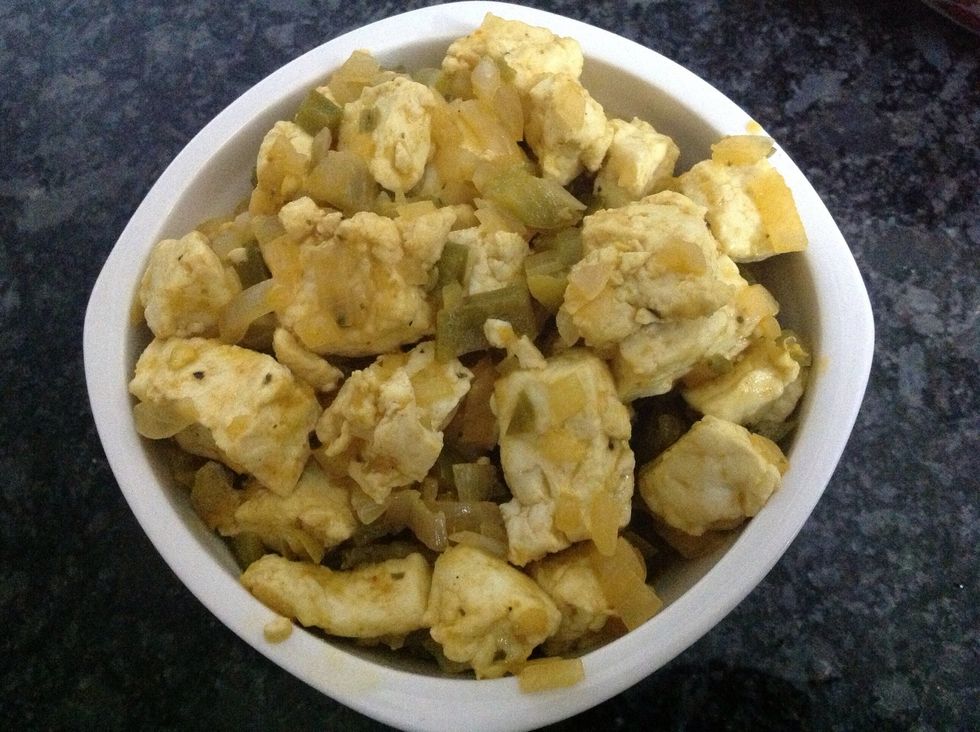 And there you have my signature paneer curry! Hope you enjoyed the guide as much as I did making it ! :)
500.0g Cottage cheese
2.0 Green bell peppers finely chopped
1/2c Onions
1/2Tbsp Olive oil
1/2Tbsp Black pepper powder
1/2Tbsp Tomato ketchup
1/2Tbsp All Purpose seasoning
1/2tsp Salt
1/2tsp Red chilli powder
1/4c Milk or water