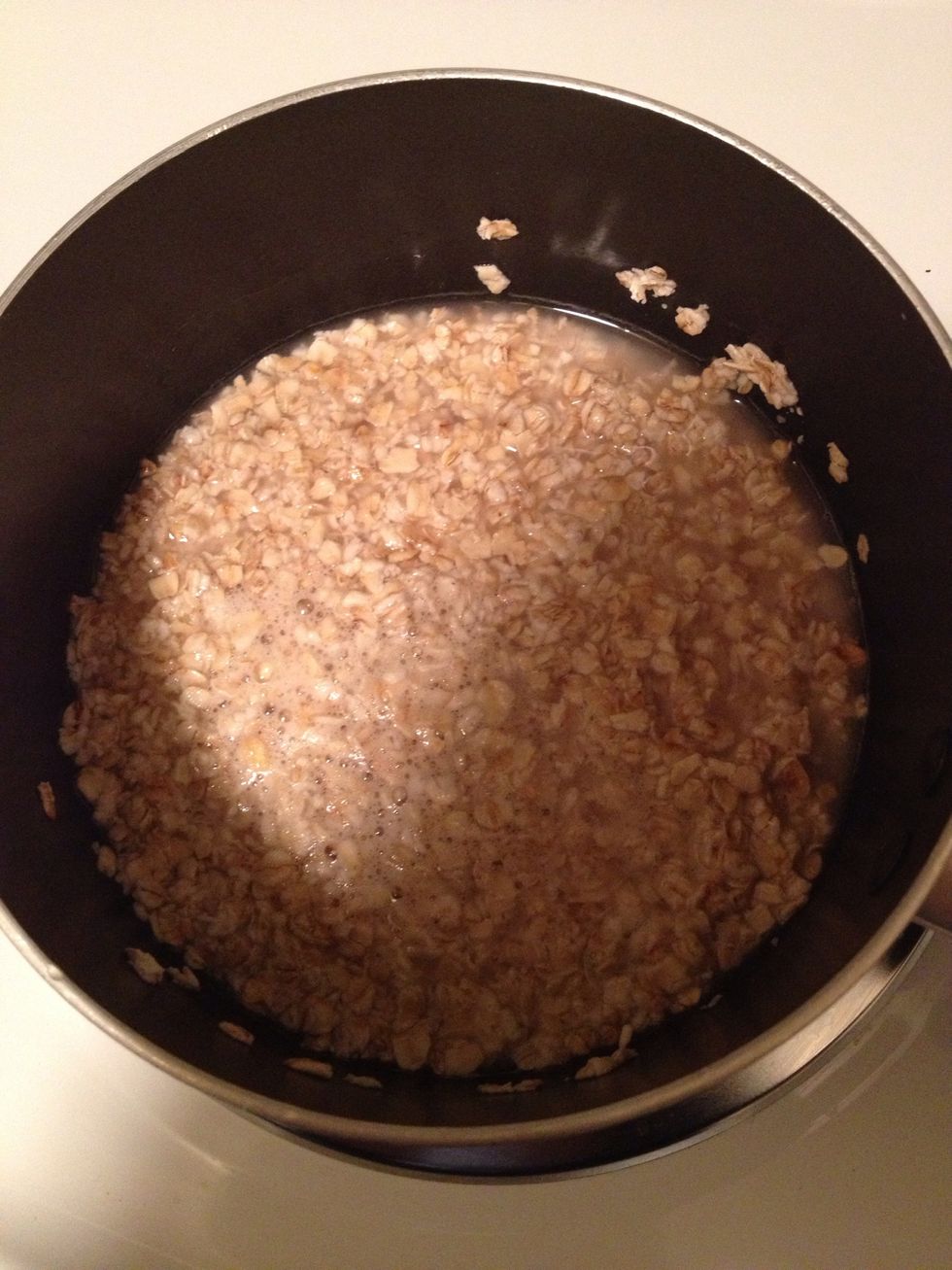 Mix one cup oatmeal with about 1/2 cup water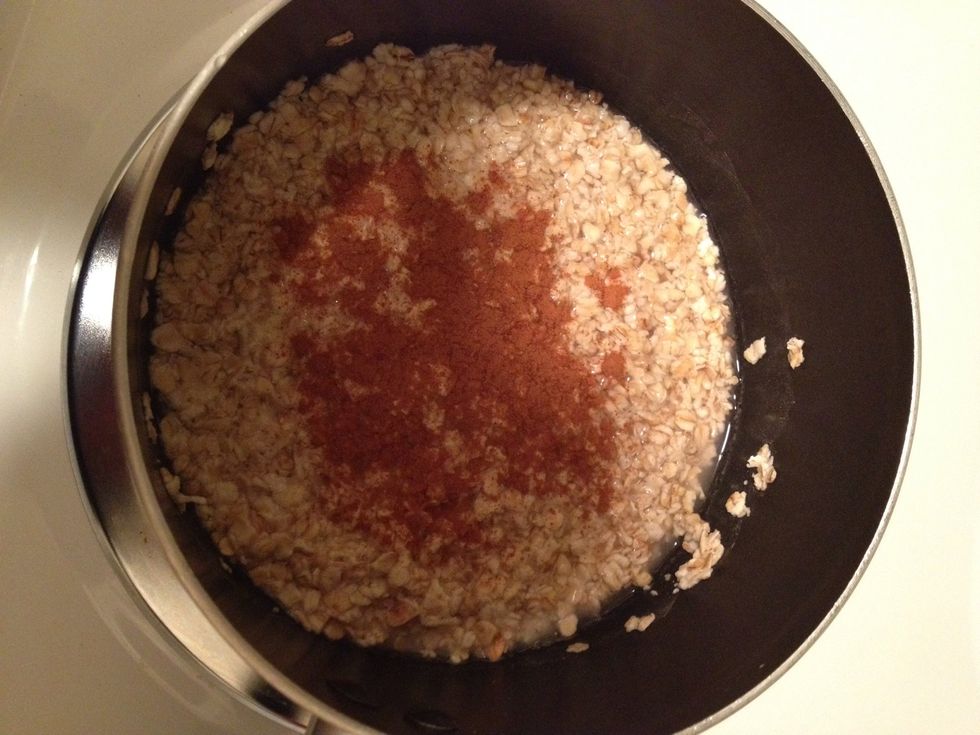 Add roughly 1tsp of cinnamon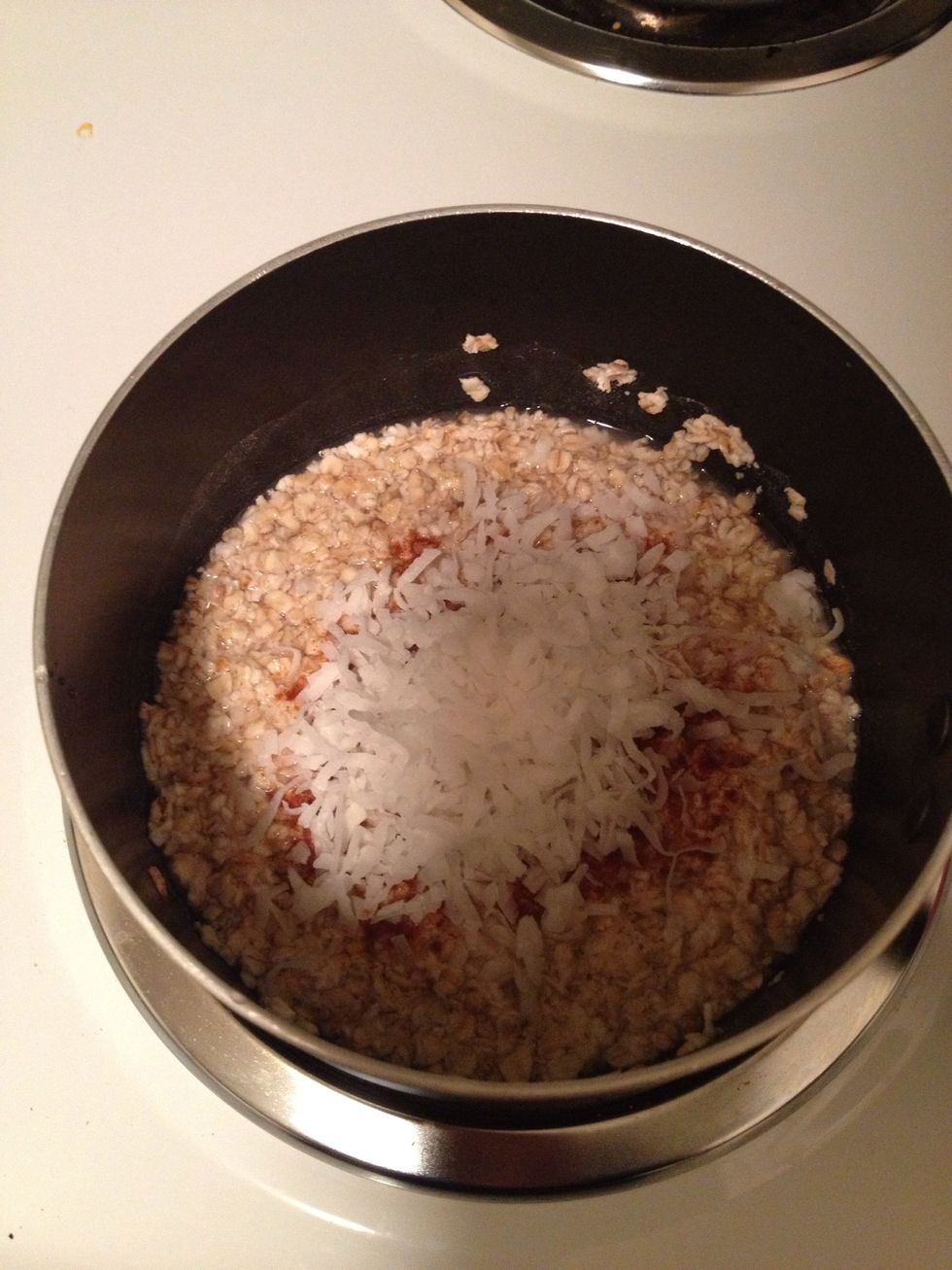 Add a nice handful of coconut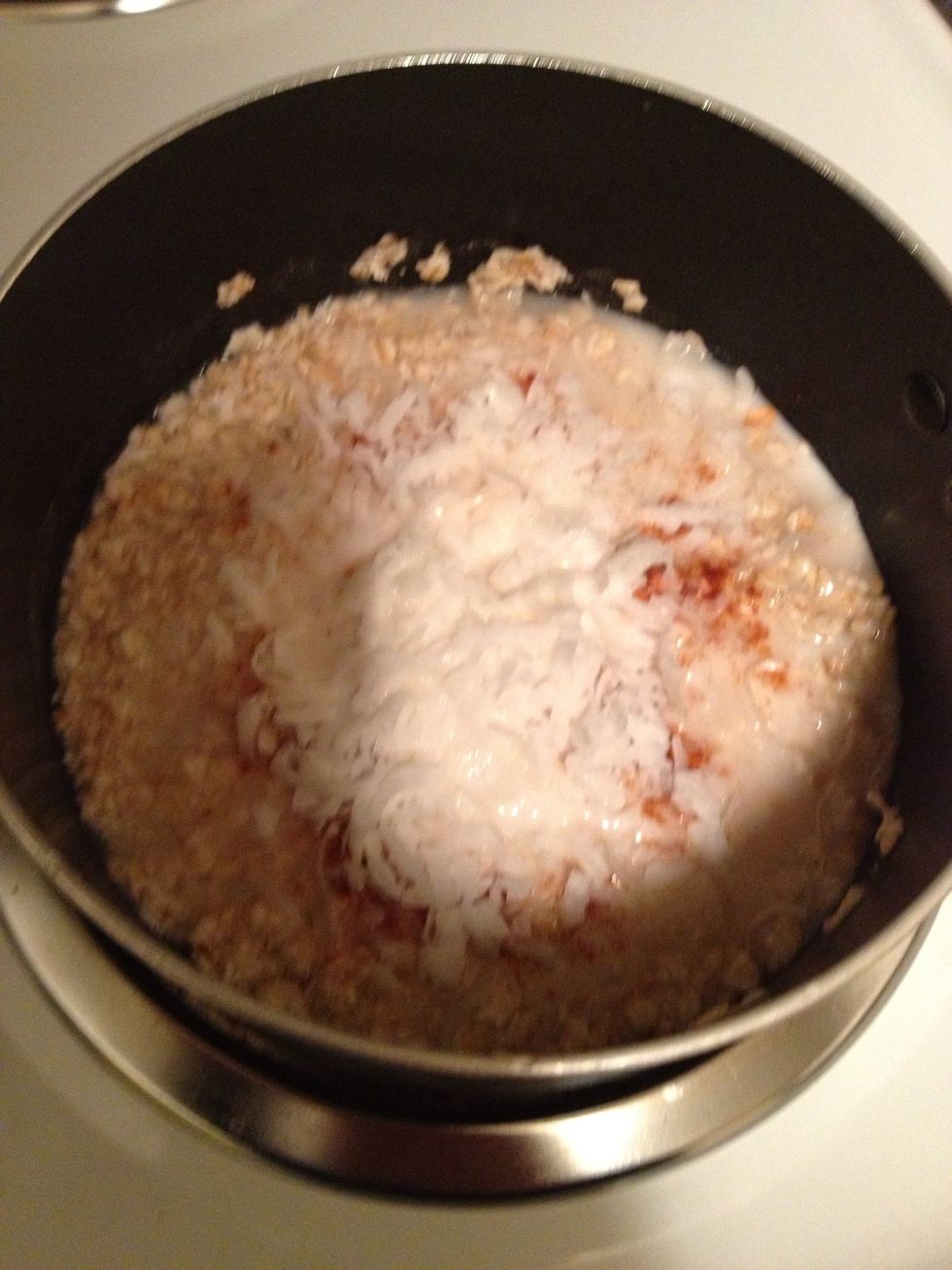 Add about 1/3 of a cup of your choice of milk product, I use coconut milk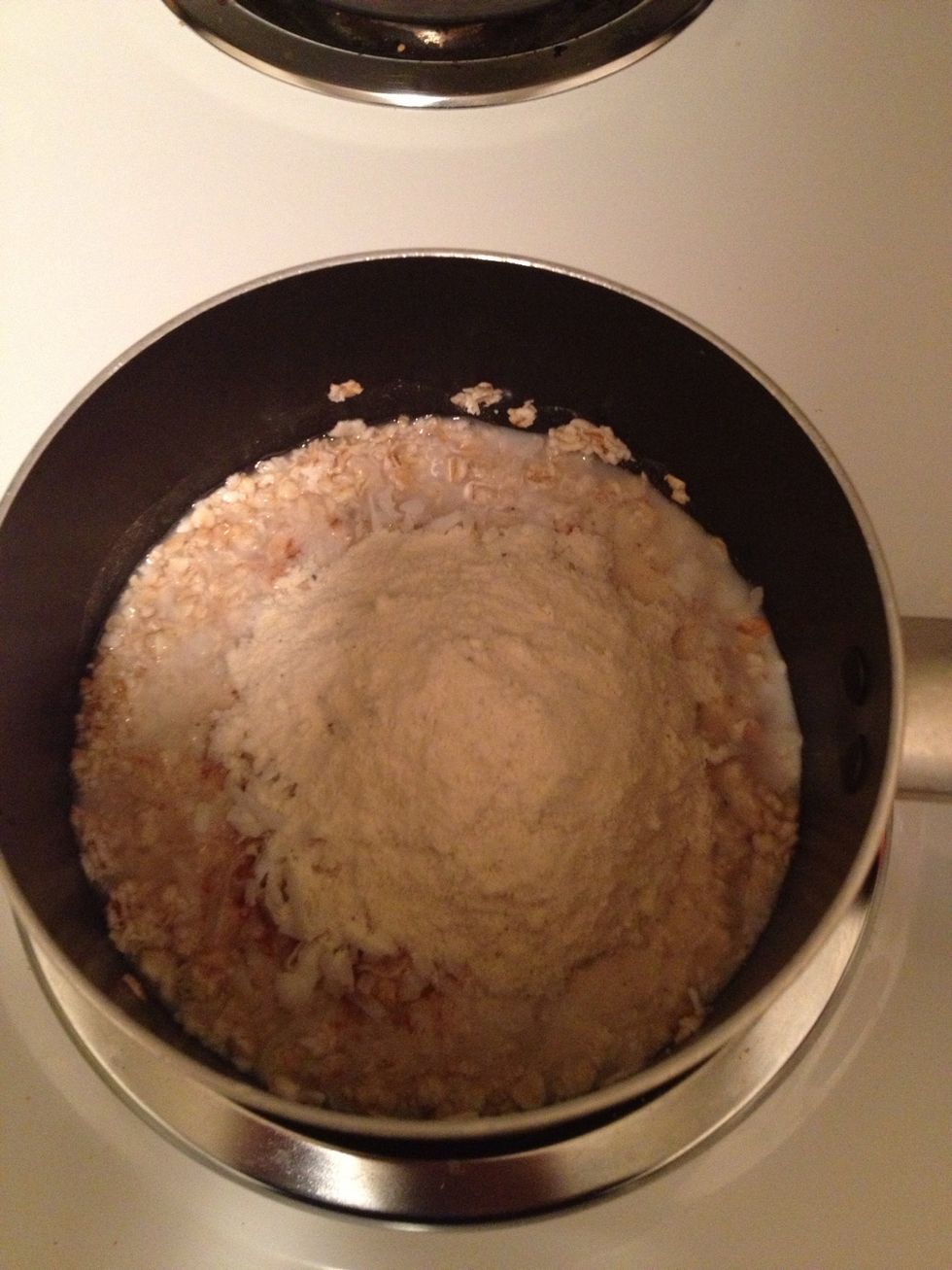 Add your choice of sweetener, vanilla protein powder here, but I generally use brown sugar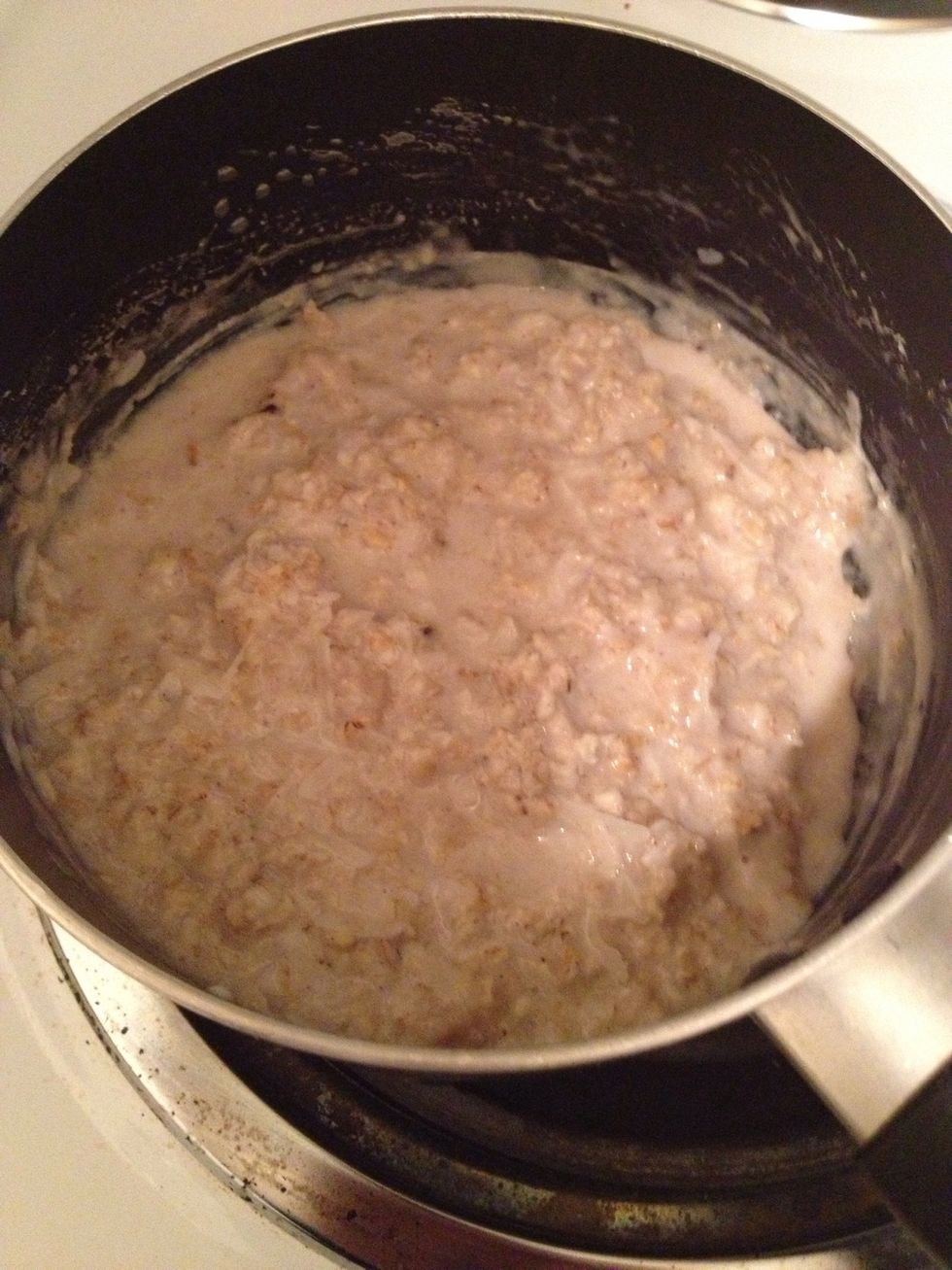 Being to a slow boil over medium heat, roughly should take about 5 minutes. Stir regularly to prevent sticking and I also had a form of fat here, I prefer coconut oil, let stand to cool and reduce!
The creator of this guide has not included ingredients
Andrew Cerula
Living and dying in 3/4's time. I like to try new things, I'm a huge MMA fan, and a chef/mixologist at heart!