Growing up, my mother would make big Sunday brunches. My favorite was her Sausage Gravy & Biscuits, except she made her biscuits from scratch LOL( that's another guide). Now I share it w/my family 😊
25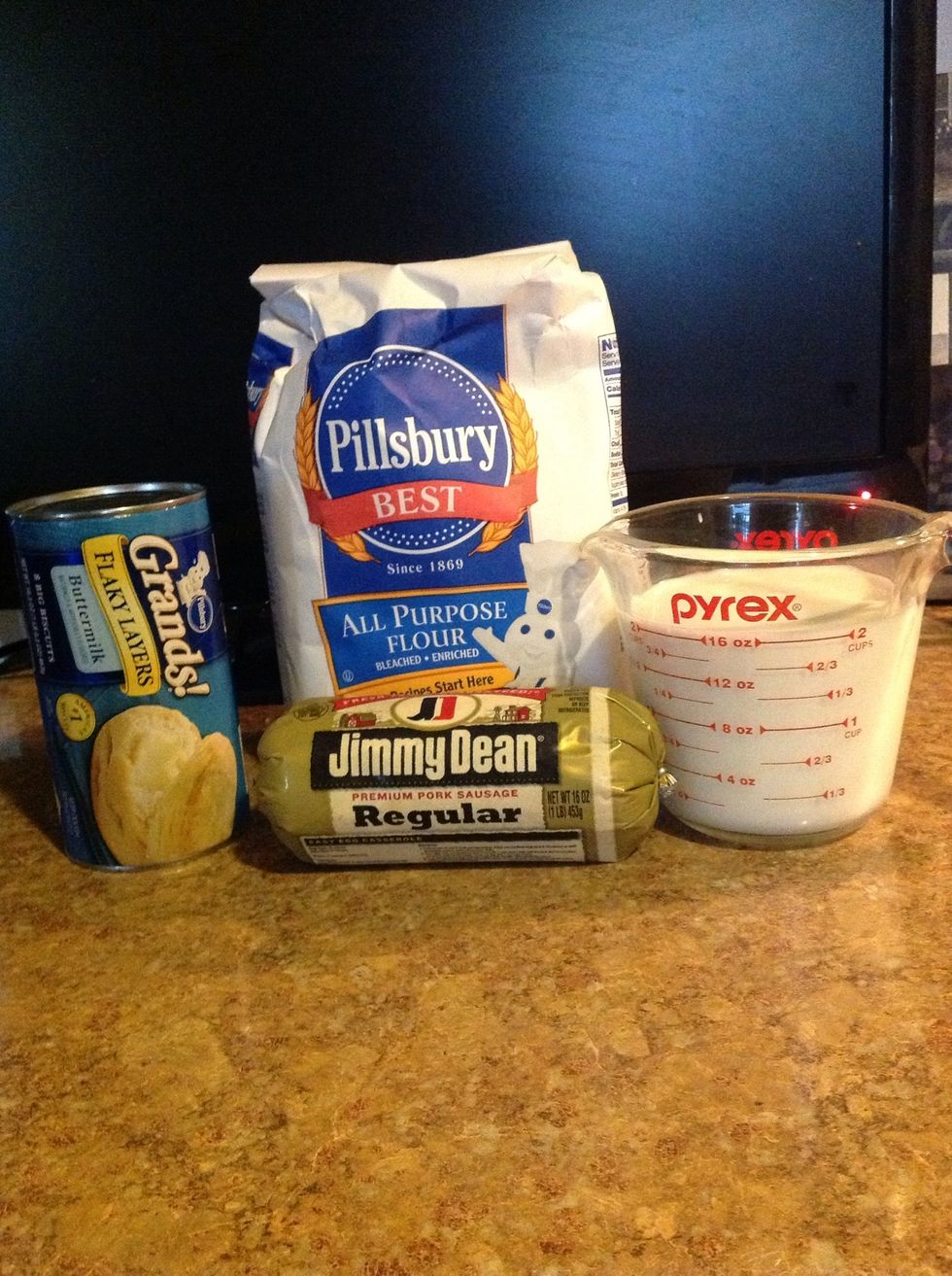 Supplies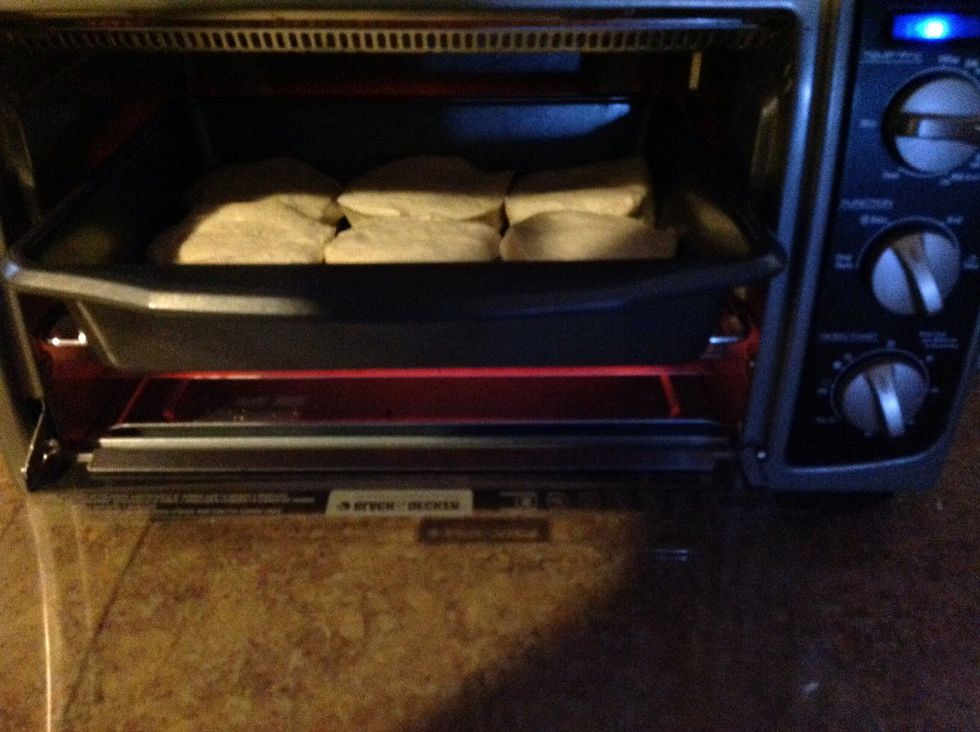 Bake your store bought biscuits in oven according to directions on package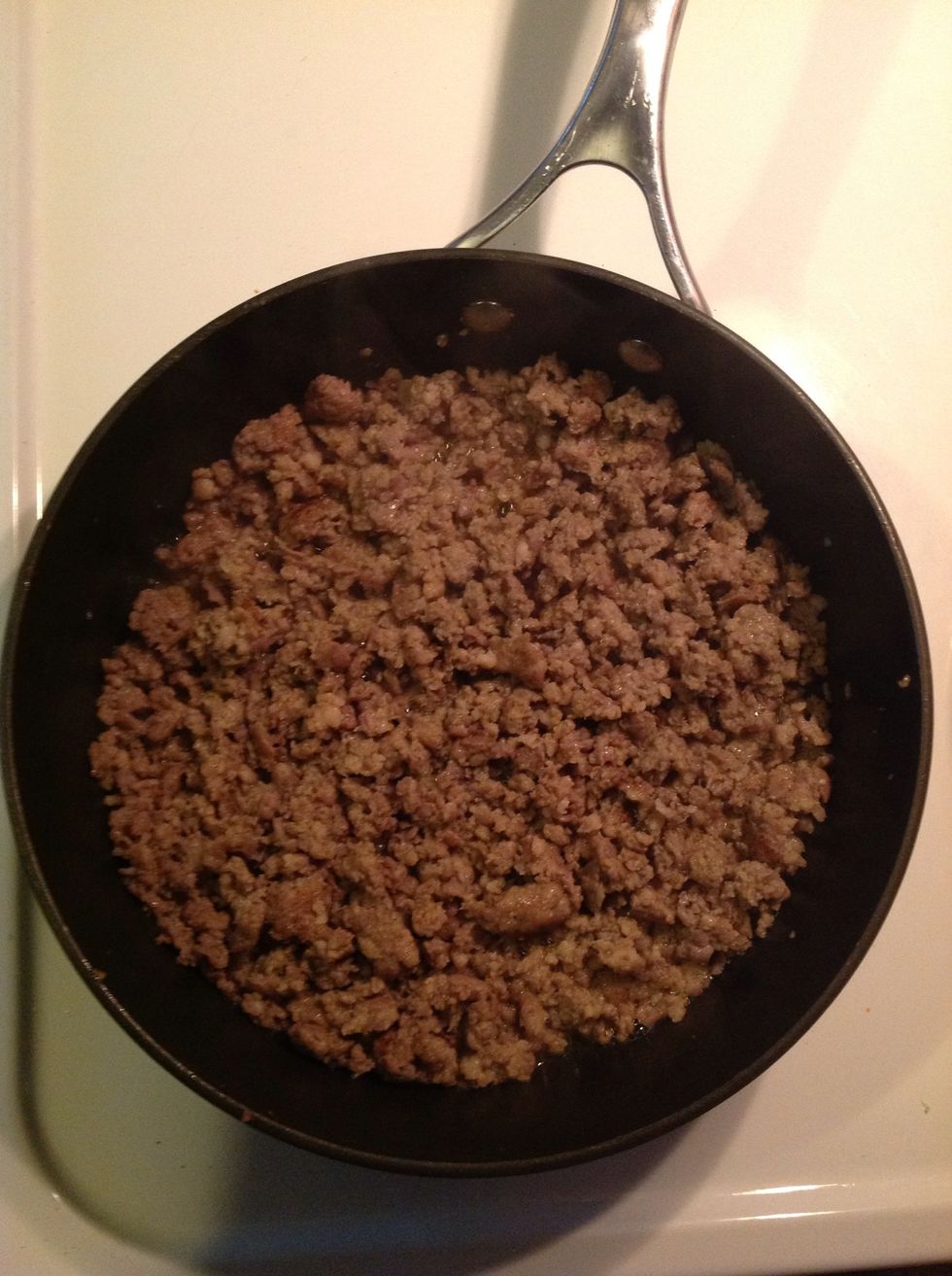 Heat up your skillet at a medium heat and break up your sausage, crumbling and browning until well cooked.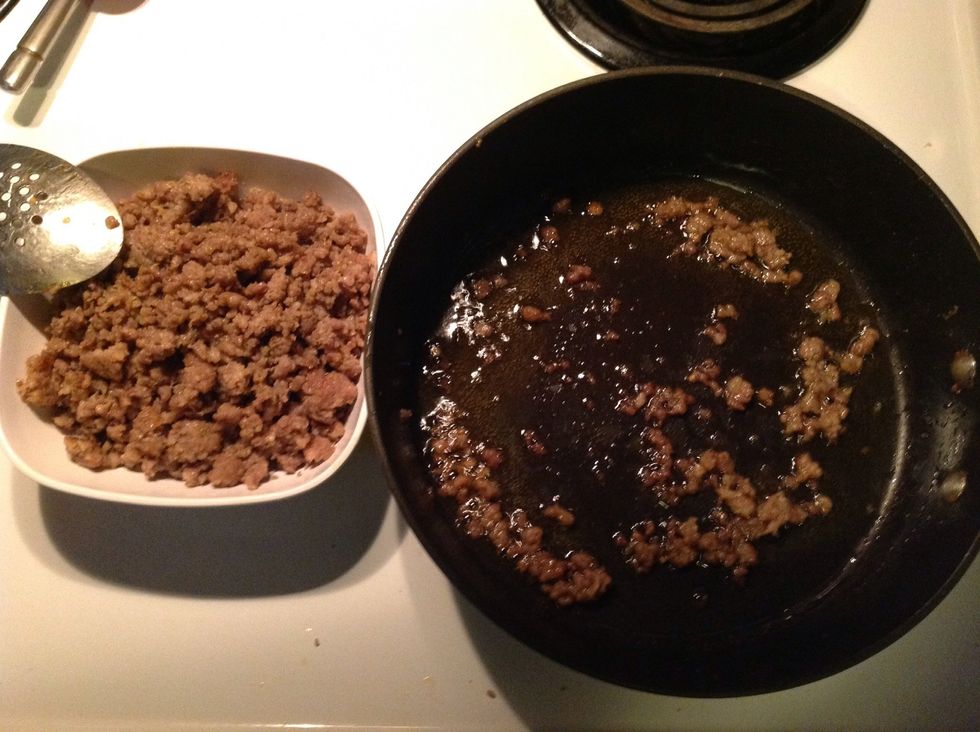 Transfer cooked sausage into a bowl leaving sausage drippings(grease) in skillet.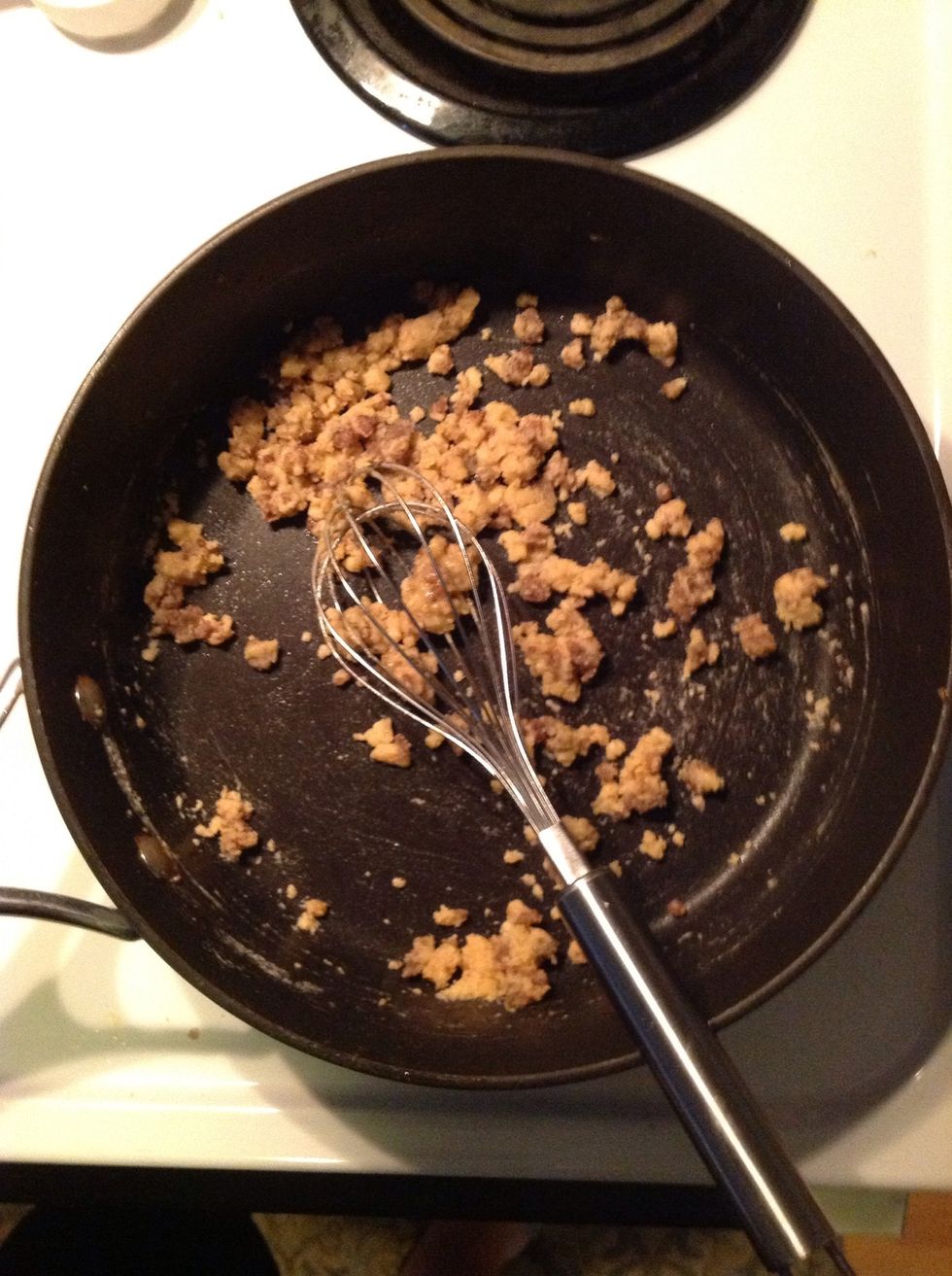 Lower your heat setting & add flour. Whisking grease & flour together the mixture will start to clump up.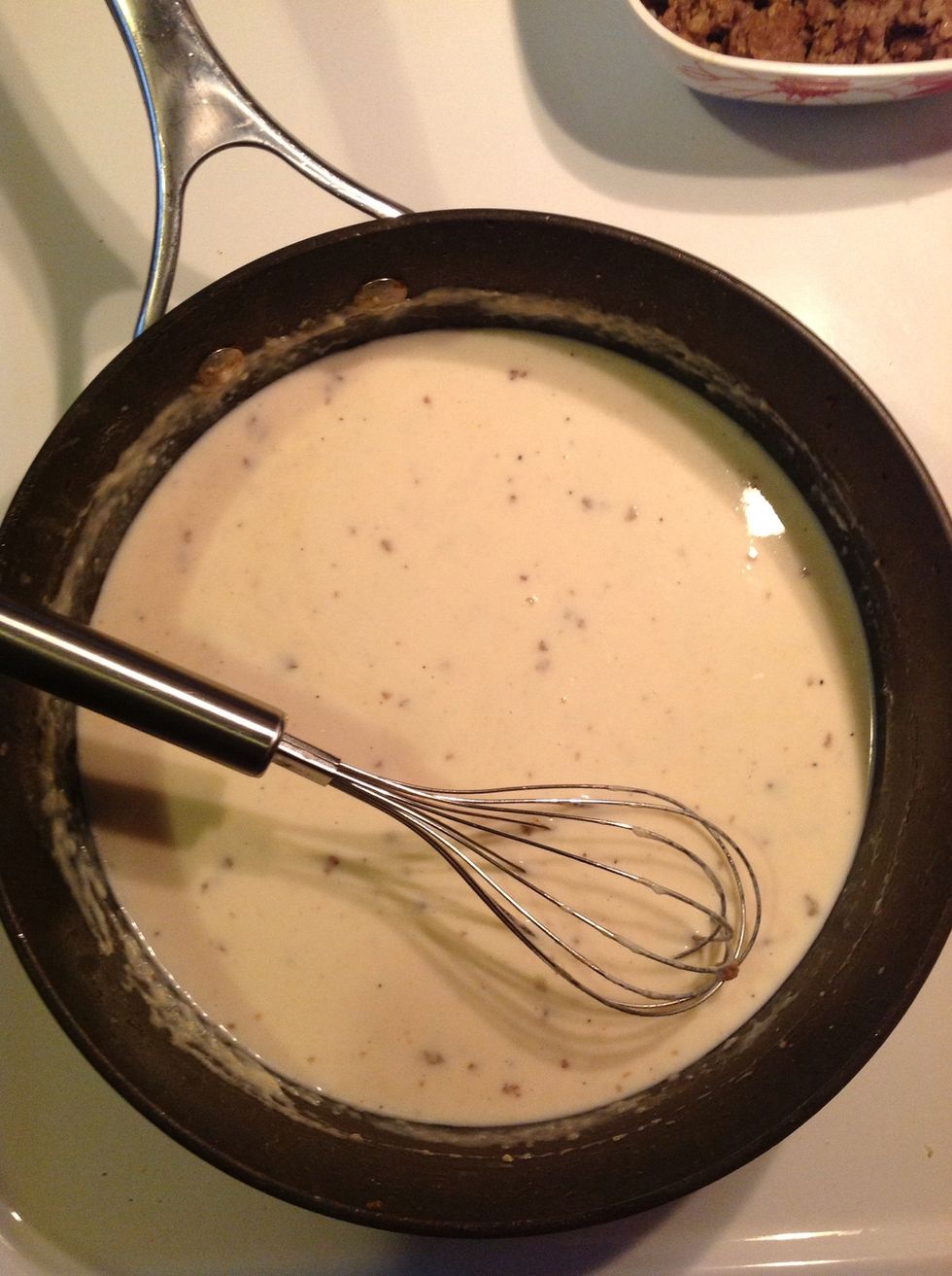 Gradually start adding your milk and whisk. Bring to a boil.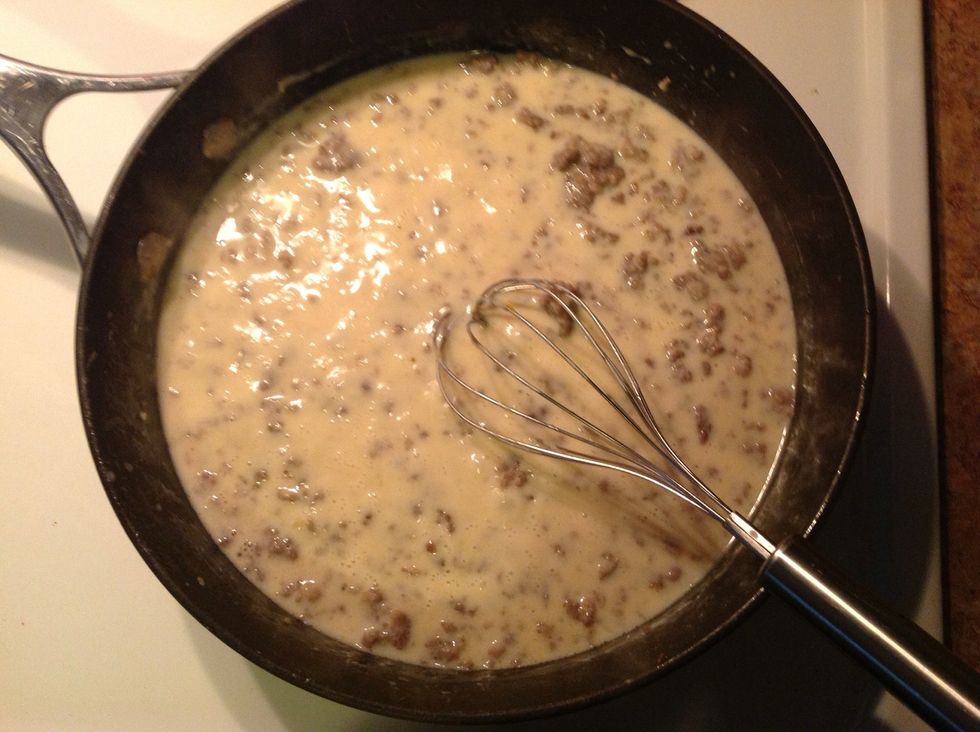 As your gravy thickens, add you sausage back into your skillet. Now add salt and pepper to taste.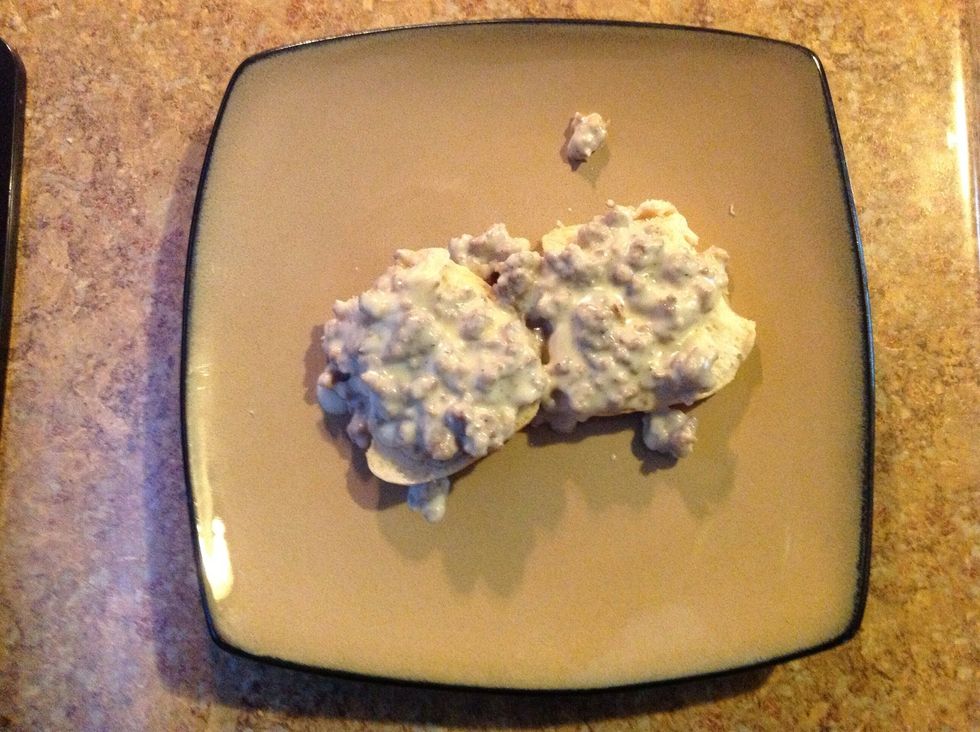 Divide a biscuit in half on a plate & top each half with some delicious sausage gravy. Now your ready to enjoy the best home cooked southern "Sausage Gravy & Biscuits".🍴🍲👩 Happy eats!
1.0lb (Tube) Jimmy Dean's breakfast sausage
1/4c Flour
2.0c Milk
Salt and Pepper to taste
Whisk
1.0 Store bought can biscuits