Make My Med Mex Chimichurri Marinade/Dipping Sauce
2
In a food processor, combine all ingredients and pulse until you get a nice, smooth consistency. Allow to sit for at least 4 hours before using as marinade or dipping sauce for best results.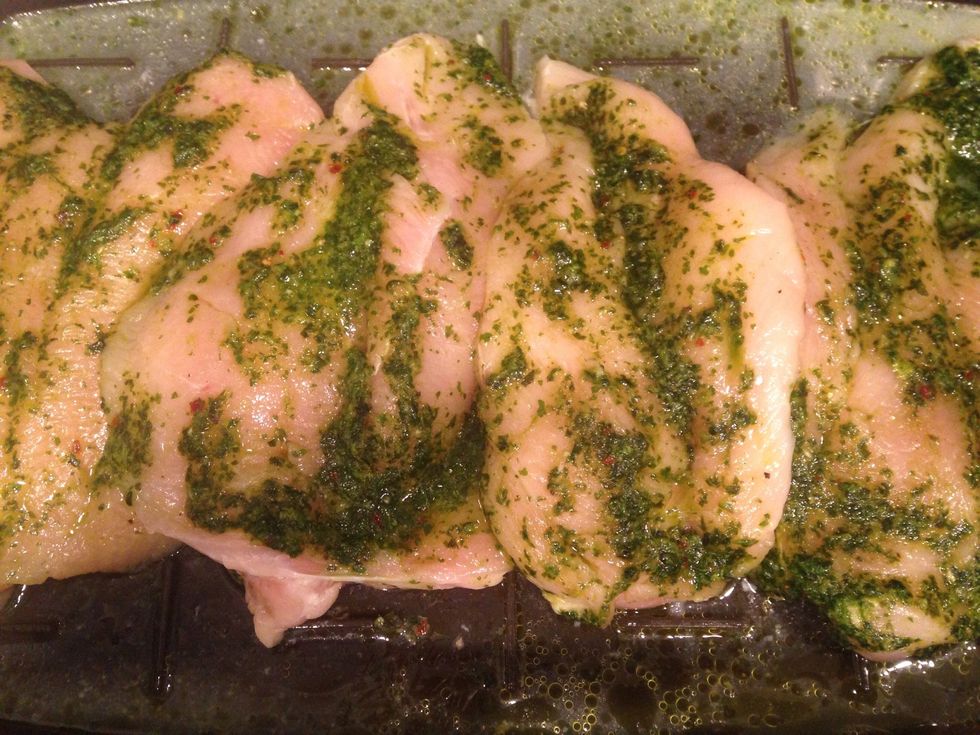 Use Chimichurri sauce as a marinade for chicken, steak, fish or veggies. So tasty!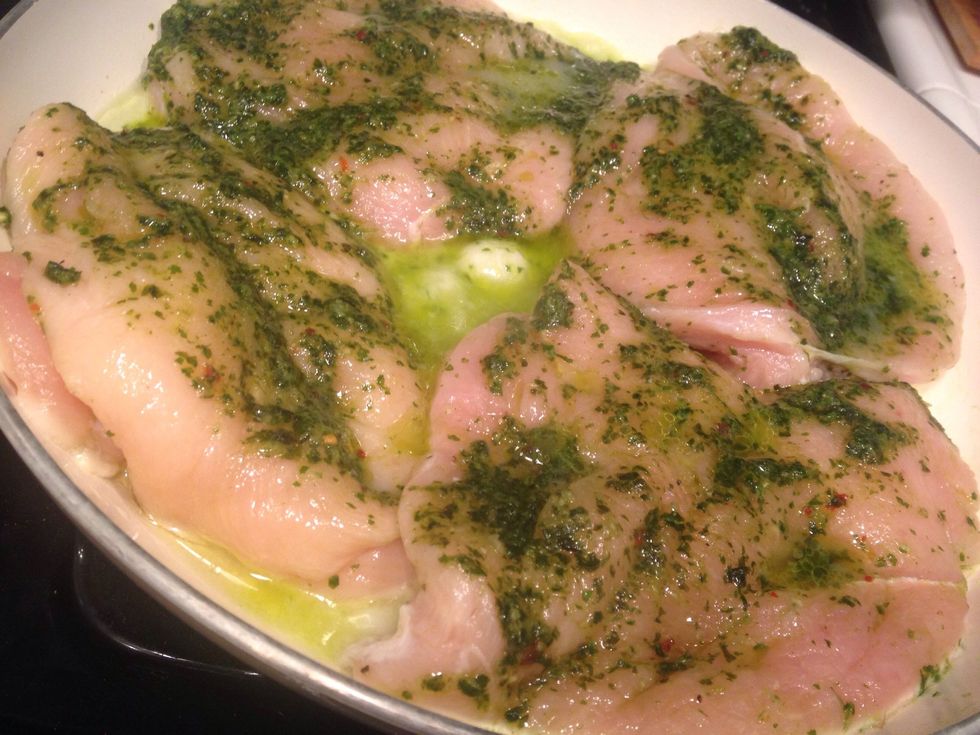 This grilled Chimichurri chicken is yum-mazing.
For more recipes, visit www.eatcleaner.com
1/2c Fresh cilantro
1/2c Extra virgin olive oil
1.0tsp Cumin powder
1/2tsp Red chili flake
2.0tsp Fresh garlic, chopped
1.0tsp Sea salt
1/2tsp Black pepper
1/4c Flat leaf Italian parsley
2.0Tbsp Fresh lemon juice
2.0Tbsp Red wine vinegar
Food processor
Bowl