How to make my mama's pineapple glazed ham
If you like ham, pinneapple and cherries, then this is for you.
761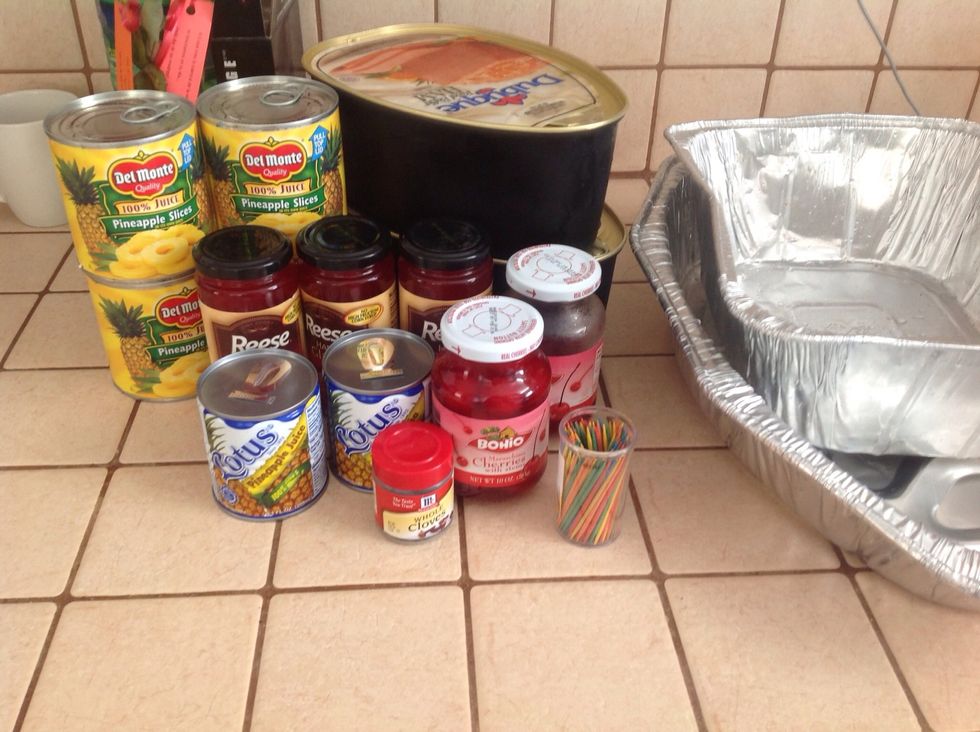 Gather your supplies... here are my brands, you can ask any question you might have. Oh, and these are supplies for two hams.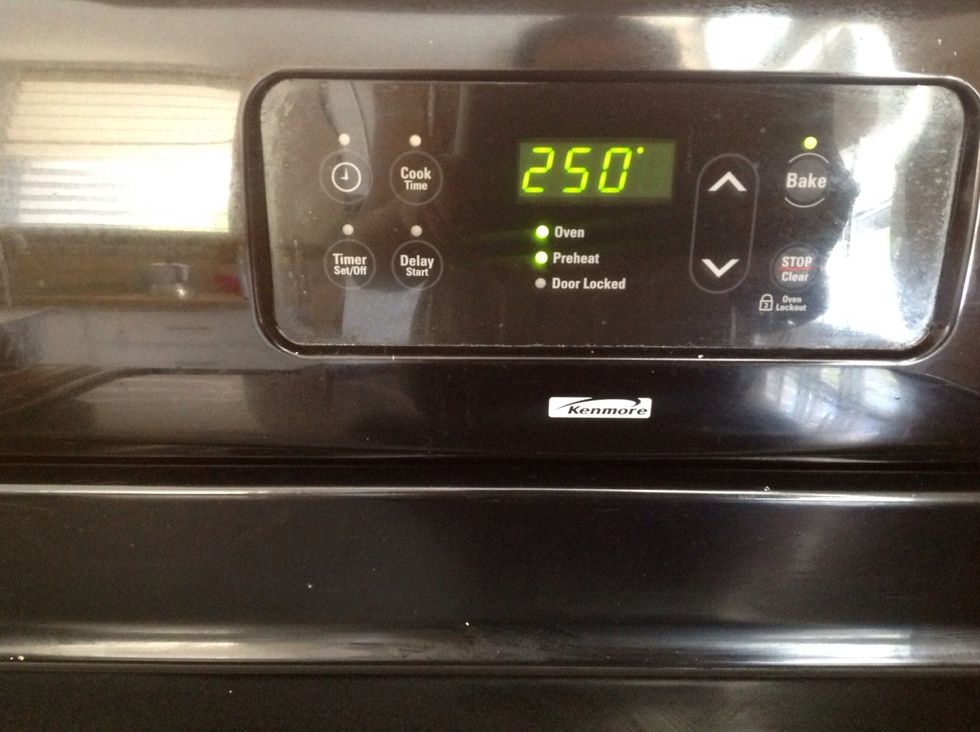 Preheat oven to 250 (This step can be done later on, since the ham preparation takes some time)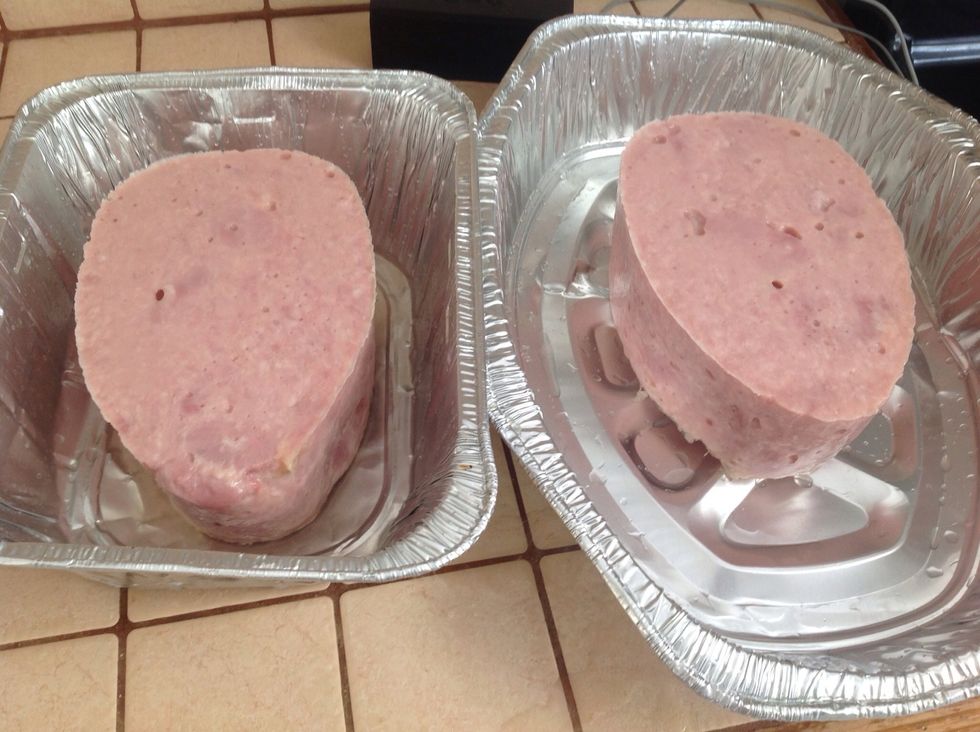 Take out yo ham(s) and put them (pretty side up) in the containers. HINT: the smaller the container, the more juices it retains, BUT the harder it will be to pin the pinneapples on the sides.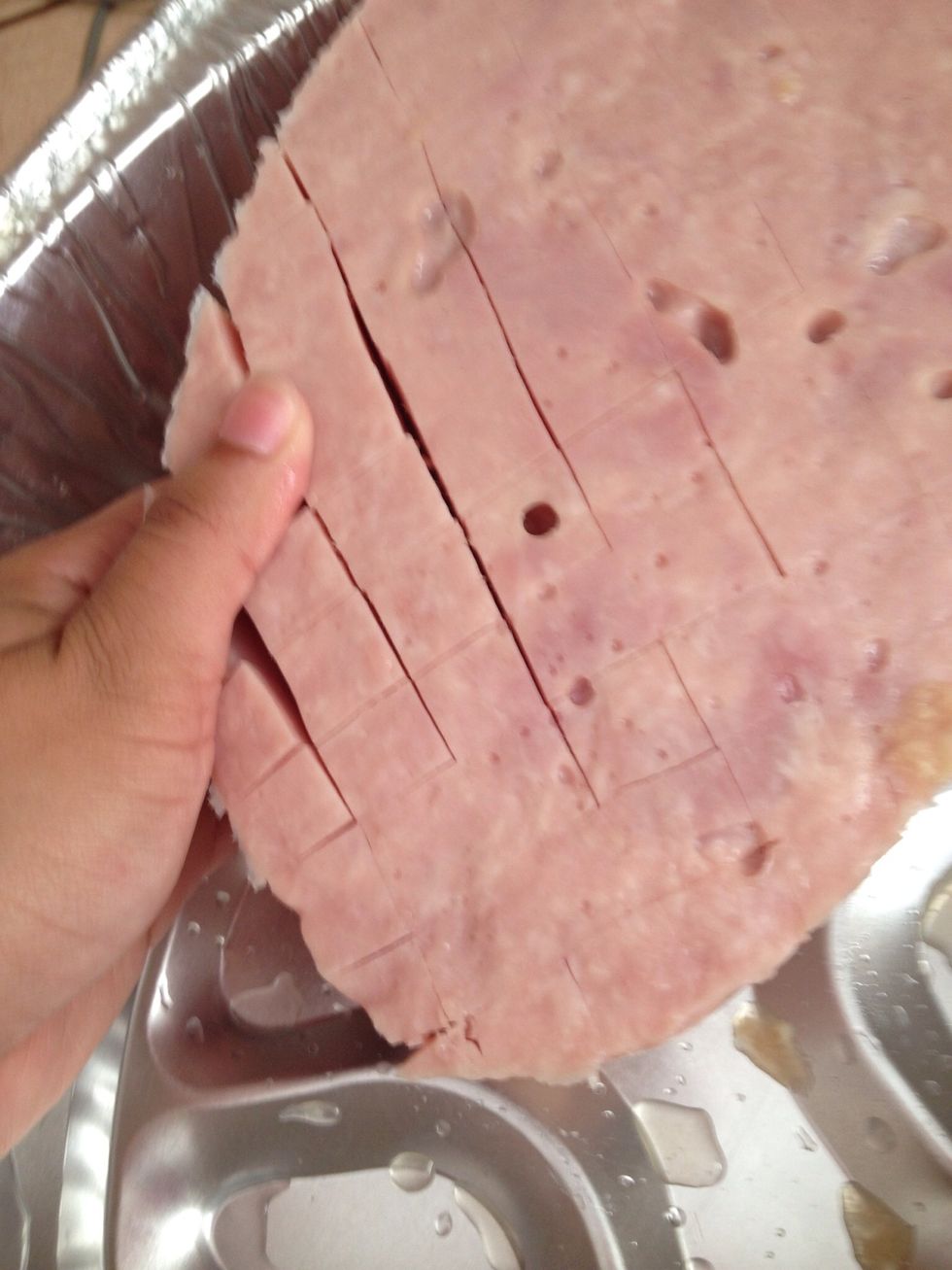 Take a knife and slice the ham in a criss-cross way. Here I pulled it a little bit so you can see the pattern. Don't make the knife cuts so deep, make 'em less than an inch: they have a purpose.
Take your whole cloves (think of them as nails)...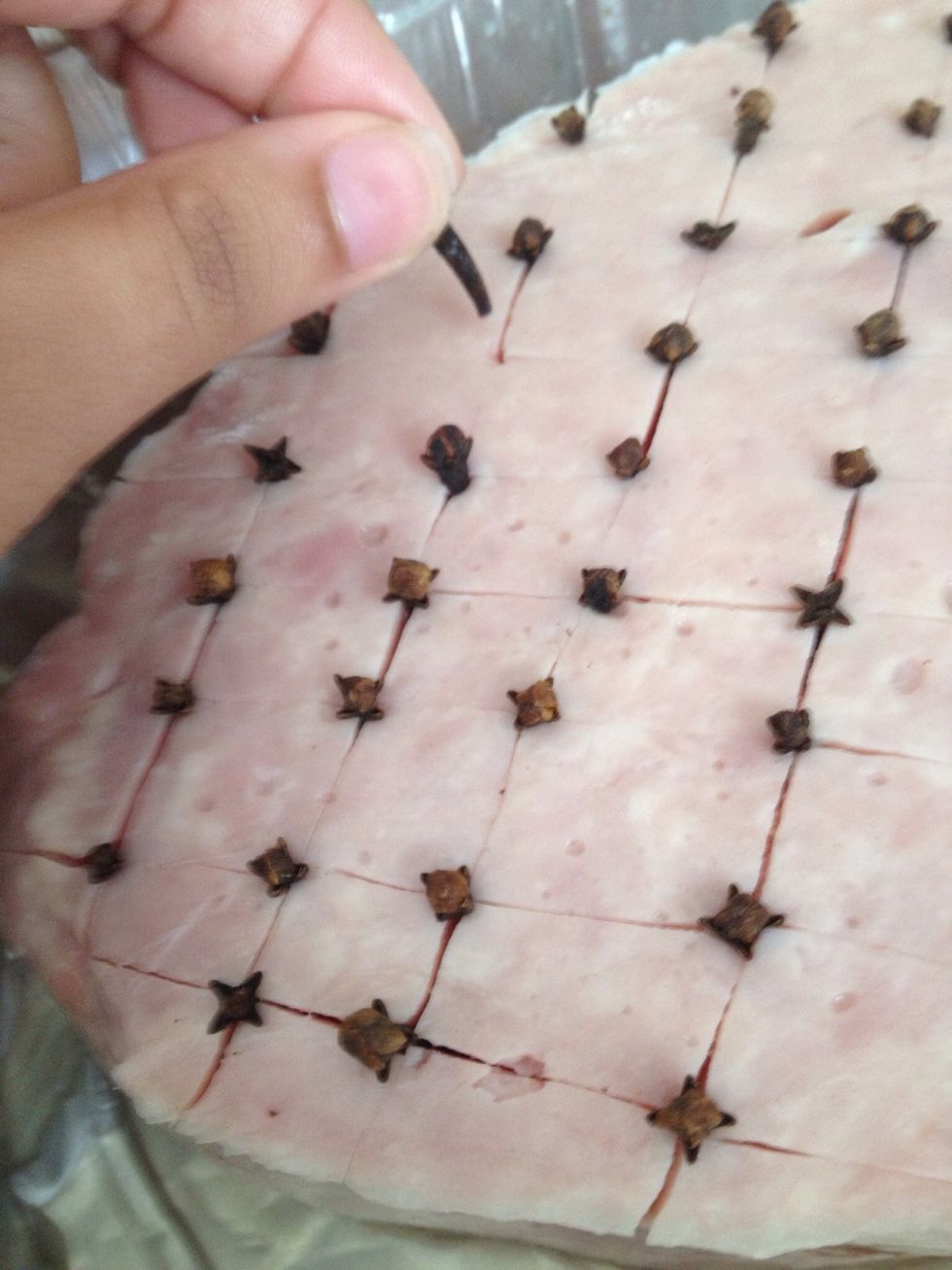 ...And stick one in every criss-cross hole, as shown above. You wanna know how it's supposed to look like? NEXT!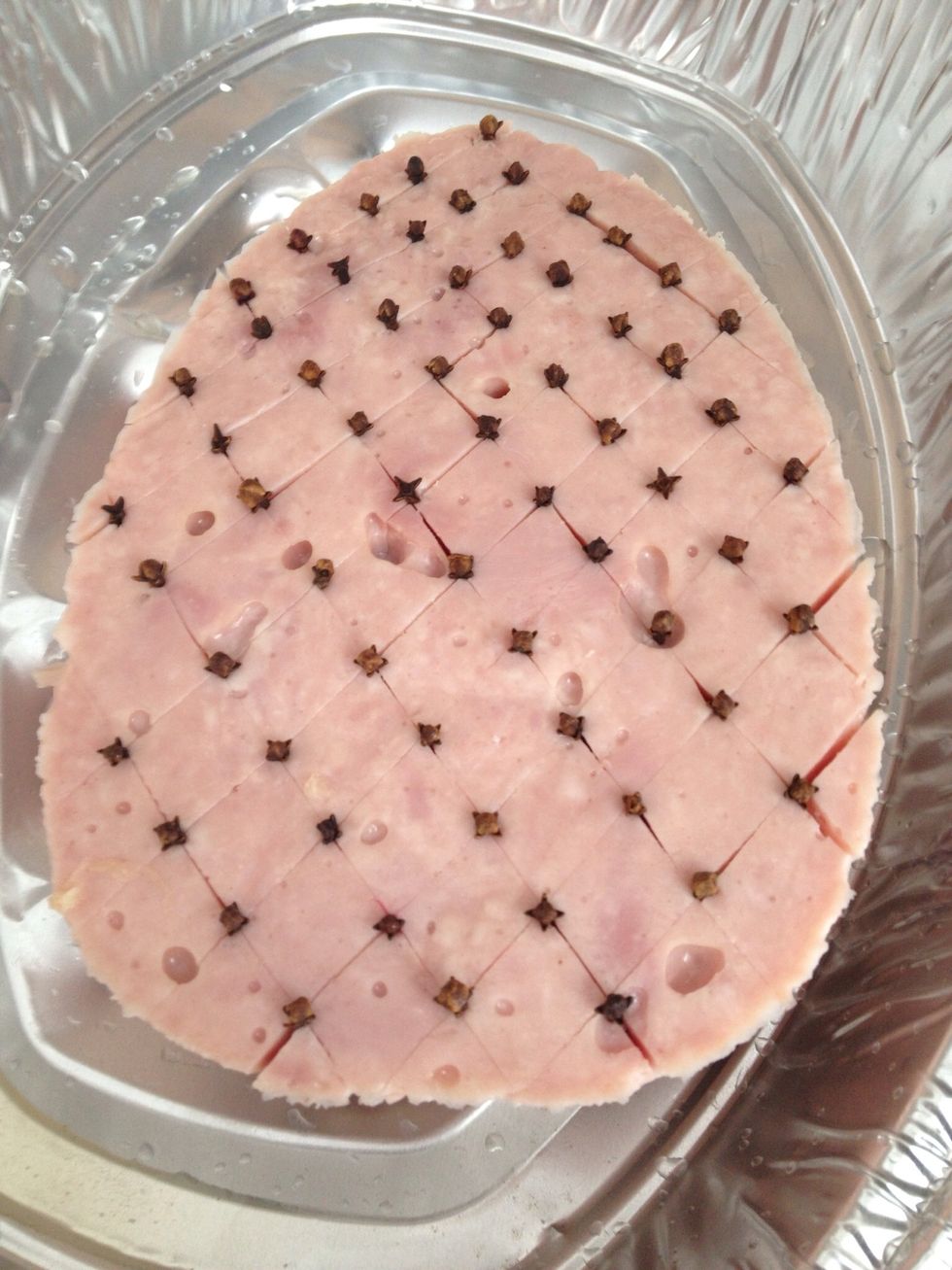 LIKE A PINEAPPLE! Ta da! Put one in every hole.
Now glaze that ham up, make it nasty. I used 1 1/2 jar per ham.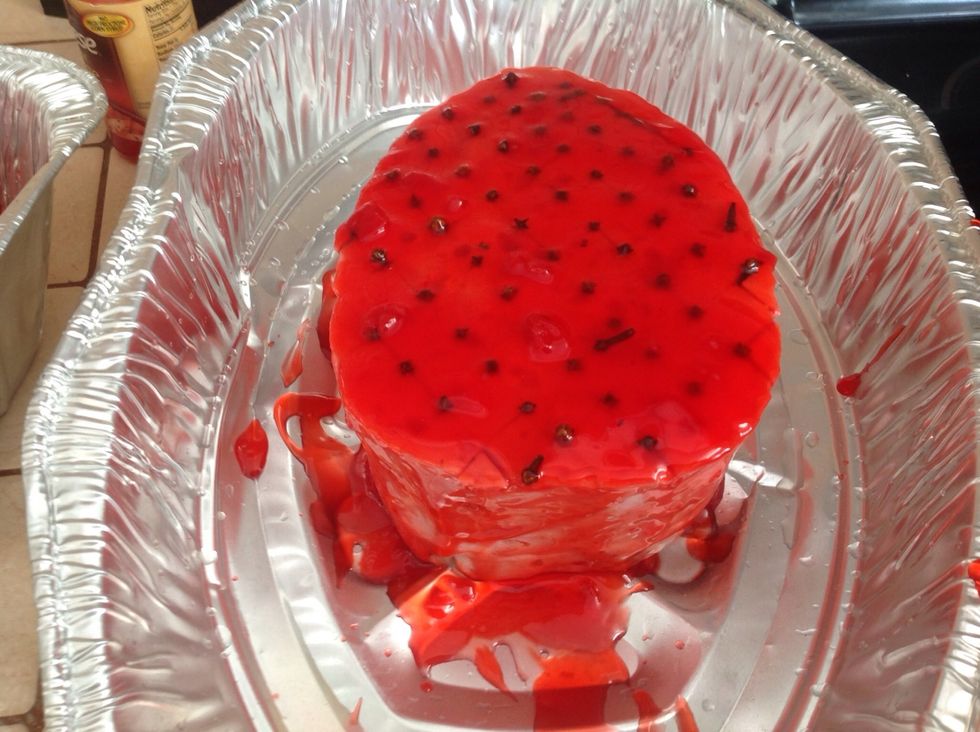 You MUST cover it completely and get the sides too.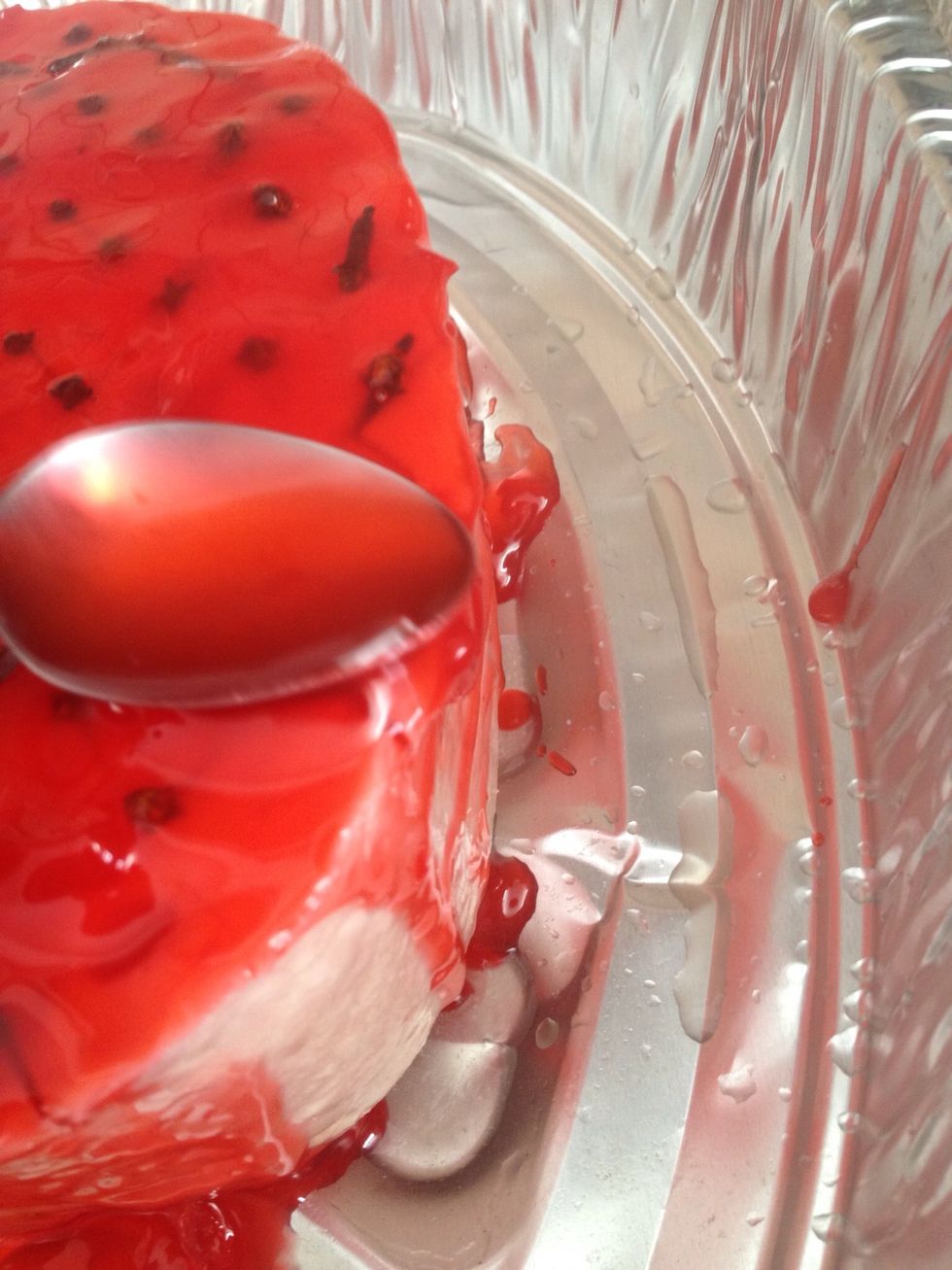 A tip I learned frosting cakes: Drop a full teaspoon of glaze right on the edge and then with the bottom of the spoon spread it over the edge...it starts dripping down easily.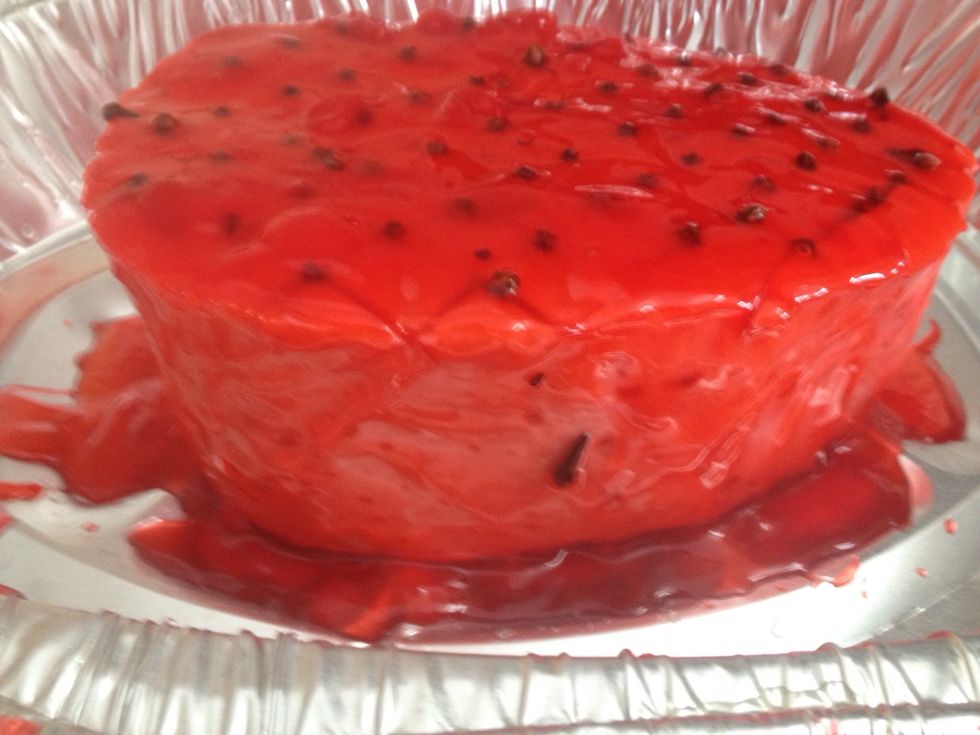 Glaze it ALL UP!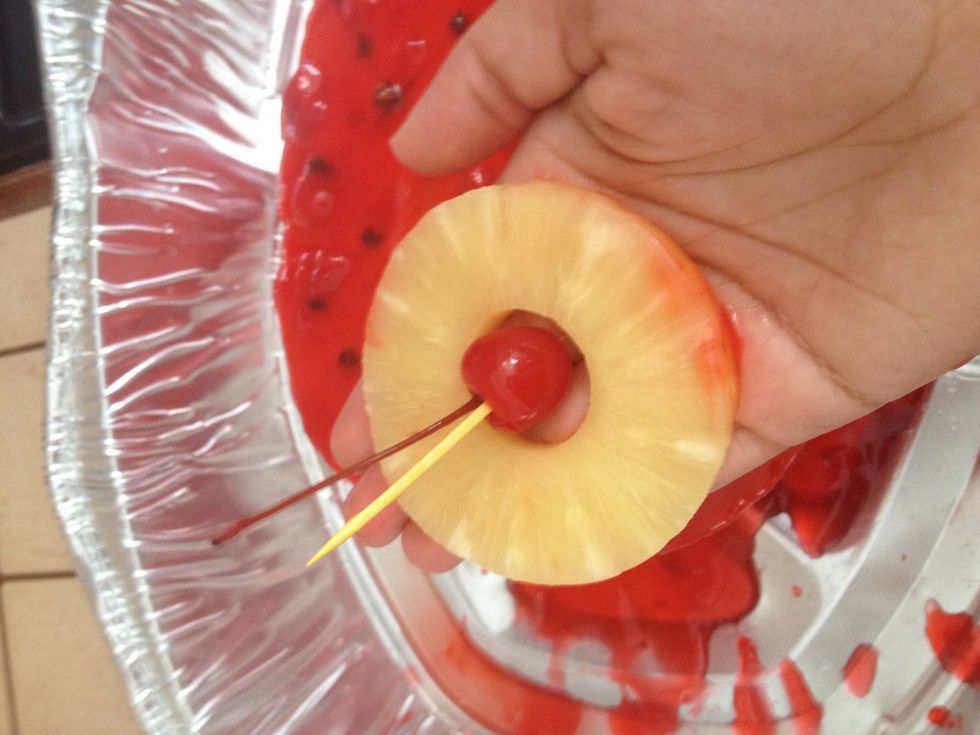 Now comes the fun part: let's make it pretty. Take the cherry an a slice of pineapple and a toothpick (party pick whatevs) and stick the cherry with da pick.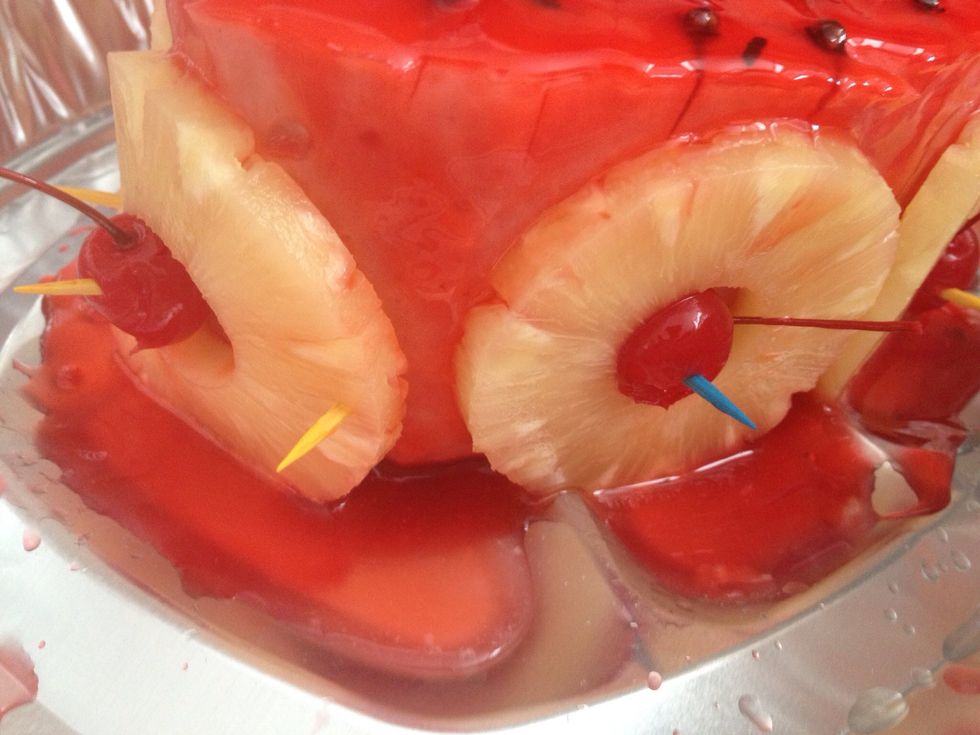 Pin the pinneapple to the sides of the ham like so: stick it with the cherry an a tooth or party pick. Make it hold up, some pineapple slices needed a push up.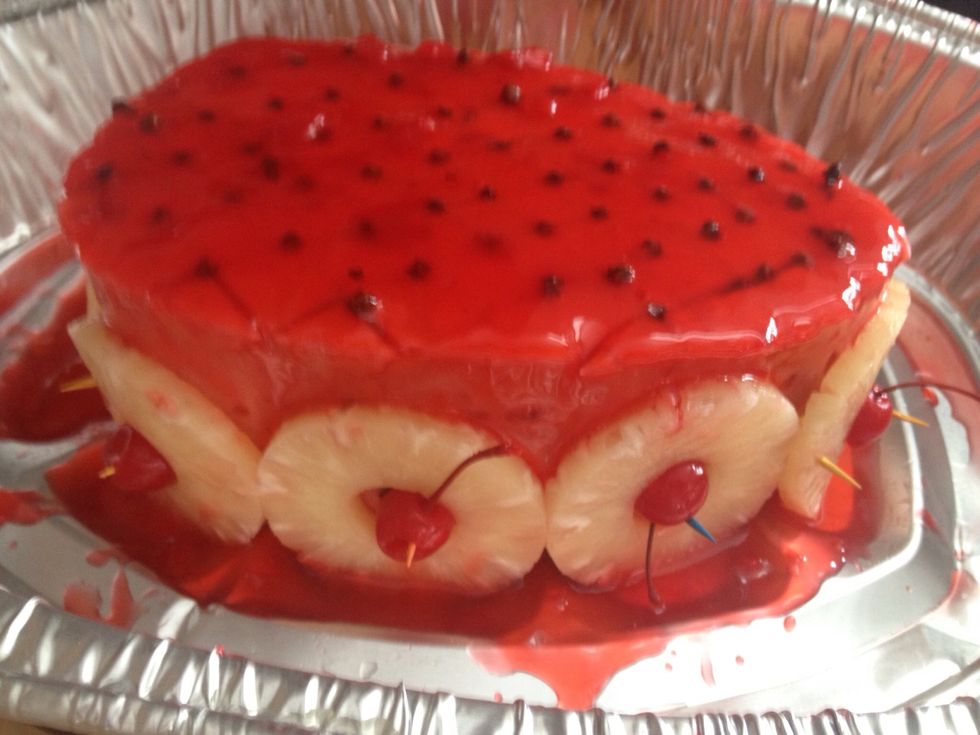 Do all the sides first.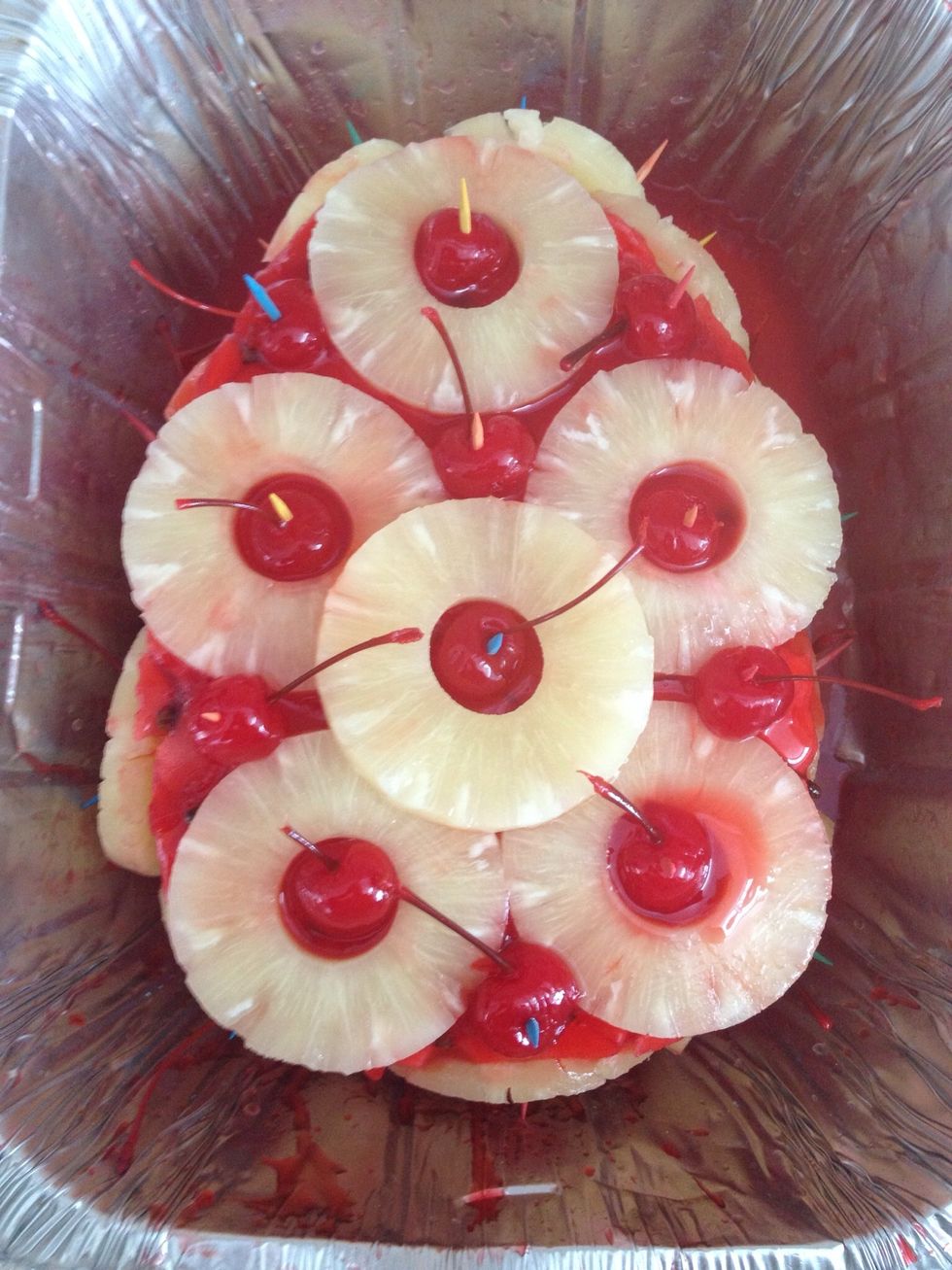 Now on top, do the same thing. Fill it up, get creative and make it cute.
An angled pic of my sexy ham...
NOW... pour that pineapple juice all over it: one can per ham.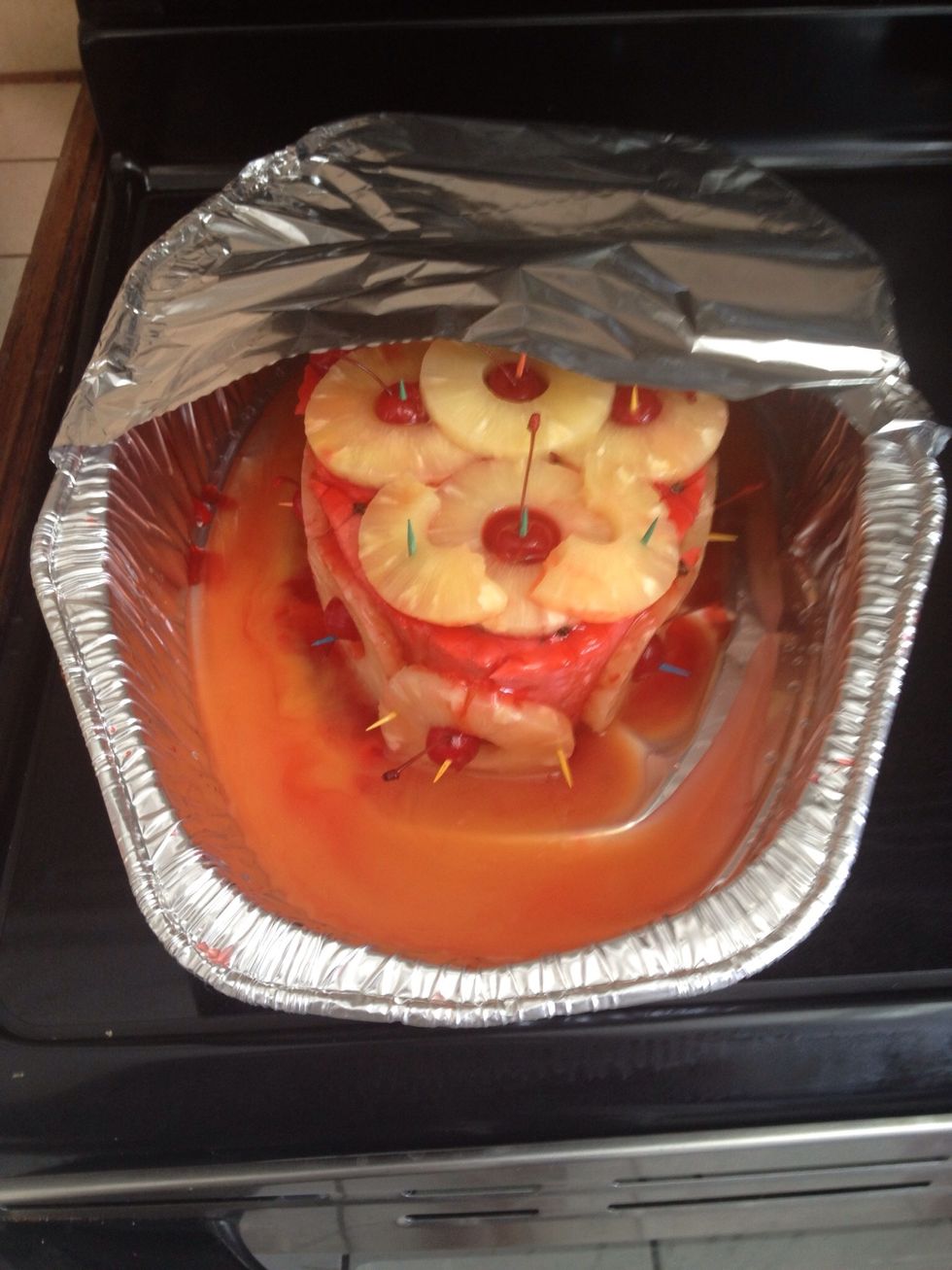 Cover it completely with aluminum foil.
Put your babies in the oven.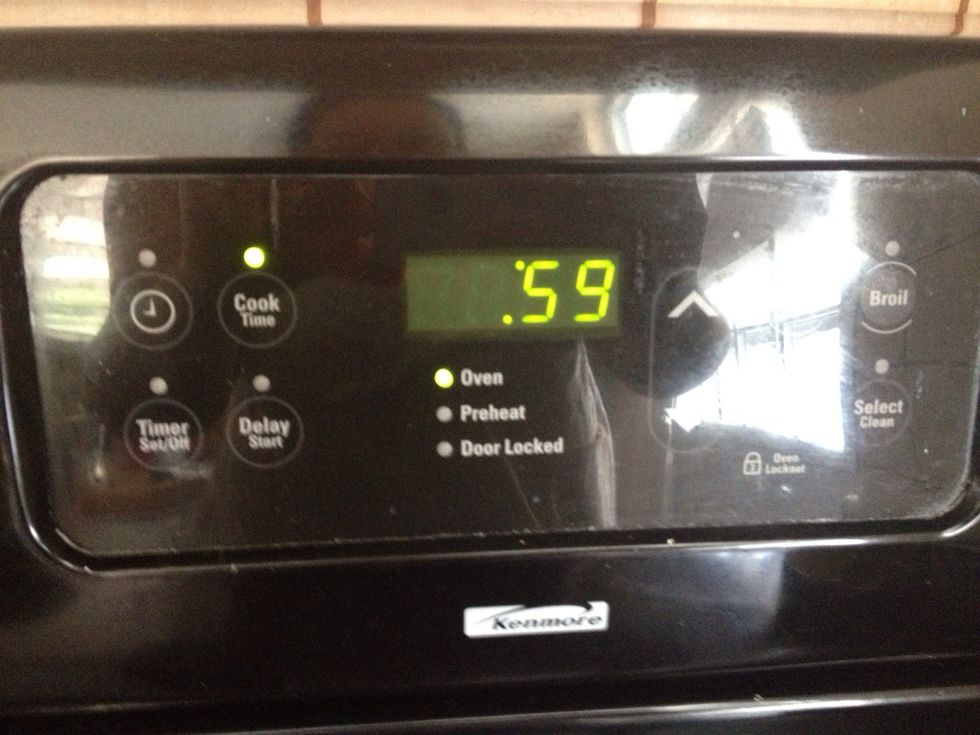 Cook for an hour. For the last 10 minutes you can up it to 300 and afterwards leave it in the oven until you serve it, so it stays warm and fuzzy inside.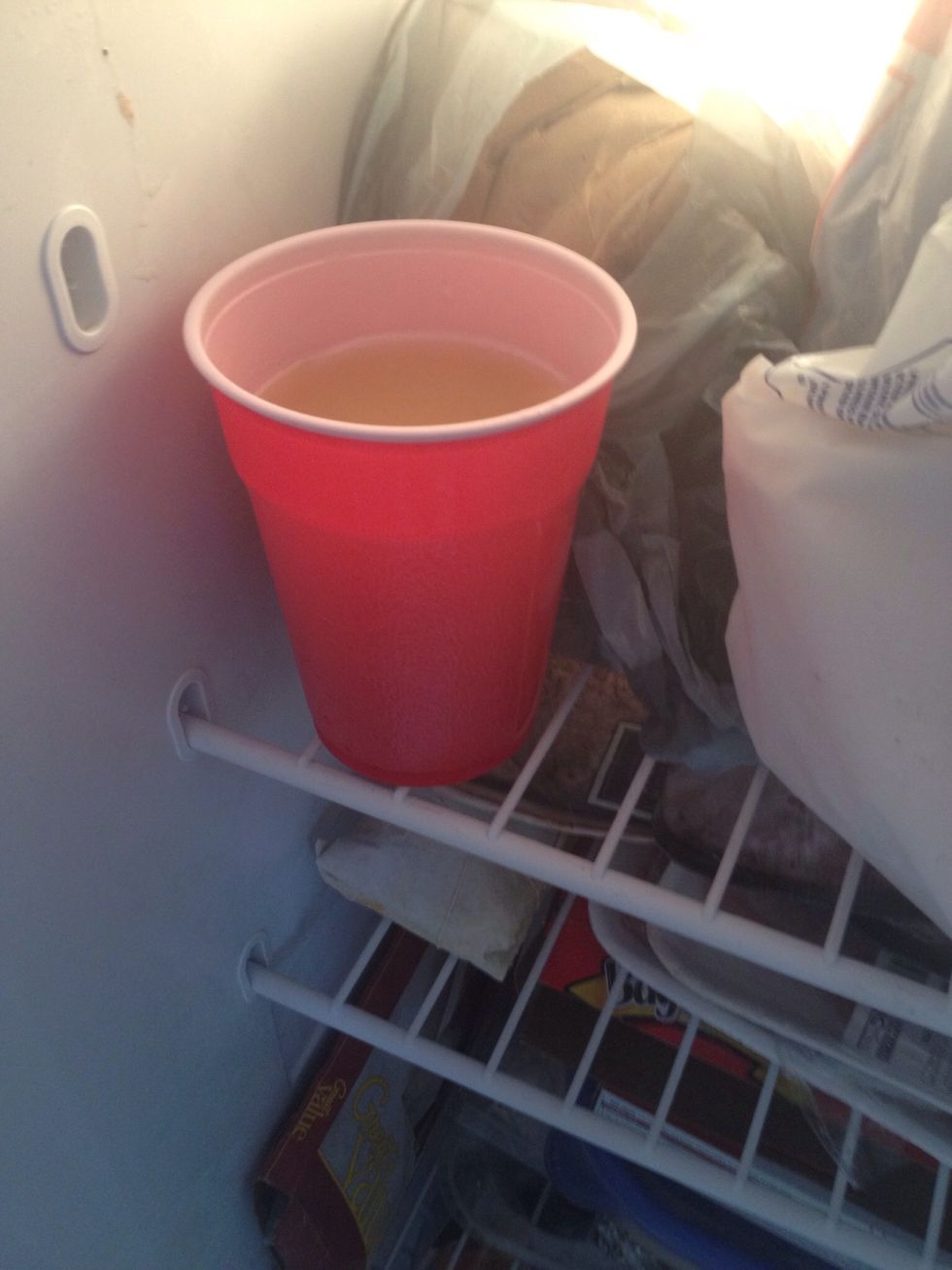 hint: (something I do) take the leftover juice from the pineapple slices and freeze it, and DRINK IT (oh, so good)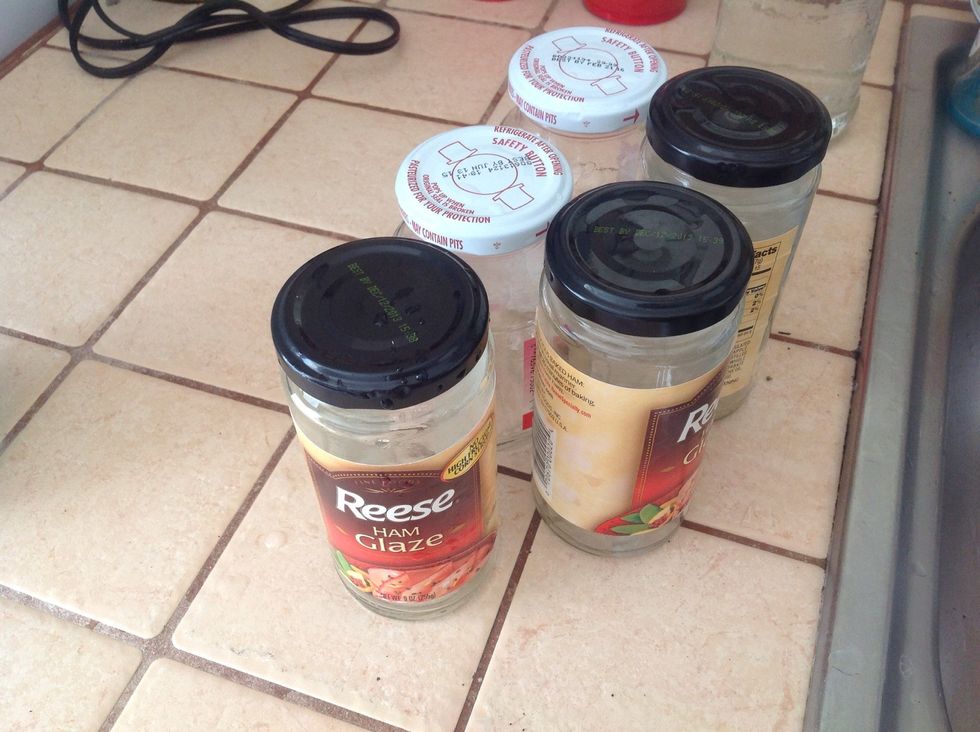 You will have empty jars away, DON'T THROW THEM AWAY...you can reuse, recycle, upcycle or anything...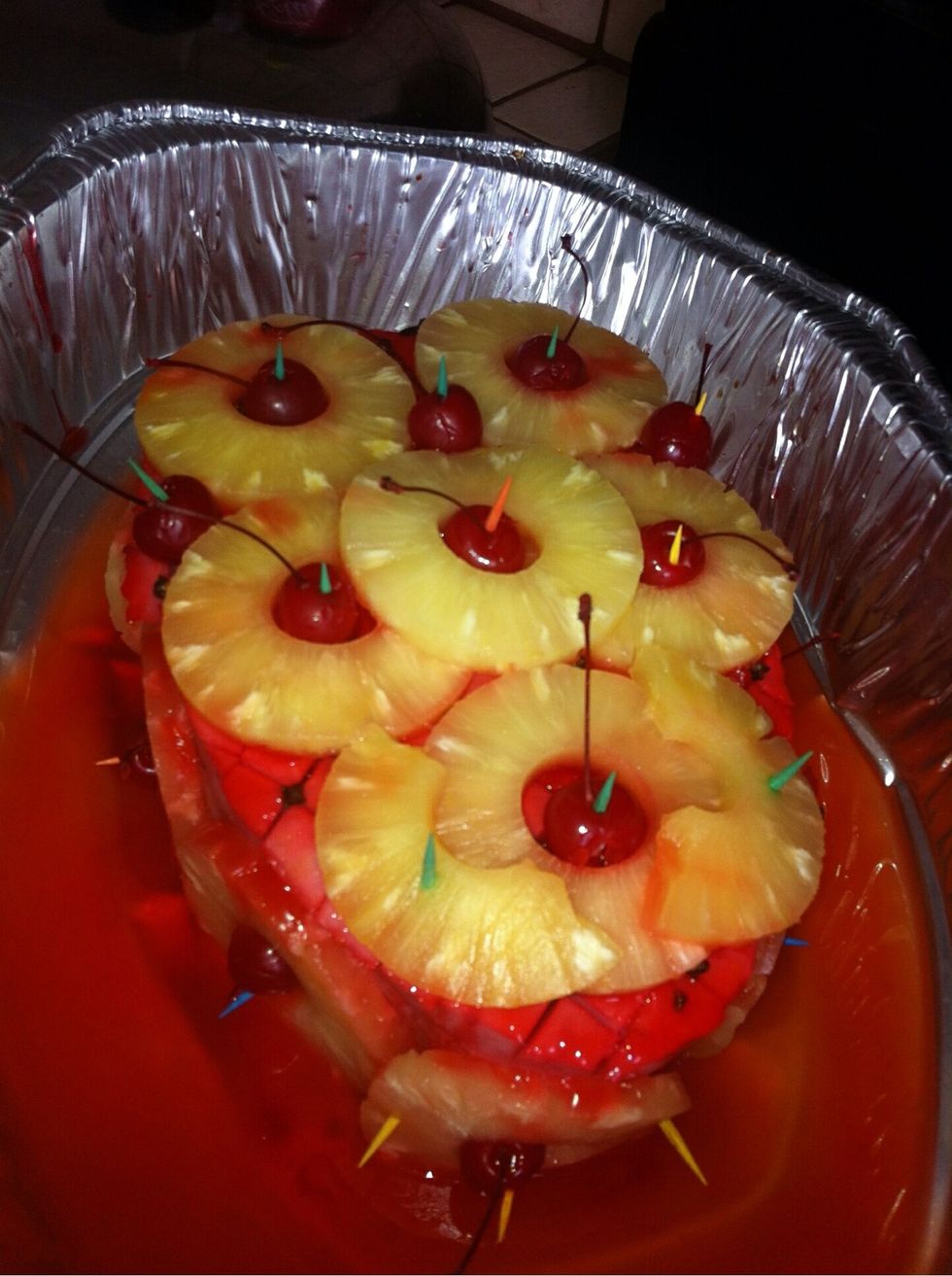 Look at the beauty and upload it to instagram.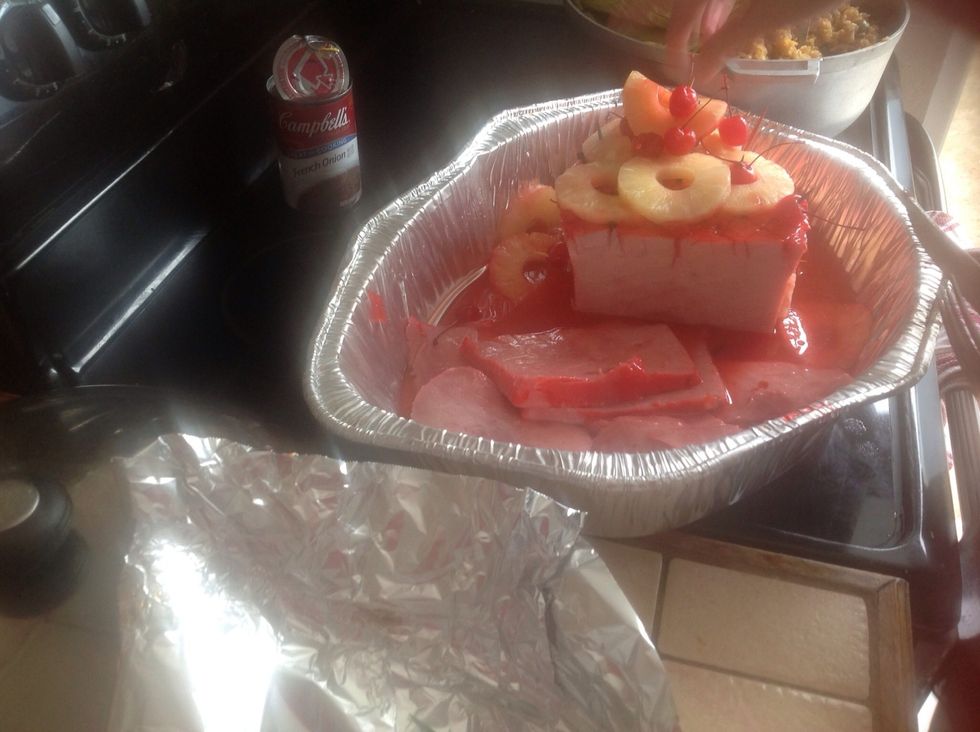 Slice that baby up.
1.0 Canned Ham (I used Dubuque and made two hams)
2.0 Cans of pineapple slices
2.0 Jars of Reese ham glaze
Whole Cloves
Party picks
10.0oz One jar of maraschino cherries
1.0 oven-friendly container (I used aluminum)
Aluminium foil