My grandmother used to make these around the holidays. She hasn't made them in awhile so I decided to take a stab at it. It's a lot of steps but worth it since persimmons are in season!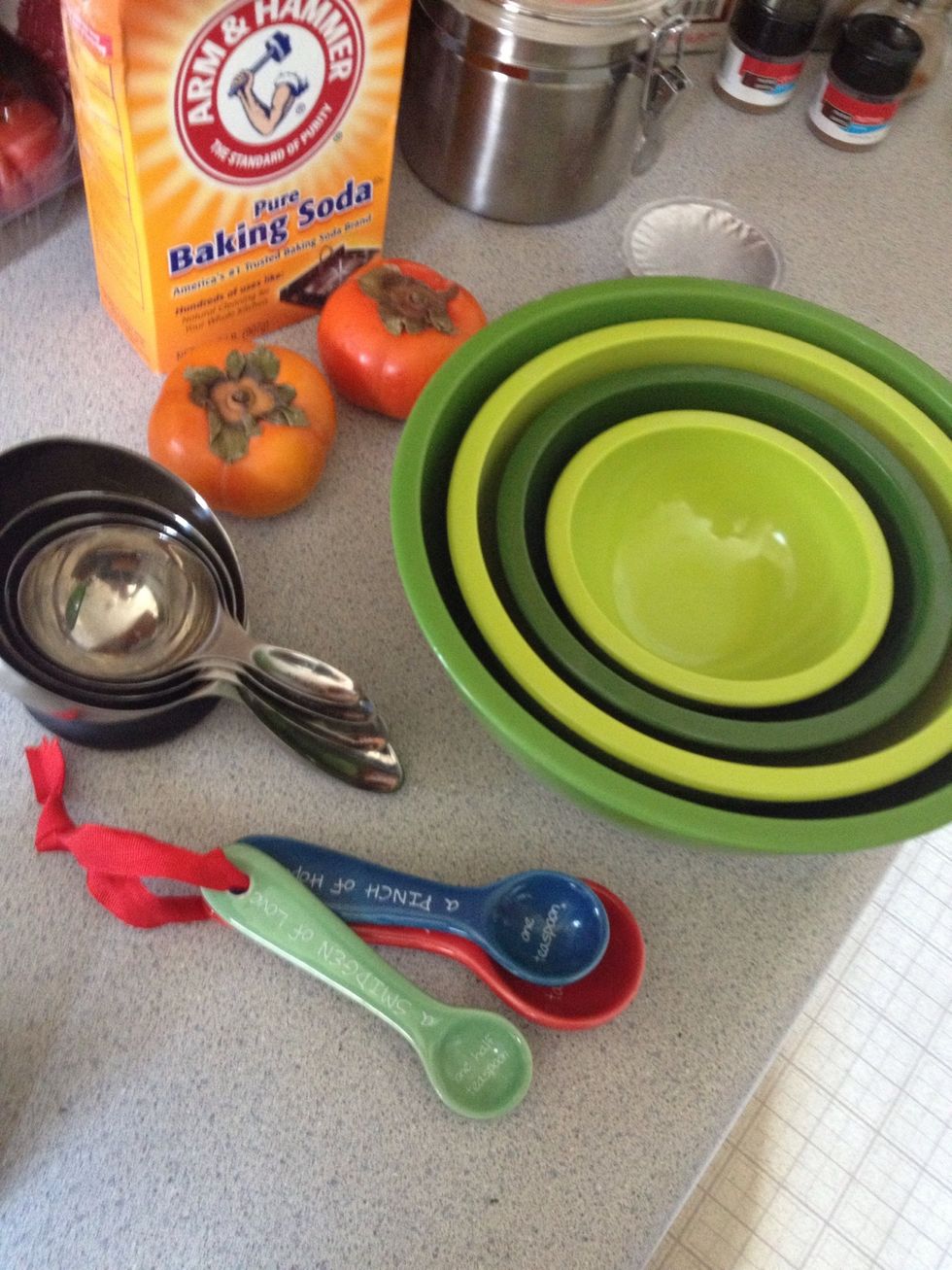 Gather a lot of bowls and measuring spoons, you're going to need them! Save the latest one for last.
Cut off the leaves. I just cut out a quick v-shape so I didn't take off useful pulp.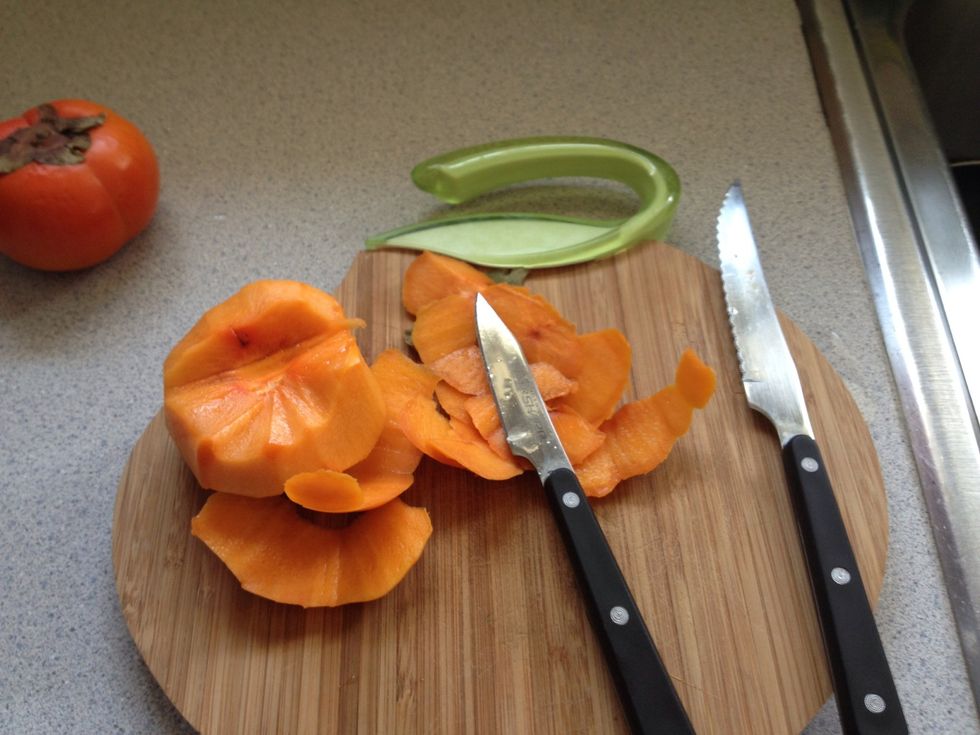 Carefully, take the skin off your soft little persimmons with a paring knife. Just go slow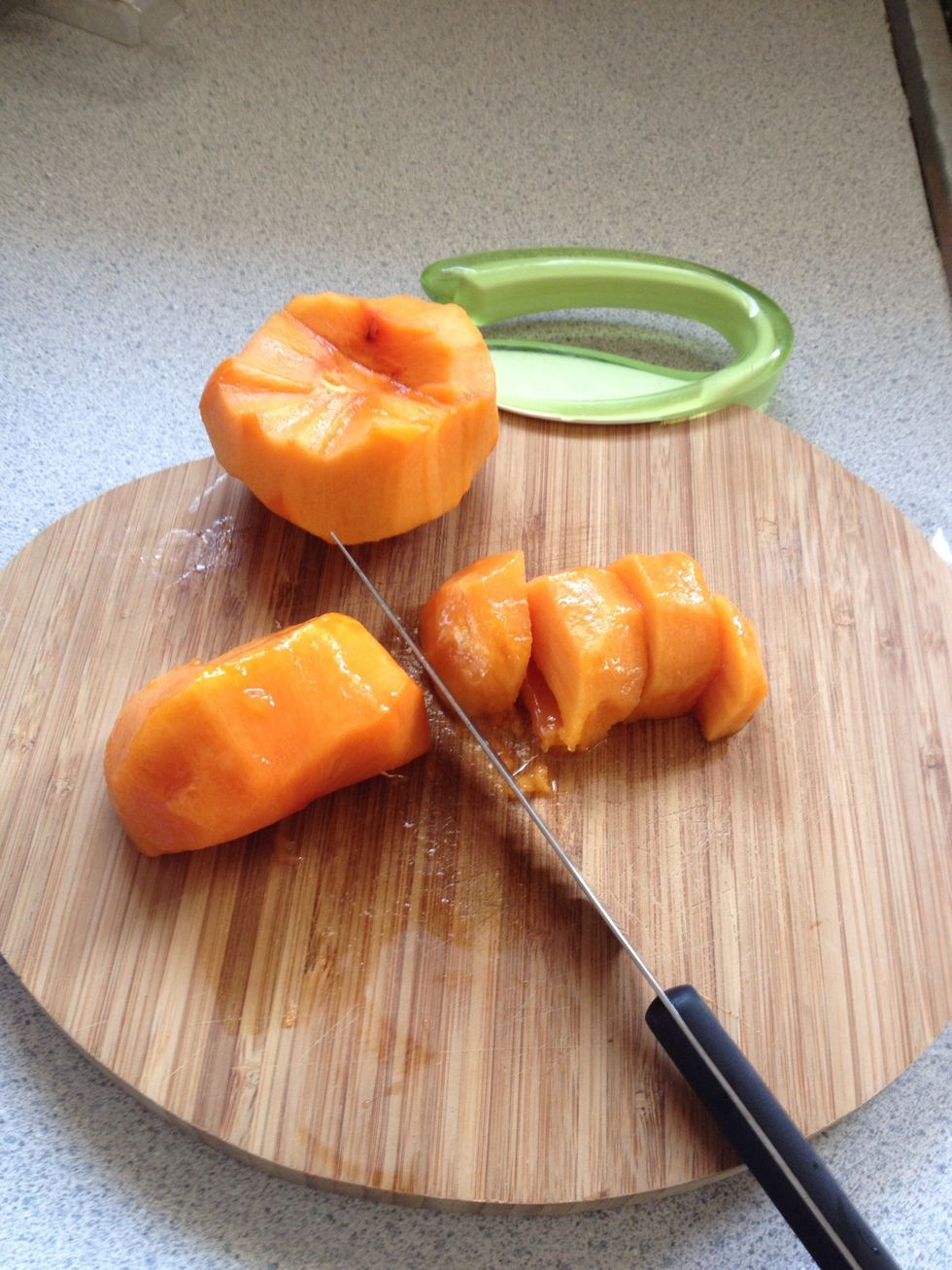 Once naked, cut into small pieces and prepare to purée.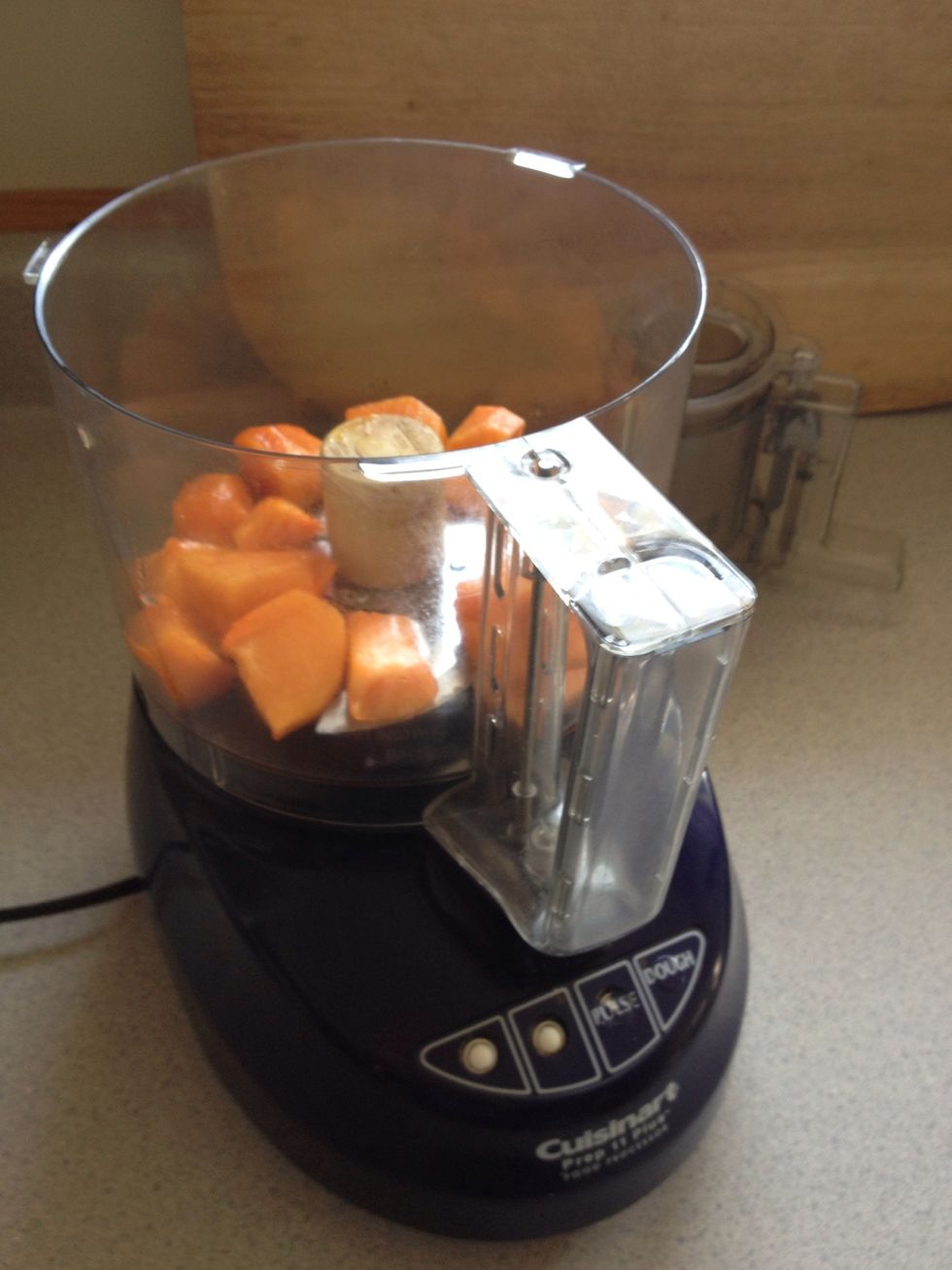 Then purée until smooth.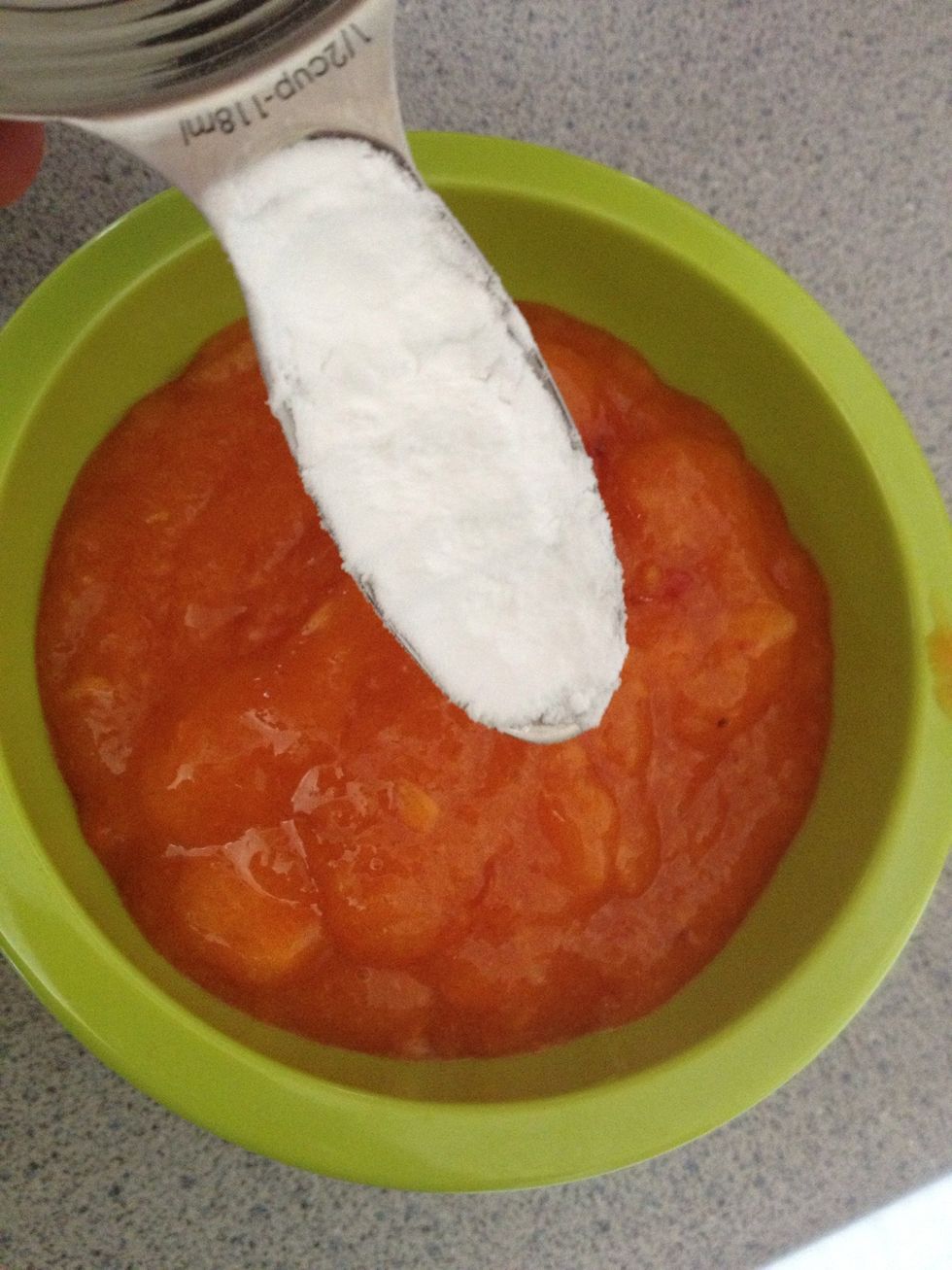 In a small bowl dissolve baking soda in purée and set aside.
In a medium bowl, place 1/2 cup sugar to "cream with butter"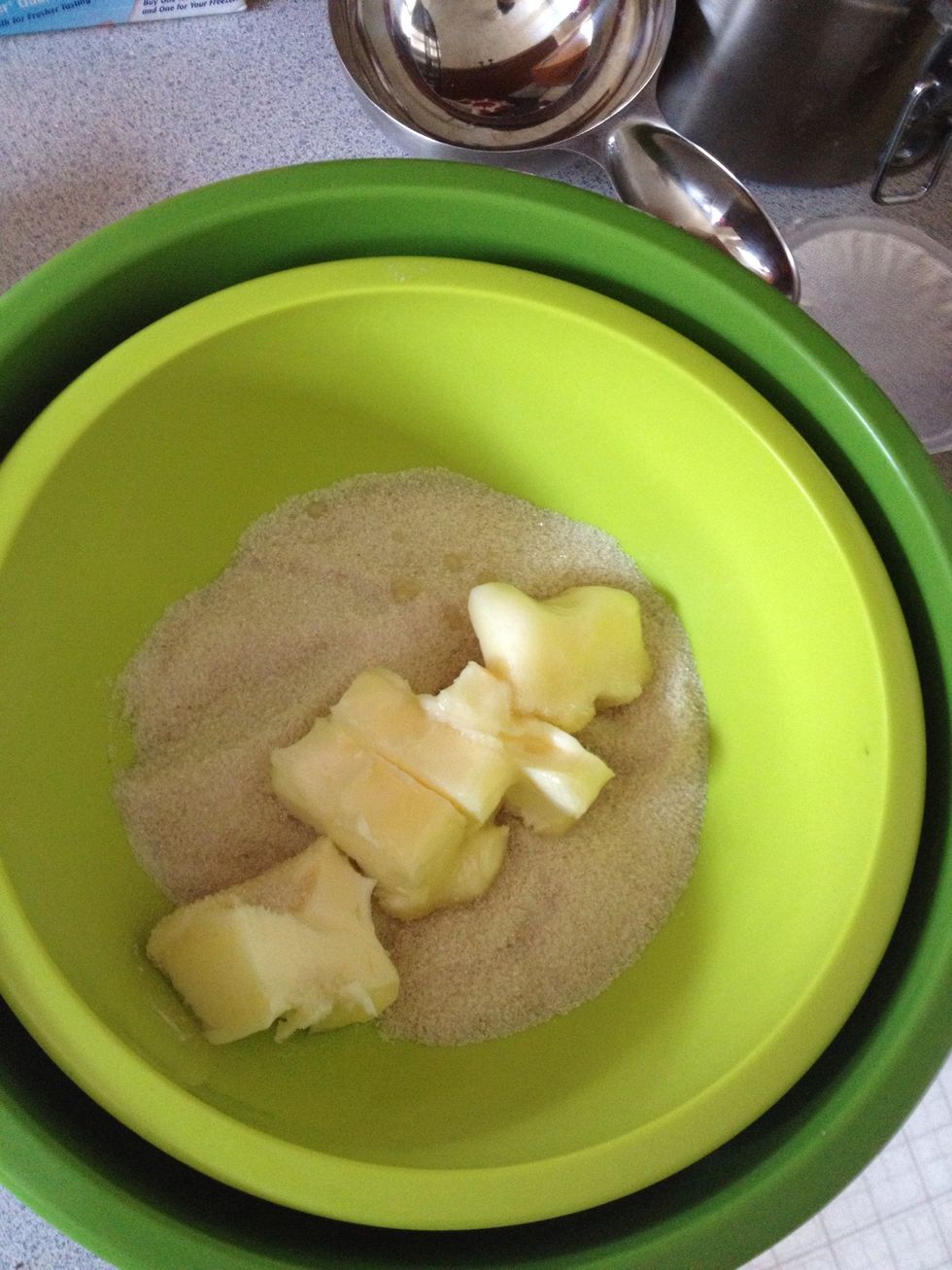 Leave your butter out until it reaches room temp. Cut in cubes and "cream" together. If you don't have a mixer then you got to do it the old fashioned way....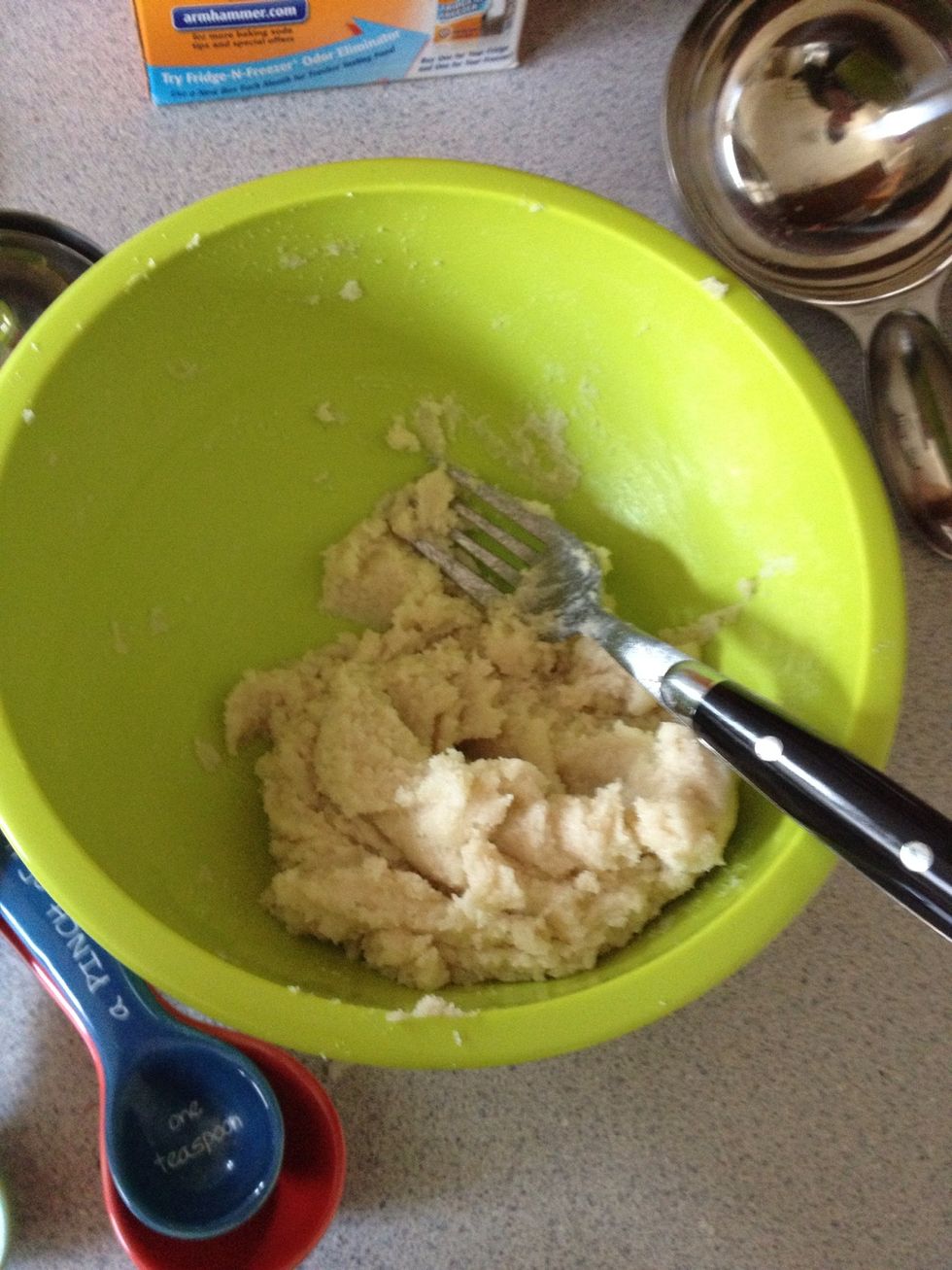 Bust out a fork and mash it by hand. Get a good rhythm, moving the bowl around as you stir. Should be smooth and held together.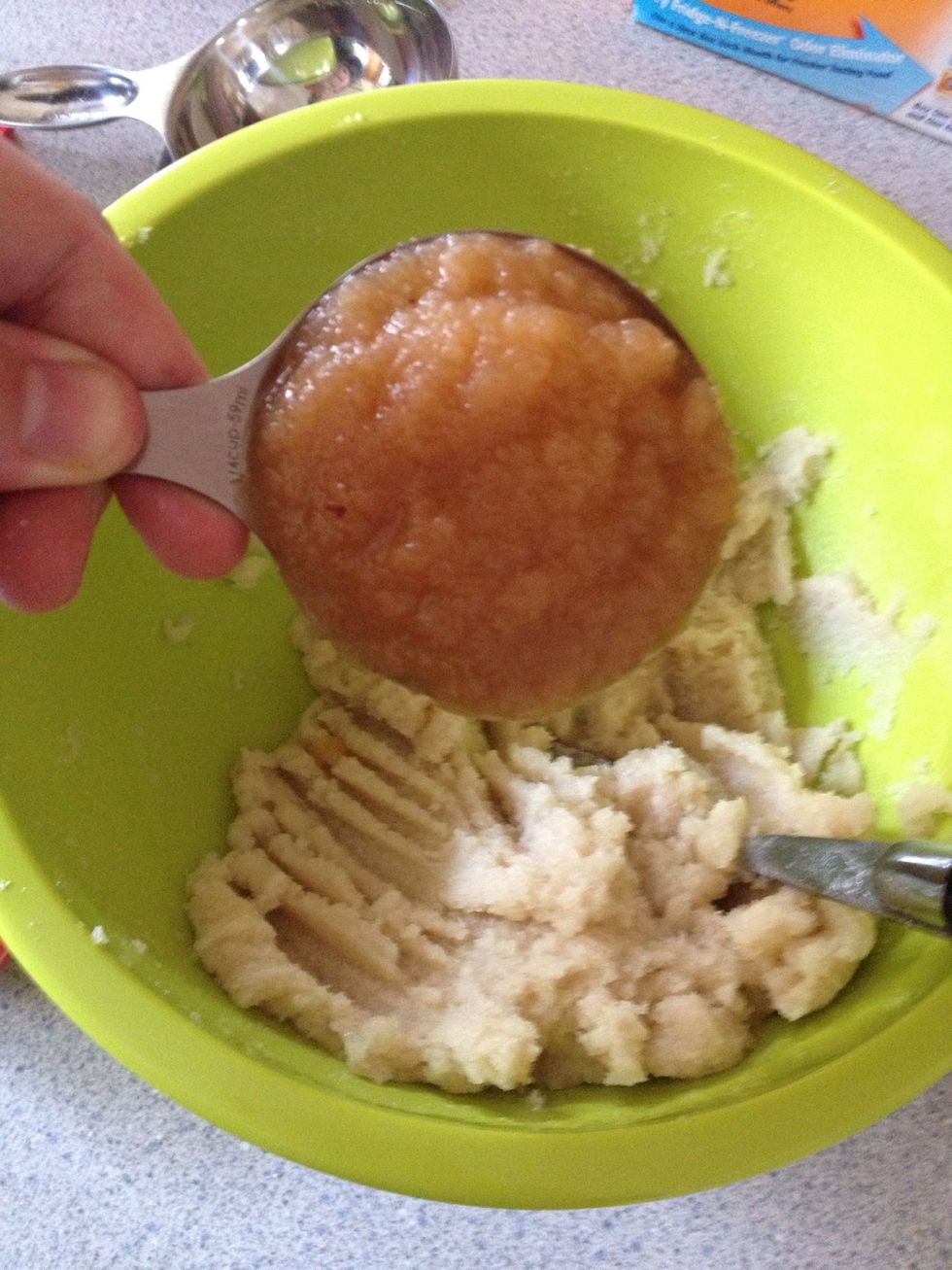 When all is creamed, add your egg or 1/4 cup applesauce. I didn't have any eggs, so applesauce came to the rescue!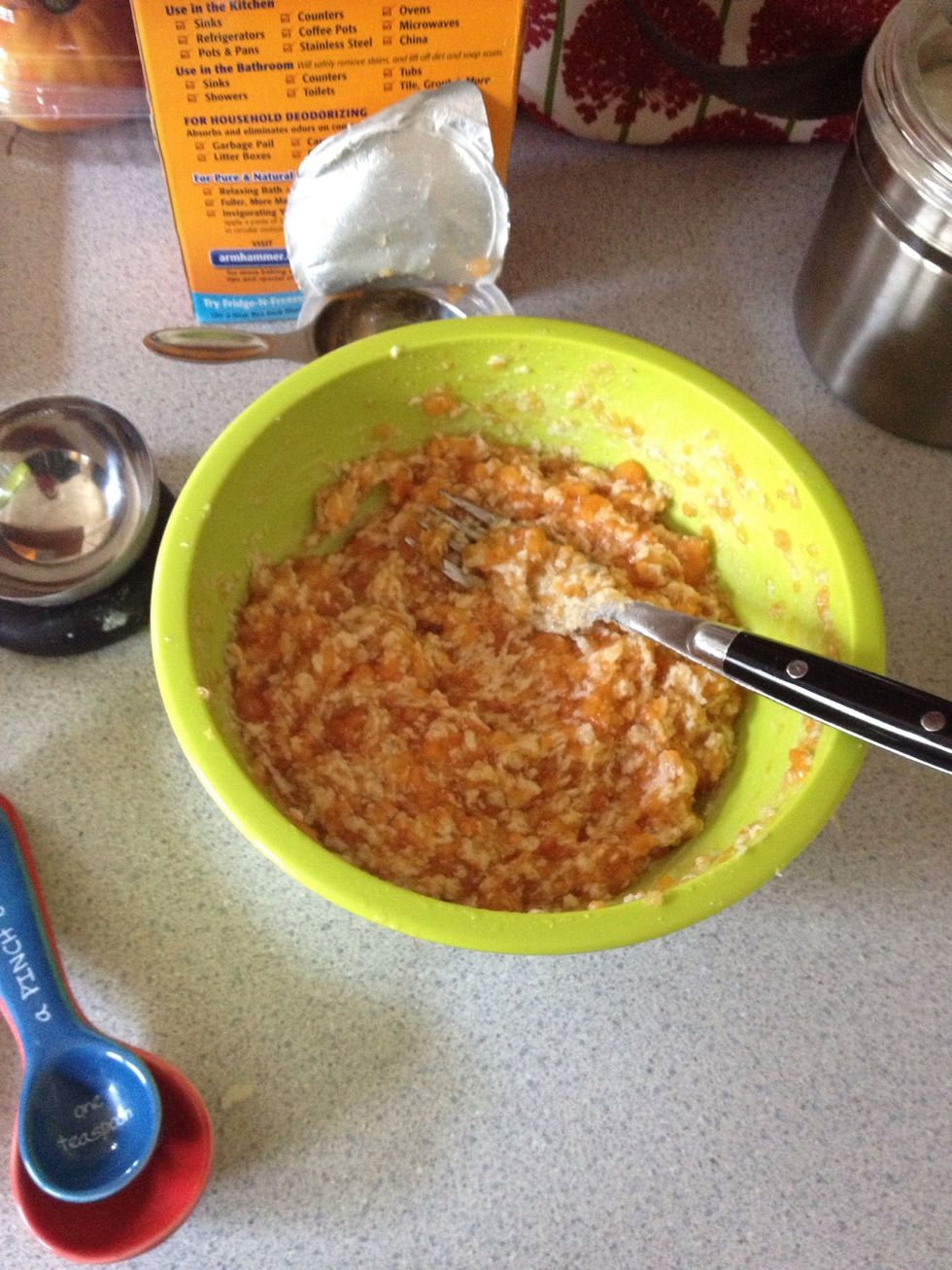 Add the purée. letting the purée sit with baking soda will make it form like jello. So when you go to mix it, it will look a little chunky and weird. Don't panic, it will still taste good.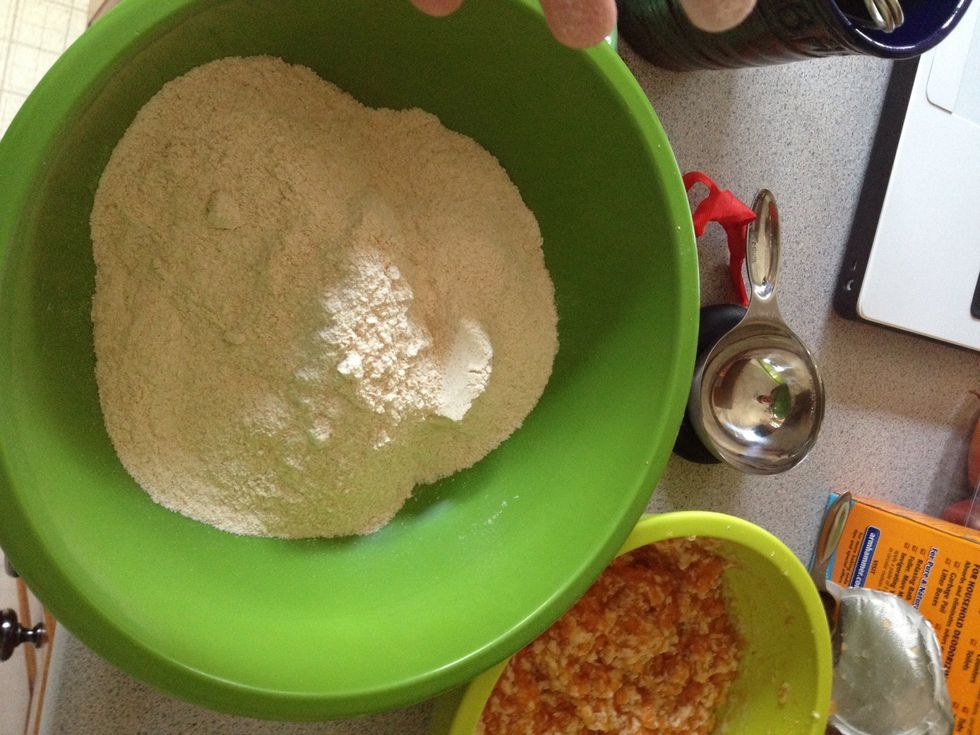 In a separate larger bowl, start mixing the dry ingredients. First with flour...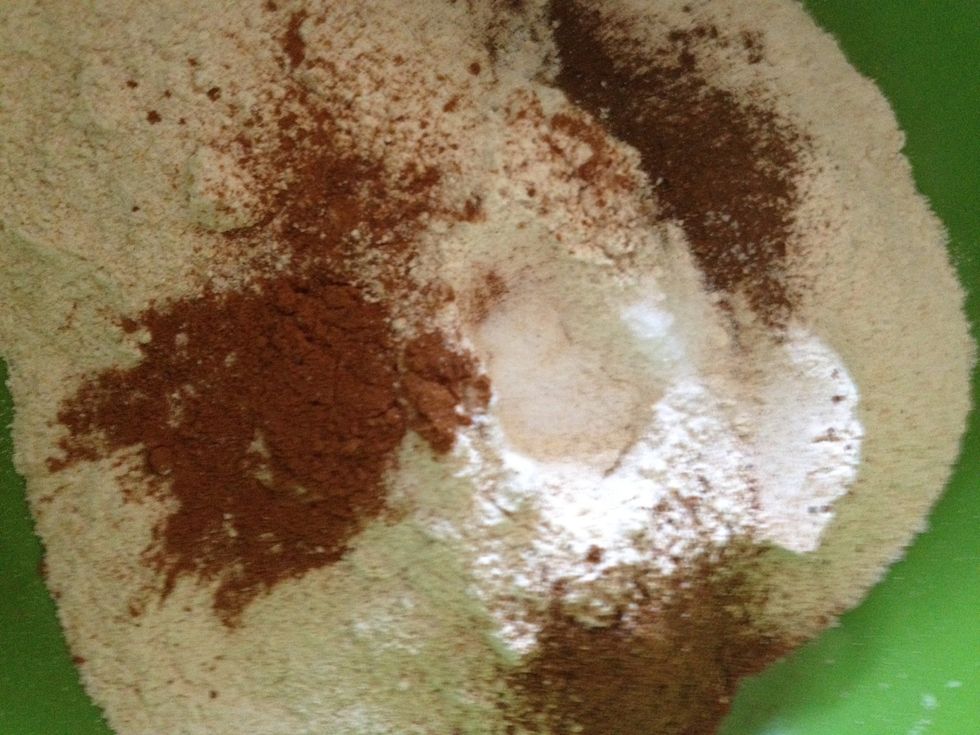 Then nutmeg, cinnamon, cloves and salt. Mix thoroughly.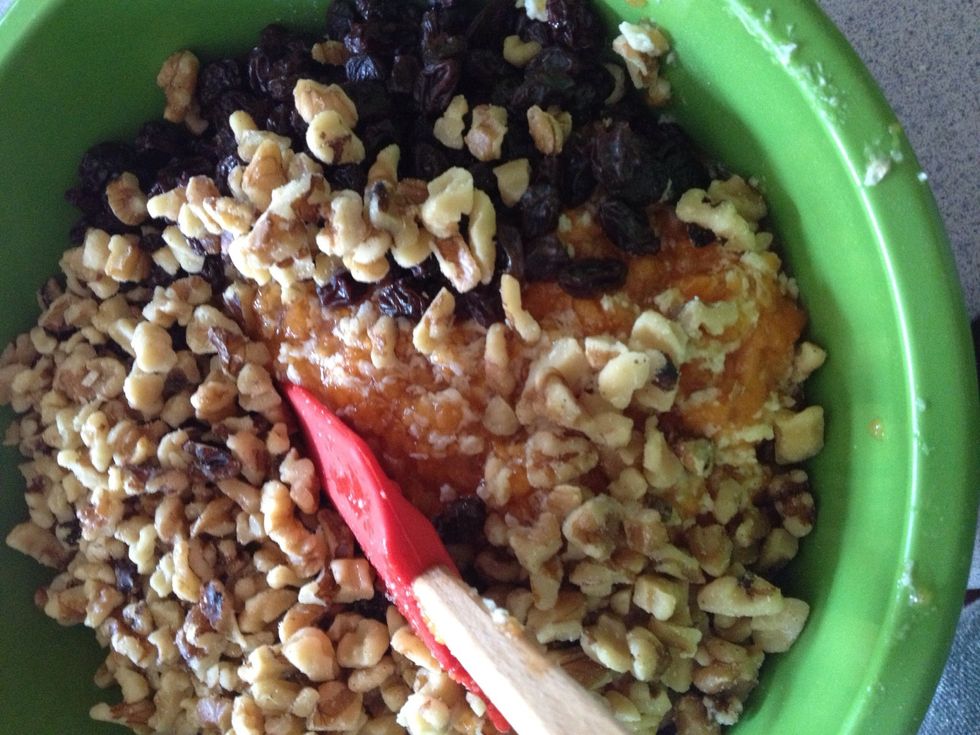 Add all ingredients together with the raisins and walnuts. Mix well with spatula.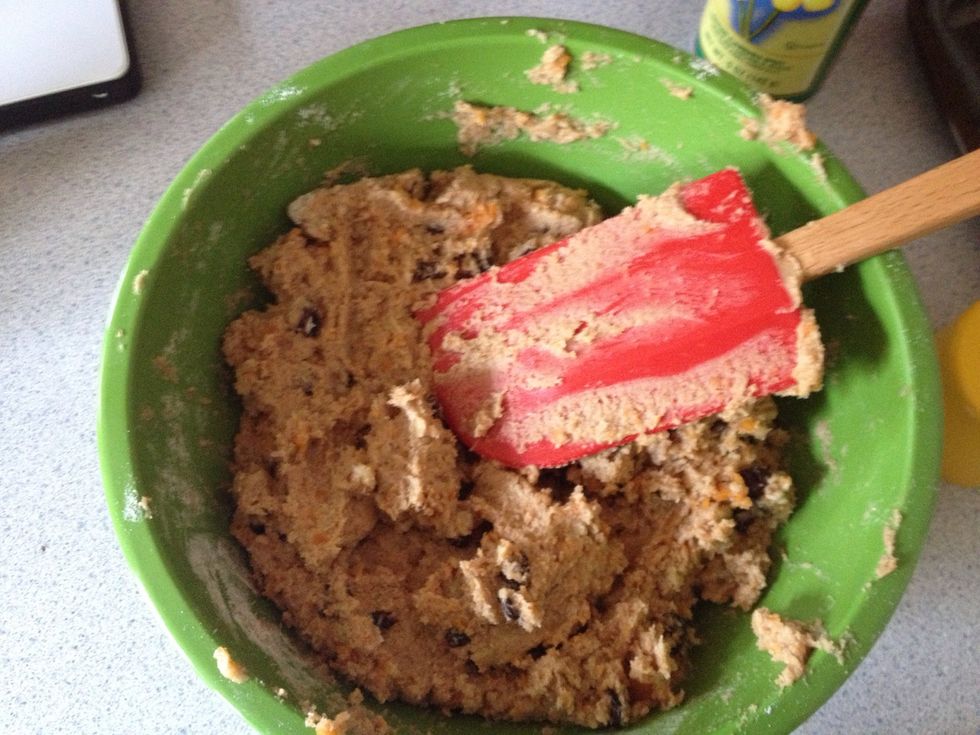 Max sure all the flour is incorporated and the nuts and raisins are evenly dispersed.
Grease up a baking sheet and preheat oven to 350 degrees.
Try to make a round cookie shape. These don't really expand like normal cookies. But they will rise, flatten them down so they aren't too tall.
They Only take about 15 to bake, so make sure you watch carefully! Best enjoyed warm with a cold glass of milk!
2 ripe persimmons
1.0 1 teaspoon Baking soda
2 cups flour
1/2 teaspoon ground cinnamon
1/2 teaspoon ground cloves
1/2 teaspoon ground nutmeg
1/2 teaspoon salt
1 egg (or 1/4 cup applesauce )
1/2 sugar
1/2 cup butter
1 cup raisins
1 cup chopped walnuts
Stacy Monclus
Southern California girl in Northern California, rocking out in the kitchen with a spatula in hand
San Francisco, California