This salad is super easy and tasty when peaches are in season.
4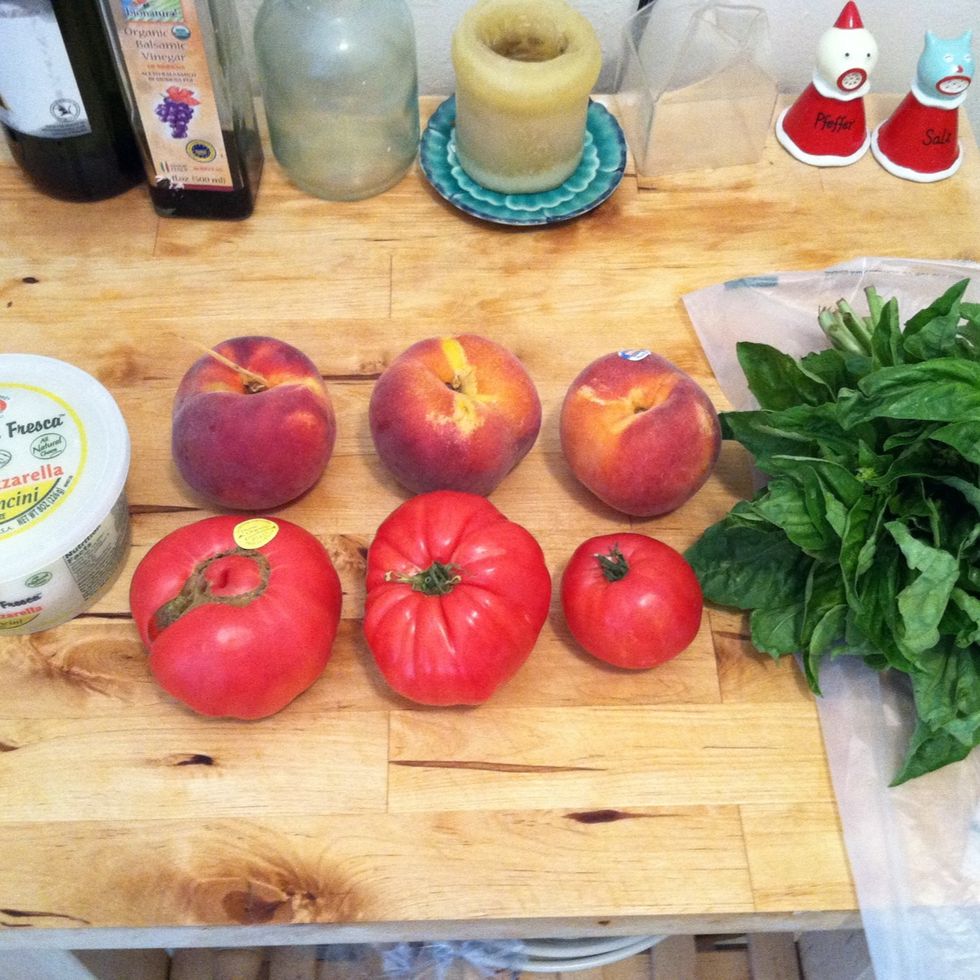 Gather your ingredients.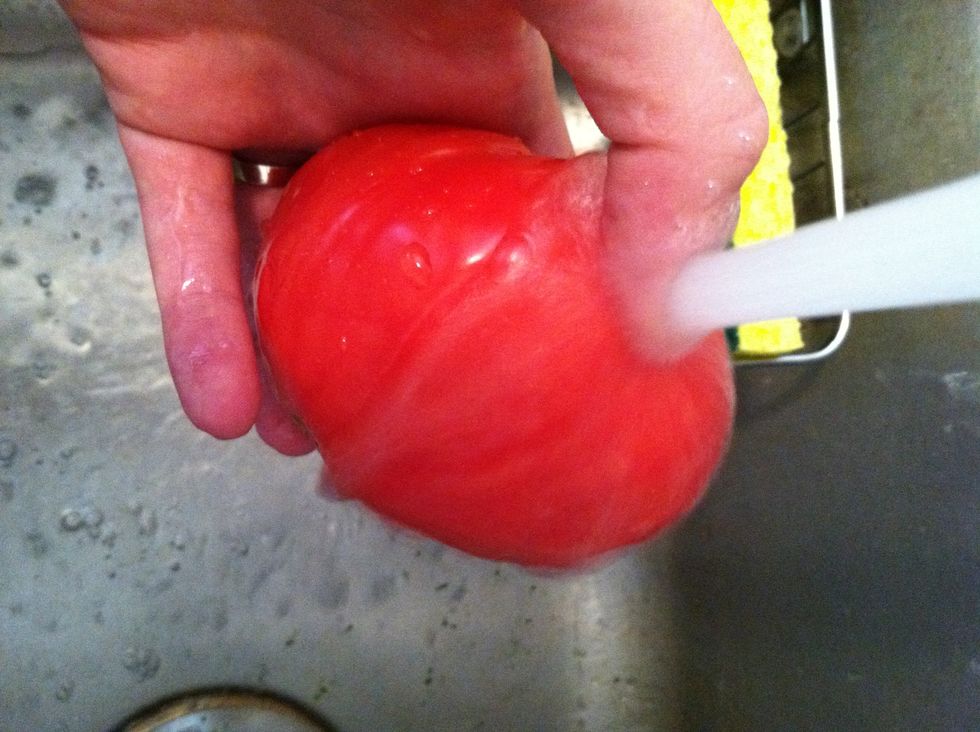 Wash the tomatoes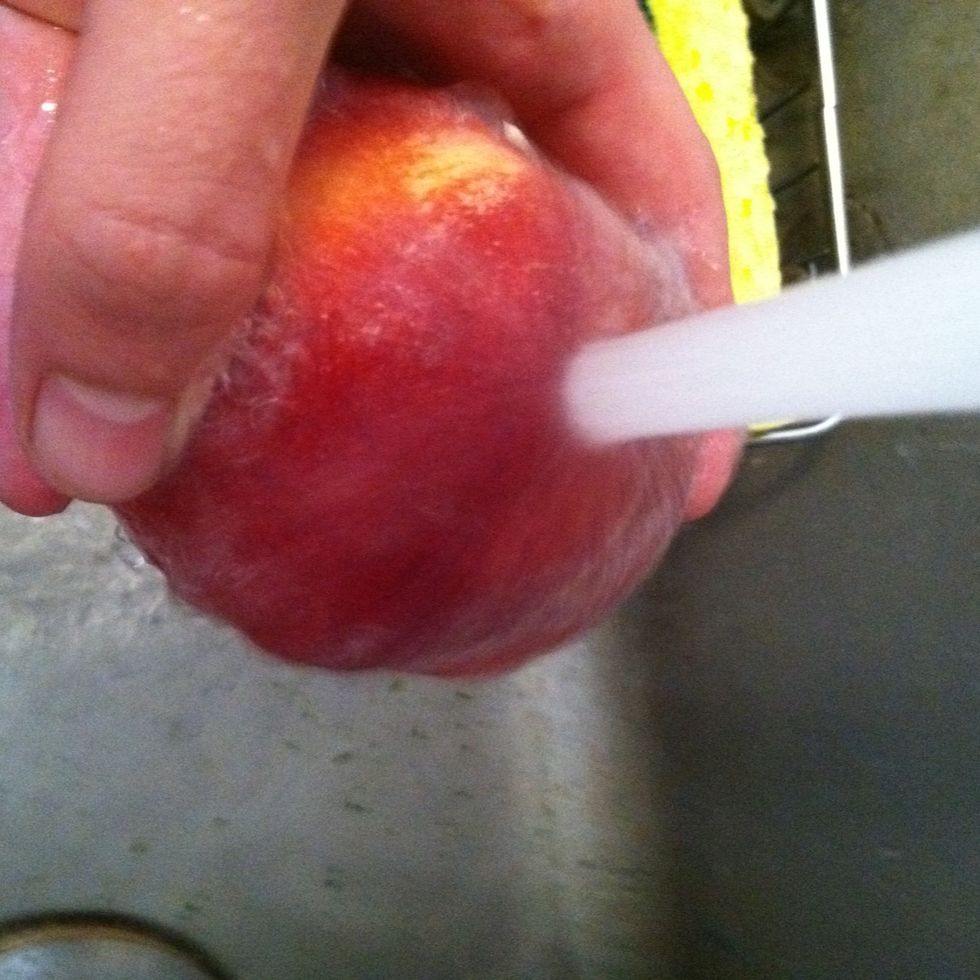 Wash the peaches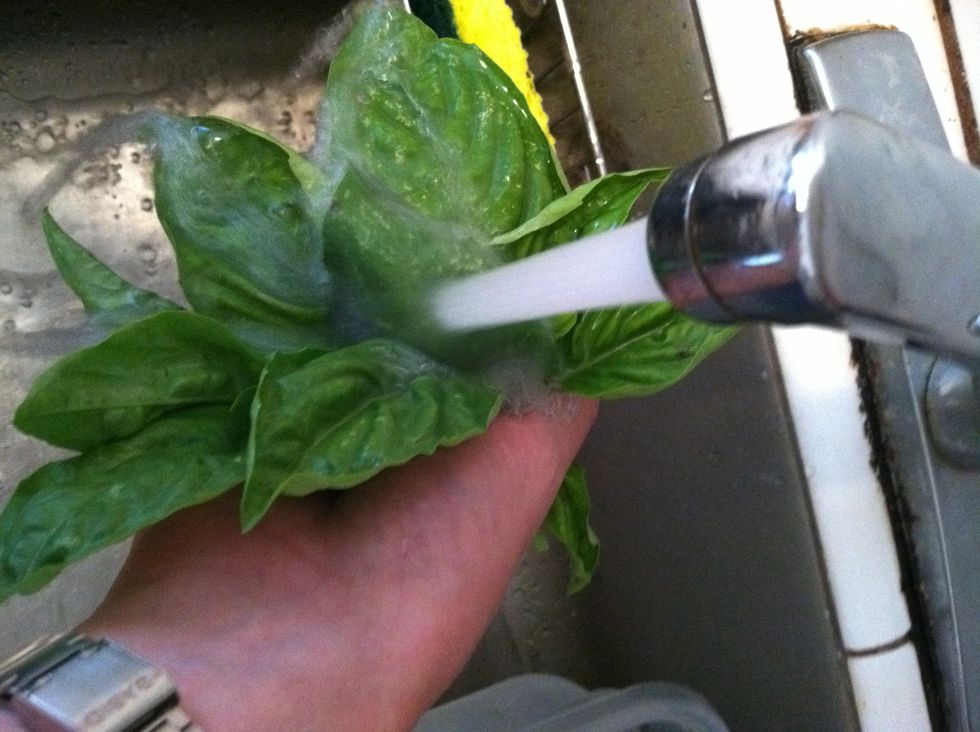 Wash the basil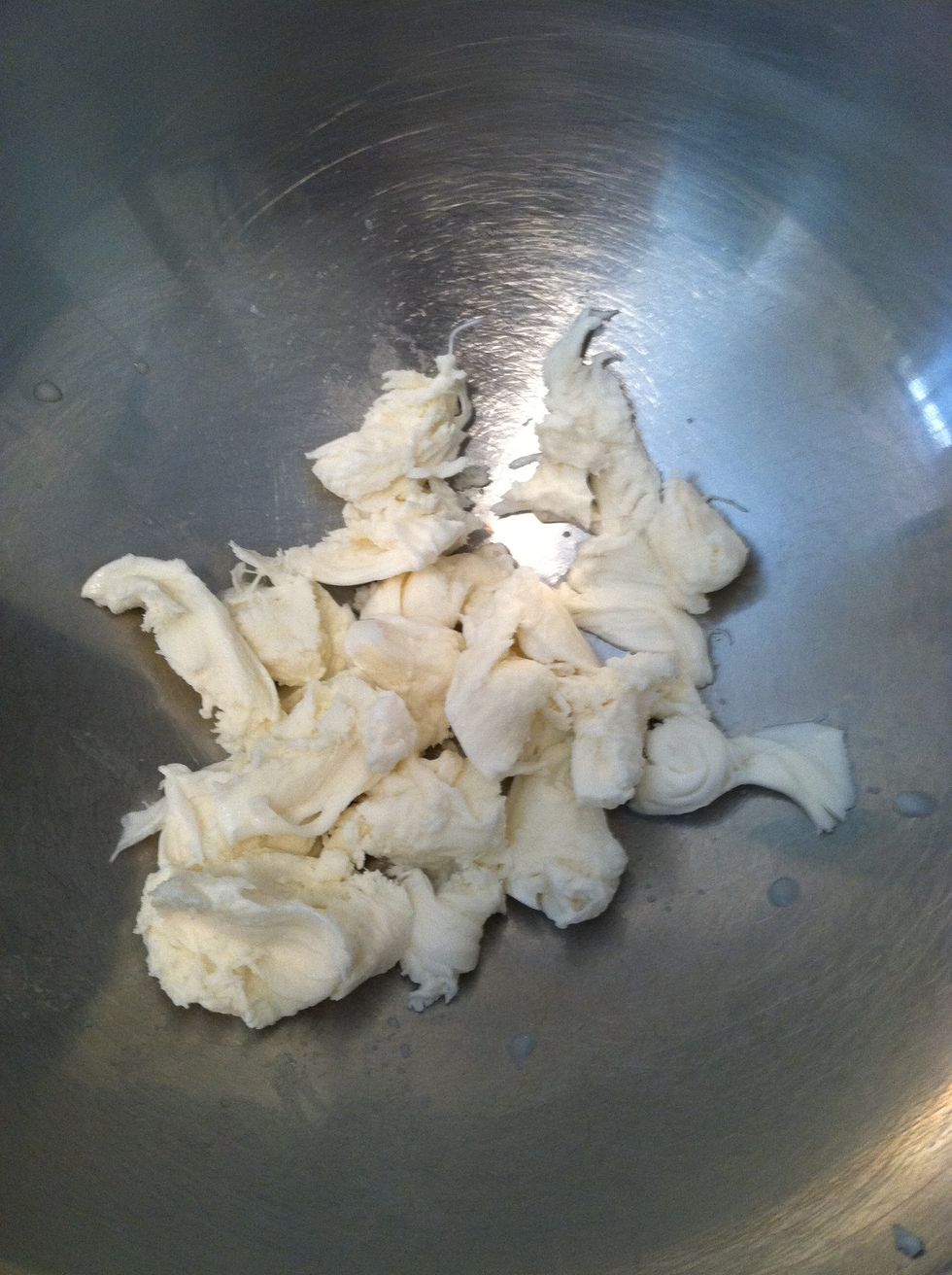 Tear up the cheese into chunks. I like my mozzarella chunks a little larger than bite sized.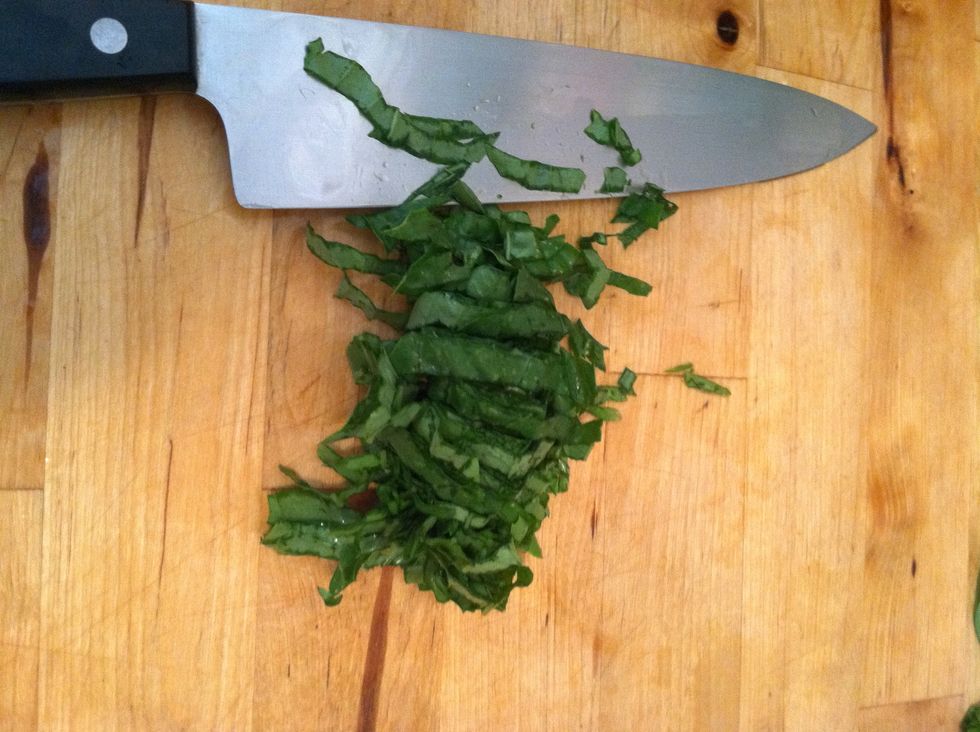 Chiffonade the basil by rolling the basil leaves into a roll and cutting across the leaves to make little shreds. Put these basil shreds into the bowl with the cheese.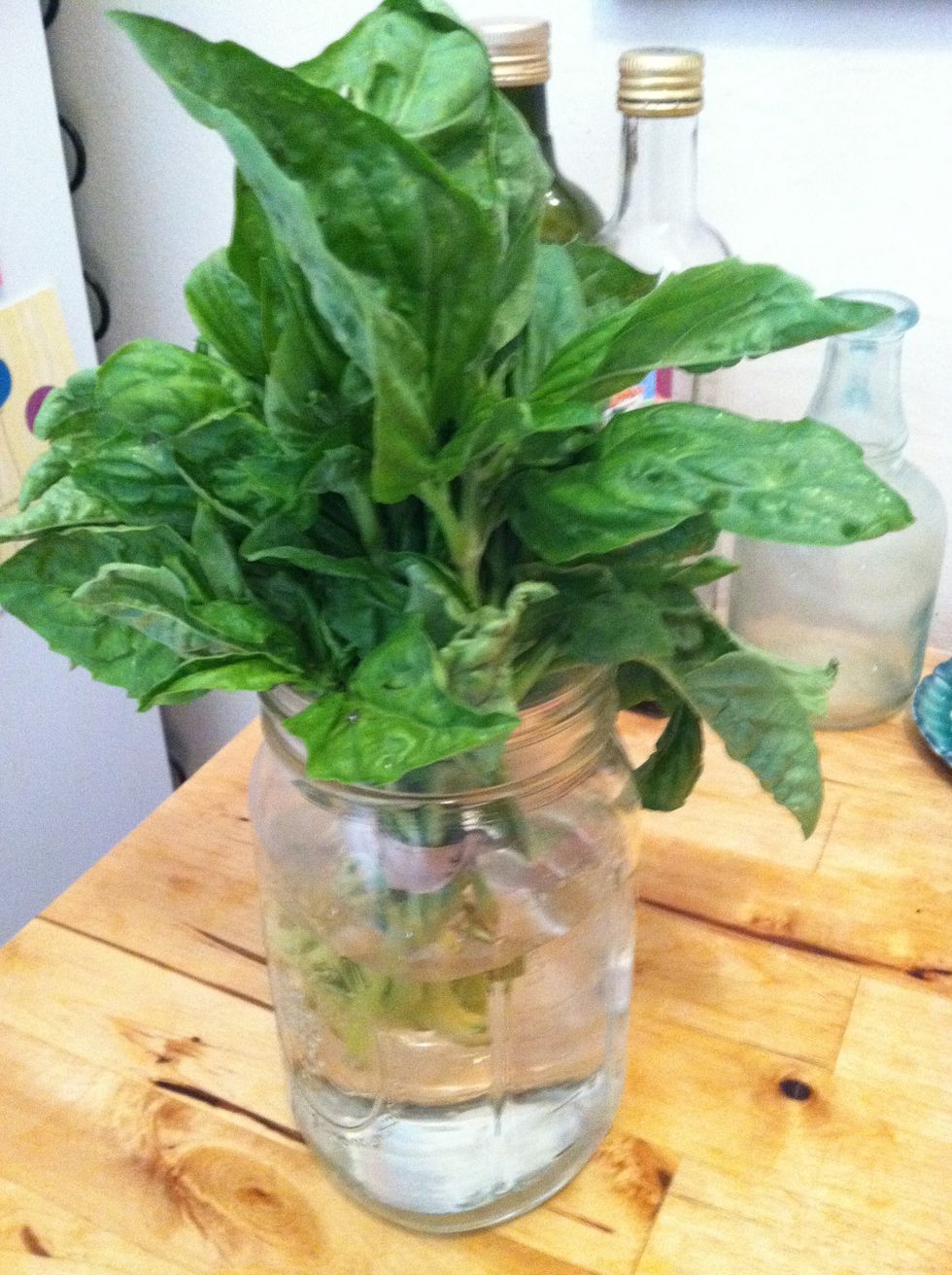 Put the rest of your basil in water and it will stay fresh longer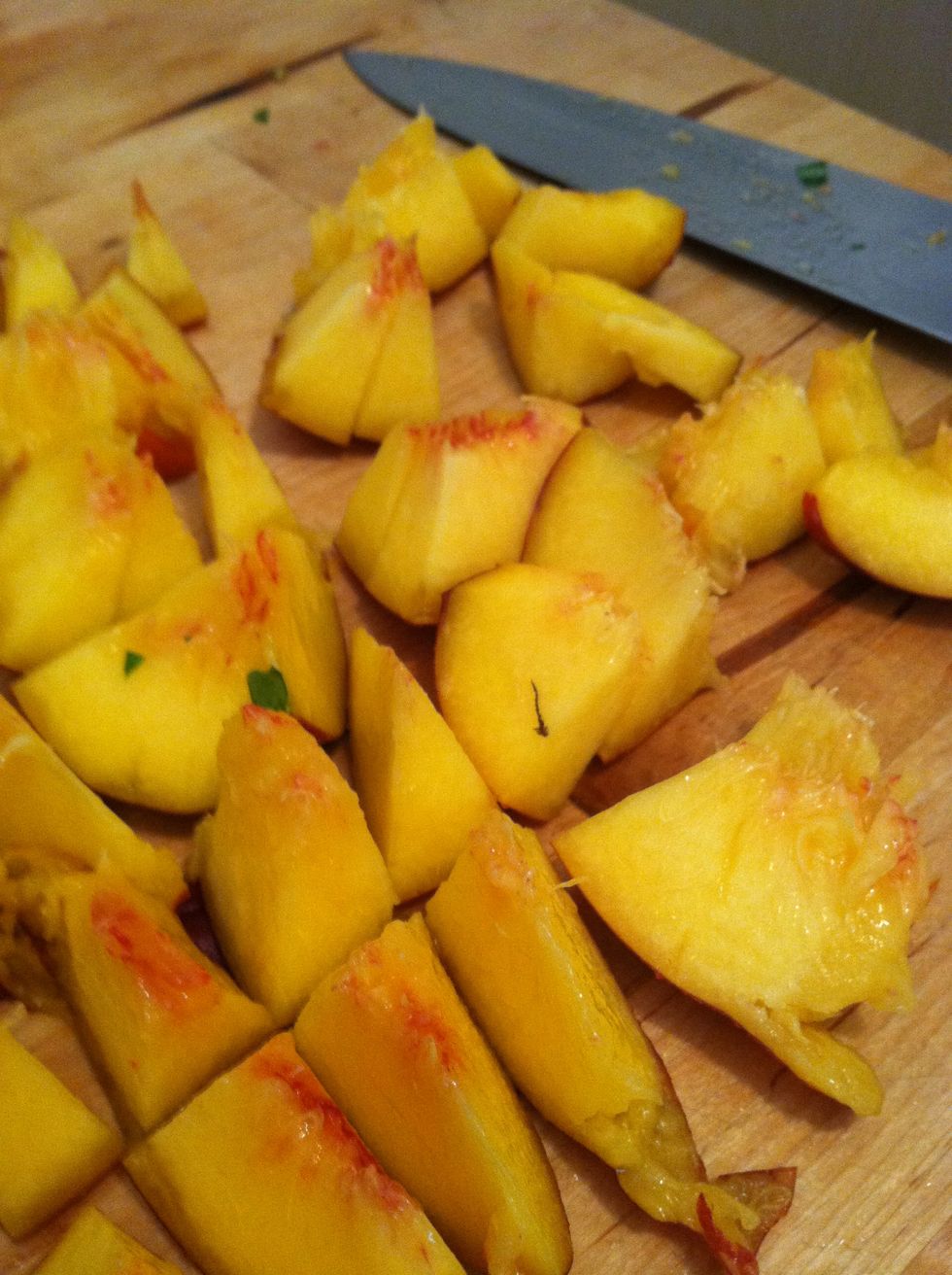 Cut up the peaches and put these into the bowl.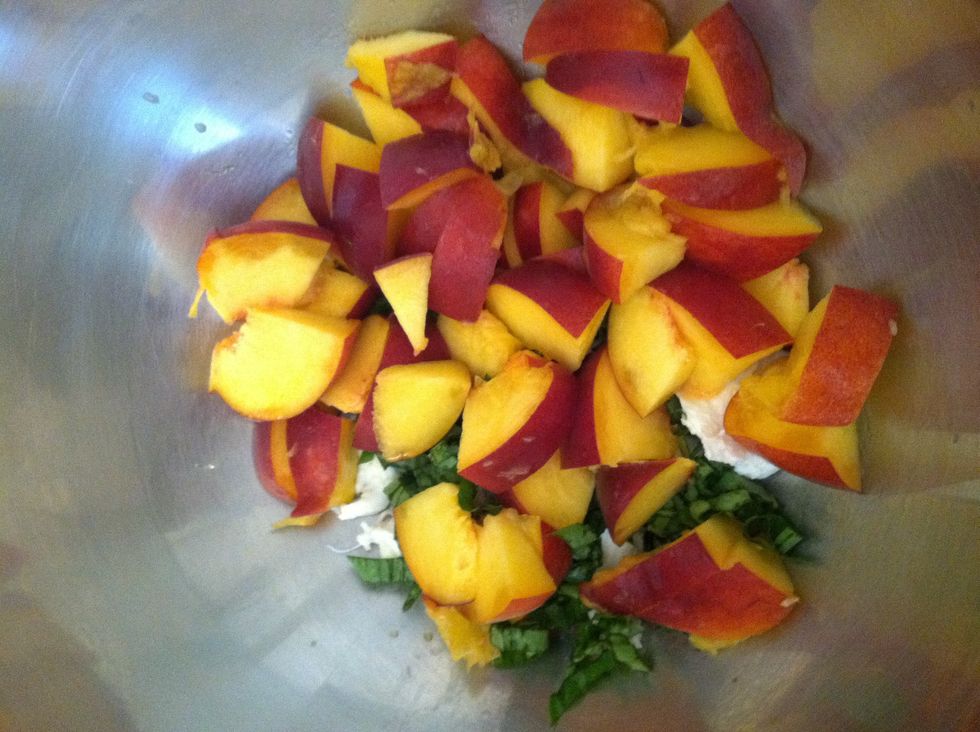 Yum! 😃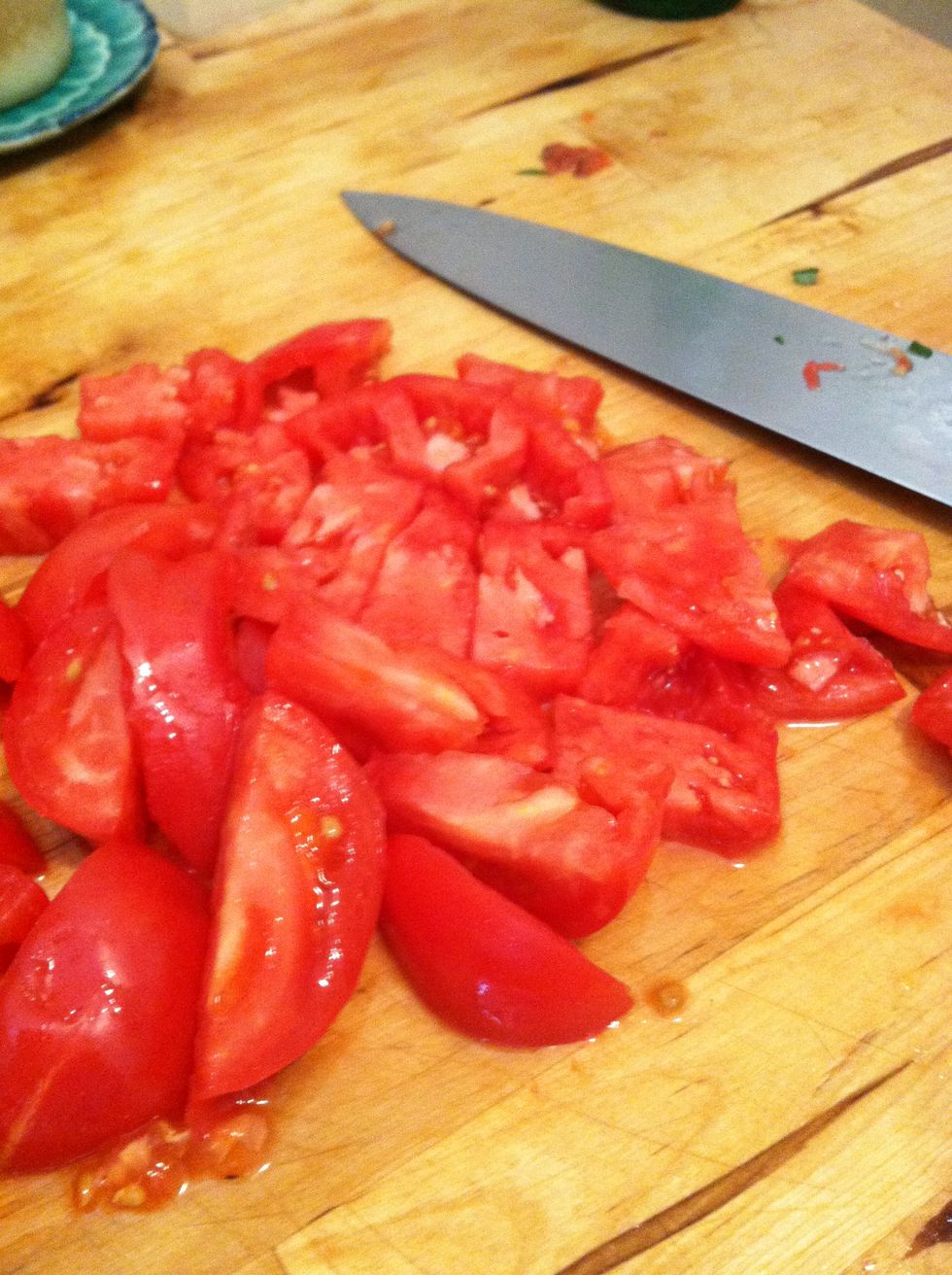 Cut up the tomatoes and toss these into the bowl as well.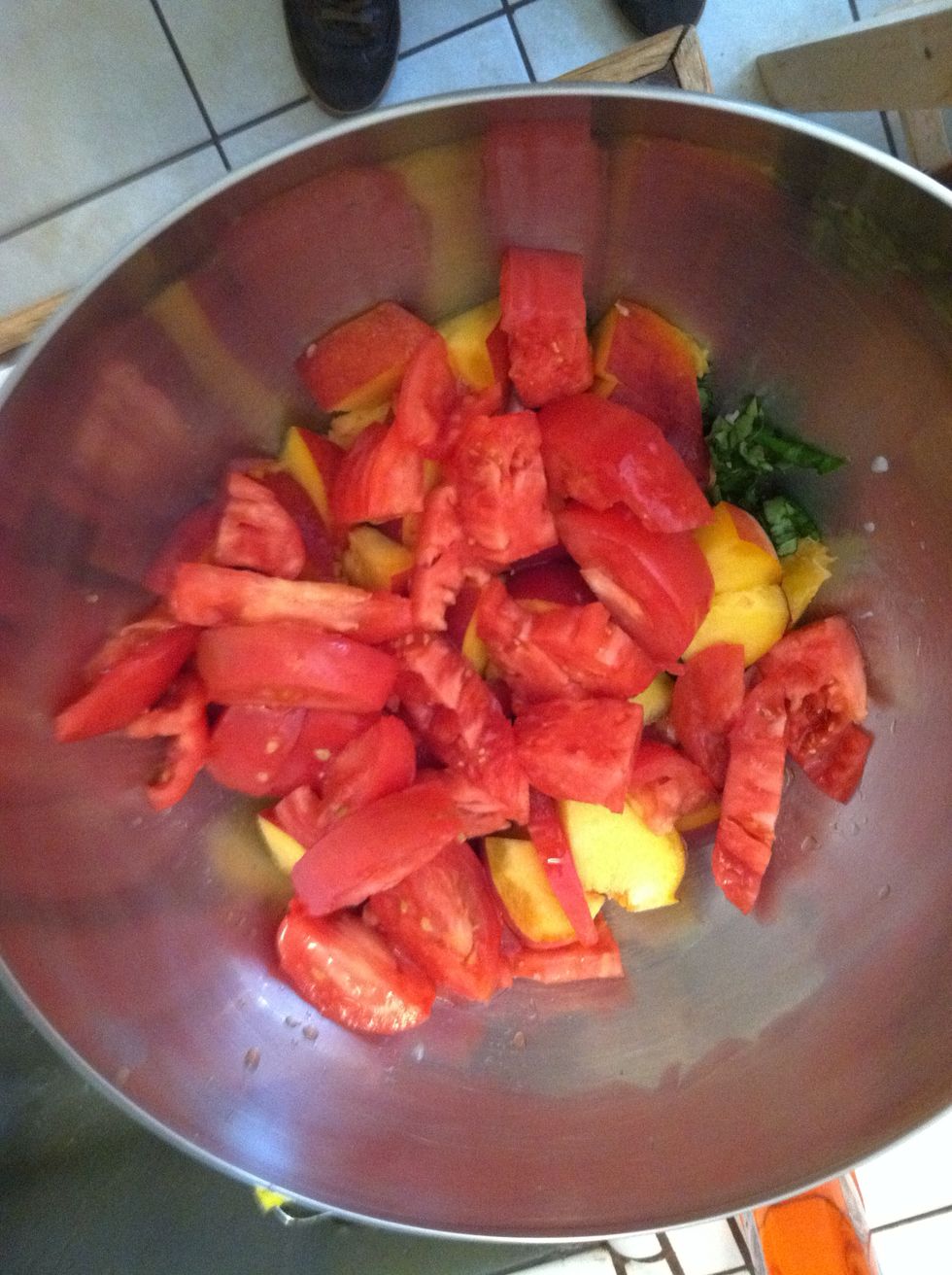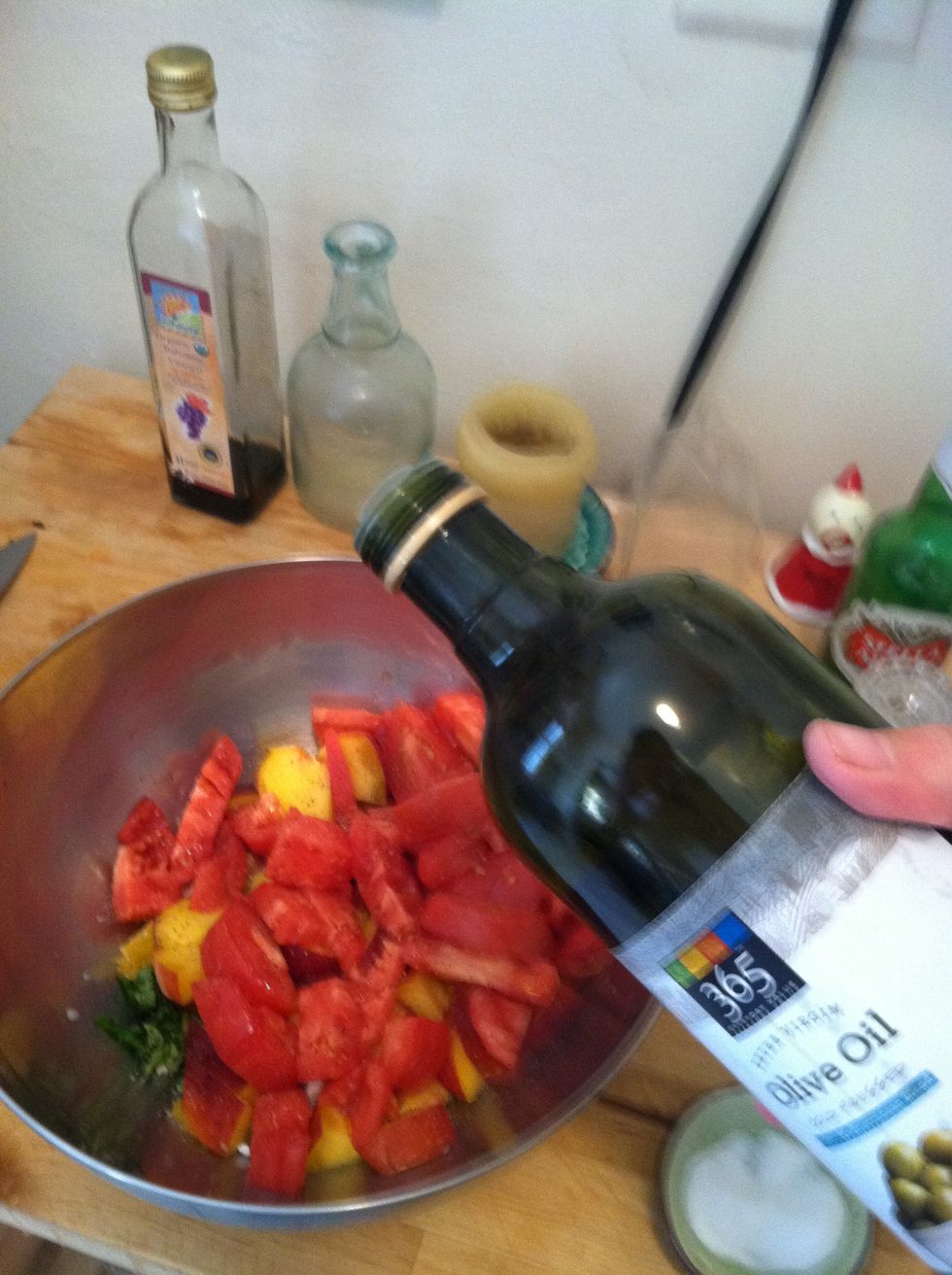 Pour olive oil on the salad. About 1 tbsp.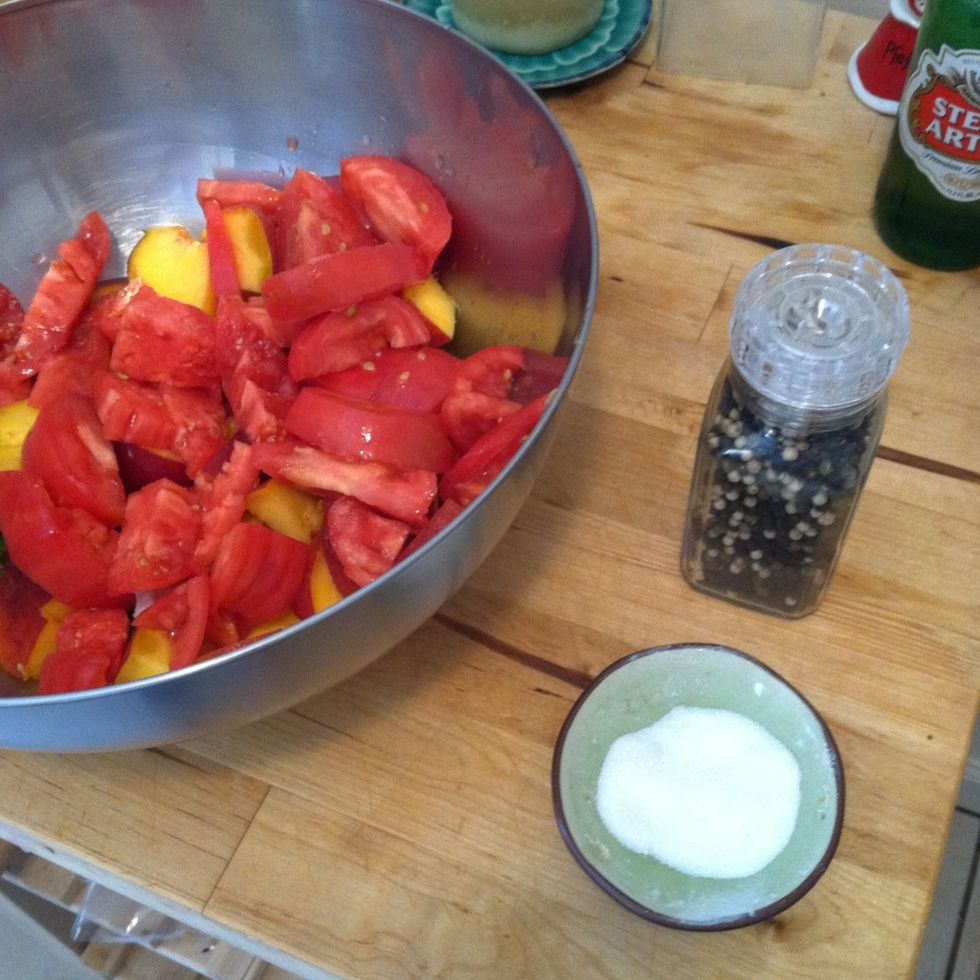 Add some salt and pepper to taste.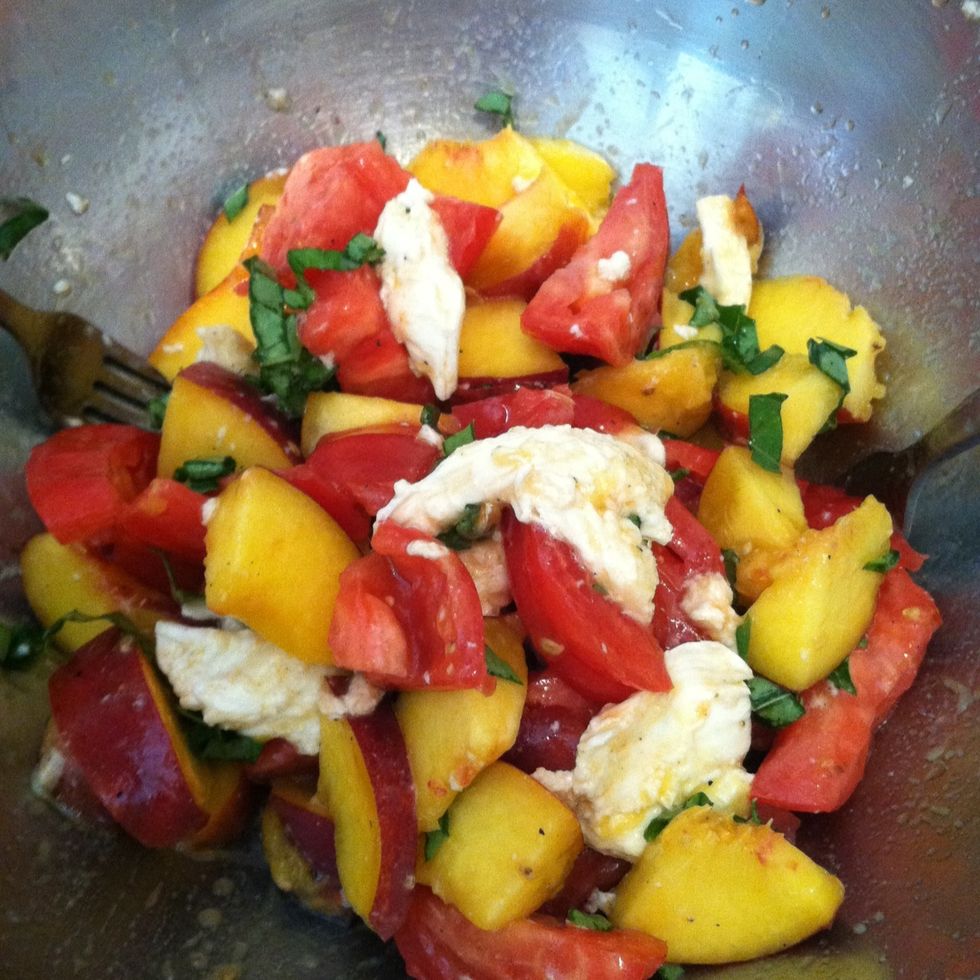 Mix it all up.... Looking good!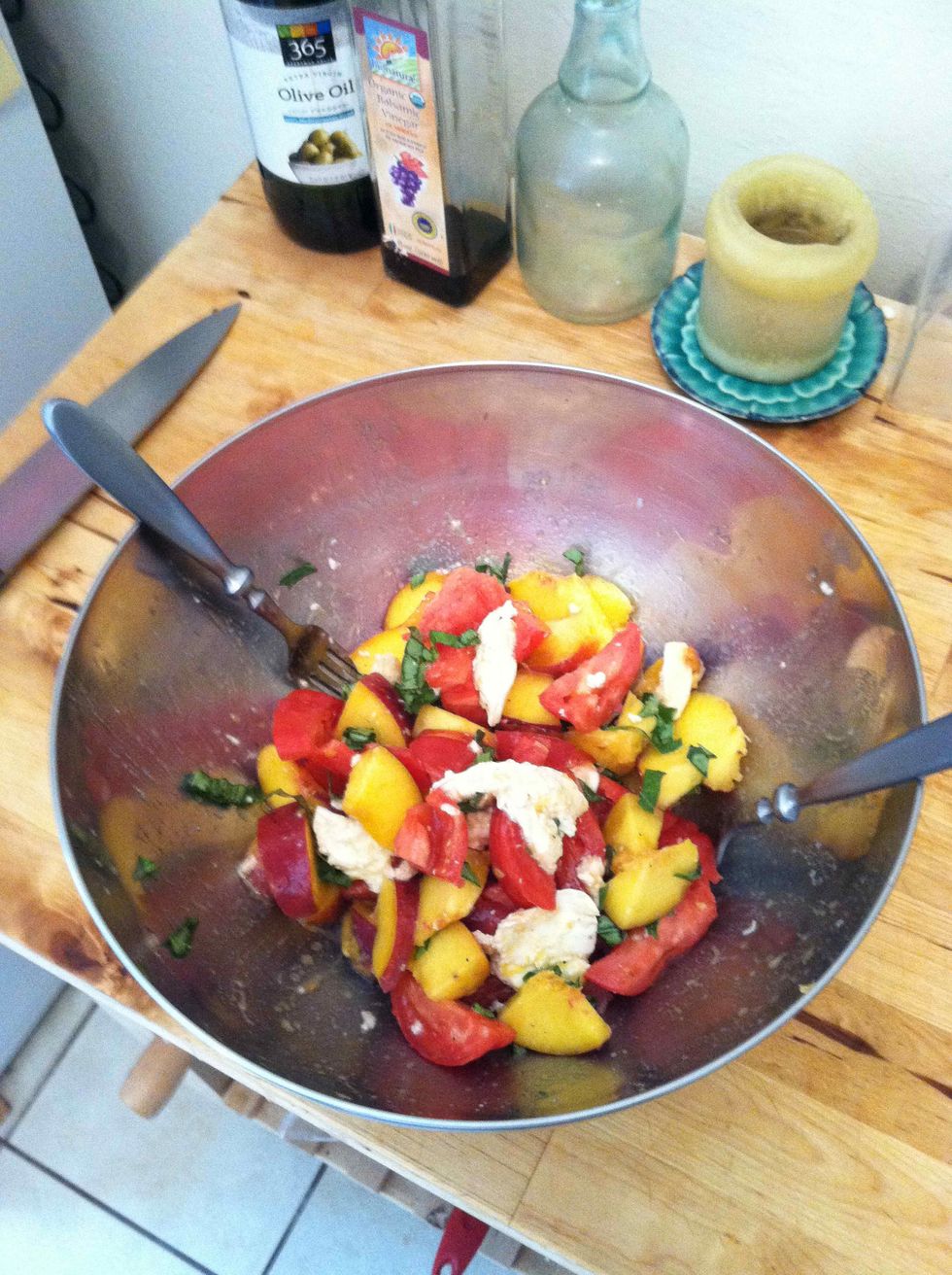 You're done! http://www.brit.co/category/weddings/diy-weddings/
2.0 Peaches
2.0 Heirloom tomatoes
Mozzarella cheese
Basil
Olive oil
Salt and peppers
George Murray
Outdoors stuff, bikes, wanna-be foodie. User experience / Interaction designer of Snapguide.