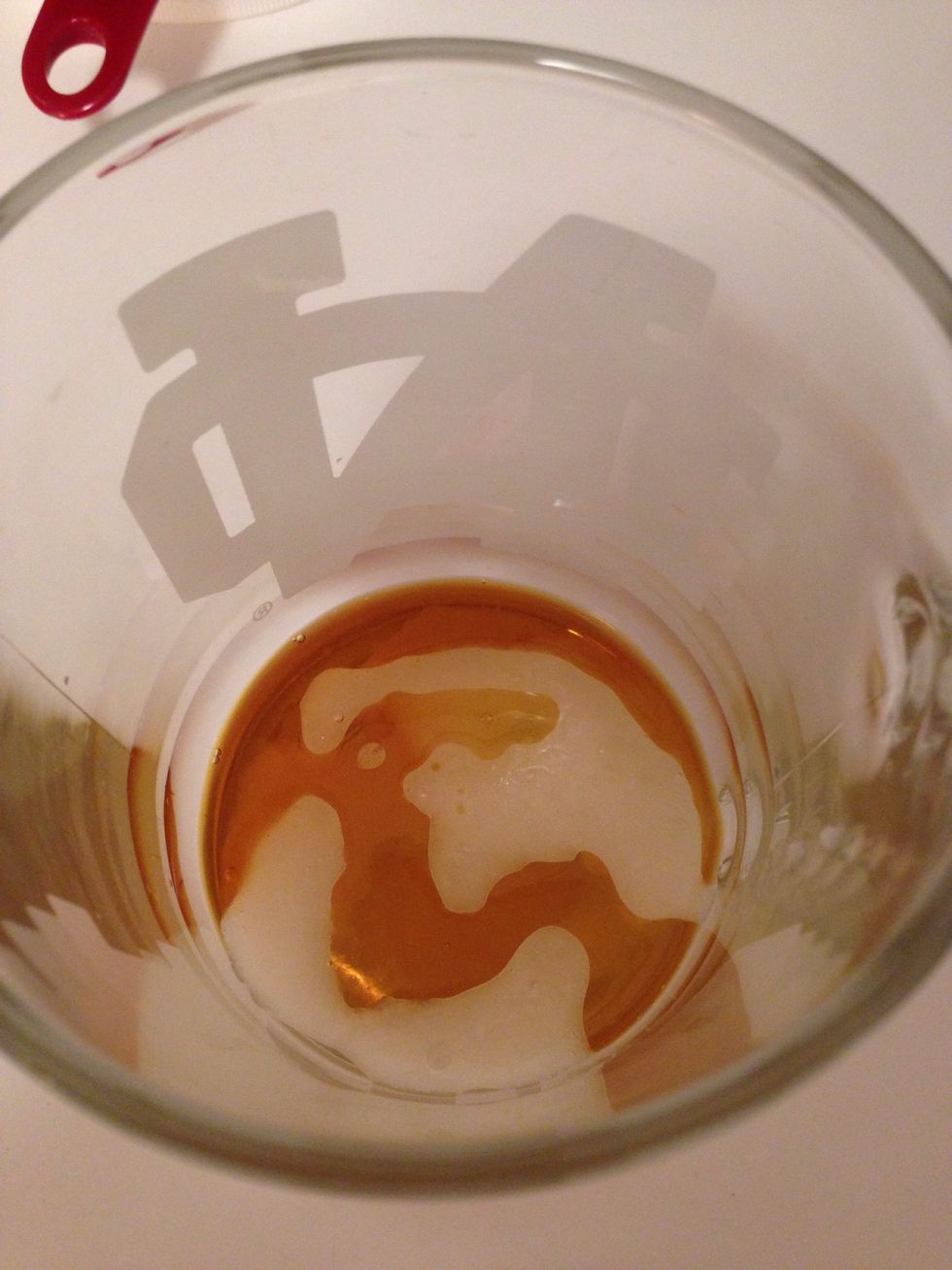 In a microwave safe mug, stir together the coconut oil/butter, water, and vanilla until smooth.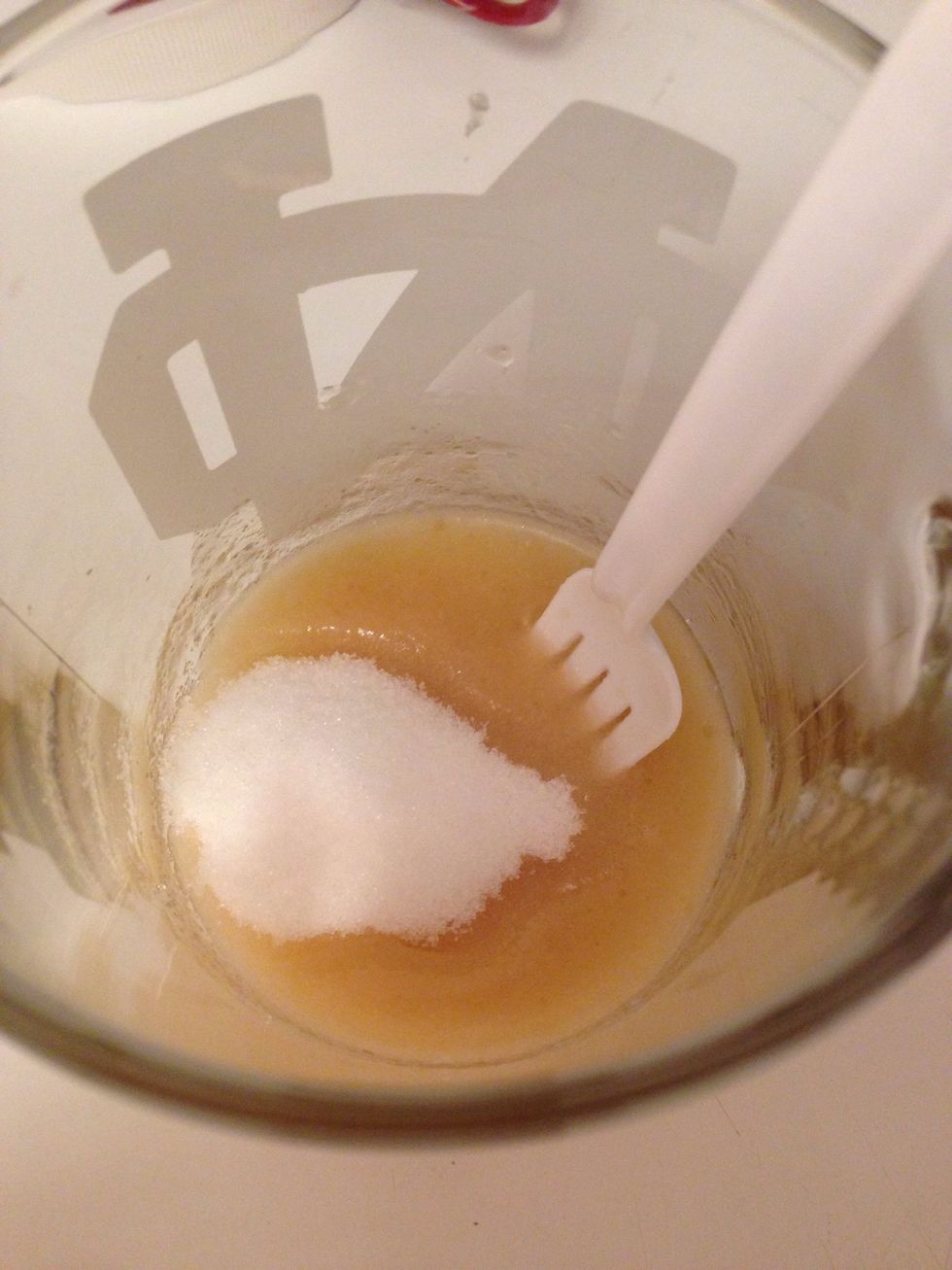 Add the sugar and stir well.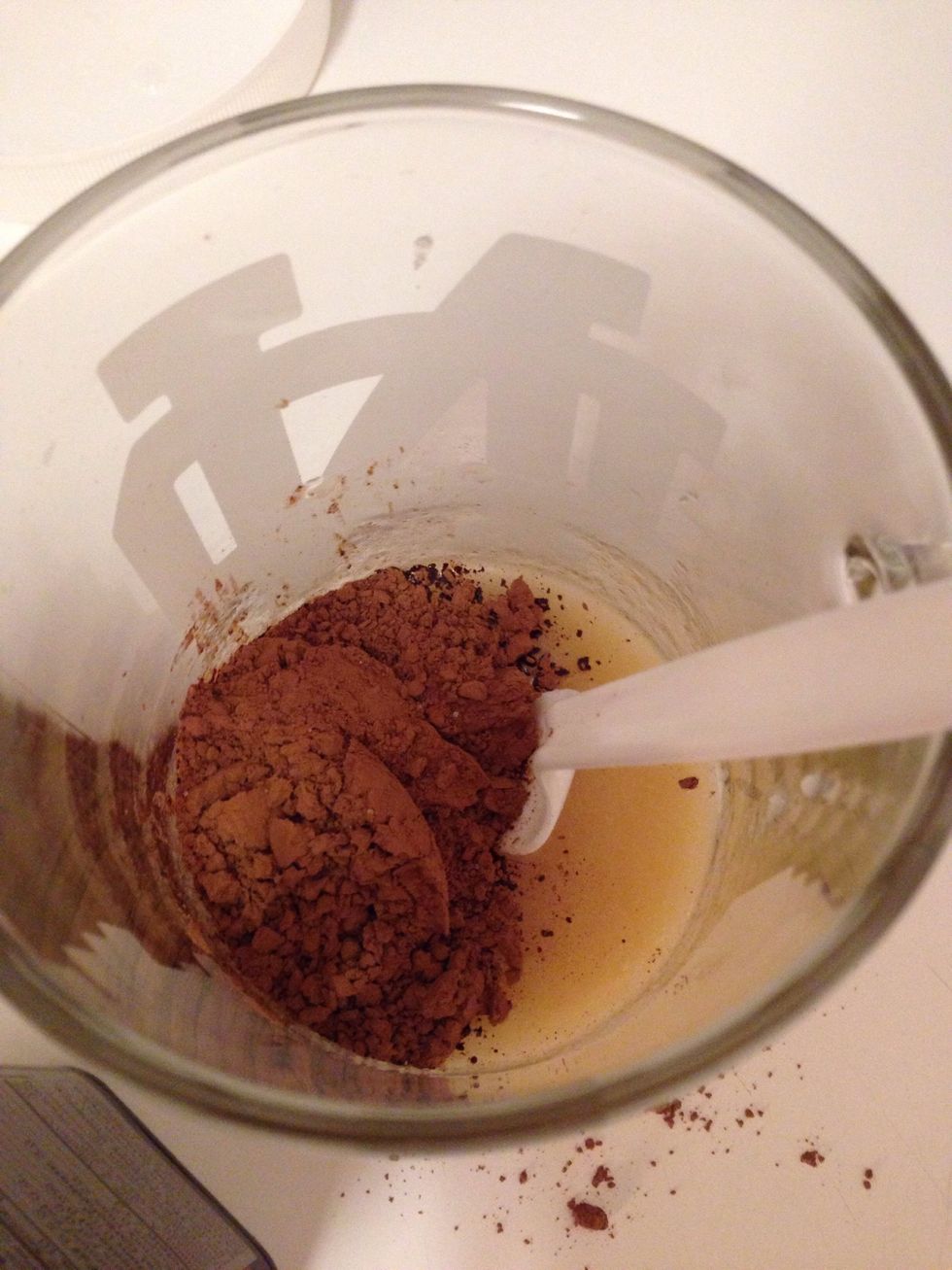 Add the cocoa powder and stir until incorporated.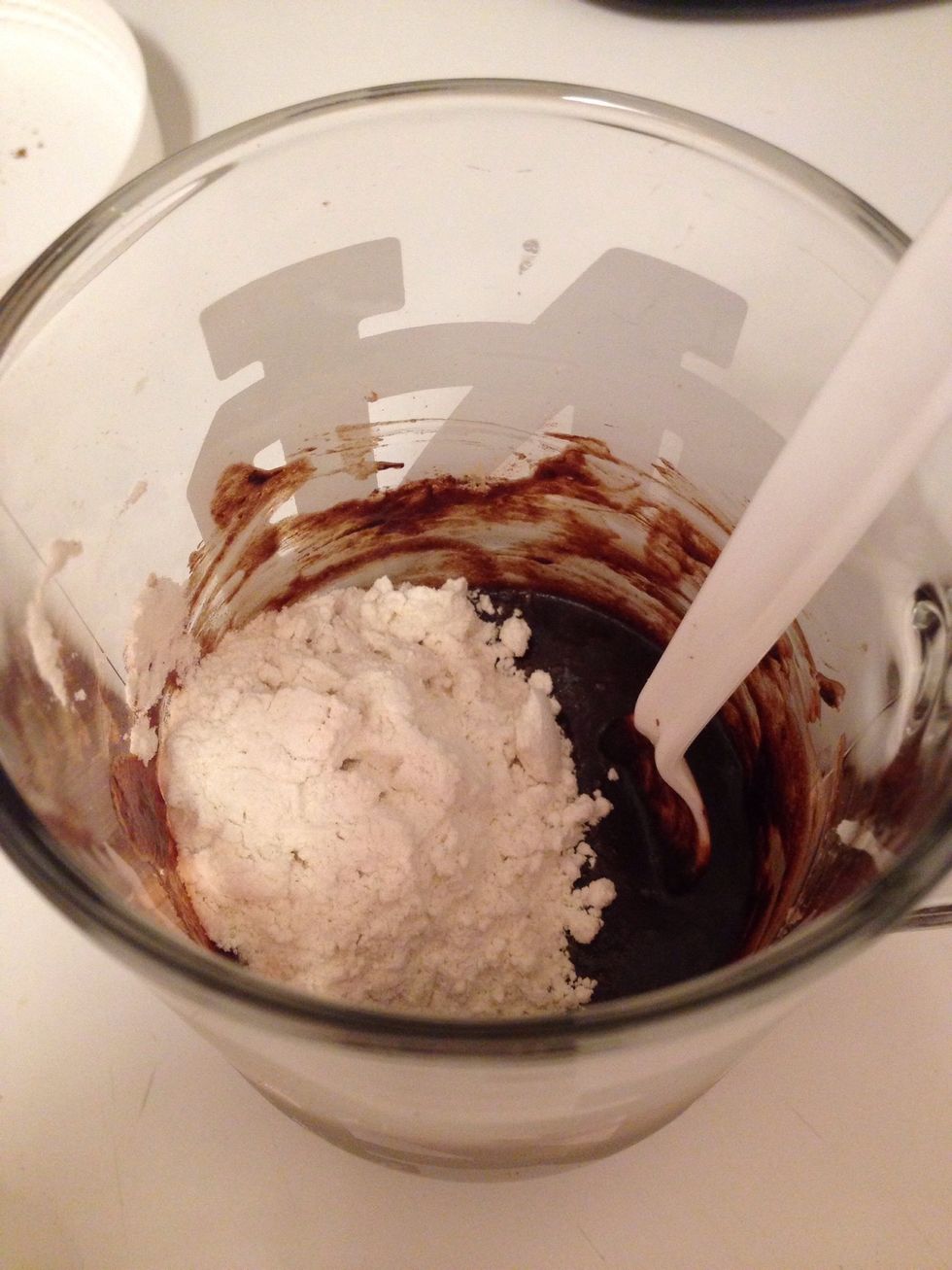 Add the flour and stir until combined. Don't over stir!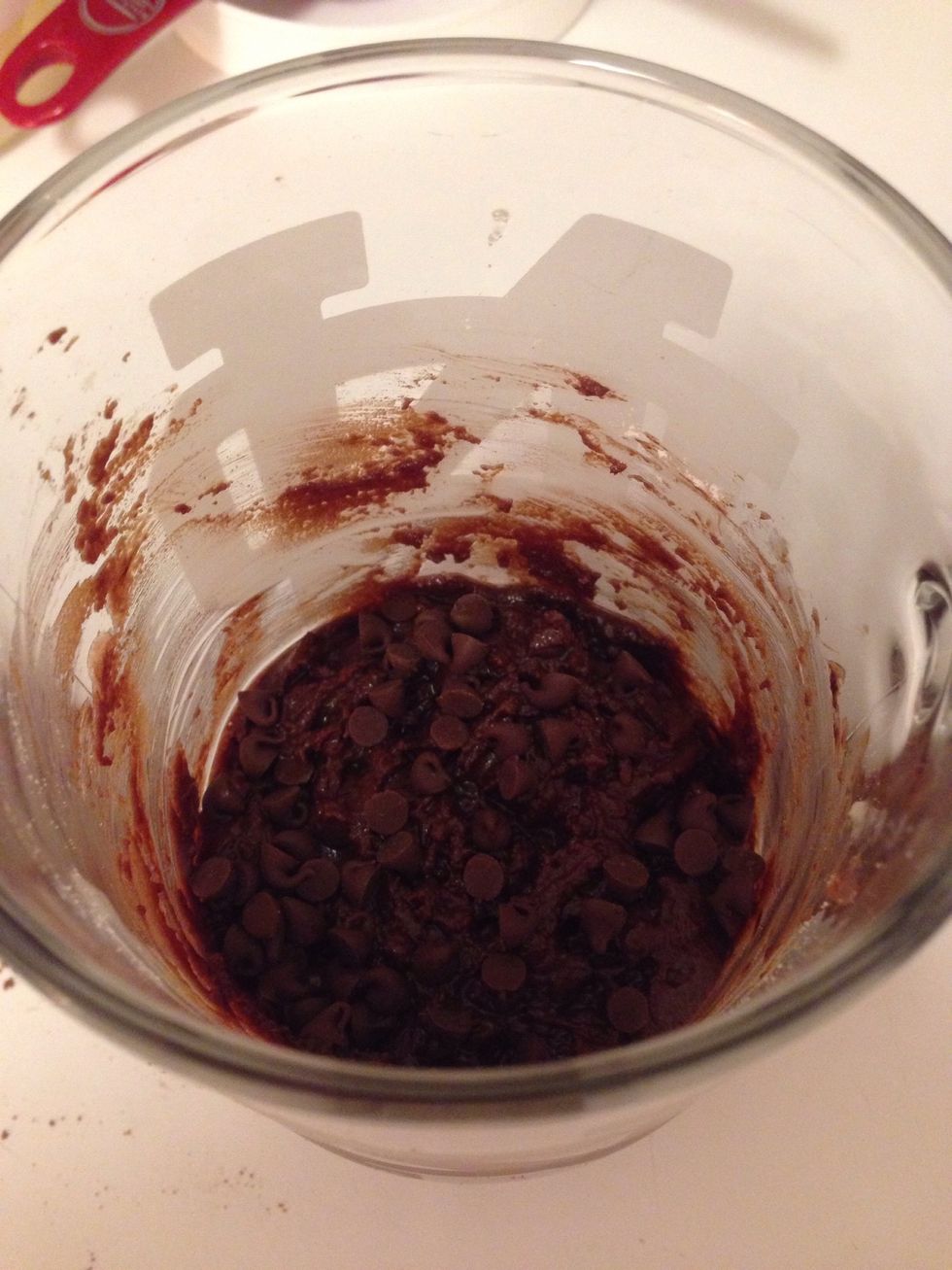 Sprinkle in the chocolate chips and microwave for 60-90 seconds or until it's no longer liquid. (I did mine at 60% power because I like mine a little doughy) :)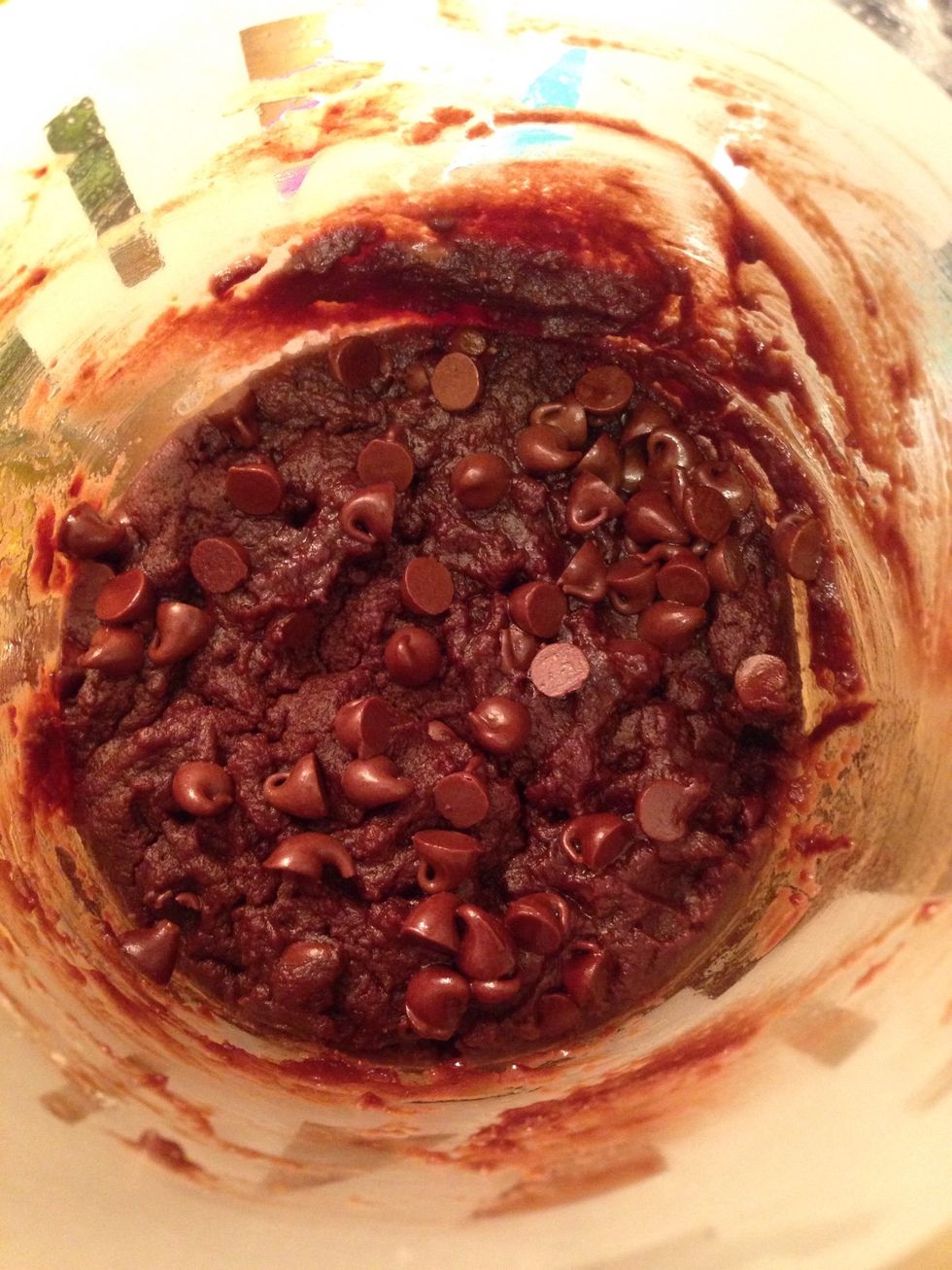 Remove from microwave and let cool for a few minutes, or else you will burn your tongue!
Dig in with a fork and enjoy!
2 TBSP coconut oil OR butter, melted
2 TBSP water
1/4 tsp vanilla extract
1 dash of salt
2 TBSP sugar
2 TBSP cocoa powder
4 TBSP flour
Sprinkle of chocolate chips
Andrea Beres
I'm a preschool teacher with a love of baking! I hope you enjoy these recipes as much as I do :)