How to make my favorite giant microwavable cookie
Make My Favorite Giant Microwavable Cookie
689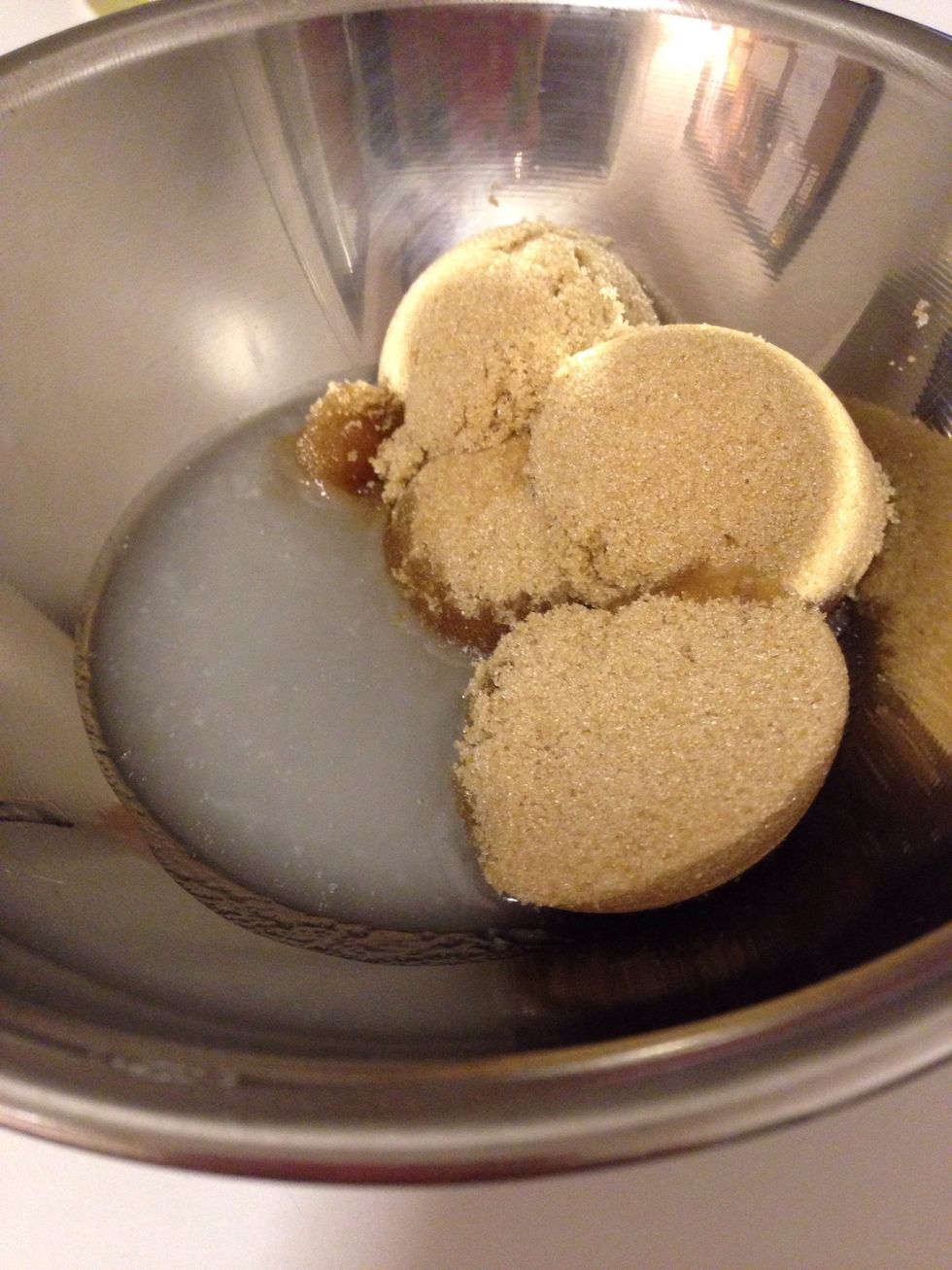 In a bowl, combine coconut oil and brown sugar and mix until well combined.
To the oil and sugar add the vanilla extract and pinch of salt- mix until combined.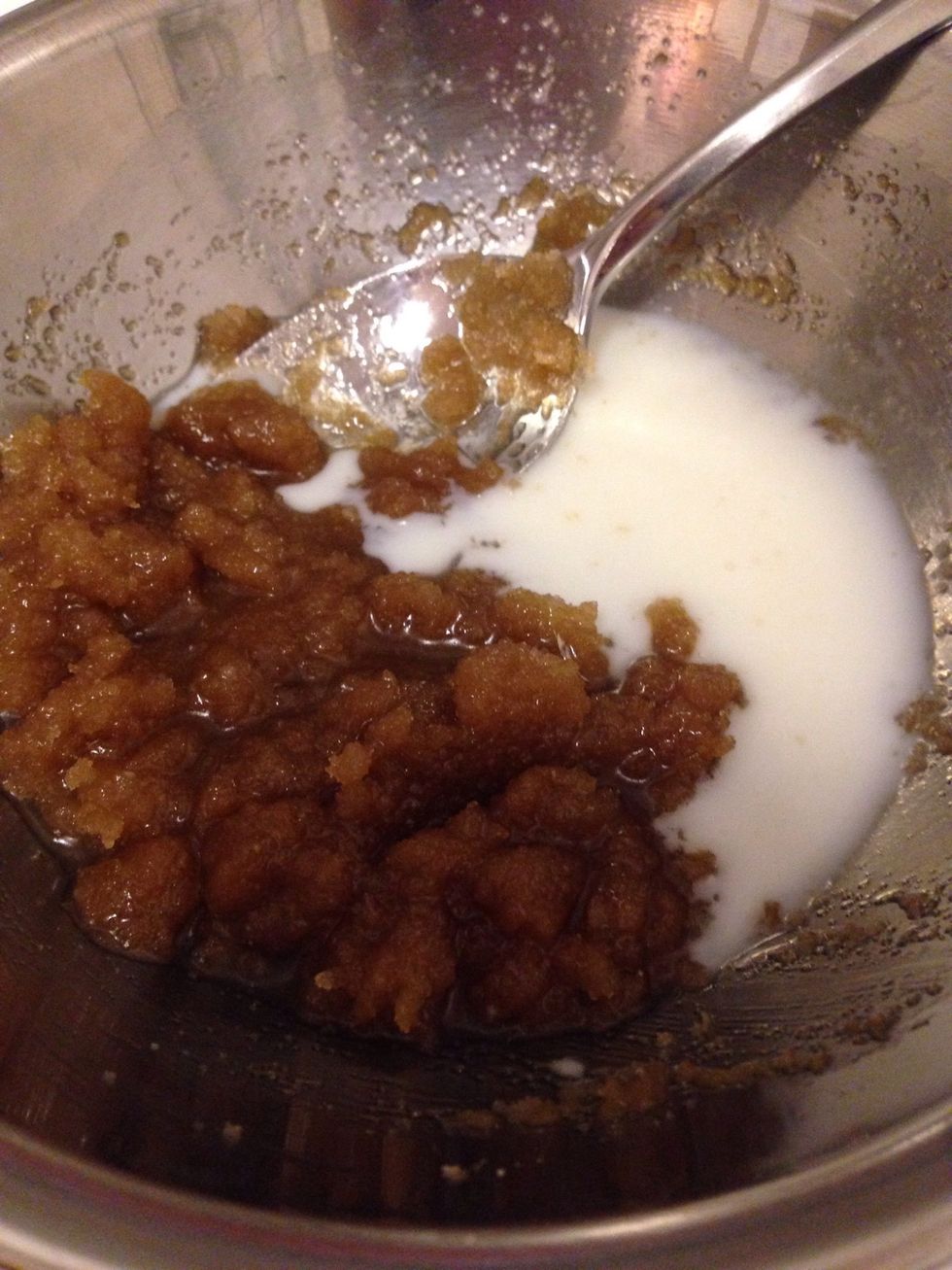 Add the milk and continue mixing.
Add the flour and mix very well until it resembles cookie dough.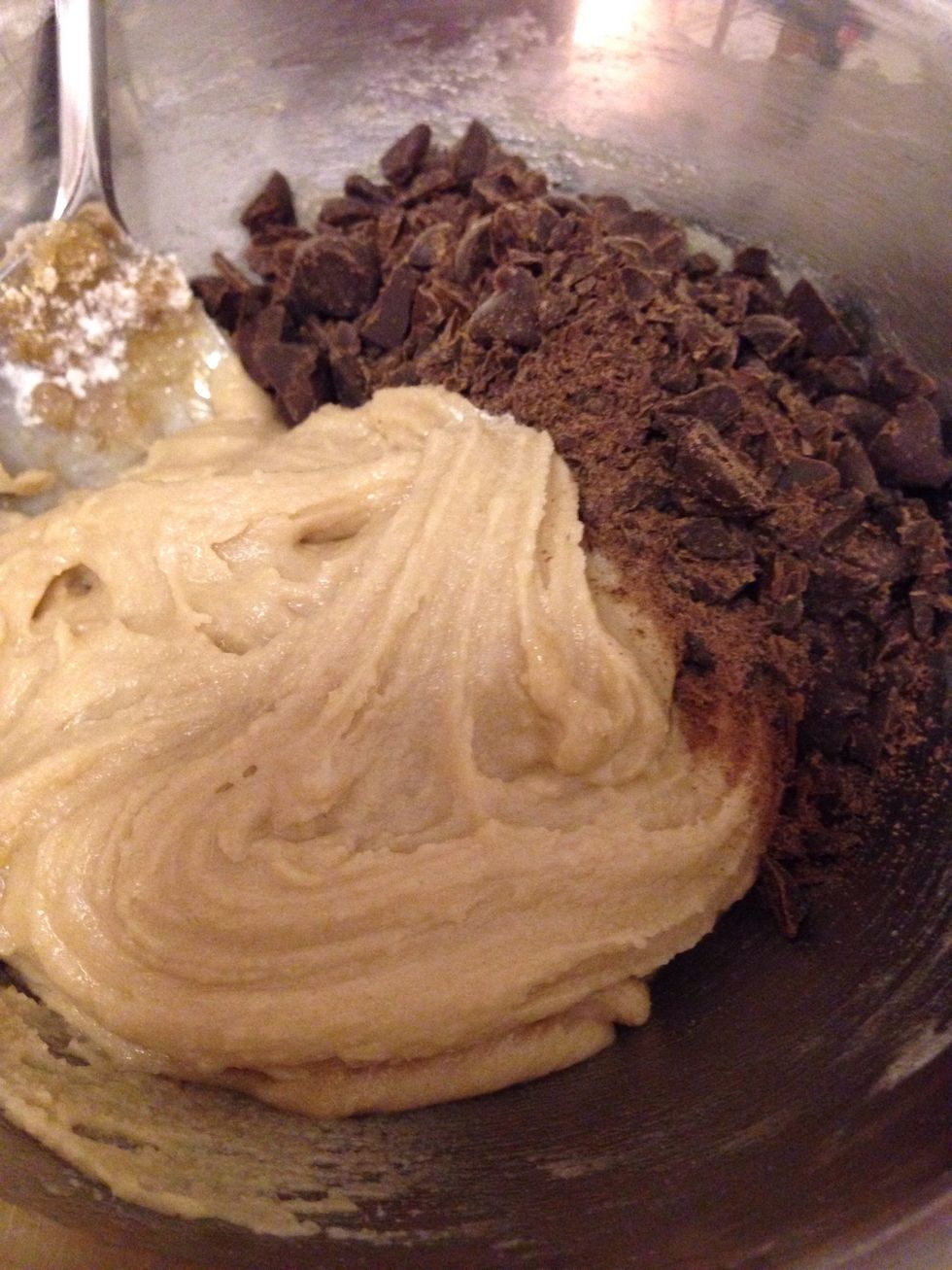 Add chocolate chips! (I chop mine so they are distributed evenly throughout).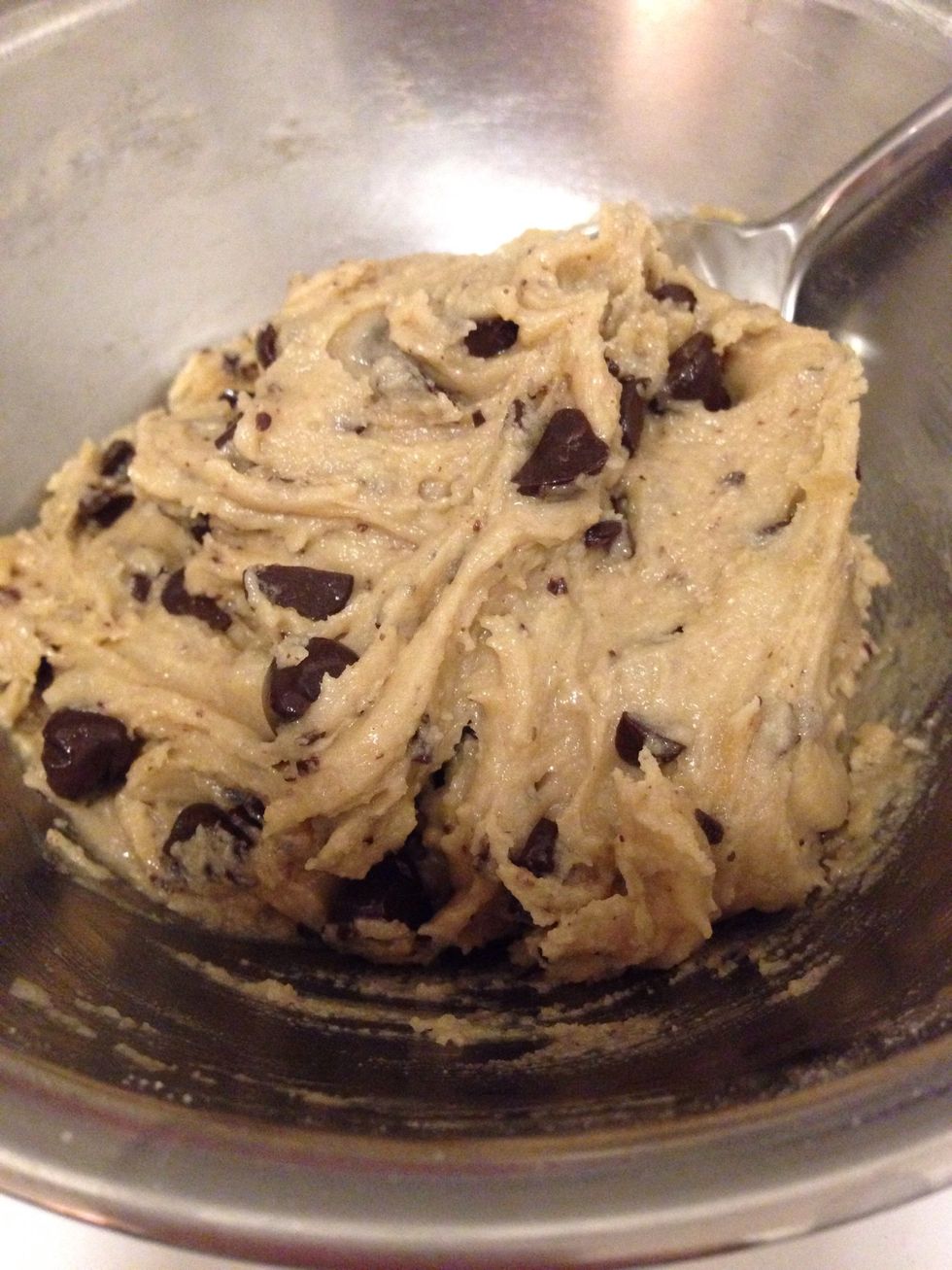 This is what your dough should look like! Try not to eat all of it before you microwave it (but if you do, it's ok since there are no eggs in it! :) )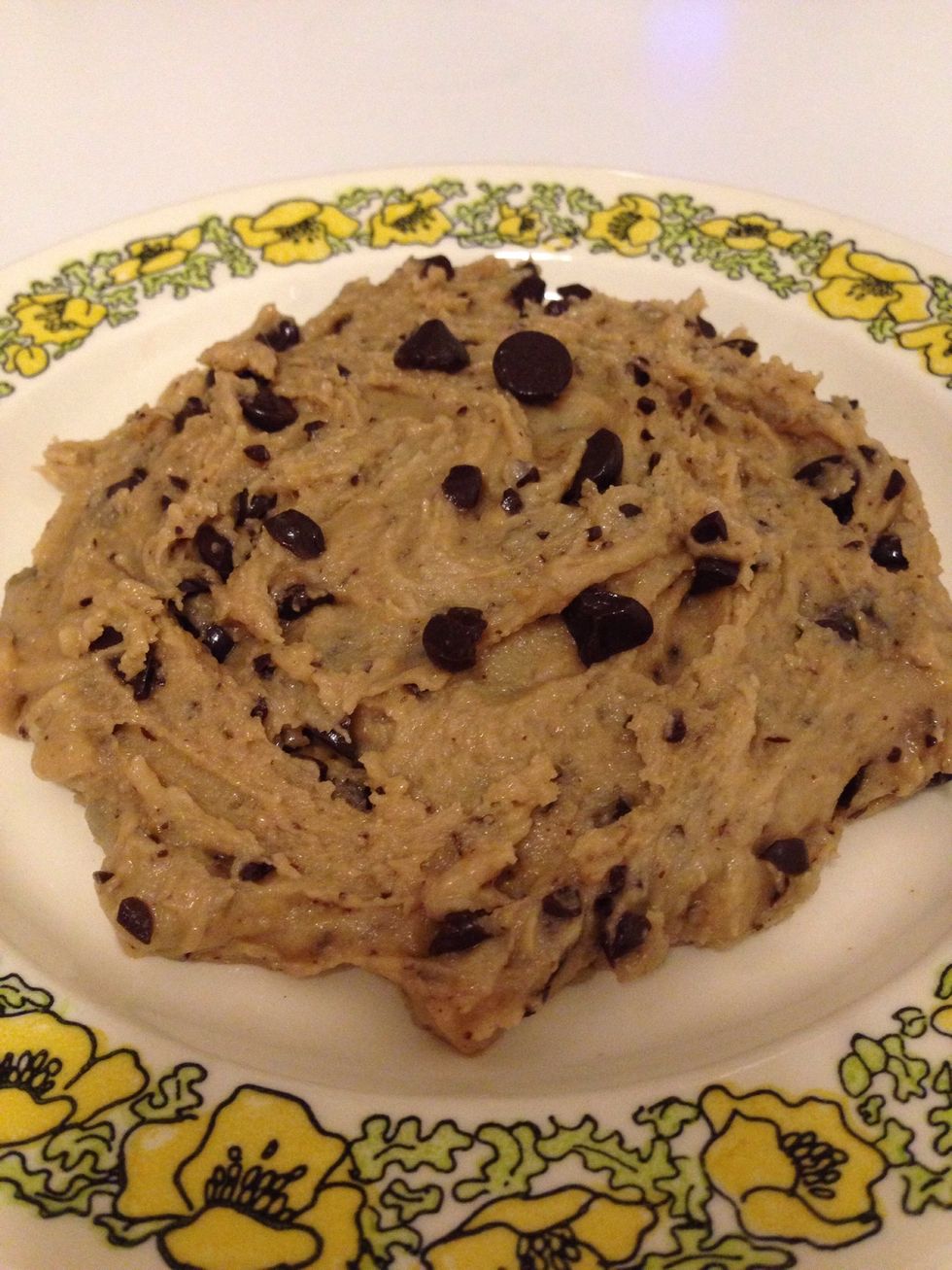 Spoon onto microwave-safe plate and microwave in increments of 30 seconds - mine took a total of 2 minutes!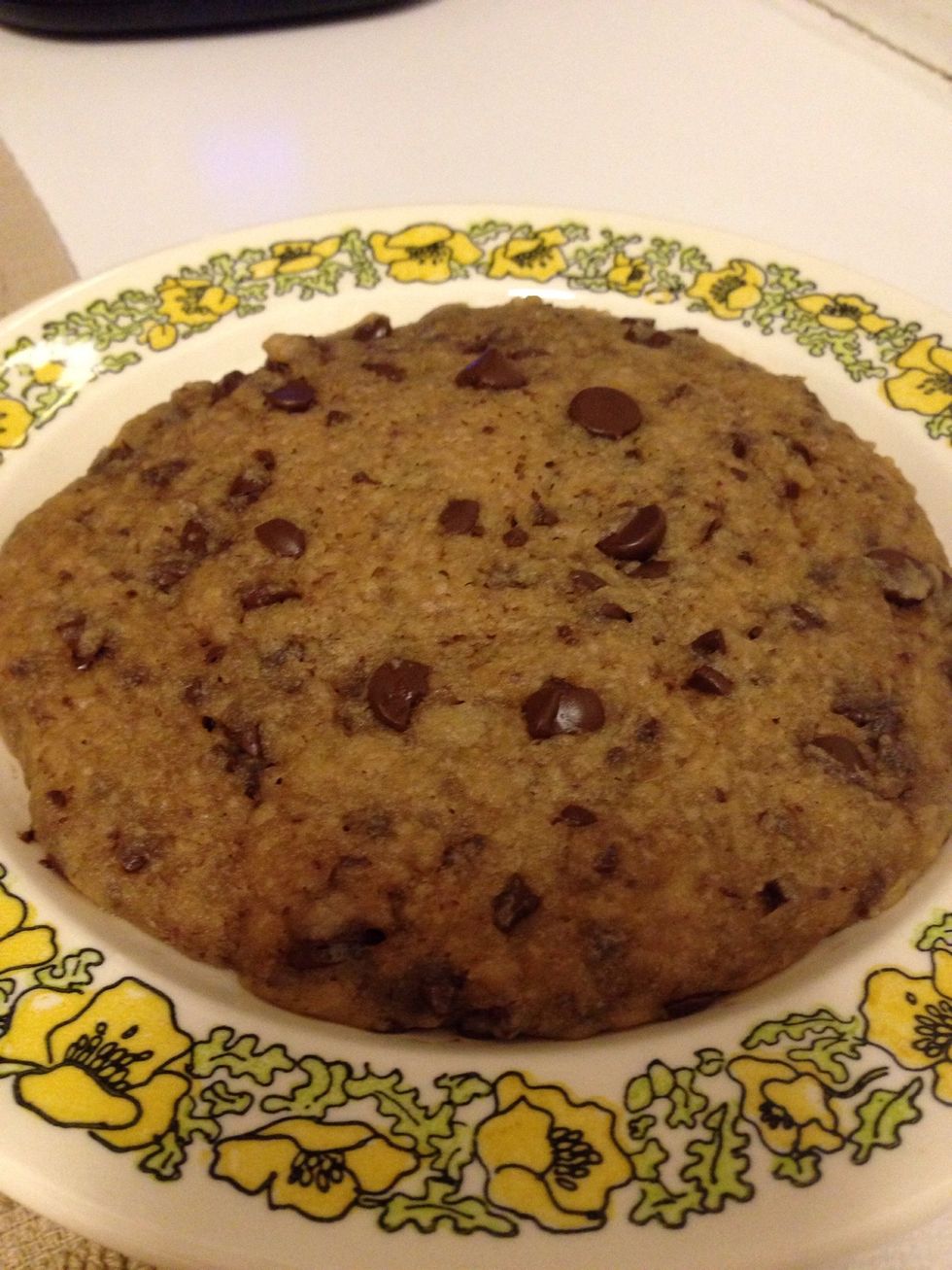 Cookie will be VERY hot and look doughy- let sit for a few minutes for the cookie to cool down and firm up a bit!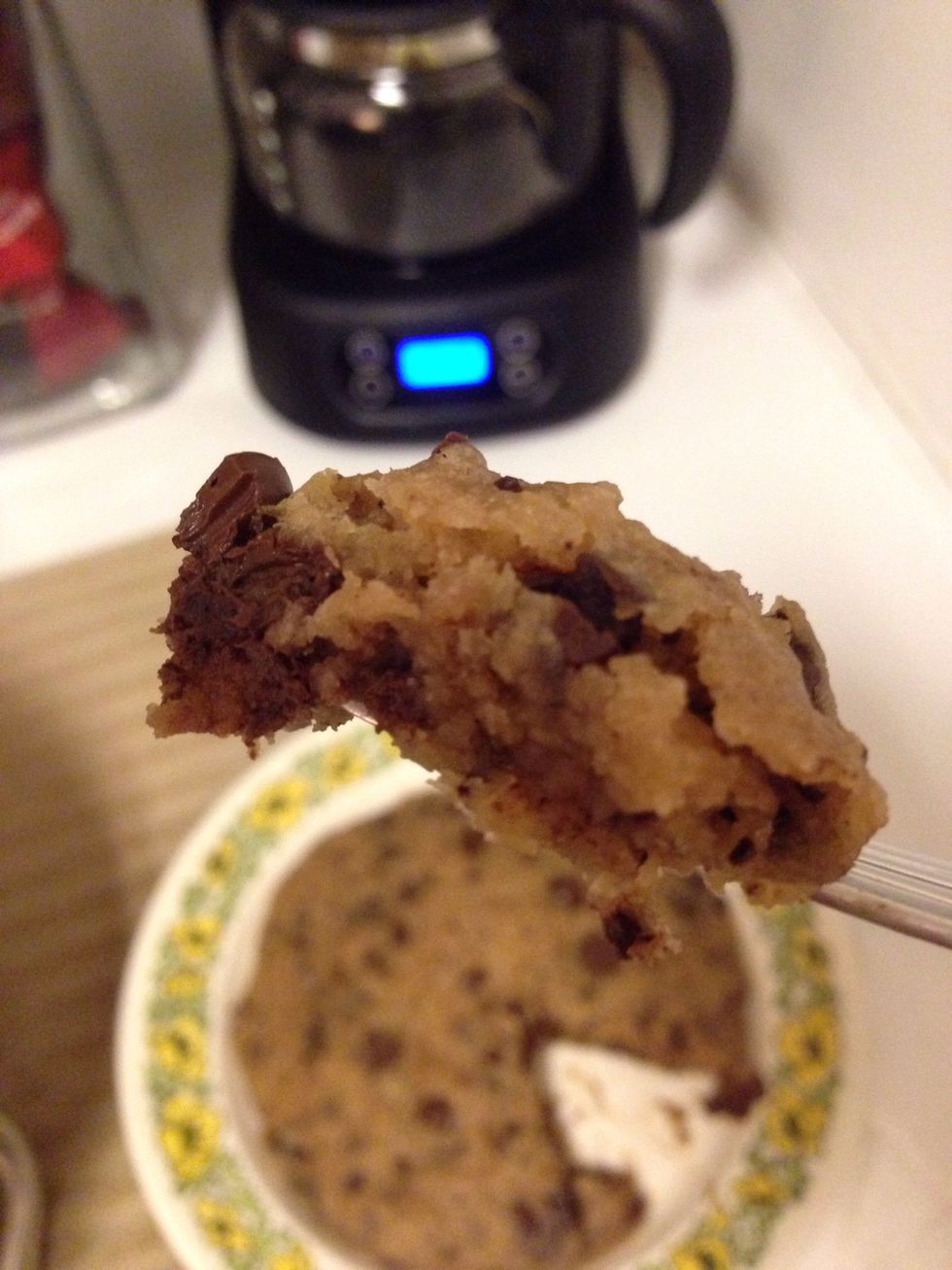 Serve with a scoop of vanilla ice cream and enjoy! :)
2 Tbsp coconut oil, melted
4 Tbsp brown sugar
1/4 tsp vanilla extract
Pinch of salt
4 tsp milk
6 Tbsp flour
4 Tbsp chocolate chips
Andrea Beres
I'm a preschool teacher with a love of baking! I hope you enjoy these recipes as much as I do :)