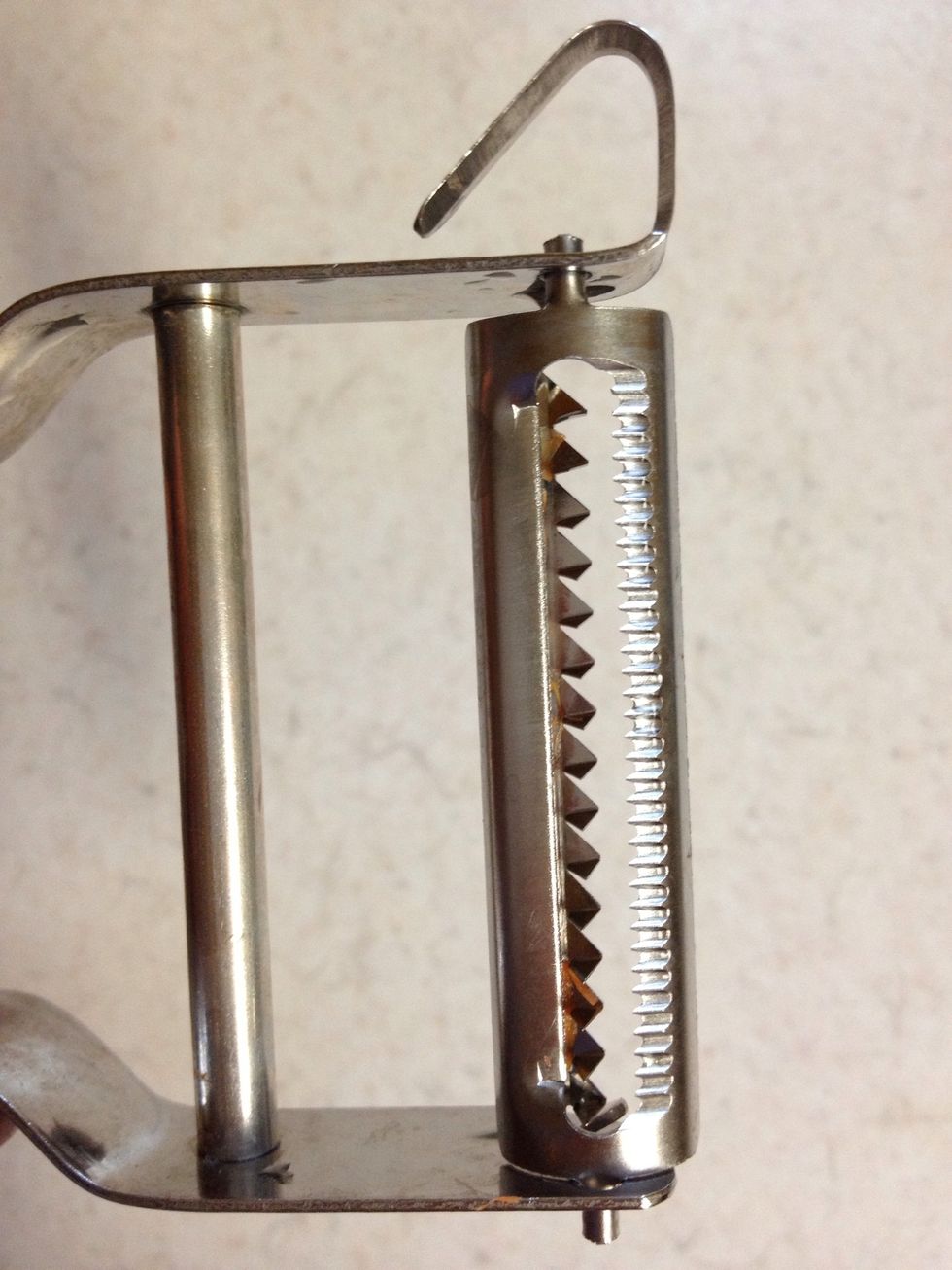 The tool for my carrots...vegetable peel grater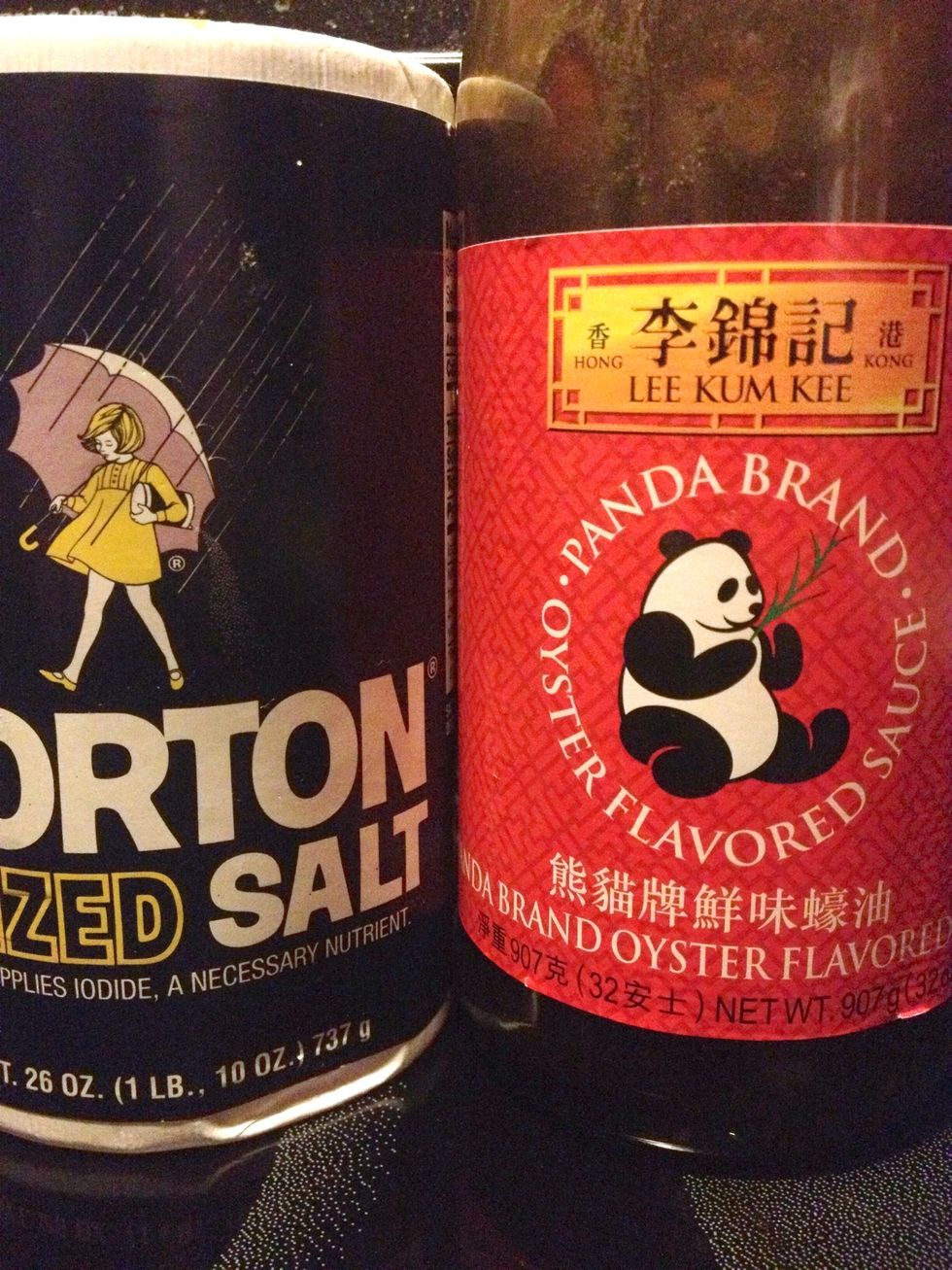 Salt and oyster sauce for seasoning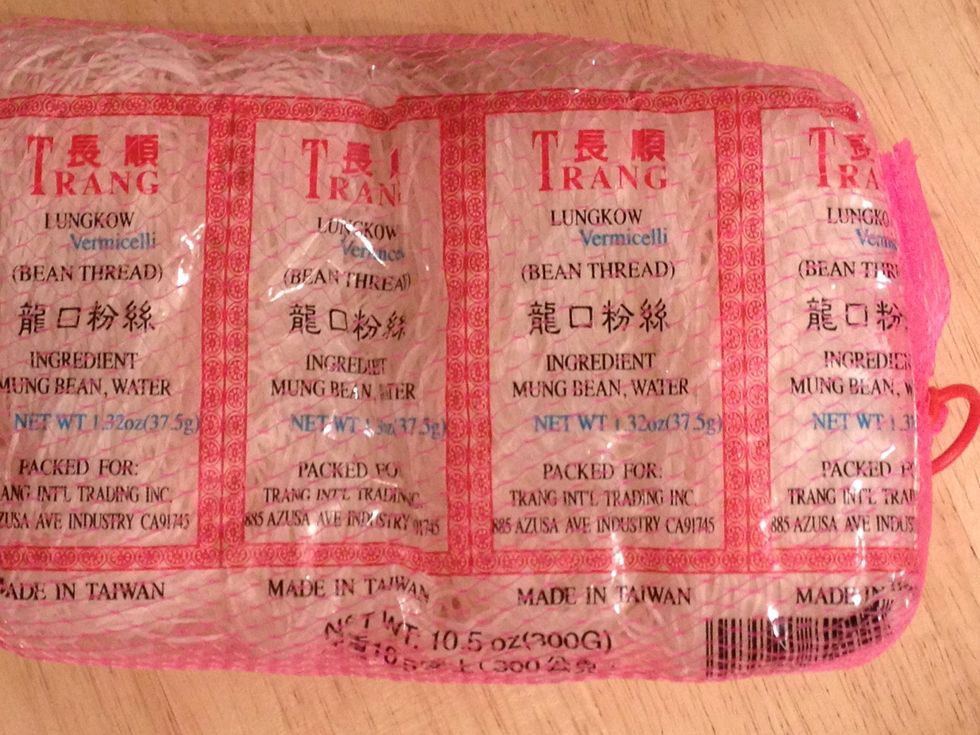 Bean thread noodles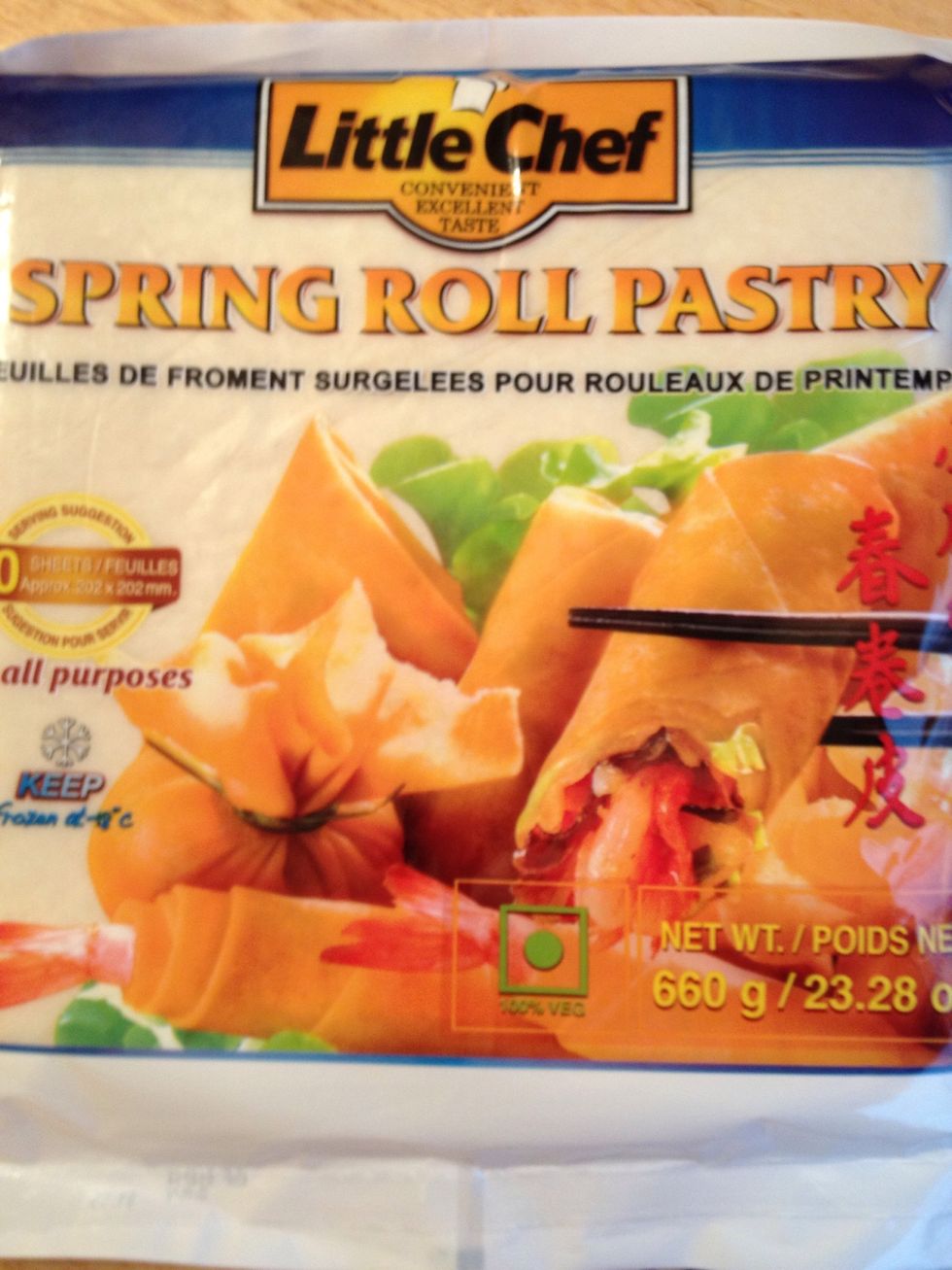 This is the brand I like to use because it doesn't tear as easy while peeling it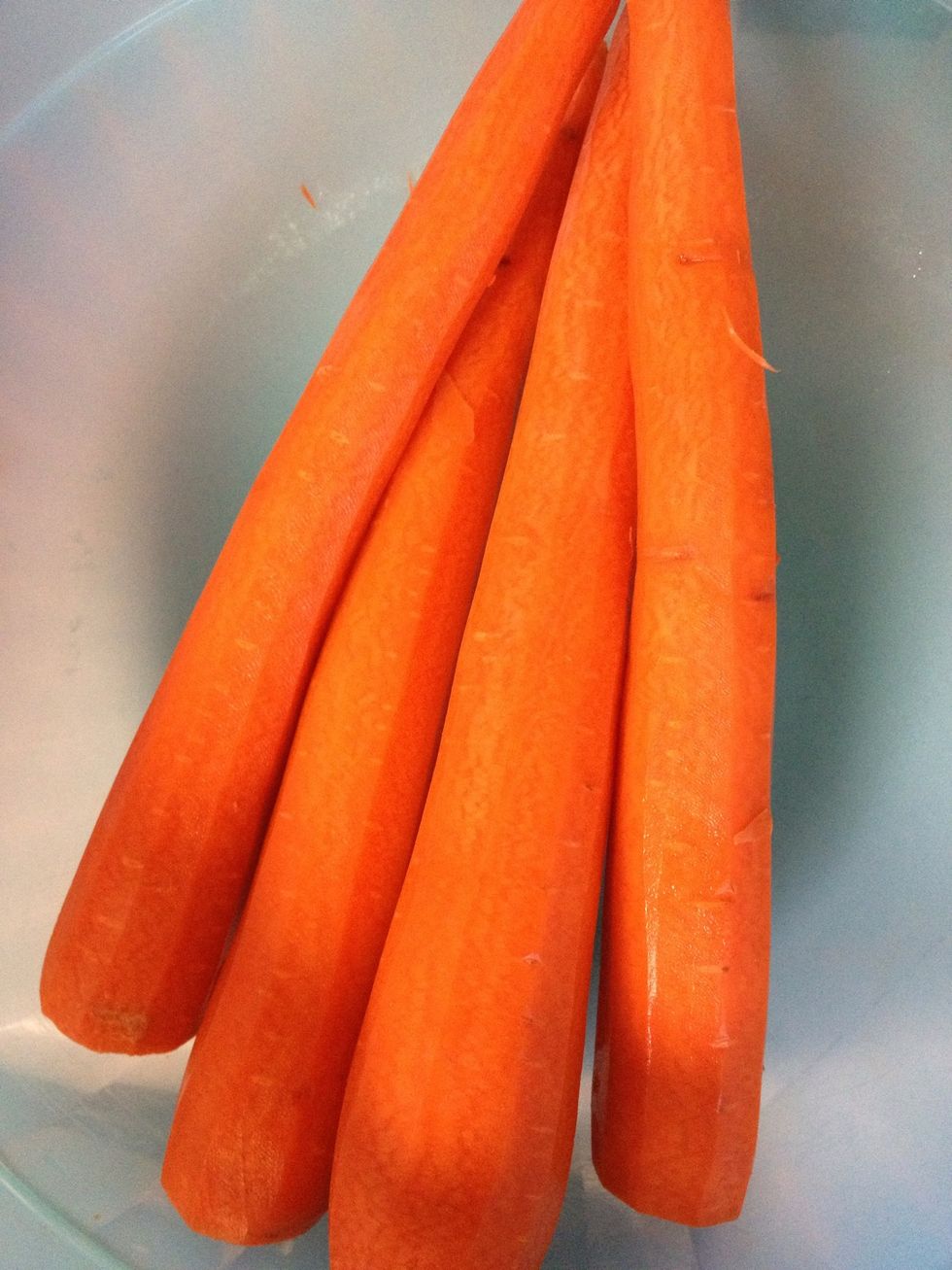 Fresh bag of carrots peeled. I like to use all of the carrots.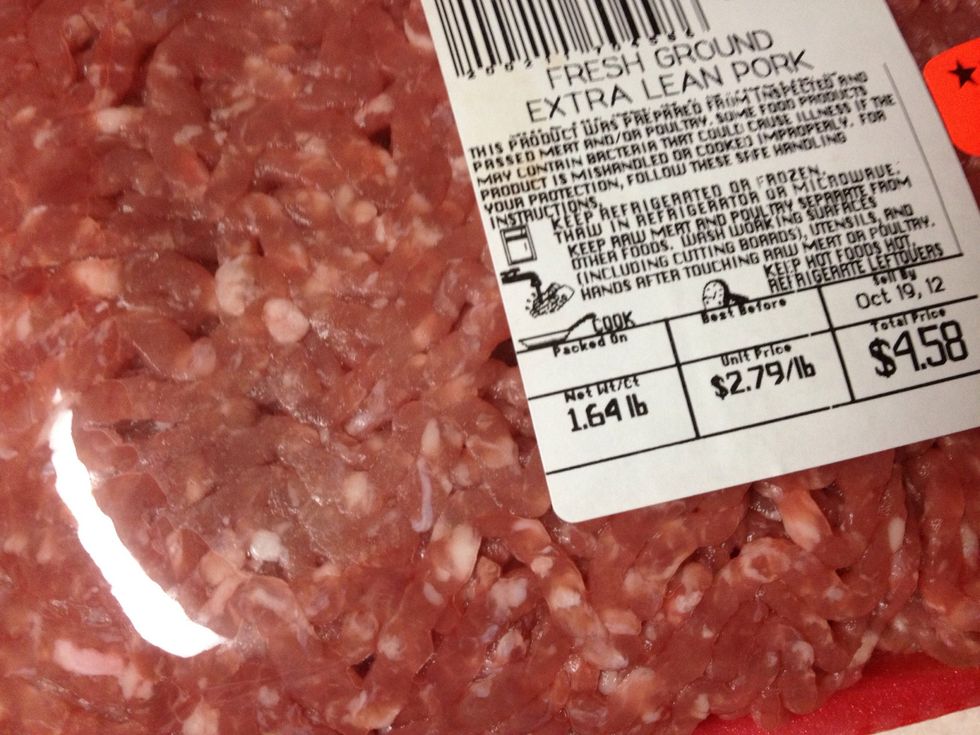 Extra lean ground pork. *alternative meat would be turkey or chicken if you don't eat pork.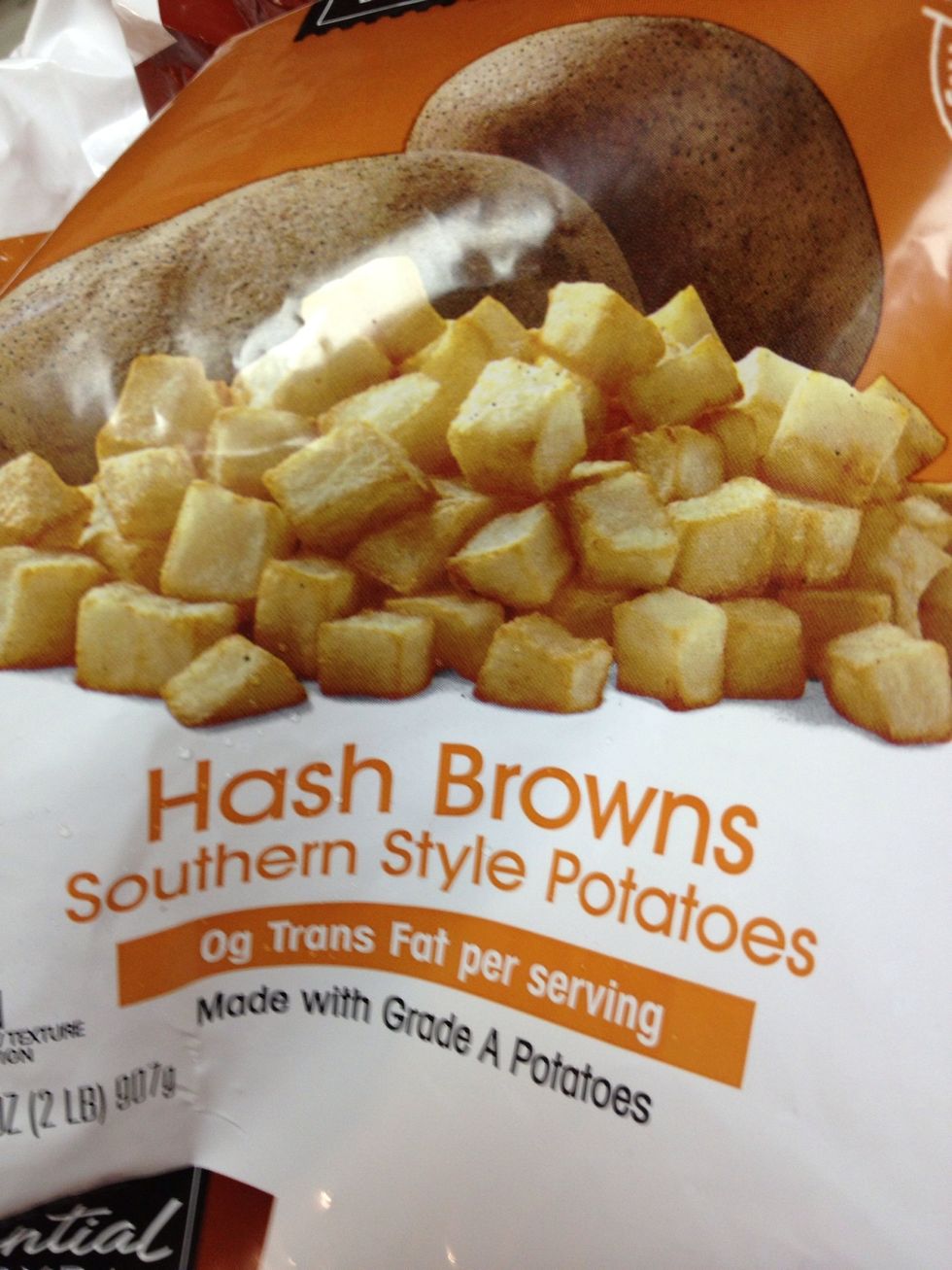 This is optional but I love these in it for an extra taste. 👍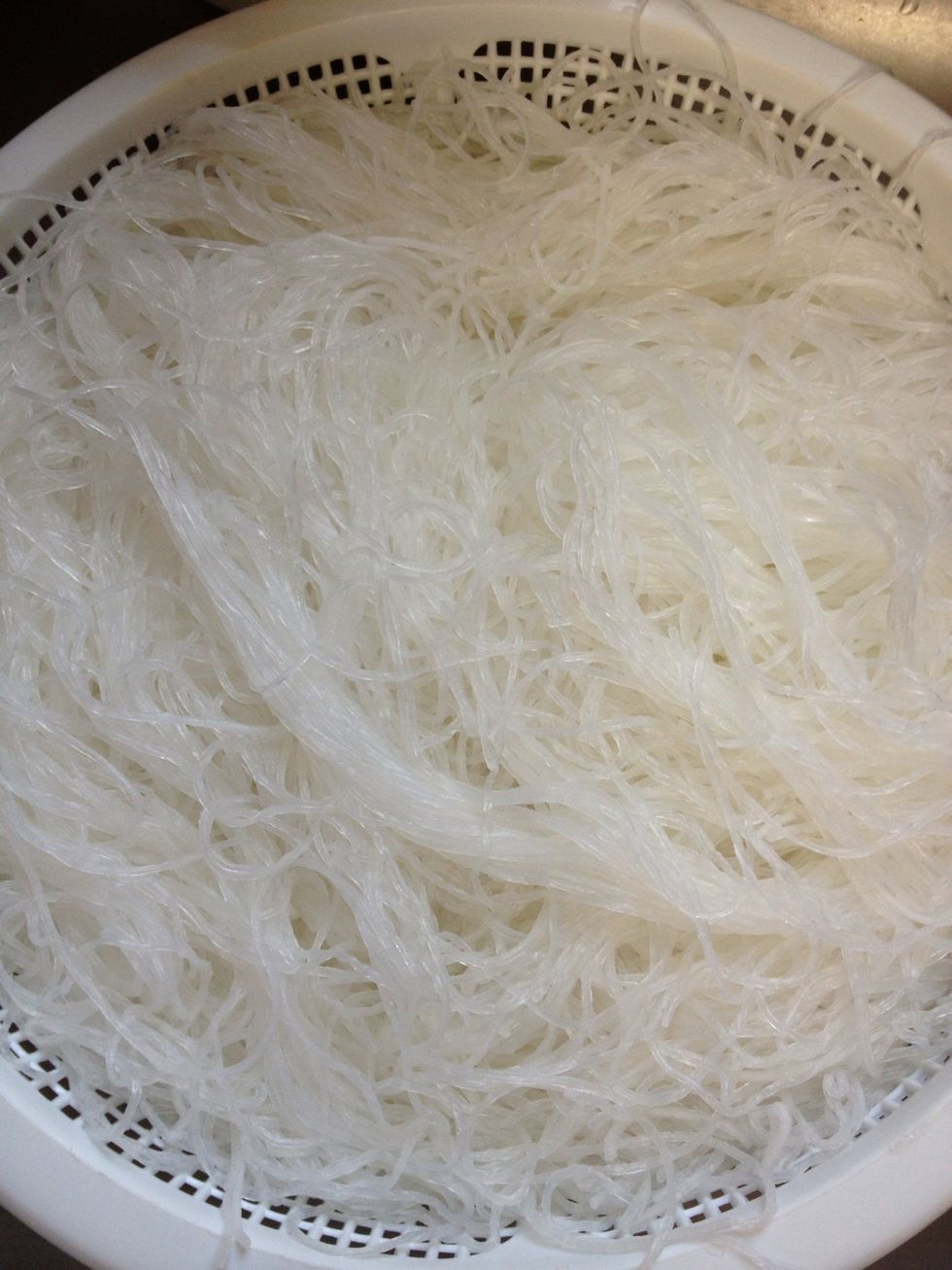 Here's how the noodles should look after being soaked in hot water for about 15-20min (depending on how hot your water is)....soft but not soggy and mushy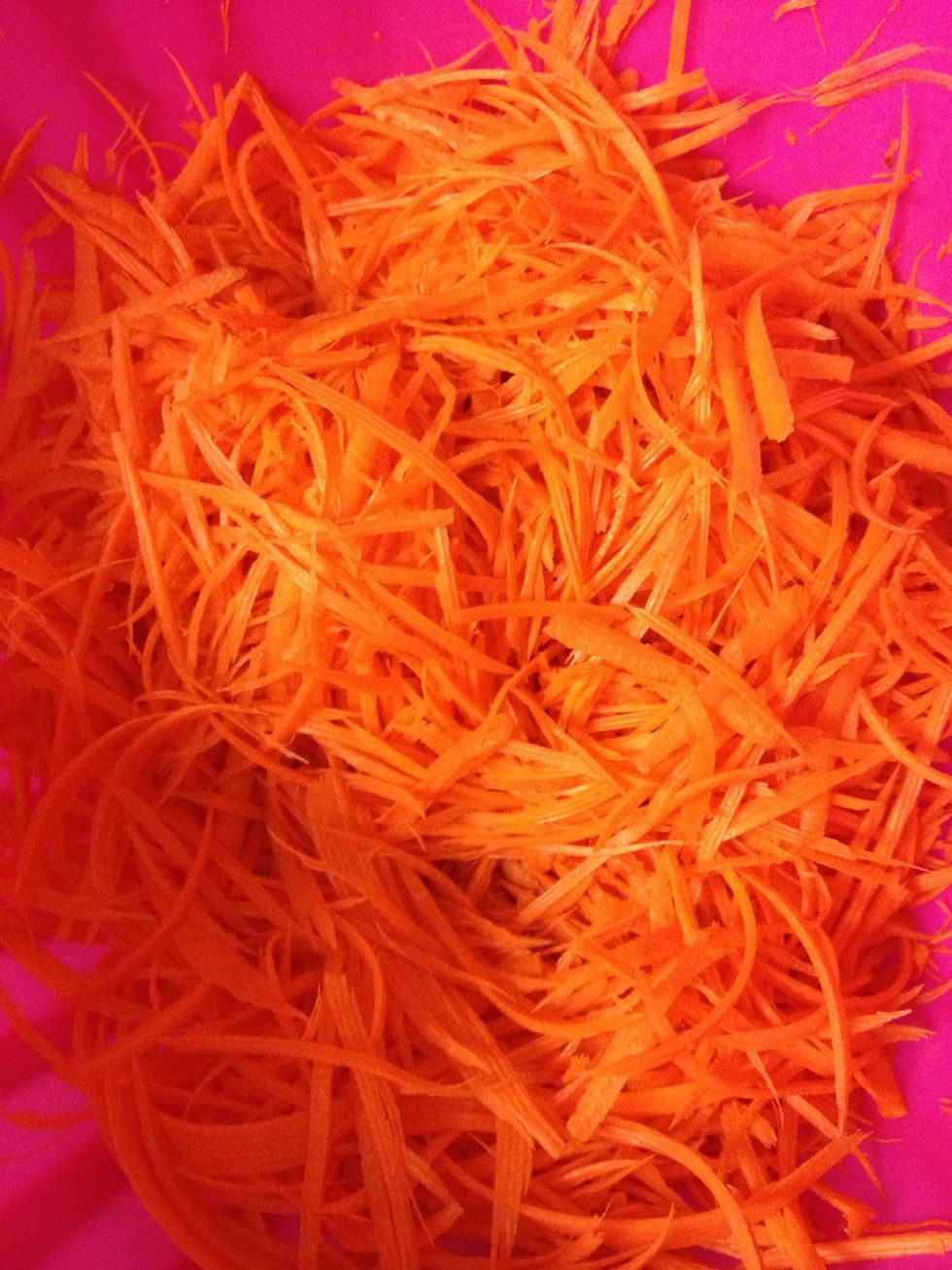 My carrots using the peeler grater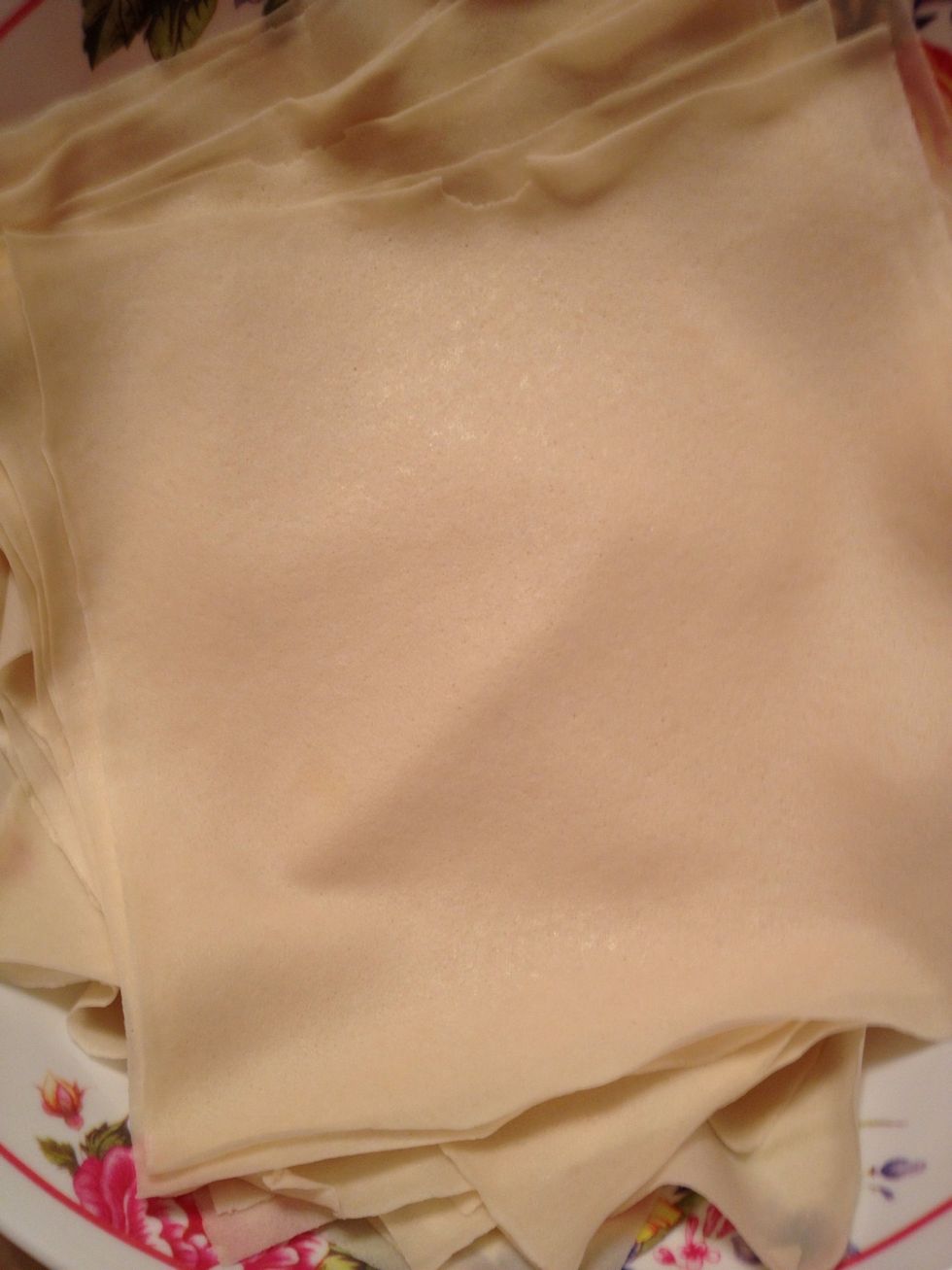 40 peeled egg roll wraps. Make sure to not peel it too early or else the corners will start to dry up... that won't be good. I like to do this after all the ingredients are done.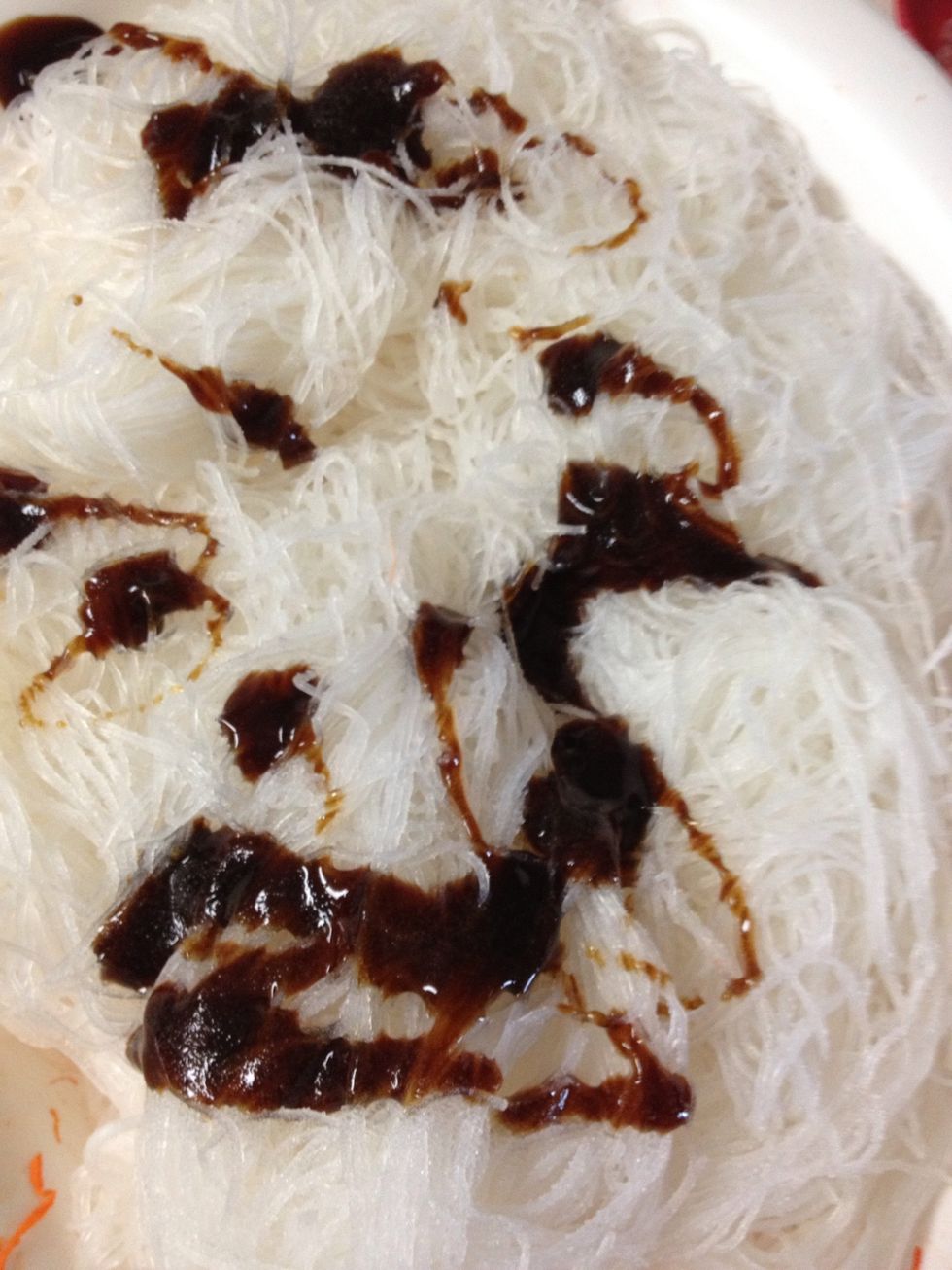 A little bit oyster sauce and lots of salt for seasoning. I apologize for not knowing exactly how much salt I put in because I just eyeball it when I salt my things.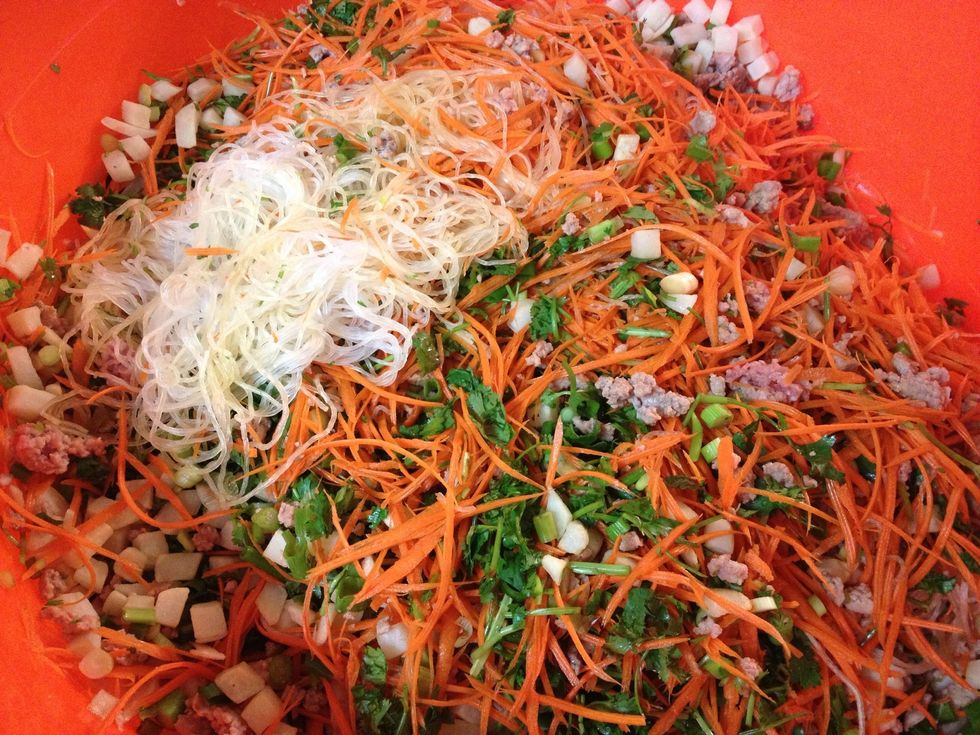 All ingredients together in a big bowl. In here I also added green onions and cilantro.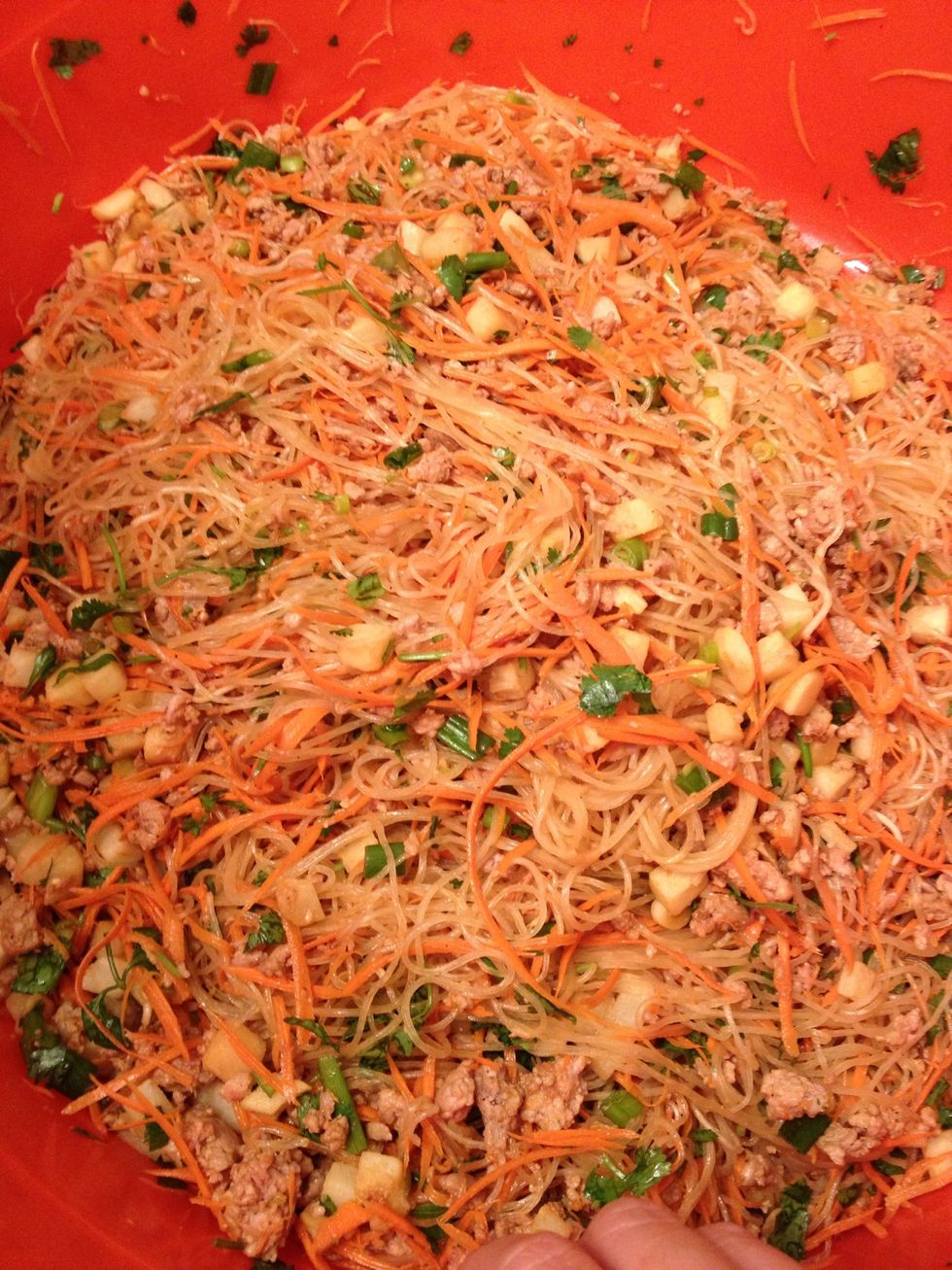 Mix well
Always position the wrap at a corner. Start with the corner in front of you first then the sides.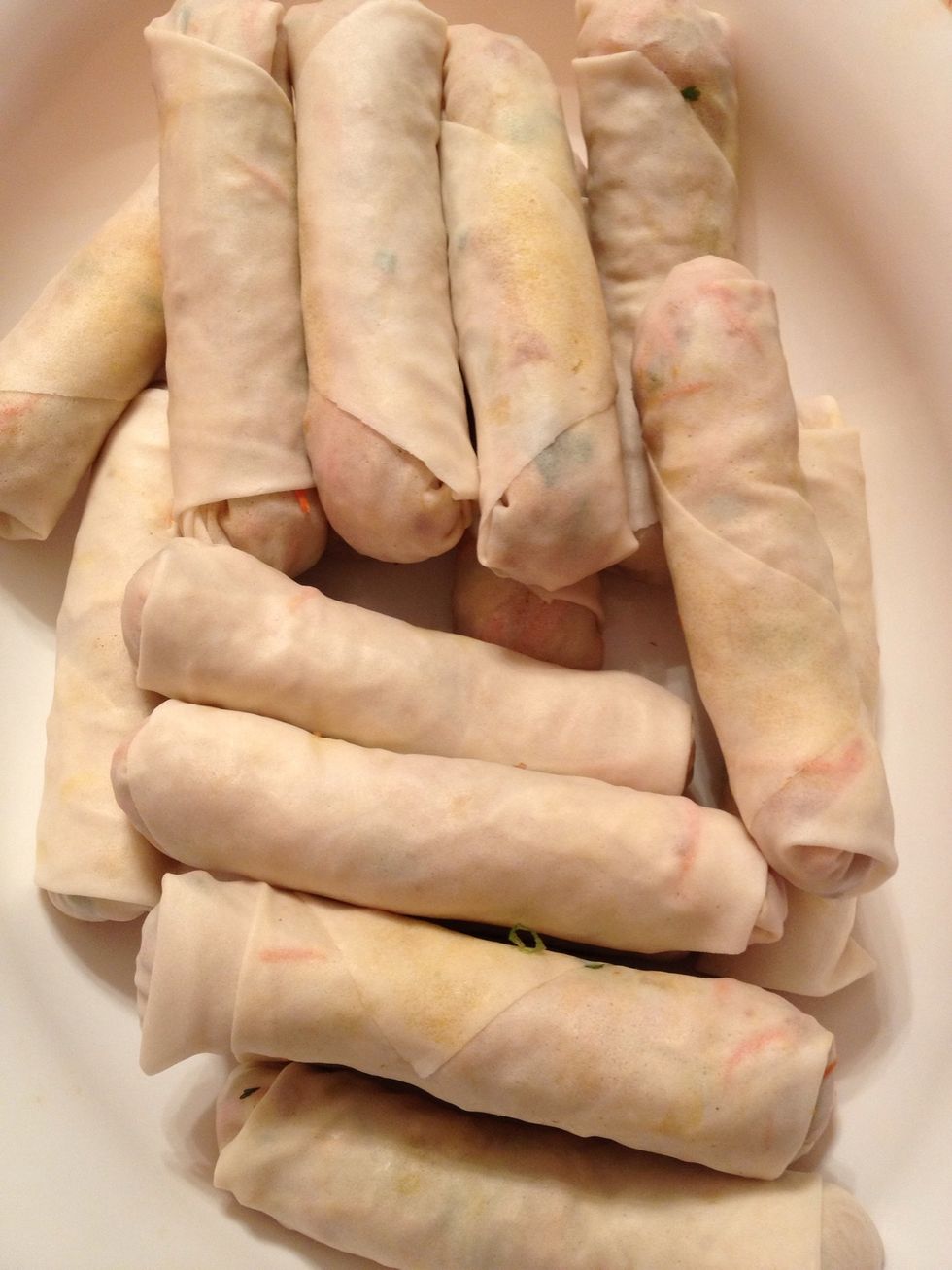 Here's how it should look like
This is how I deep fry my egg rolls.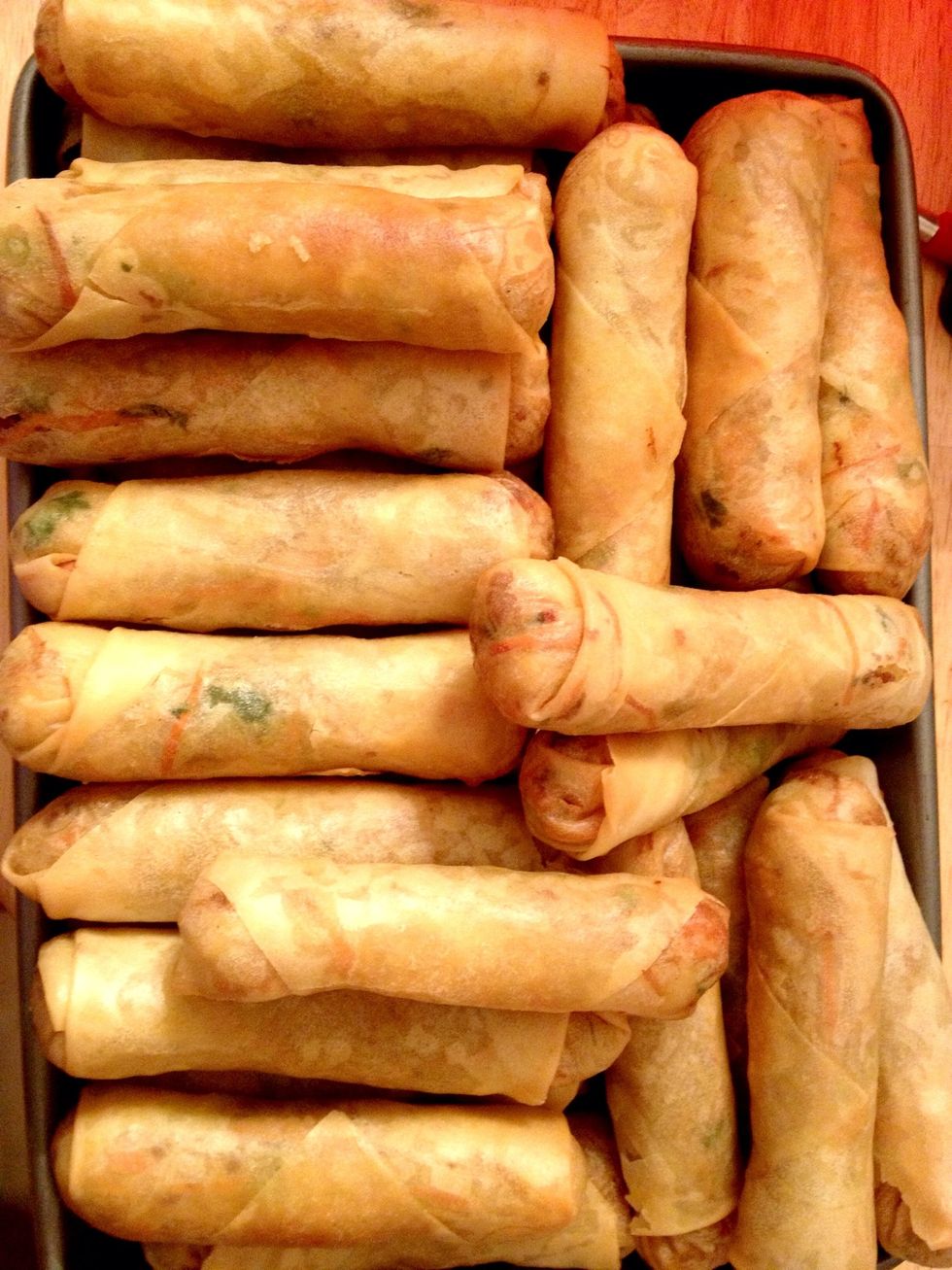 And there you have it! So yummy and perfect crisp! 😍😋
Delicious inside and out. Eating it with my yummy egg roll sauce.
The creator of this guide has not included ingredients