How to make my famous homeade mac n cheese (healthy)
Make My Famous Homeade Mac N Cheese (Healthy)
8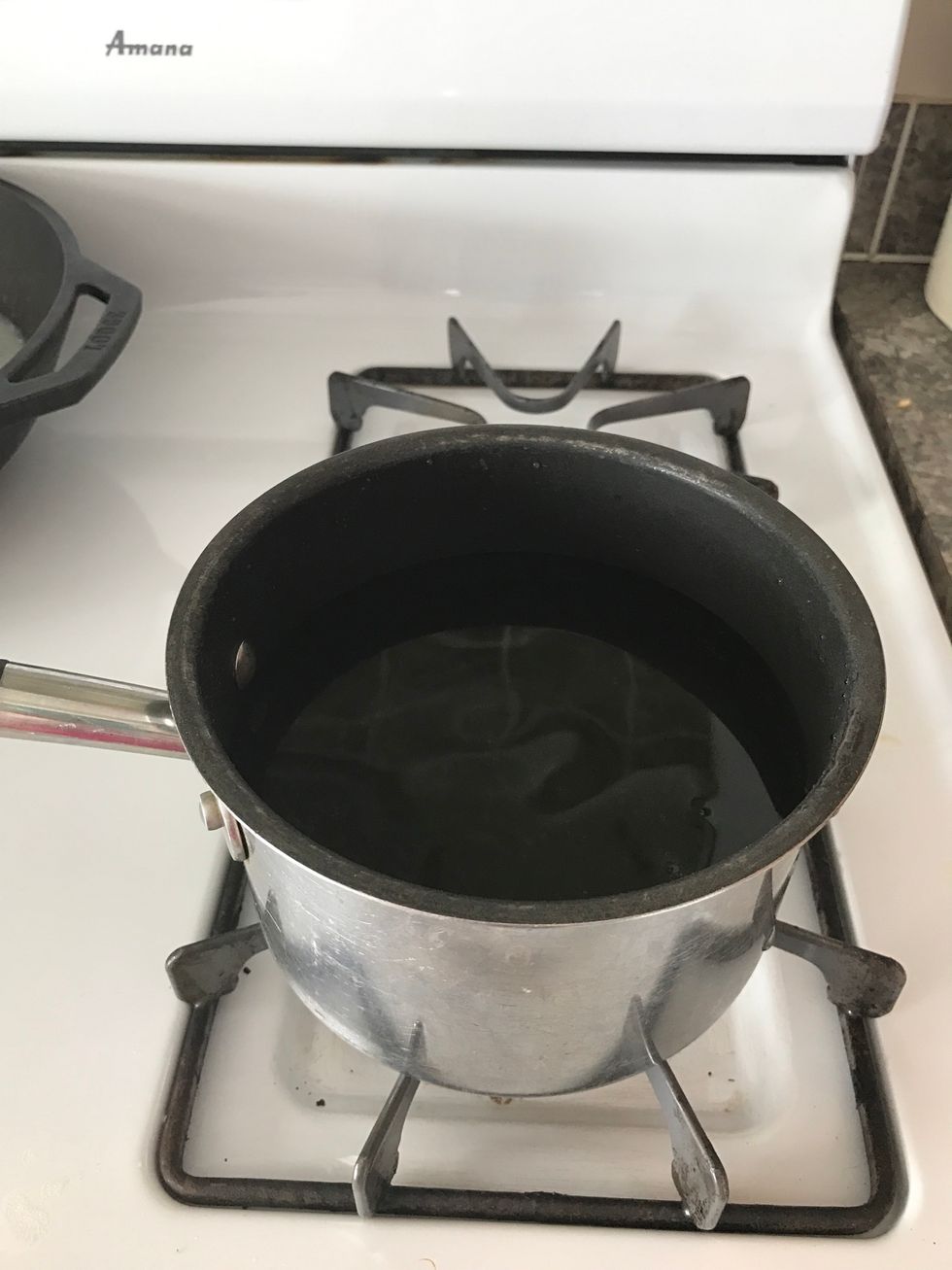 Boil some water in a medium pan, wait till it boils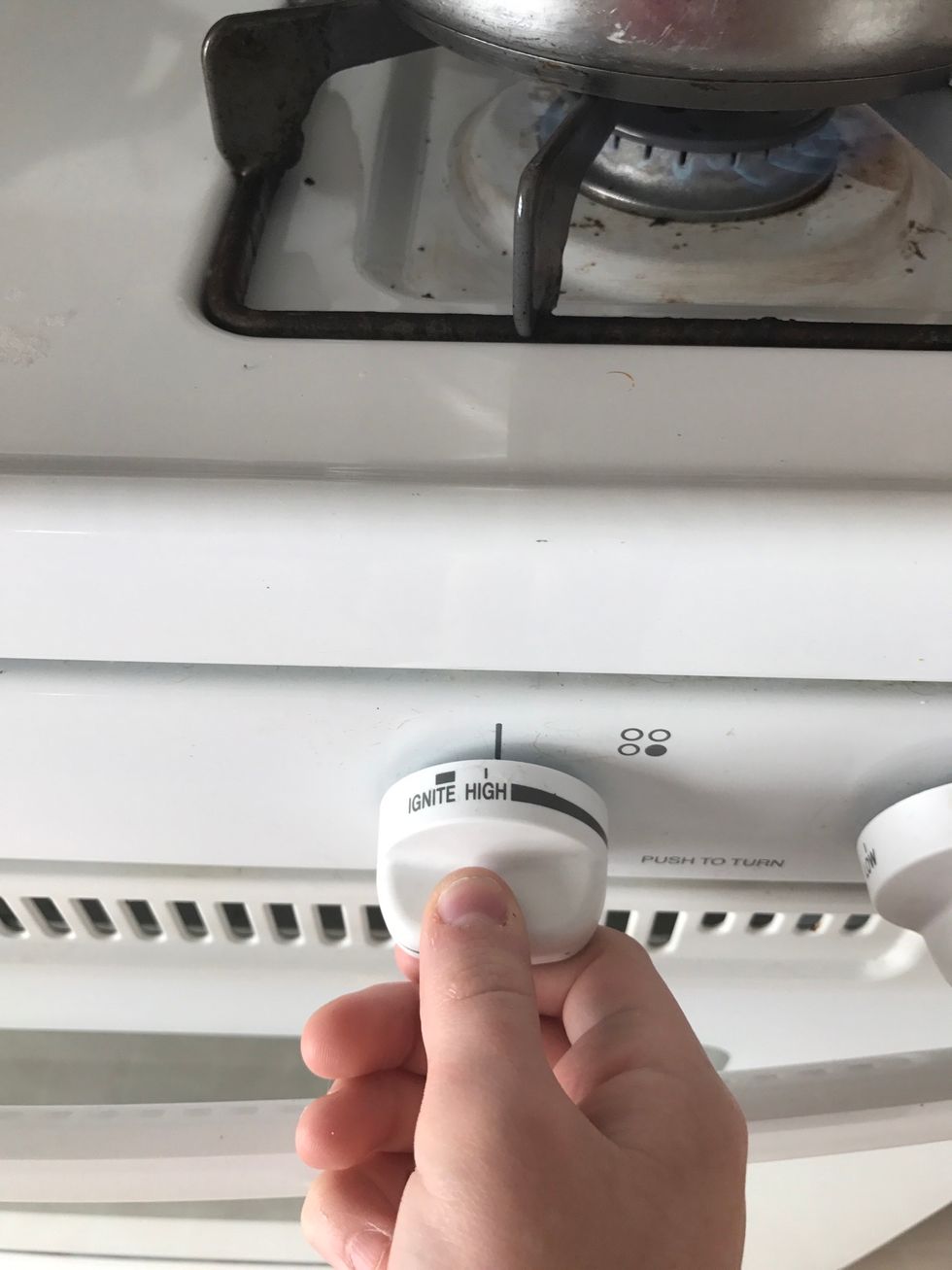 Boil on high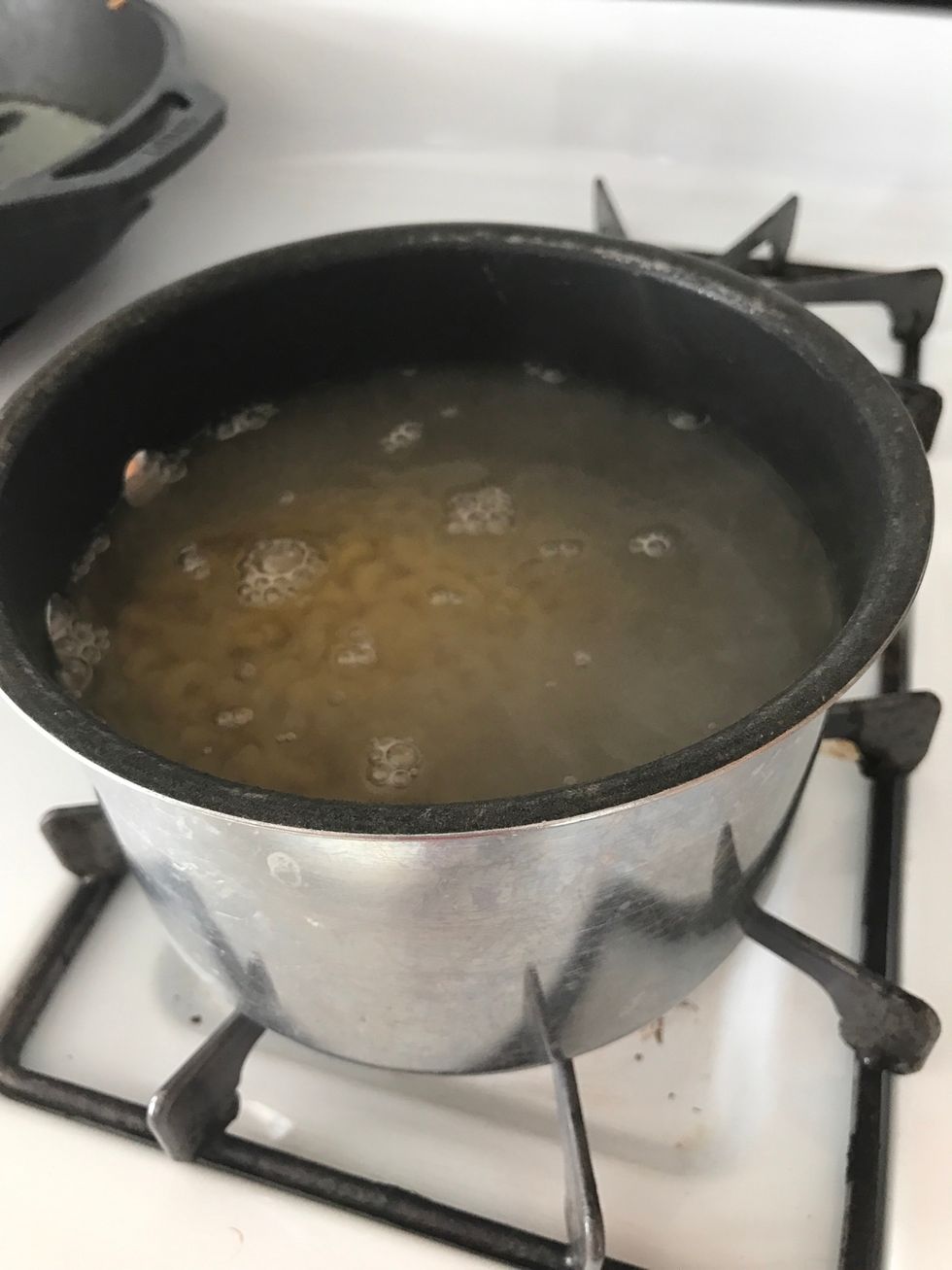 When boiling add your noodles, I'm using elbows.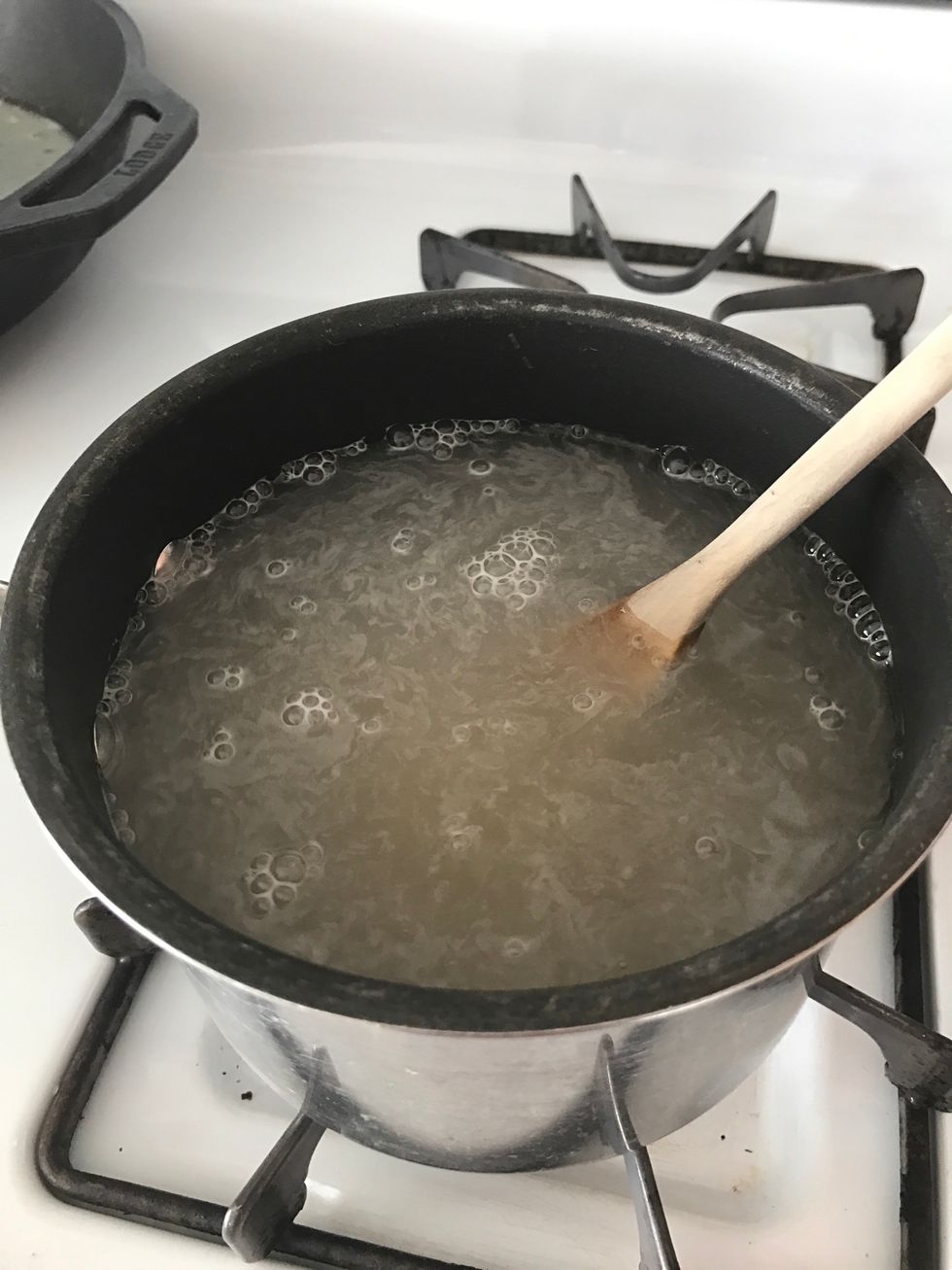 Stir occasionally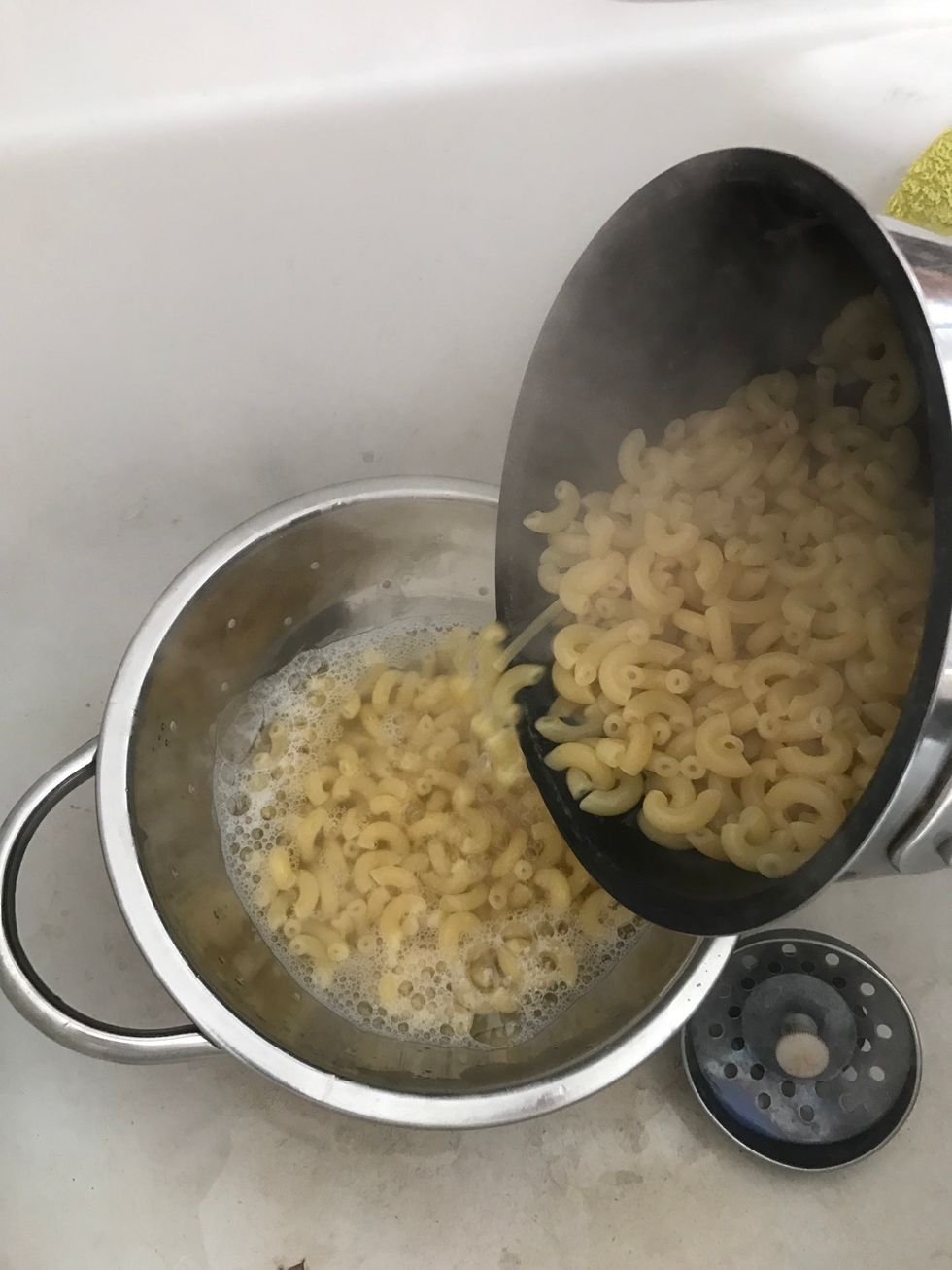 Now strain your noodles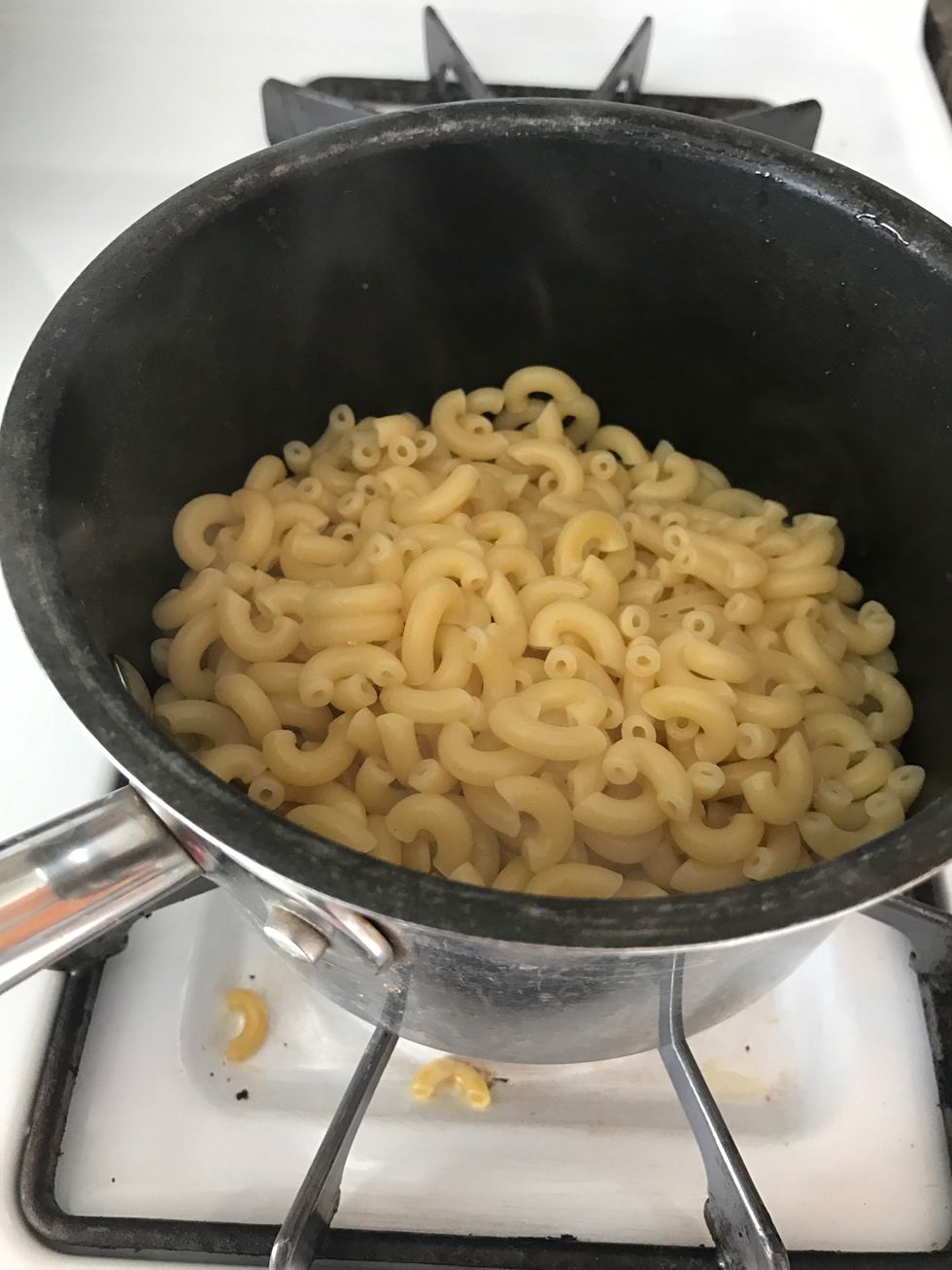 When your done straining the noodles add back into your pot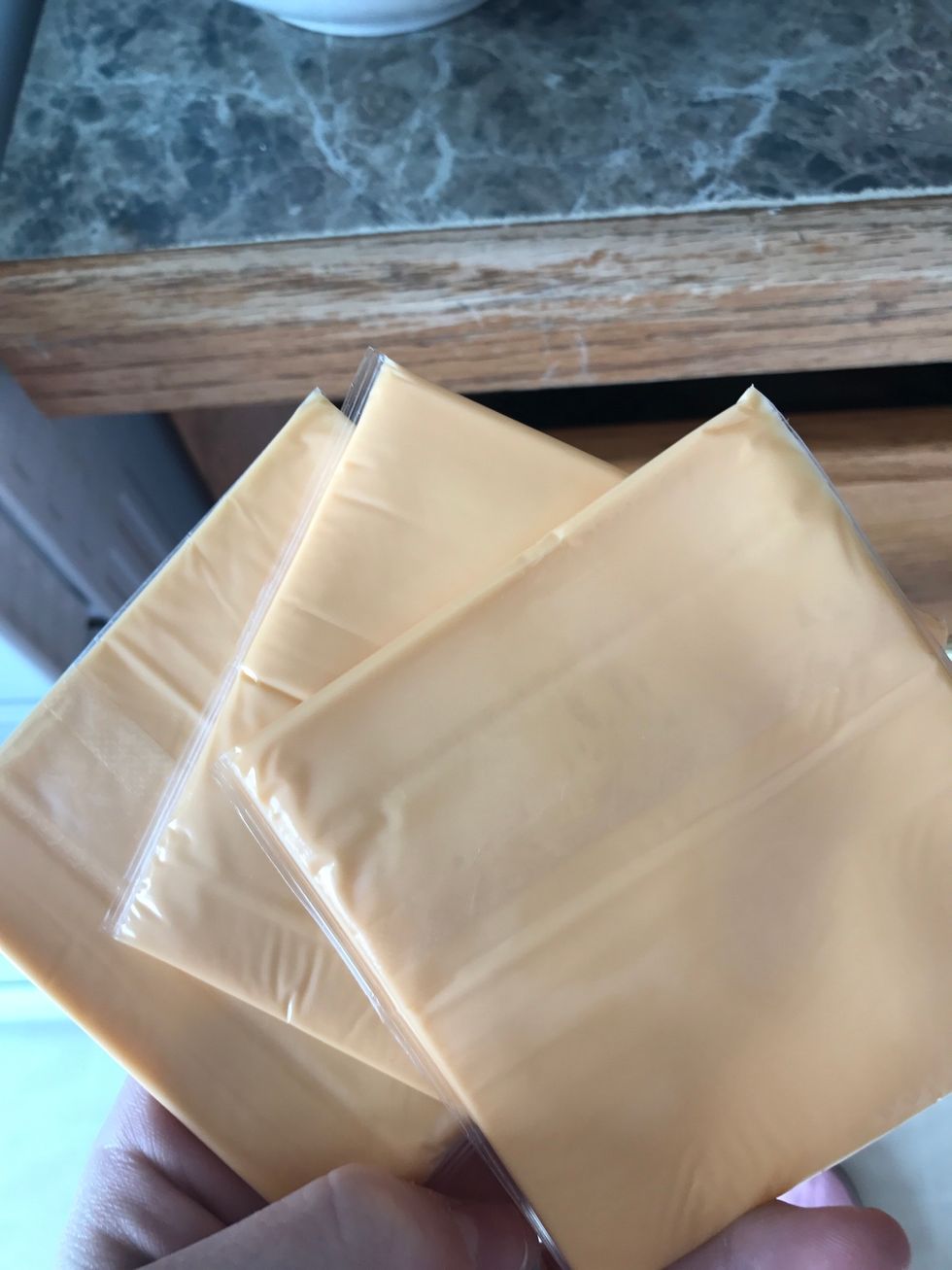 I'm using slices of cheese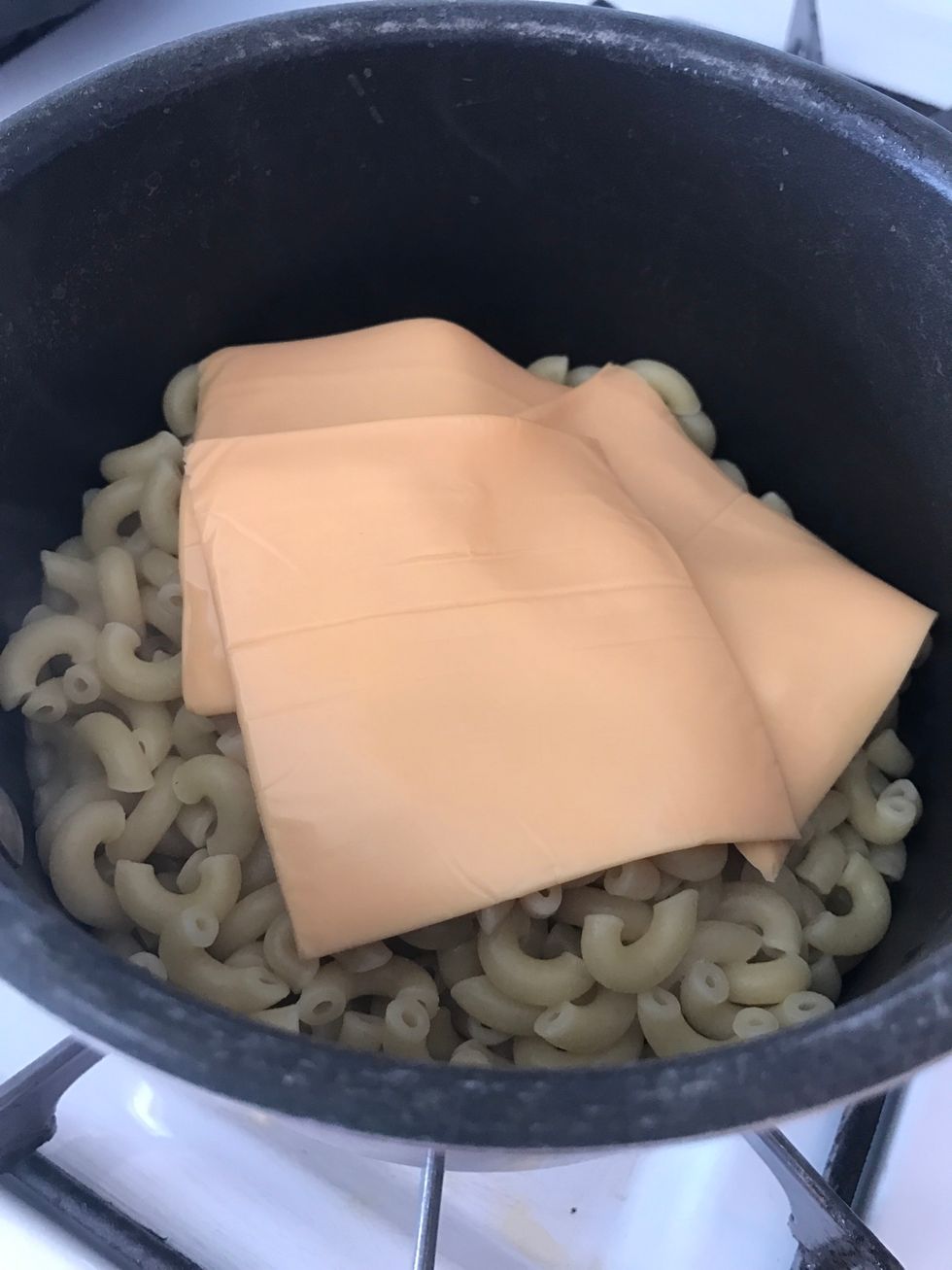 I used 3 slices
Add milk 1/4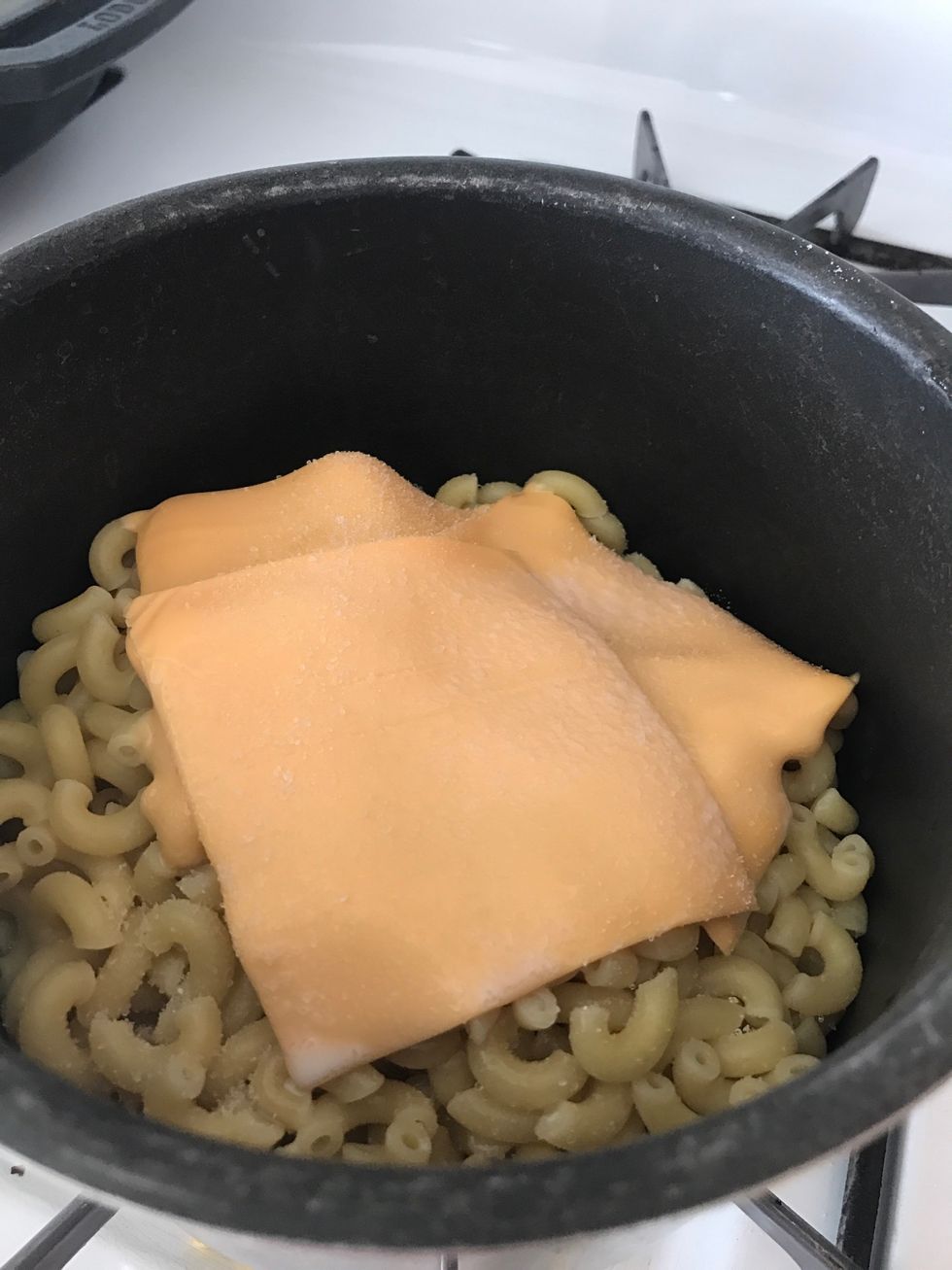 Add salt, just a couple pinches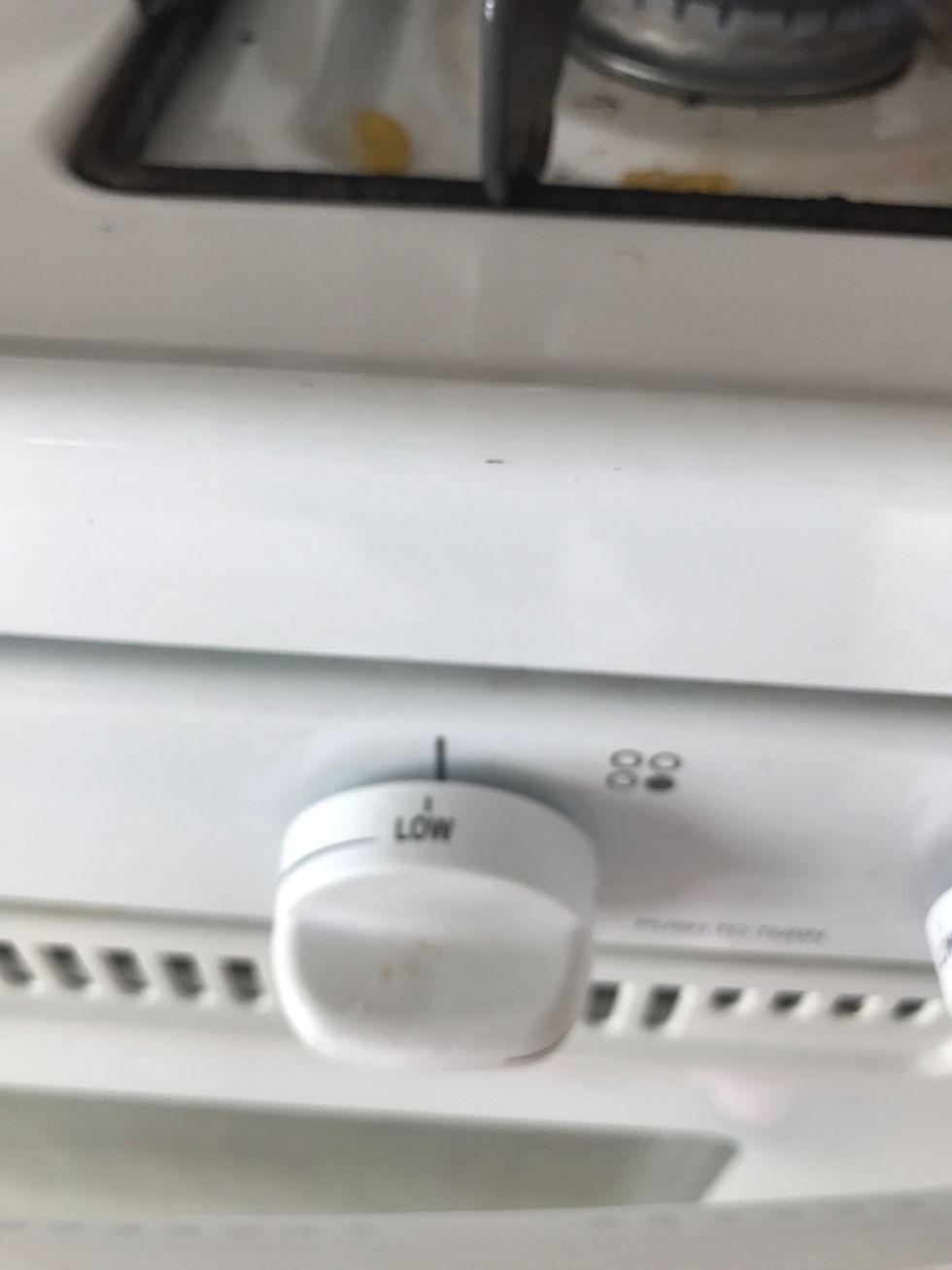 Turn on low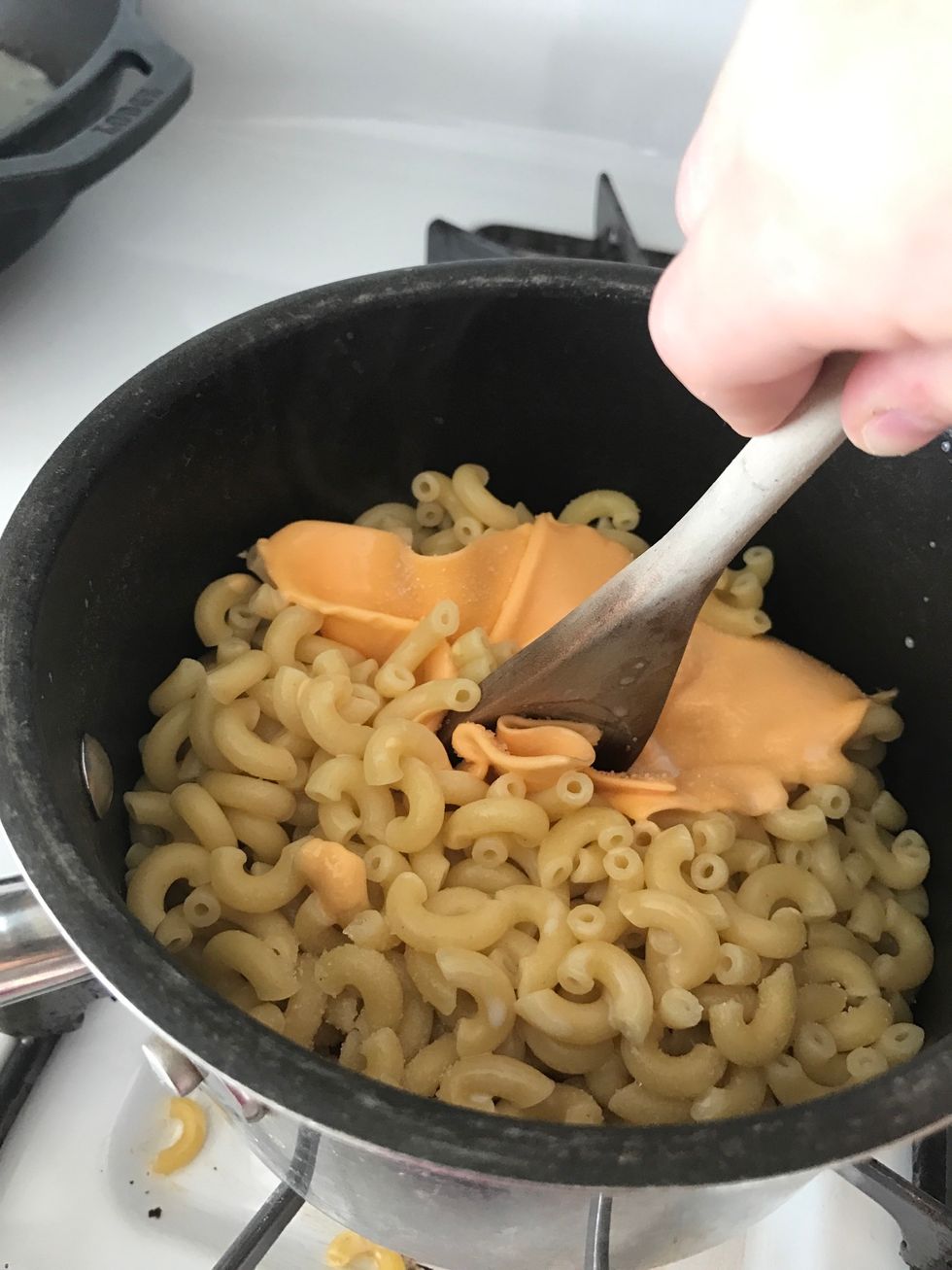 And mash and stir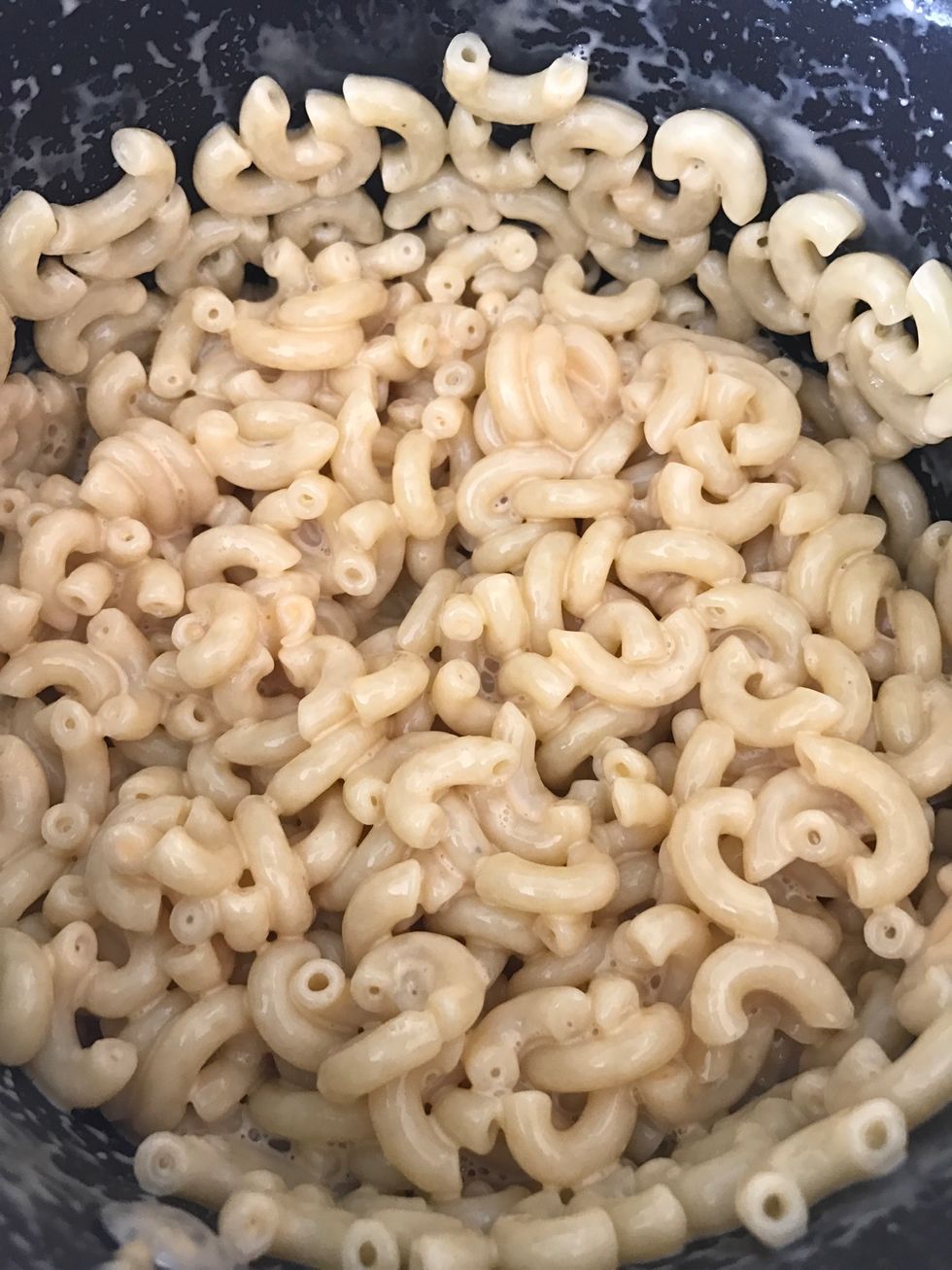 Wow!
Gooey delight!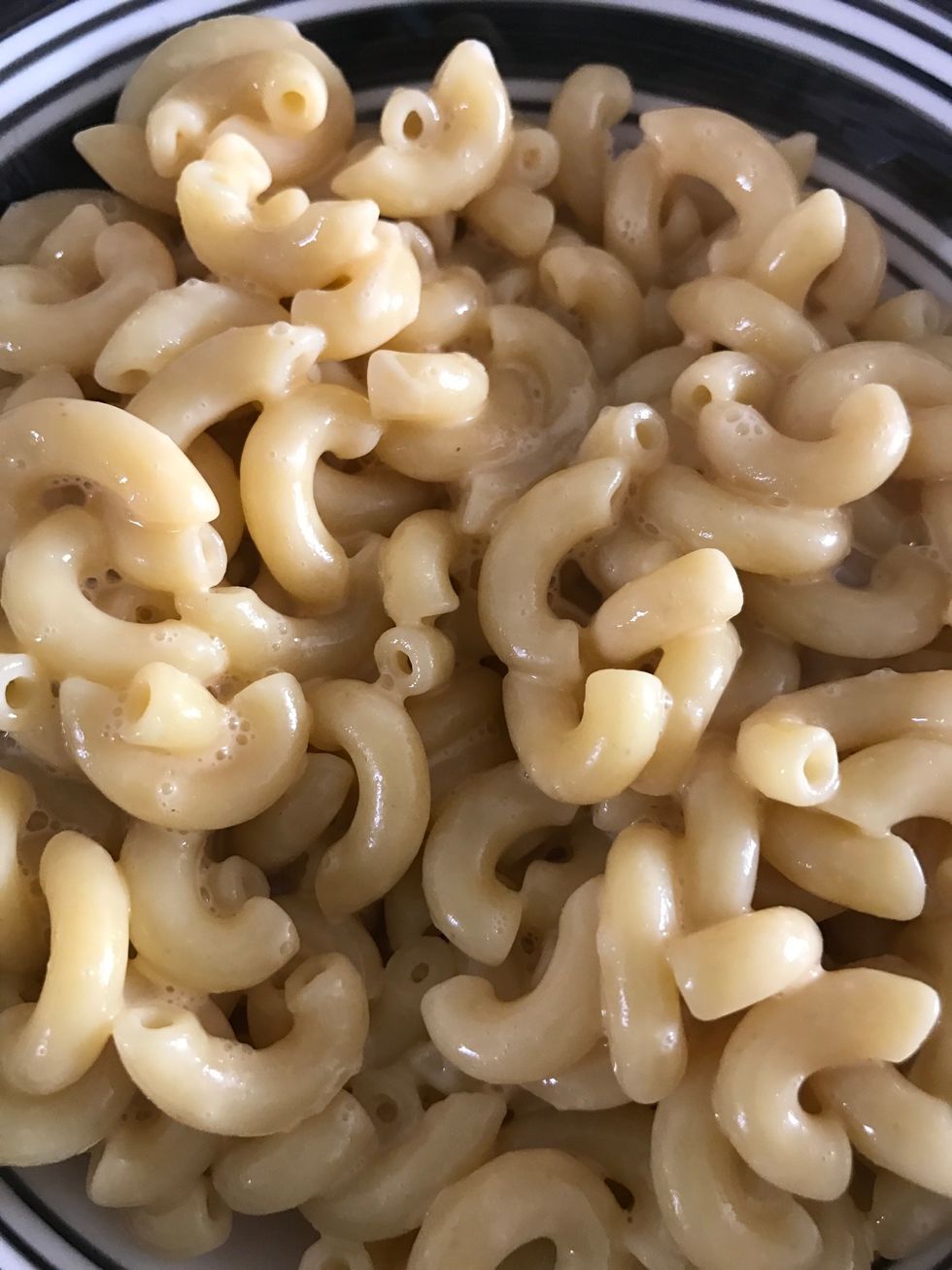 Thanks!
The creator of this guide has not included ingredients
D Crafts
Hey guys Dylan here from D-Crafts! I'm a 13 year old girl who loves making professional quality guides for All! Follow for your daily dose of guides! ✅