How to make my familia's traditional guacamole
Make My Familia's Traditional Guacamole
146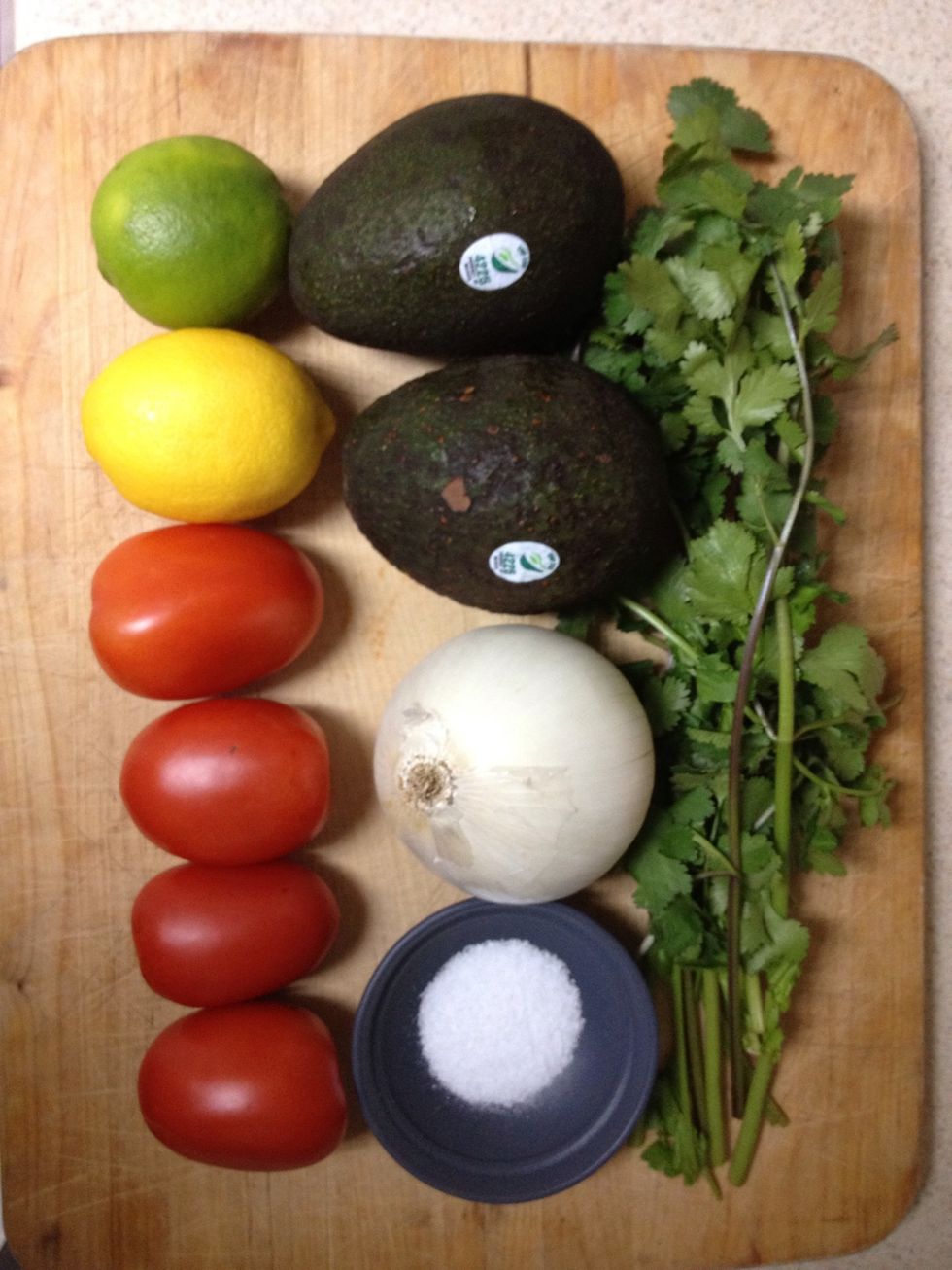 Here are the ingredients. No additives, no commercial seasonings pouches. Really simple!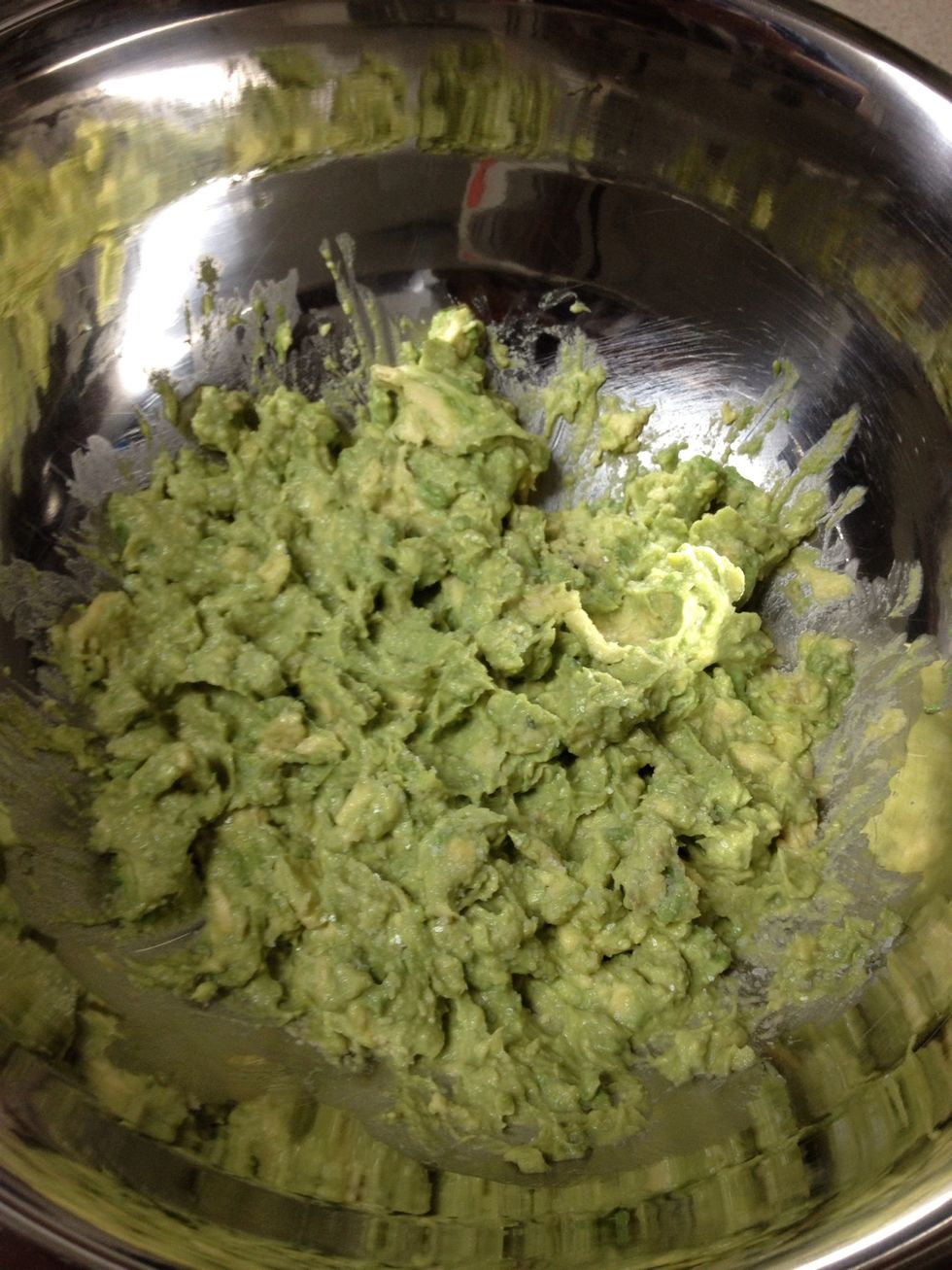 Take out the pit of the avocados & take out the meat. Mash it according to how you like your guacamole. Add the salt. The avocado has to be savory. I add the salt now to bind it with the avocado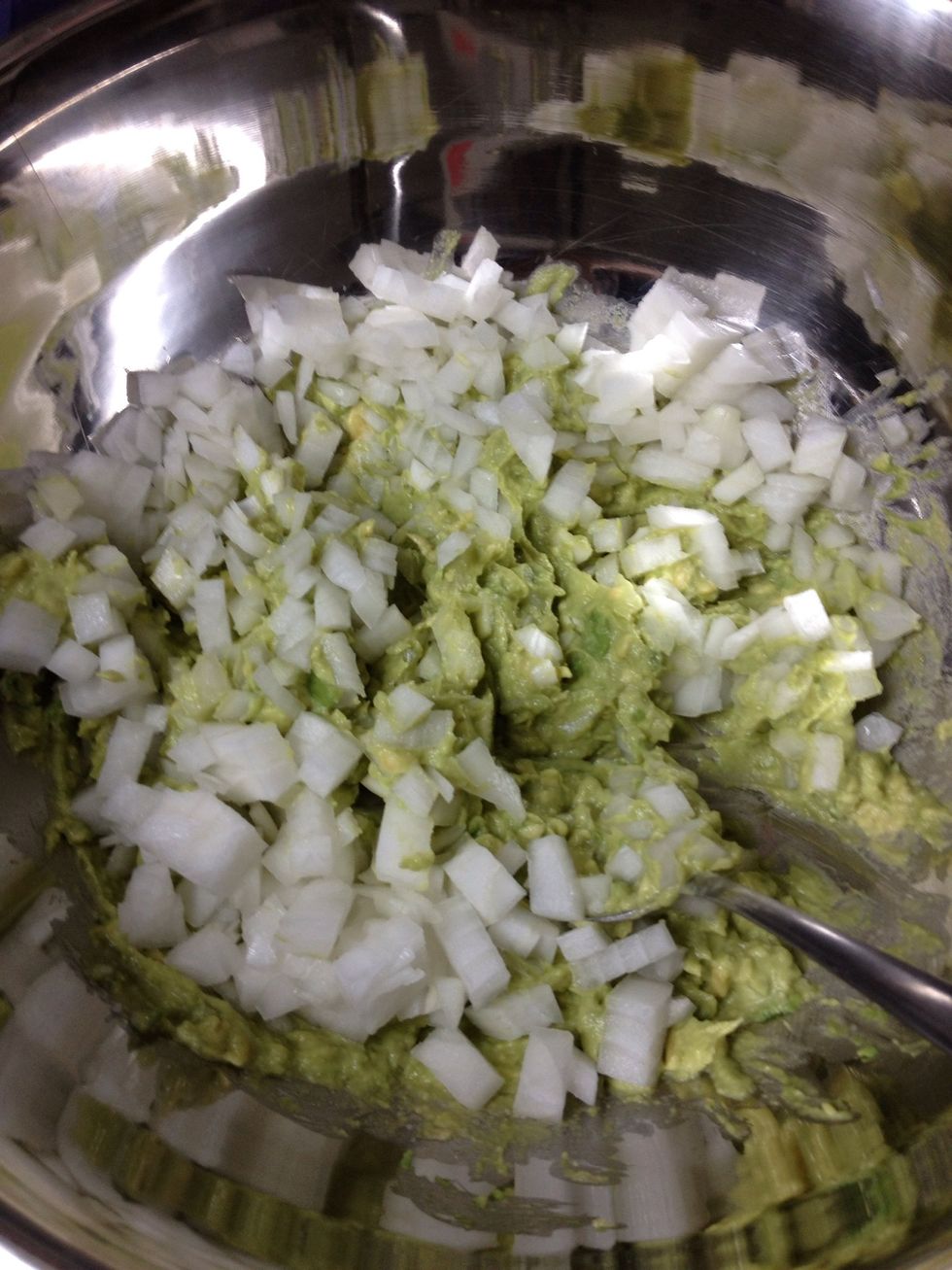 Chop the onions & add to the avocados. The white onions are powerful, yet fragrant. It adds the sharp note this avocado thrives on.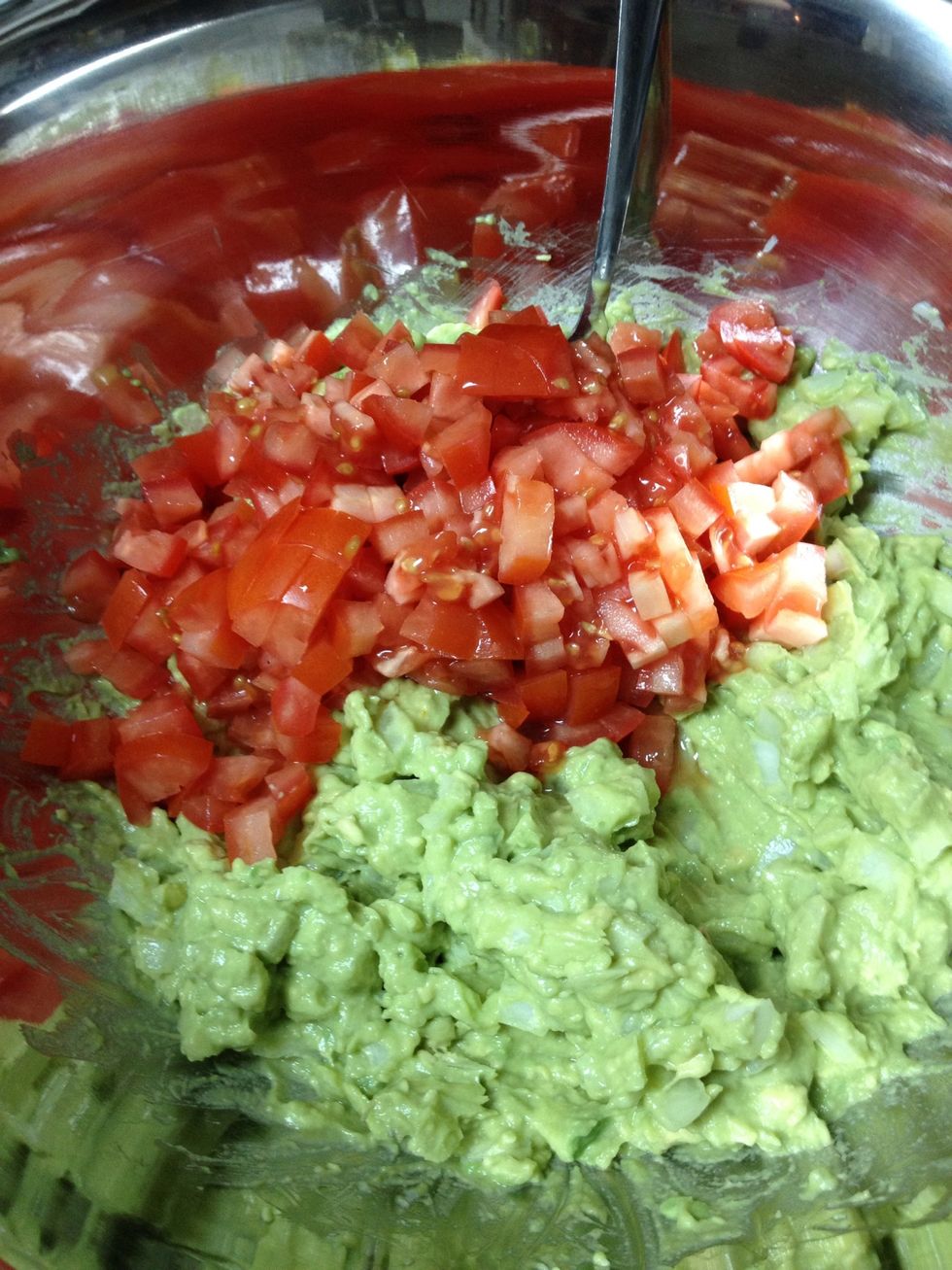 Dice the tomatoes. Try to do this on a plastic chopping board. Why? Try to save the juices the tomatoes release. It adds a lot of flavor to the guacamole.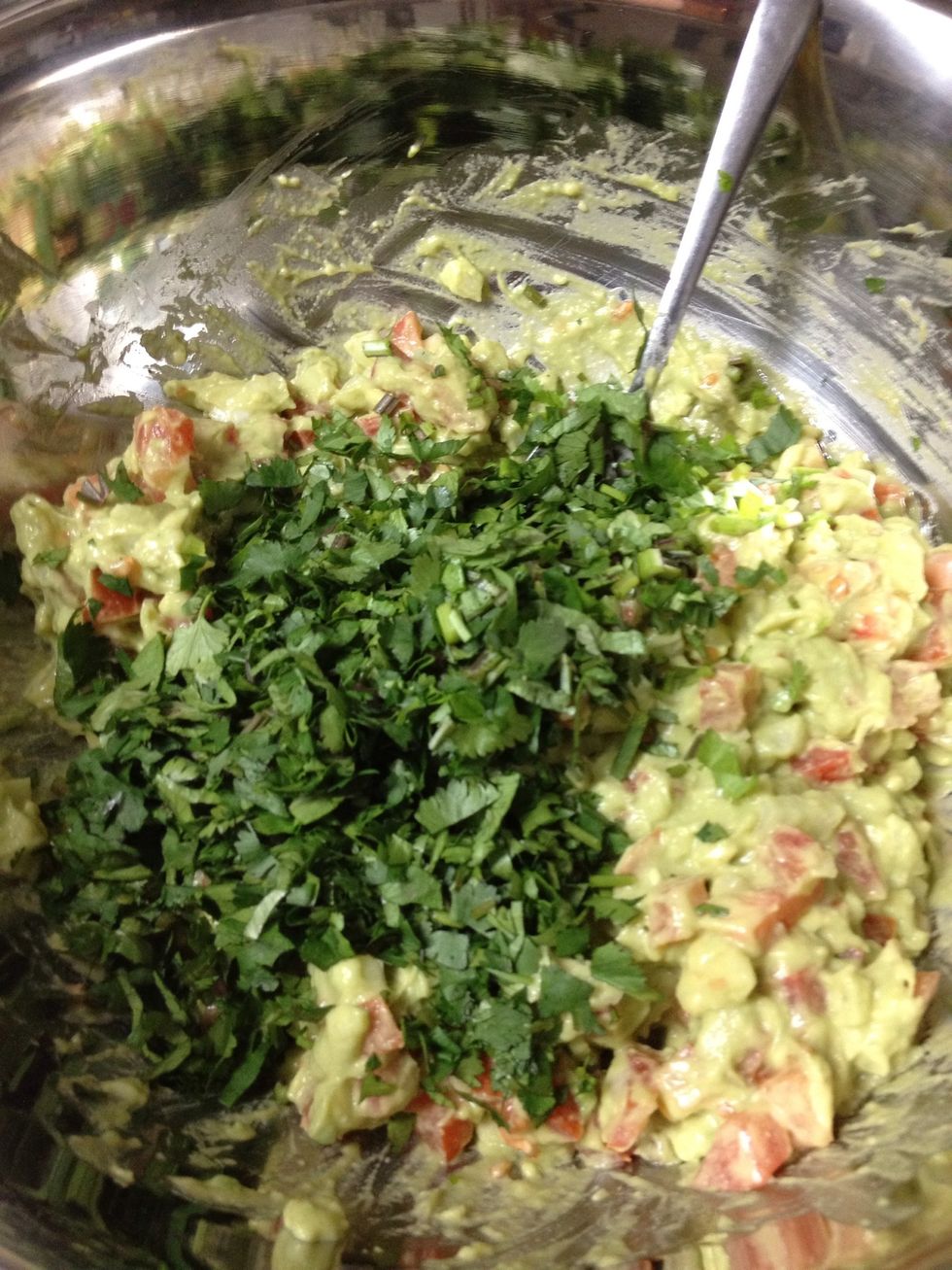 Chop the cilantro very finely. Don't throw away the stalks! Chop. It. All. The stalks add a refreshing flavor to the mix. Mix, then add the juice from the lime & lemon. This will stop browning too.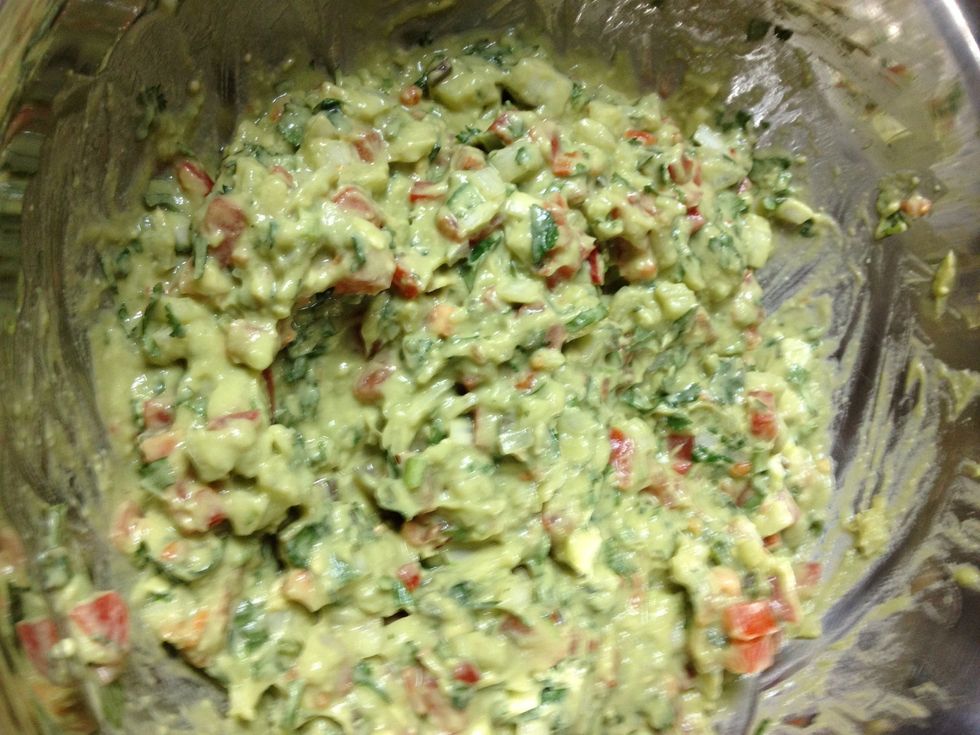 Finely chop the serrano pepper. I put this as optional, as some might want to make a tame guacamole. You can add as many peppers as you think you can handle.
Eat it with totopos or on top of a tostada. Enjoy!
2.0 big avocados
1.0 White onion
4.0 Small tomatoes
1.0 Lime
1.0 Lemon
1.0 Small cilantro bunch
1.0 Serrano pepper (optional)
1.0tsp Salt
Hector Octavio
I live, I love, I cook. A Mexican who loves food and enjoys sharing his family recipes & traditions.