How to make my familia's salsa verde
A simple roasted tomatillo salsa that I love to make at home
40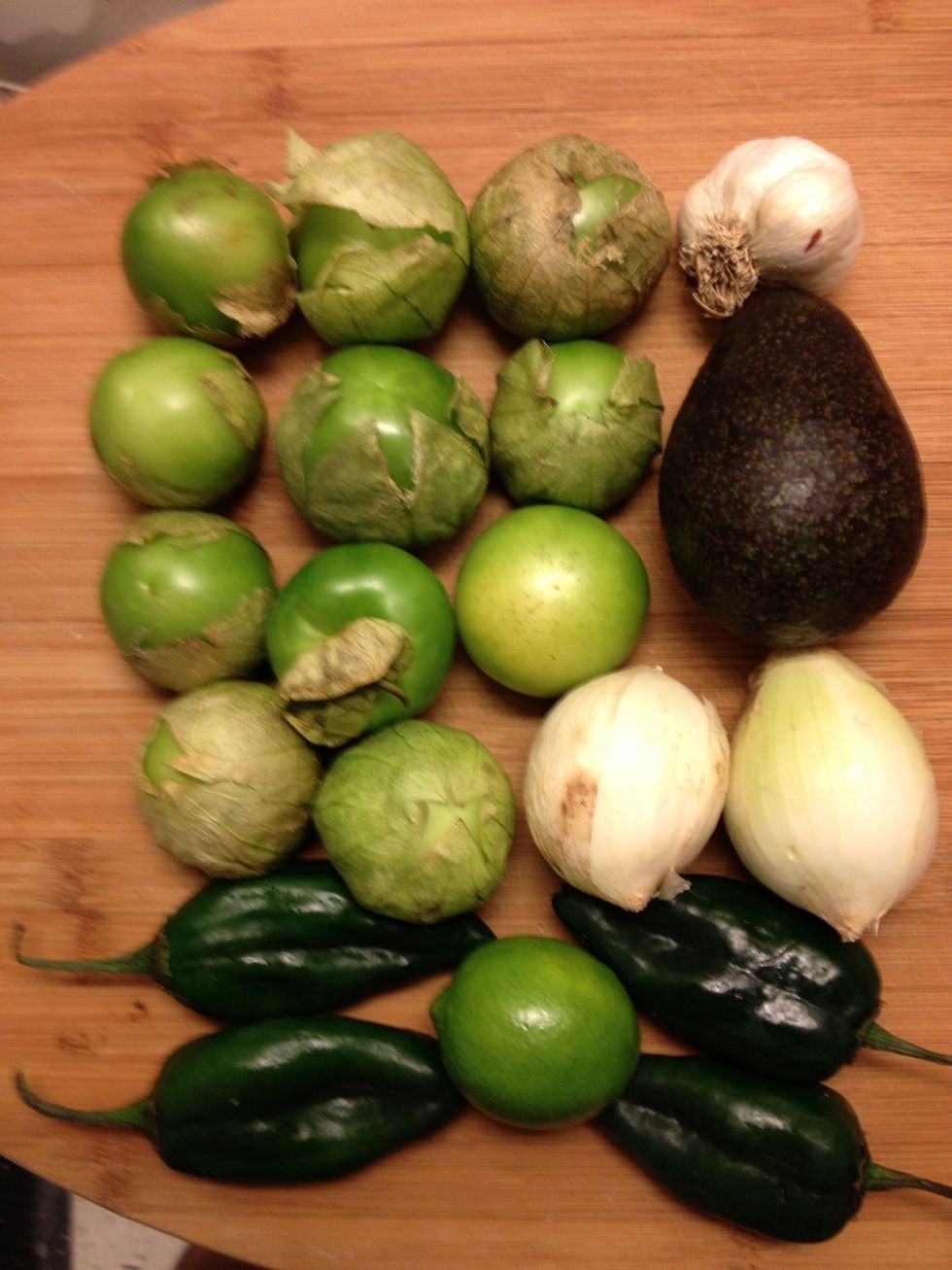 Action shot of the ingredients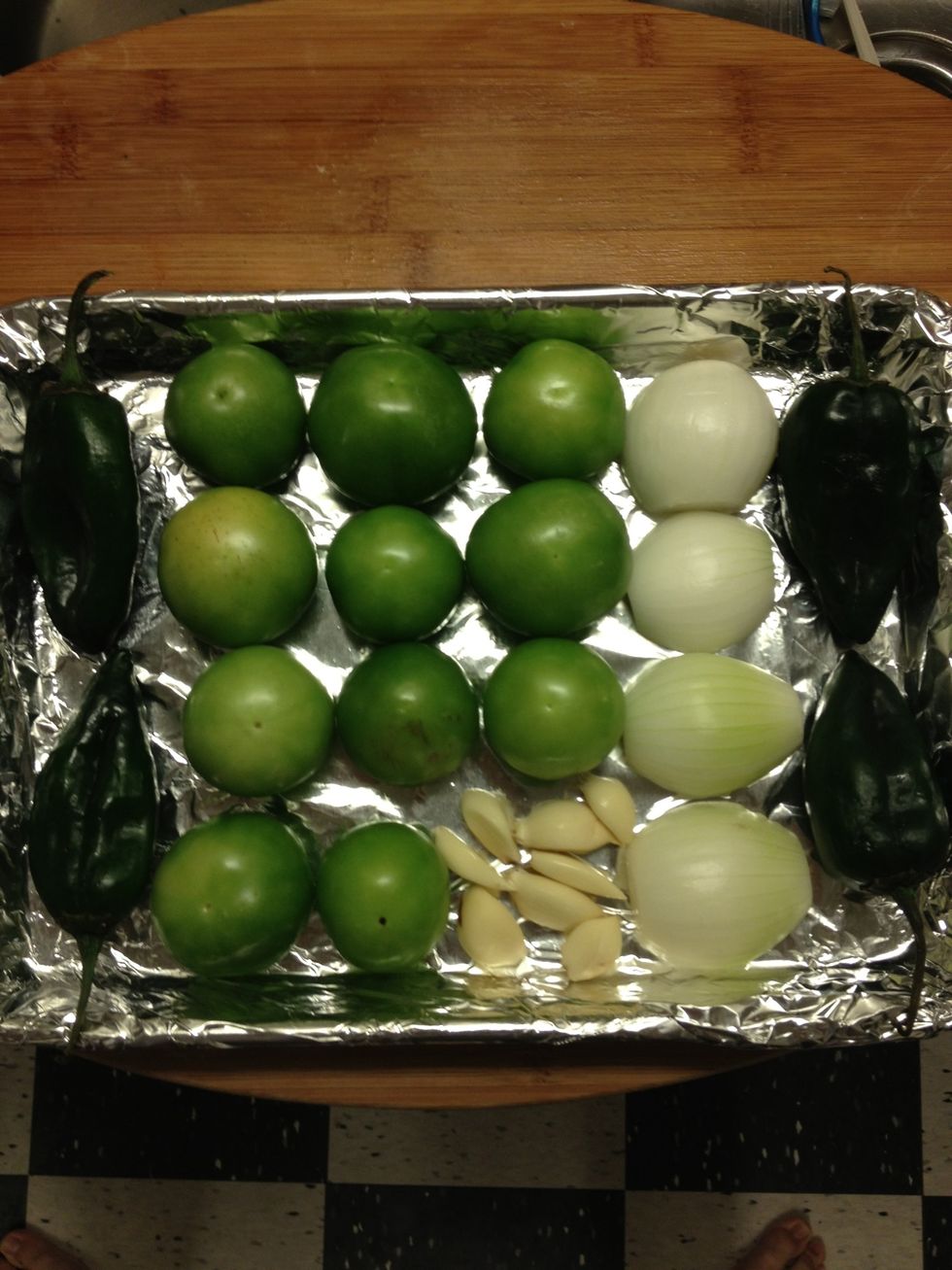 Prepare a cookie sheet, covering it with foil. Put the ingredients under the broiler until the ingredients are charred. Remember to turn the peppers, so they roast evenly.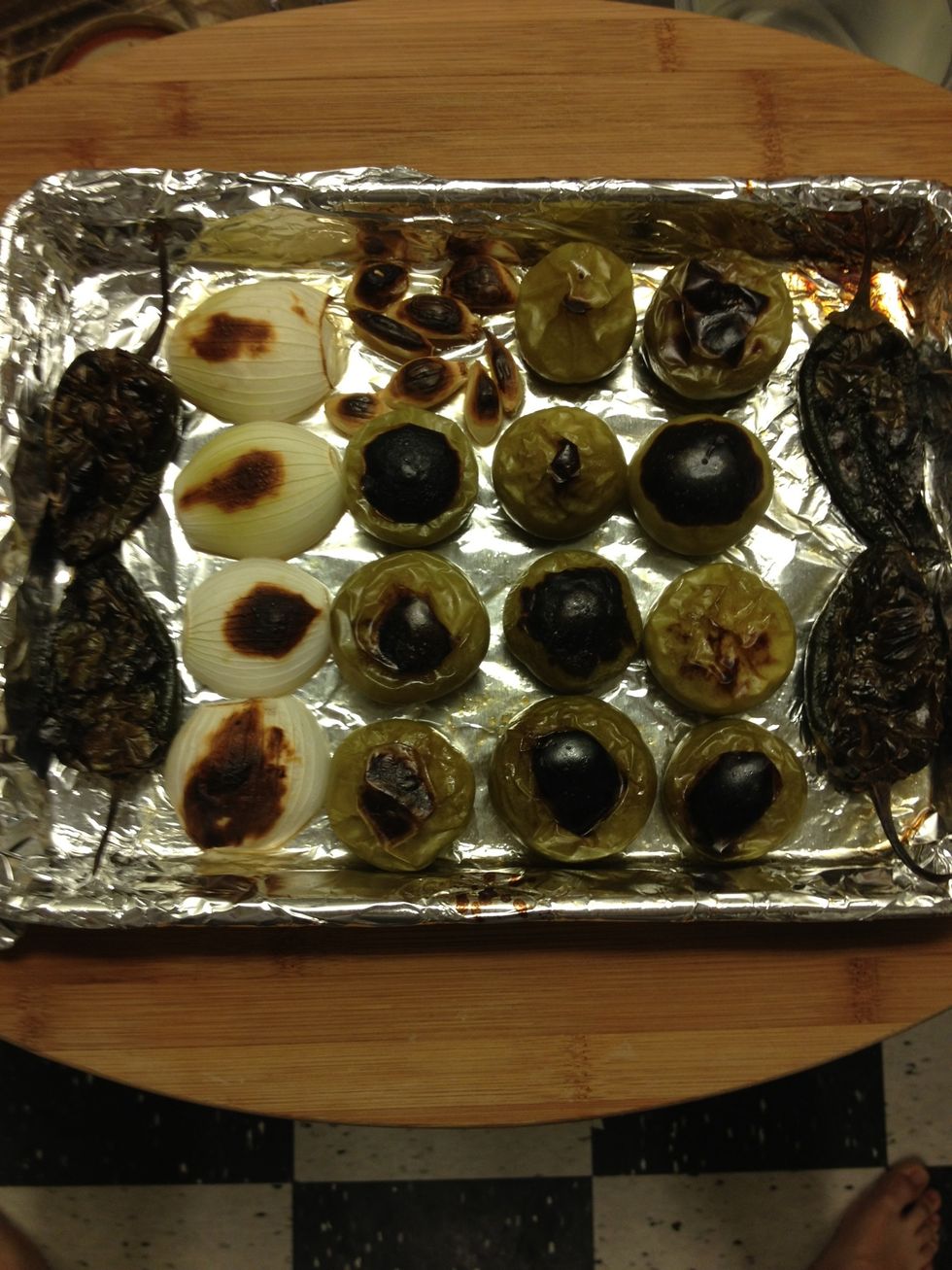 Results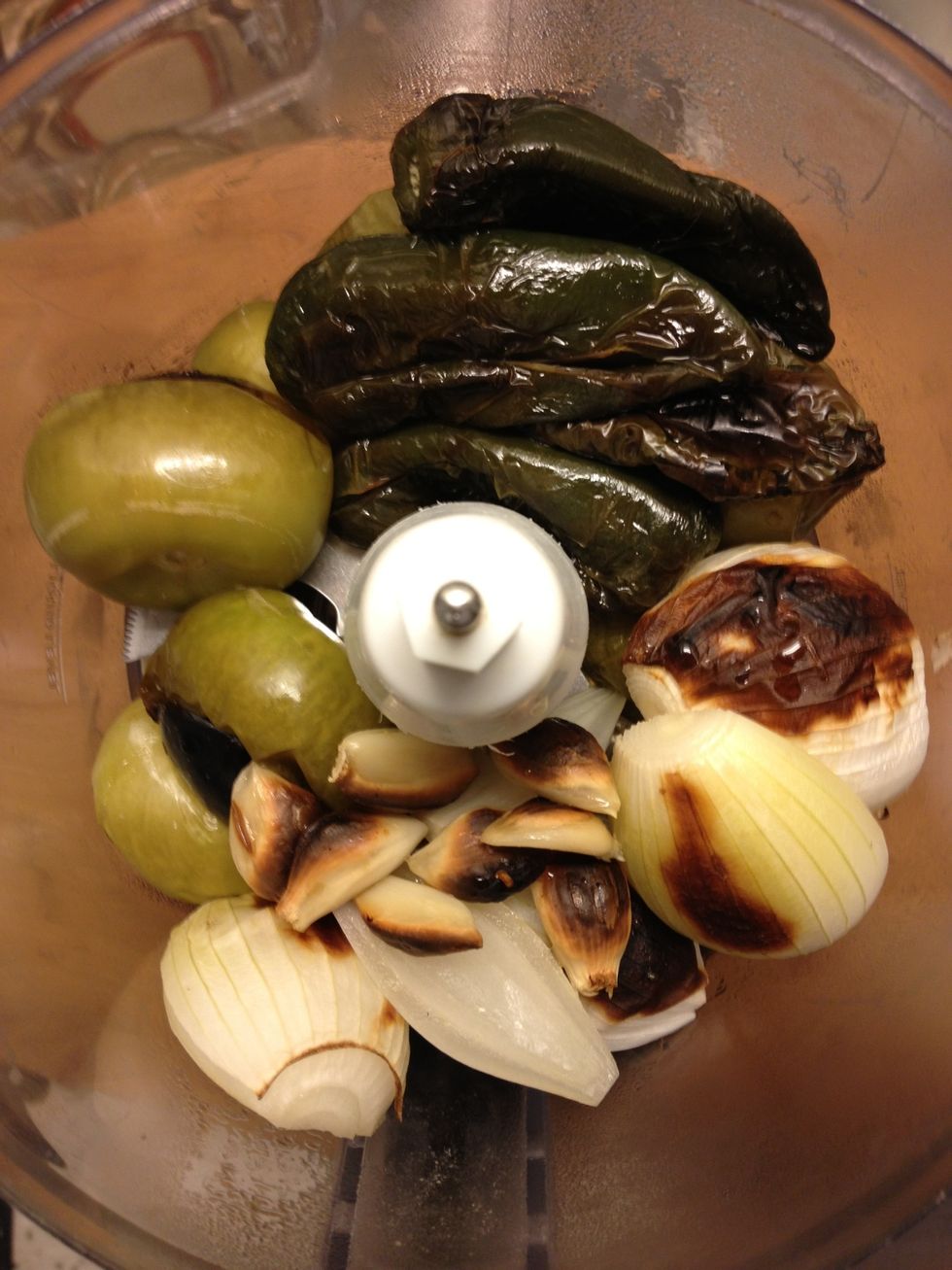 Put the roasted ingredients in the food processor or blender. I prefer the later, but mine decided to commit suicide. I'm taking donations to procure a Vitamix :P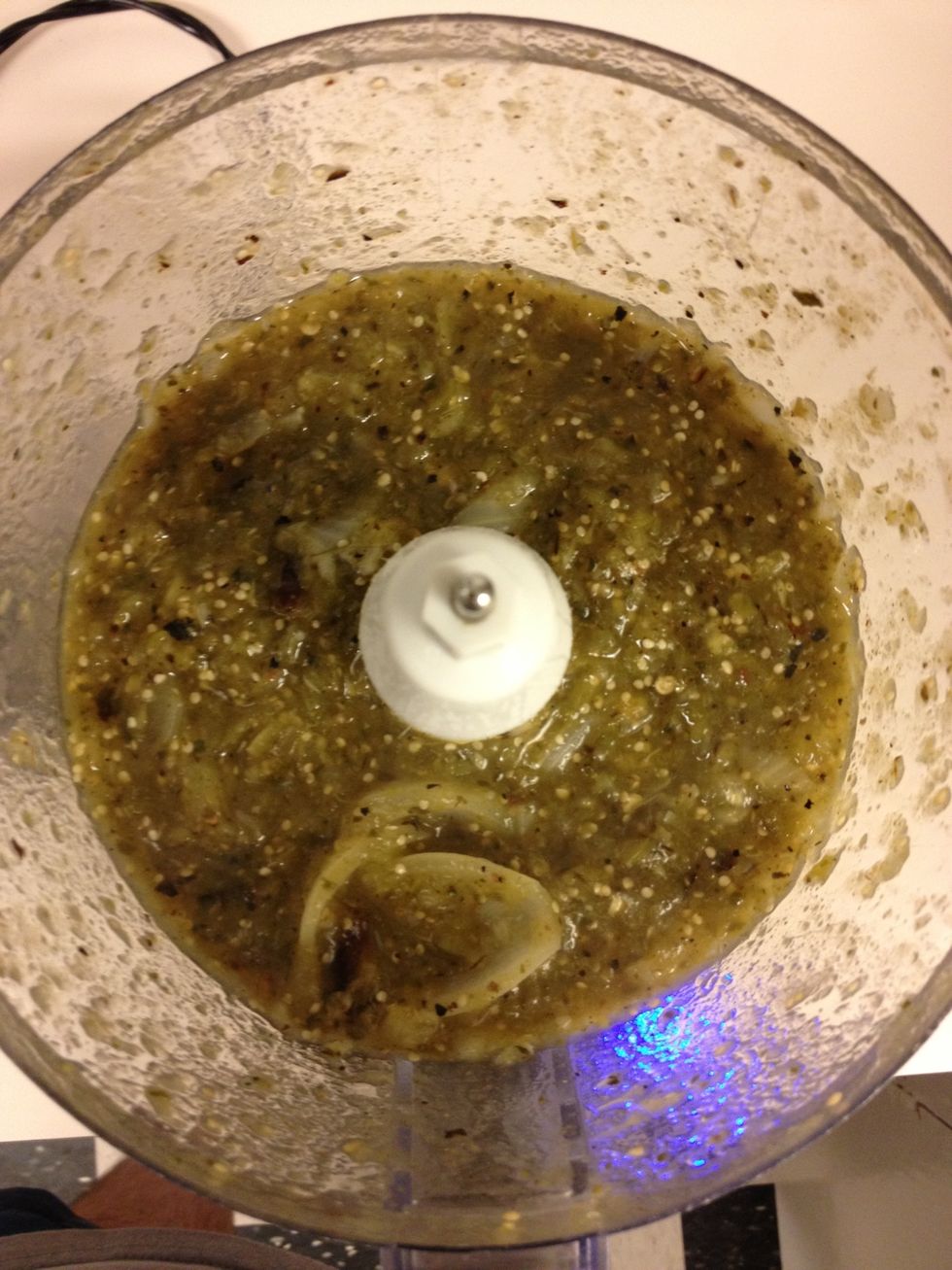 Results. There's still some onions swimming there. You can chop these before blending to avoid this issue.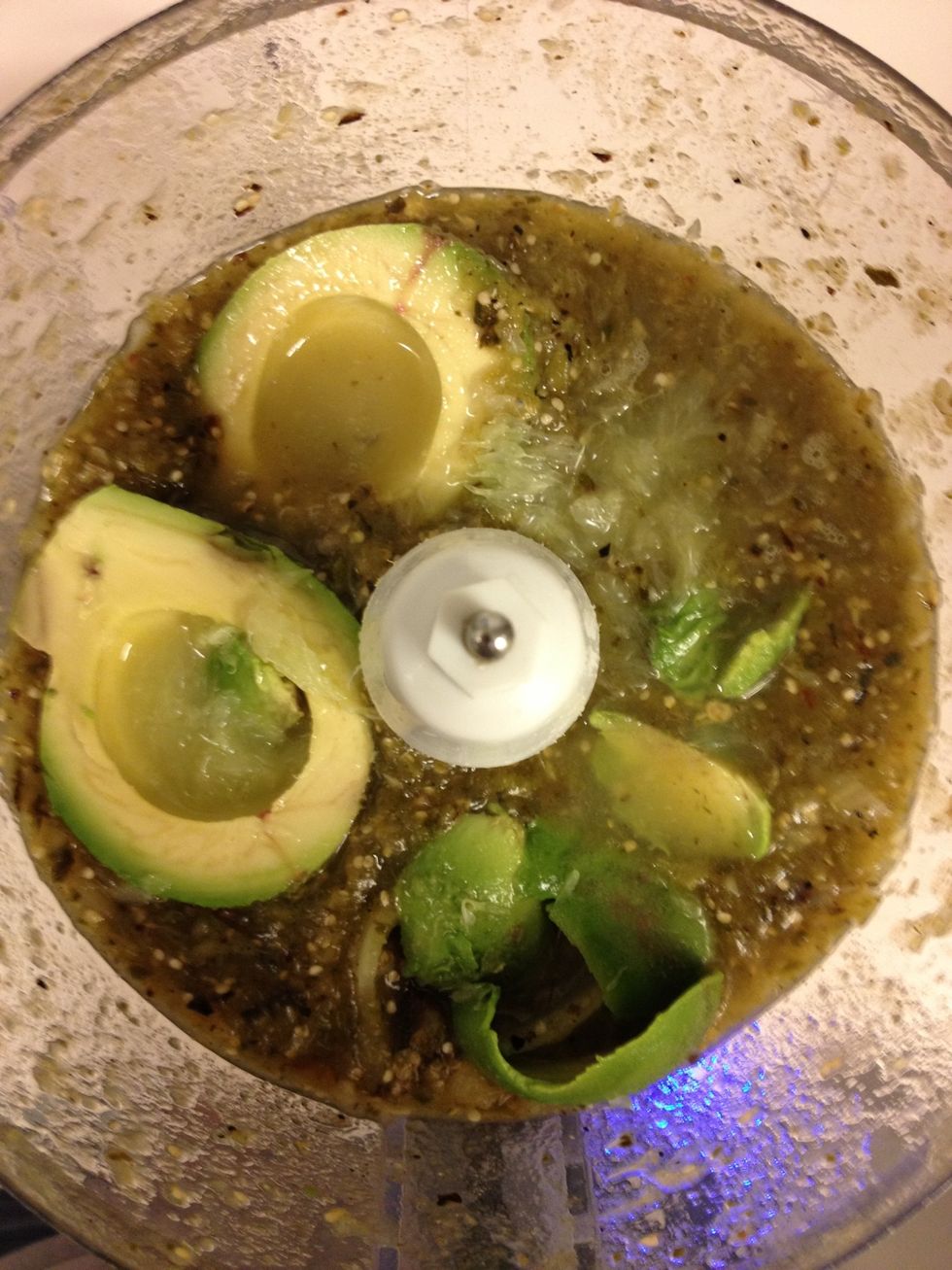 Add the avocado and juice the lime. I add these two at the end, as I want some avocado chunks. If put at the start, the avocado would end all mushy. You can add cilantro at this point, if desired.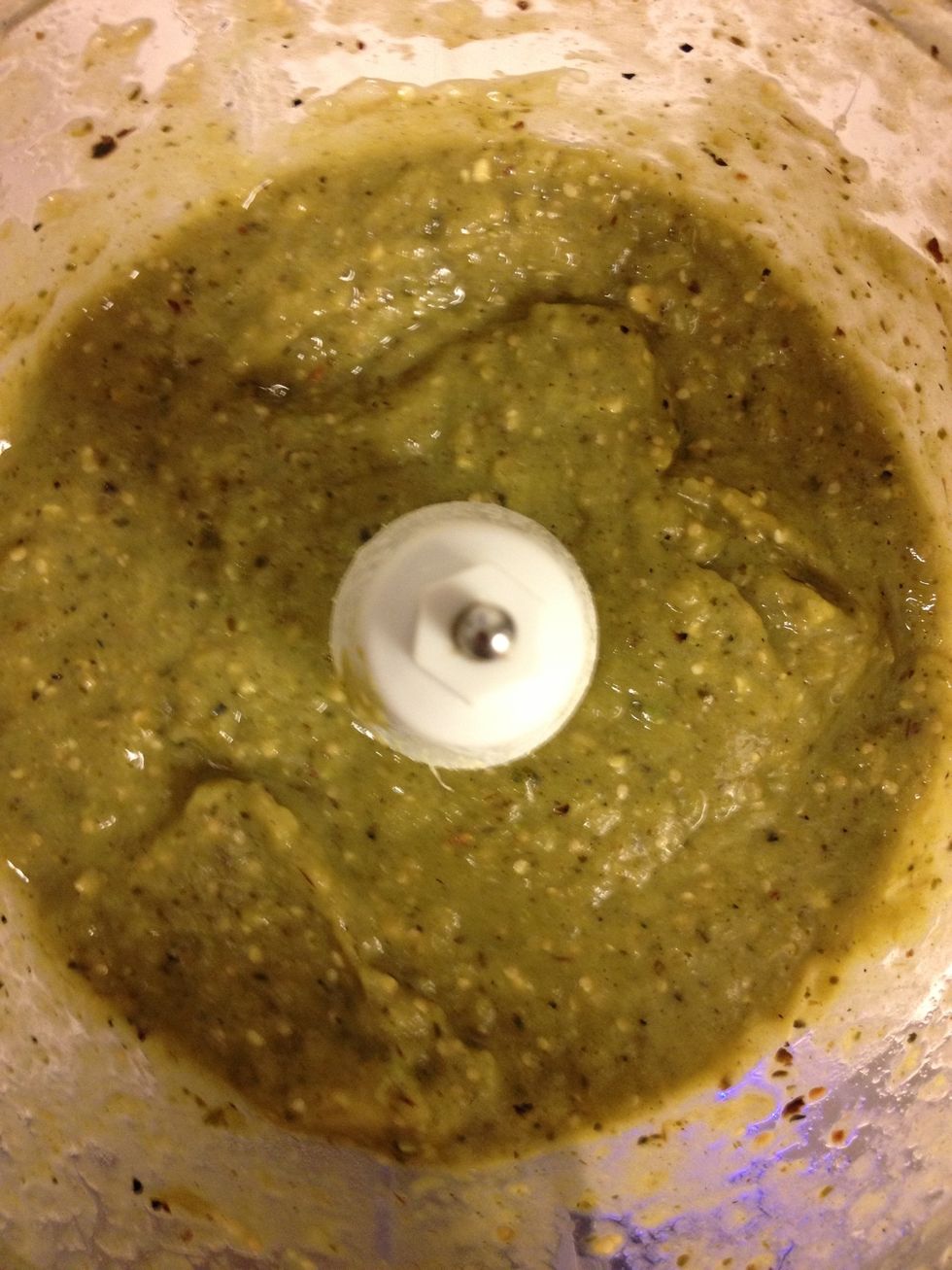 Presto!
Add salt to taste and enjoy!
11.0 Tomatillos
2.0 Small onions
4.0 Small poblano peppers
1.0 Avocado
1.0 Lime
1.0bnch Cilantro (option)
Salt to taste
Hector Octavio
I live, I love, I cook. A Mexican who loves food and enjoys sharing his family recipes & traditions.