How to make my familia's macho salsa
A very spicy salsa. Make it at your own risk!
141
This is a simple salsa that some might call a relish. It adds great brightness to your dishes with enjoyable heat. We call it macho salsa as many compete to eat a spoonful without crying.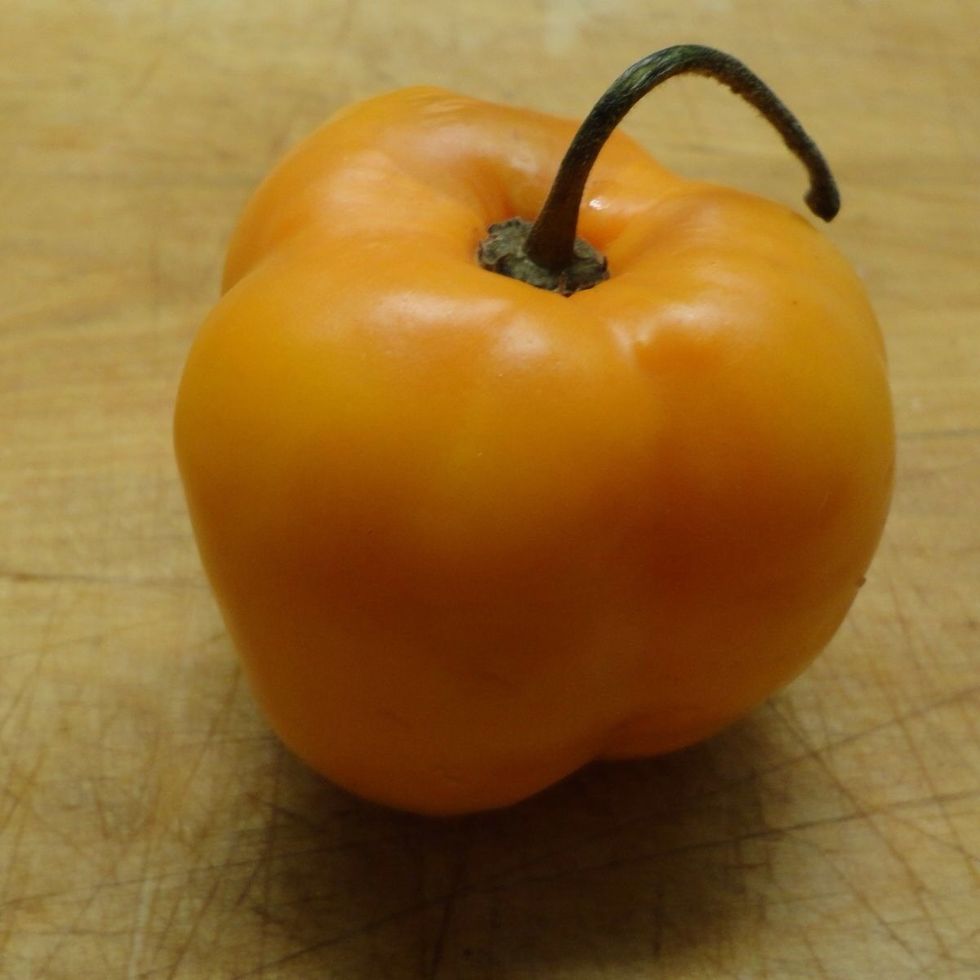 This is called chile manzano. It is spicier than habaneros and a tricky pepper, as many may confuse it with a small bell pepper (and regret their mistake with tears). The original recipe involved 20.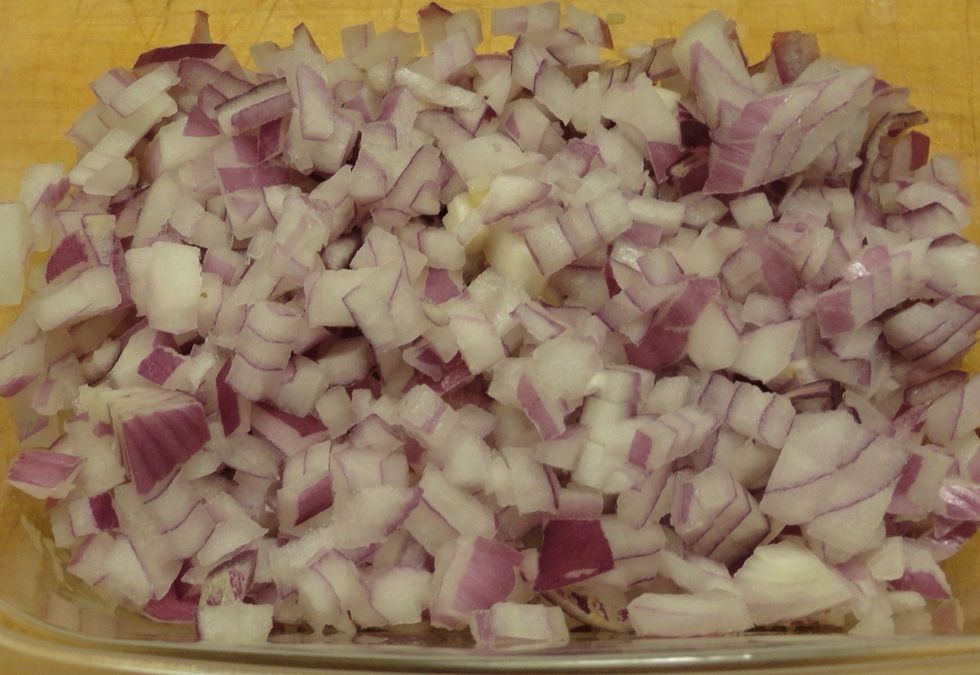 Finely chop your onions. You can just slice the onions, but chopped makes it easier to work with.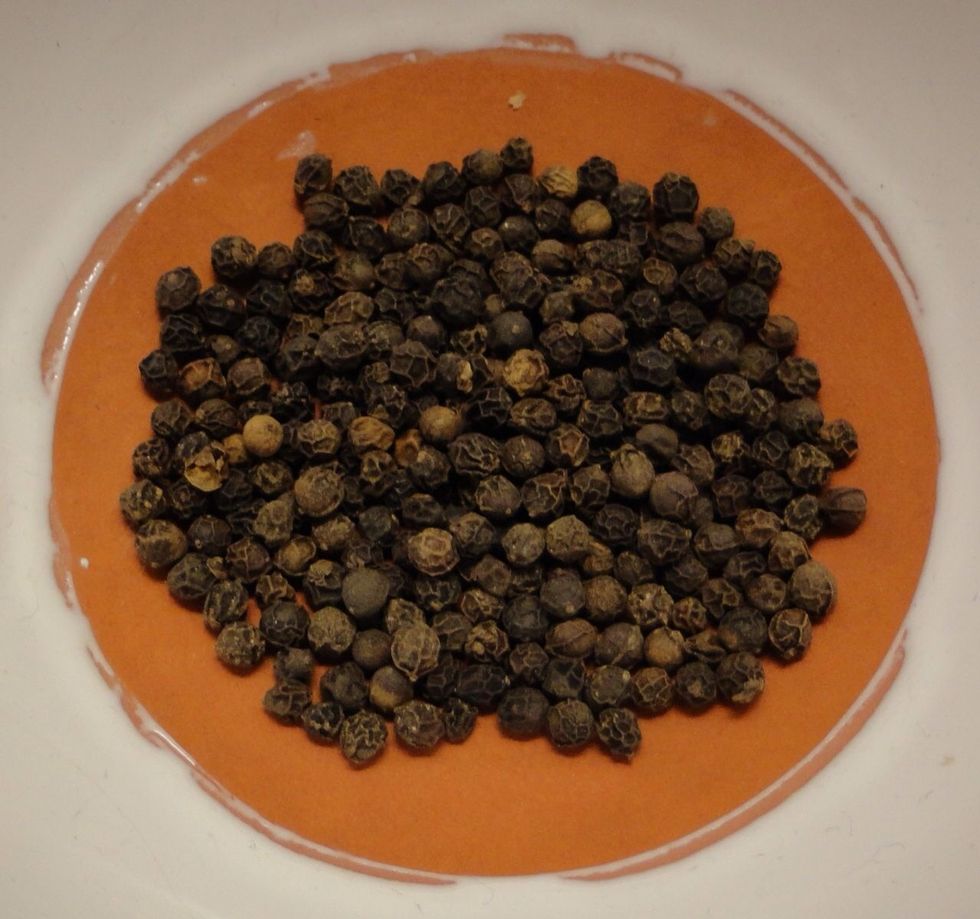 Get your black pepper in a mortar. A friend (with which I shared this recipe) uses a mix of pink, green and black peppers, just because if the colors.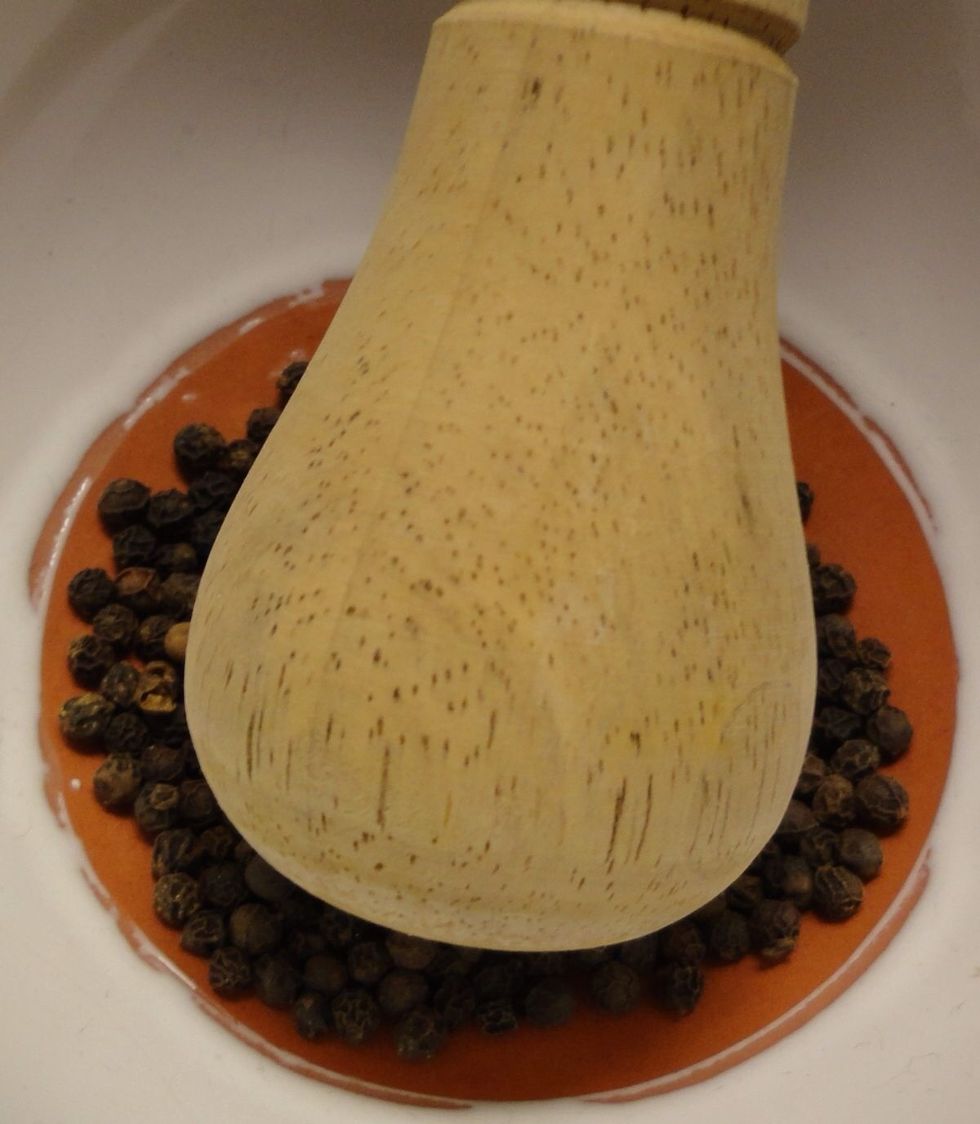 Grind away! Warning: it can get tedious.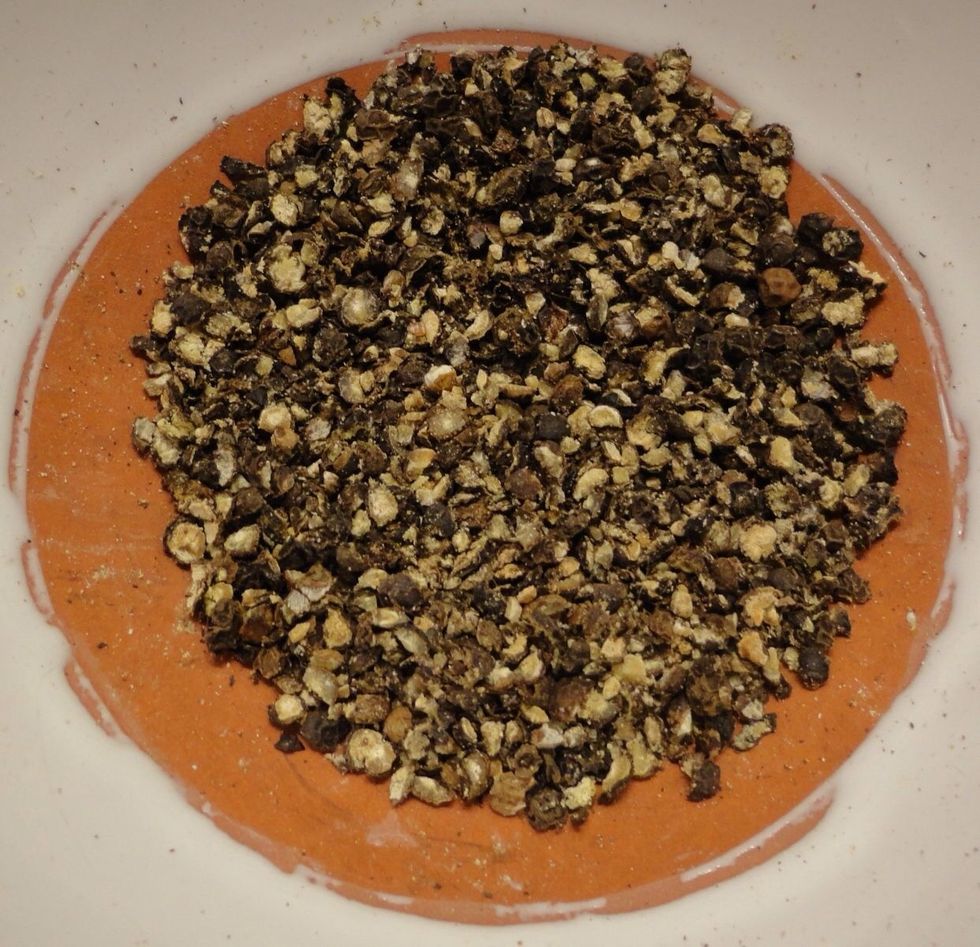 We don't want the pepper completely grounded, but in rough pieces.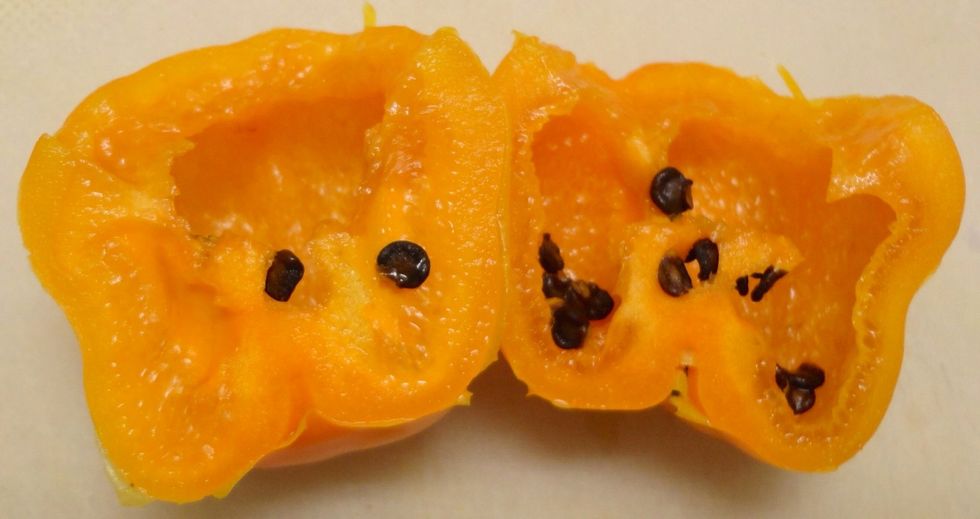 WARNING: use gloves! If you accidentally touch other parts of your body with your fingers spiced up might lead to great pain. The aforementioned friend: went to the bathroom. BIG. MISTAKE.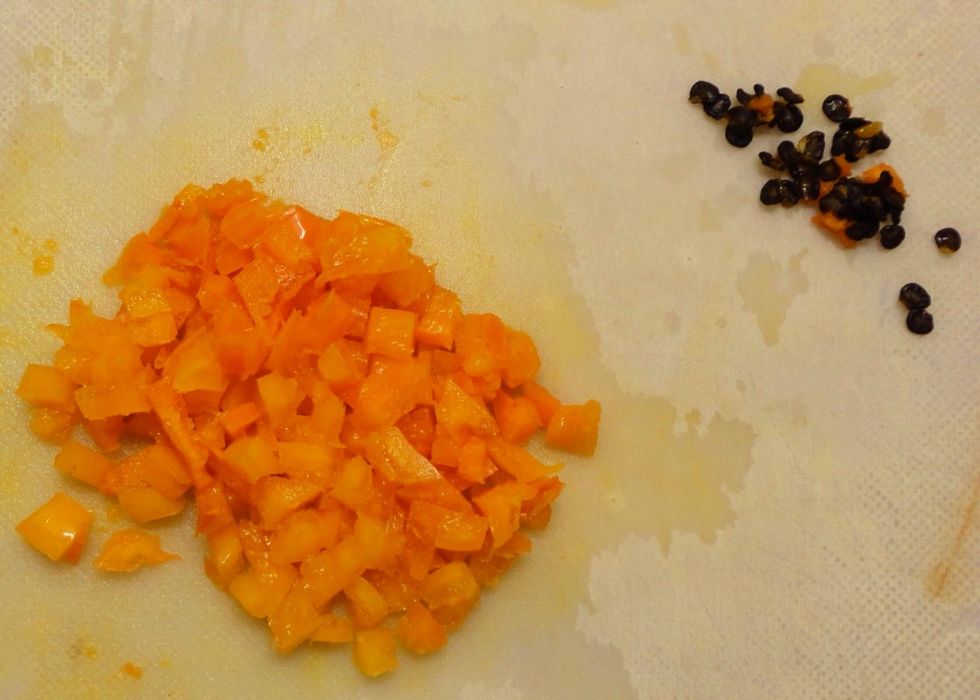 Remove the seeds and finely chop the pepper. If you feel brave, keep the seeds. If you feel stupid, chop the seeds too. If you think you're macho, eat them now. Your mouth will thank you for that.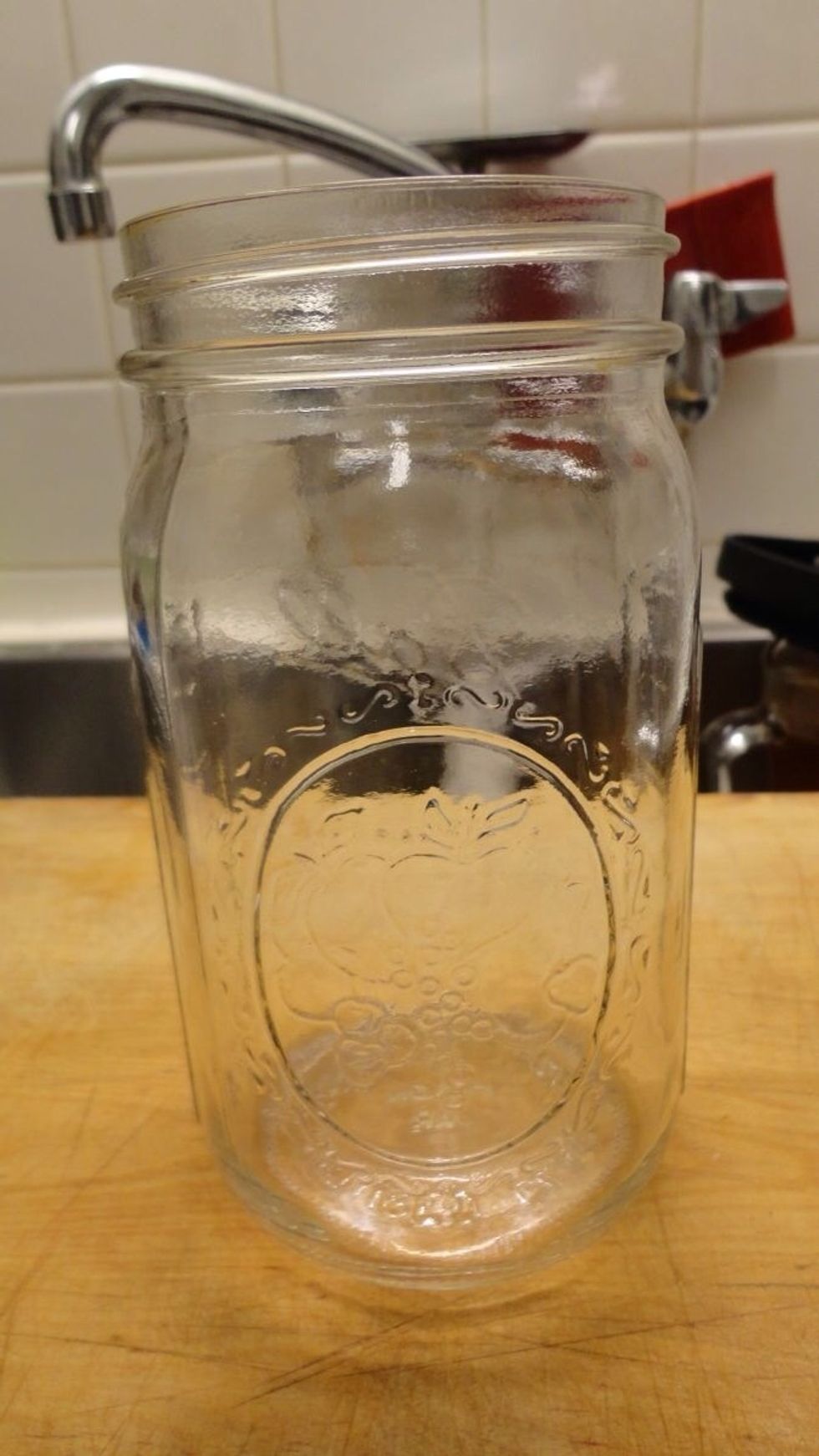 Get a mason jar very well cleaned.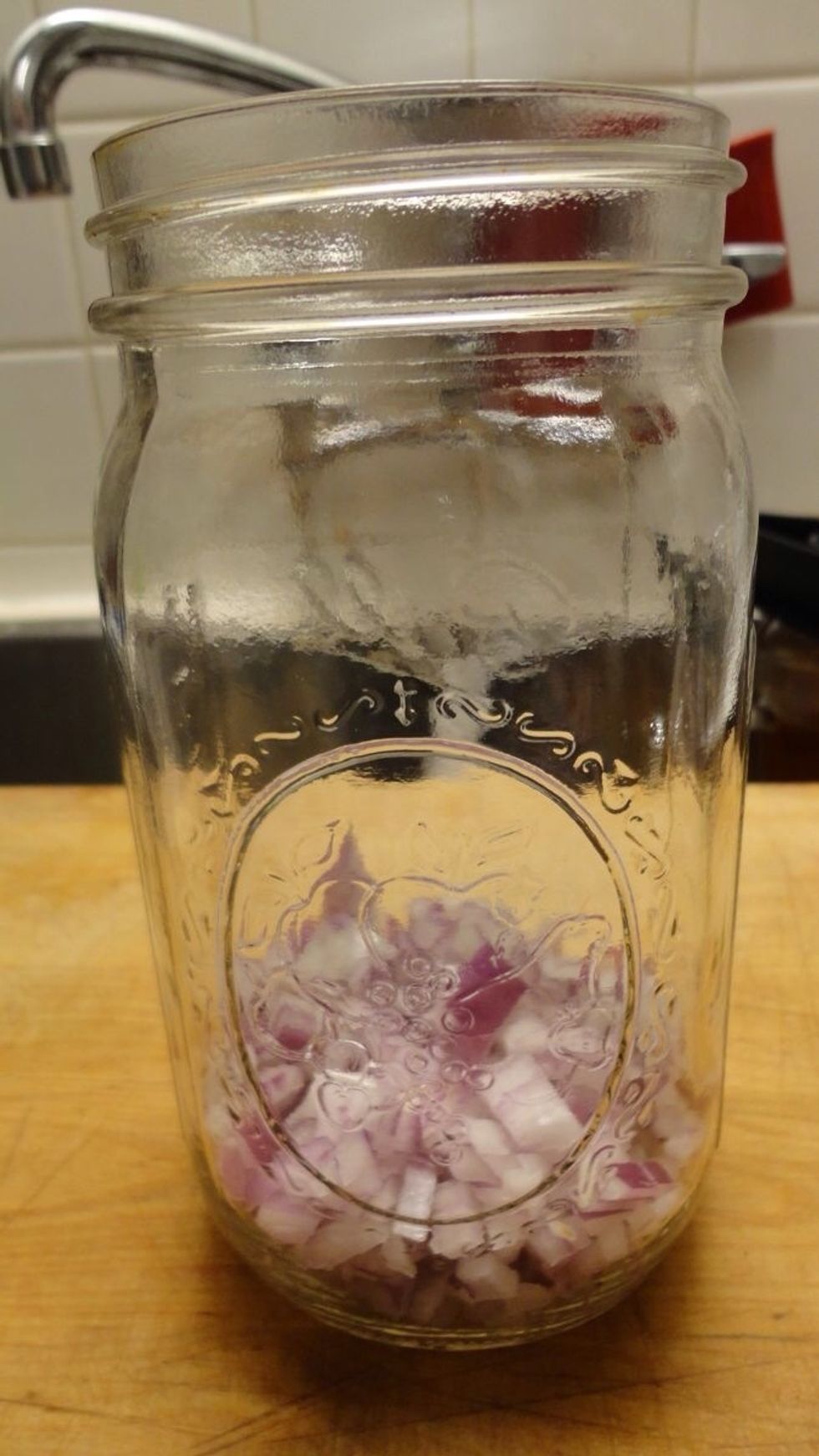 This works in layers: first add 1-2 tbsp of onion...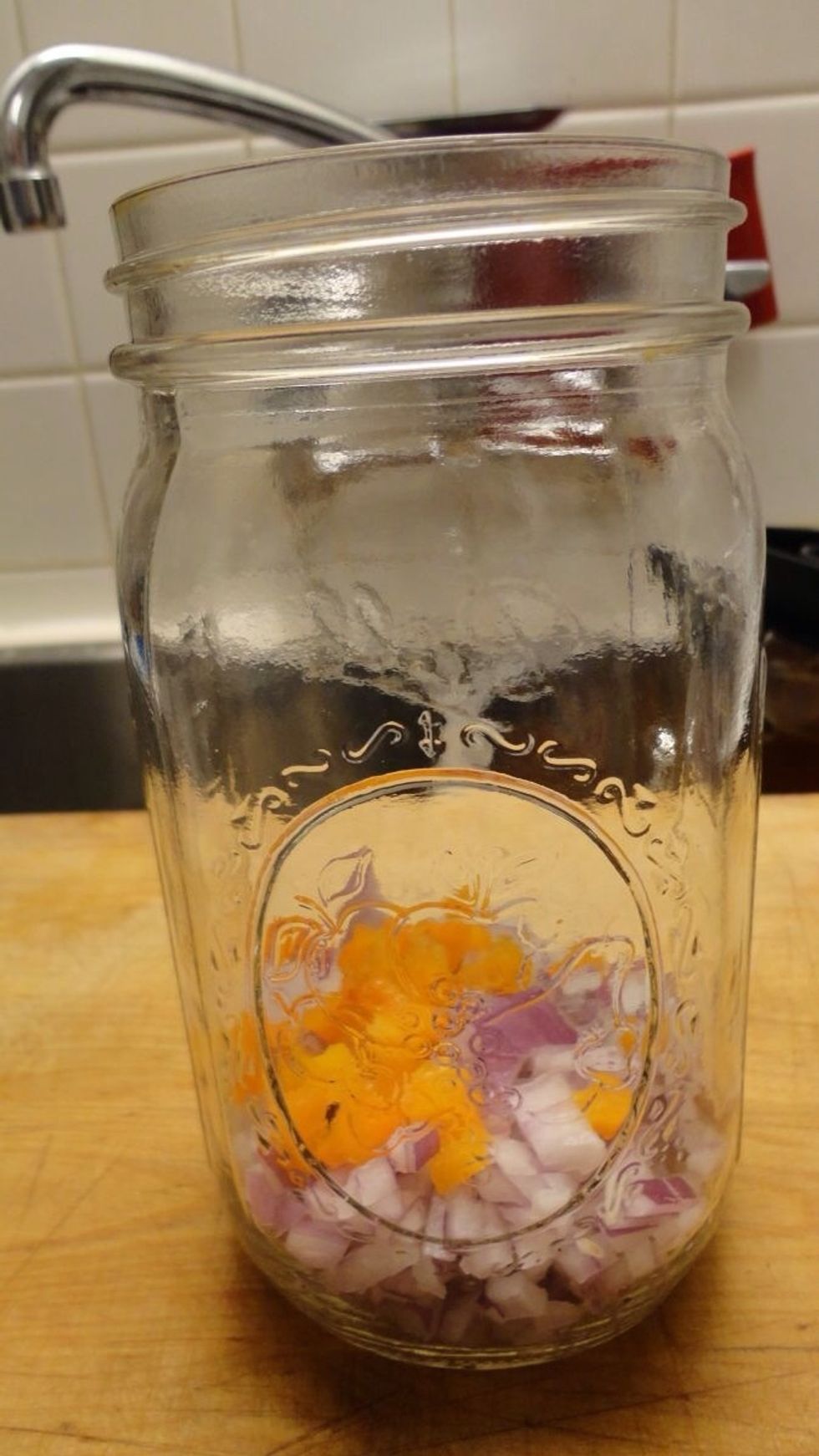 ... Add some of the chile manzano...
... Then the pepper and the salt. Repeat until you fill the jar.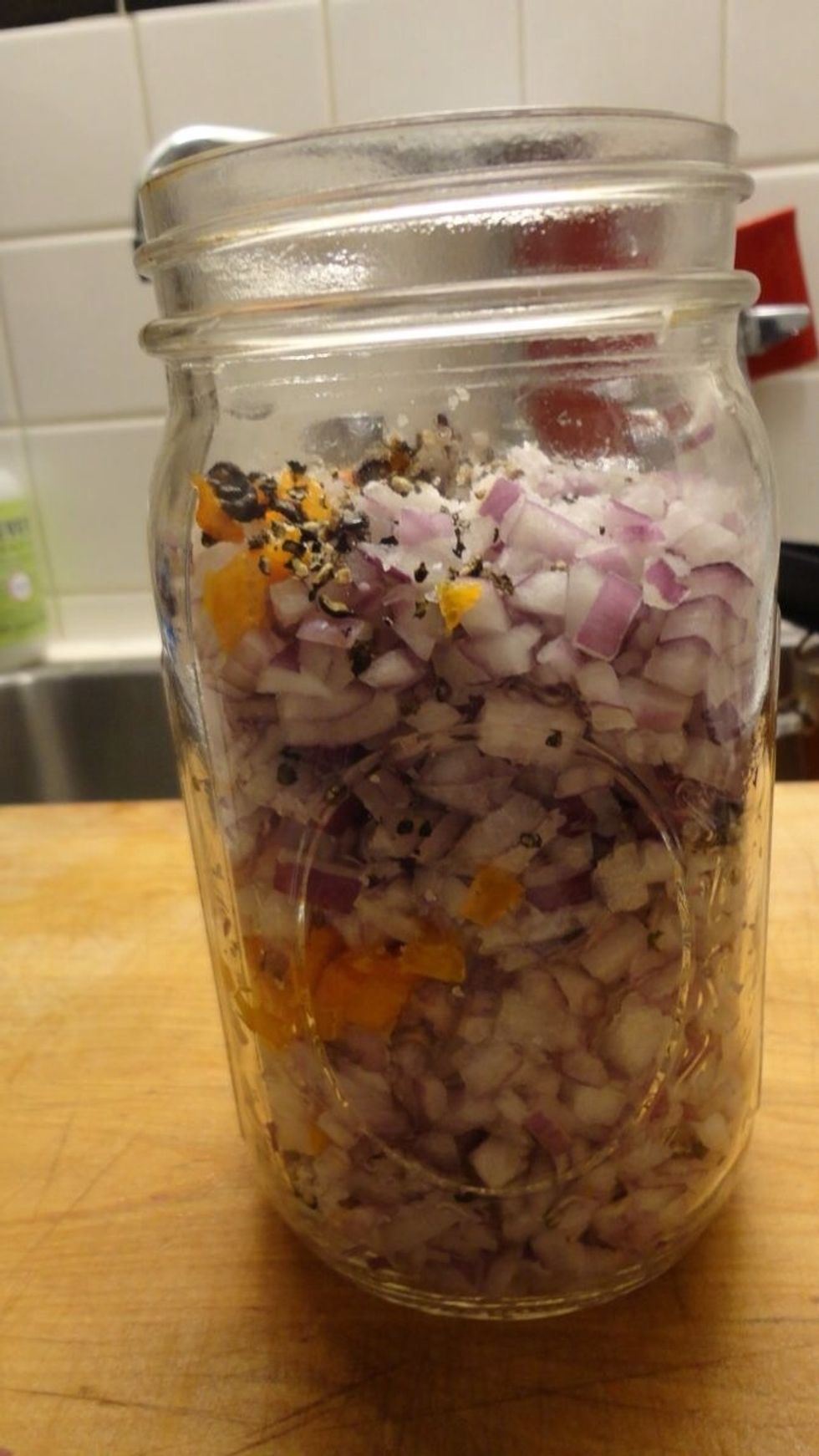 Not too hard, right?
Final steps: add the lemon juice and vinegar. Shake a little bit and let it rest in the fridge for a couple of hours. The liquid will turn a bit red and extra spicy. This goes great with fish. ENJOY!
2.0 Medium red onions
2.0Tbsp Kosher salt
1.0Tbsp Black pepper
1.0 Chile manzano
2.0 Lemons
White vinegar
Hector Octavio
I live, I love, I cook. A Mexican who loves food and enjoys sharing his family recipes & traditions.