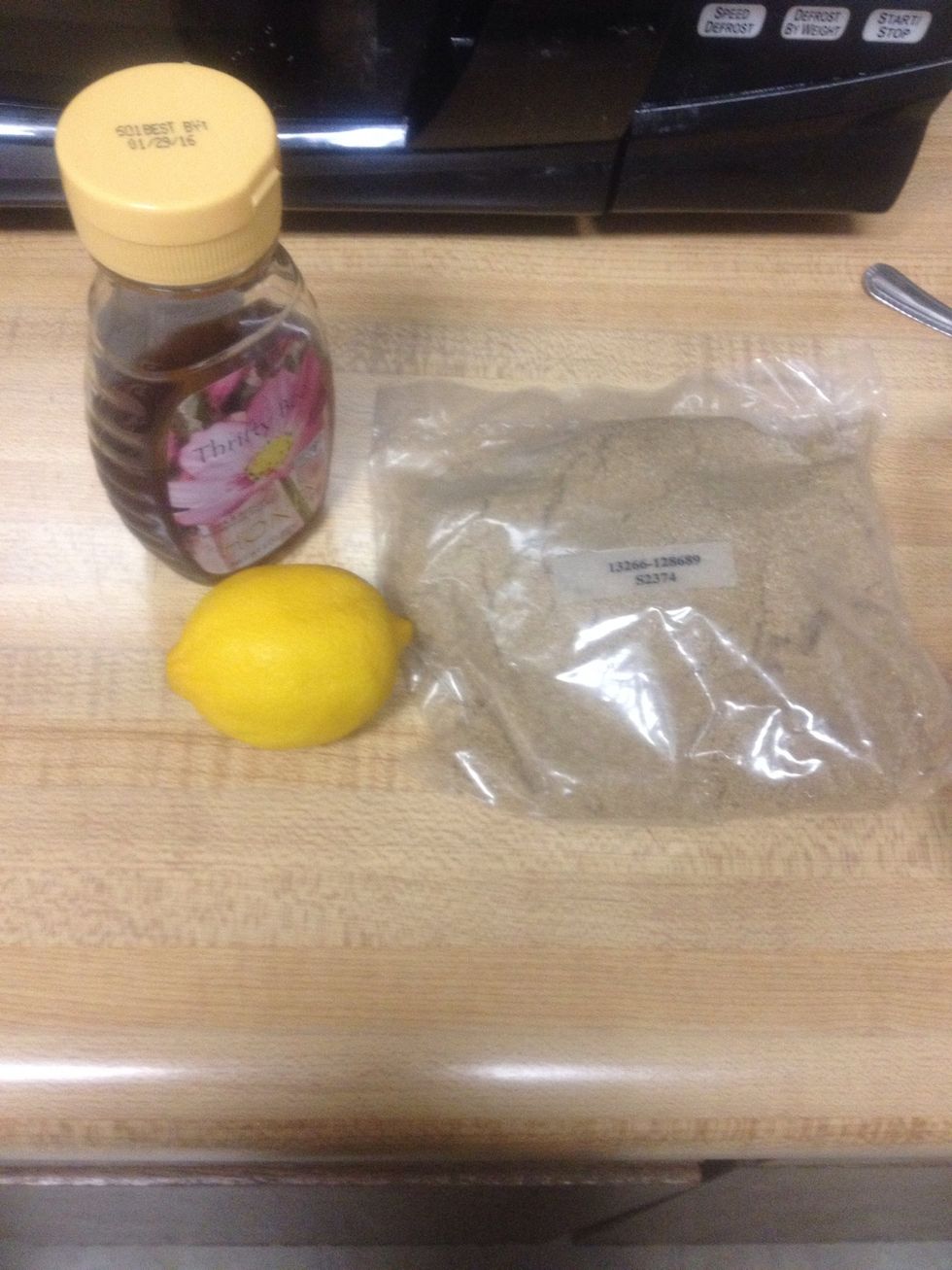 Gather supplies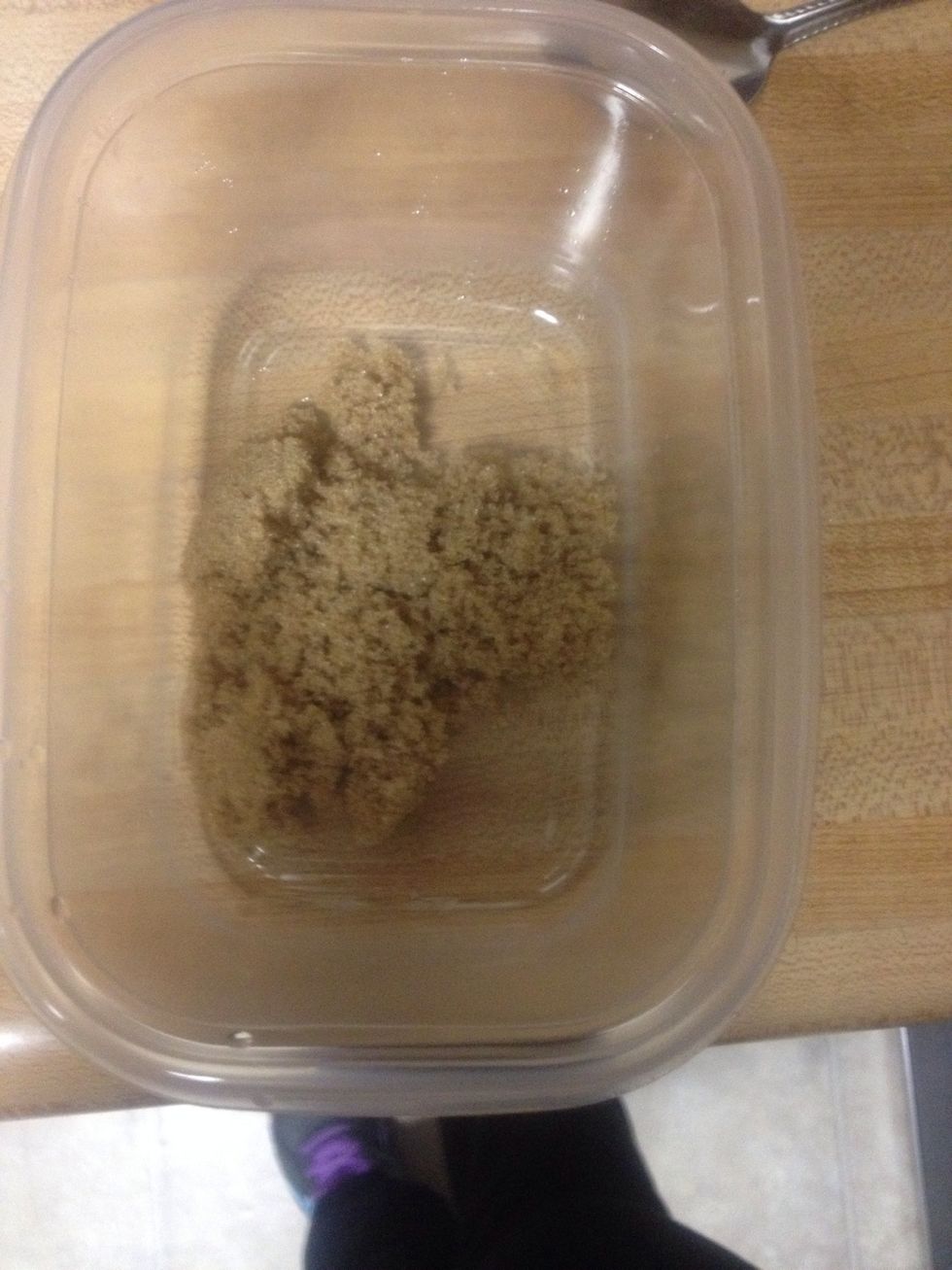 Brown sugaaaa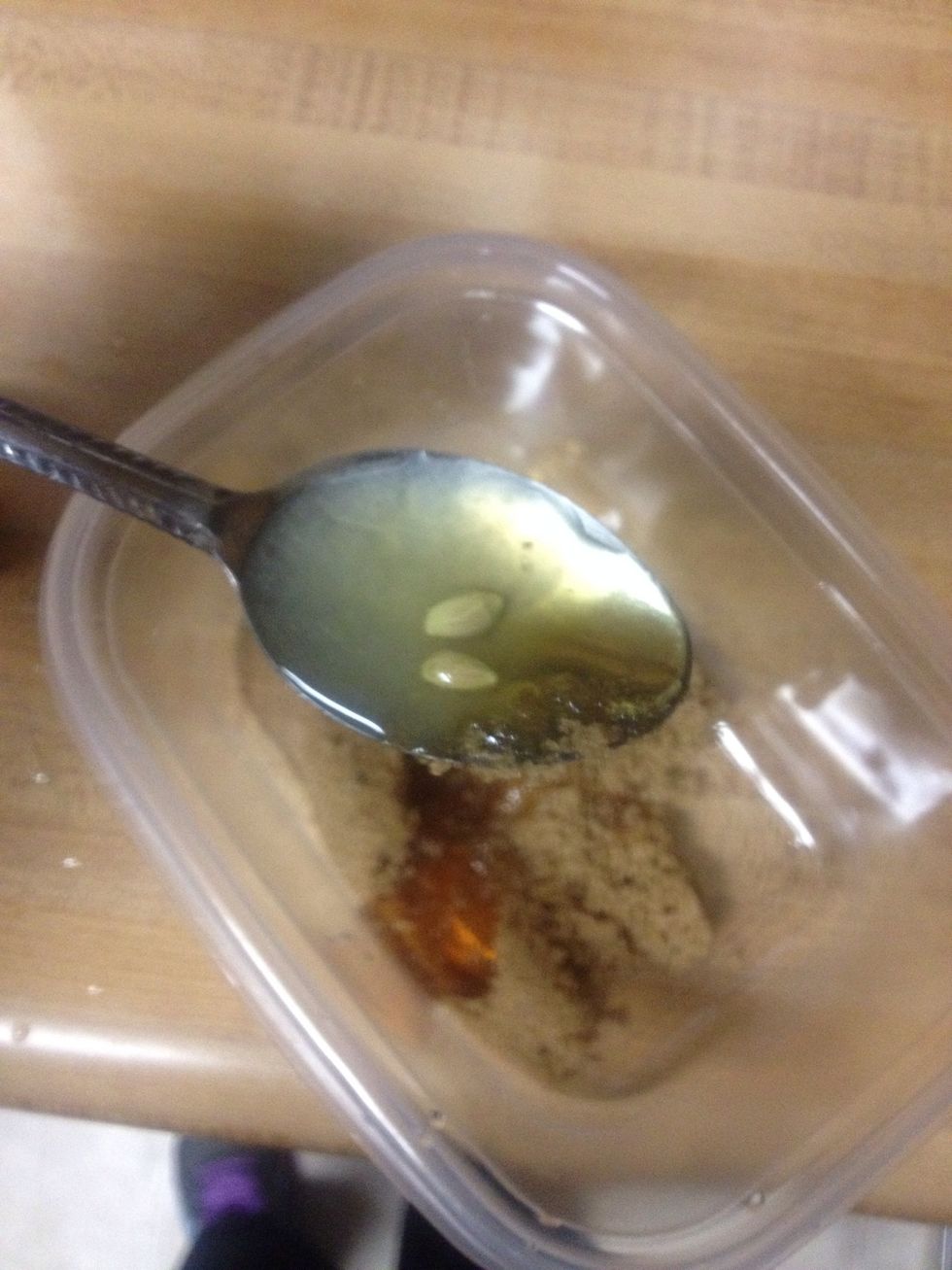 I forgot to get a picture of the honey, but add honey and lemon. I did two of these spoonfuls of lemon juice to get the consistency I wanted.
Mix. Mix.
So I use this for my face and lips as well it leaves them kissable soft and plump :)
I need ideas for other guides! Please feel free to comment any ideas! :) thanks for looking at my guide😊😄 please comment, heart, and follow!!
2.0Tbsp Brown sugar
1.0Tbsp Honey
1.0Tbsp Lemon juice