I diddent use the quantum of eggs. I used 8 eggs. You can vary on the quantum. But then you have to have more of the other supplies.
It is one tablespoon water/milk for each egg. It is also 1 teaspoon salt and pepper for each egg you add.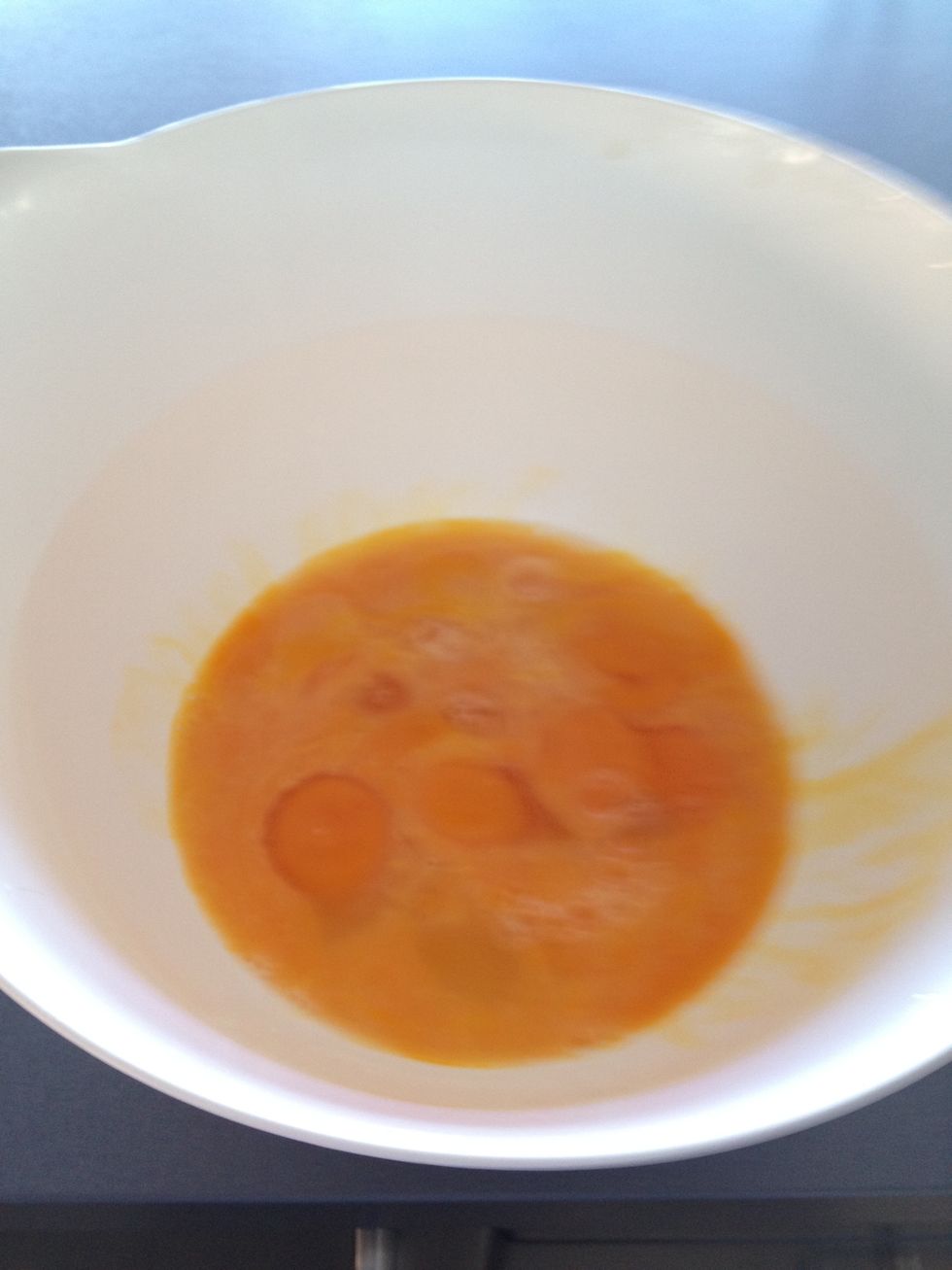 Krack youre eggs.
Add salt and pepper.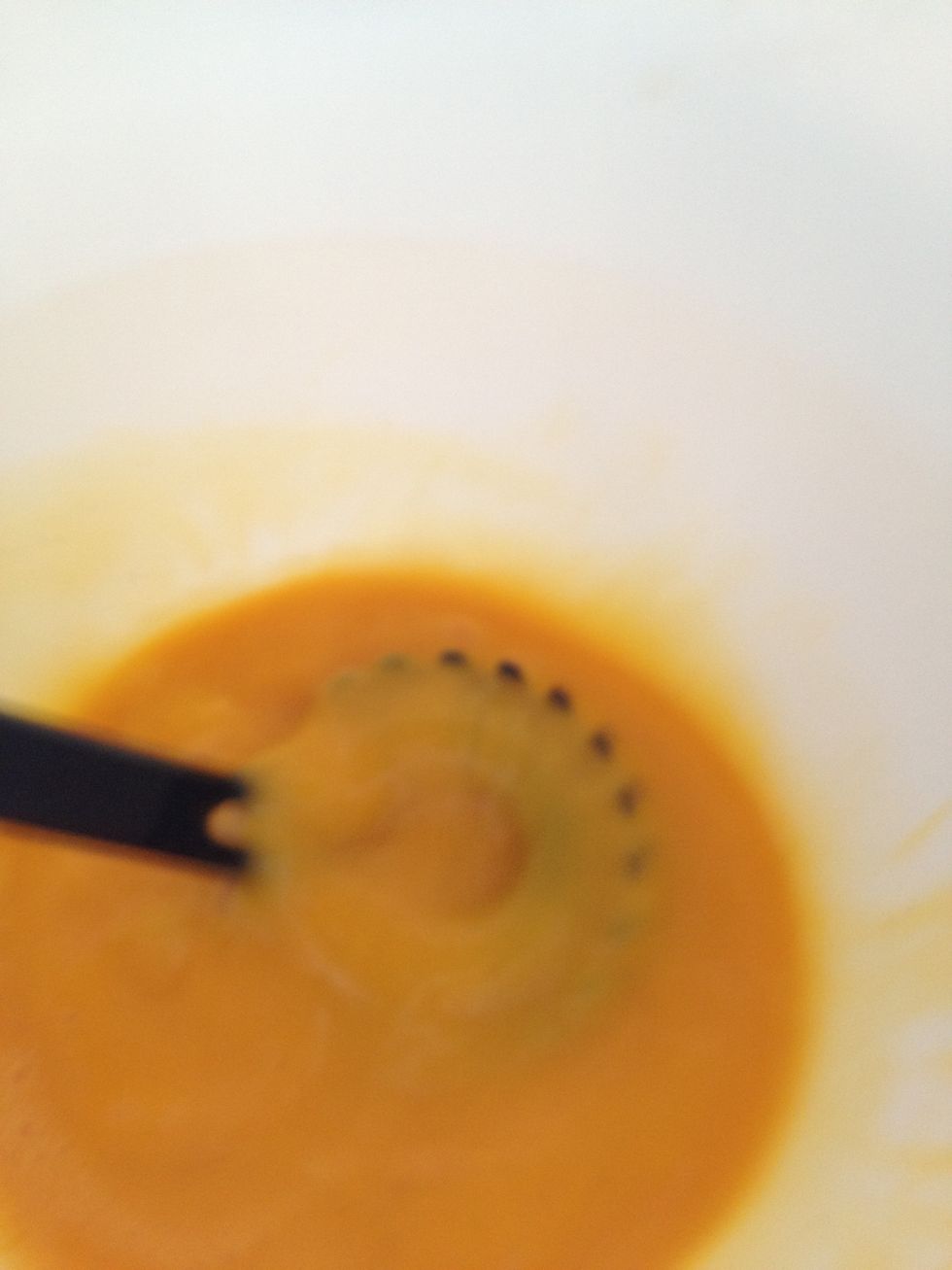 Mix it up.
Cut the cheese and the ham.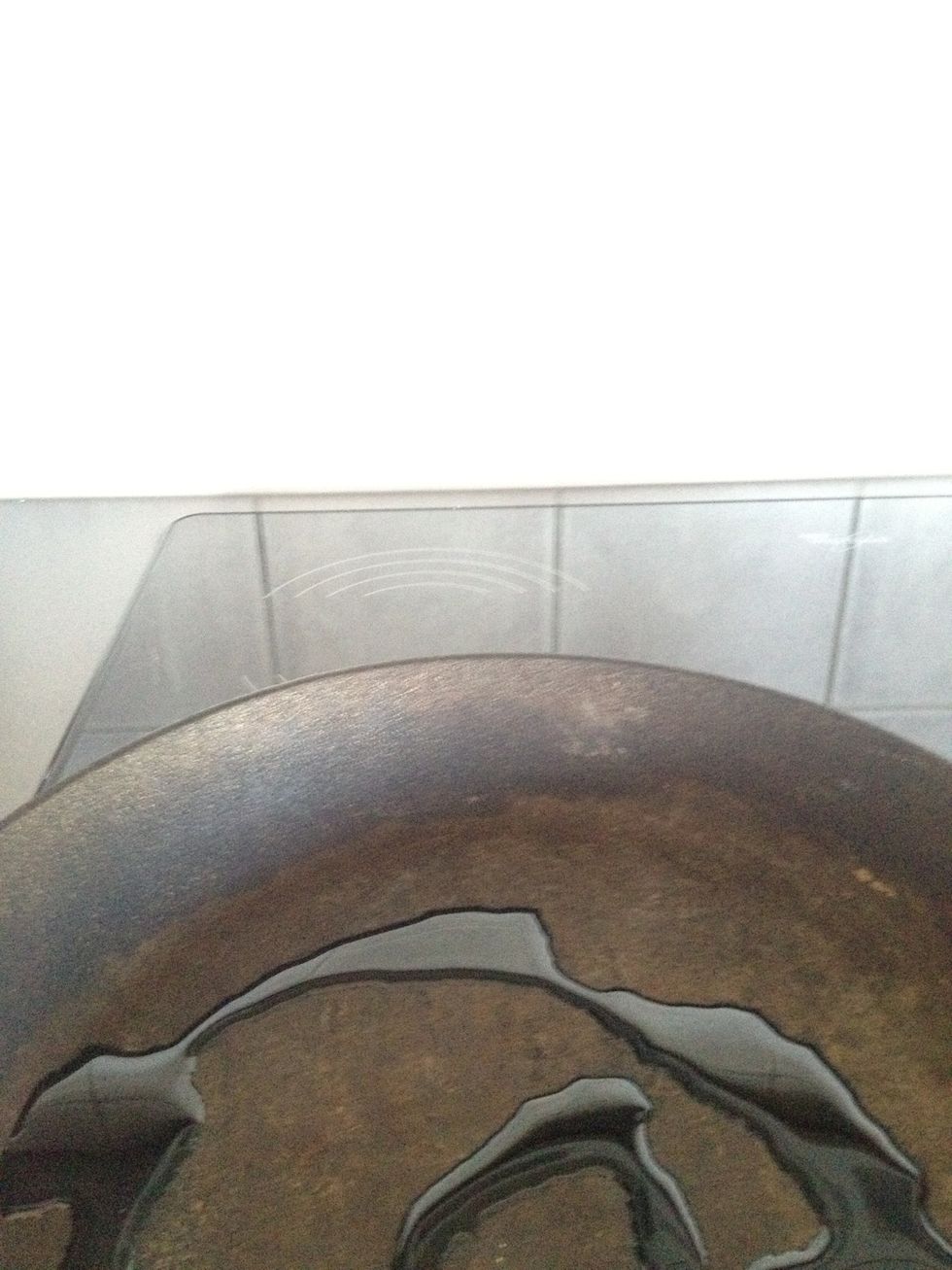 Add oil or butter.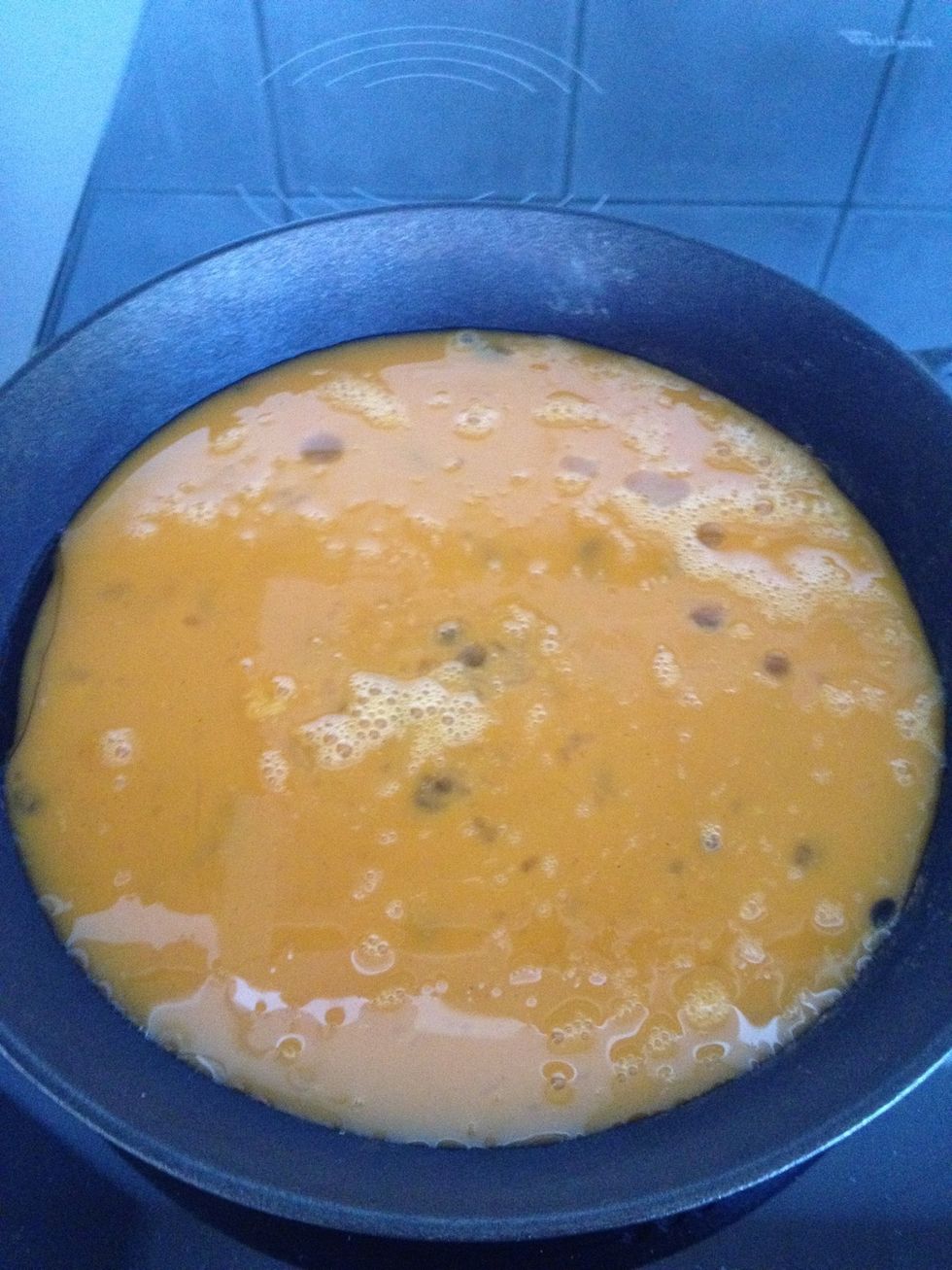 Pour the mix
If you use longer time, it will taste better. Longer time = less heat. You should always put the omelett/food in a hot pan.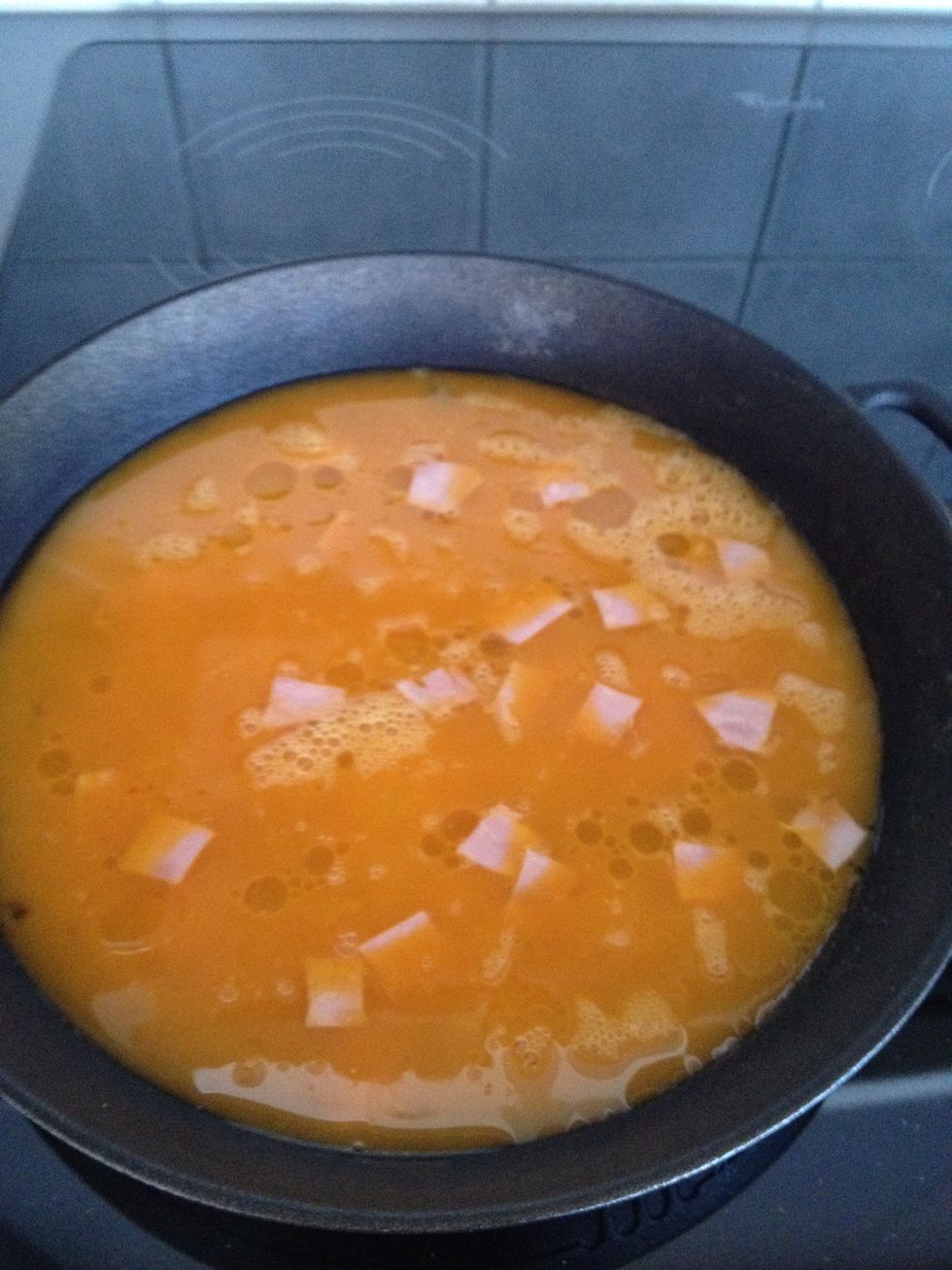 Add ham.
Add cheese and rest of the ham.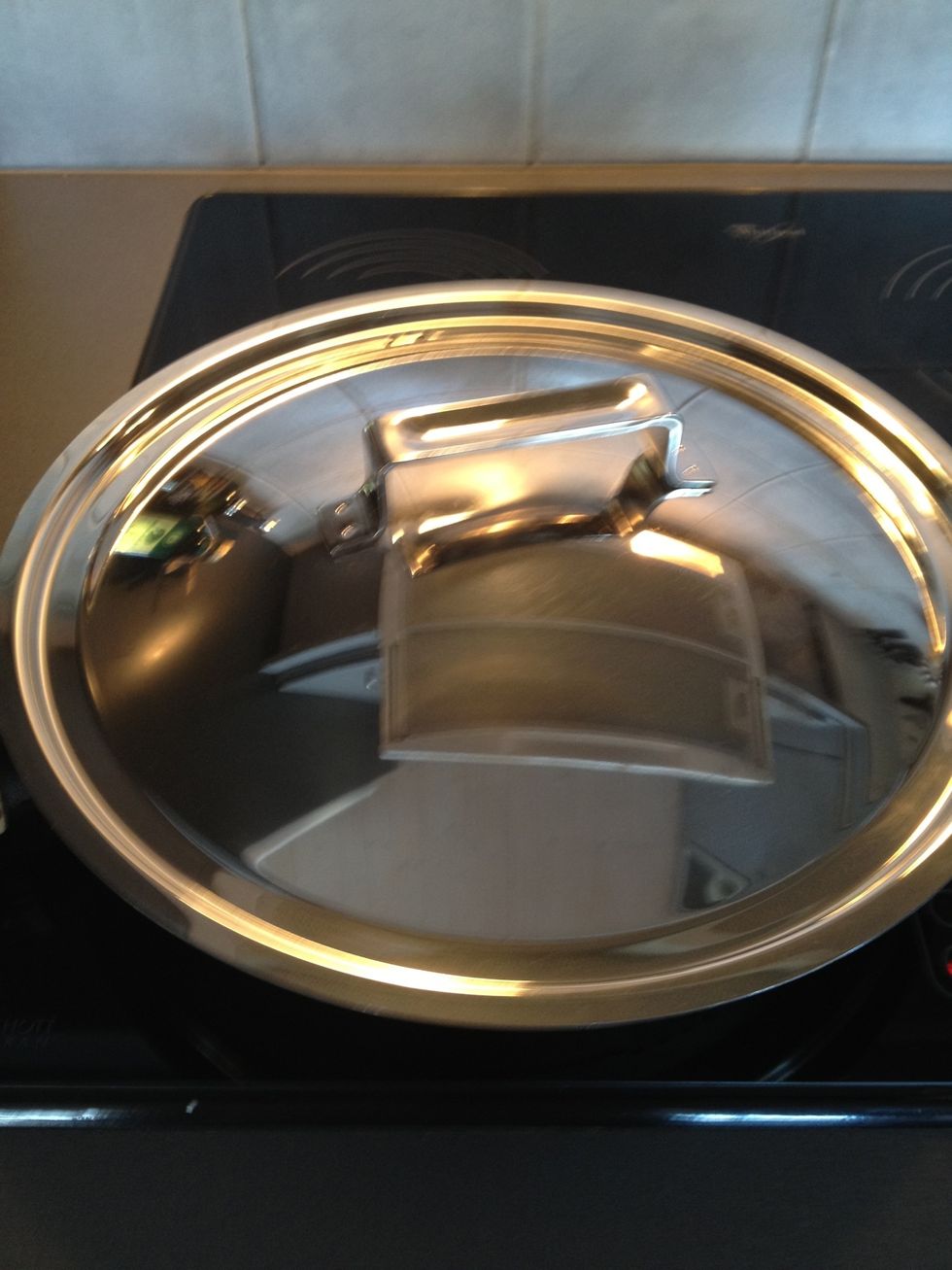 Place the lid on top of the pan.
Tada.
4.0 Egg
4.0tsp Salt
4.0tsp Pepper
Cheese
Ham
4.0Tbsp Water
Oil or butter