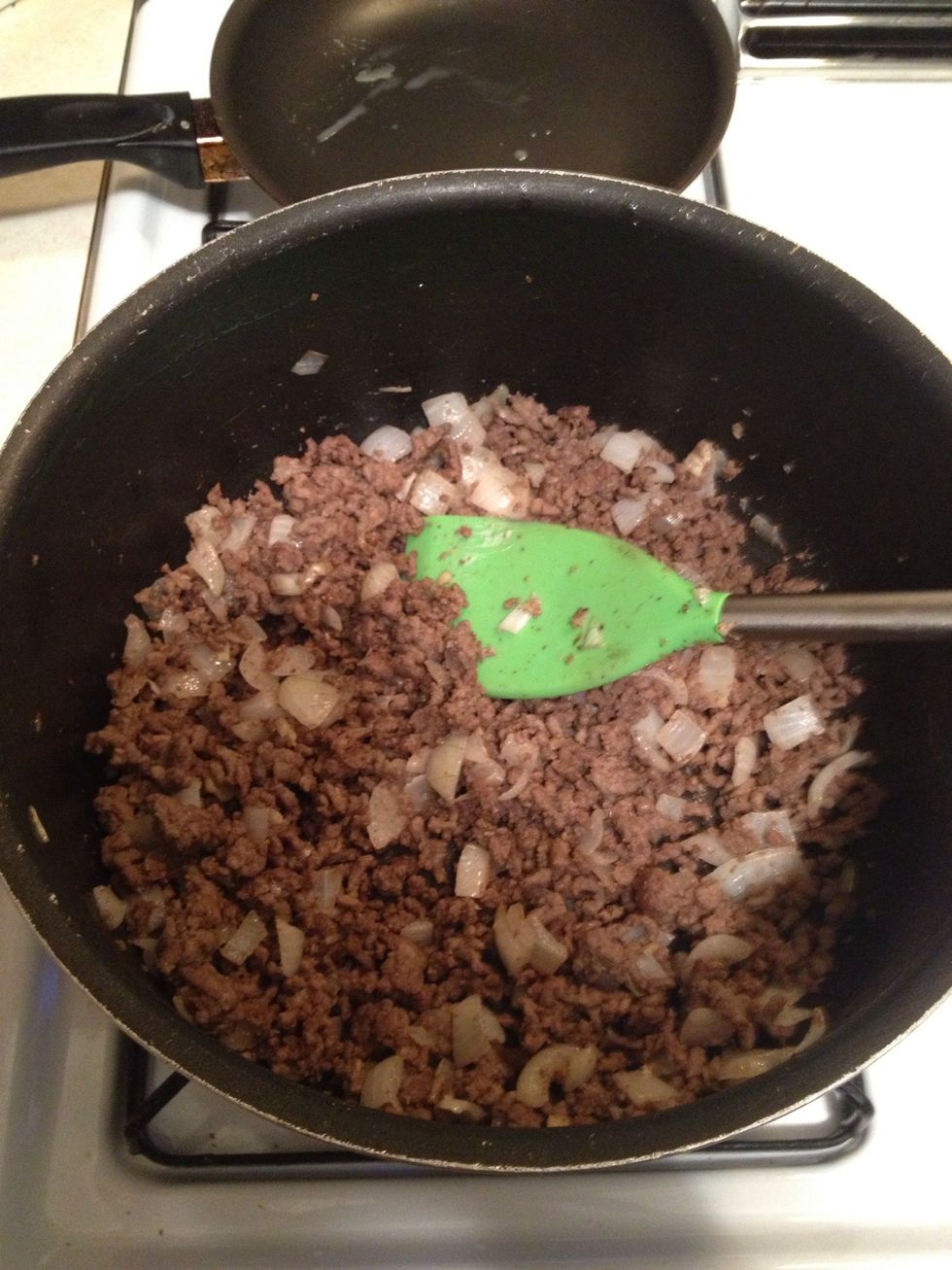 brown the meat and add the onions (add 3 garlic cloves minced with a dash of salt to give it an awesome flavor).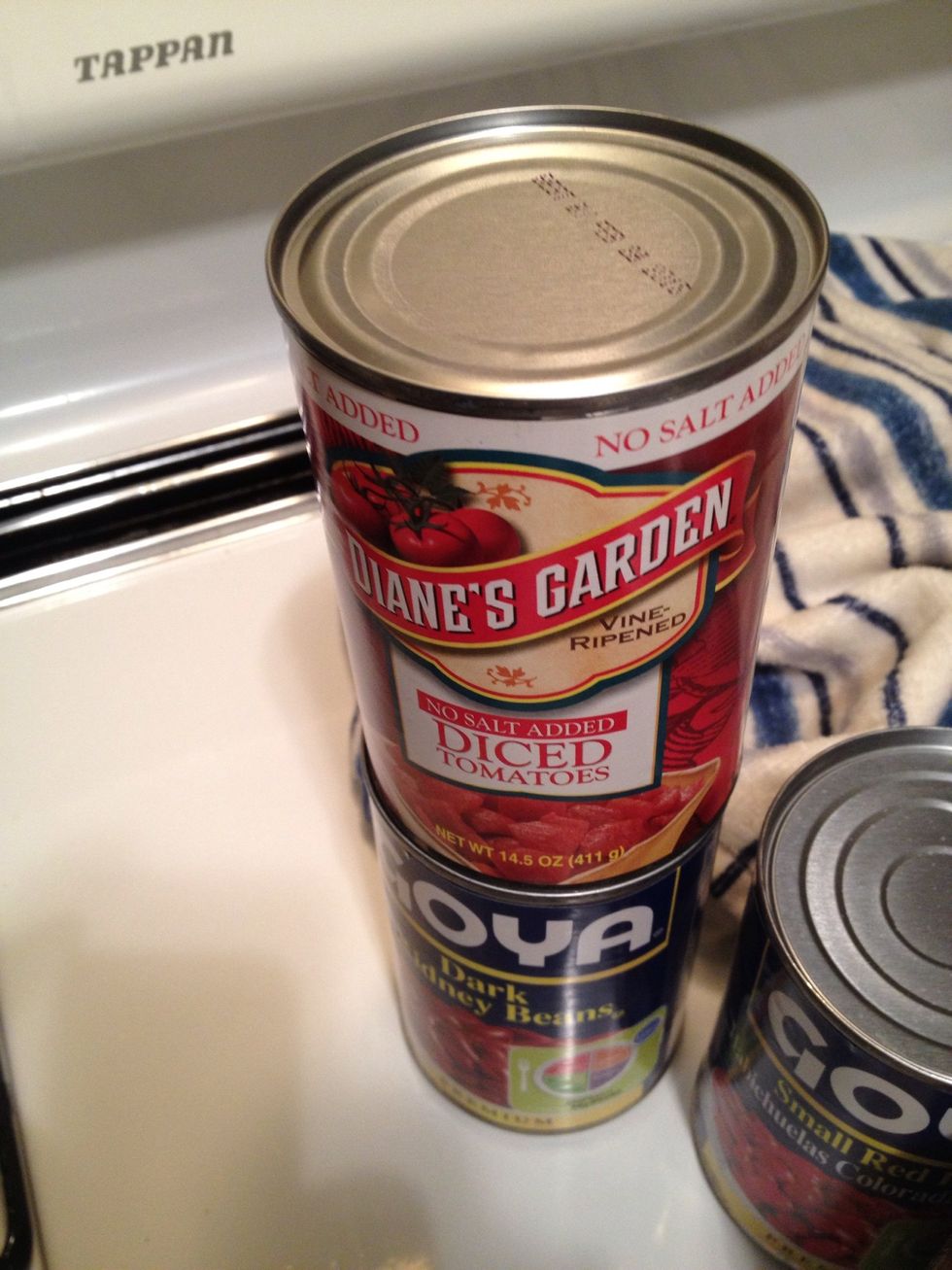 add the diced tomatoes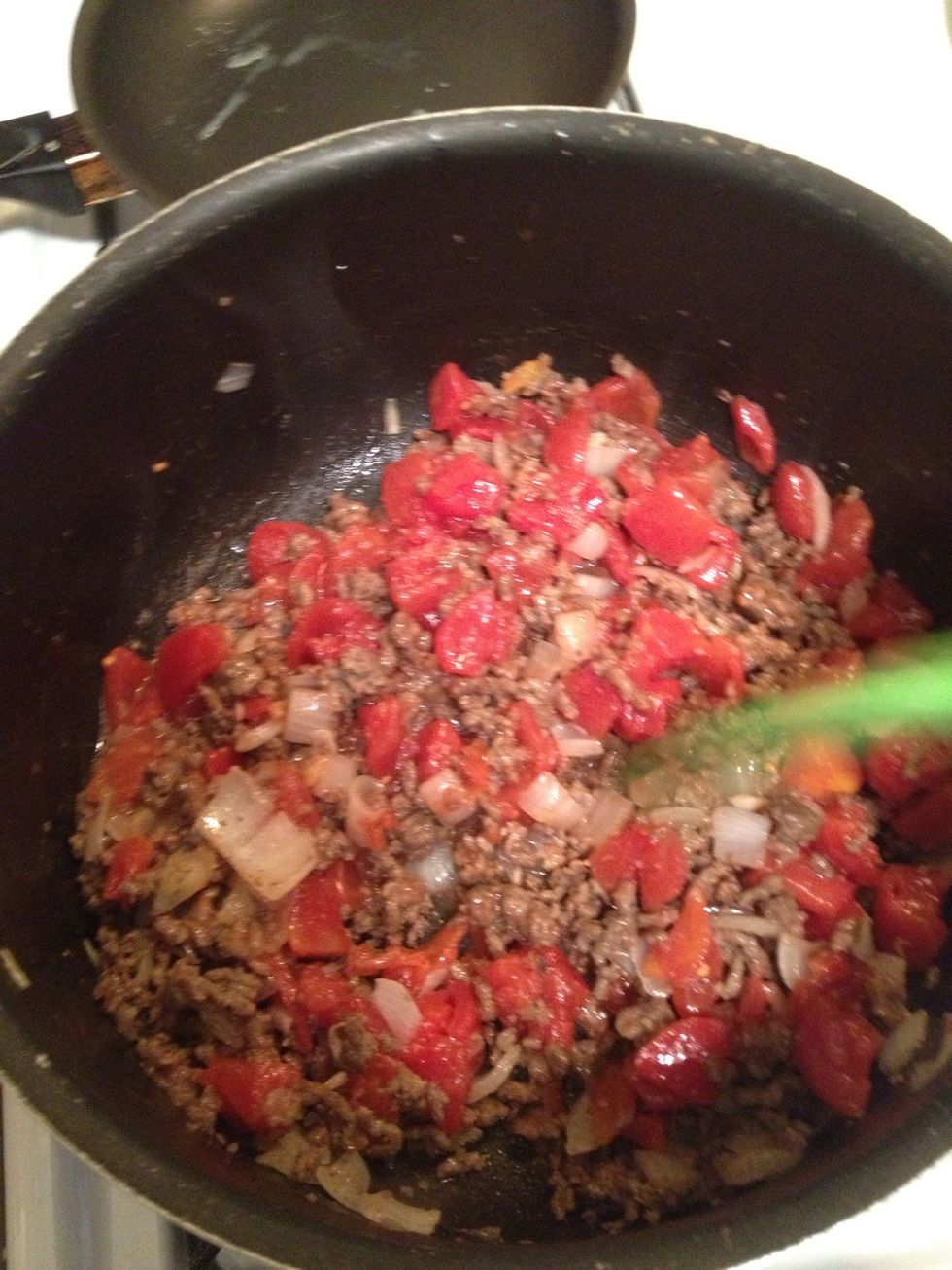 mix it up well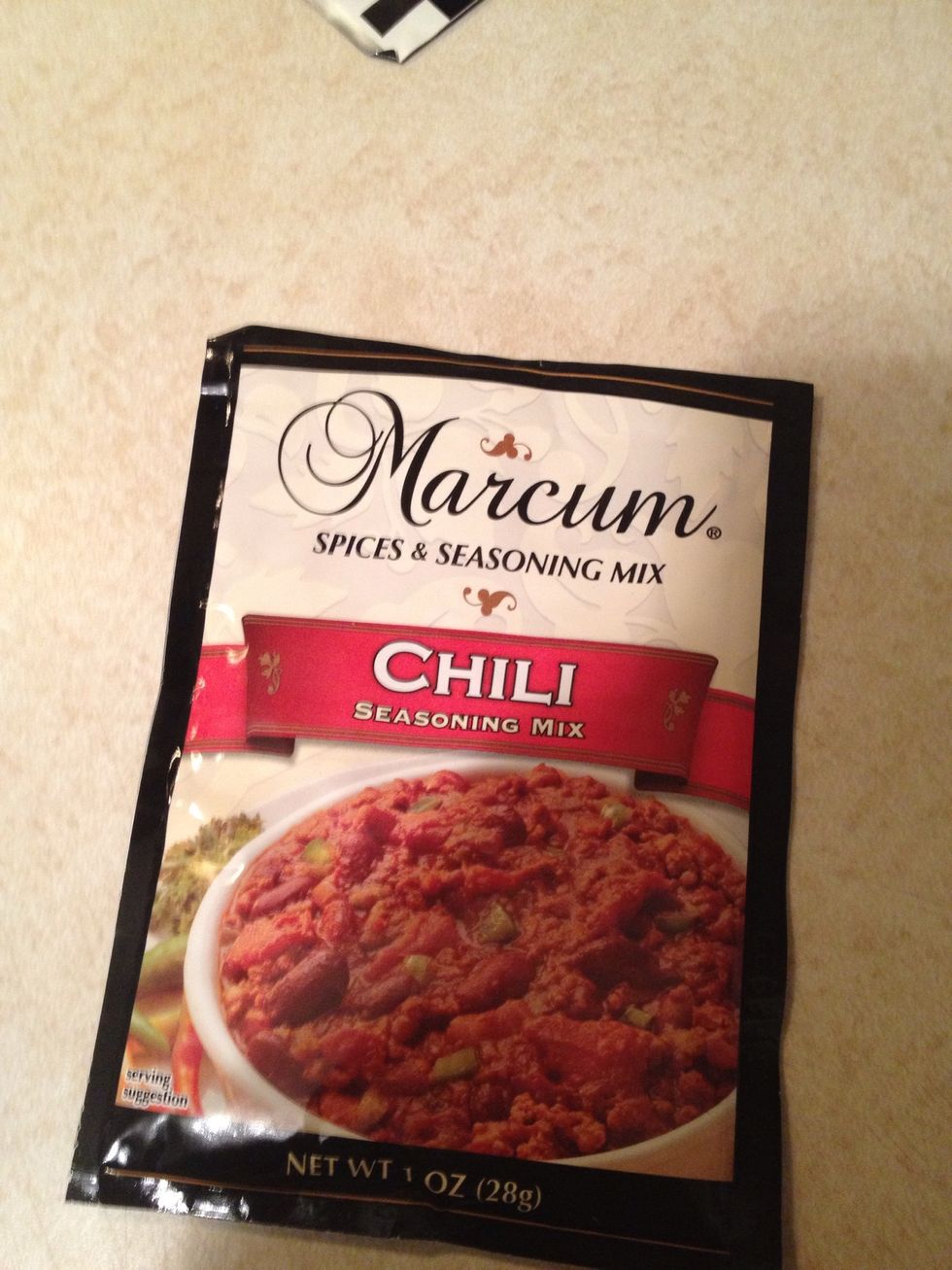 add the chili powder and mix well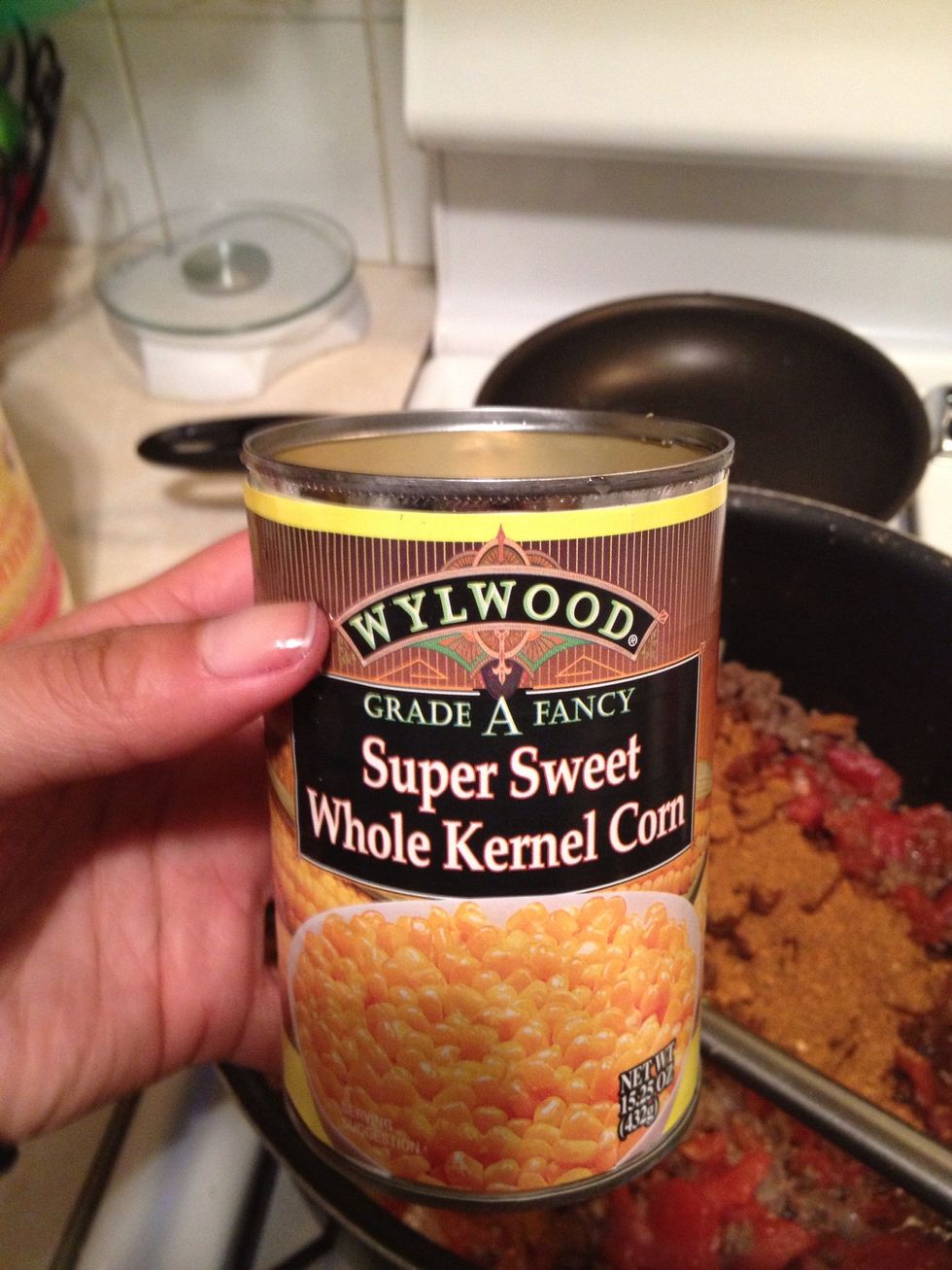 add the corn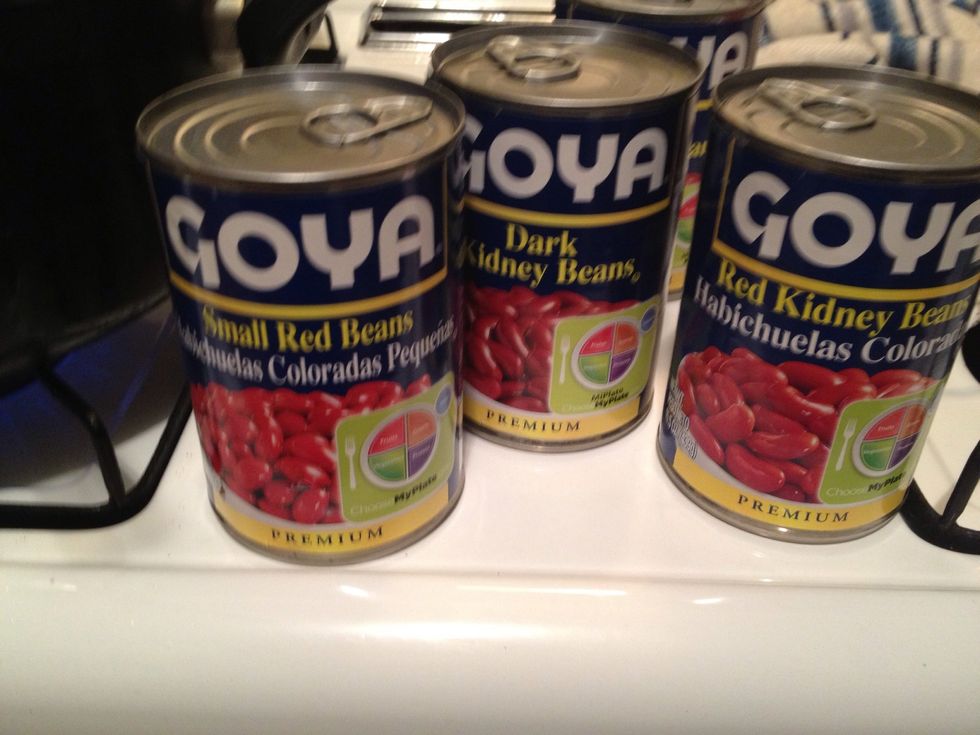 and the 4 cans of beans (I like to rinse it before to remove some some of the sodium and additives) or use home cocked beans of you prefer.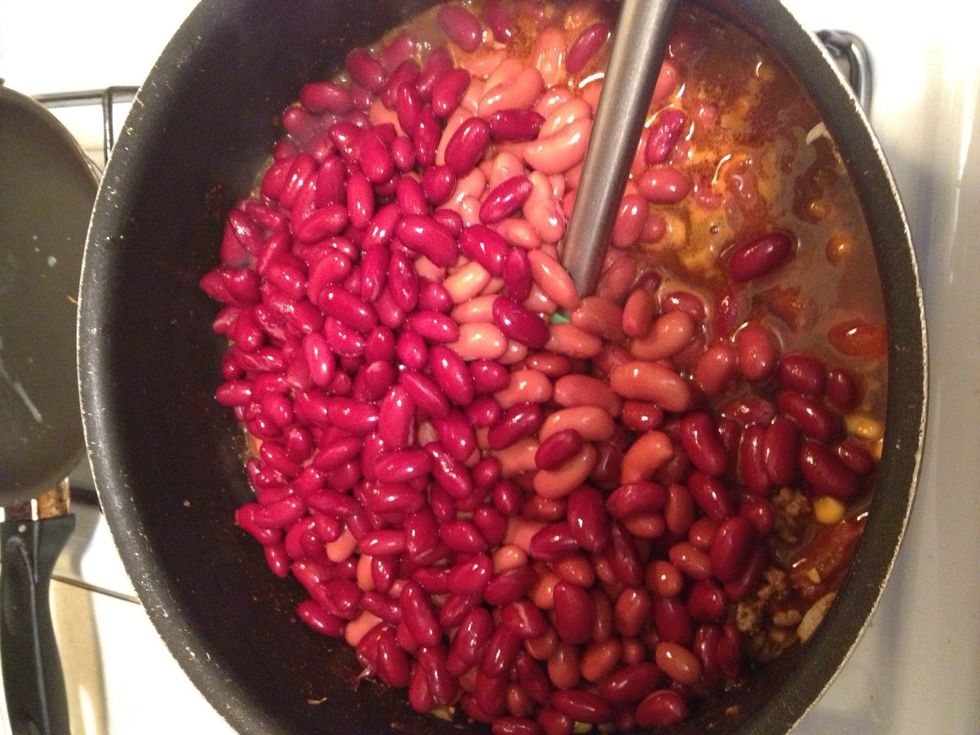 I wish you guys could smell it! OMG Yum! Can you tell I'm hungry???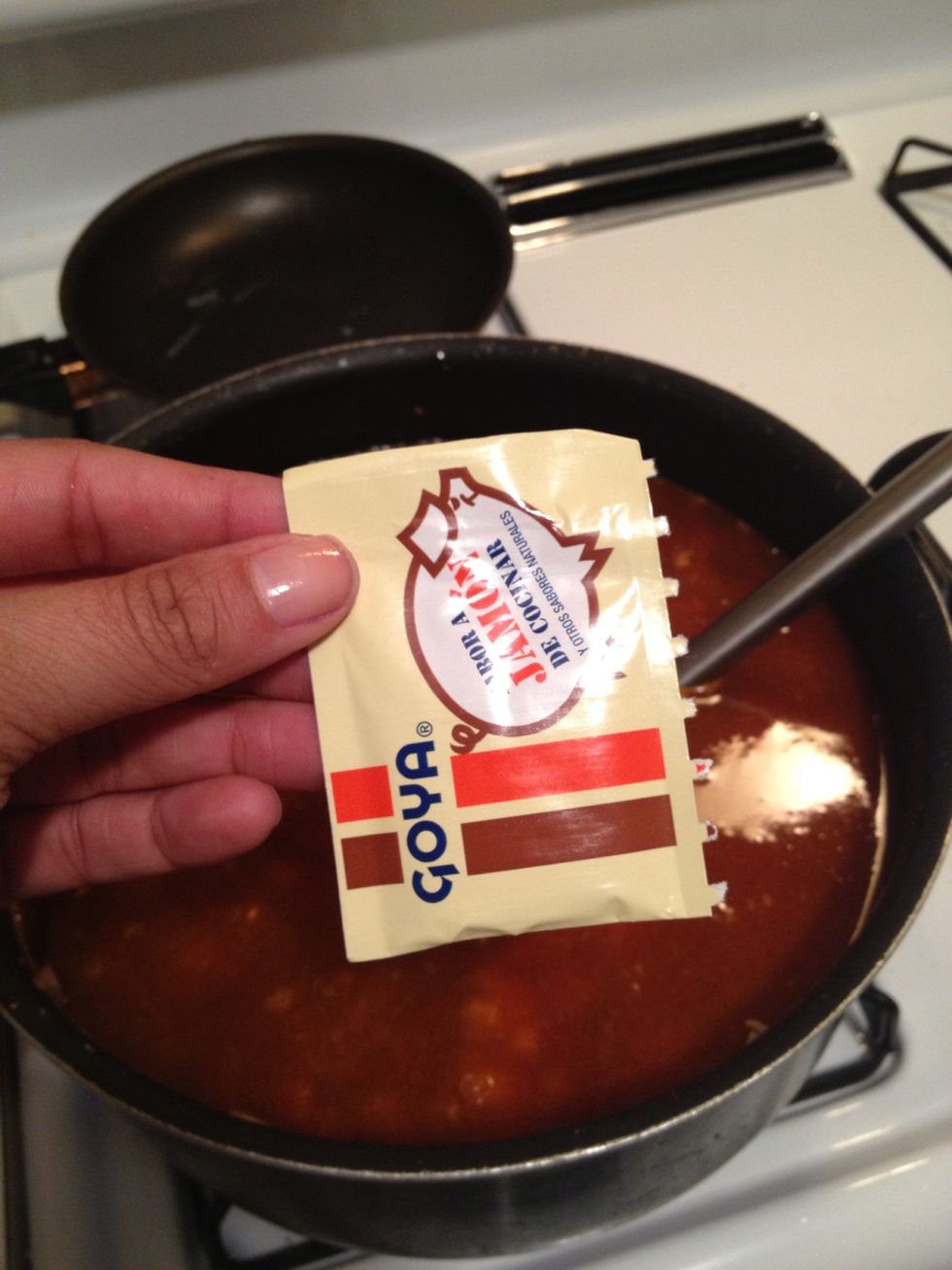 Man I love this seasoning! Gives it a "baconish" flavor... (or add chicken stock or any other season you prefer) add 3 cans of hot water at this stage. Let it sip for 15 minutes and...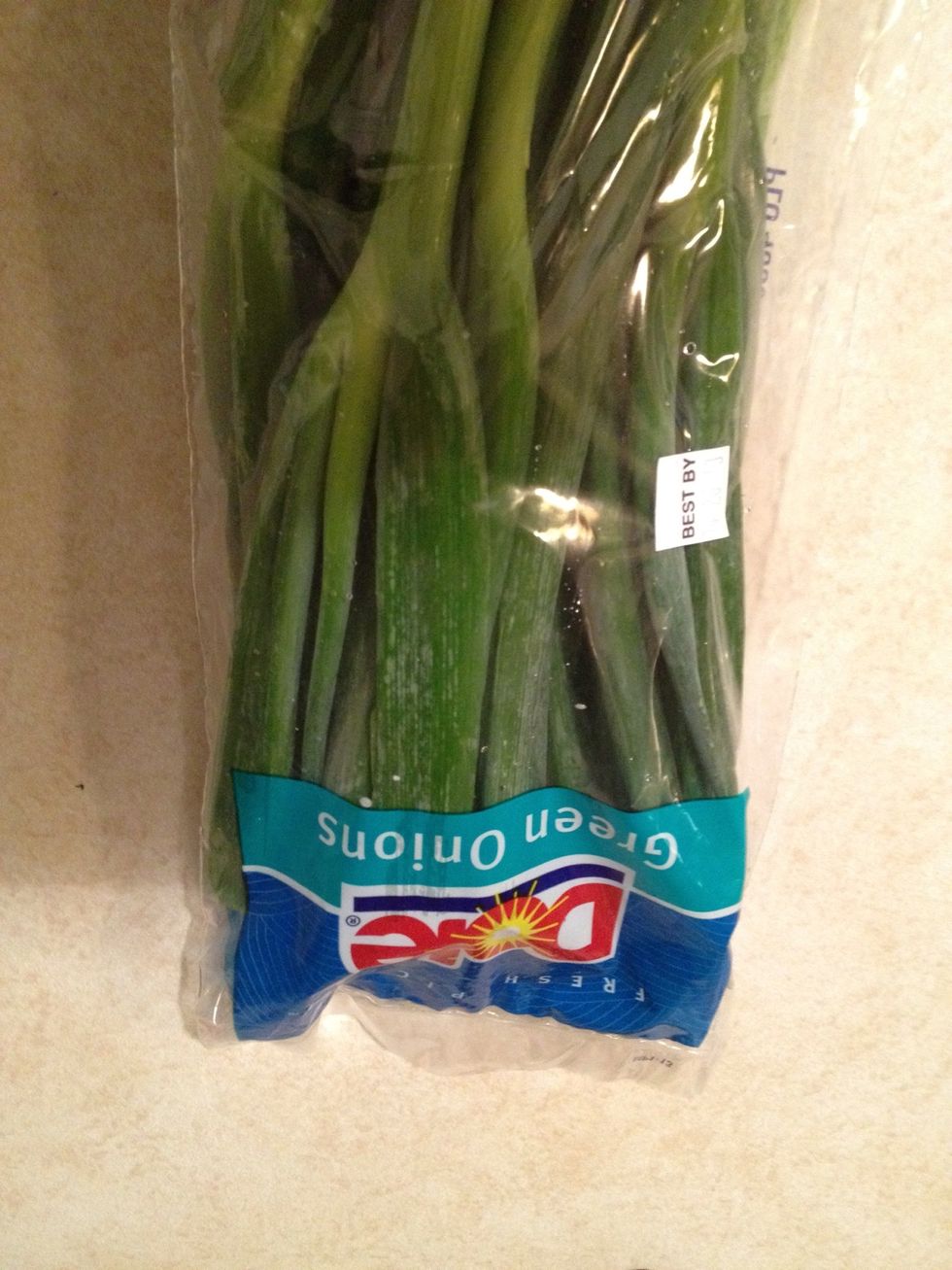 add the onions if you like and sour cream (optional)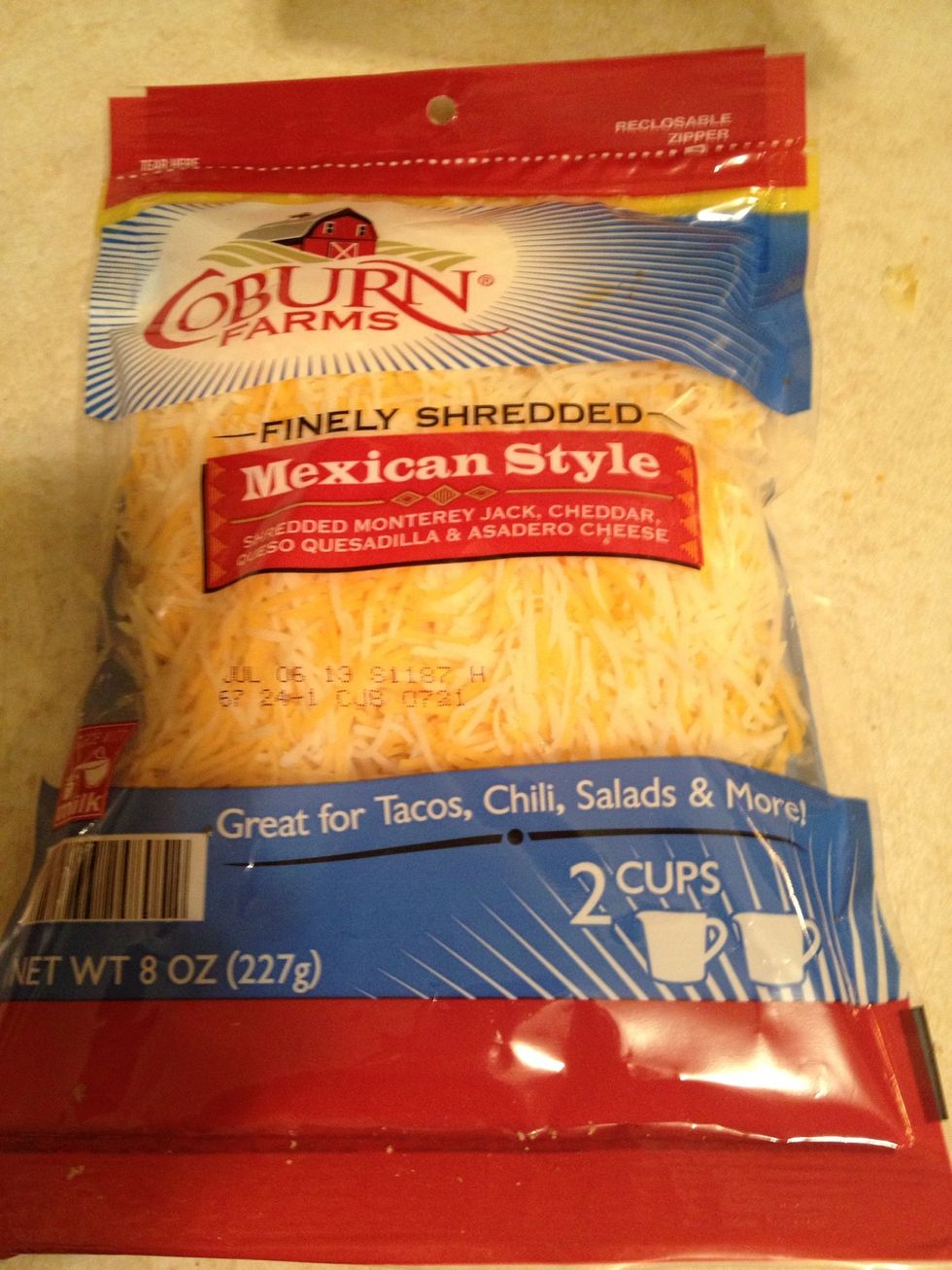 top it with mexican cheese!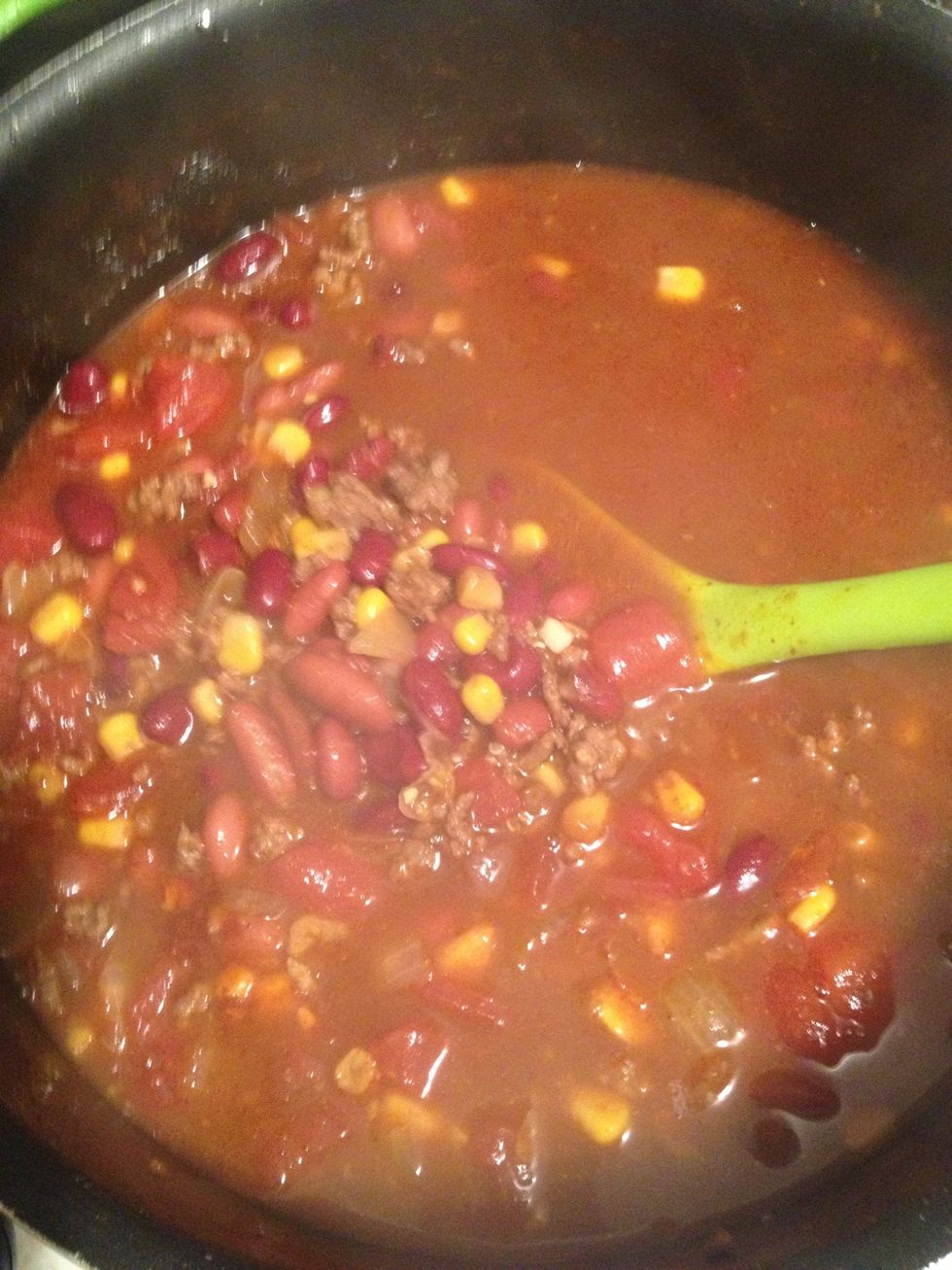 on nom nom!!! De-li-shhhhhh!!!
1.0 can of Small Red Beans
1.0 can of Red Kidney Beans
2.0 cans of Dark Kidney Beans
1.0 can of corn
1.0 Can of diced tomatos
1.0lb meat
1.0lb onion
1.0 pac chili powder
green onion
mexican shredded cheese
Tatiane Silva
Brazilian living in the U.S. I love eating healthy, cooking, running, graphic design! I love trying foods from different cultures. <3