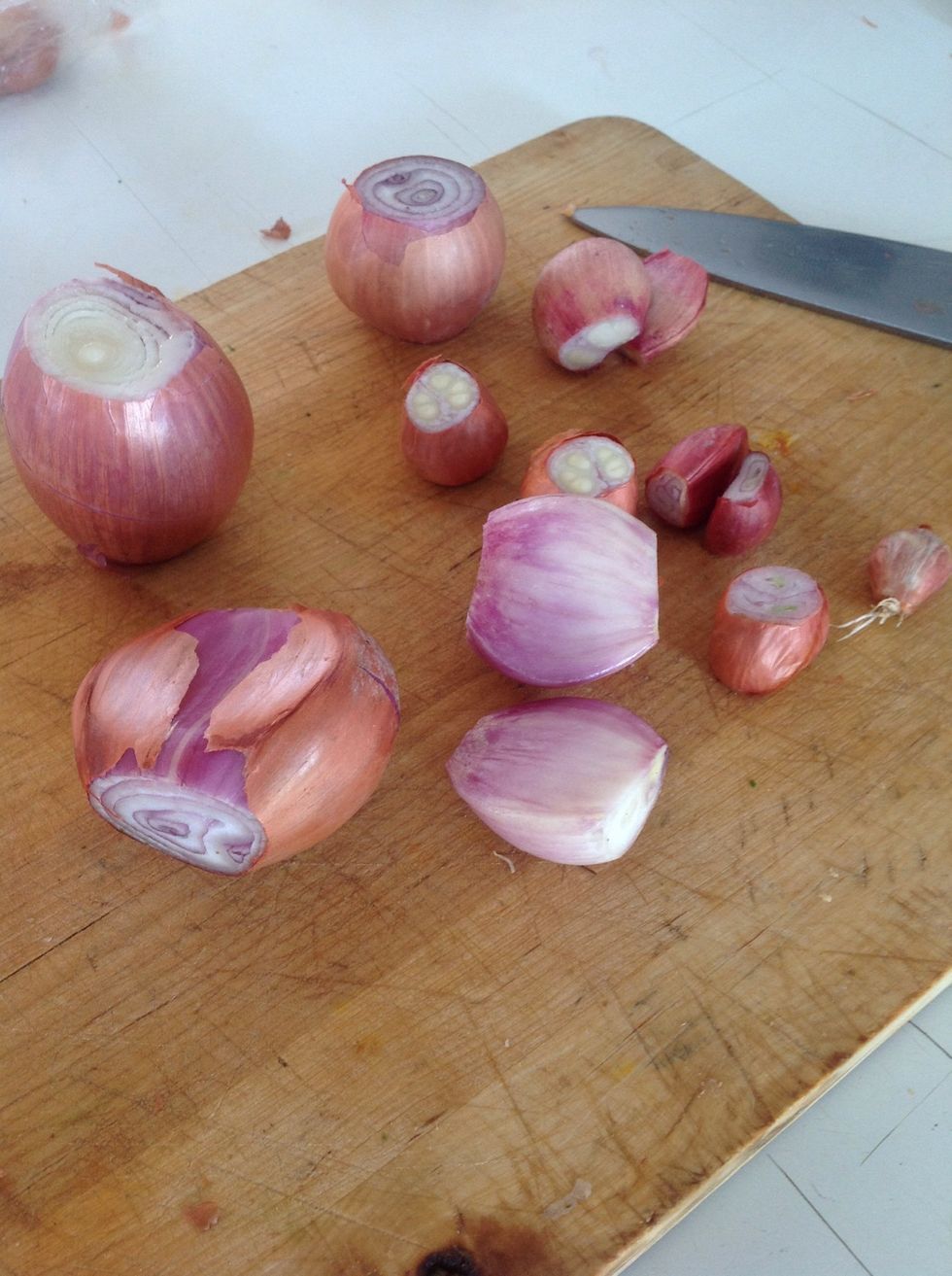 Shallots, large and small. See 80's shite tv show Size Small's theme song for melodic inspiration.
Fry them, chopped in some oil.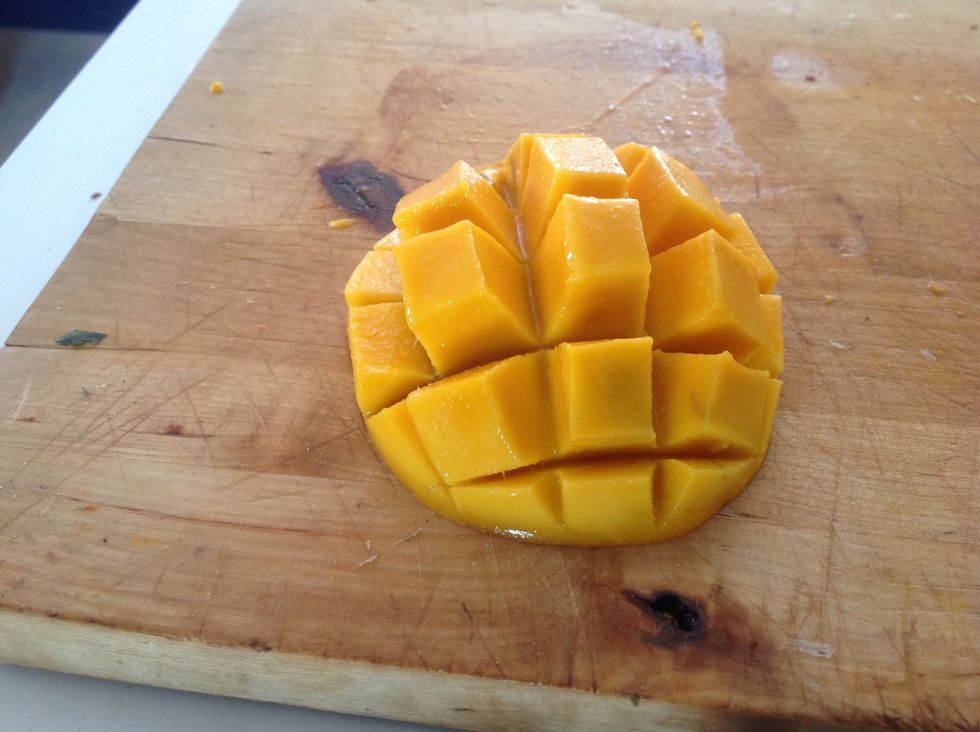 This mango was a bit too ripe for my liking. A greener one would have been better. Yet somehow I don't feel the need to apologize to you about it, seeing as I was the one to eat it. Chill out.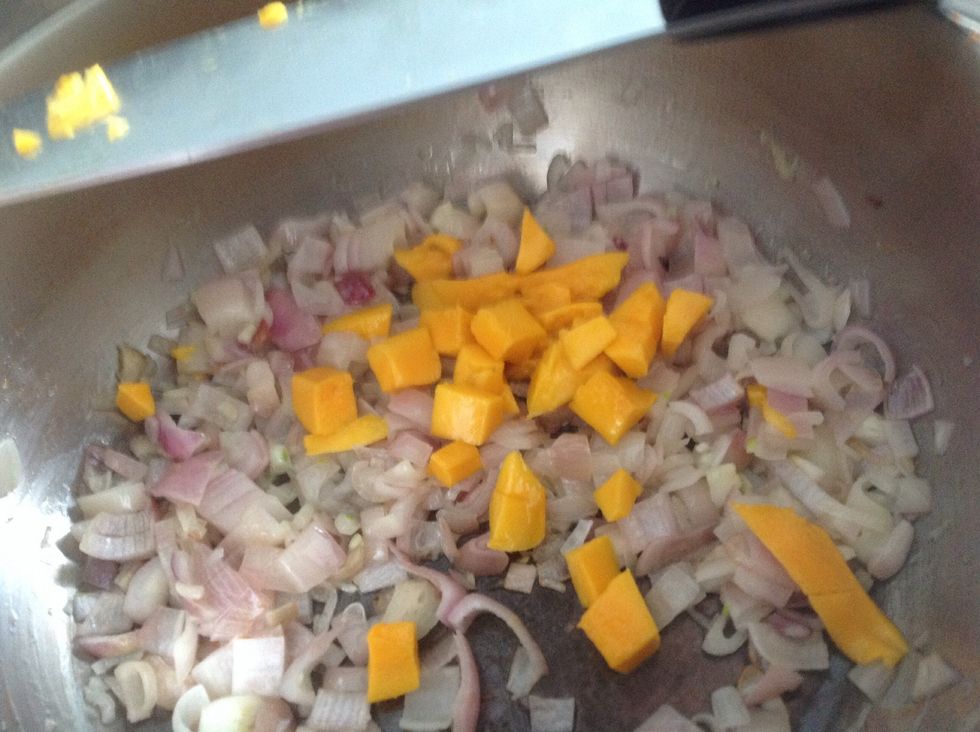 Lobbed into pot.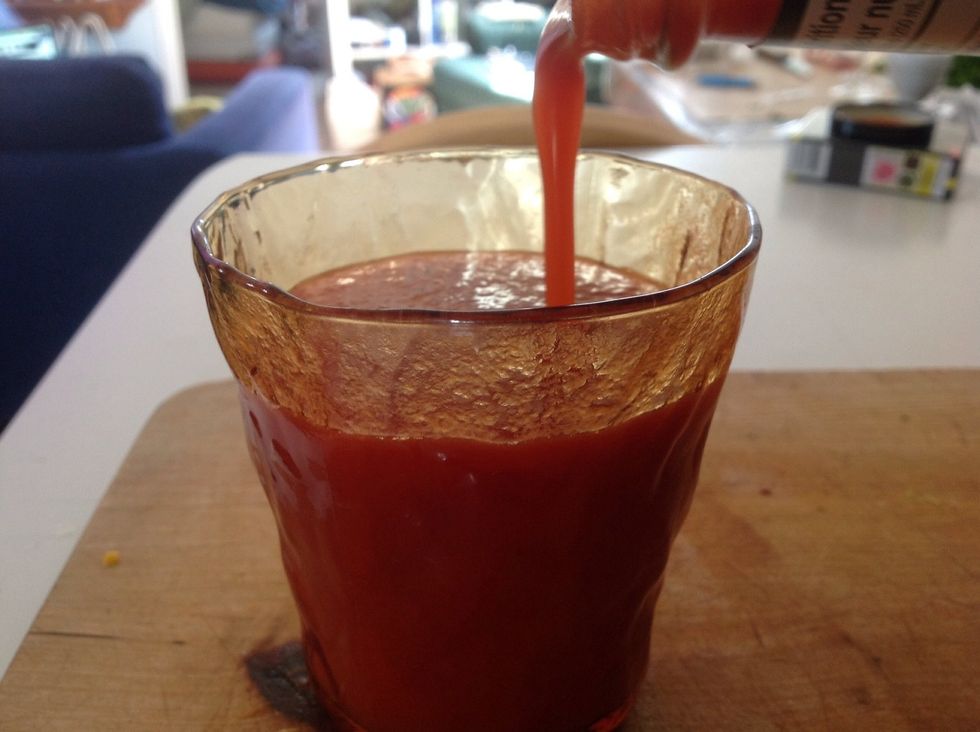 I didn't have a fresh tomato (as I don't often) and was sick and didn't want to walk two blocks to the store, so I used a cup of the tomato juice I had just opened.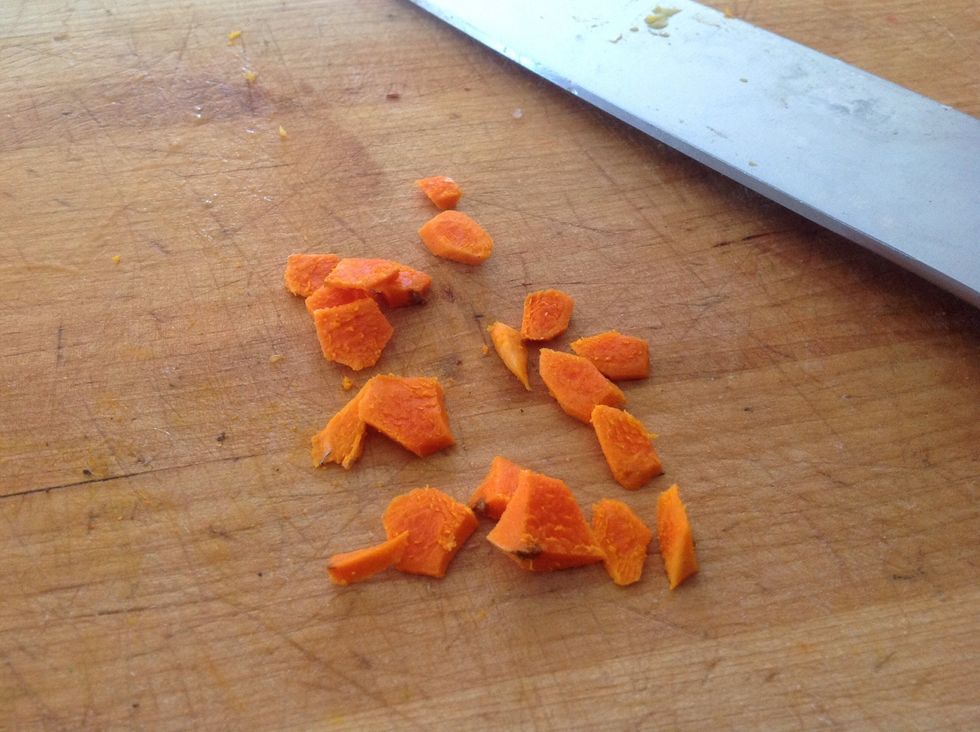 Because I was sick I was trying to make a Super Healthy- thus turmeric root chopped. Don't pull that bioavailability line on me about it needing to be in a pill, that' s a load of hooey.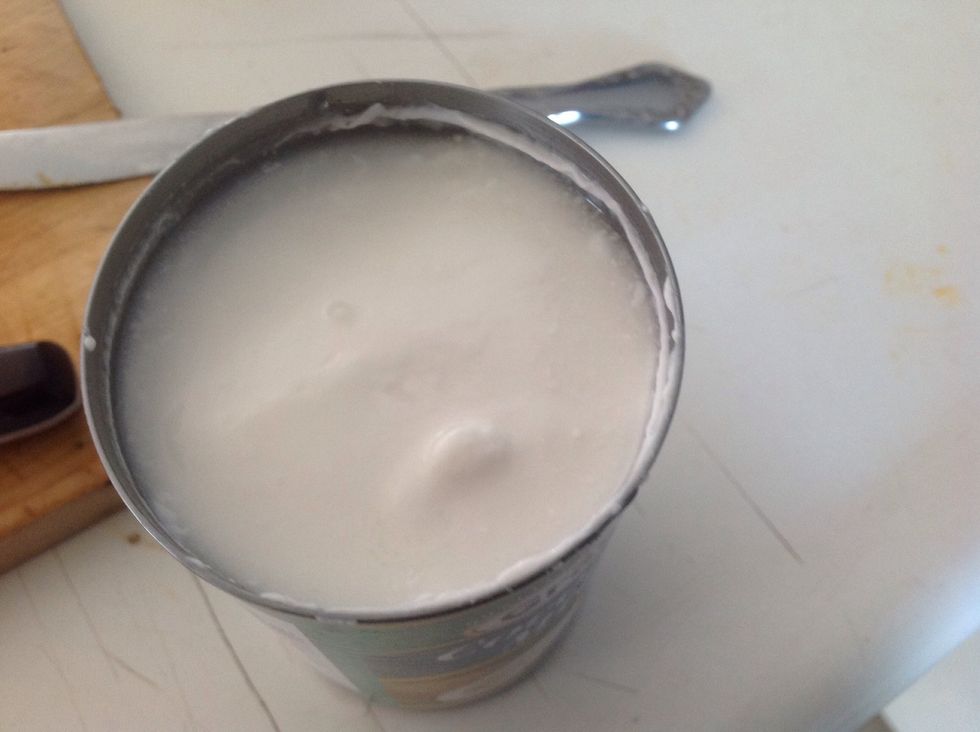 Coconut milk makes everything better. Even death. I would volunteer to drown in this stuff.
Add it all to the pot and swirl & twirl. Swirl & Twirl was a fundraiser for Capital Pride in Ottawa YEARS ago and not that it is a good name but damn if it didn't stick in my head. I say it often now.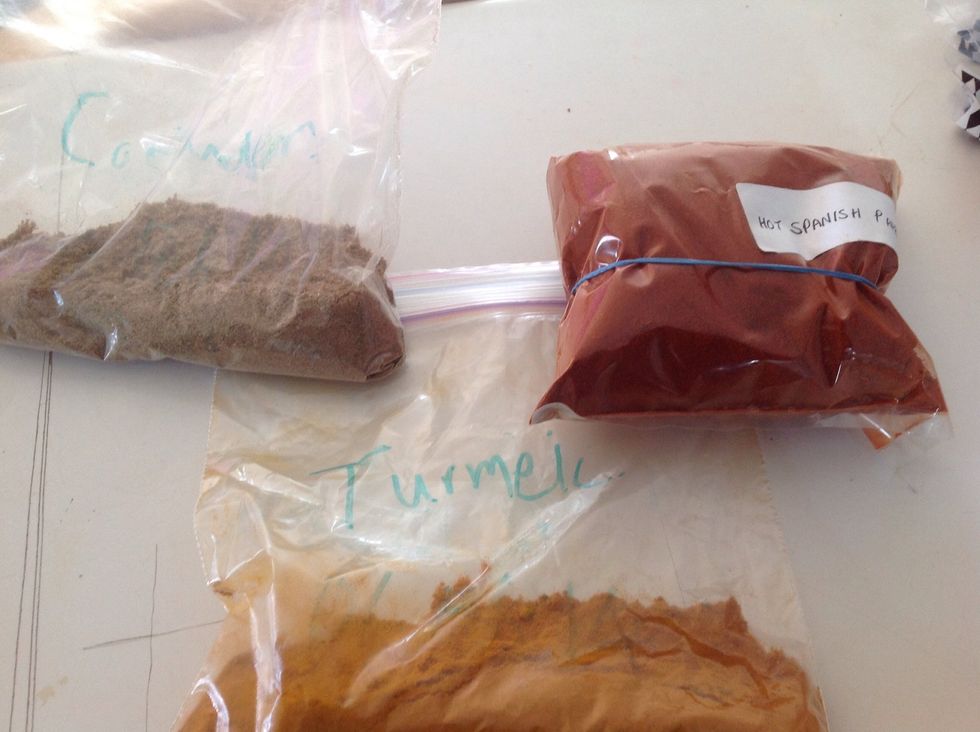 Some spices.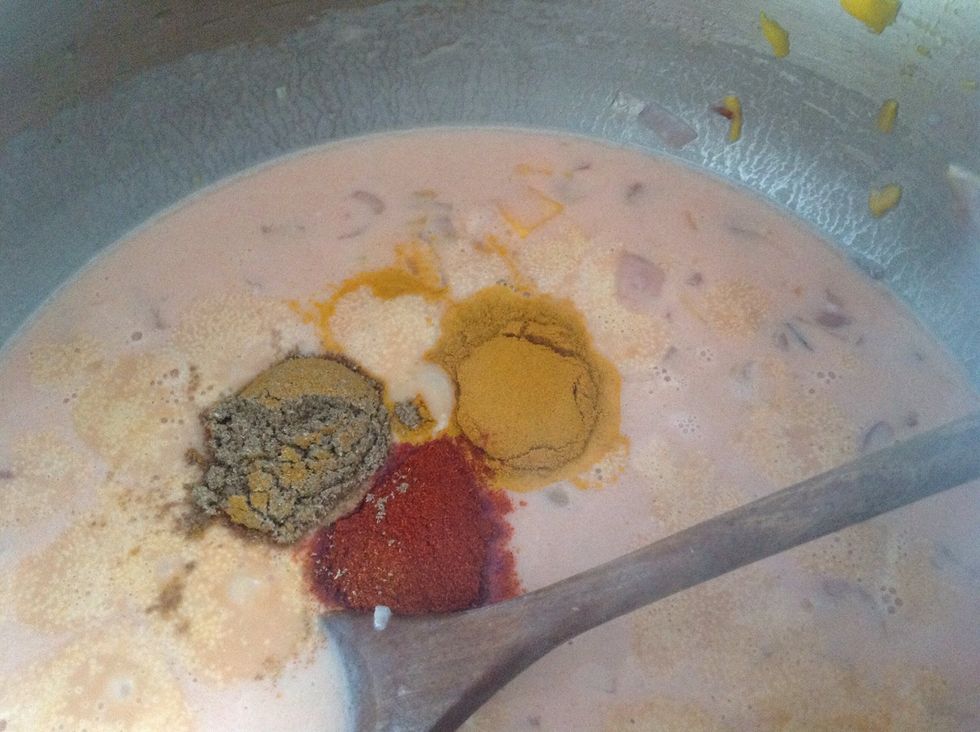 A big lumpy wad of each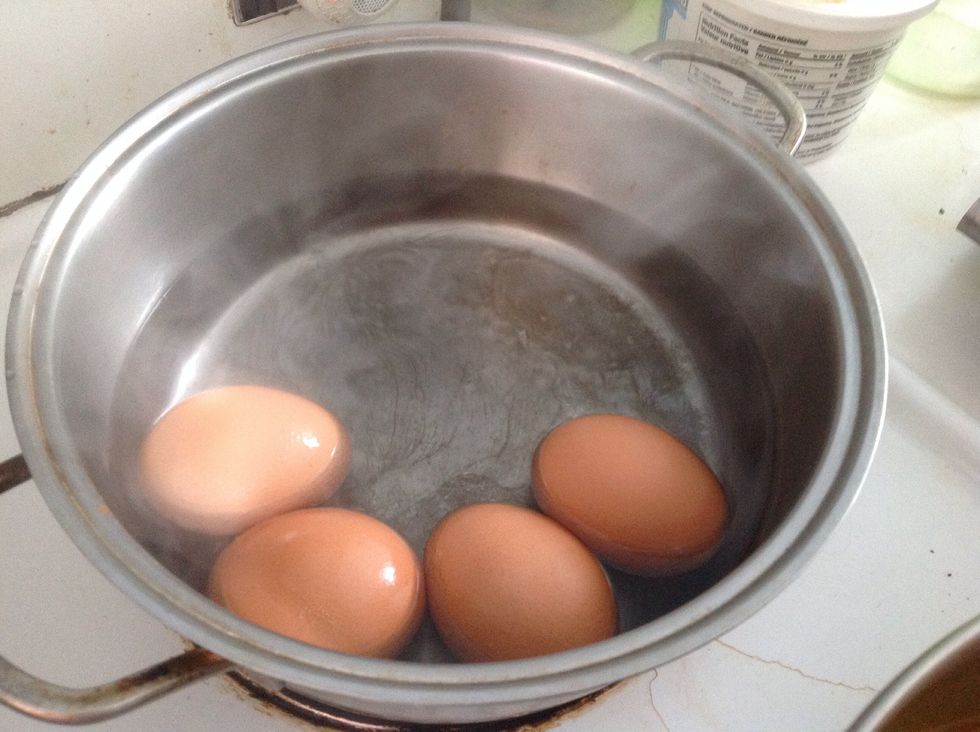 Soft-boil some eggs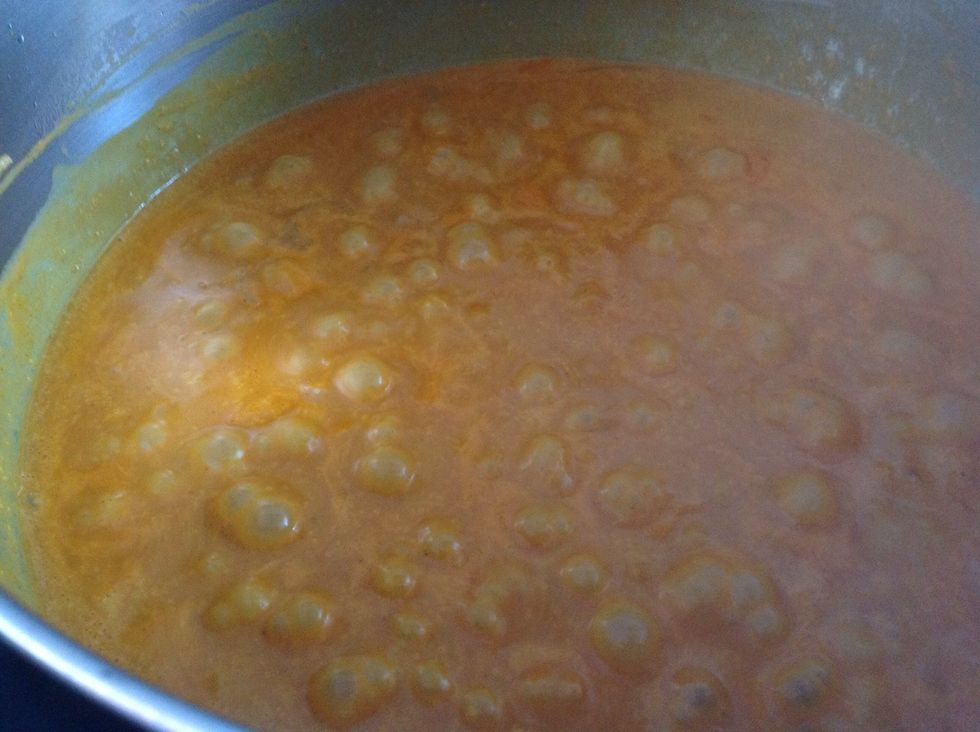 This is what we're working with at this time. In the pot.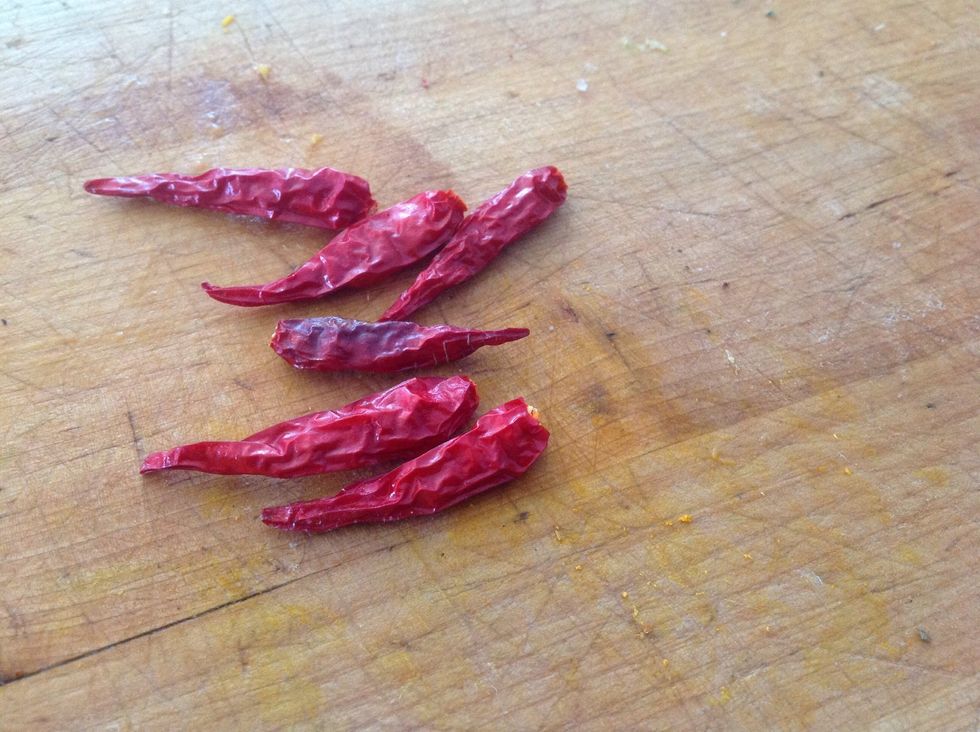 Dried chilies in everything.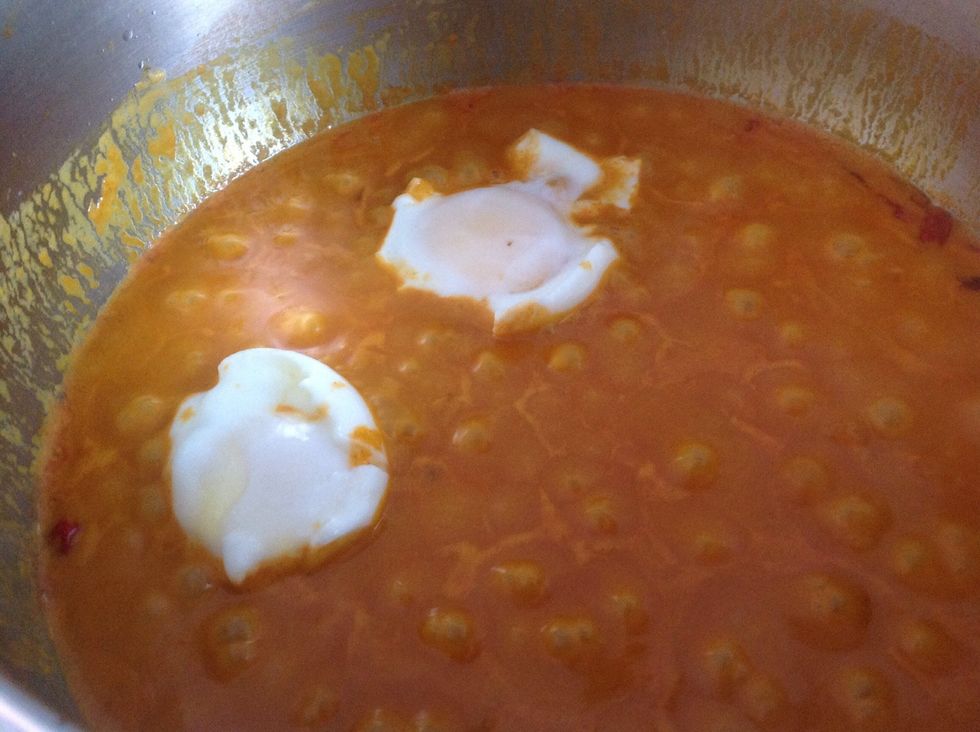 I peeled the soft-boiled eggs and plopped them into the pot so they could firm up just a bit more.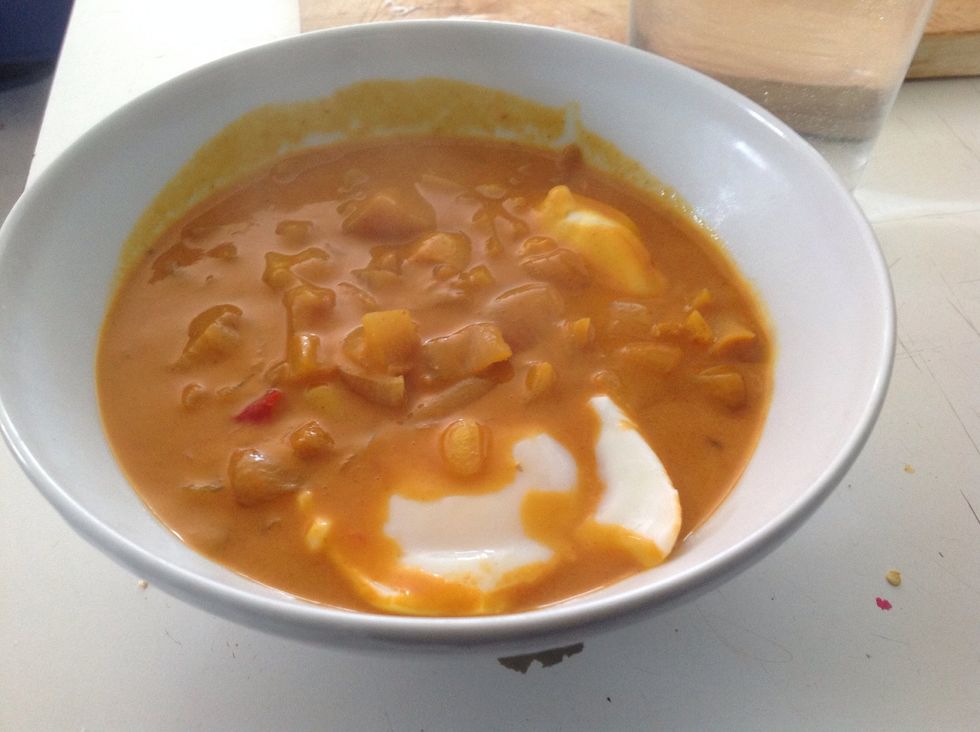 Serve in small bowls.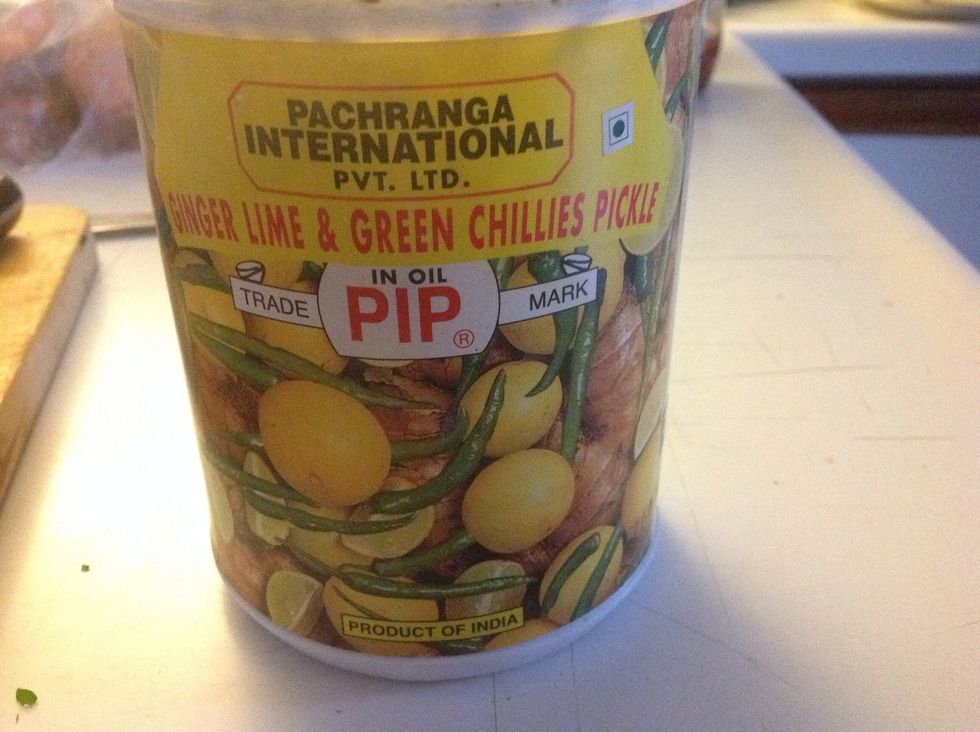 I wanted this hotter so I threw in some chopped mixed pickle. I LOVE this kind called Post Ixposure Prophylaxis or PIP for short. Basically you take this for 4 weeks after a risky sexual event.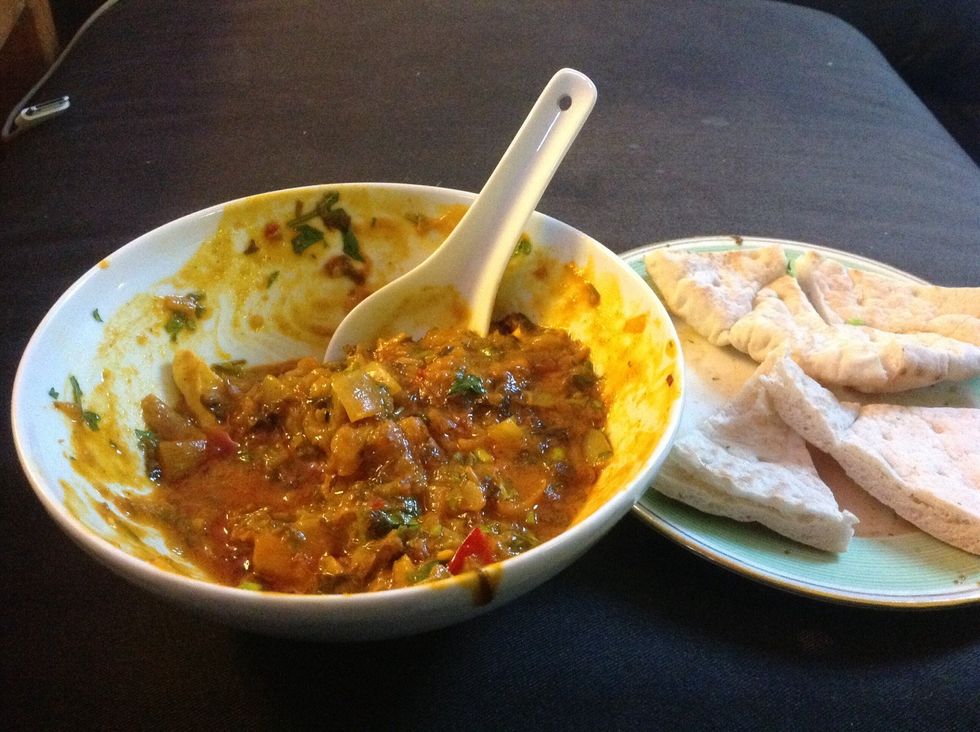 I forgot to take a pic before I started scarfing this down. Oops. Chopped parsley and cilantro and naan on the side. Yummmmmmmmm. Stay safe!
2.0c Shallots
1.0tsp Cumin
1.0tsp Paprika
1.0tsp Turmeric
1.0c Tomato juice
1.0 Mango, underripe
1.0pt Coconut milk
4.0 Eggs
2.0in Turmeric root
5.0 Dried chilies
1/2c Mixed pickle (optional)
1.0bnch Cilantro and parsley to garnish, chopped
Mikiki Mikiki
Queer, politico performance artist and harm reduction worker lookin to make bad food gooder.