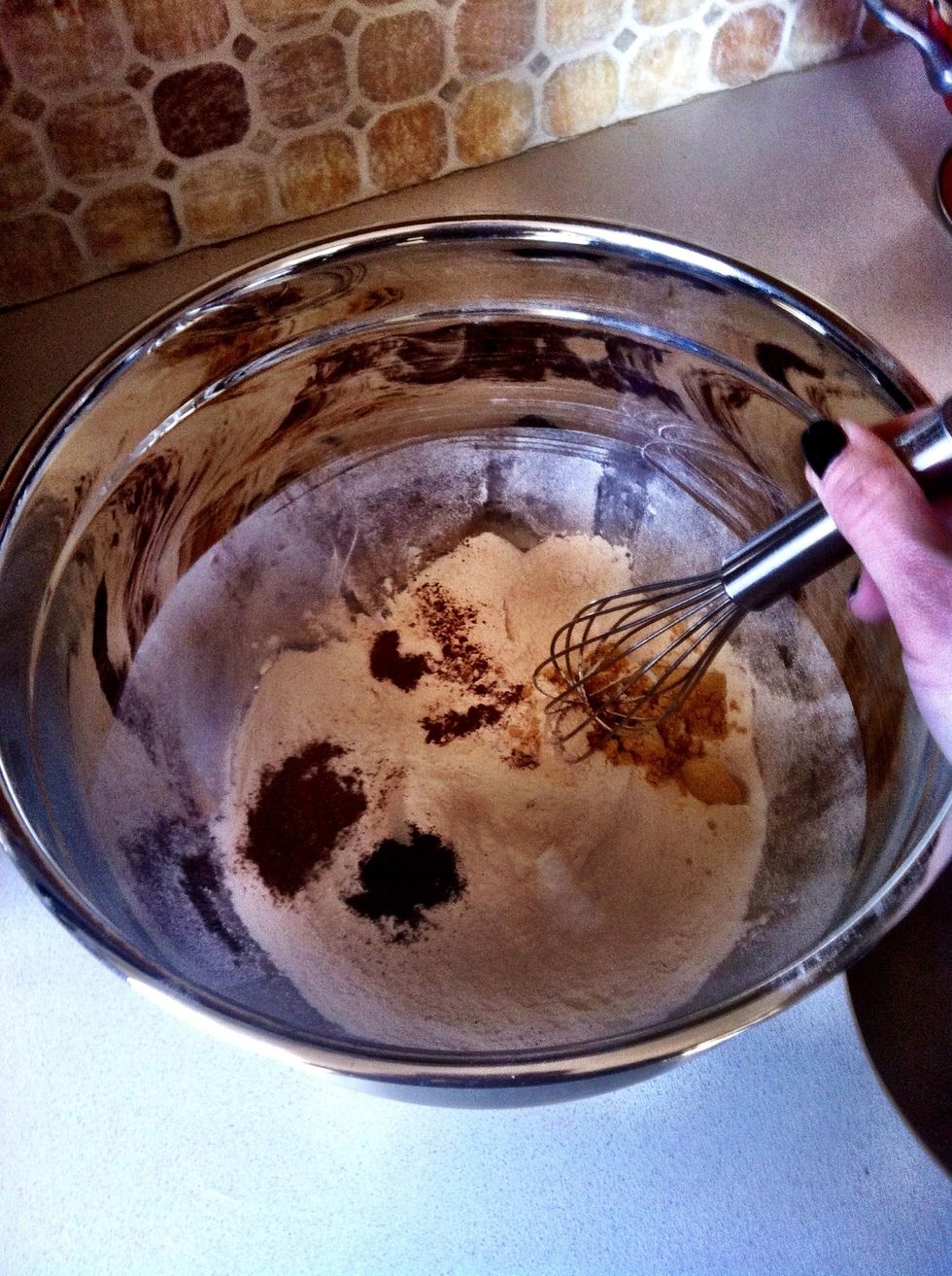 In a medium bowl, whisk all those yummy dry ingredients together (flour, spices, baking soda, and salt). Then just set to the side for later. These are going to be ginger molasses mustache cookies!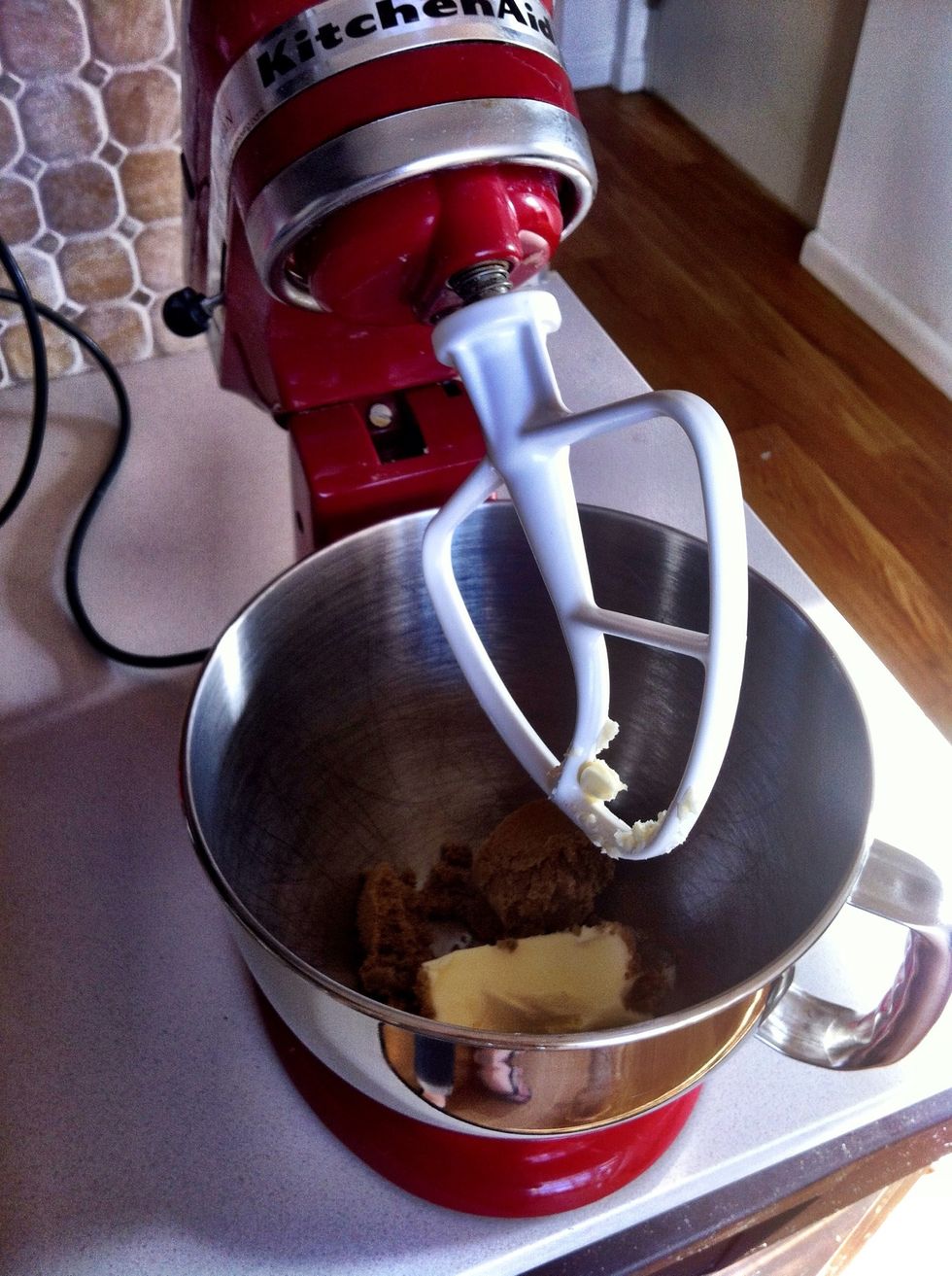 Throw the brown sugar and butter in your mixer, and let them get all cozy and friendly until they are smooth.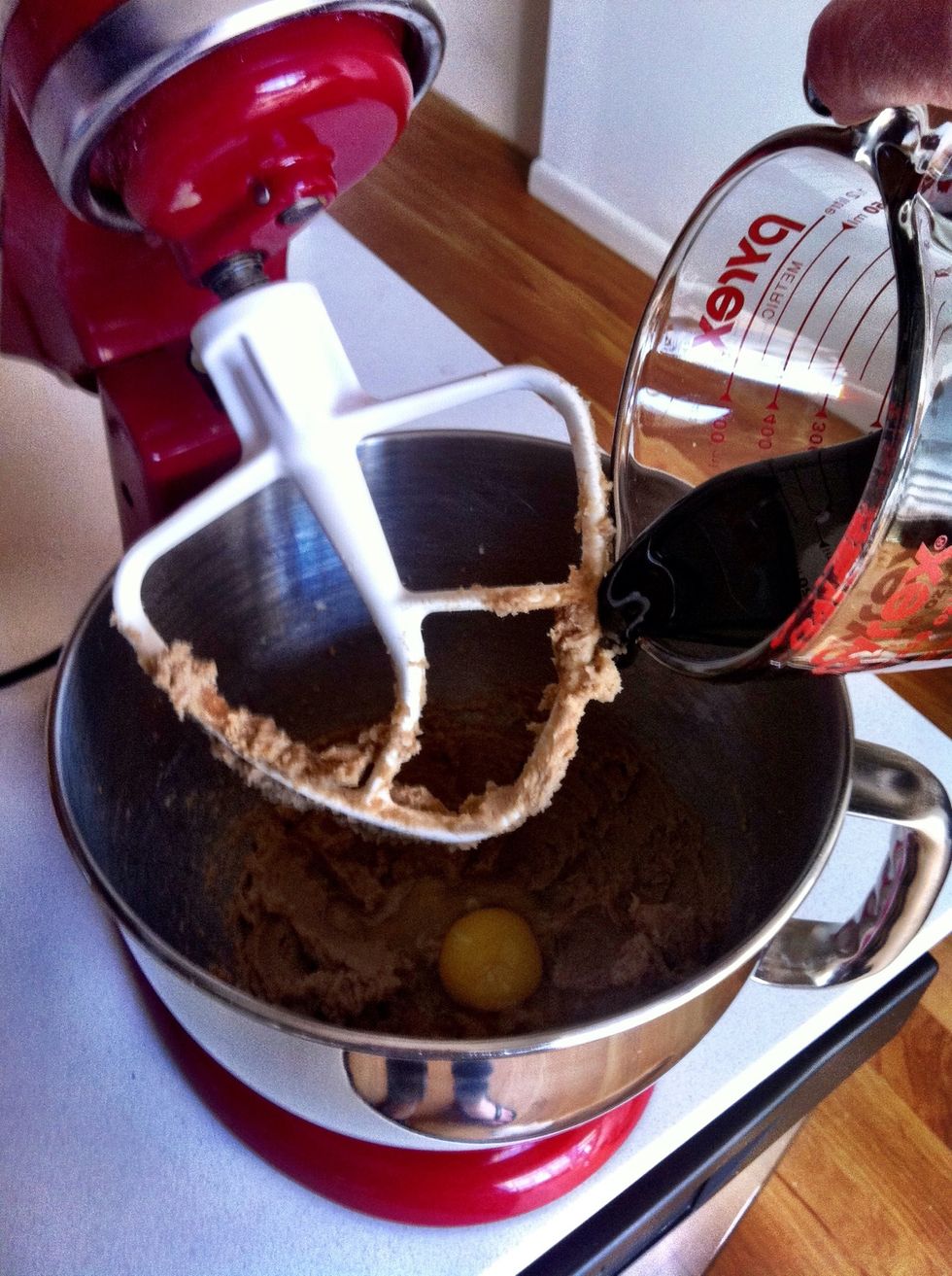 Once butter and sugar are smooth, go ahead and add the molasses and egg, and continue to beat in mixer on medium.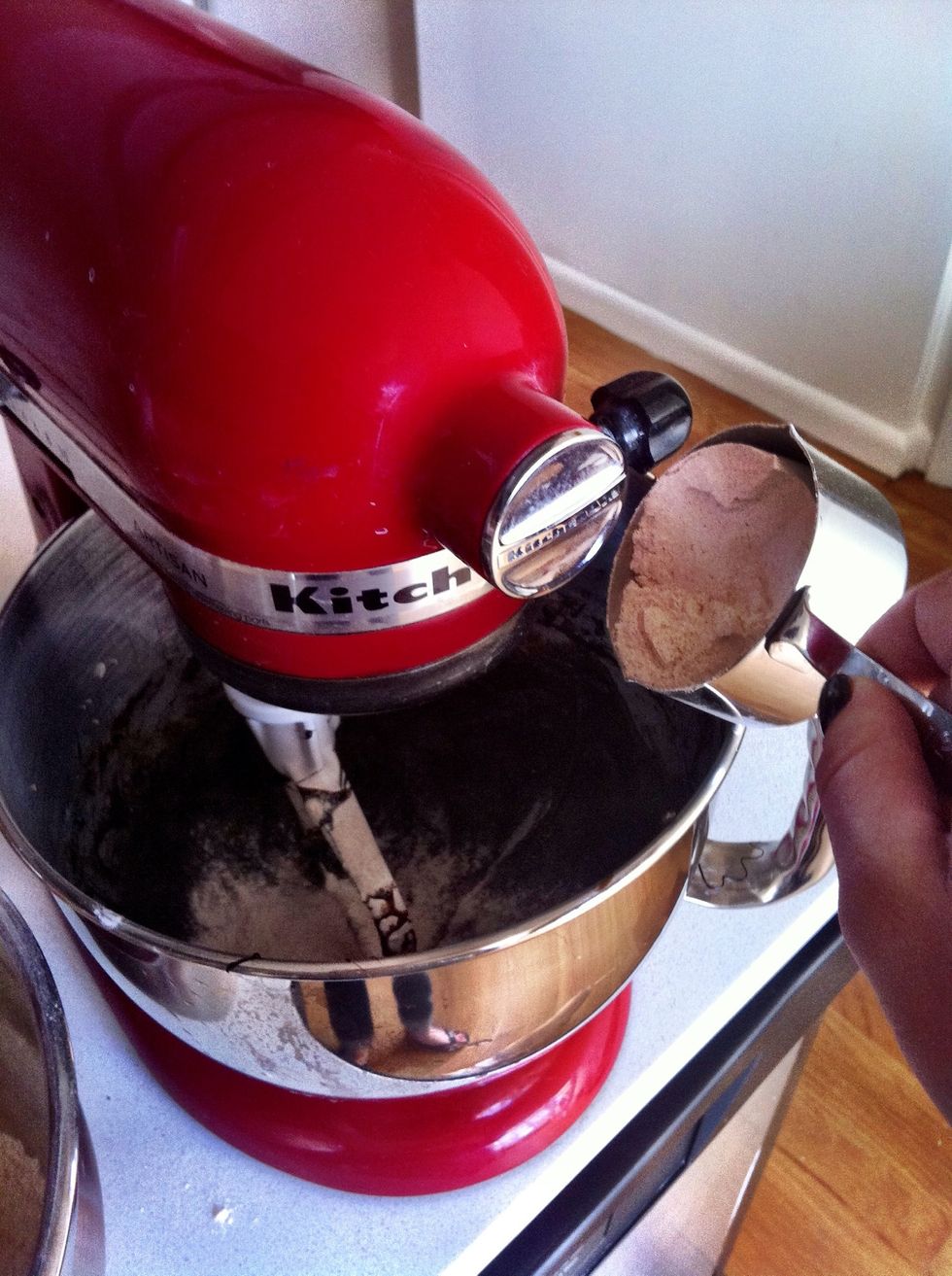 Now grab the dry and spicey mixture you made earlier, and slowly mix in.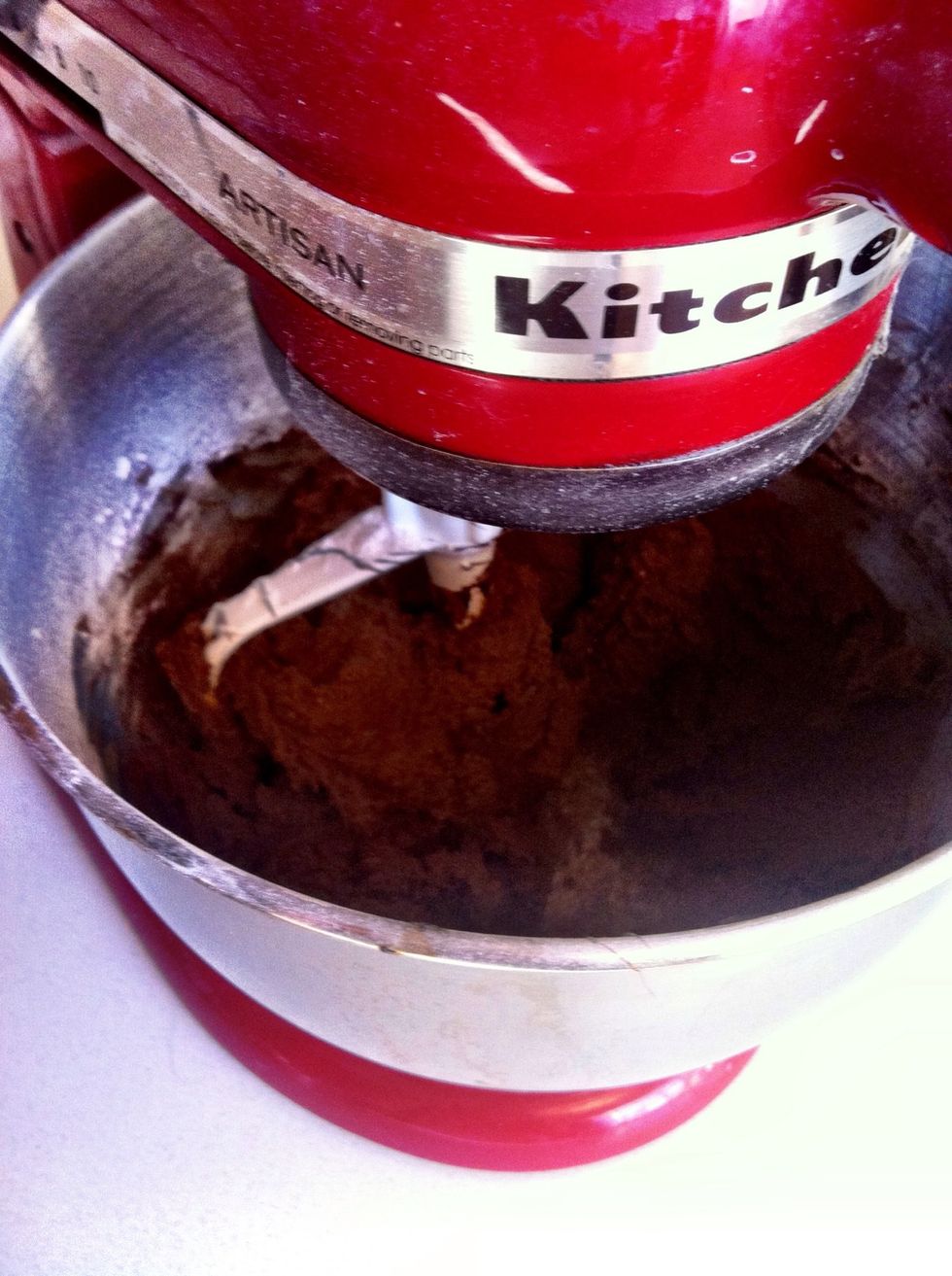 Make sure your mixer is on low, and mix just until the dough forms (never over mix cookie dough!)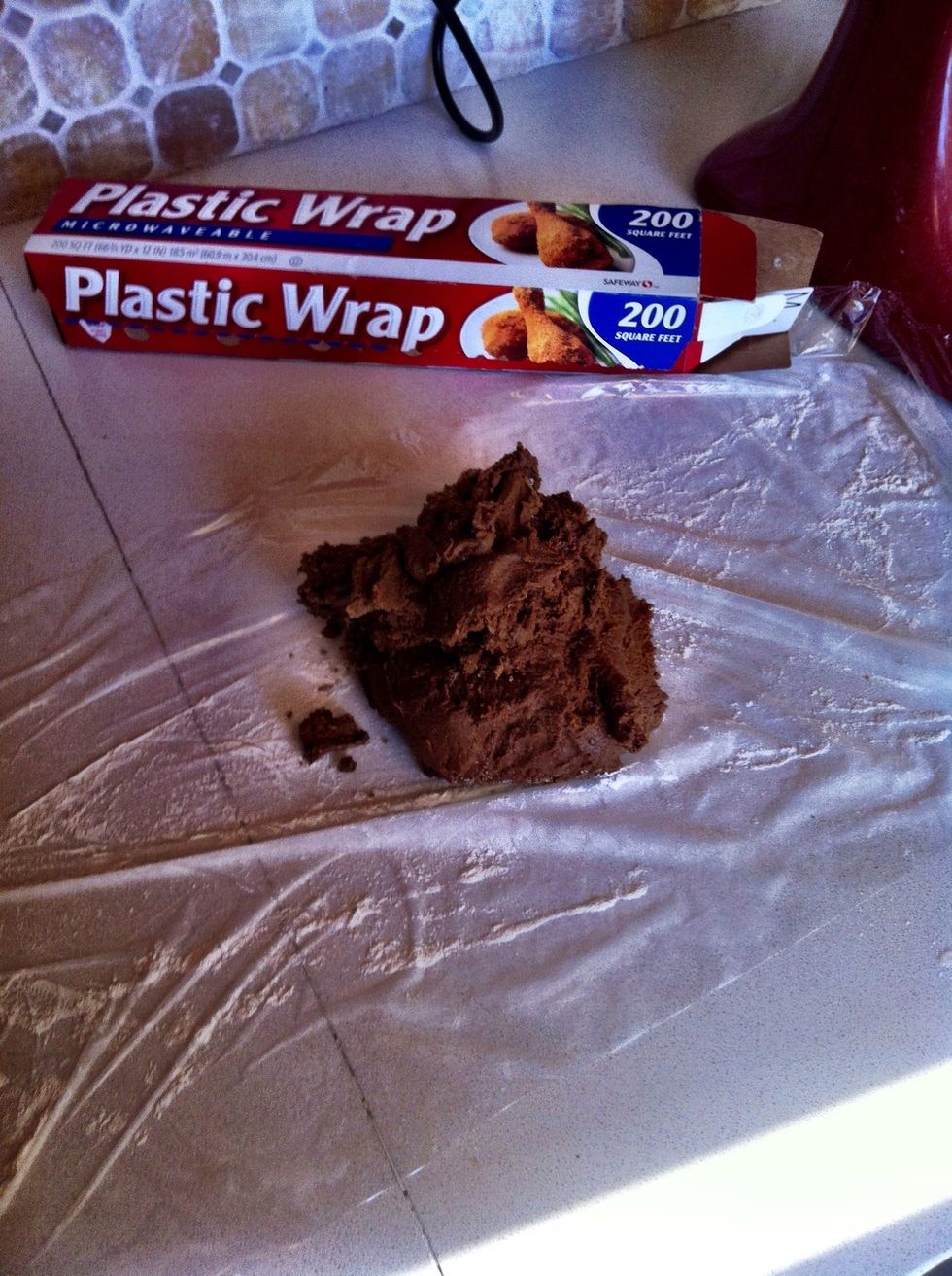 Place all of the cookie dough on a floured plastic wrap surface.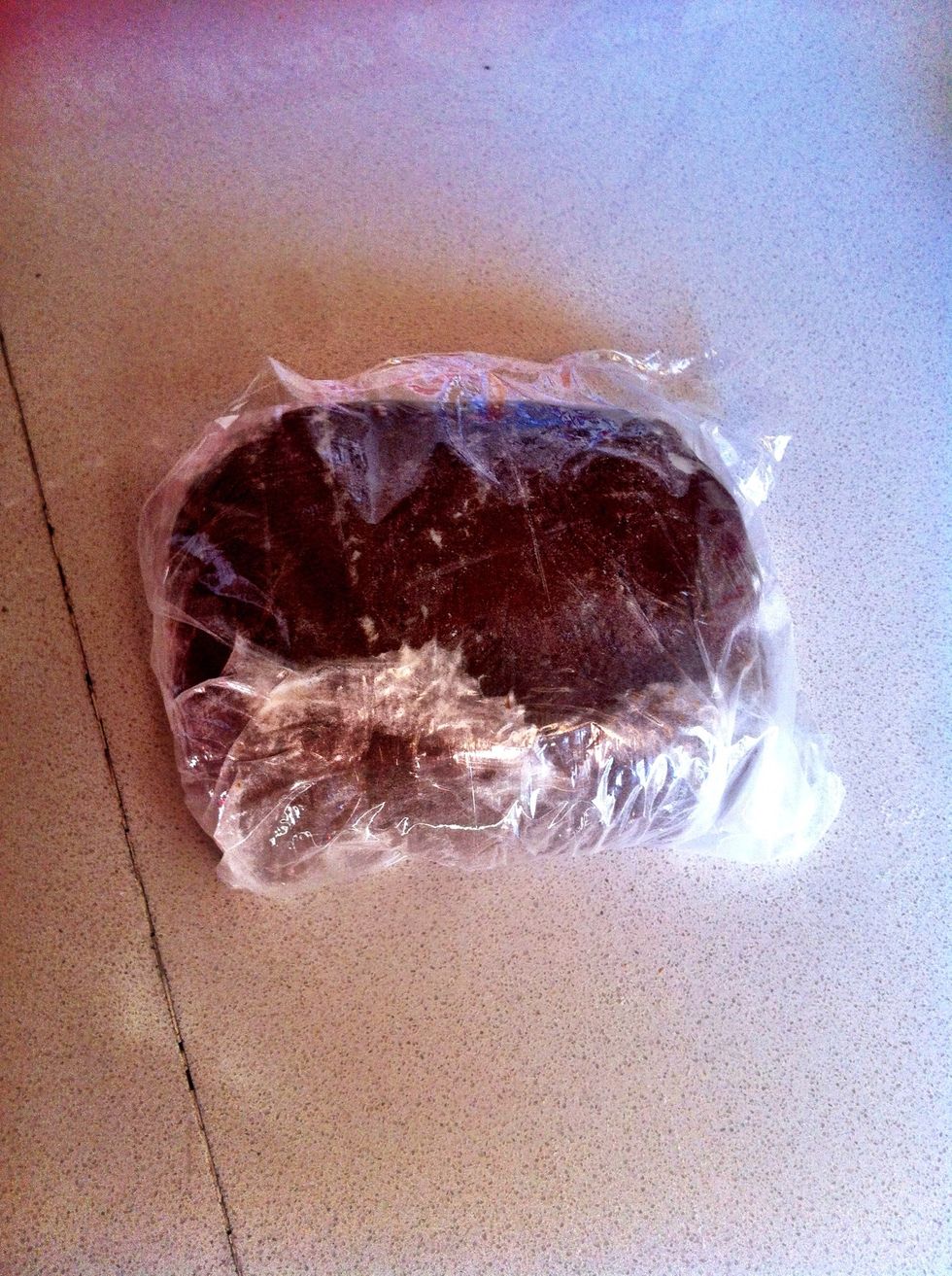 Form a square with the dough, wrap it snug, and place in the fridgey for 2 hours.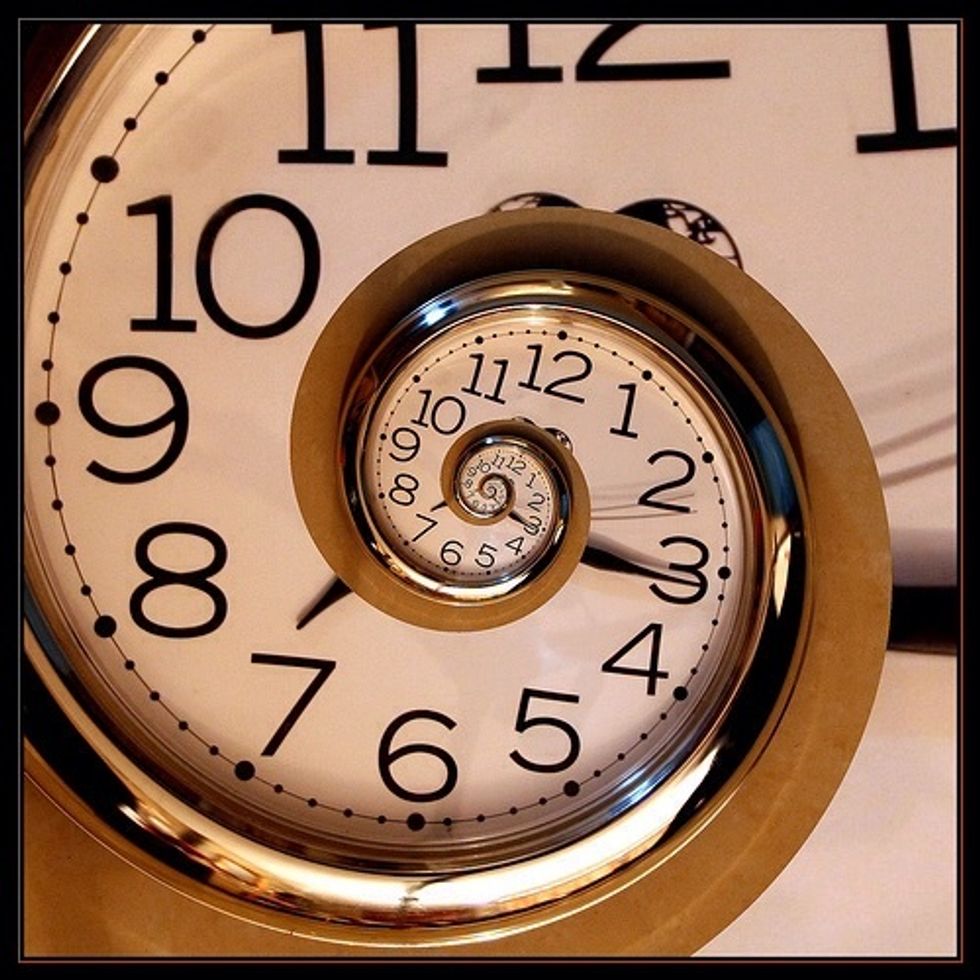 Seems like 2 hours is forever huh.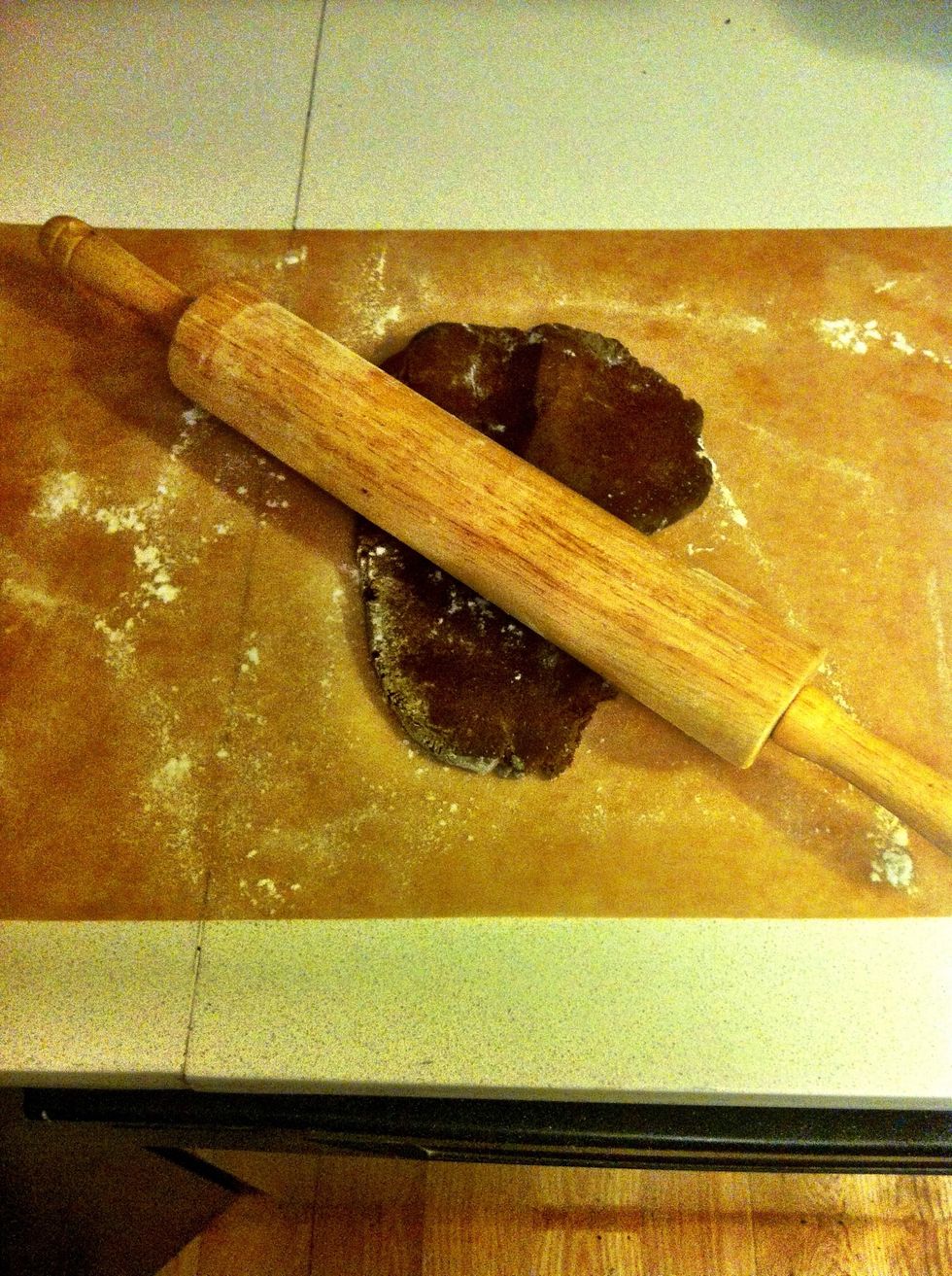 Once dough has chilled, take half of the dough and place on floured parchment paper. Put the other half of the dough back in the fridge.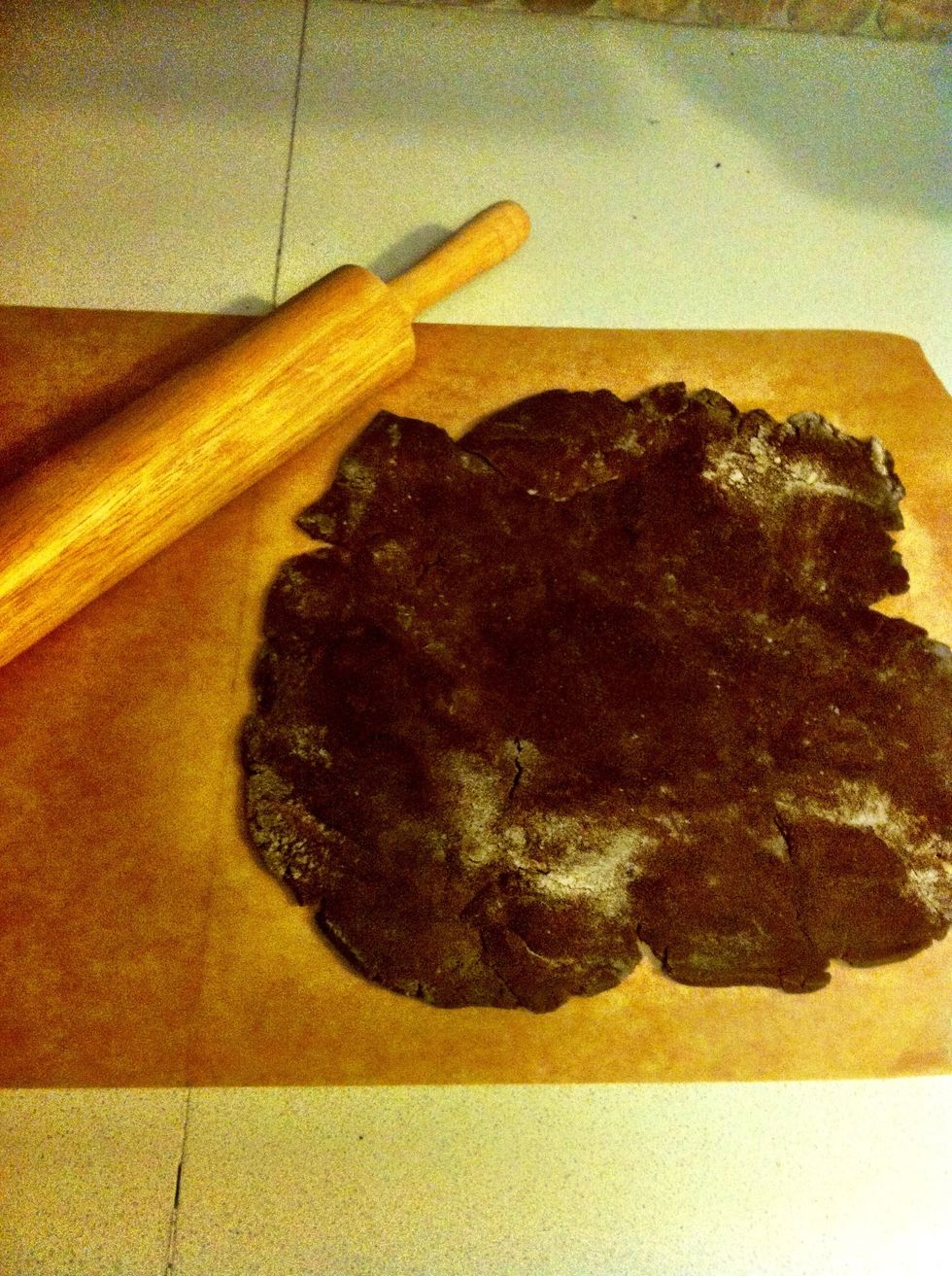 Roll out dough (flipping, turning, and reflouring as needed) until you have it at about 1/8 thickness.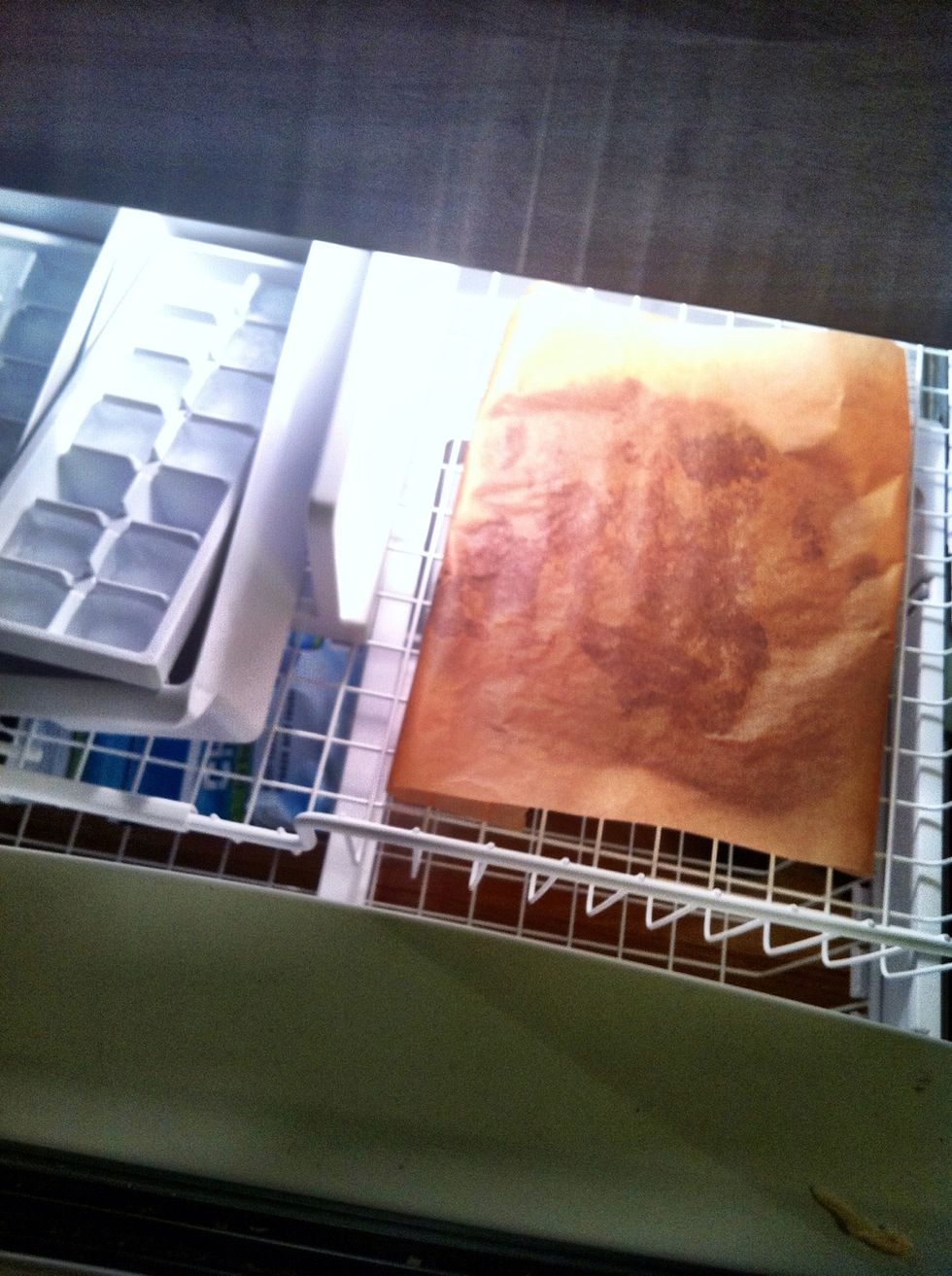 Wrap up the dough and throw it in the freezer for 20 minutes.
While you're waiting again, let's play with these awesome cookie cutters. To get the cleanest cookie edges, "dip" the cookie cutters in flour.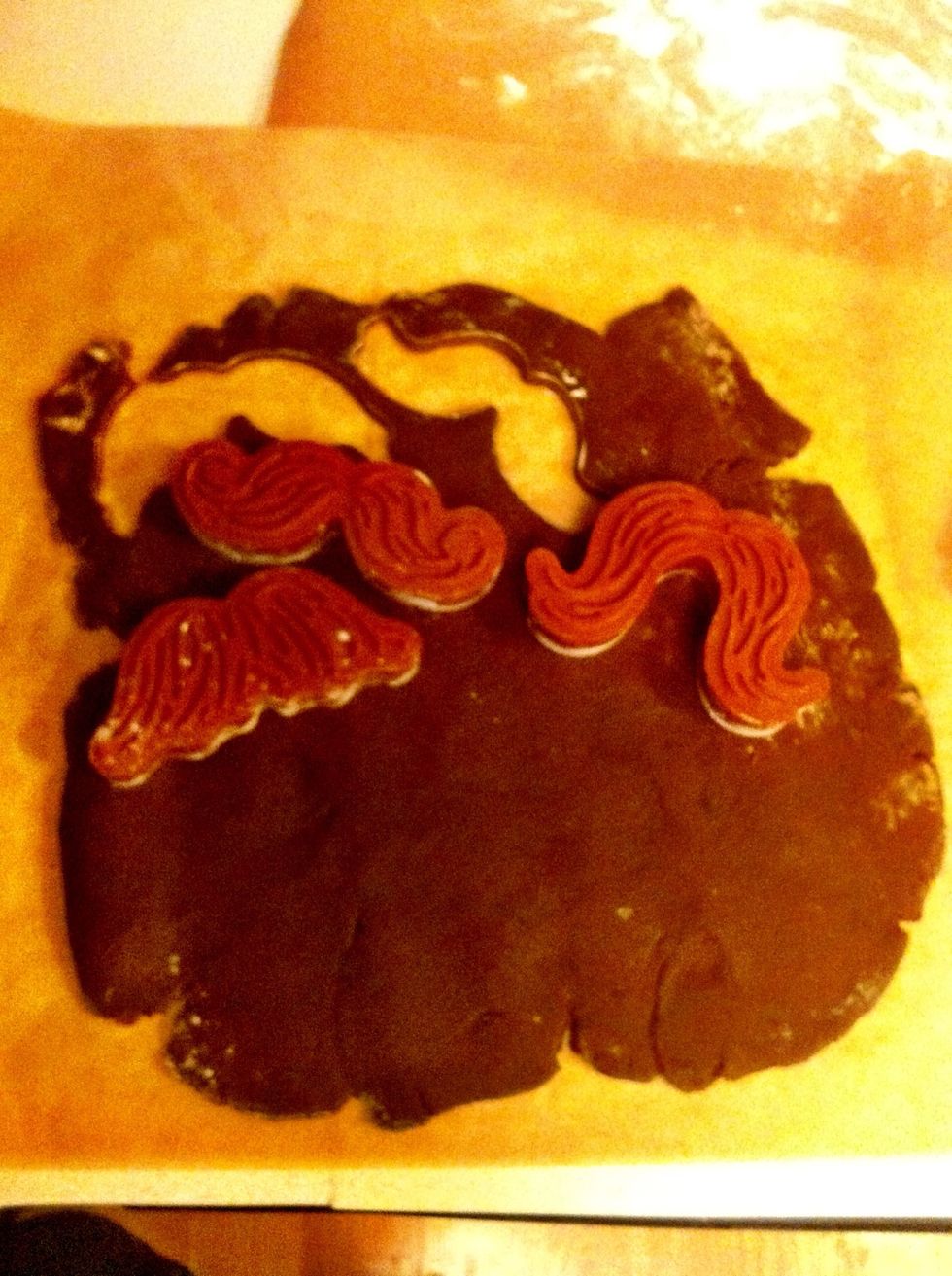 Bring the dough out of the freezer one at a time. There is a perfect window with this dough and cookie cutters. Too cold, dough gets stuck in cookie cutters. Too warm, cookie falls apart.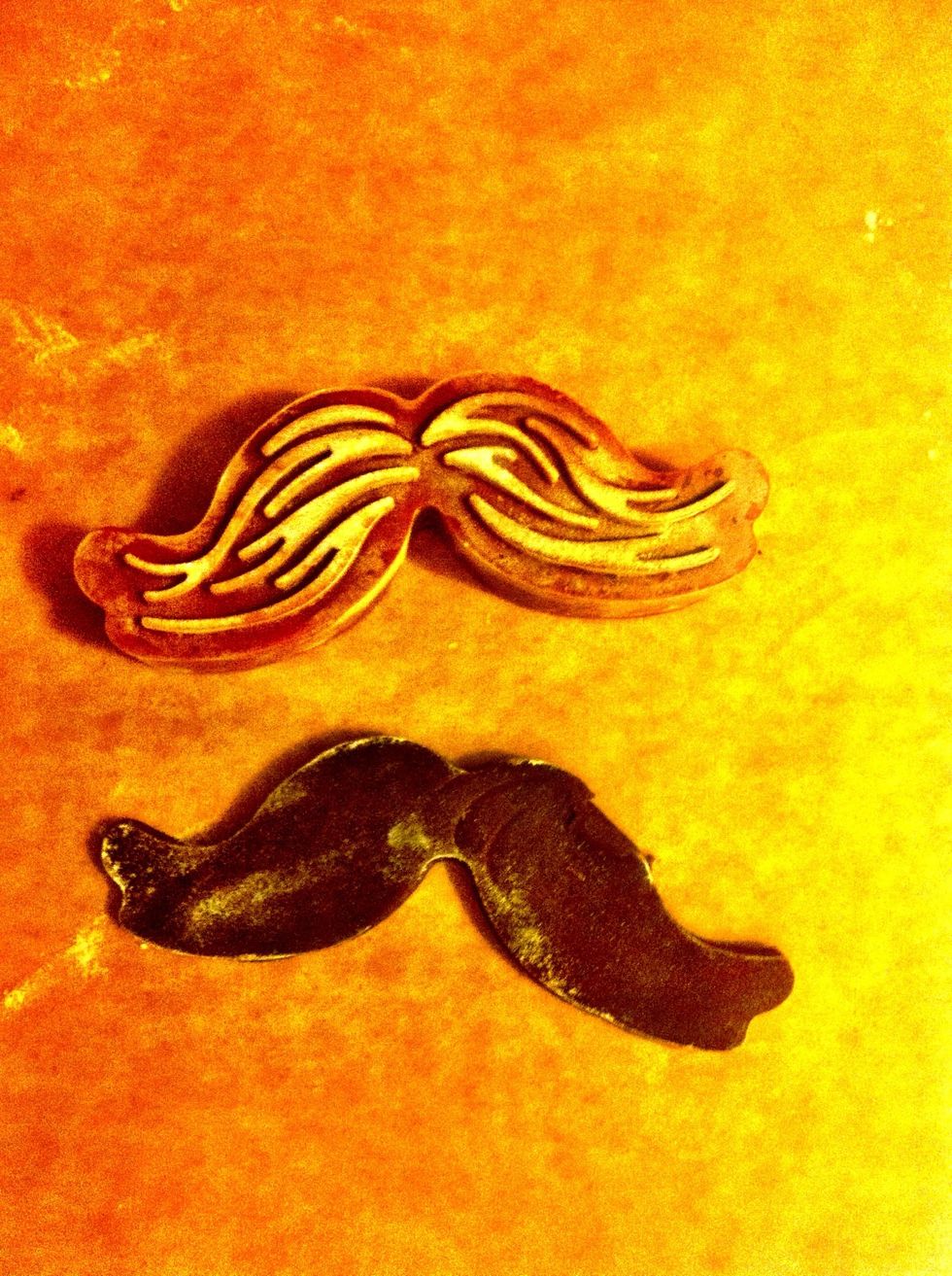 Cut and reroll (and rechill) dough until all of the dough is used up.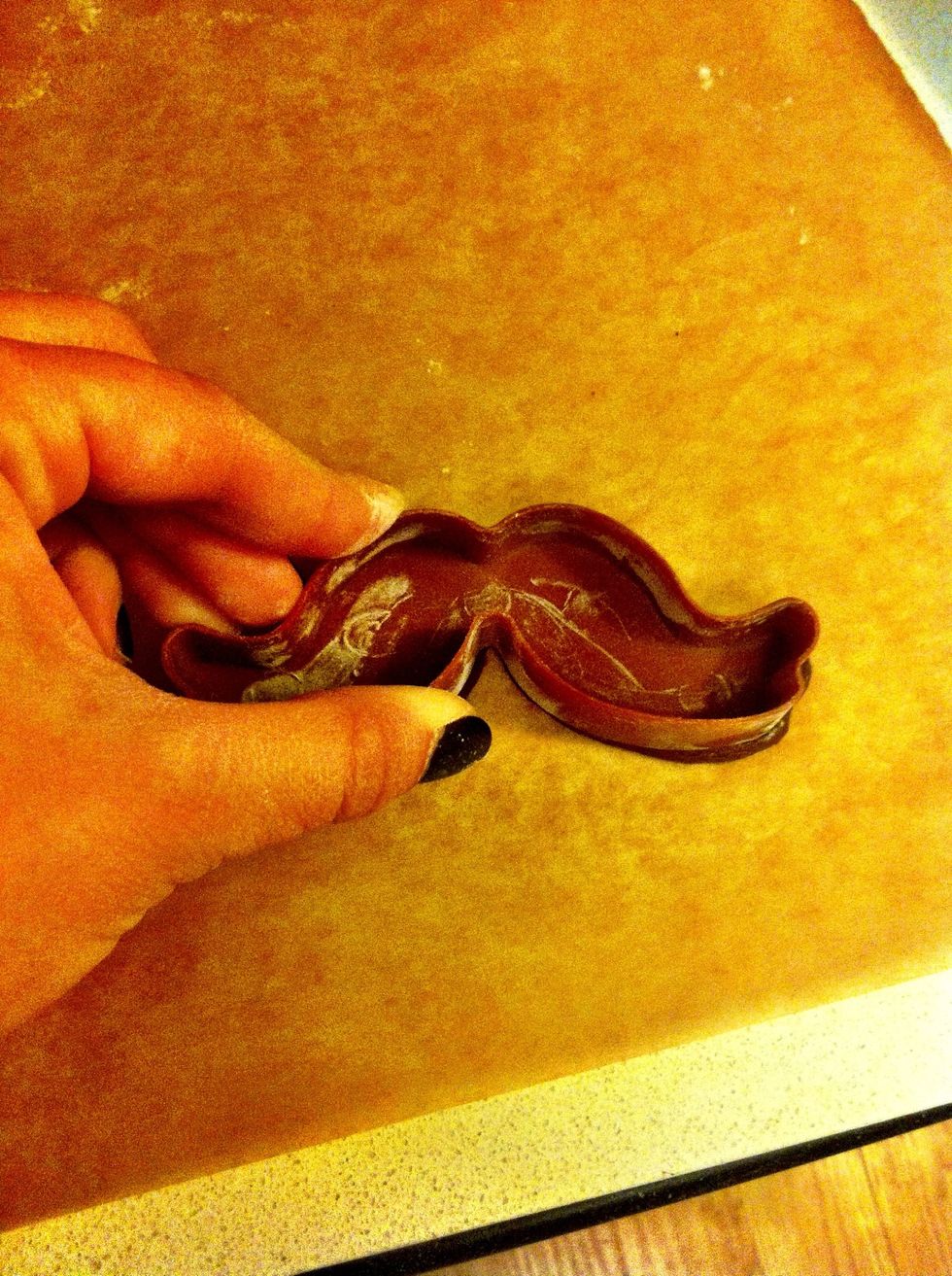 These cookie cutters are extra cool because they are also a cookie press on the front side. Dip the textured side in flour then press into cut cookie dough.
See! Look at this perfect Ned Flanders cookie 'stache!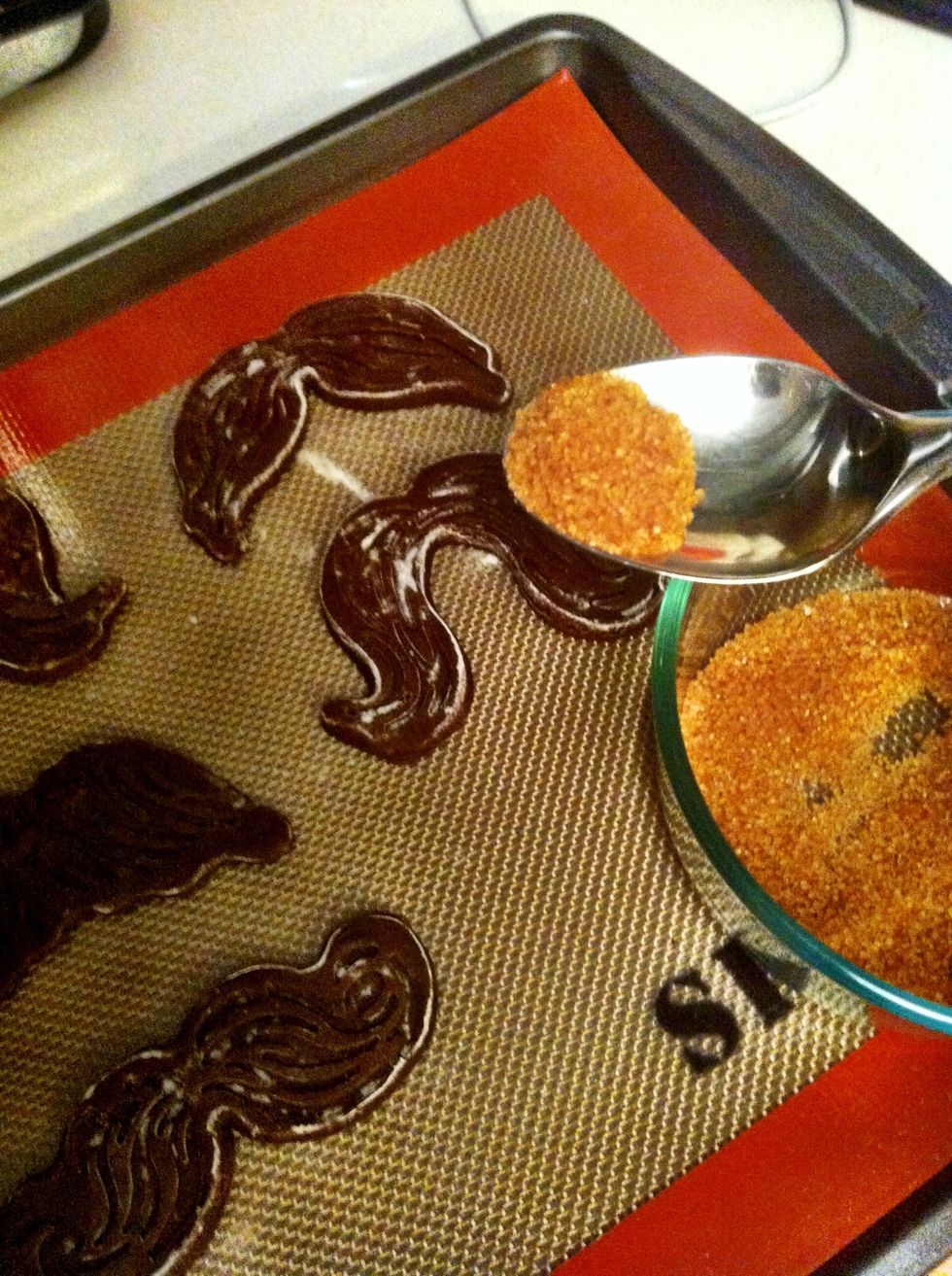 If you choose, you can dust the top of the cookies with sugar before placing them in the oven.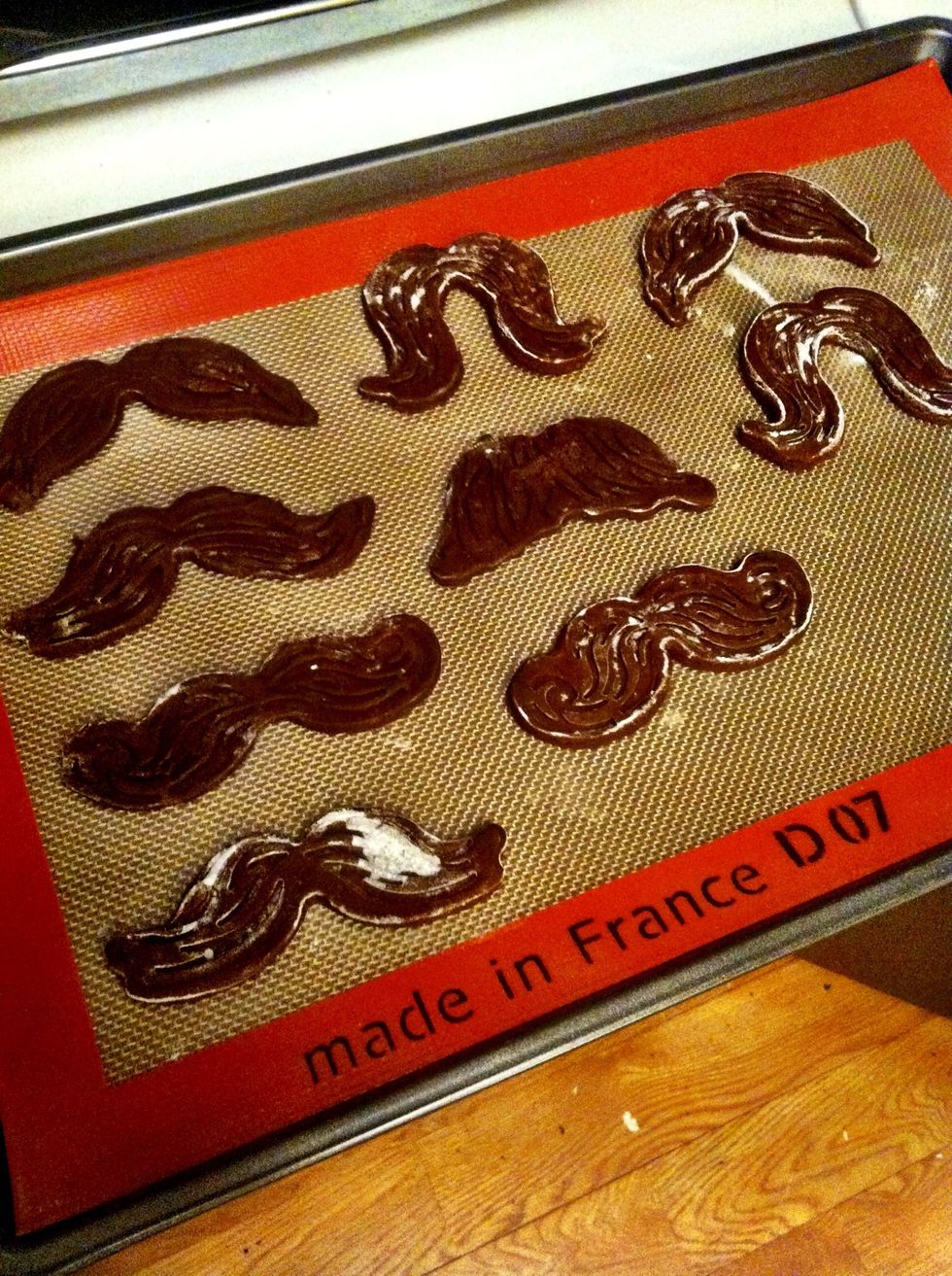 Alright. Now we are ready. Place these bad boys in the oven for 16-18 minutes. Keep an eye on the edges, when they look crisp, they are ready.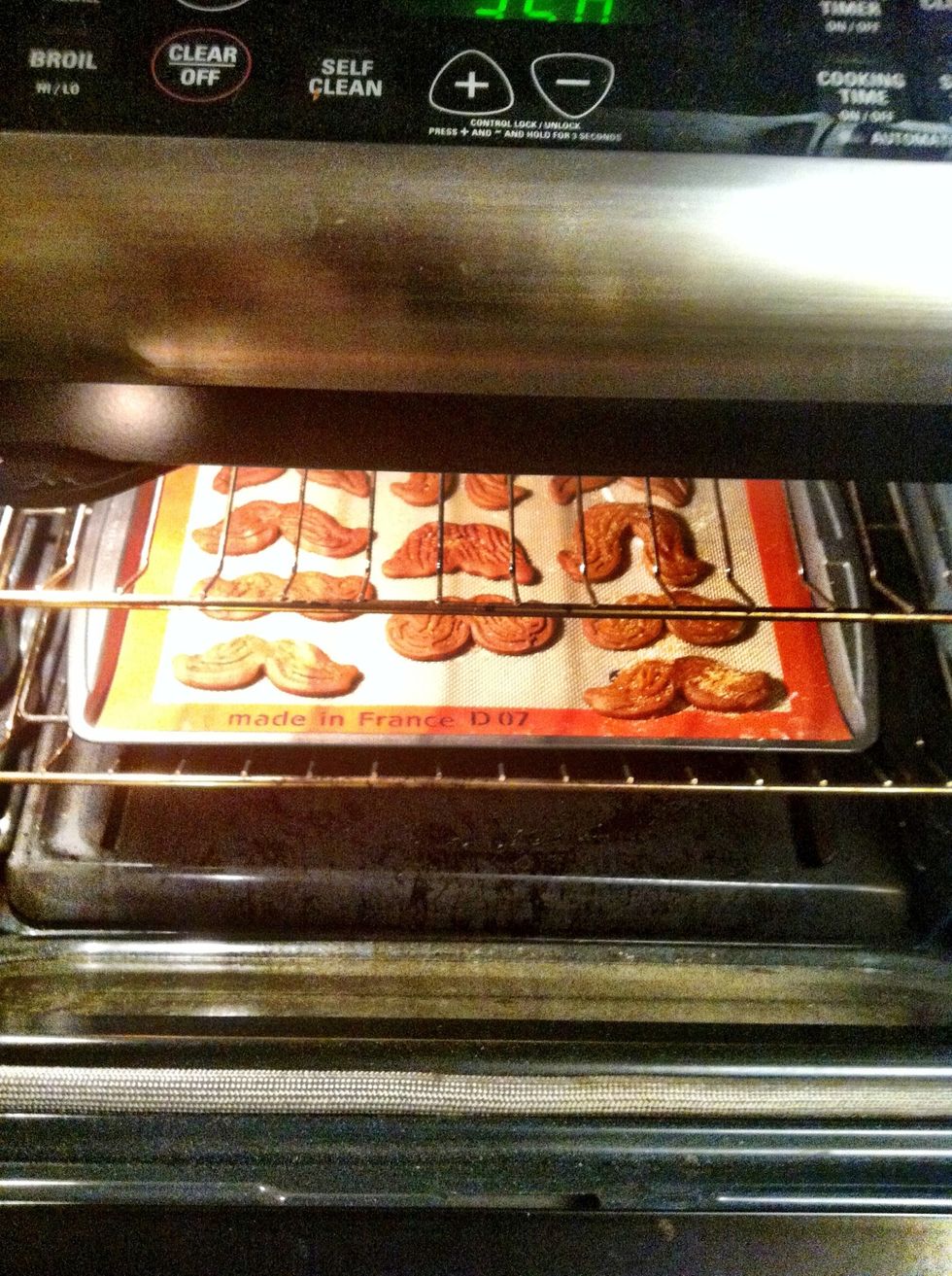 Obligatory sneak peek when you already know they aren't ready...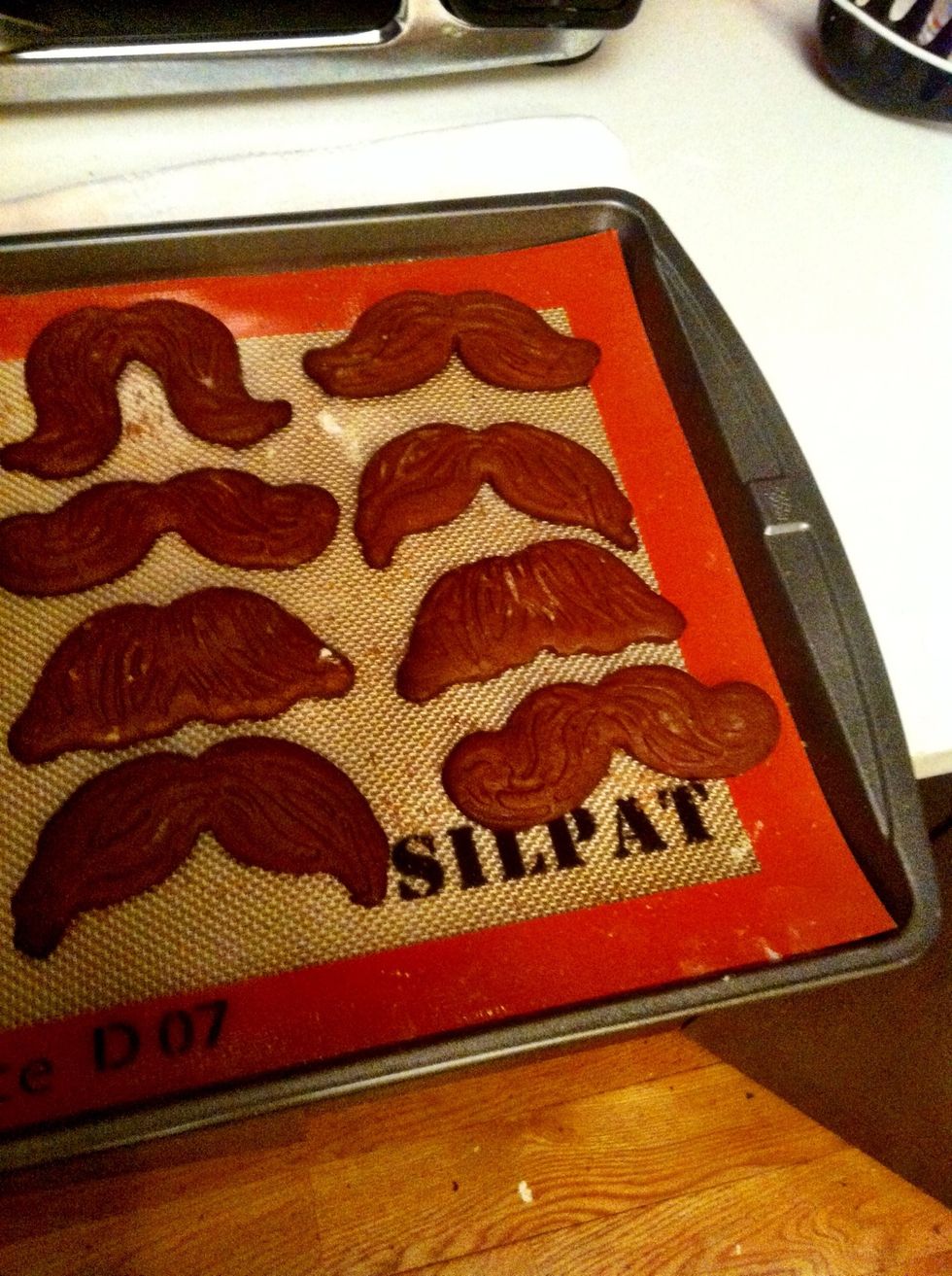 Tah-dah! Mustache cookies done! Let the cookies cool on the cookie sheet. Just one more important step...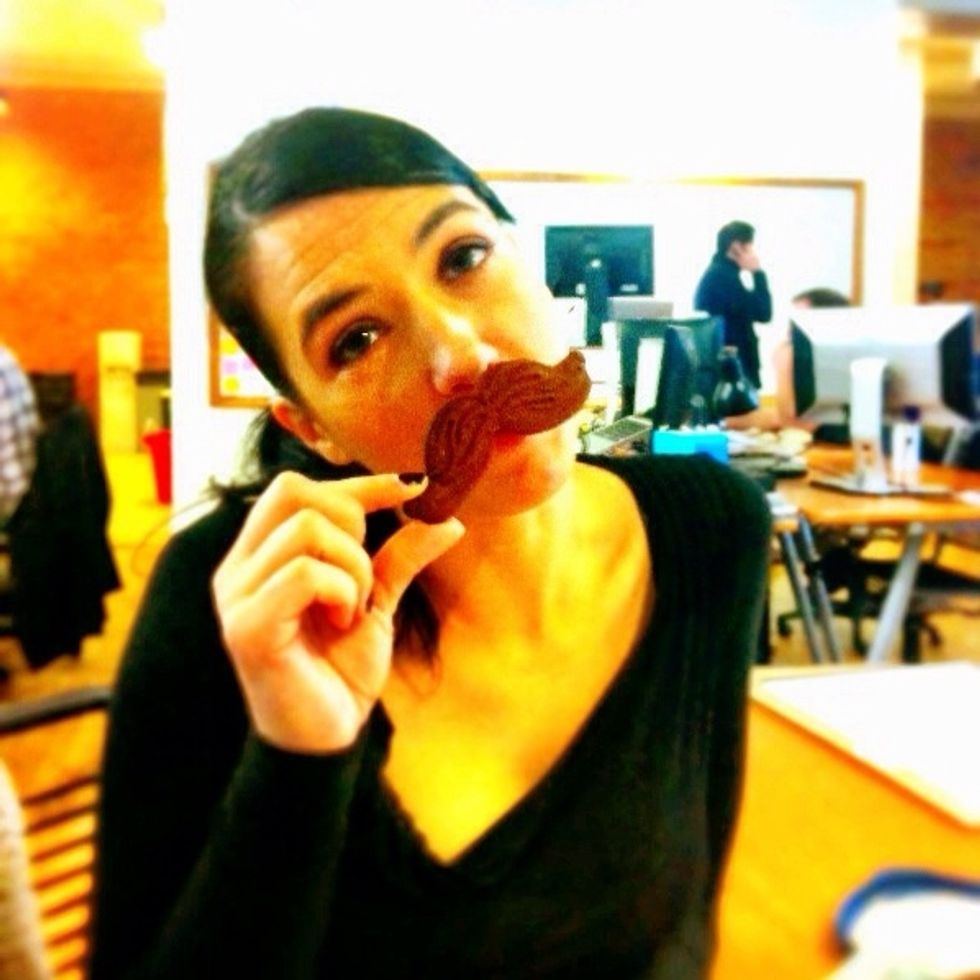 Play with your food! Oui Oui!
Note: You can pick up the mustache cookie cutters on Amazon!
Mustache Cookie Cutters
2.0c all-purpose flour (plus more for rolling)
2.0tsp ground ginger
1.0tsp ground cinnamon
1/2tsp ground nutmeg
1/4tsp ground cloves
1/4tsp baking soda
1/4tsp salt
1/2c (1 stick) undated butter, room temp
1/3c packed dark brown sugar
1/3c unsulfured molasses
1.0 large egg
granulated sugar for decorating (optional)
parchment paper
rolling pin
Silpat baking mat (or parchment paper)