How to make 'mushrooms' with meringue buttercream
Make 'Mushrooms' With Meringue Buttercream
67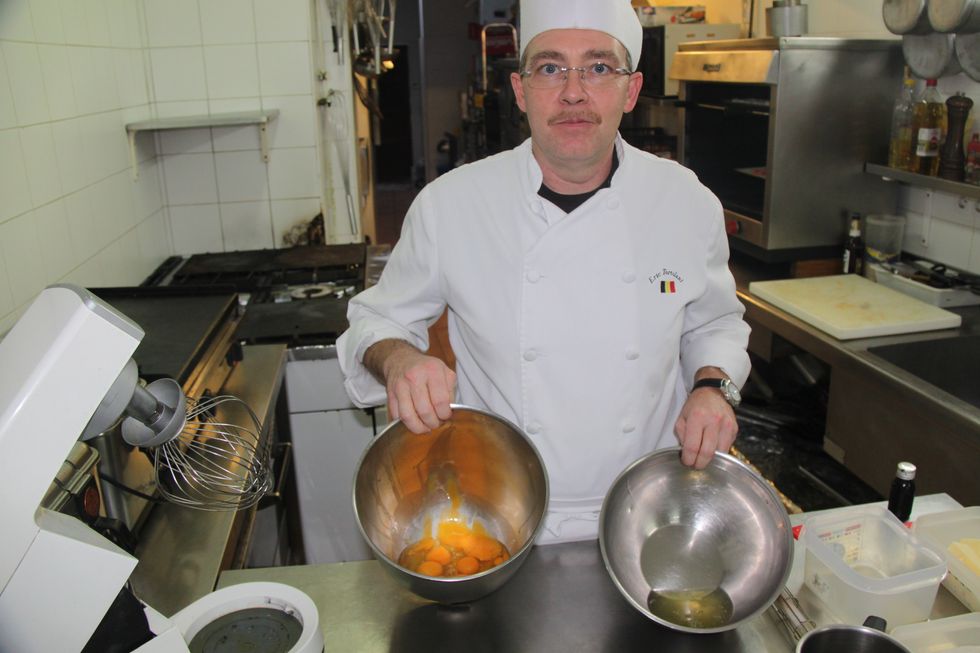 READY FOR THE MIX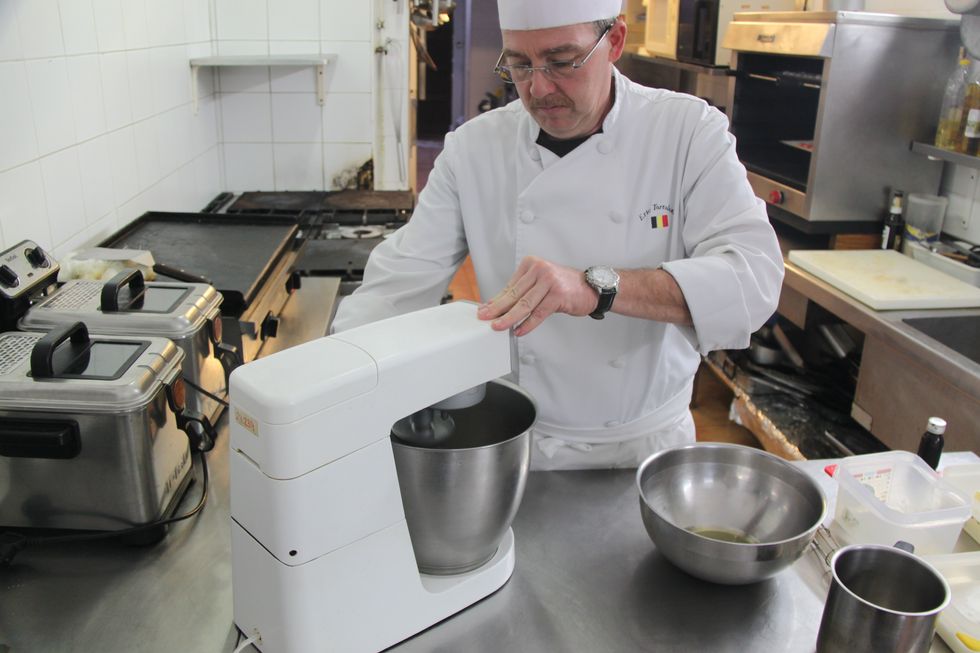 In a mixer, beat the eggs.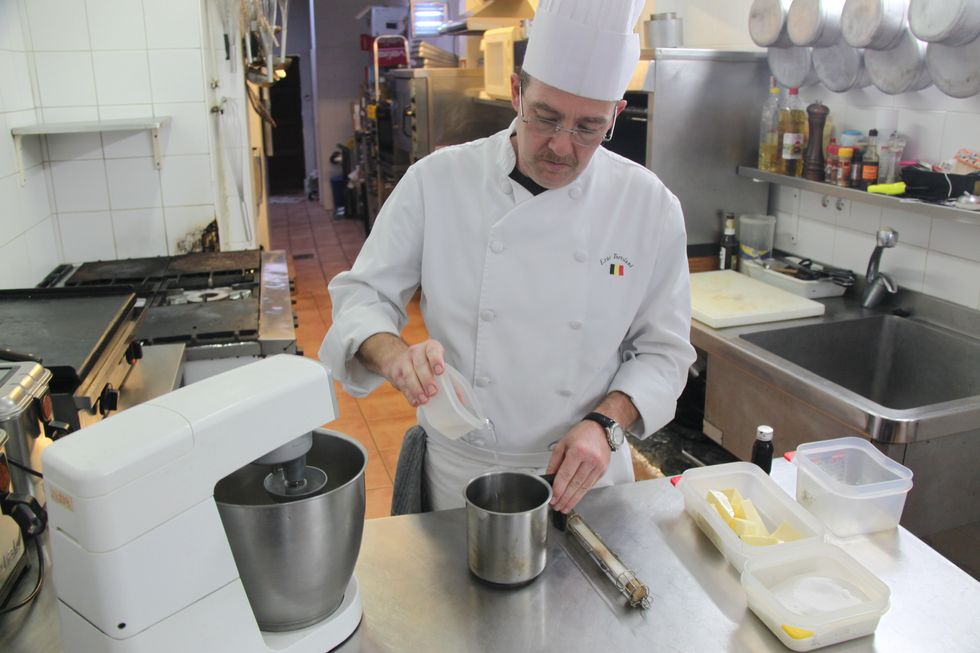 In other Bowl add the egg yolks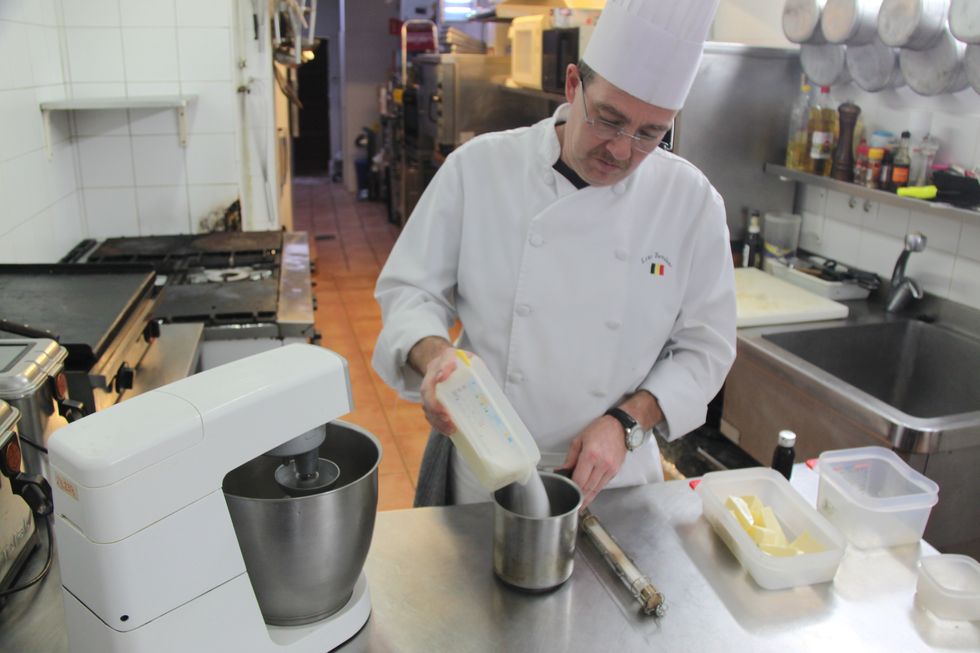 and the 180 gr of caster sugar
MIX EVERYTHING WITH LOVE
READY TO GO A HOT PLACE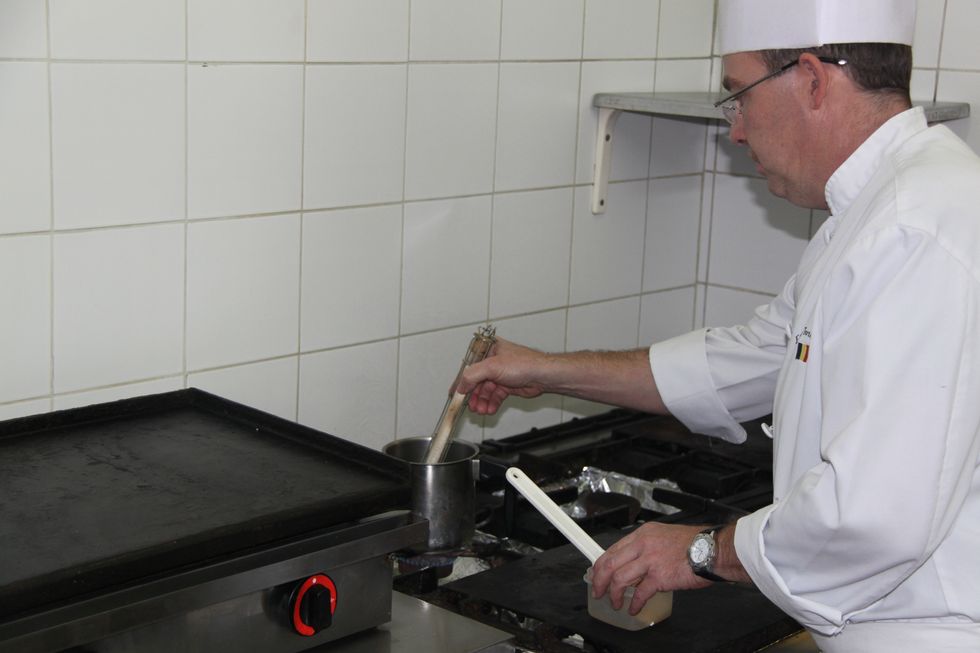 REALLY HOT. TAKE CARE
Prepare a French meringue (see recipe anterior)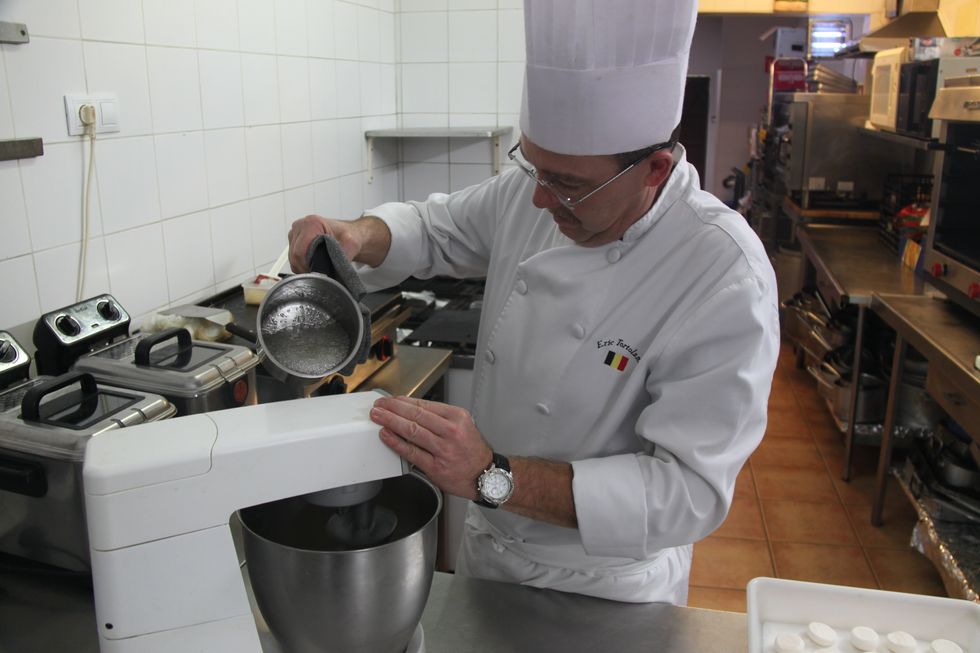 Increase the speed of the mixer and whisk until pale yellow one color cream obtained and approximately 37 degrees ( body temperature ) Shortly á little softened butter add up to obtaining Due smooth.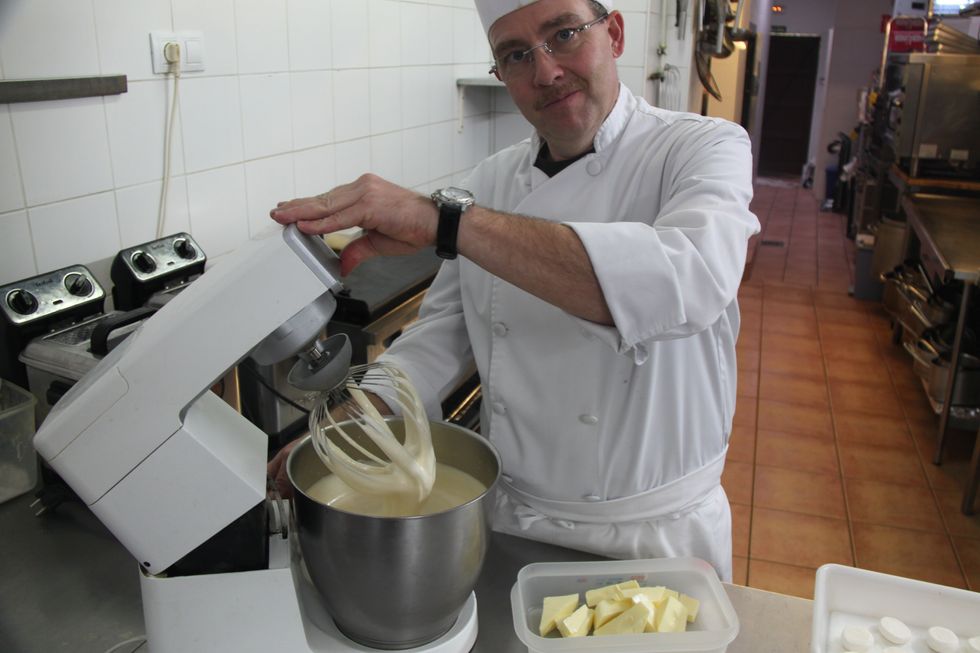 Flavor to desired taste (In this case it natural vanilla )..VOILAAA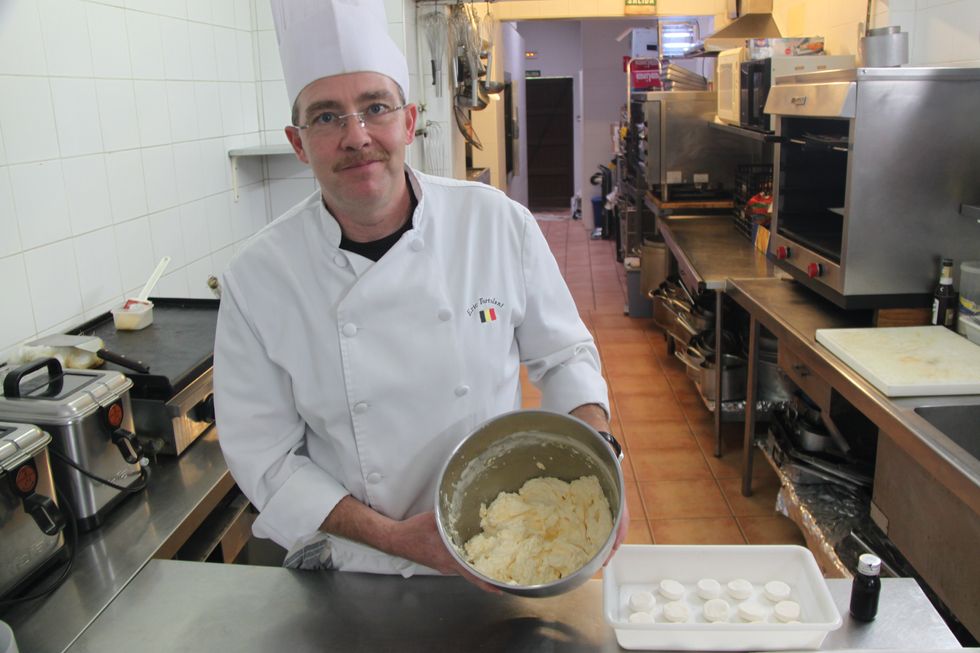 GREAT!!!!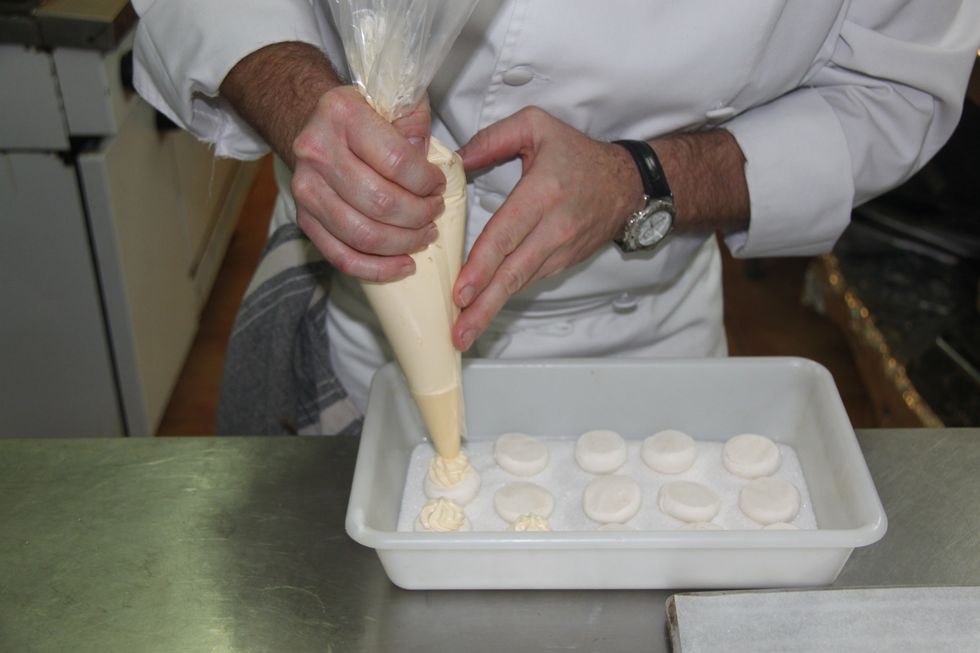 Place the mushrooms with butter cream .DO WITH STYLE
AND THE HAT AT THE TOP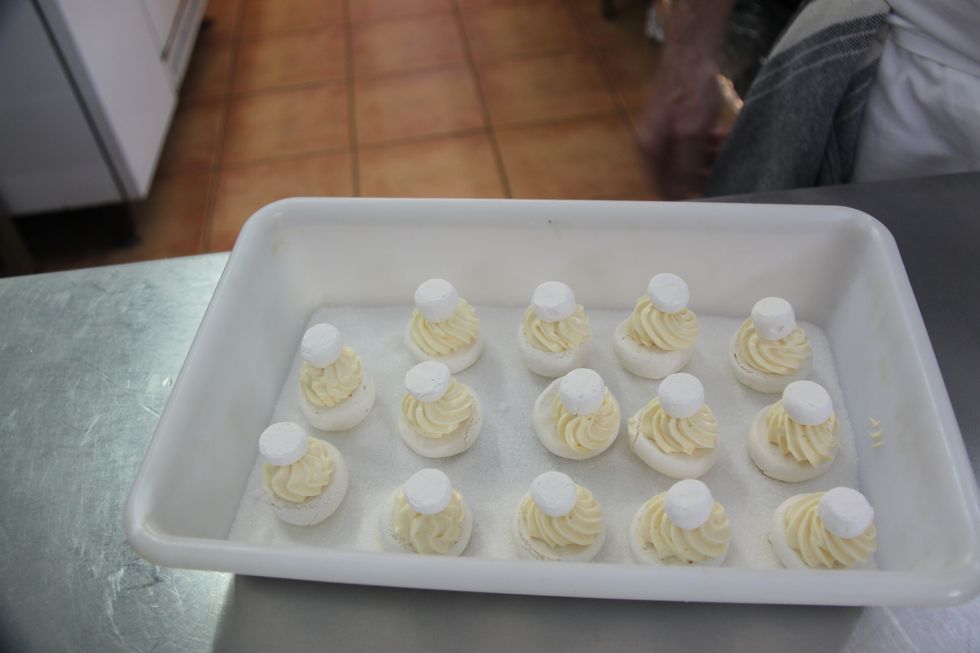 YUMMY!!!
400.0g cream
3.0 egg yolks
180.0g caster sugar
250.0g butter
Safinca Restaurante
A 400 year old ibicencan style country house with panoramic views of Santa Eulalia del Rio (Ibiza). Open from 7pm until midnight. Closed on Mondays
Santa Eulalia del Rio, Ibiza