How to make mushroom salad
I usually make this for the holiday season. Especially on thanksgiving. My husband & children love it. It compliments all meat dishes especially roast ham. Give It a try. It's delicious😄
1432
Ingredients
Let's get started. Take your mushrooms. Clean them up from any soil they might have.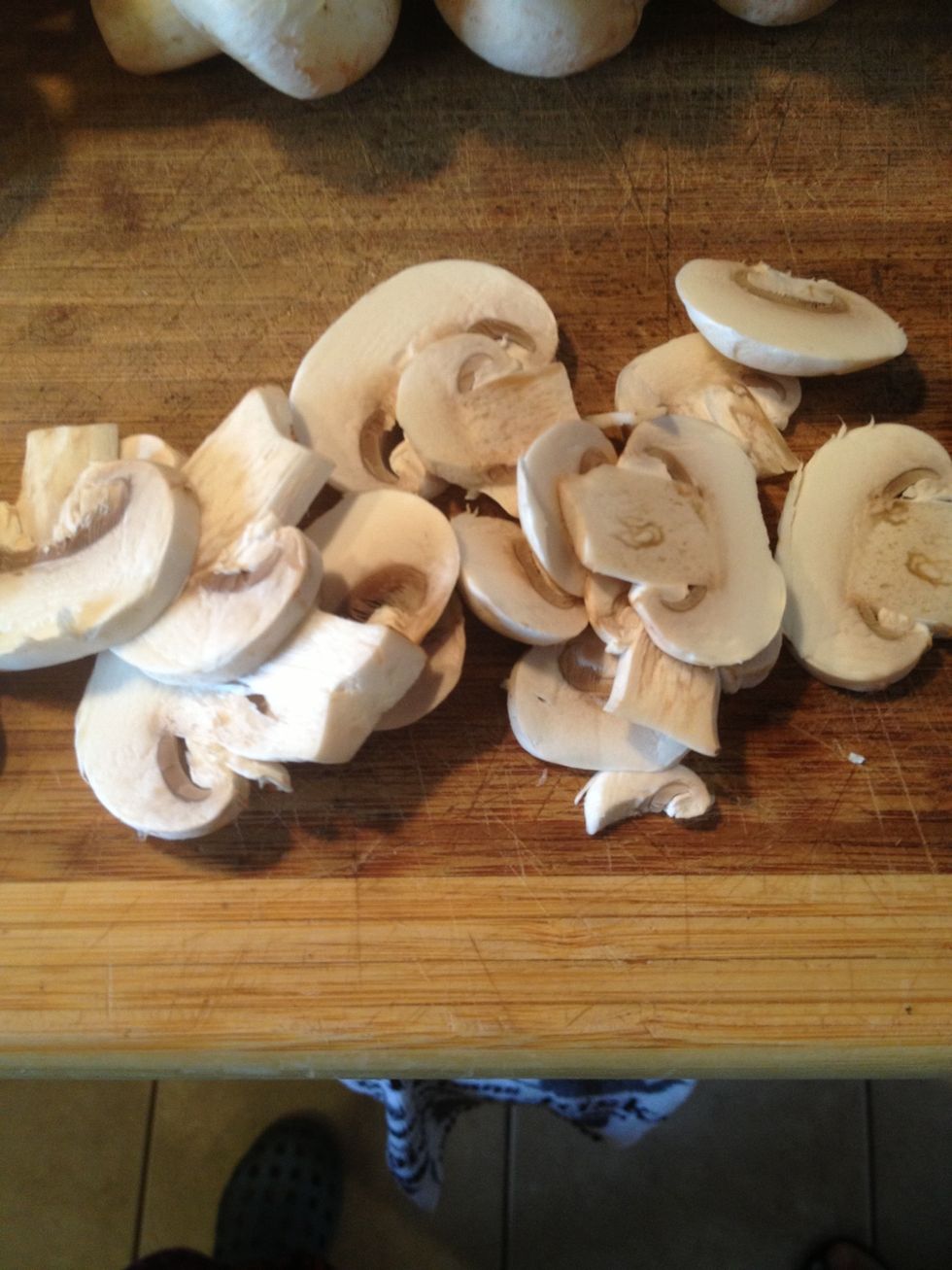 Slice them up and set them aside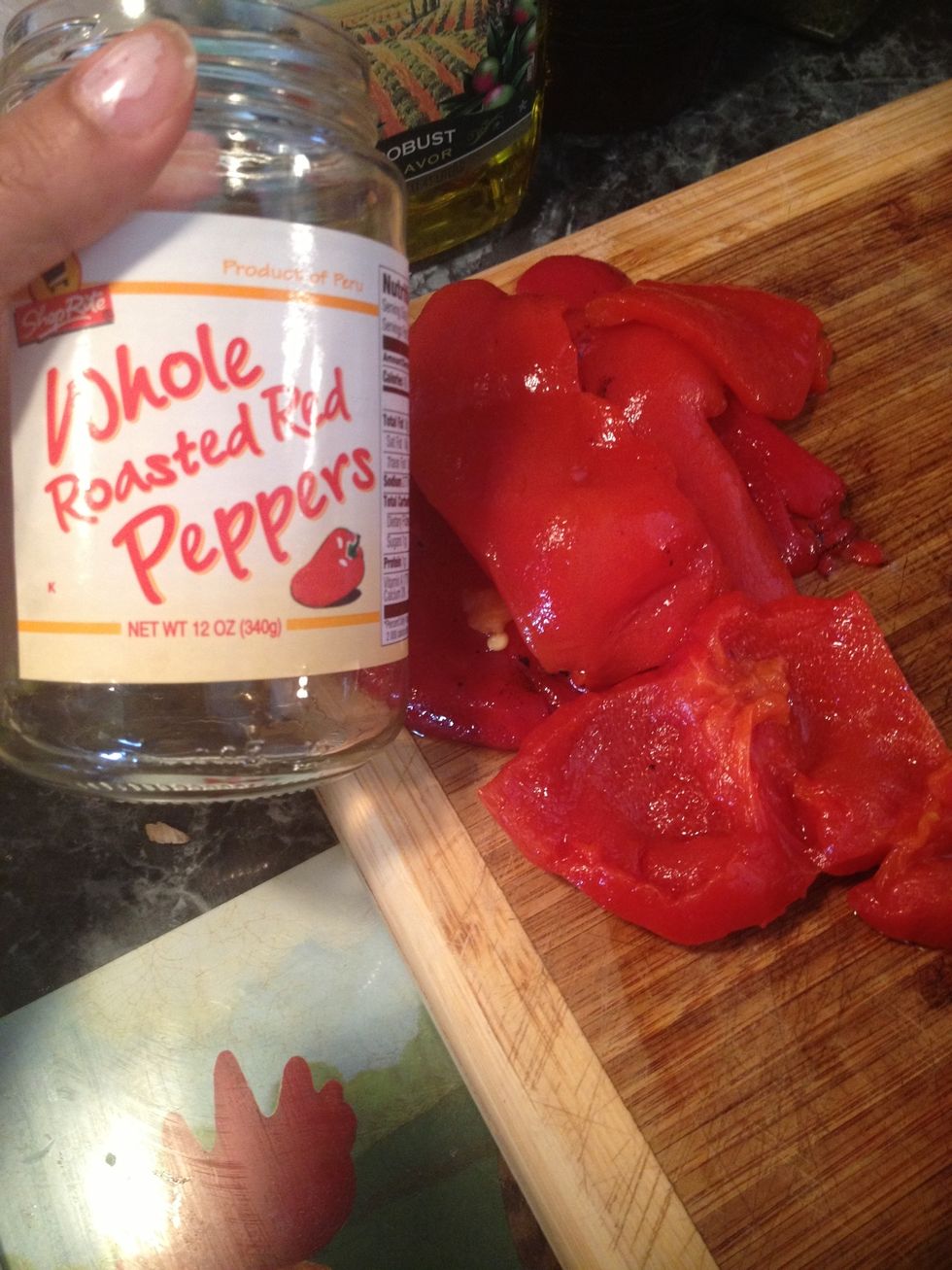 Take your roasted peppers and start slicing them.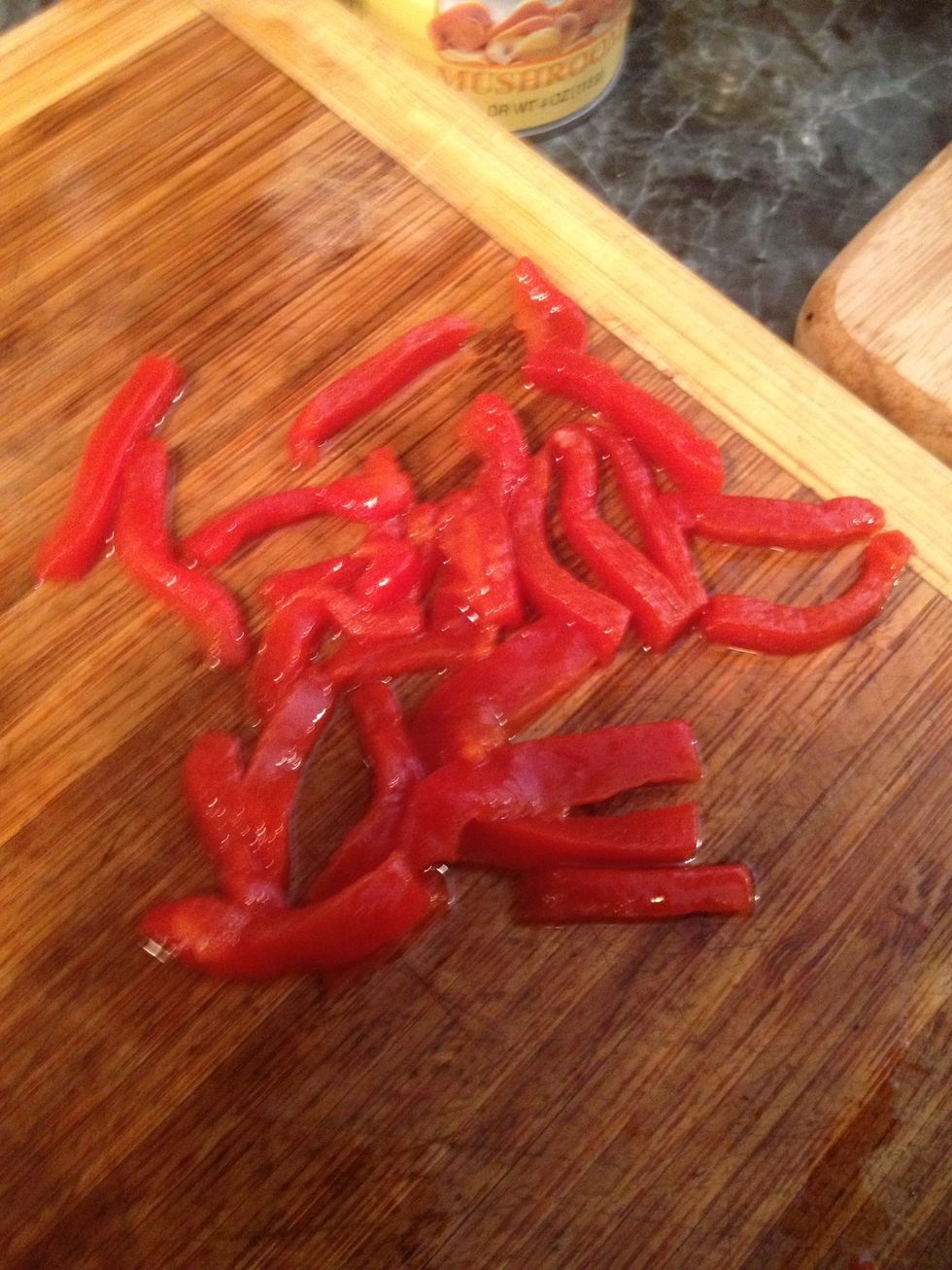 Like this👆. If you want to make your own roasted peppers, by all means please do so. It's even better. 👏👏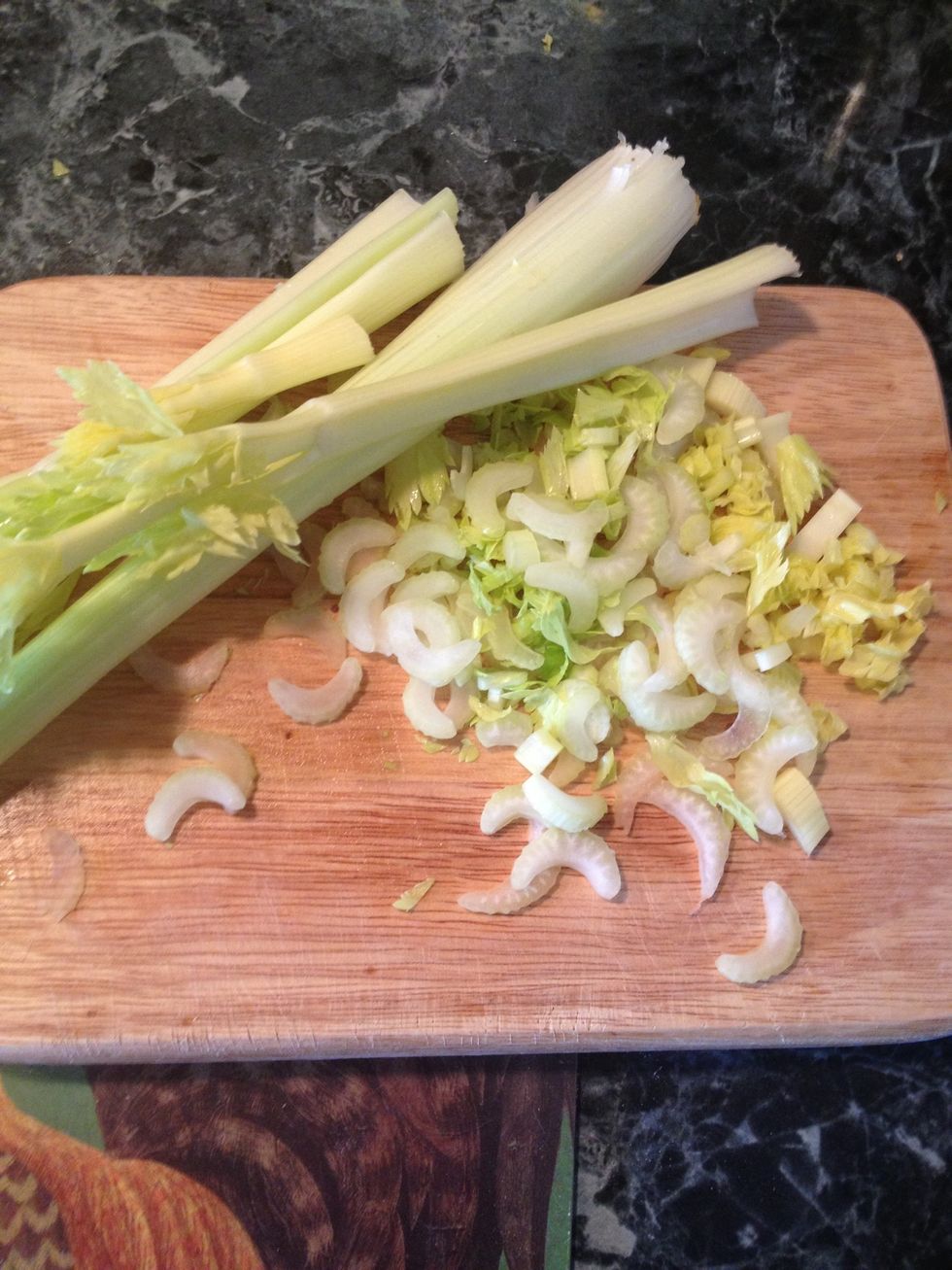 Take the celery and slice them up thinly.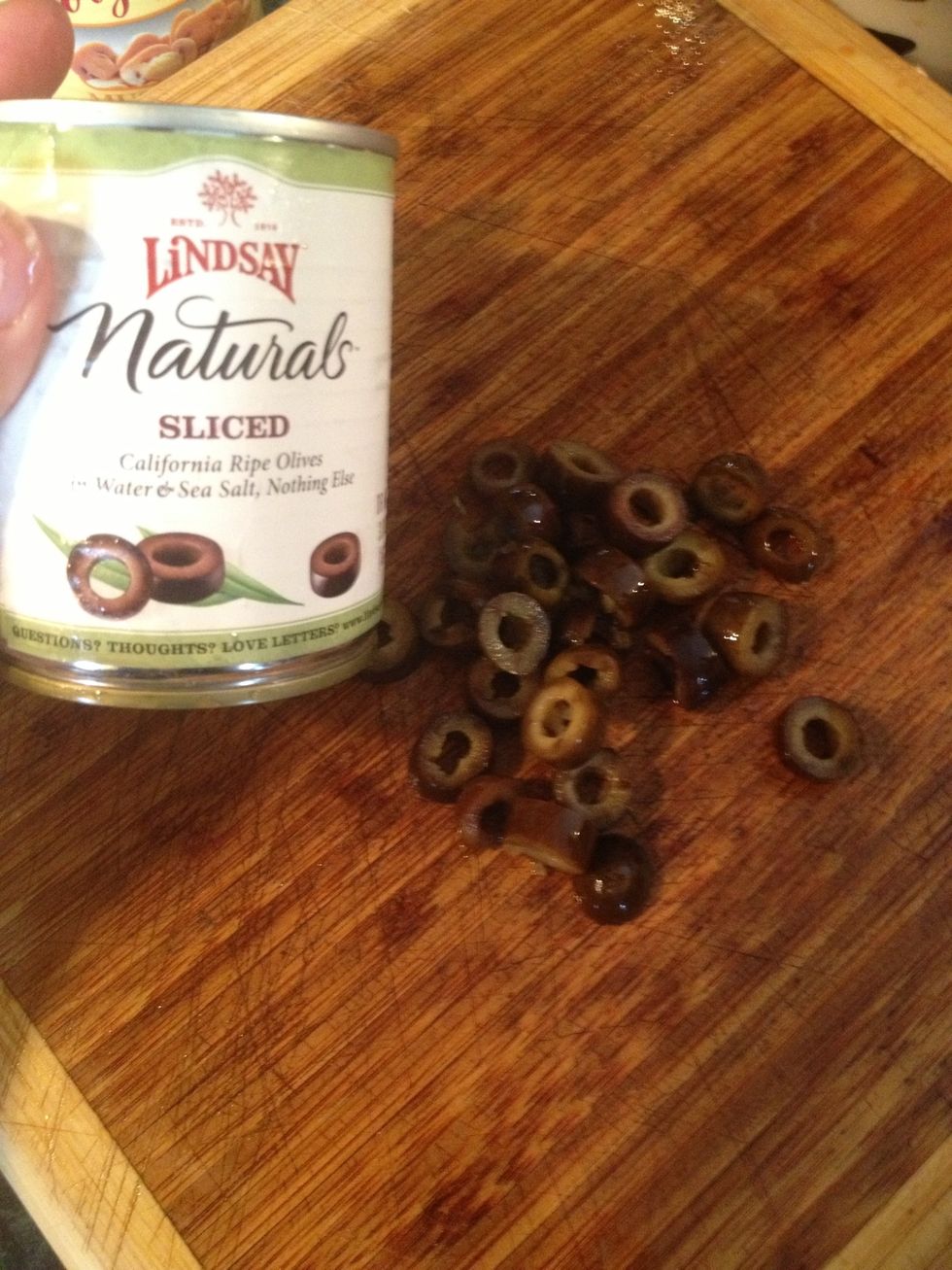 I purchased my black olives already sliced. Saves time. If you can't find sliced olives buty them whole and slice them up yourself👍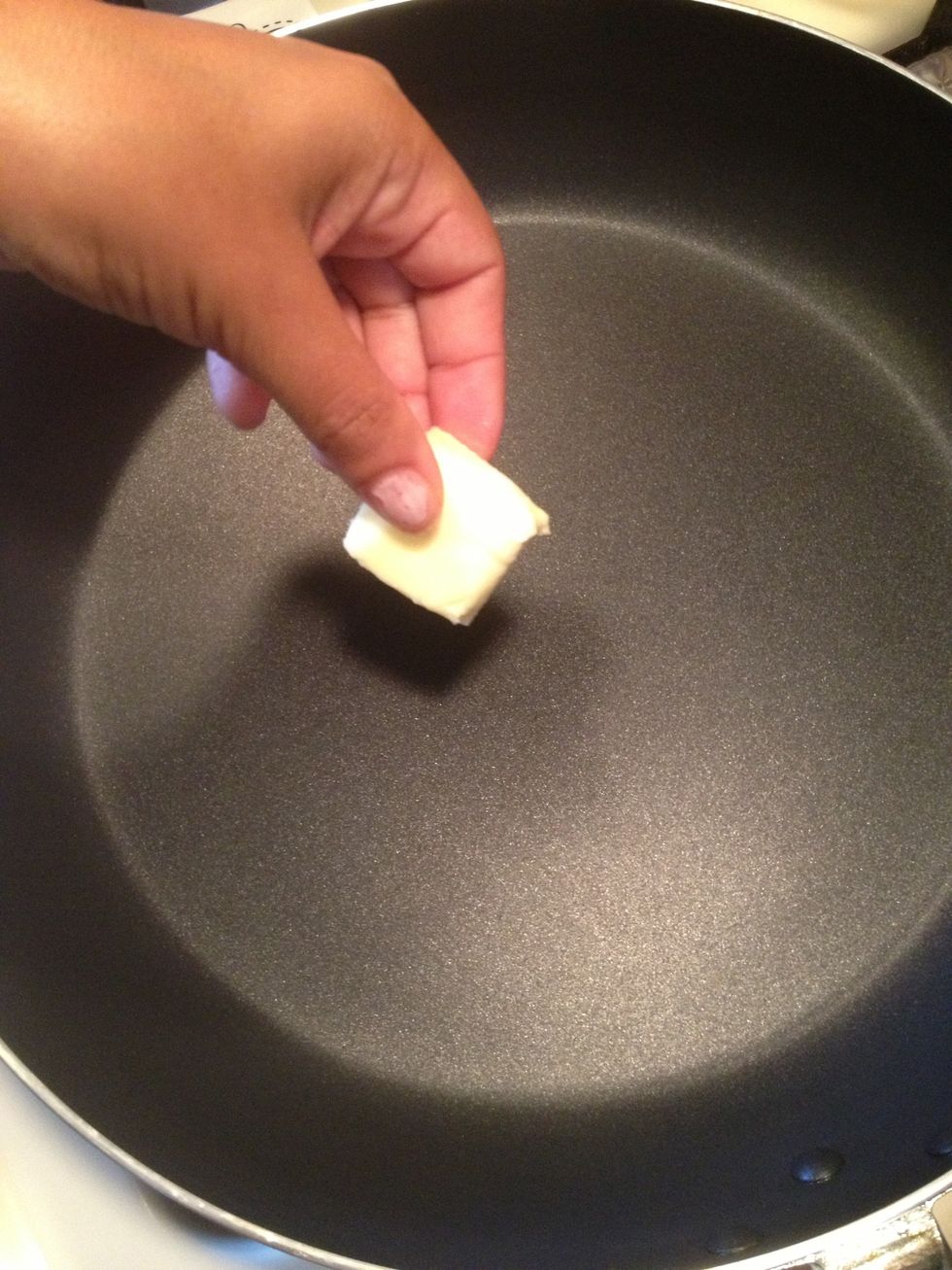 Let's start to cook our mushrooms. Take a pan and place it over medium high heat. To the hot pan we will add the butter.
Now start adding the mushrooms.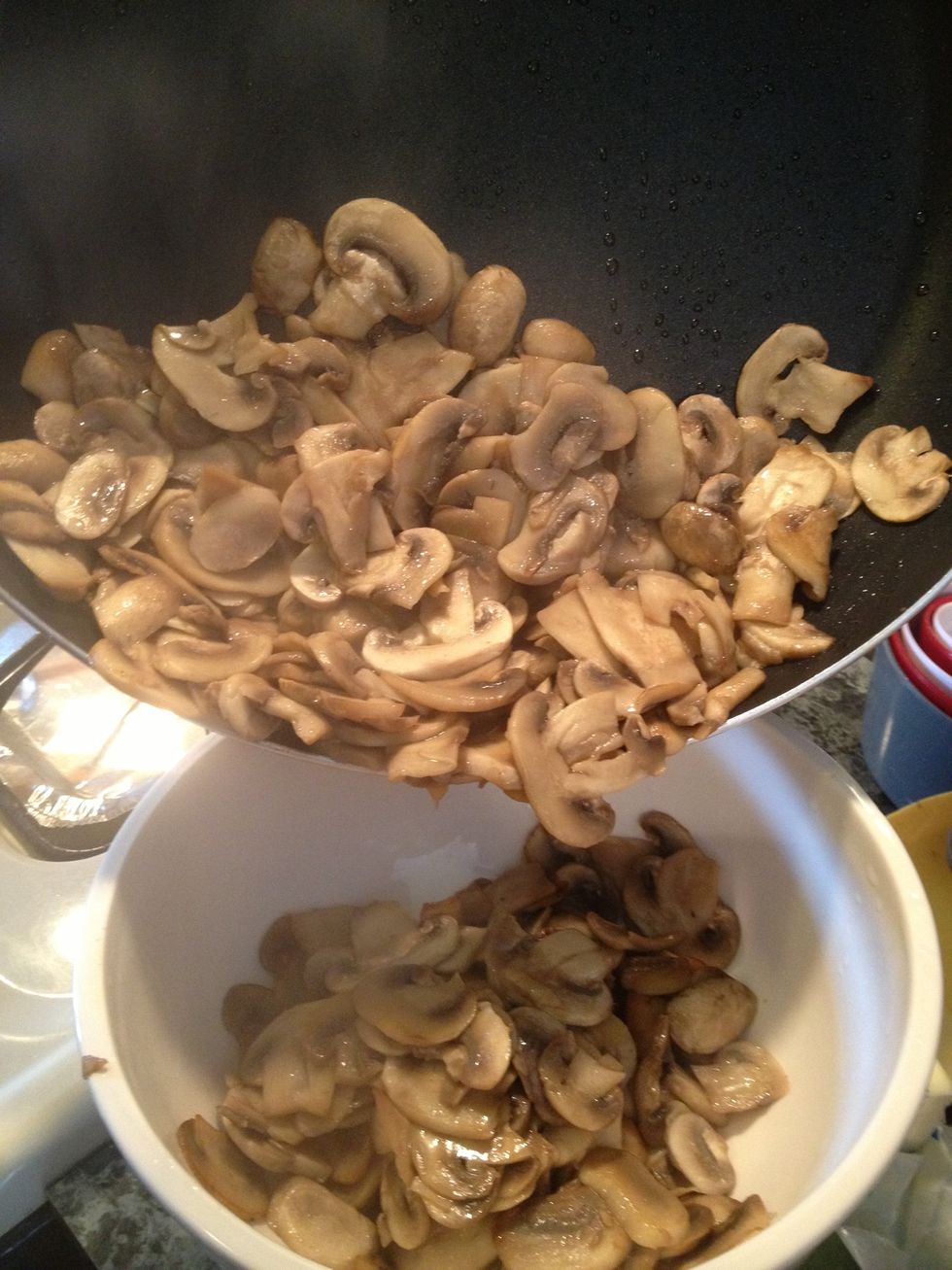 Remove the mushrooms and set aside.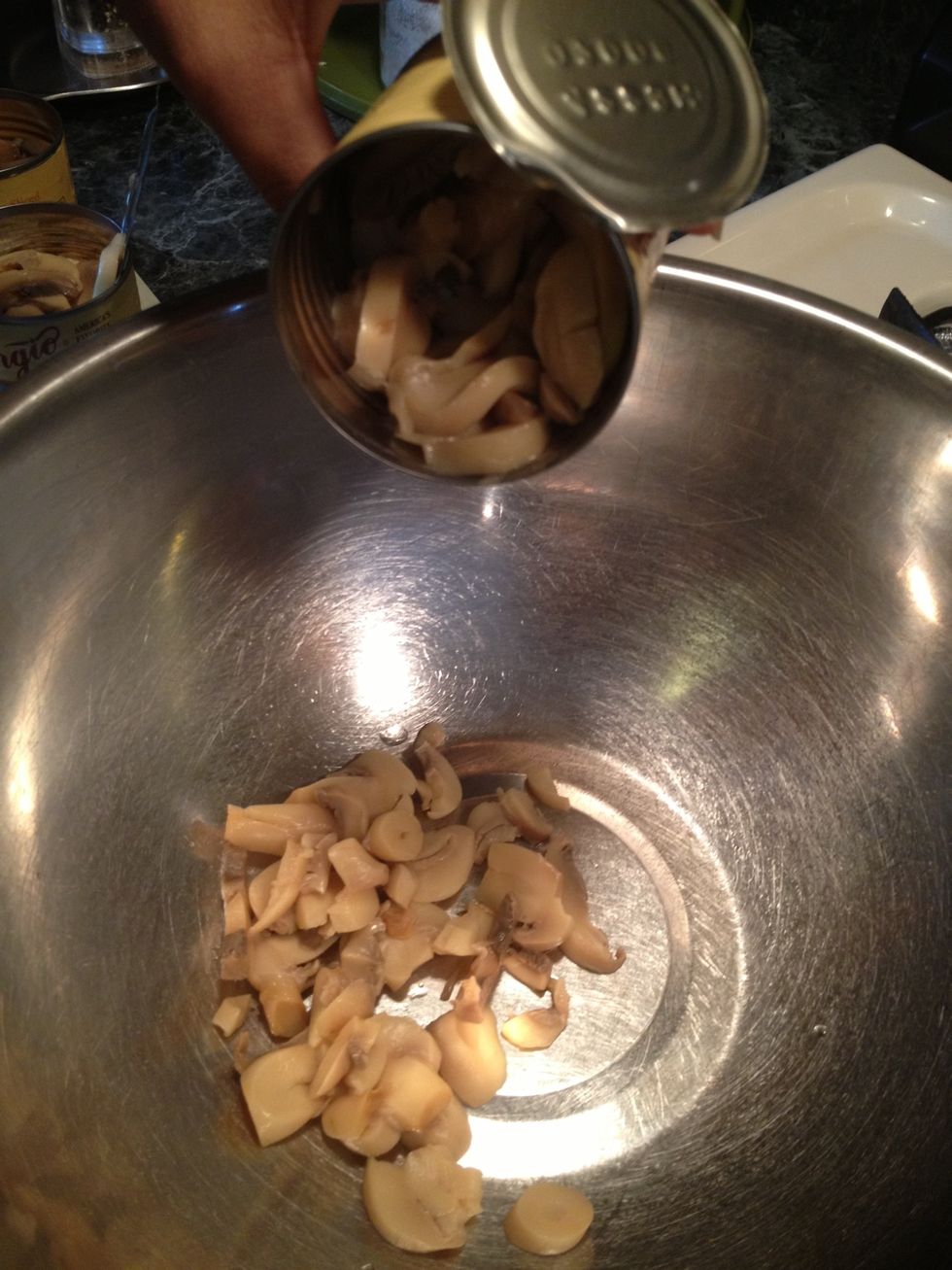 Now take a large bowl and add all the drained canned mushrooms.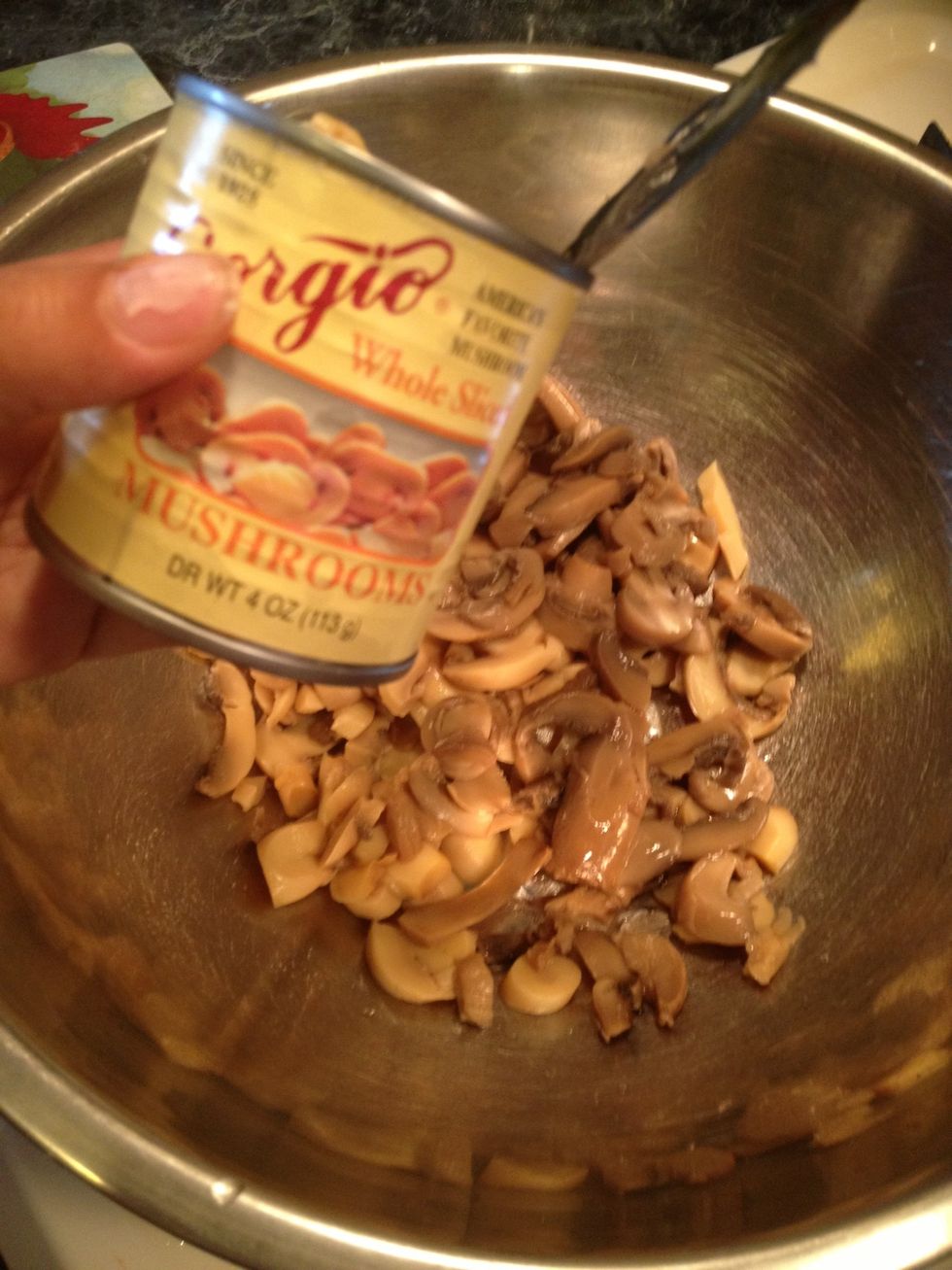 I used a combination of fresh and canned, if you want use all fresh, all can or a combination of both. It will still be equally delicious😊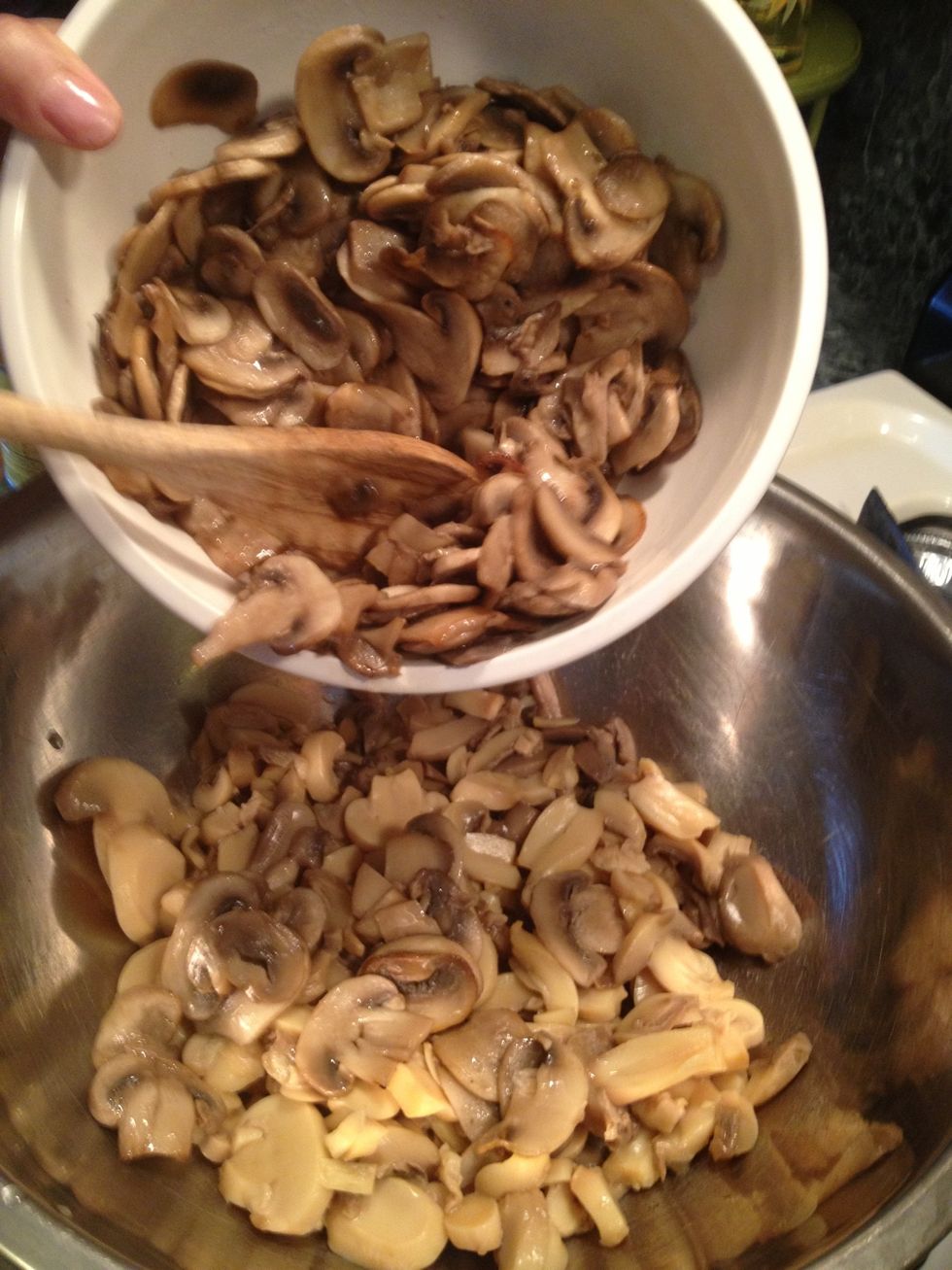 Since I used both canned and fresh I have combined them both
Now let's start doing our sliced black olives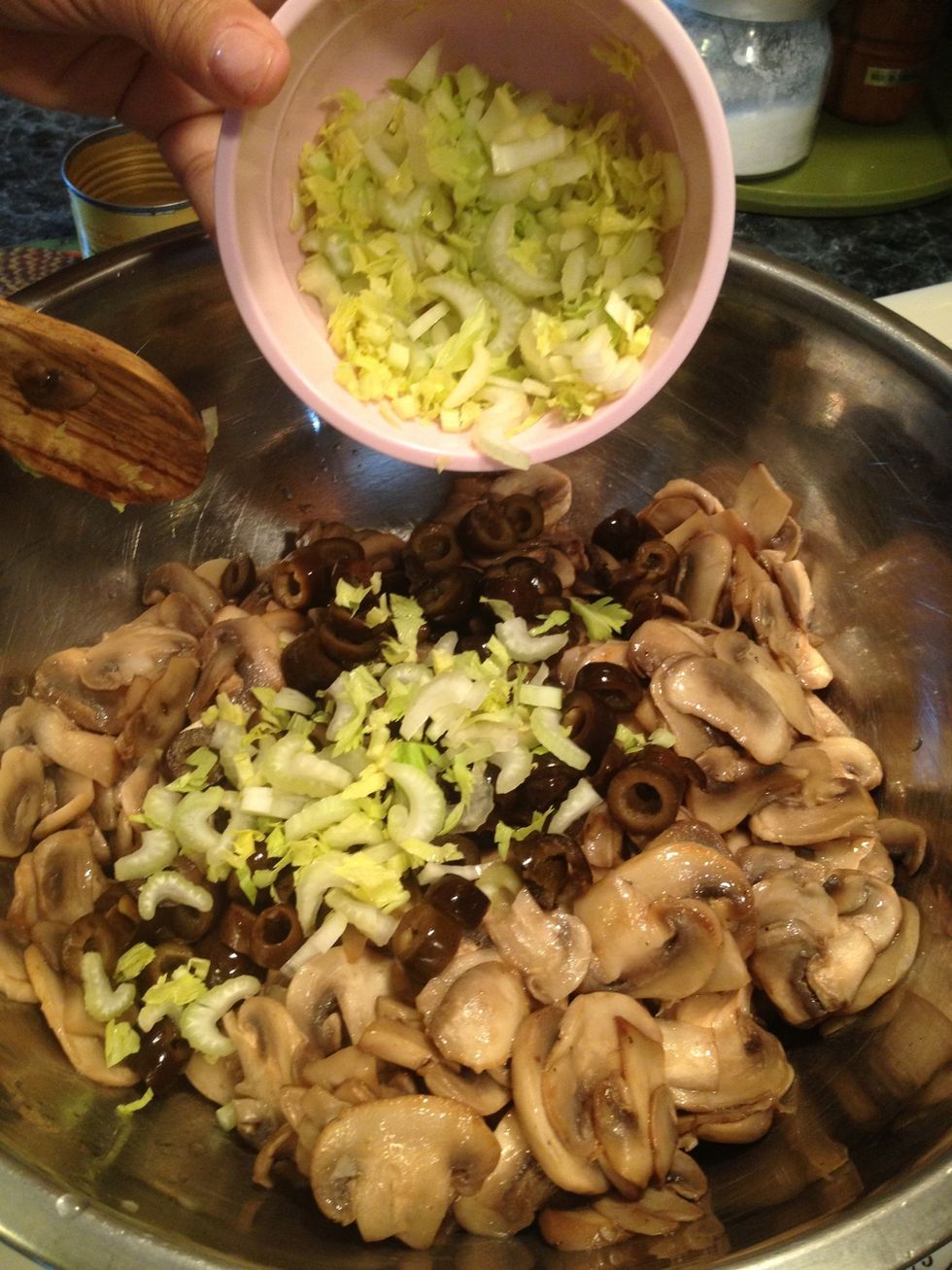 The sliced celery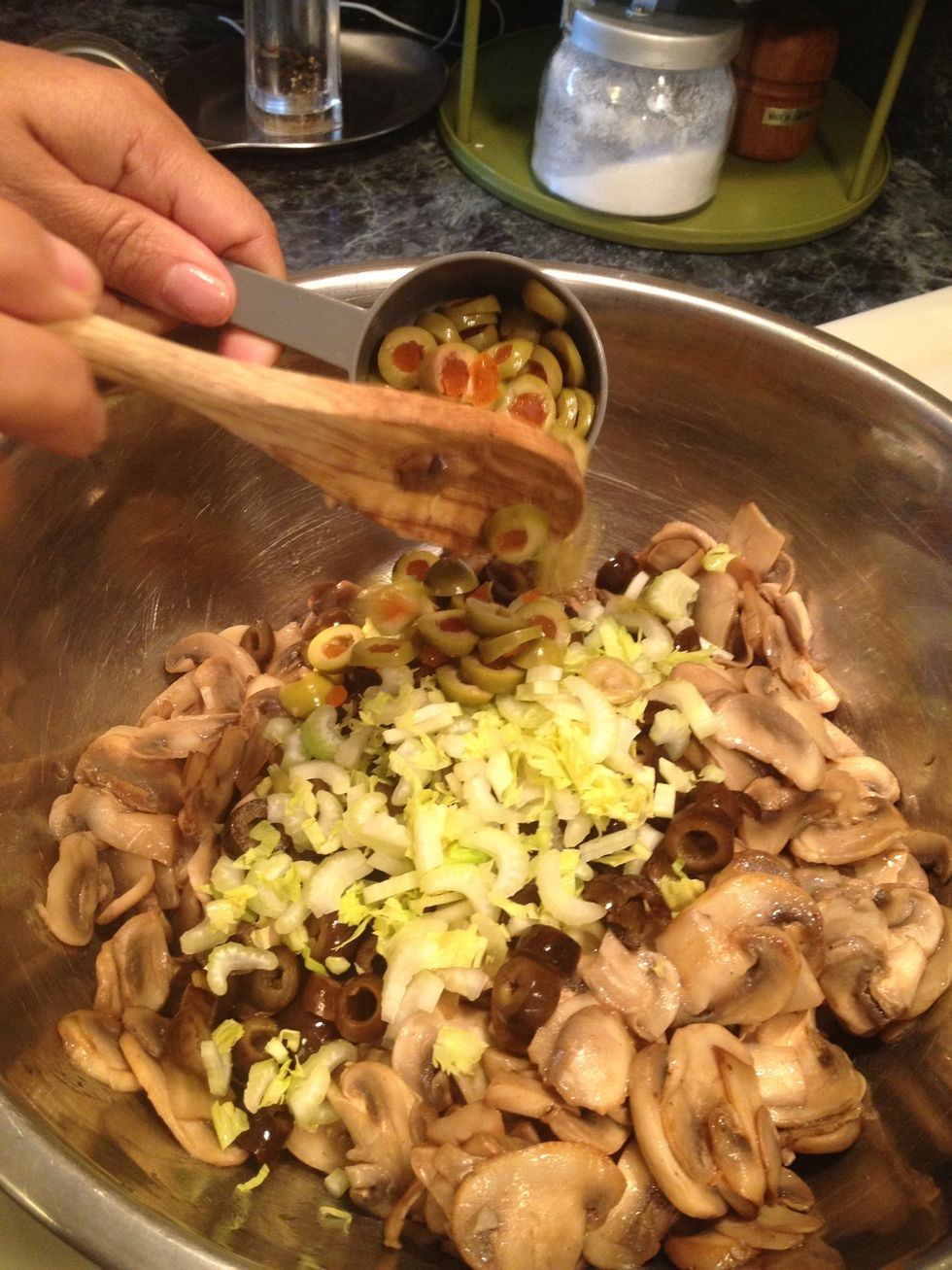 The green olives.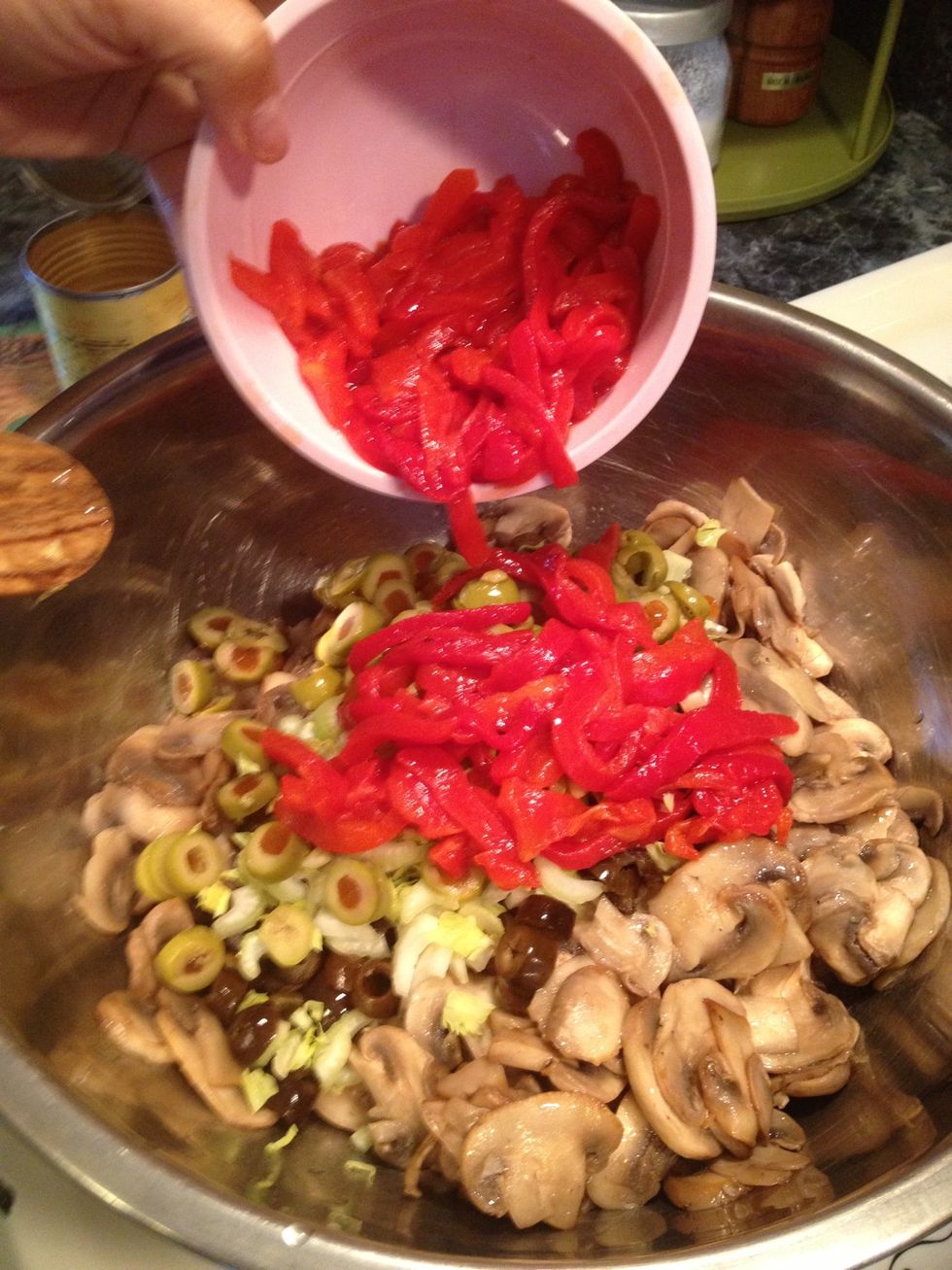 And the roasted red pepper.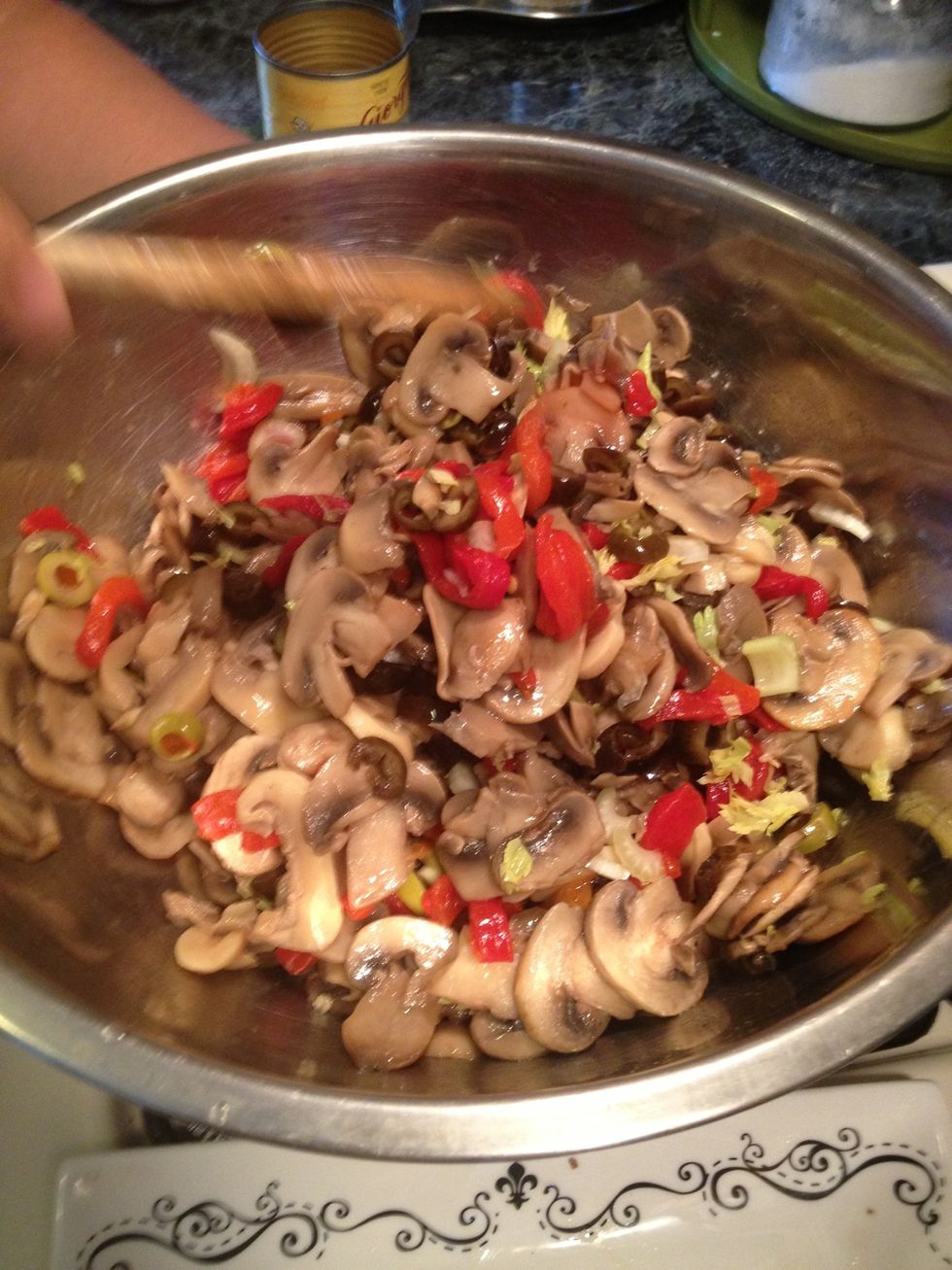 Mix this all well.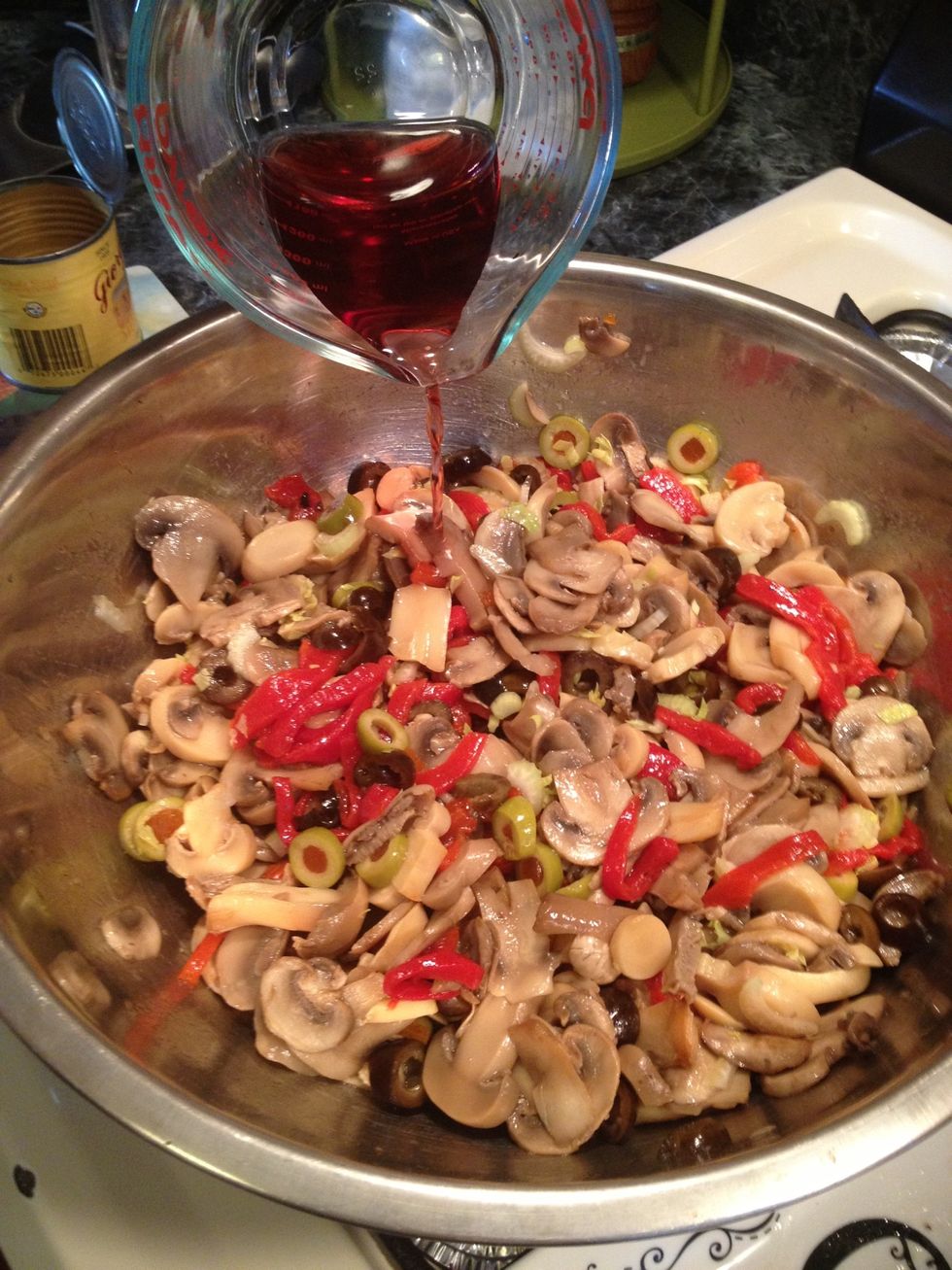 Now let's season out salad. Let's start by adding the vinegar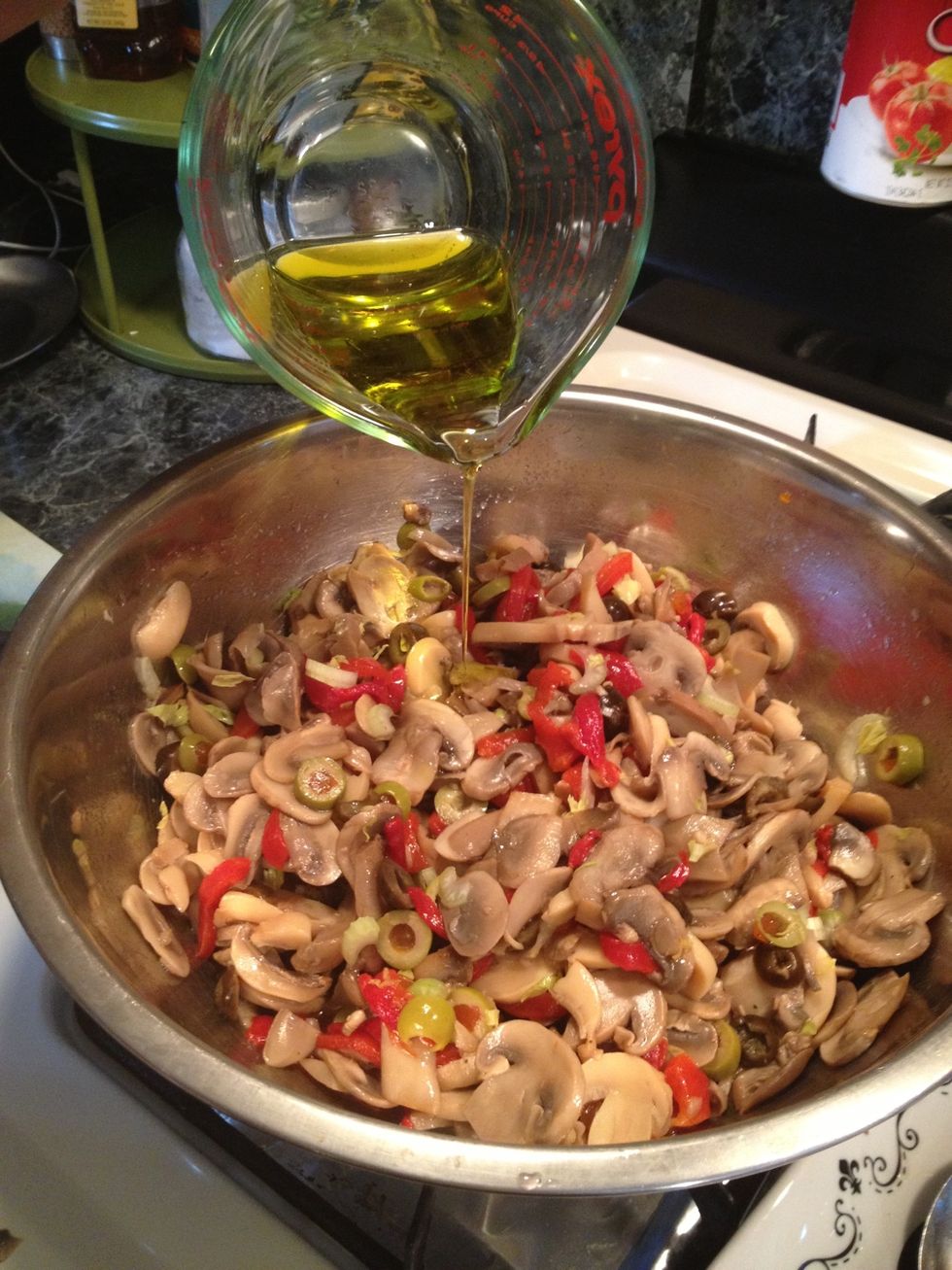 Next comes the oil.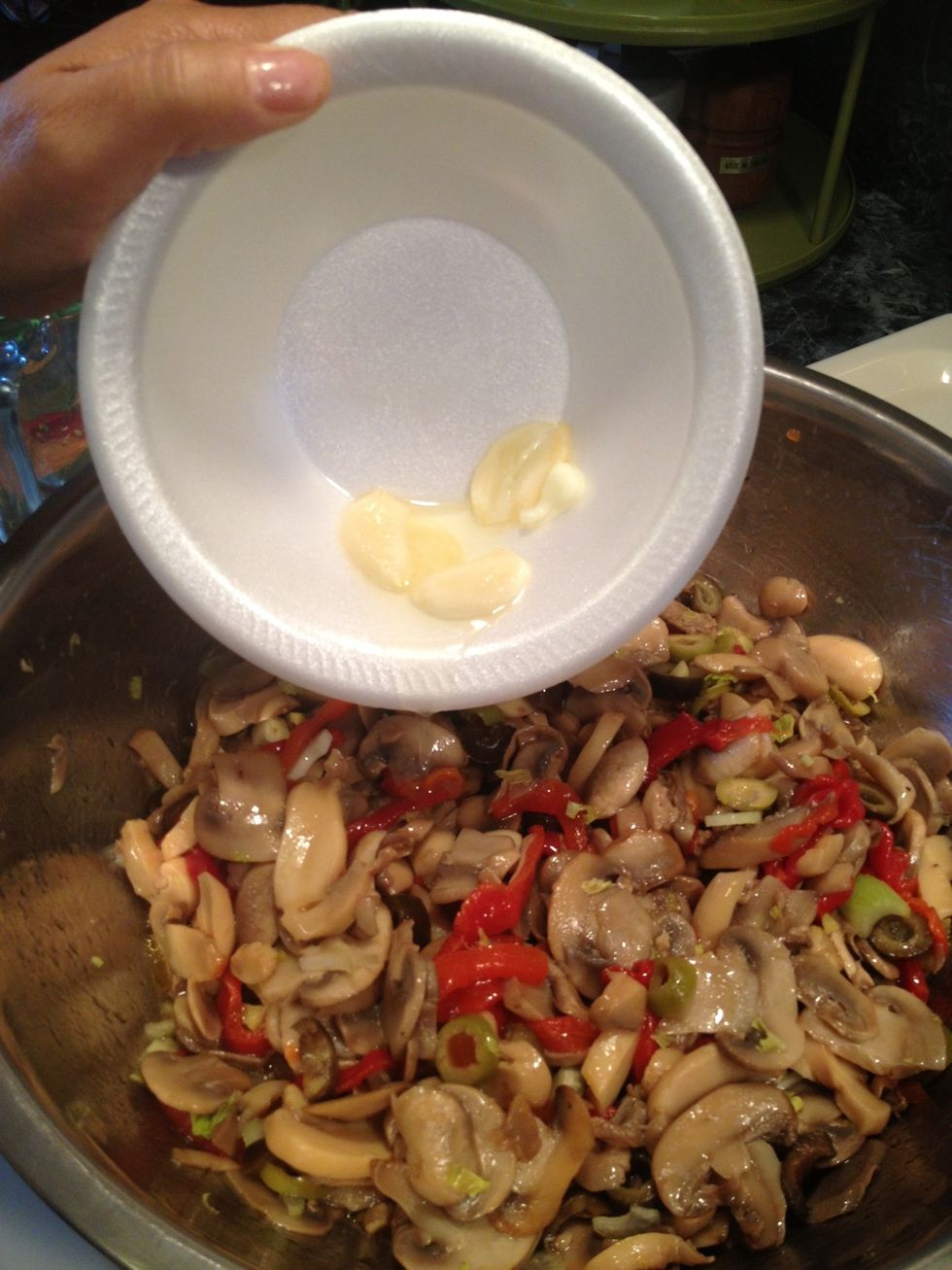 Add the fresh garlic slices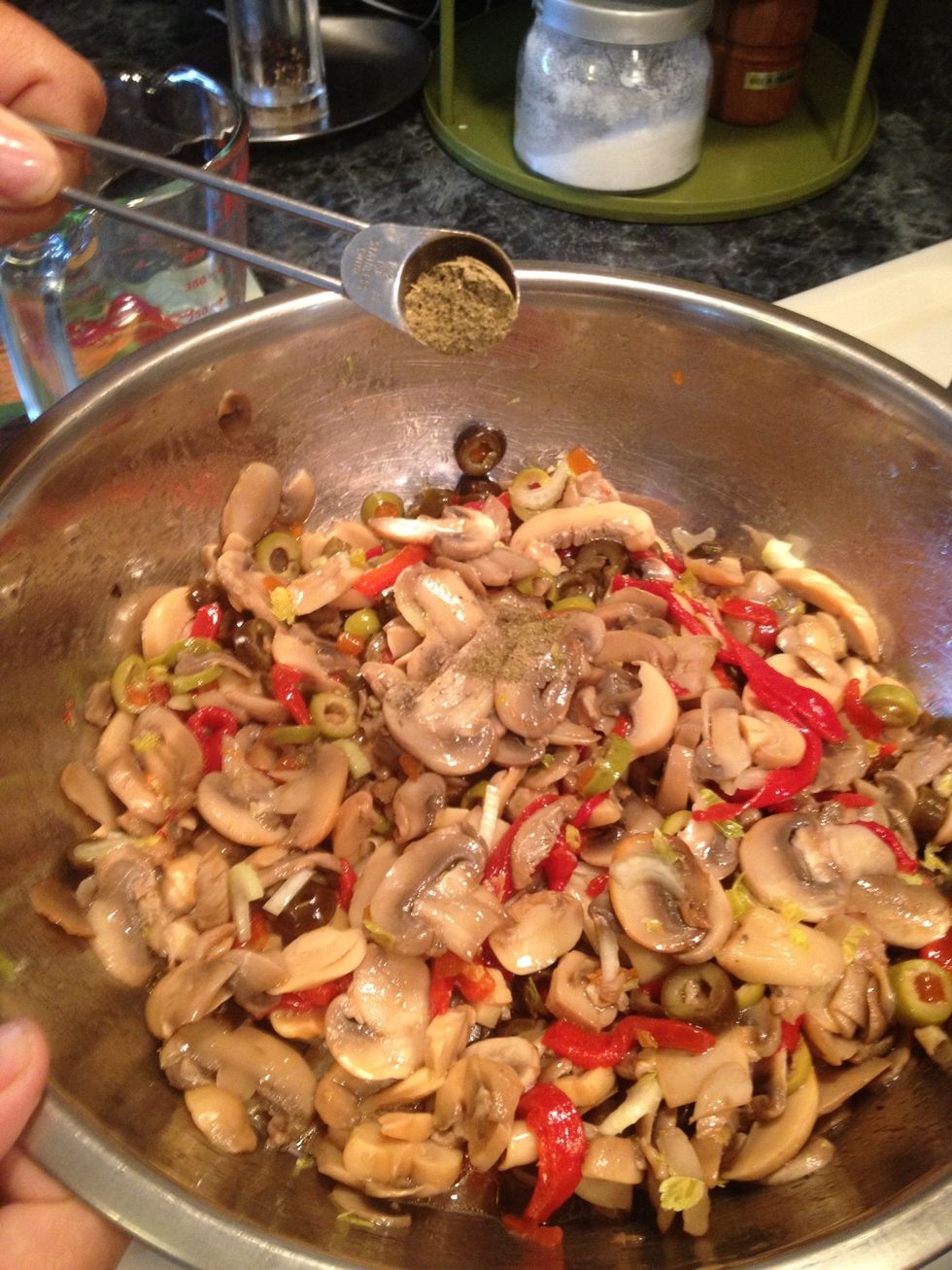 Some dried oregano. If you can get your hands on dominican dried oregano use it. So gooddd!😍😍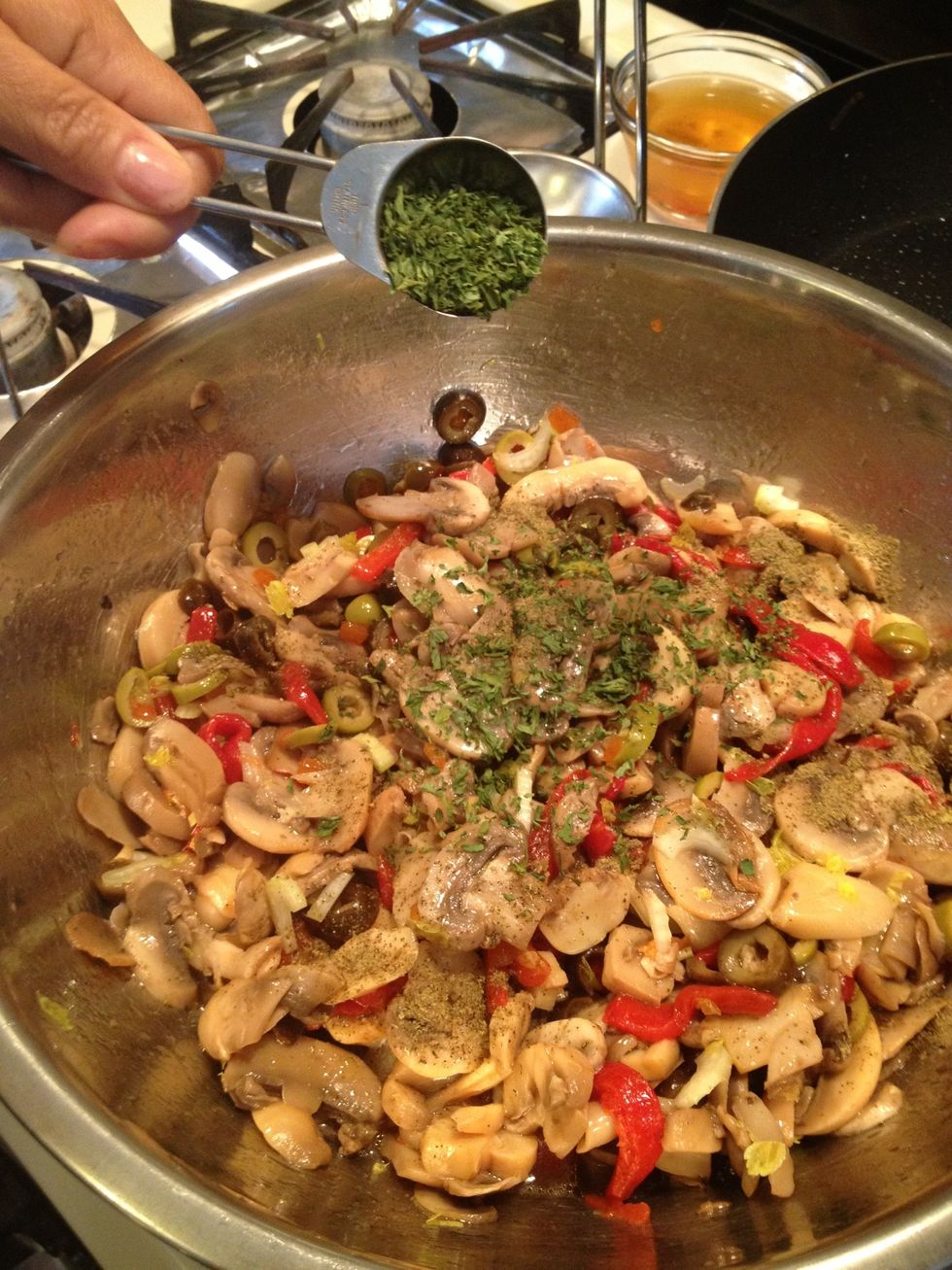 Lastly add the parsley flakes. Once again if you have fresh use it. It's much better.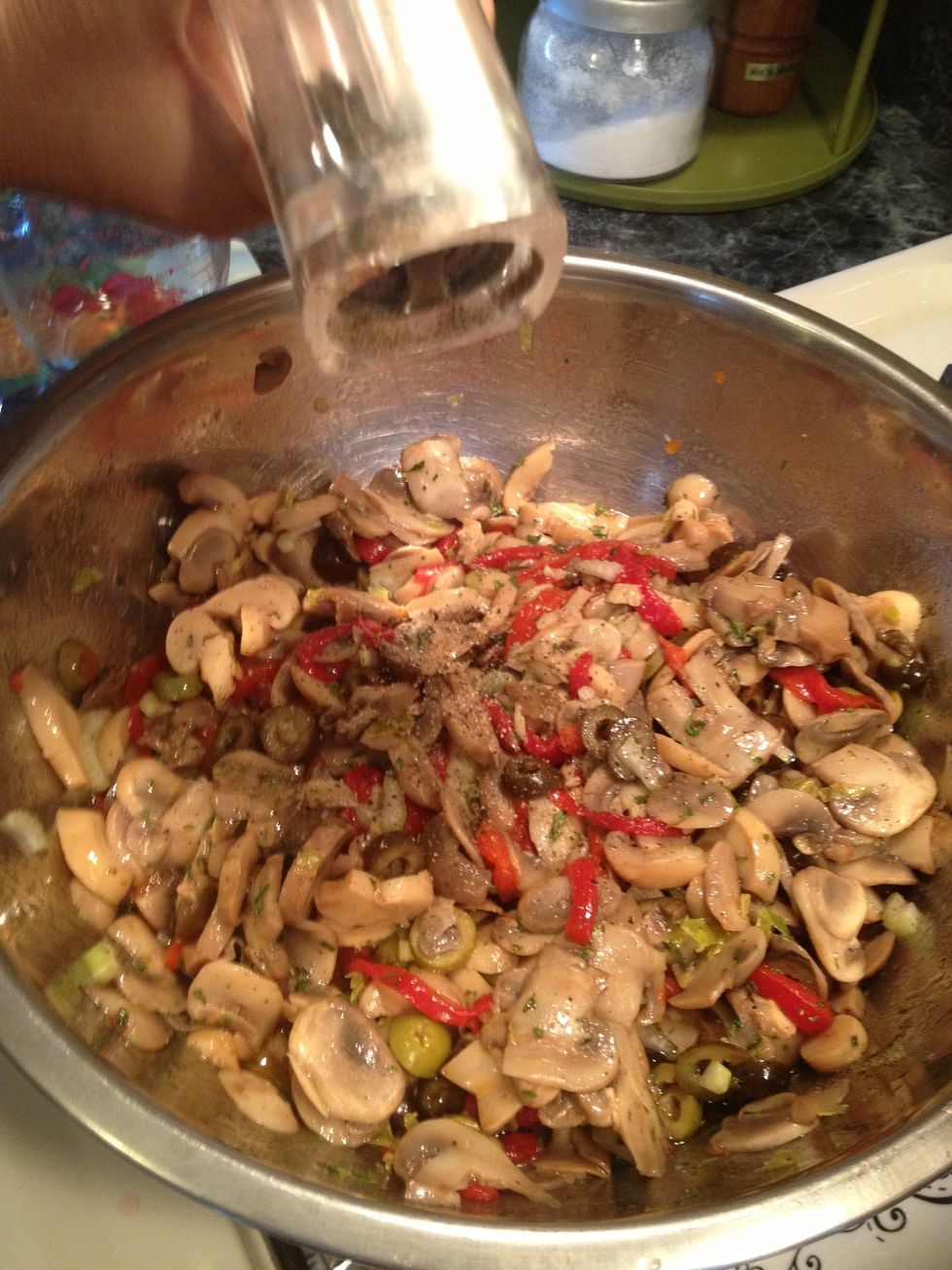 Season with pepper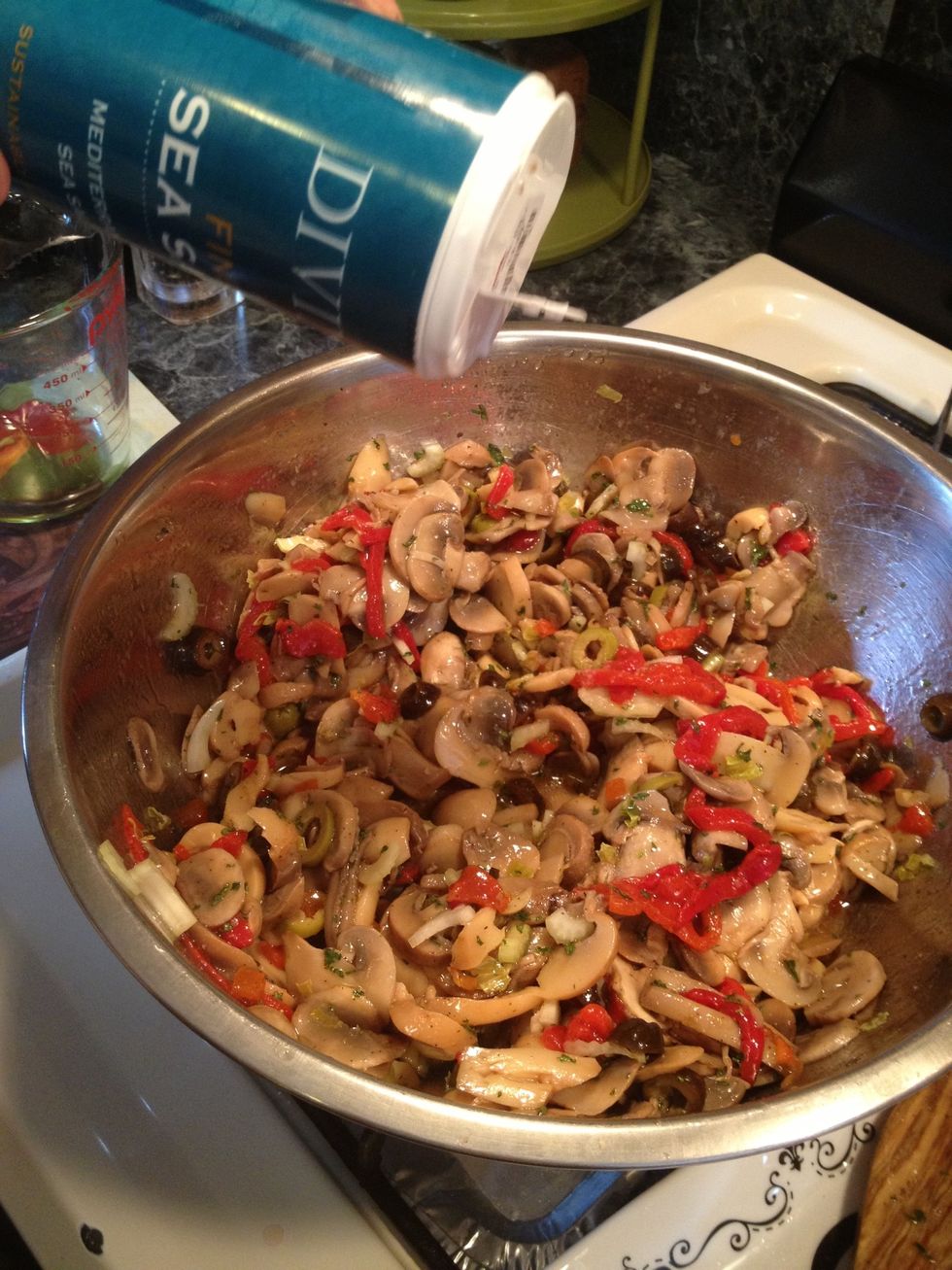 And salt to taste.
Let this yummy salad marinade over night for the best flavor. Enjoy
24.0oz Button mushrooms,sliced
4.0 4 oz cans of sliced mushrooms (or use all fresh)
3/4c Black olives, sliced
1/3c Stuffed Green olives ,sliced
2.0 Celery stalks, chopped
2.0 Whole fire roasted red pepper chopped
1/2c Red wine vinegar
1/3c Extra virgin olive oil
1.0Tbsp Dried oregano
1.0Tbsp Dried parsley
1/4tsp Black pepper
2.0 Garlic clove, sliced
Salt and pepper to taste
2.0Tbsp Salted Butter