Chopped shiitake mushrooms.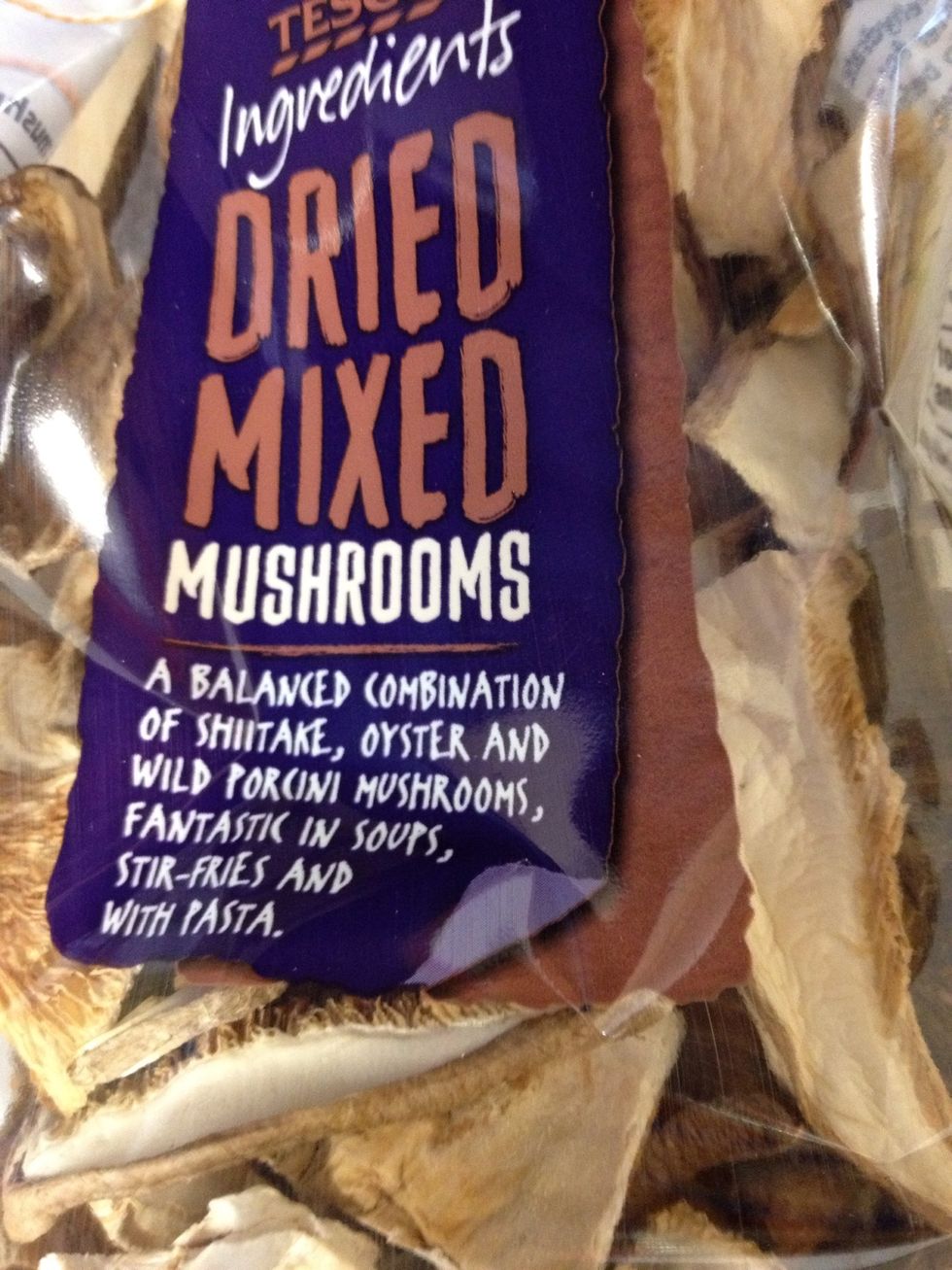 Whatever dried mushroom you like!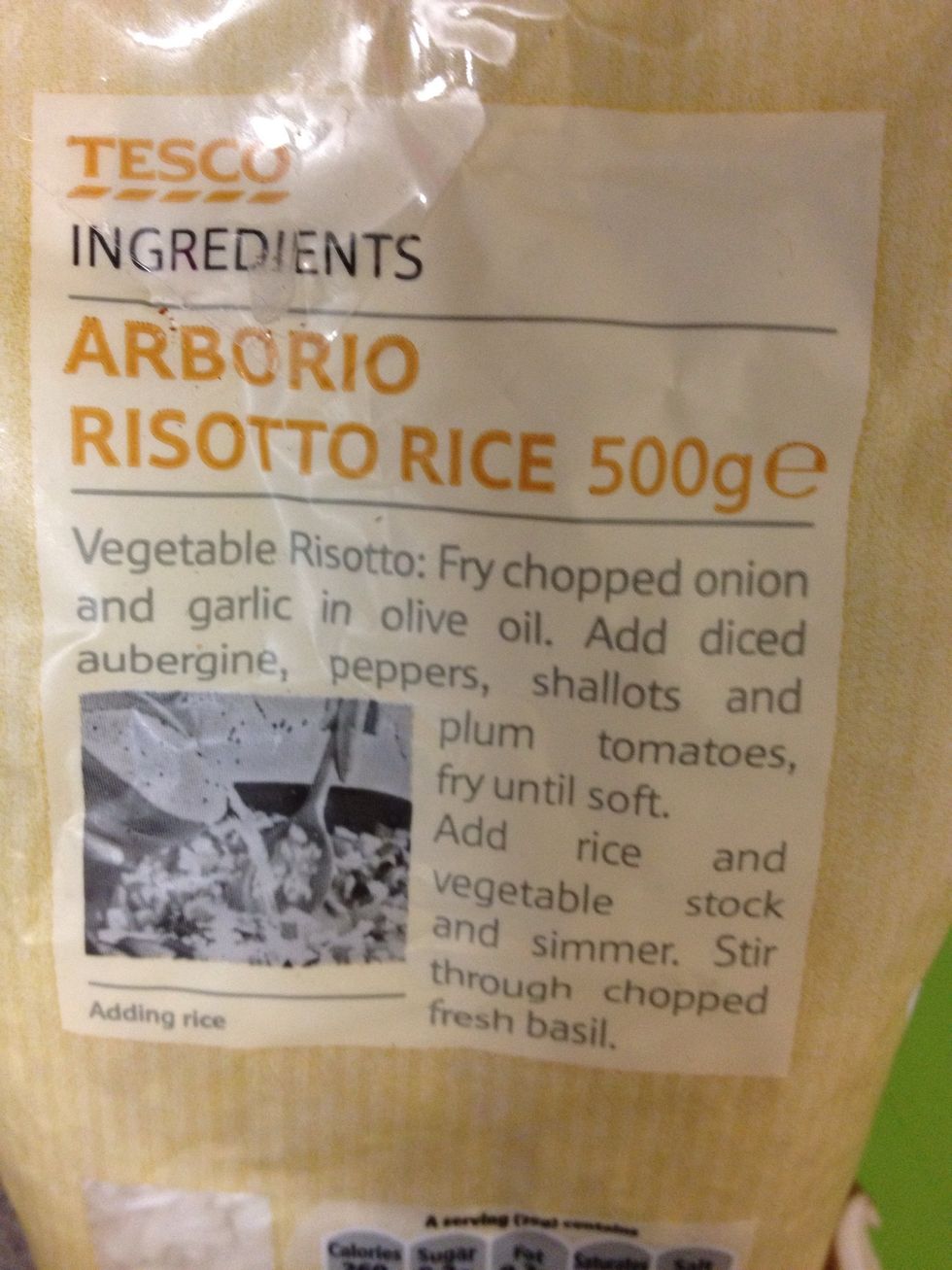 I use arborio, but if you prefer a different kind of risotto rice, go ahead.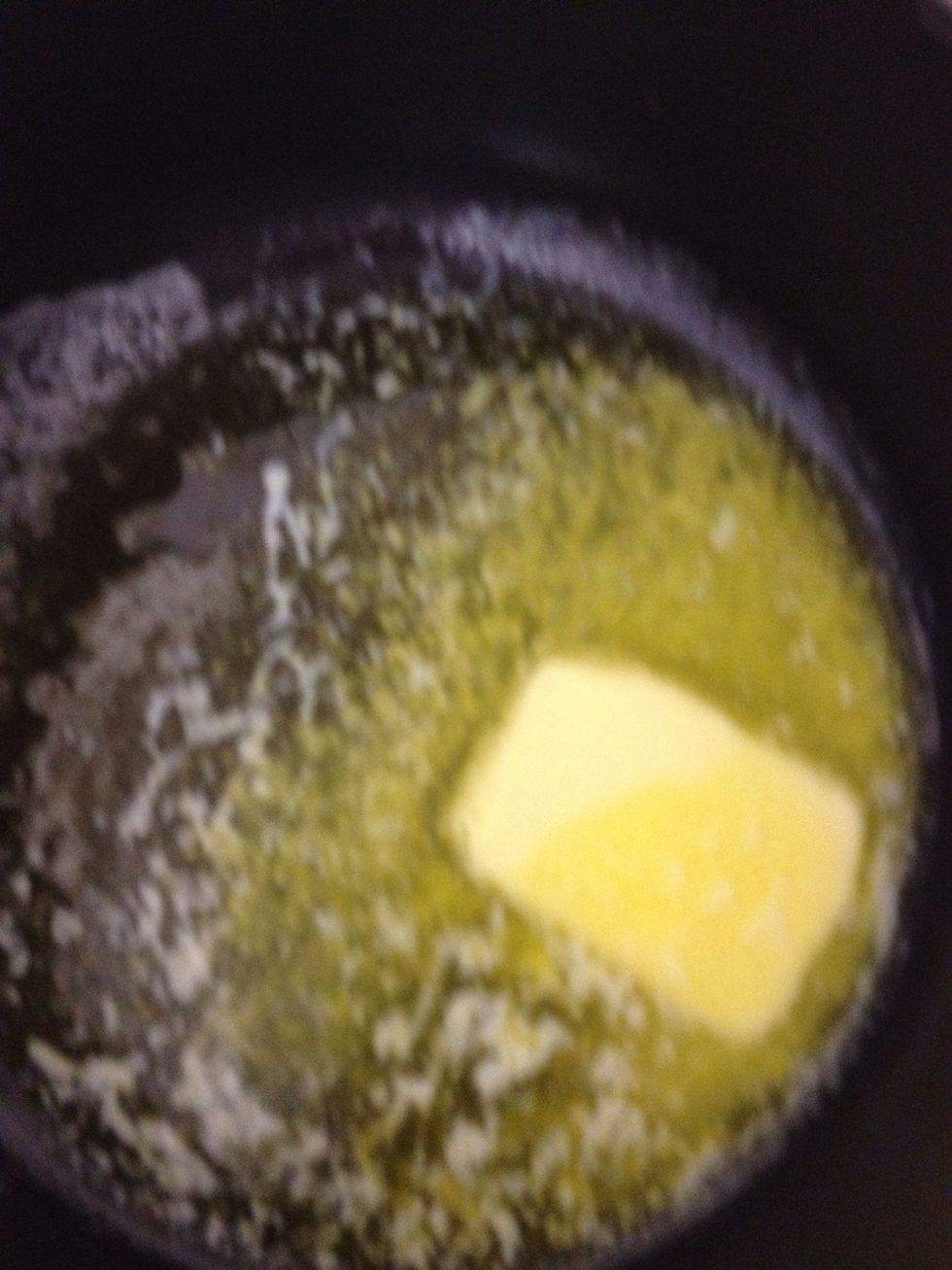 Melt your butter.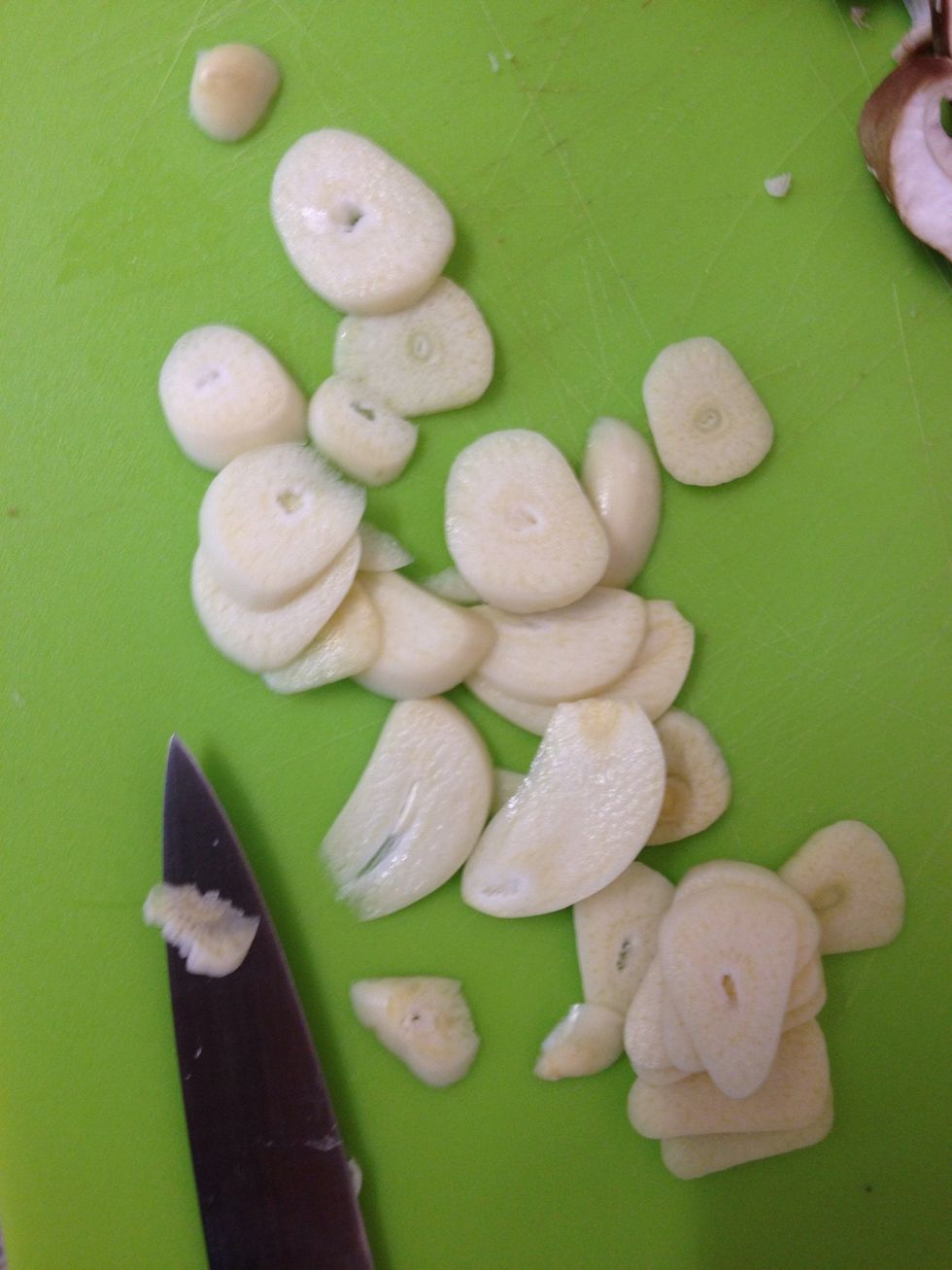 Chop your garlic cloves thinly.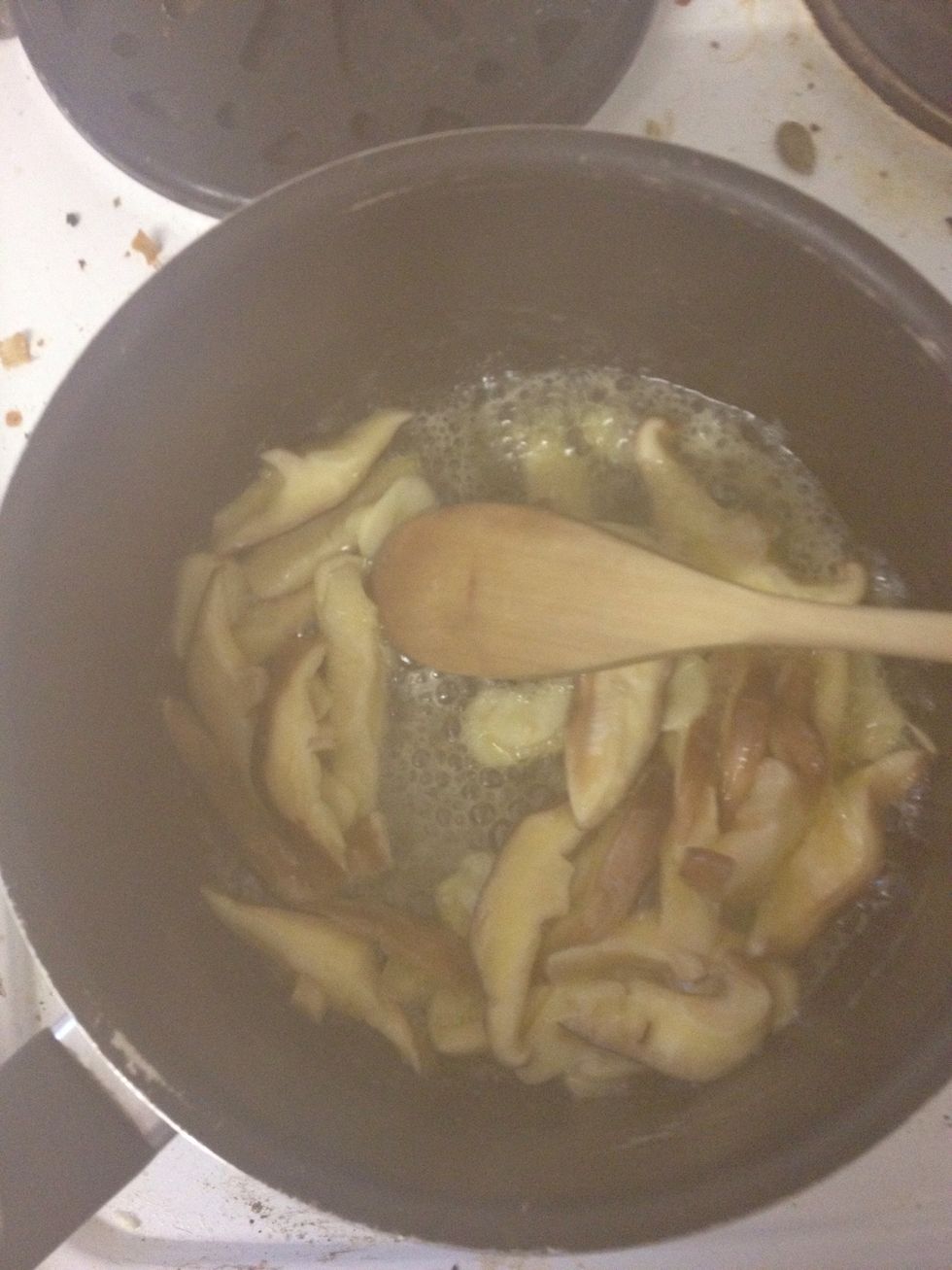 Fry the fresh mushrooms and garlic for five minutes until they have coloured slightly.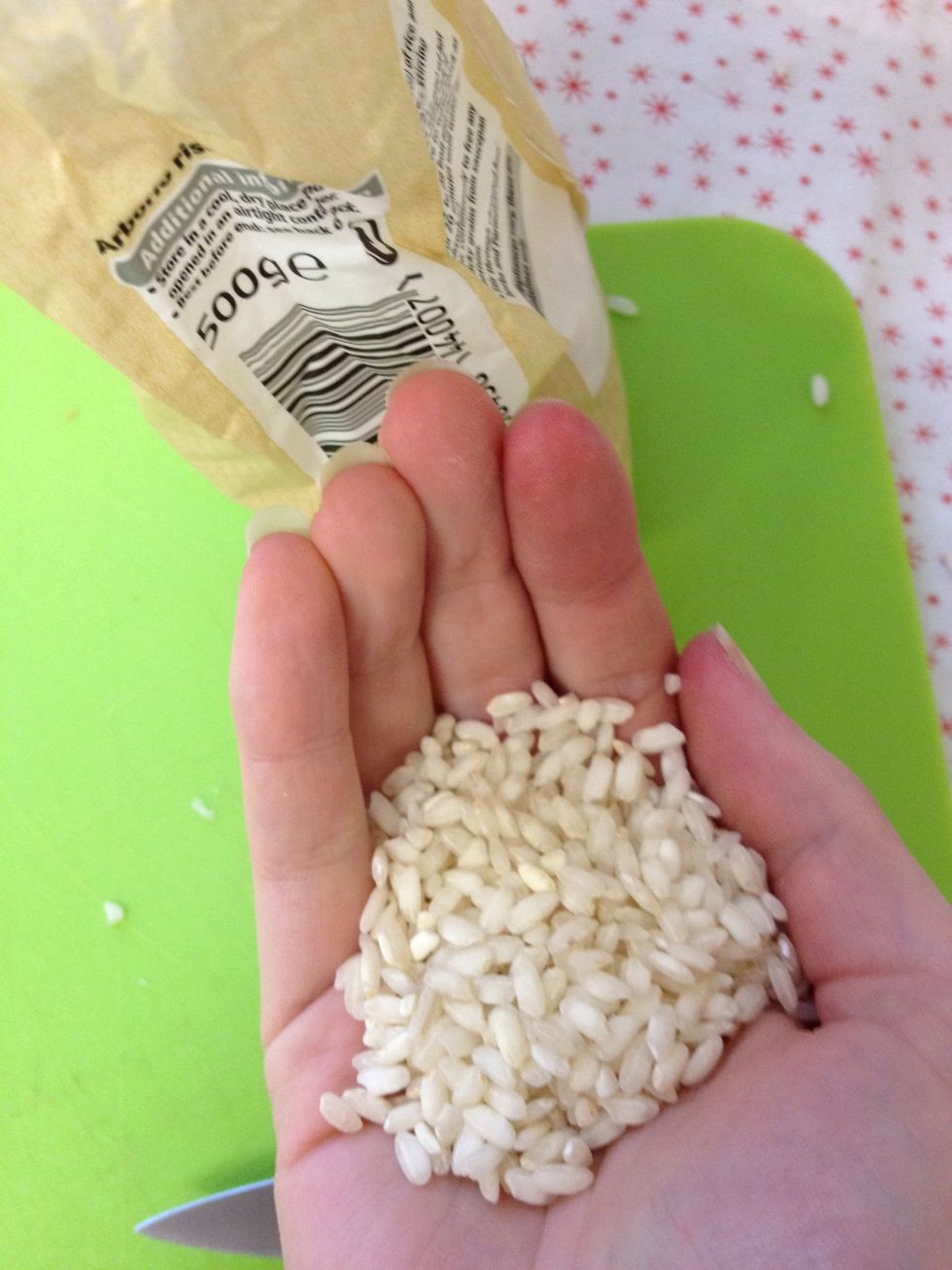 Three handfuls this size is approx 75g; enough for a greedy person! 😜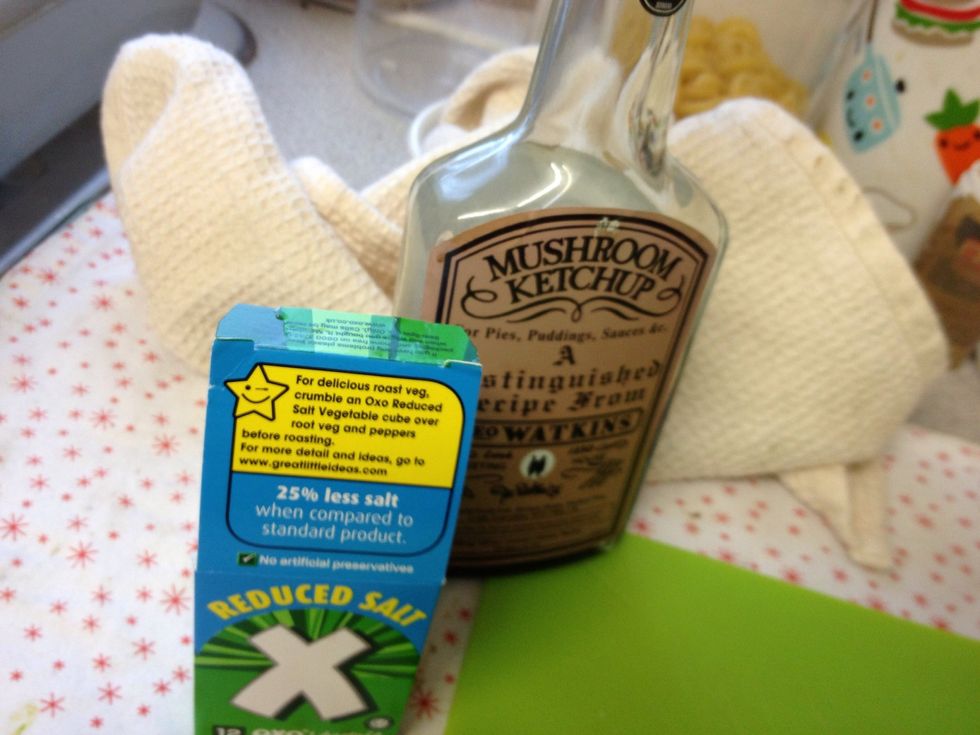 Stock cube, mushroom ketchup- if you can find it!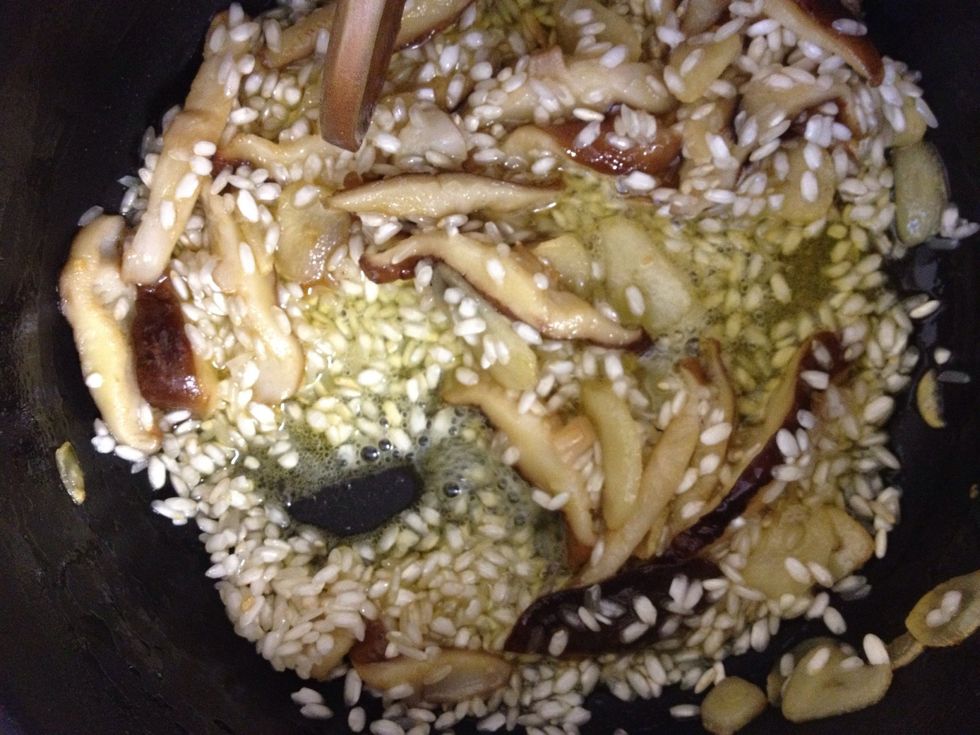 Add the rice, keep stirring for a couple of minutes.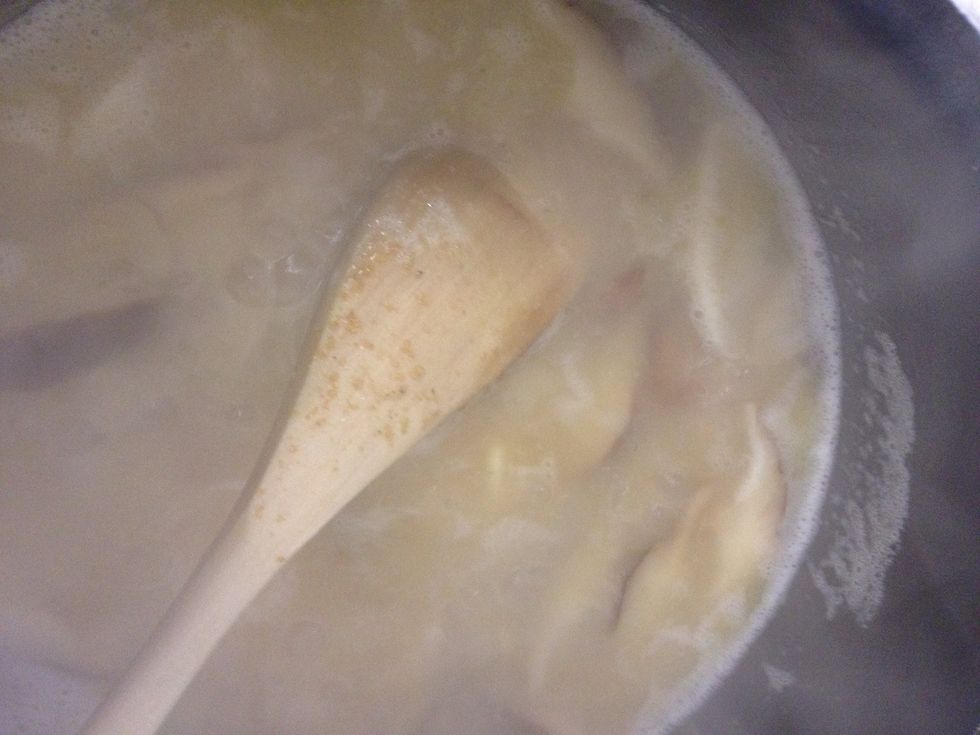 Add stock.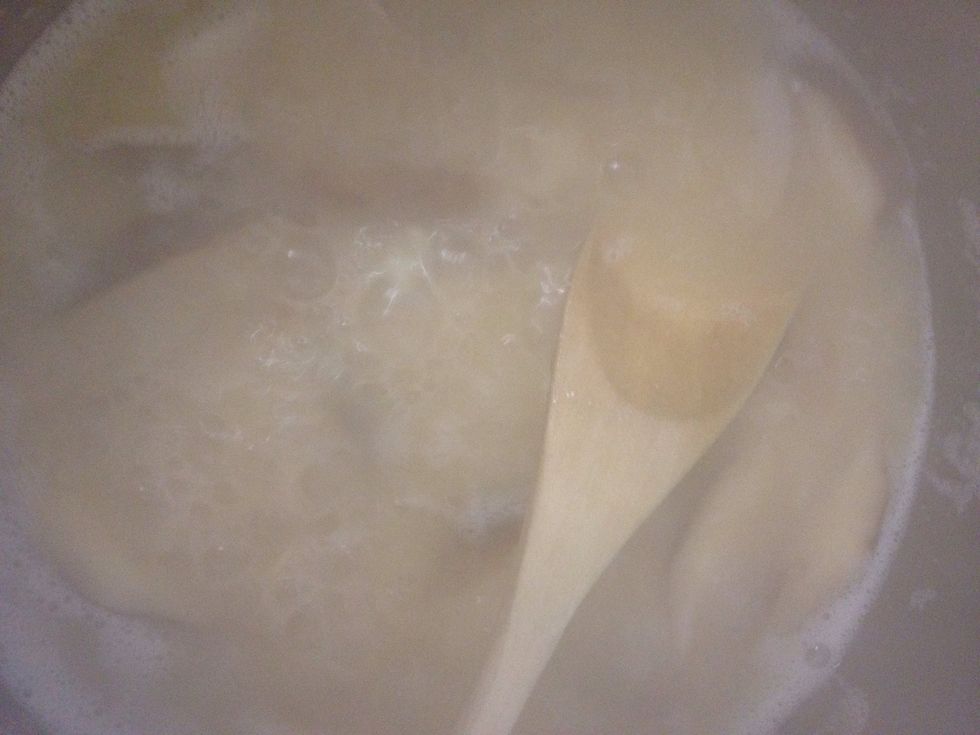 Bring to the boil for a minute (sorry about the steam!)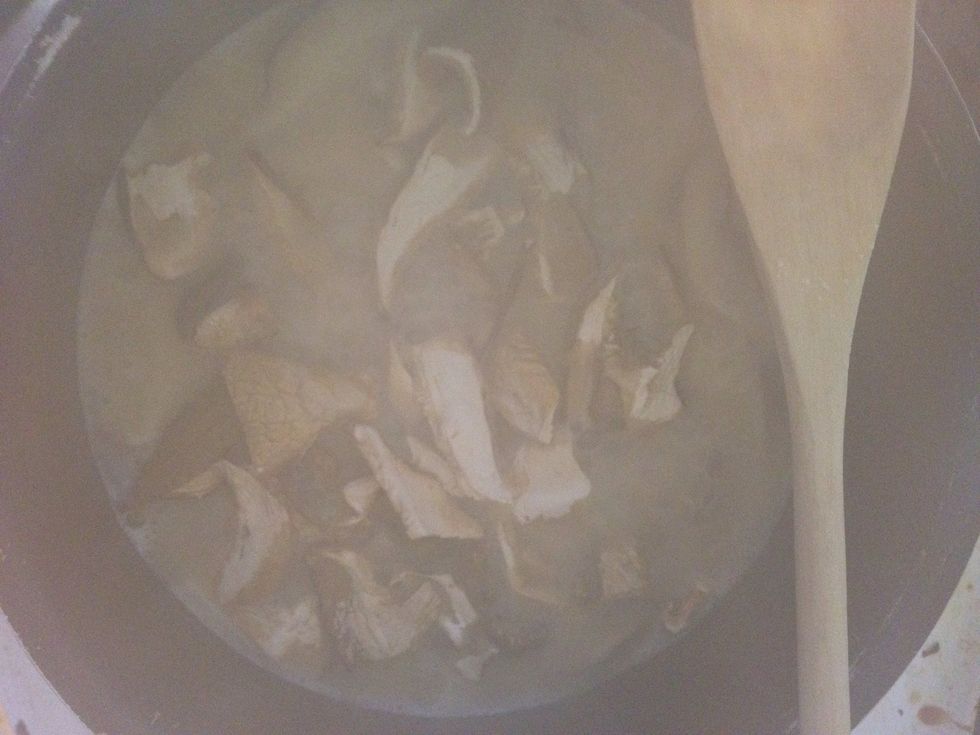 Throw in your dried mushrooms.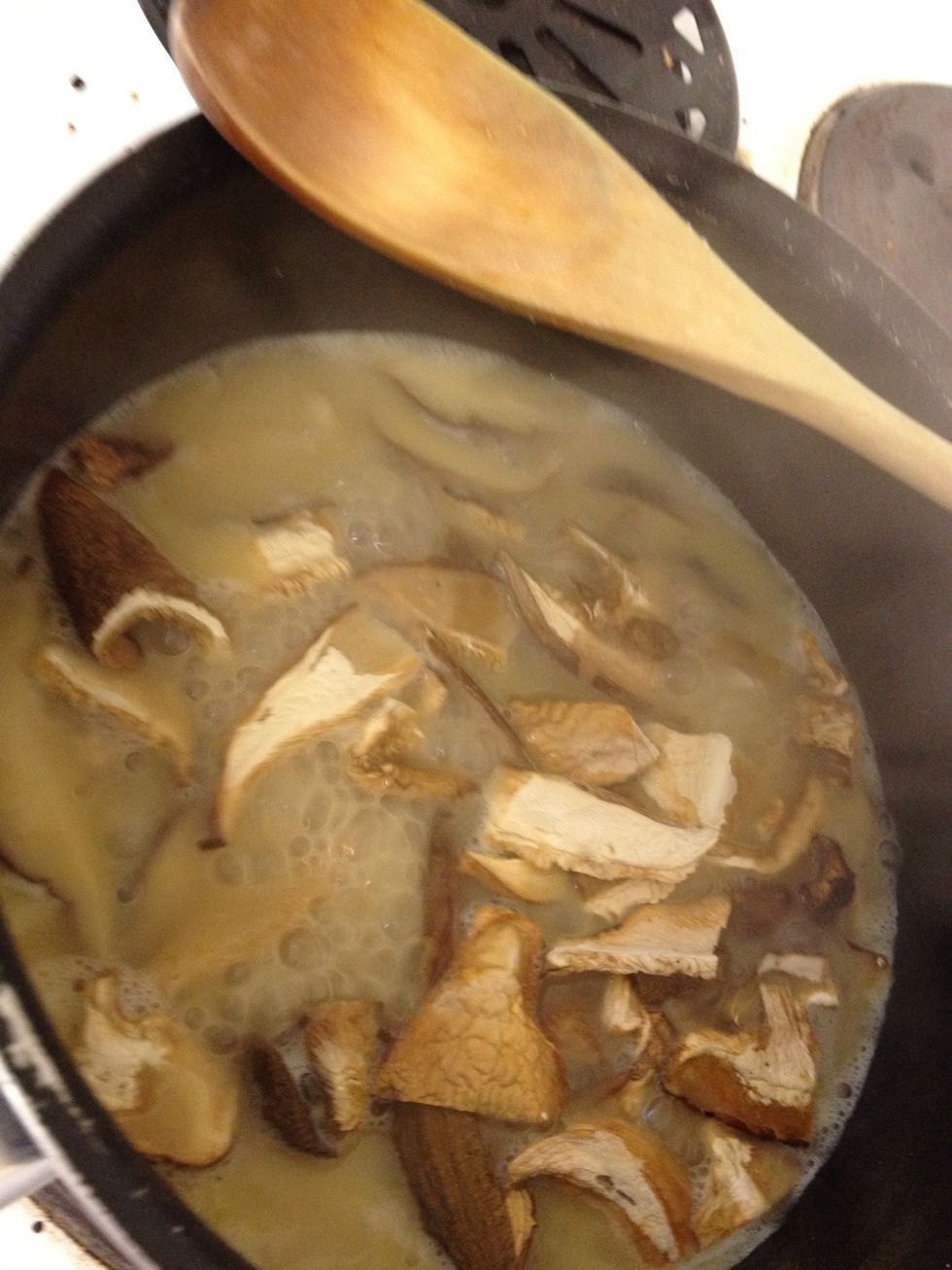 Simmer for 20min, stirring regularly. You may need to add more water, but do it gradually.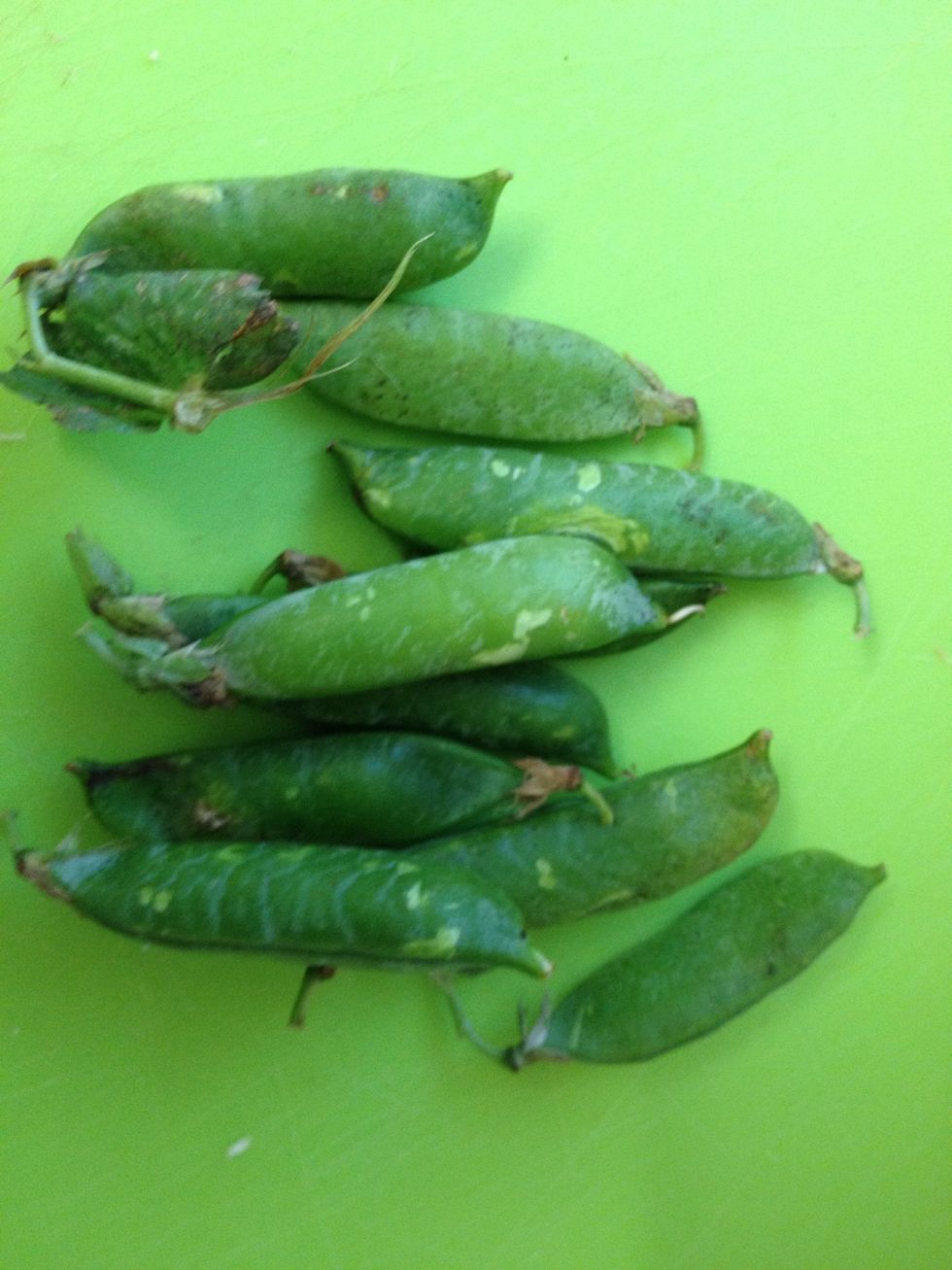 Pod some peas. There's no better pea taste than a fresh garden pea!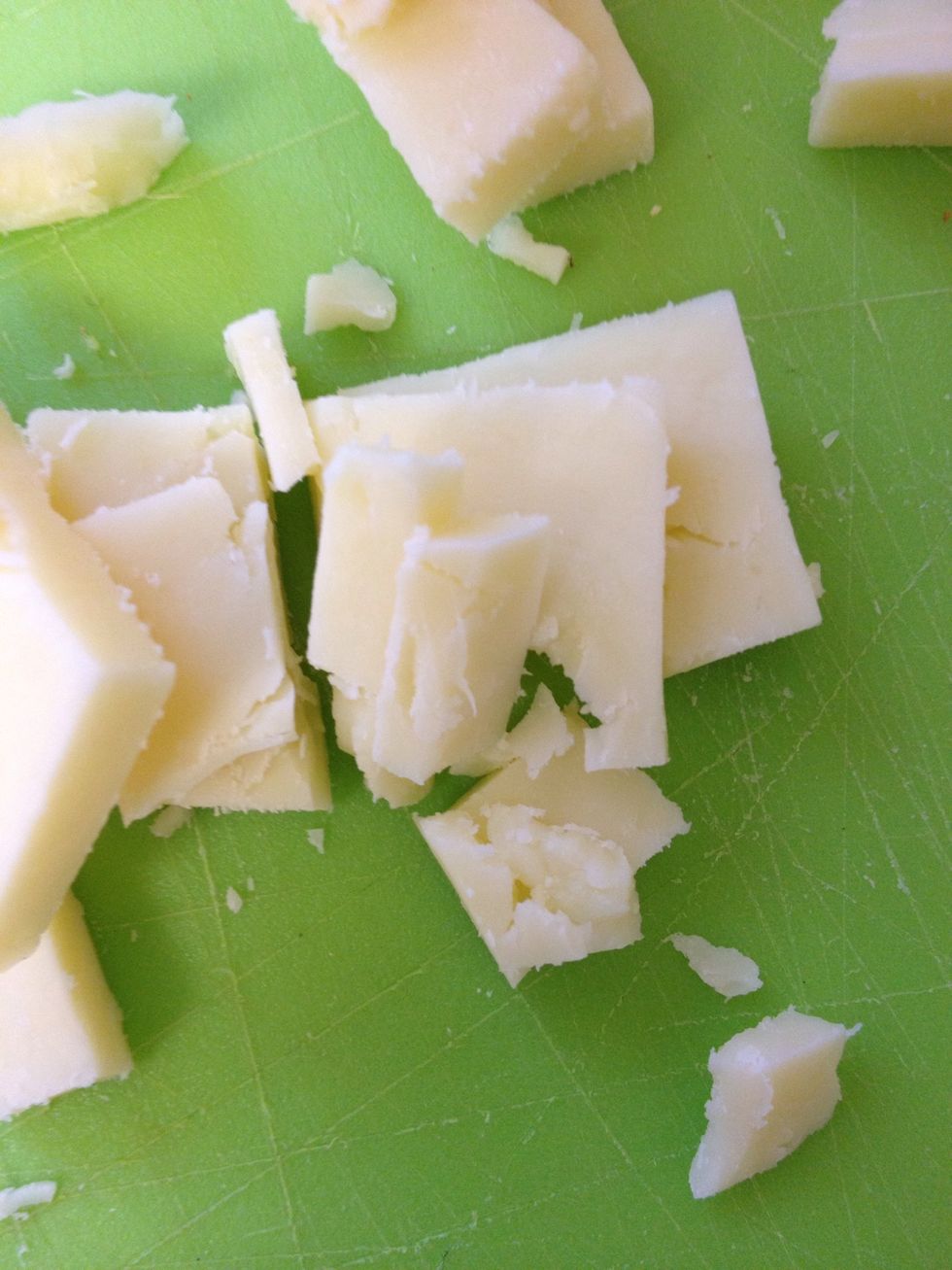 Grate or roughly chop the cheese.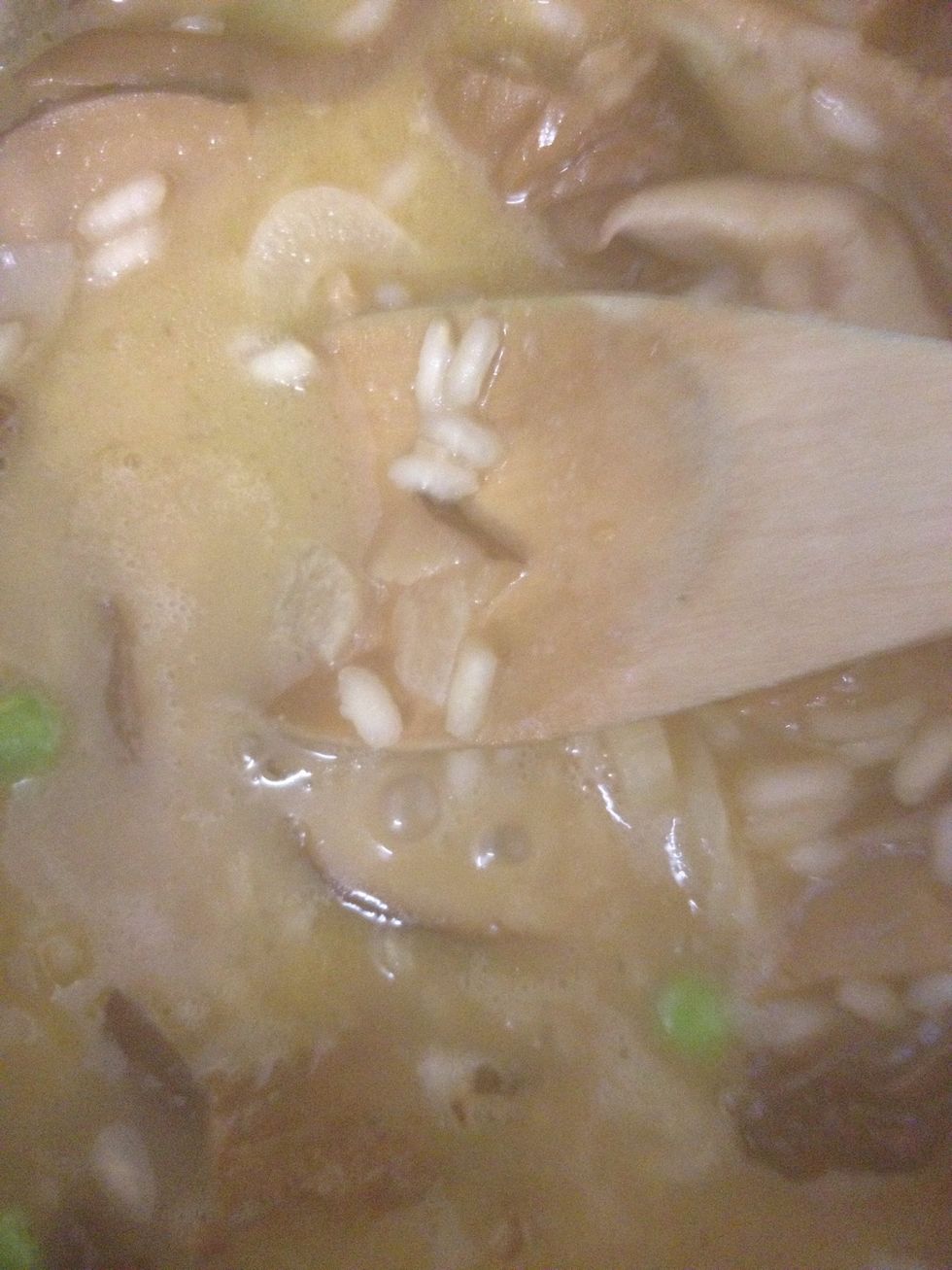 After 20min, throw in the peas. Check the rice is cooked. If so, reduce heat to v.low, add your cheese, and stir.
Ta da! It may not be proper Italian style, and it has no alcohol in, but I've never had a complaint yet!
Thanks for reading. Any questions, feel free to ask! 🐙
5.0 Fresh mushrooms
50.0g Dried mushrooms
75.0g Arborio rice
1/2pt Stock
3.0 Garlic cloves
25.0g Garden peas
50.0g Cheddar
5.0ml Mushroom ketchup
Lini D
Civil servant by day, crochetière by night. Animal rights obsessed veggie. Make-do-and-mend'er. Horse rider. Bunny mother.