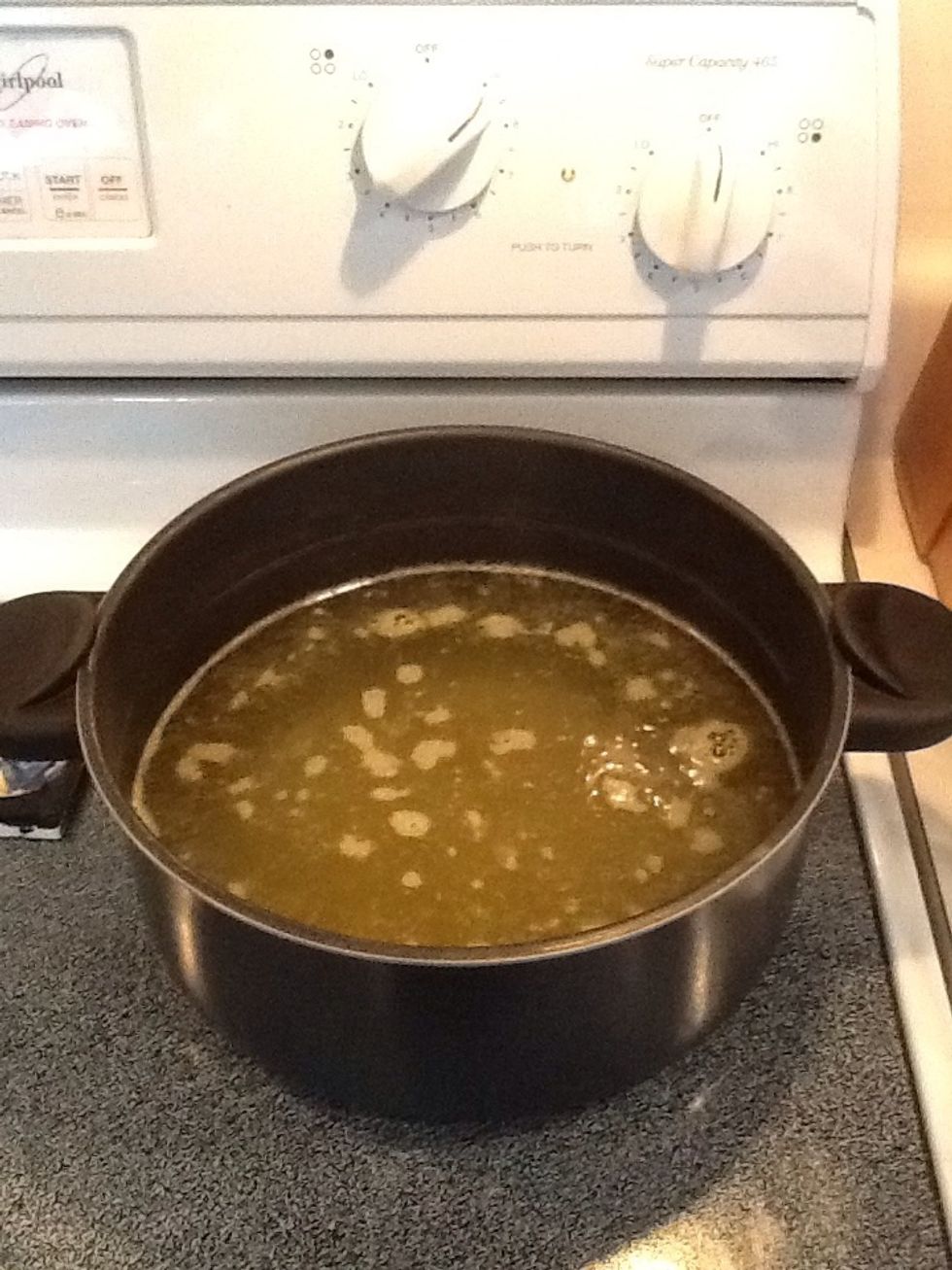 Heat chicken stock. I use water then add 6 tsp. chicken granules and stir until dissolved. (You can find this in the soup section of the grocery store). Simmer on low for later use in recipe.
Chop mushrooms. You can make it more gourmet by using shiitake or oyster mushrooms.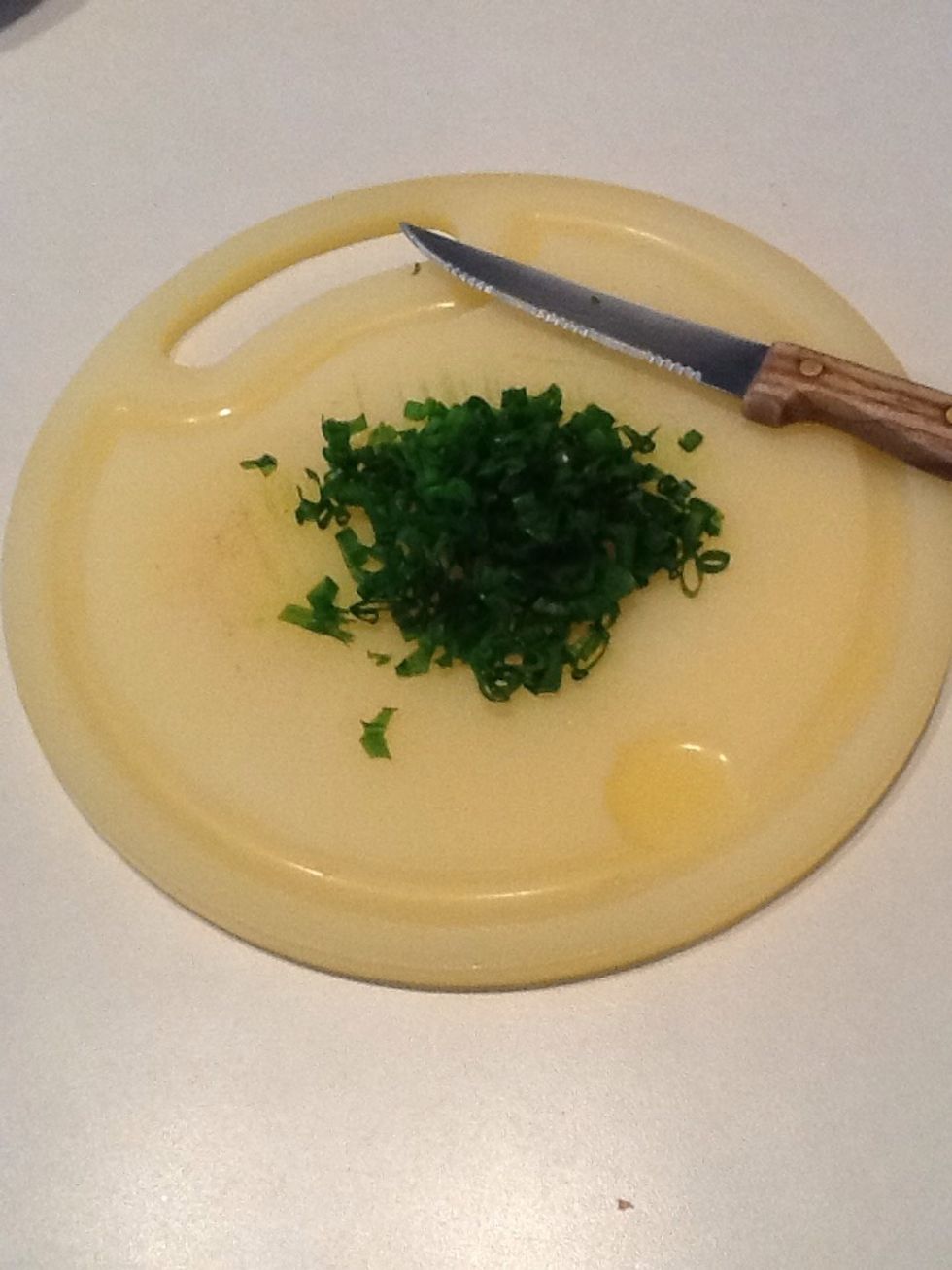 Chop green onions.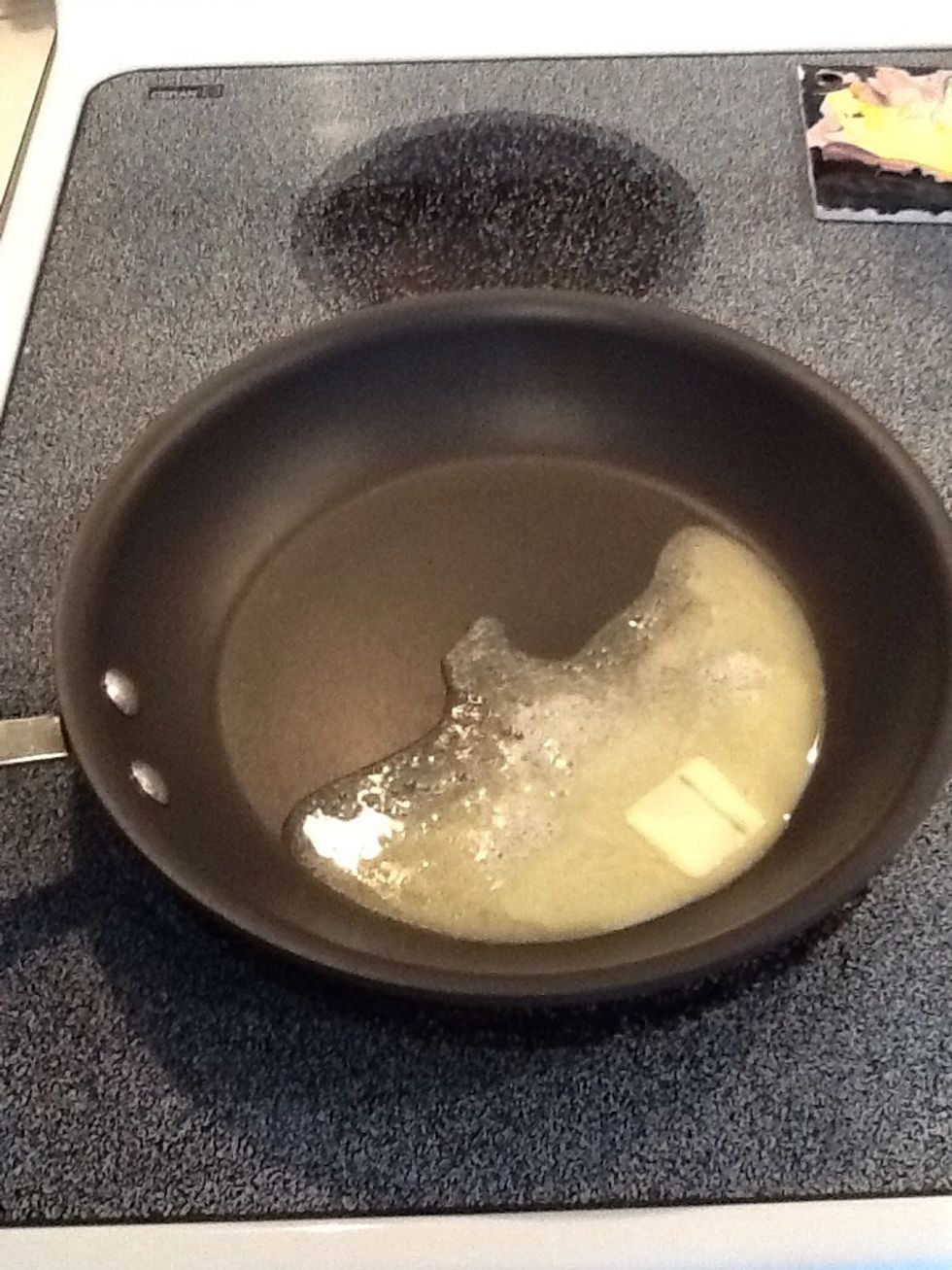 Melt butter over medium heat.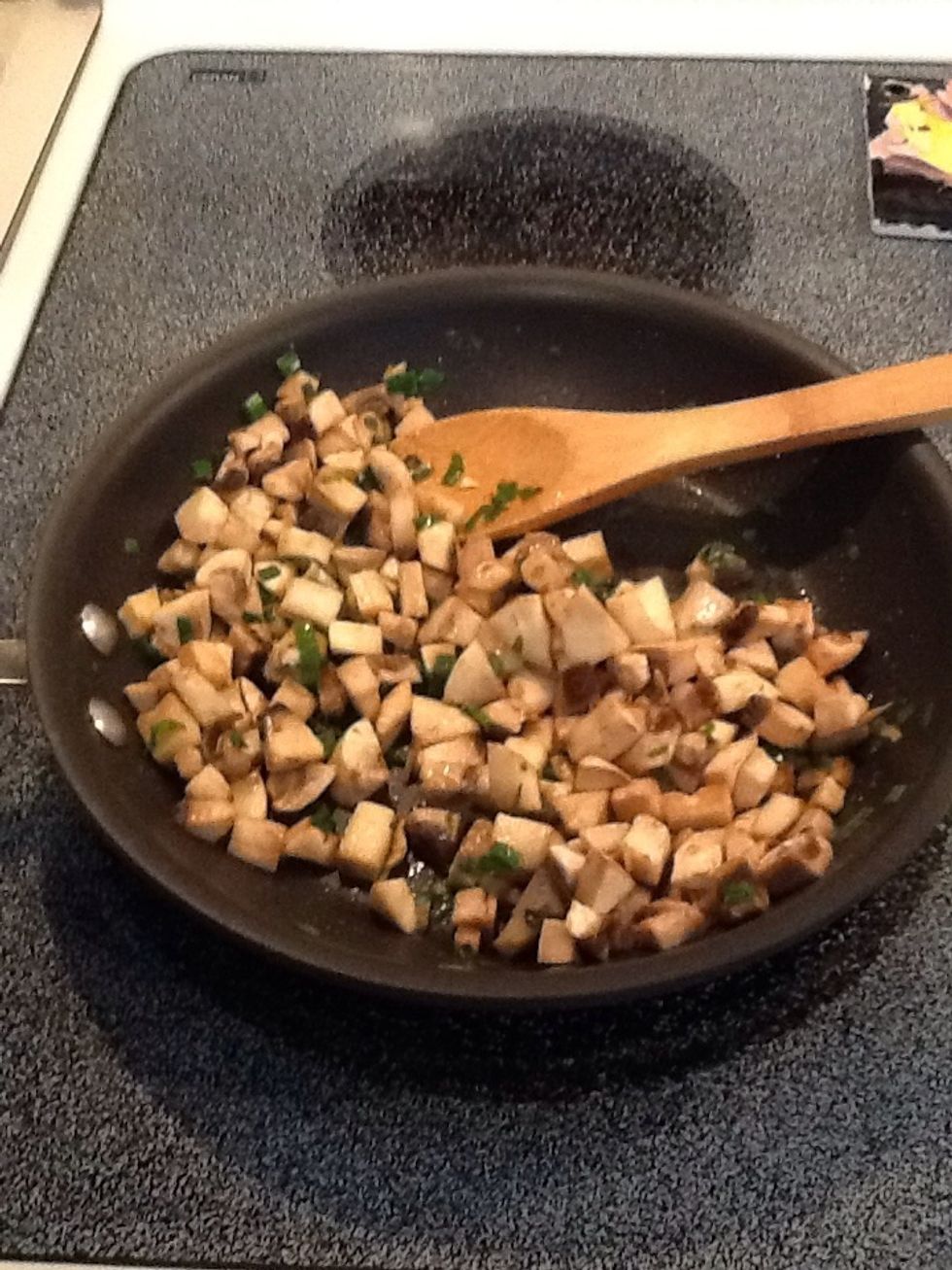 Add mushrooms and green onions to the butter and cook for 5 minutes over medium heat.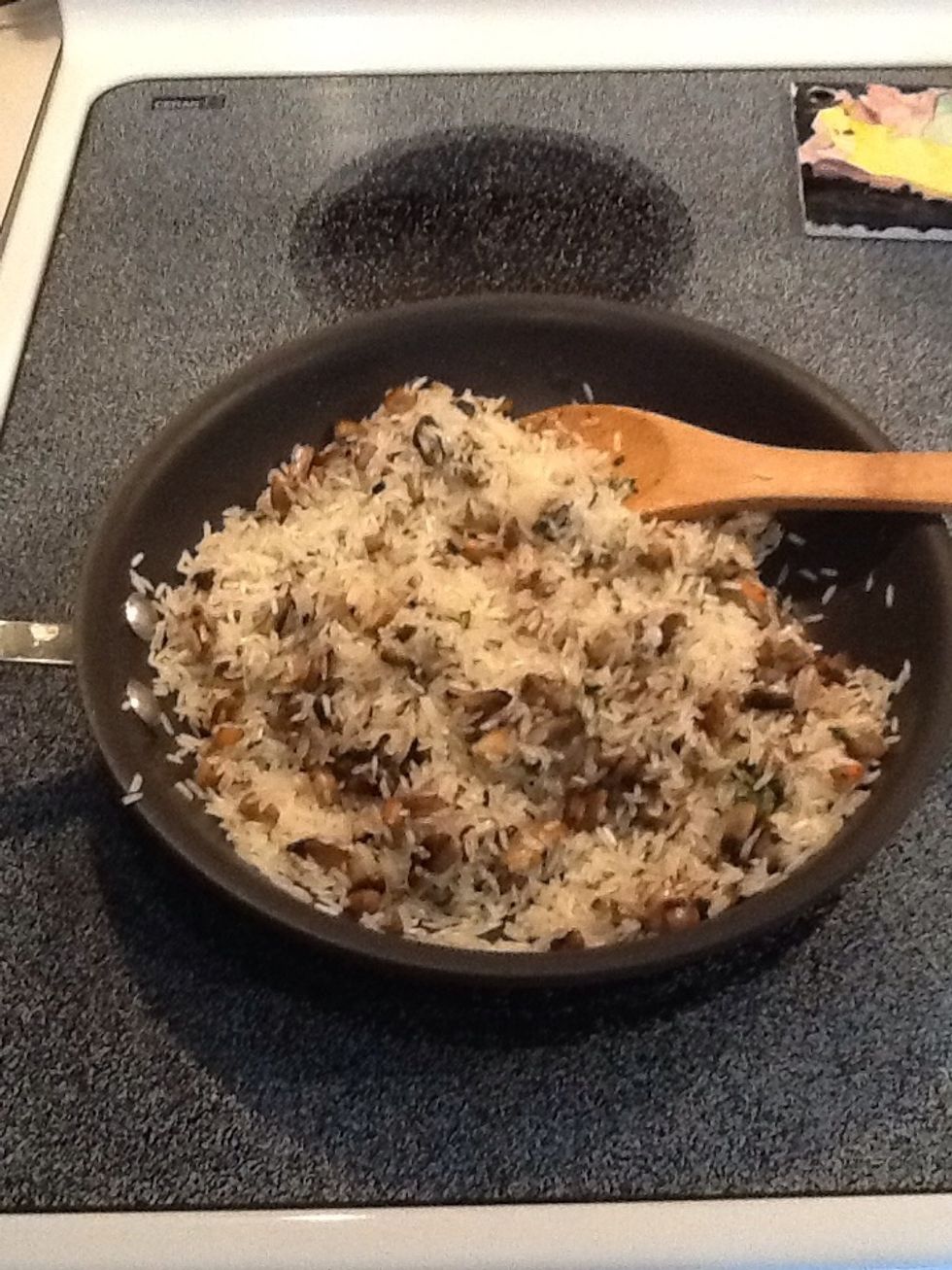 Add rice and stir well. I like using jasmine rice because it has a sweet aroma when it cooks.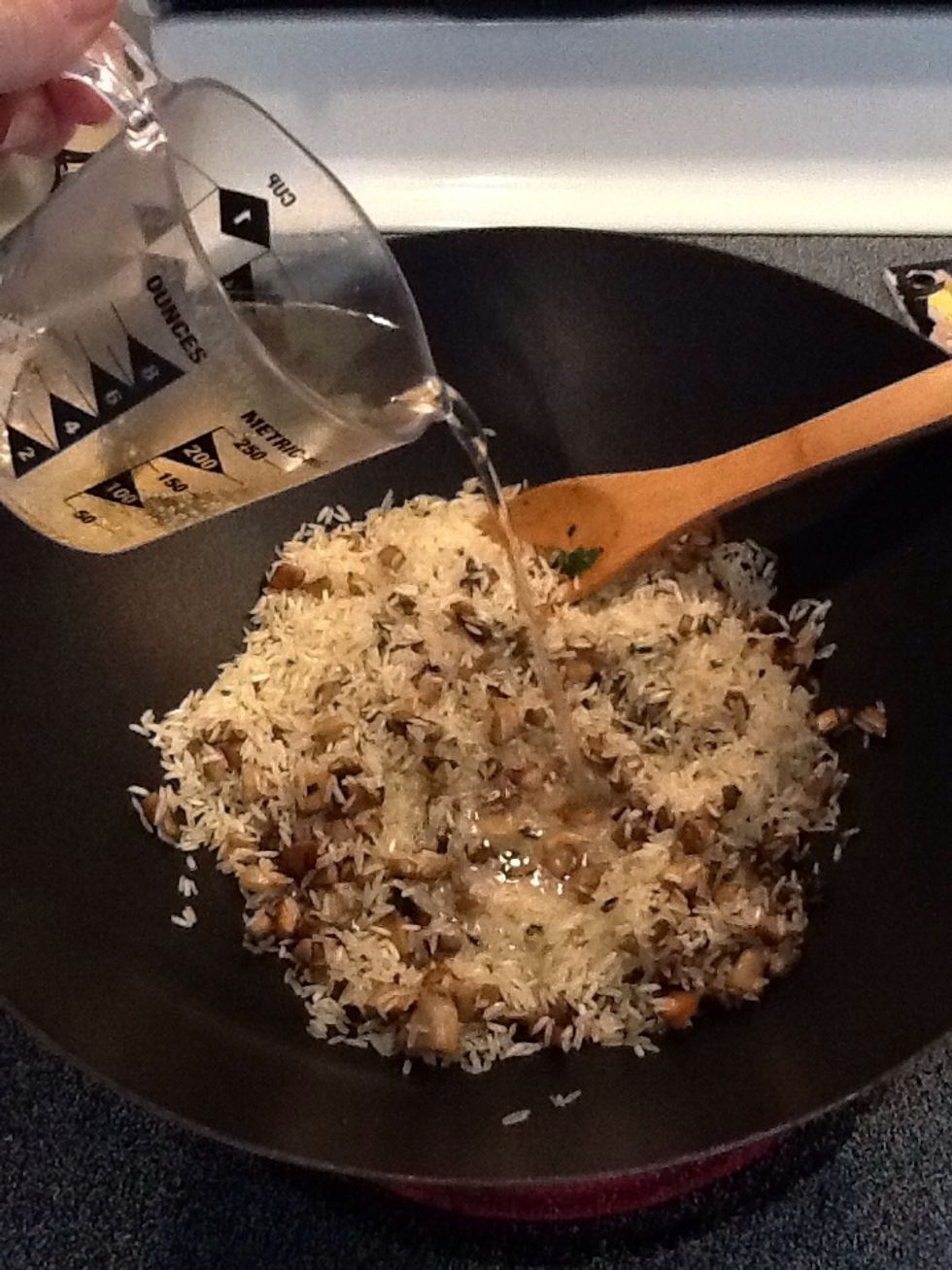 Add white wine and cook until wine is almost completely absorbed by the rice. I love Moscato d'Asti for its sweetness. Feel free to pour an extra glass for yourself while you cook. :-)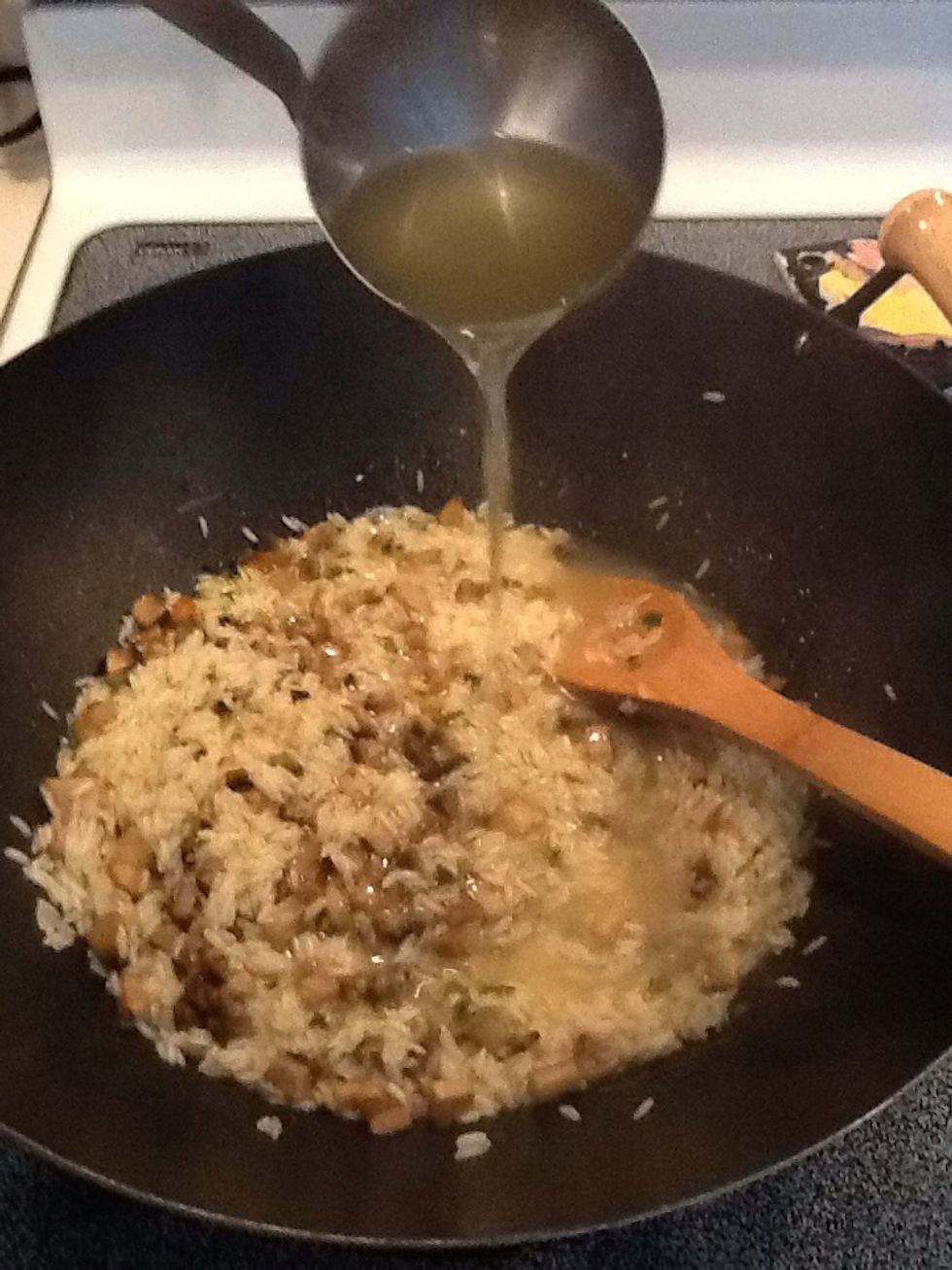 You may need to transfer mixture to a large pot (or you can cook the entire recipe in a wok if you like.). Add 1/2 cup of chicken stock and stir constantly until liquid is absorbed.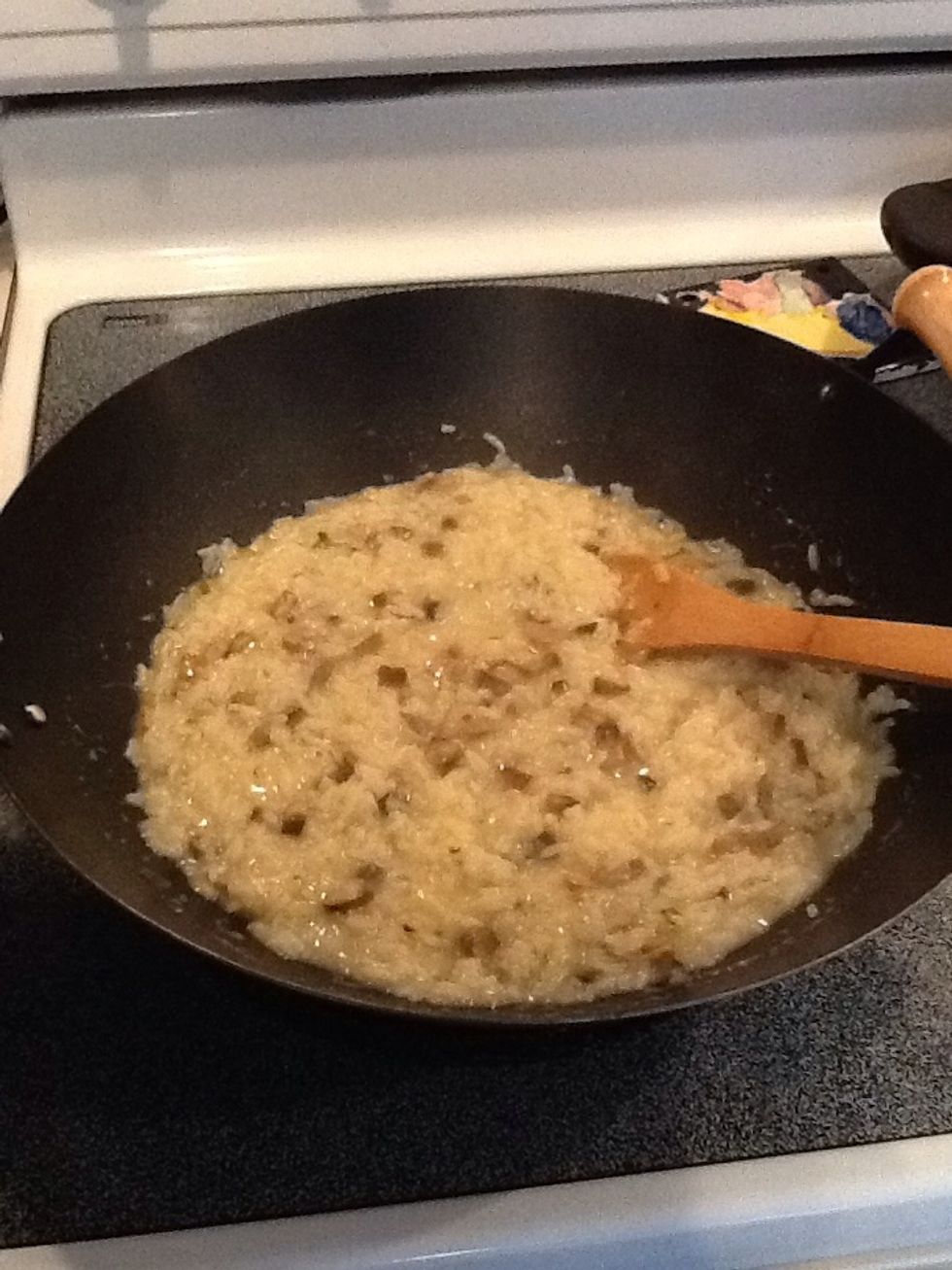 Add 1/2 cup chicken stock each time the previous amount is absorbed. Stir constantly to keep rice creamy, not stuck to pan, for 25 minutes. Feel free to have another glass of wine while you stir.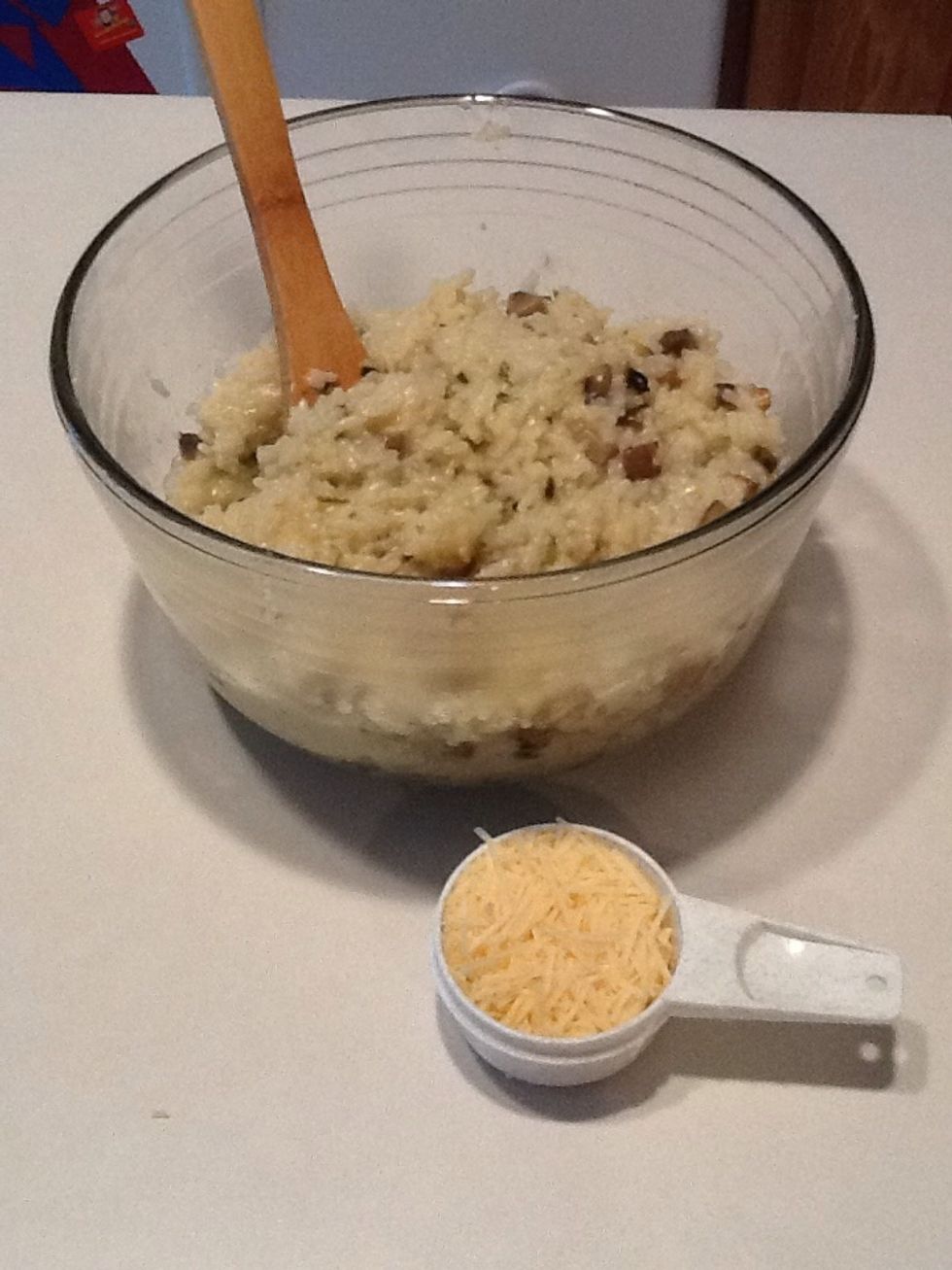 Remove risotto and add parmesan cheese. Stir well.
Season with parsley and black pepper. Serve and enjoy!
6.0c Chicken stock
2.0Tbsp Butter
2.0c Mushrooms, chopped in 1/2 inch pieces
1/3c Green onions, finely chopped
3/4c Jasmine rice
3/4c White wine
1/3c Parmesan cheese, shredded
1/8tsp Parsley flakes
1/4Tbsp Black pepper