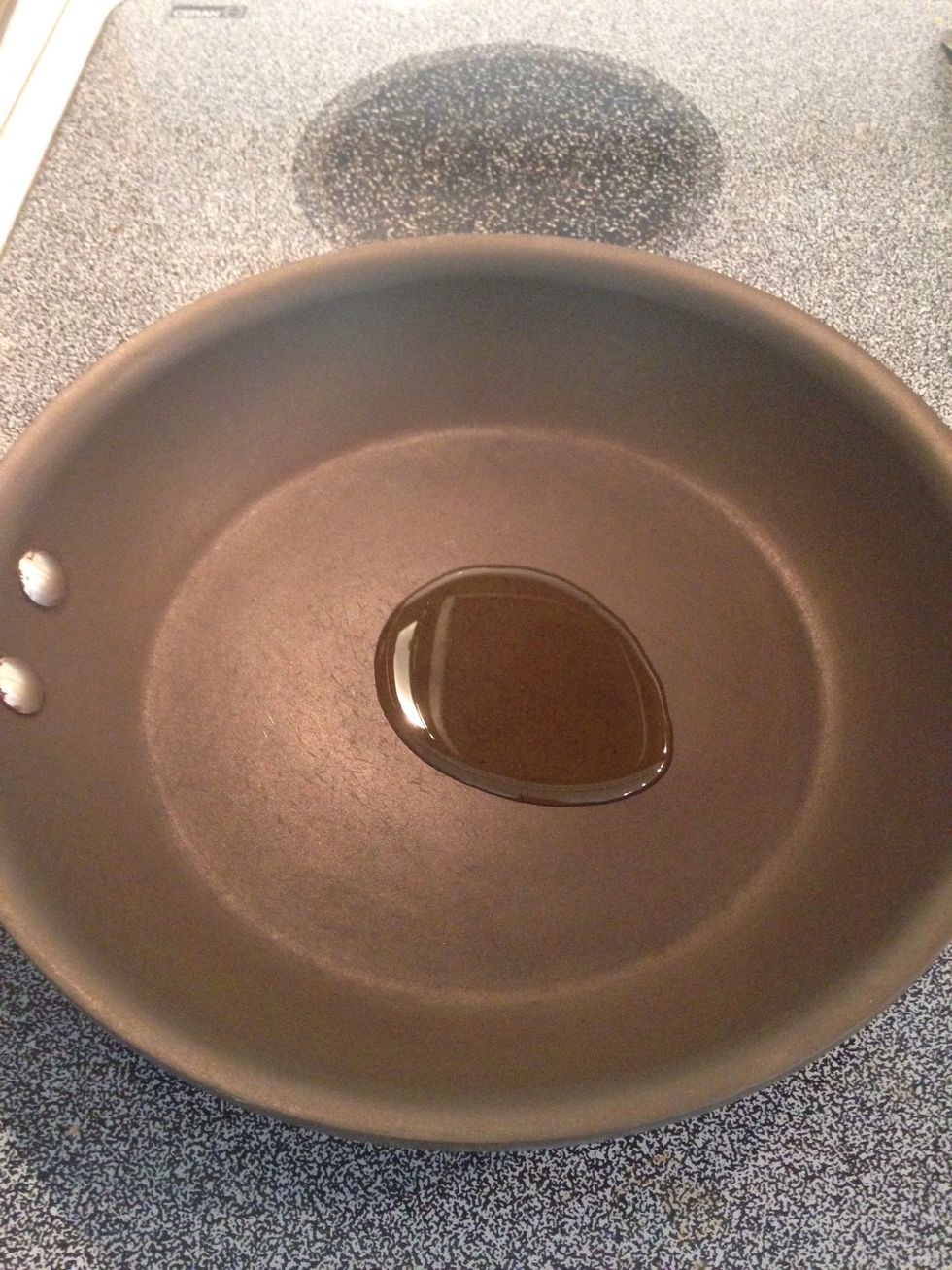 Add olive oil to pan. Heat on medium.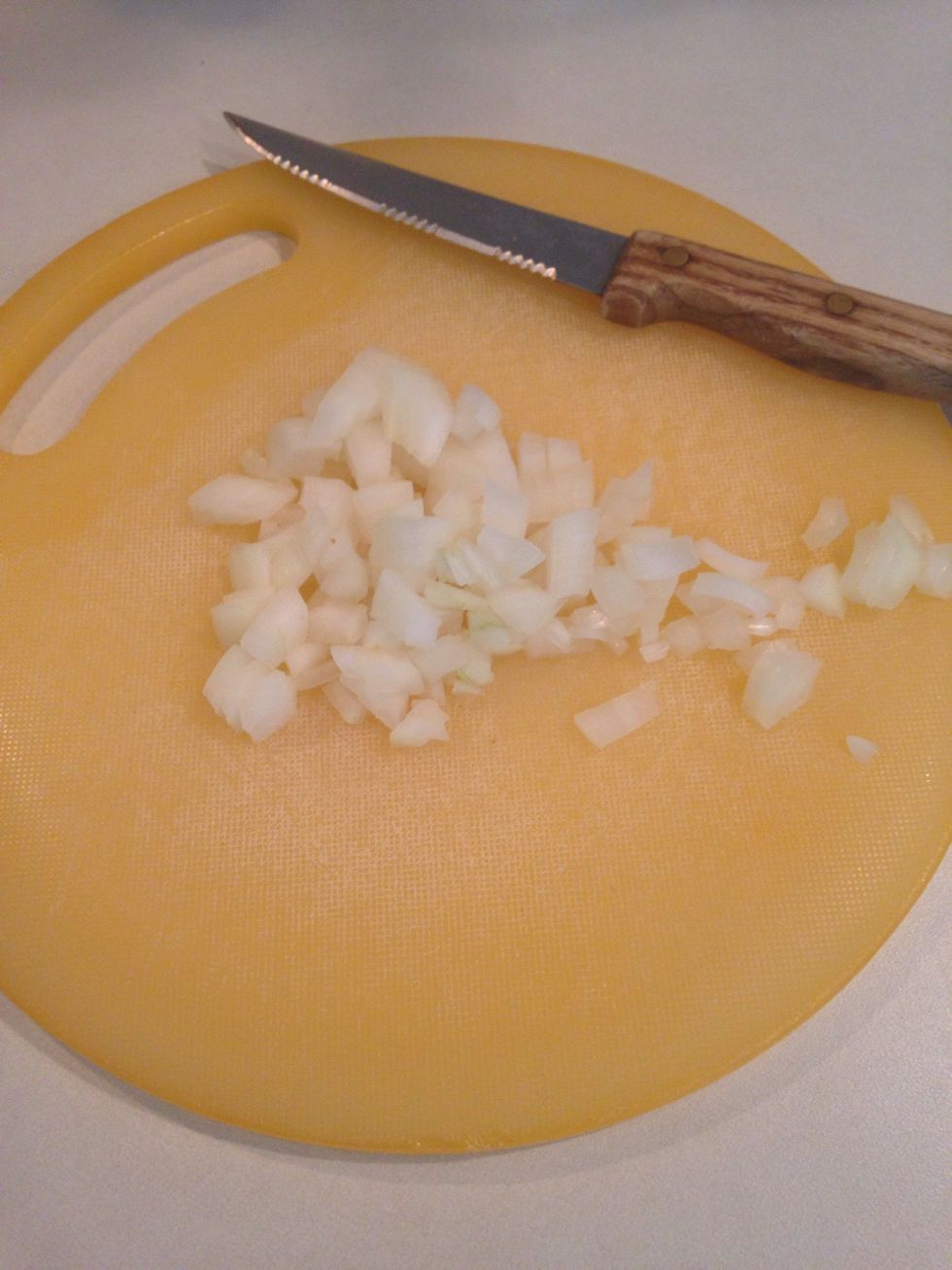 Chop onion.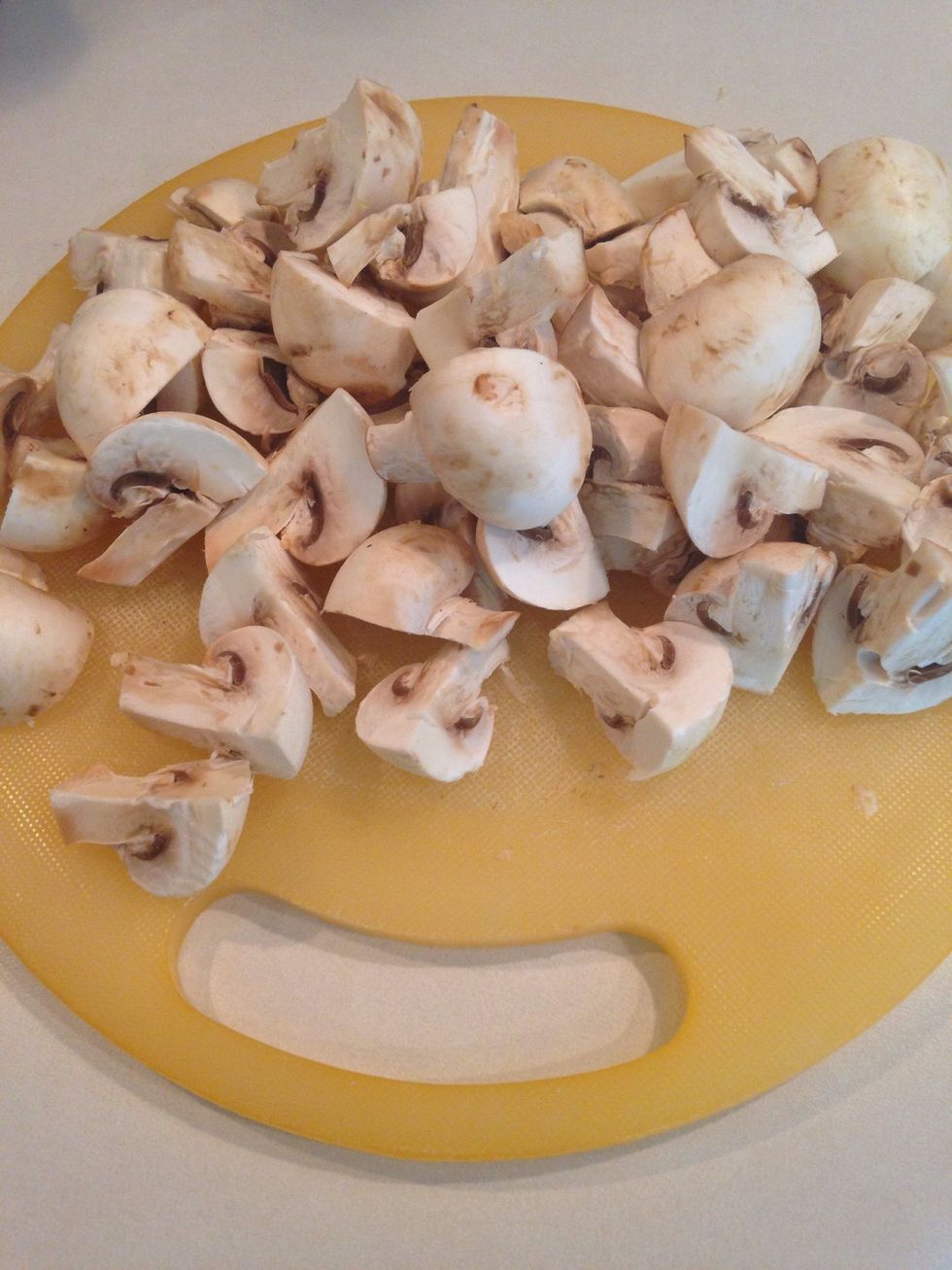 Rinse and pat dry mushrooms. Slice in quarters.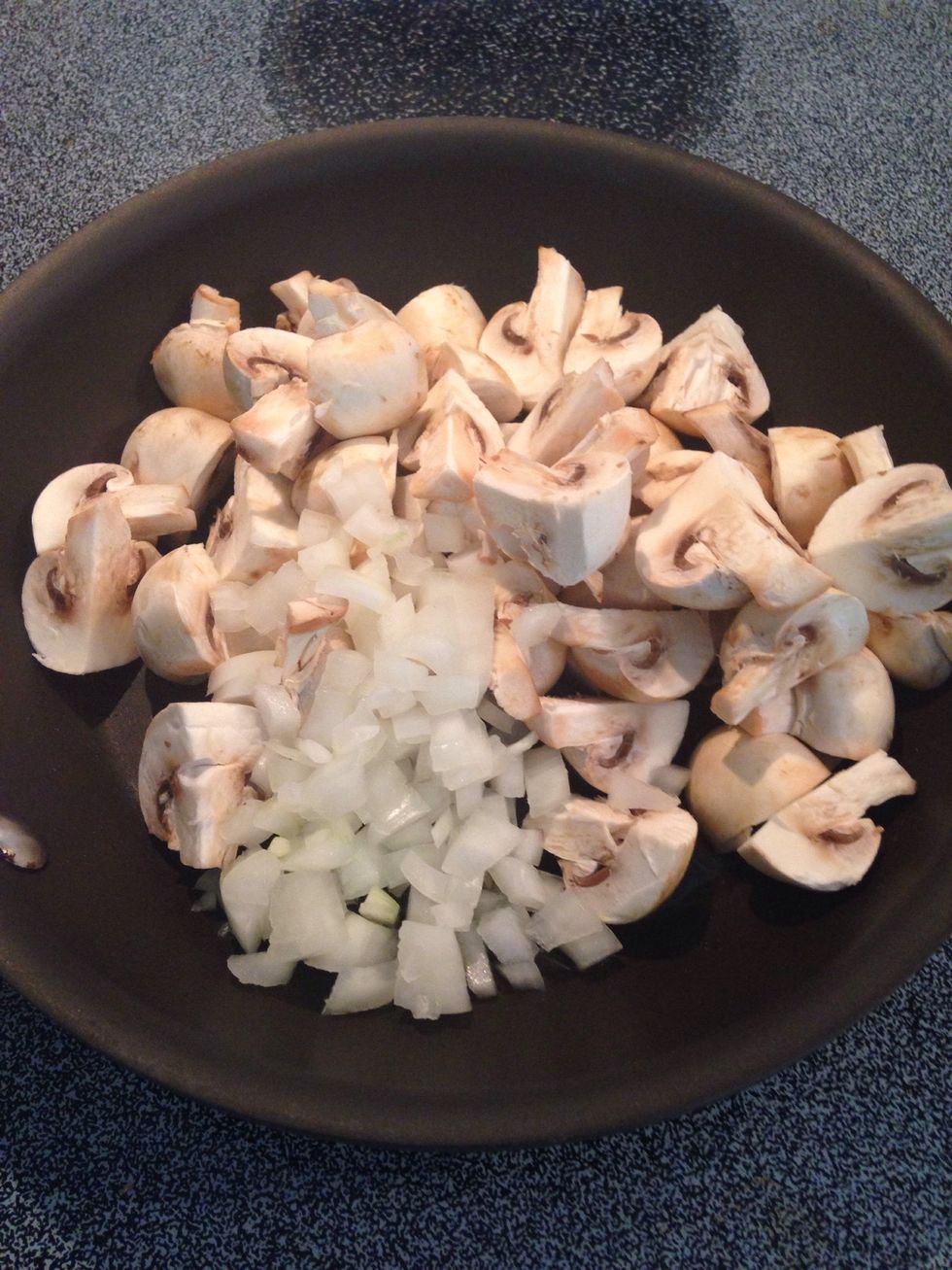 Add mushrooms and onions to heated oil. Stir frequently while cooking.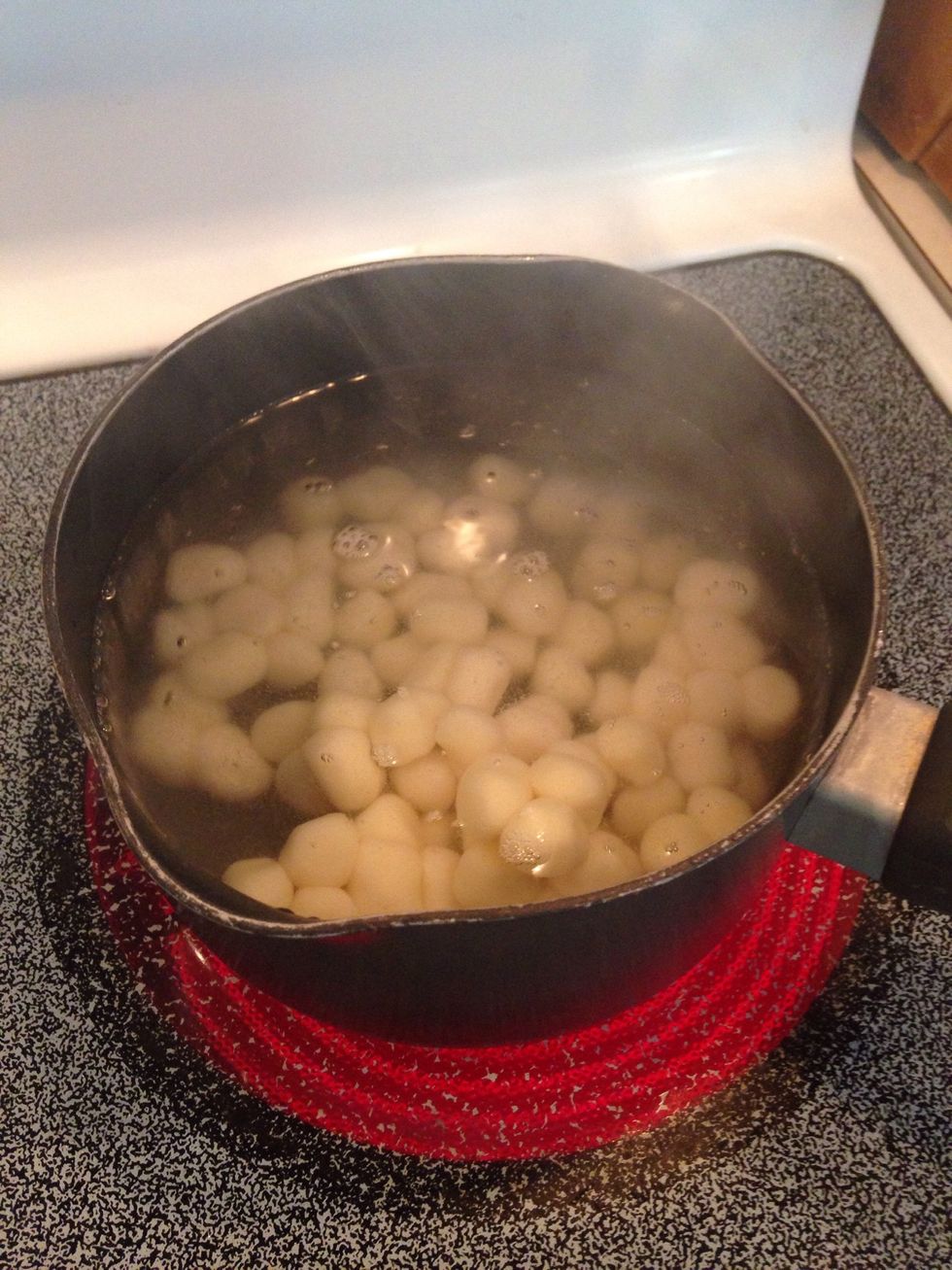 In a separate saucepan, add gnocchi to water and boil. I like using gnocchetti, which is smaller than traditional gnocchi.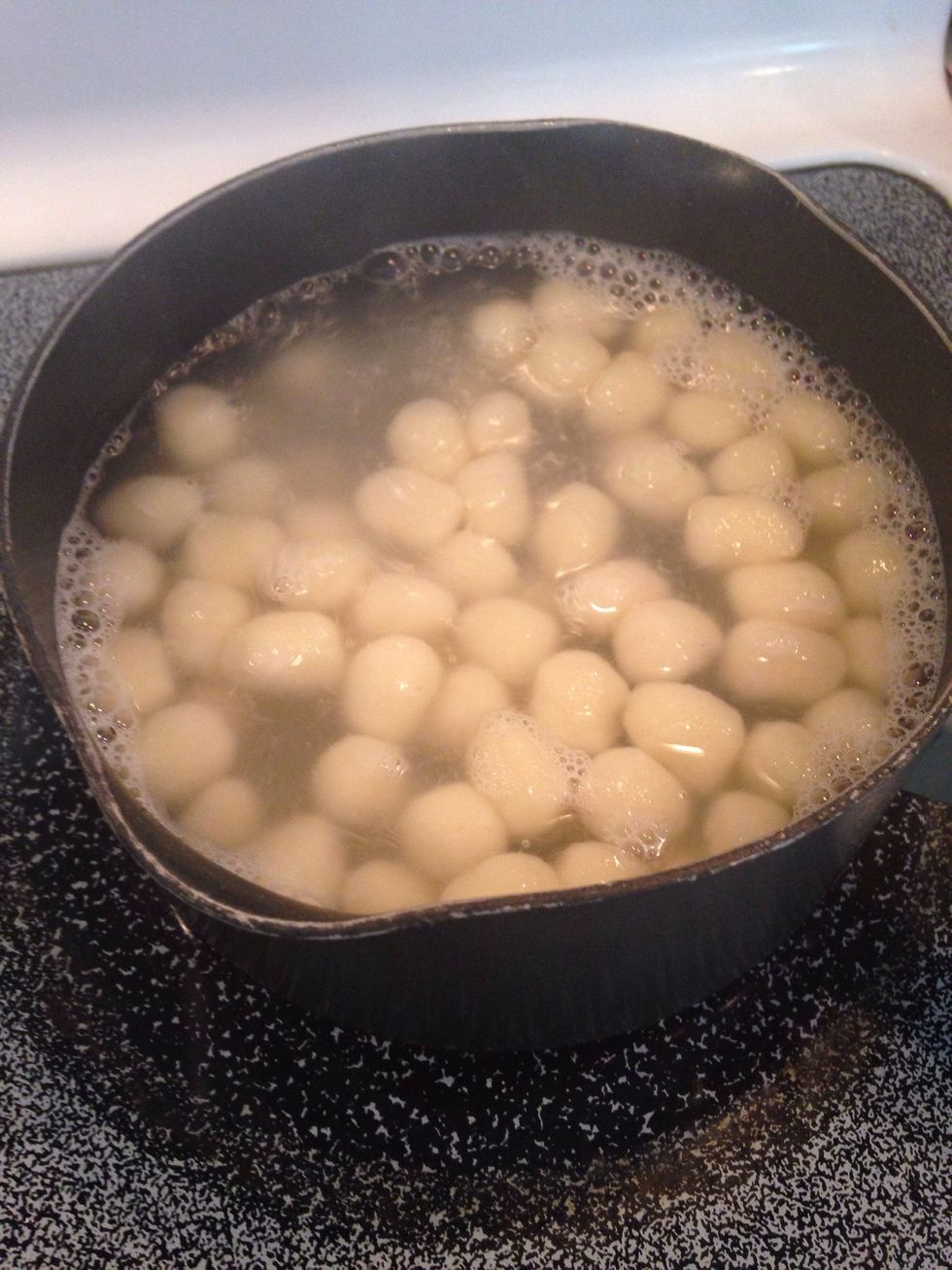 When gnocchi rises to the top of the water, they are done cooking. Drain water and set aside.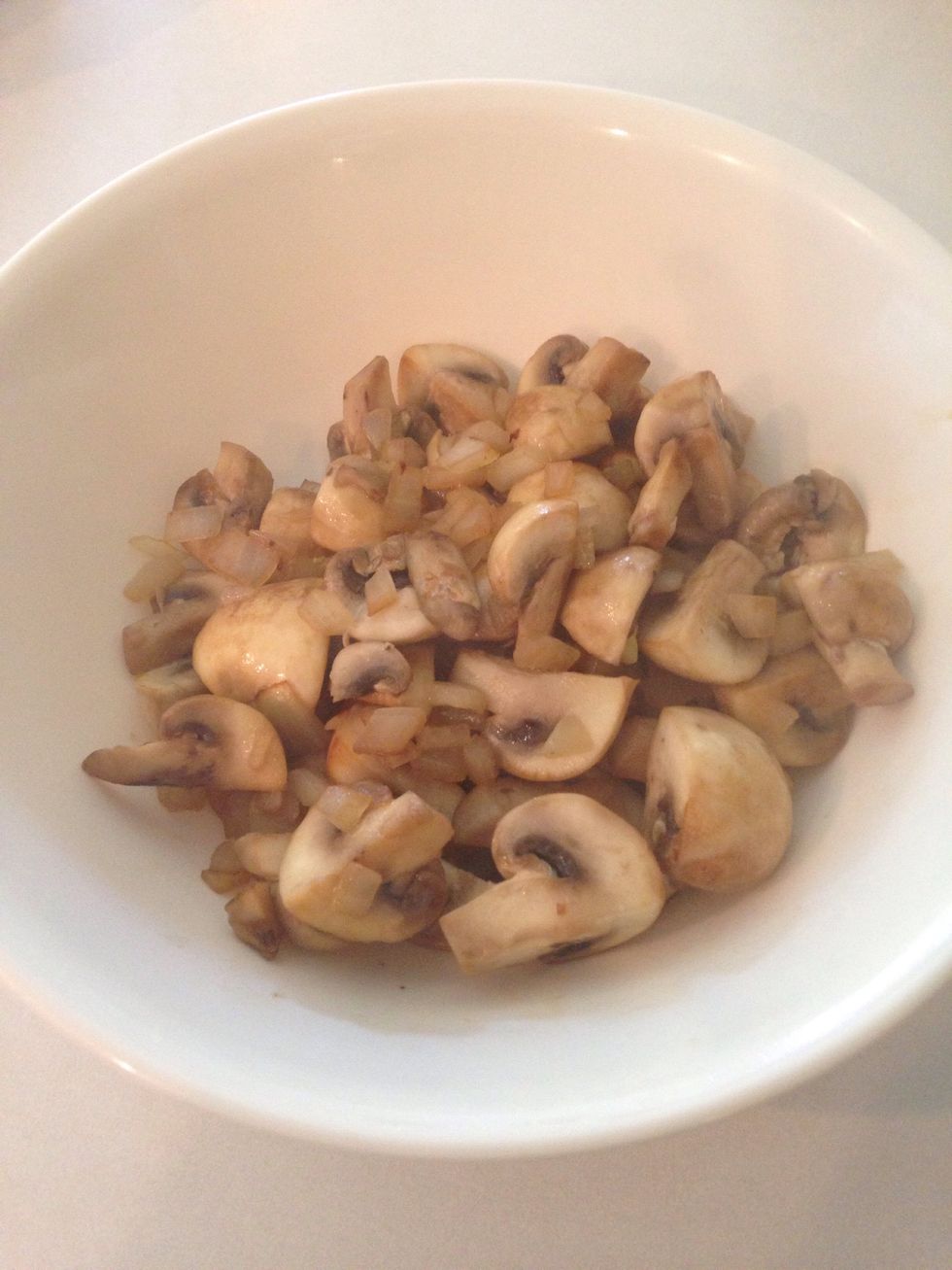 Continue cooking mushrooms and onions. When onions are transparent and mushrooms brown, remove from pan and transfer to bowl.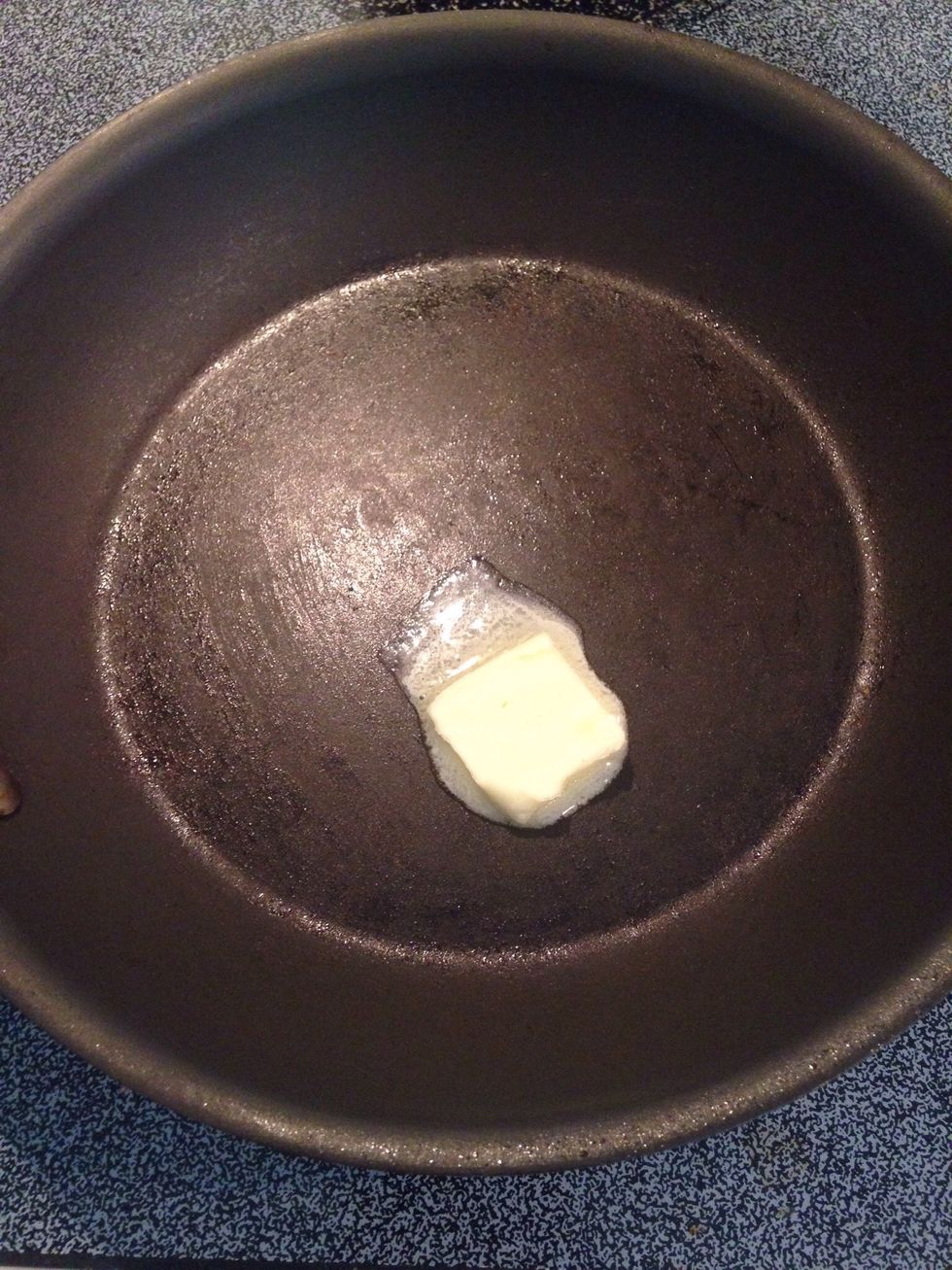 Add butter to pan with heat still on medium.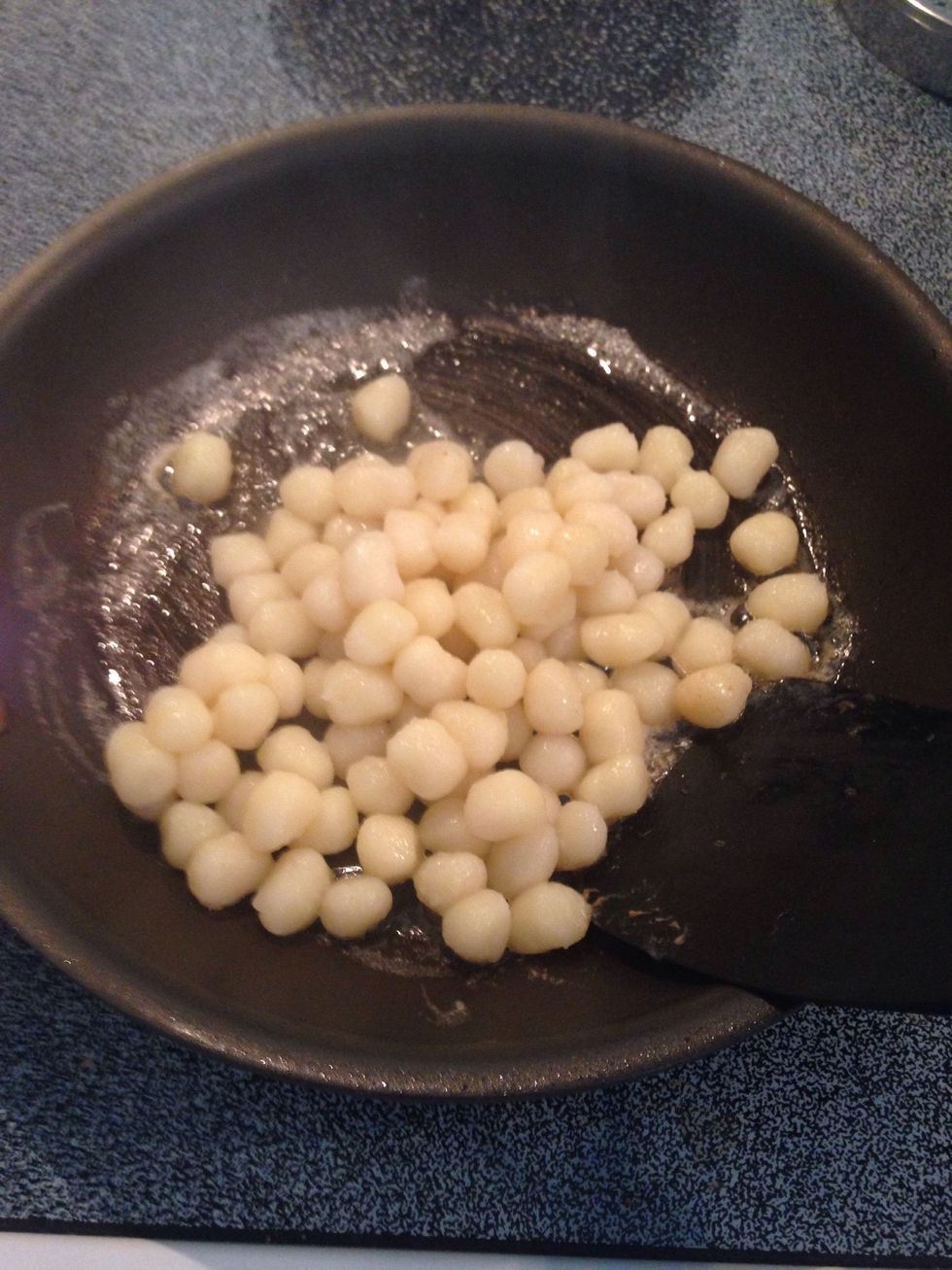 Add gnocchi and stir constantly.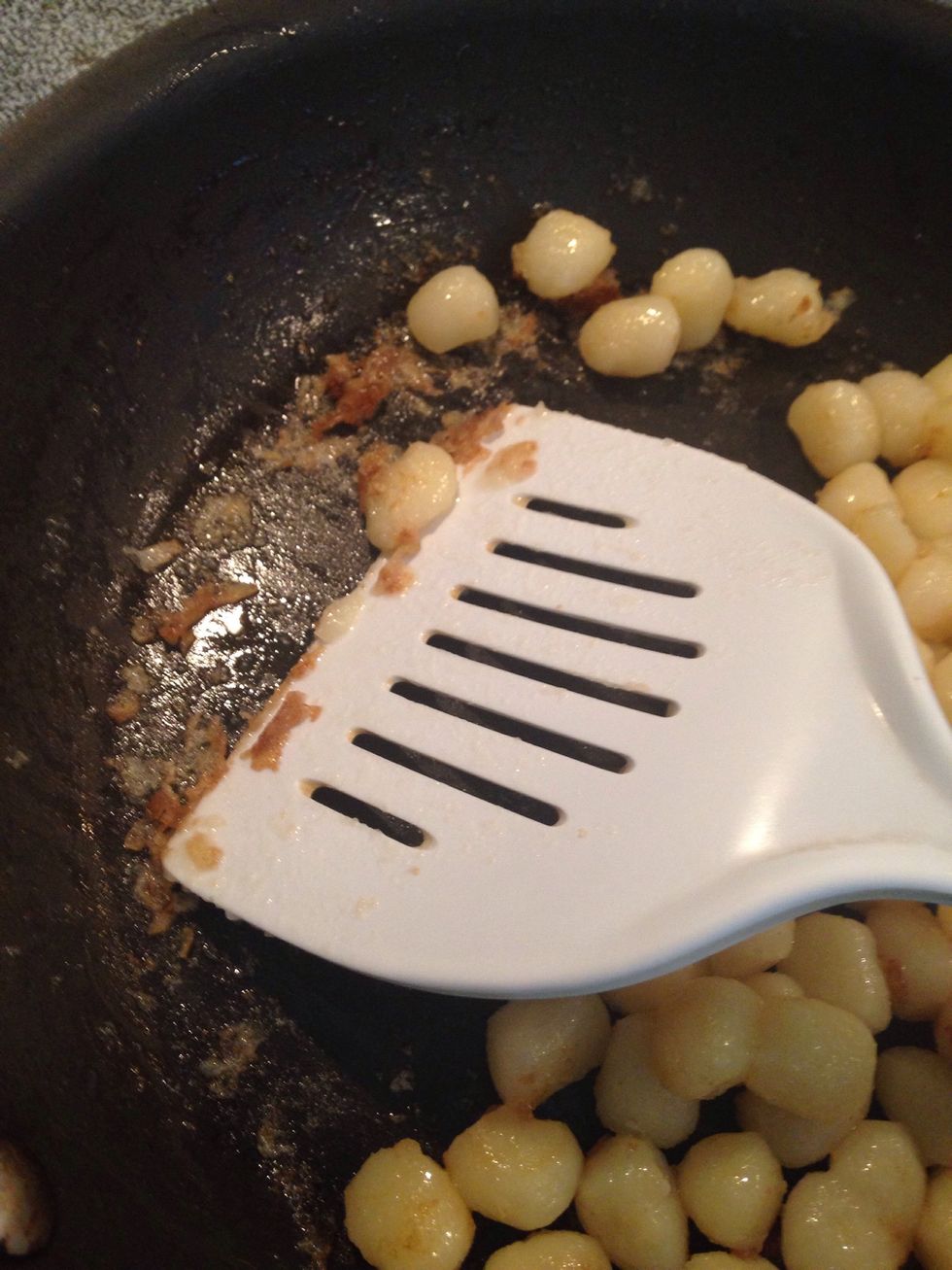 As you cook, make sure to scrape up the browned bits as this adds flavor to the dish.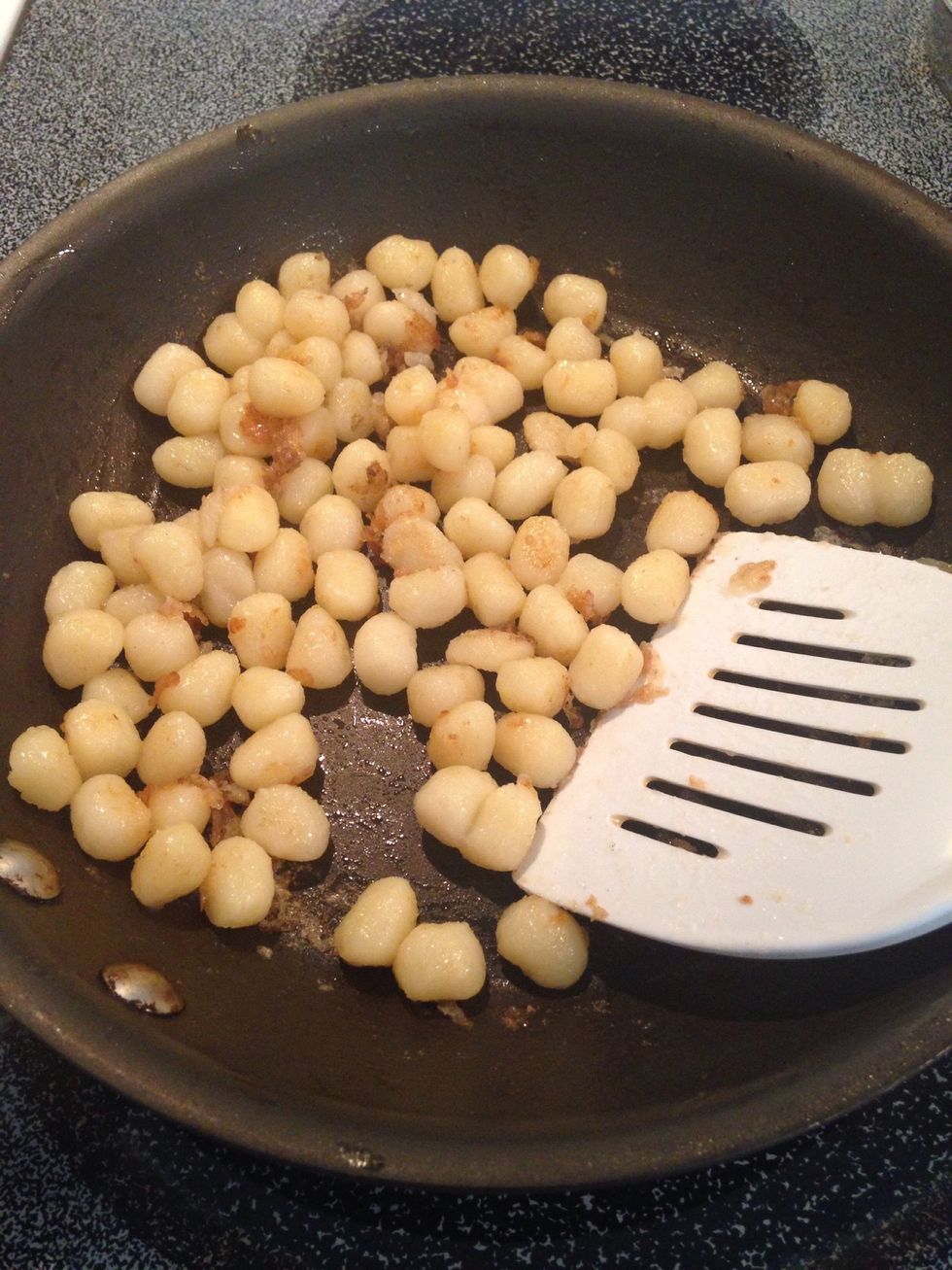 When gnocchi starts to brown, you are done.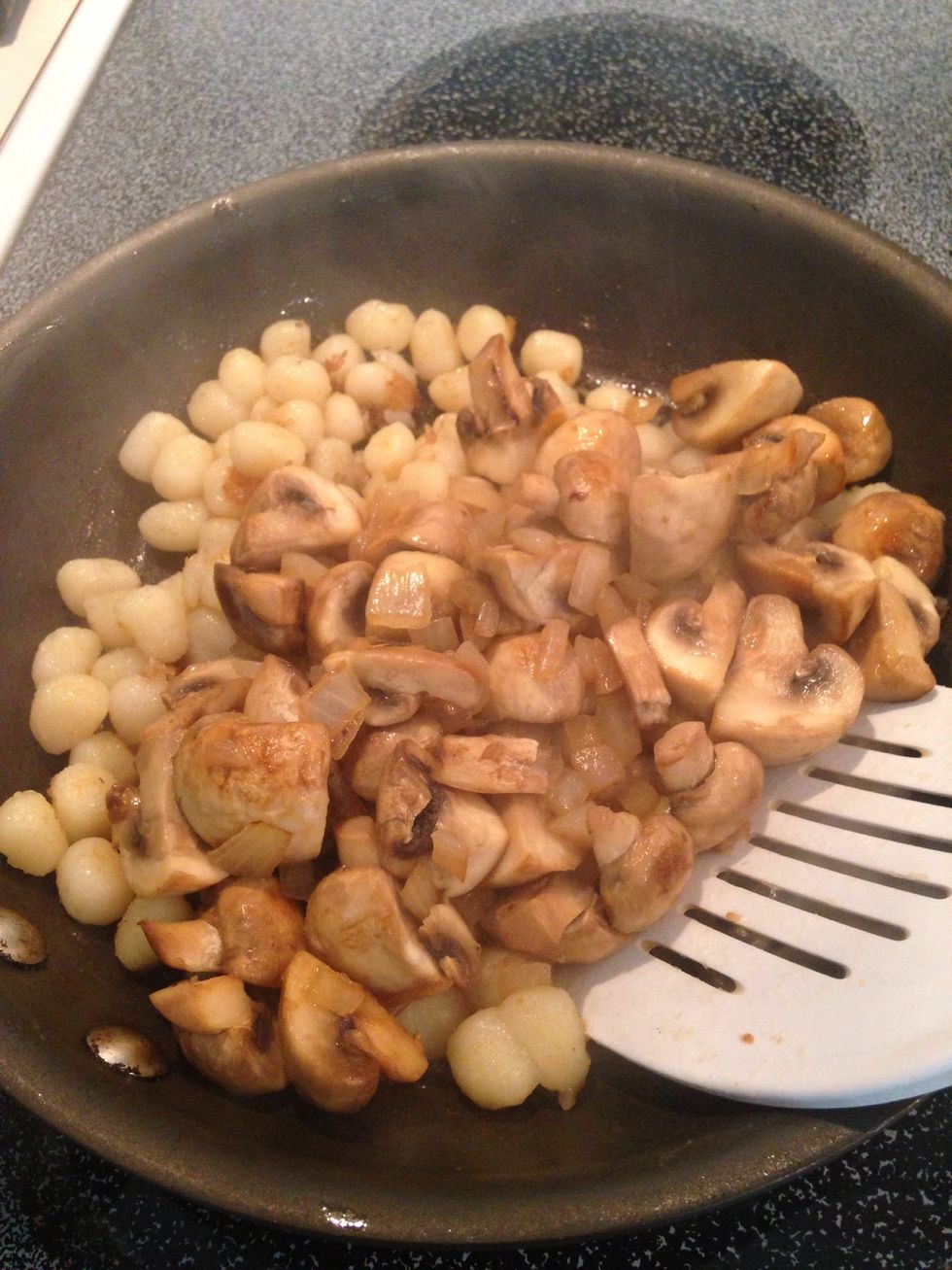 Add mushrooms and onions. Stir well. If you like garlic, add it here.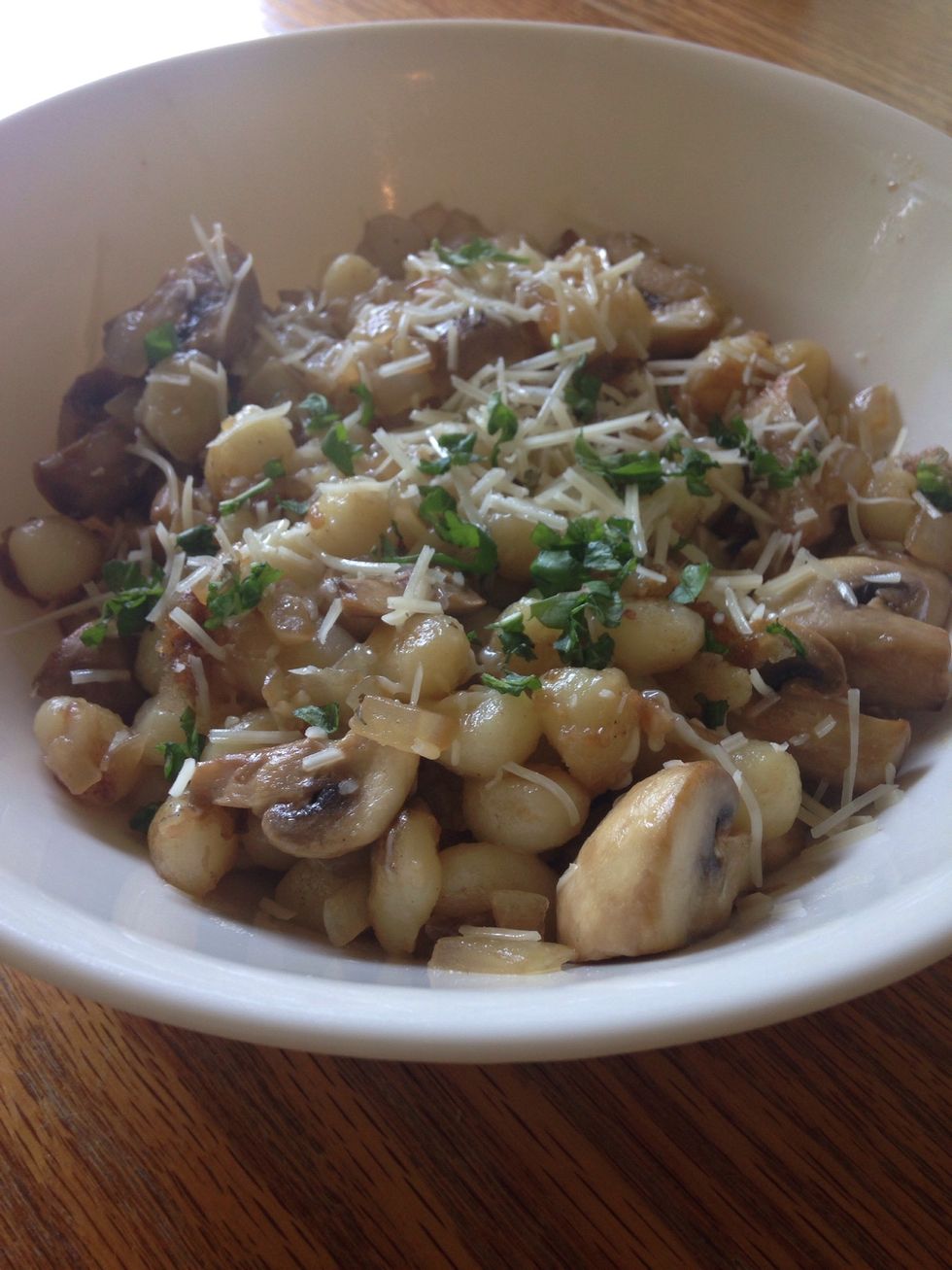 Transfer everything back to serving bowl. Sprinkle with Parmesan and basil. Serve and enjoy!
1.0 Package whole mushrooms
0.0 Onion, chopped
0.0 Package gnocchi
1.0Tbsp Olive oil
1.0Tbsp Butter
0.0tsp Minced or chopped garlic (optional)
Shredded parmesan cheese
Chopped basil