Make Mushroom Dill Stuffed Chicken Breasts
41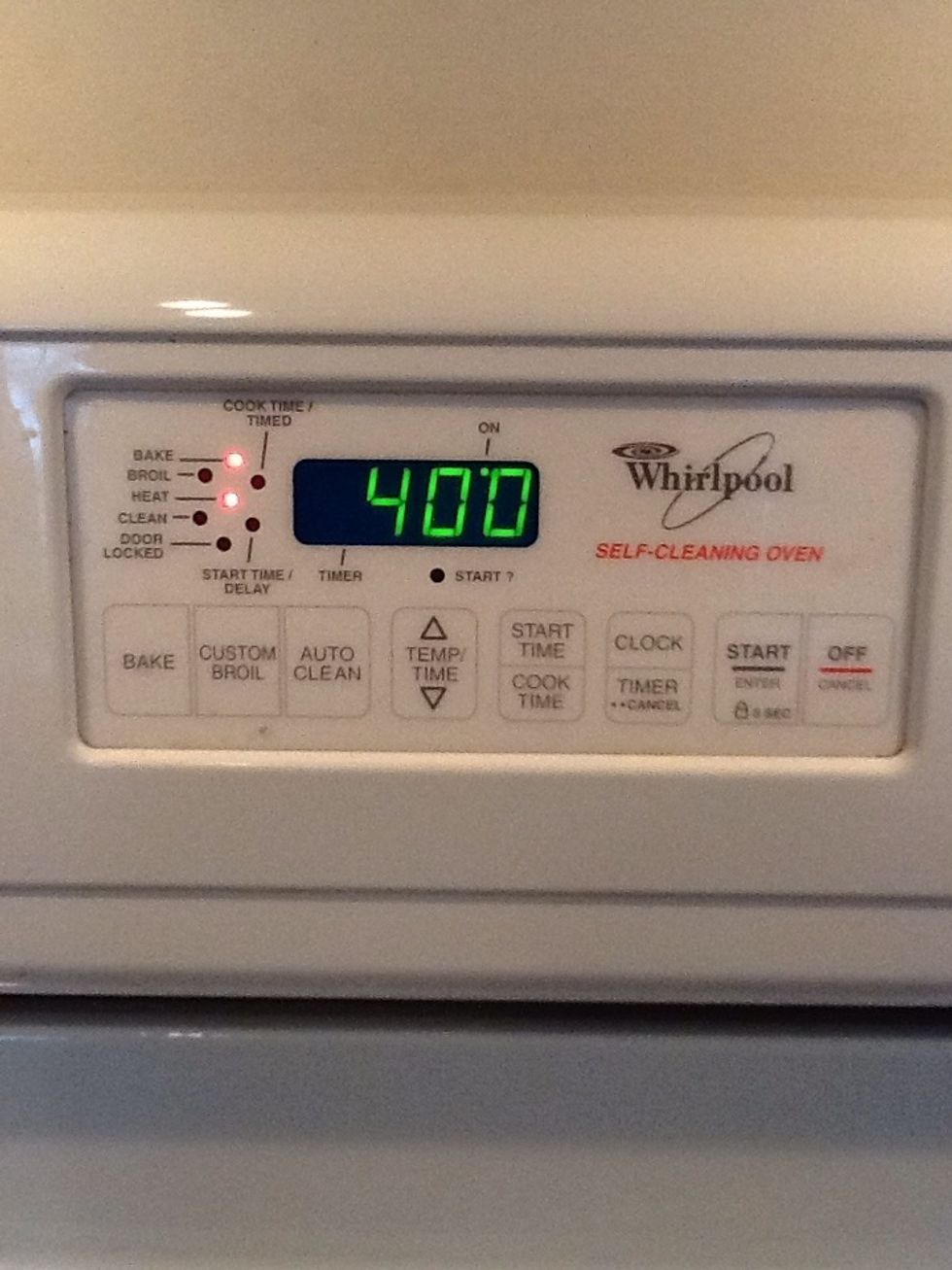 Heat oven to 400 degrees F.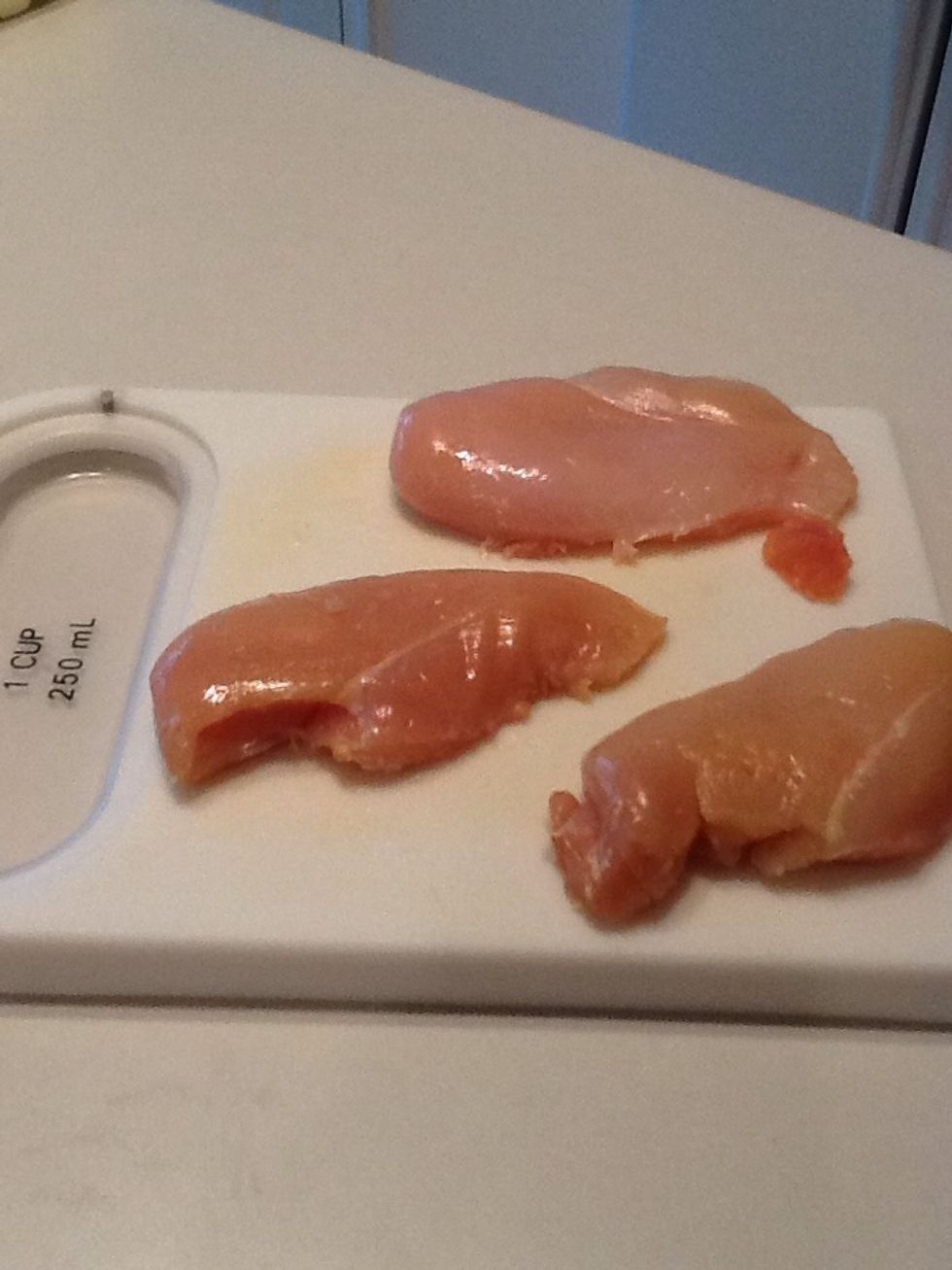 Trim fat off 3 chicken breasts.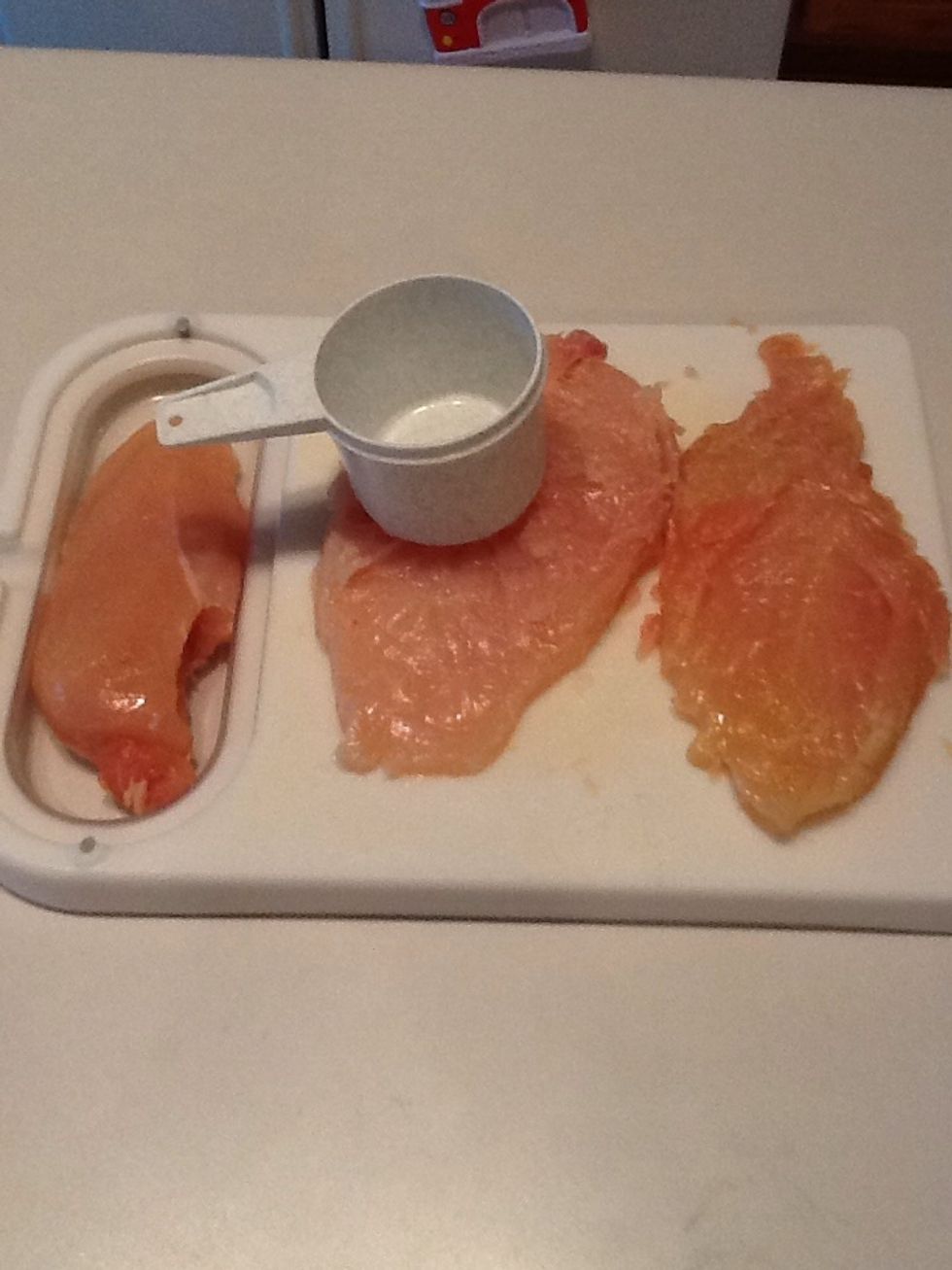 Using a meat mallet (or back of a measuring cup), pound chicken breasts until they are about 1/4 inch thick. Set aside.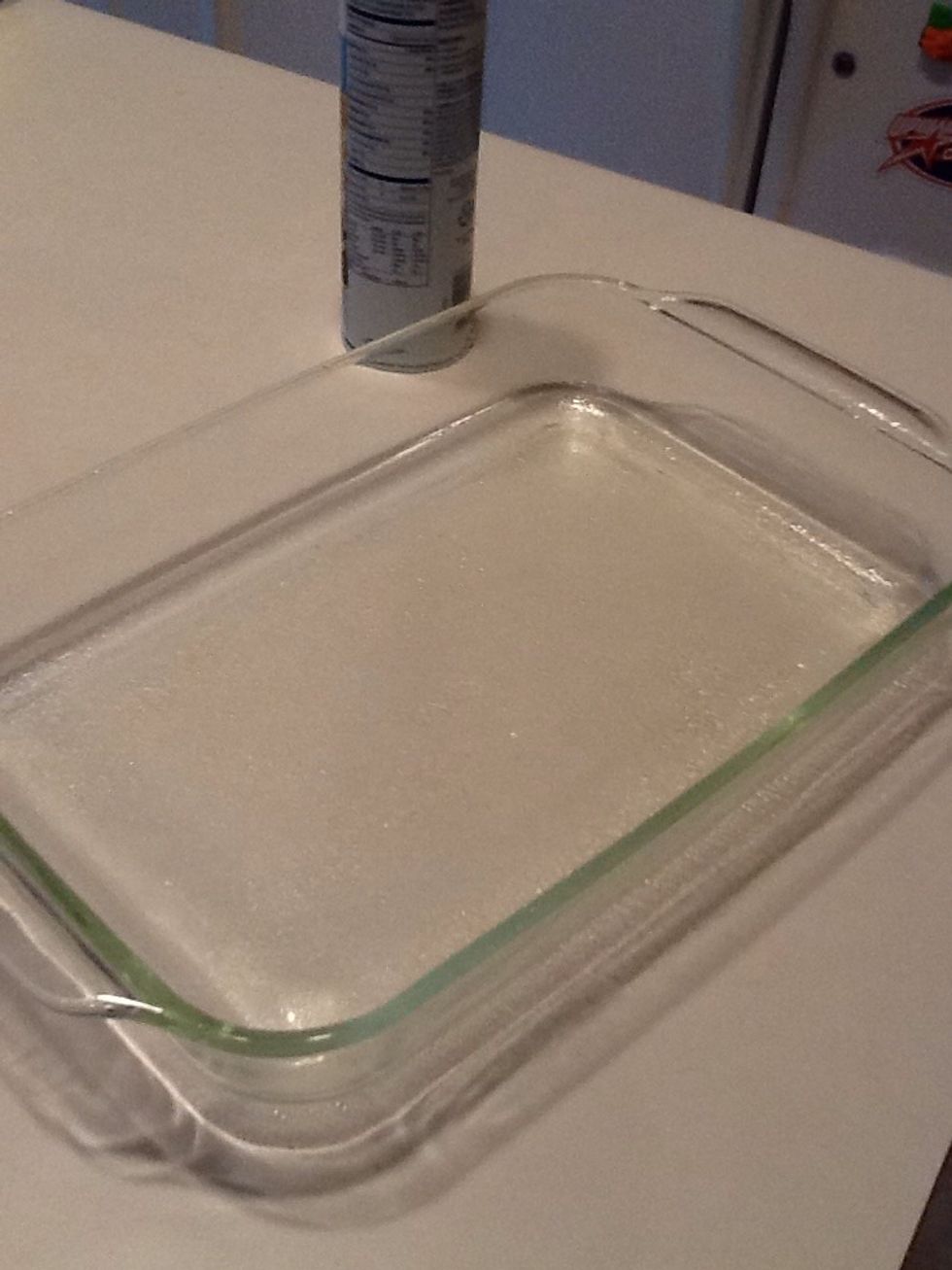 Coat a baking pan with cooking spray.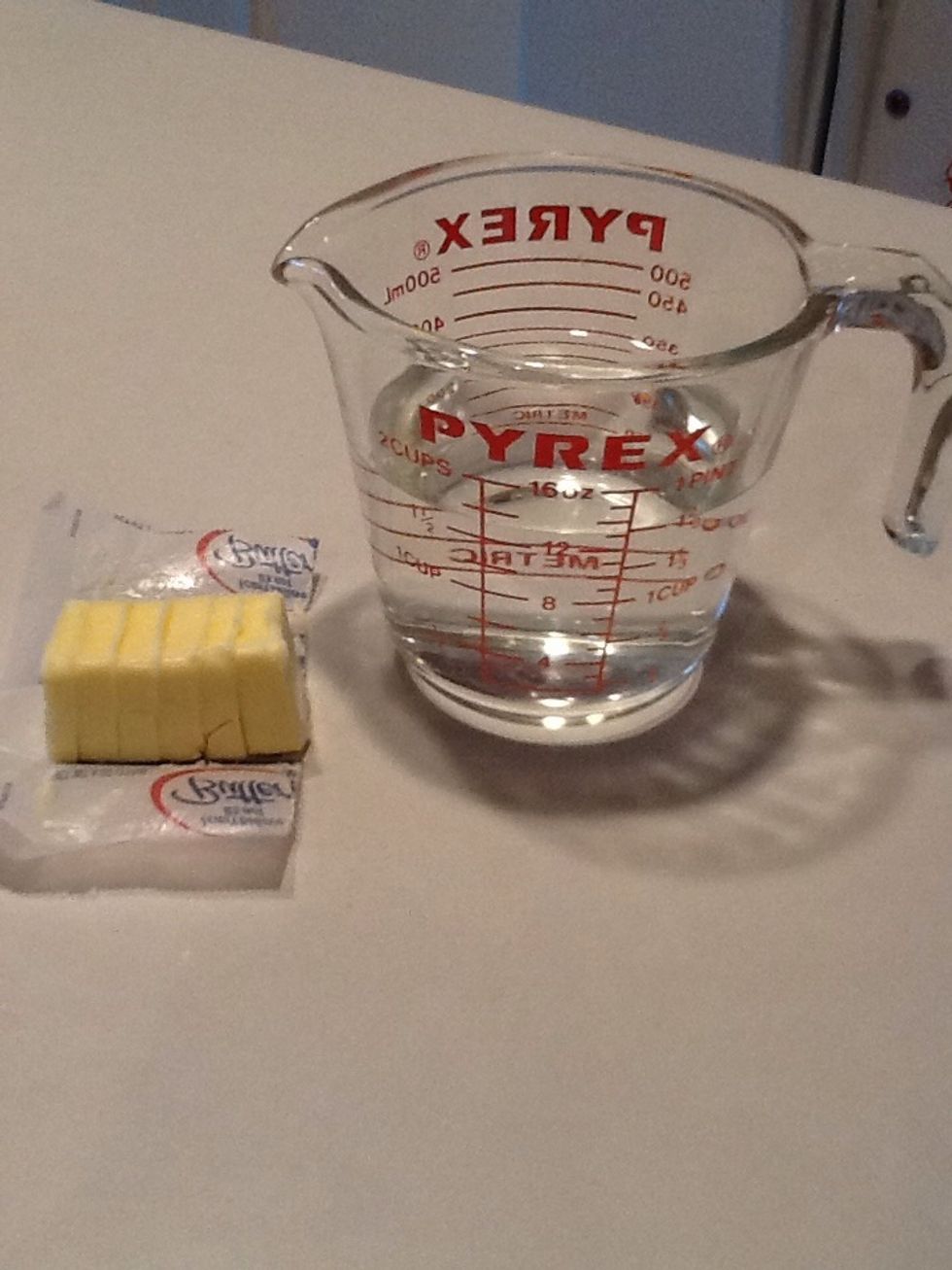 Gather your water (1 2/3 c.) and butter (4 tbsp.). Slice the butter into smaller chunks.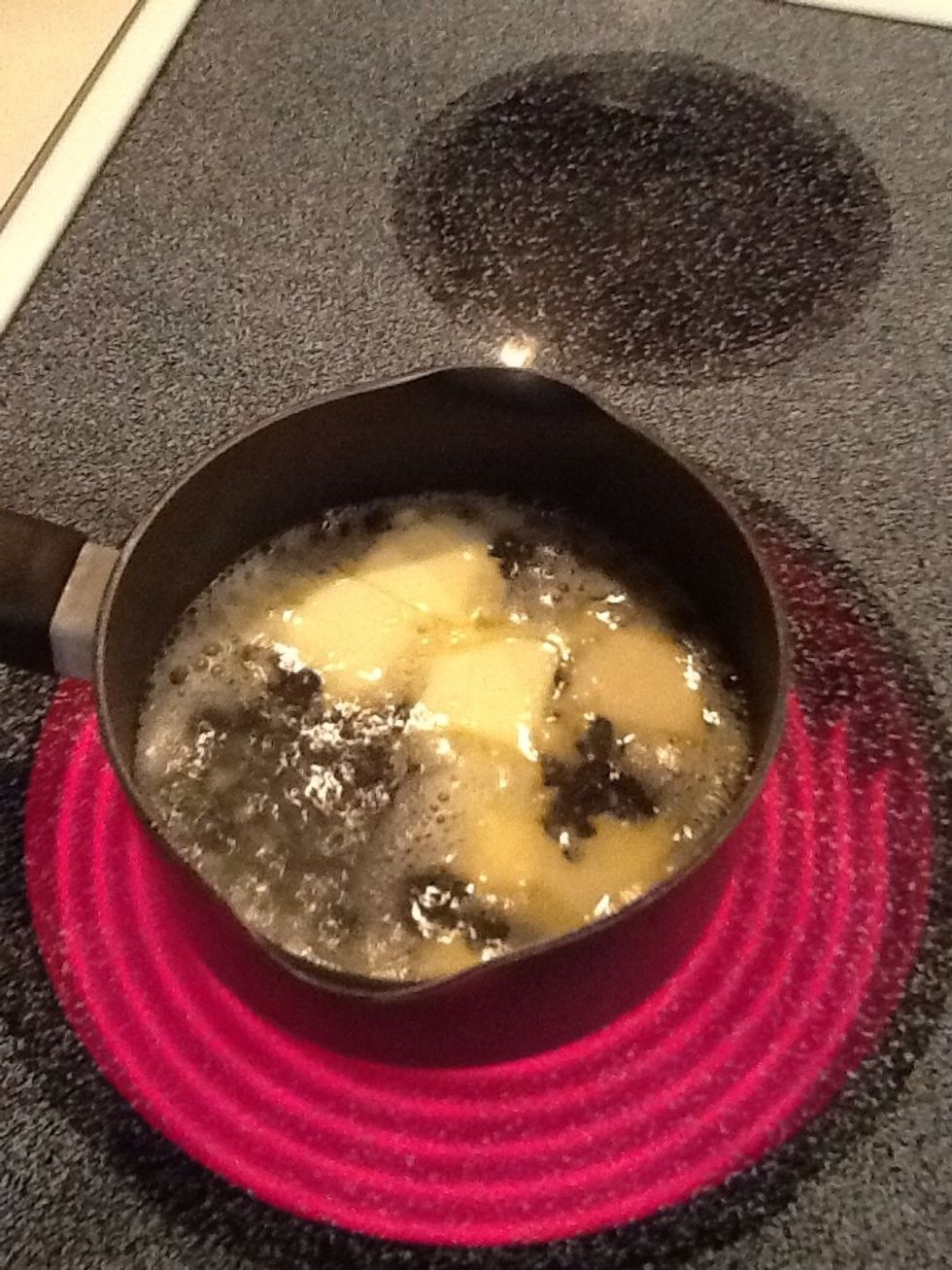 Put water and butter in a pot and turn to medium high heat. When butter is melted, remove from heat.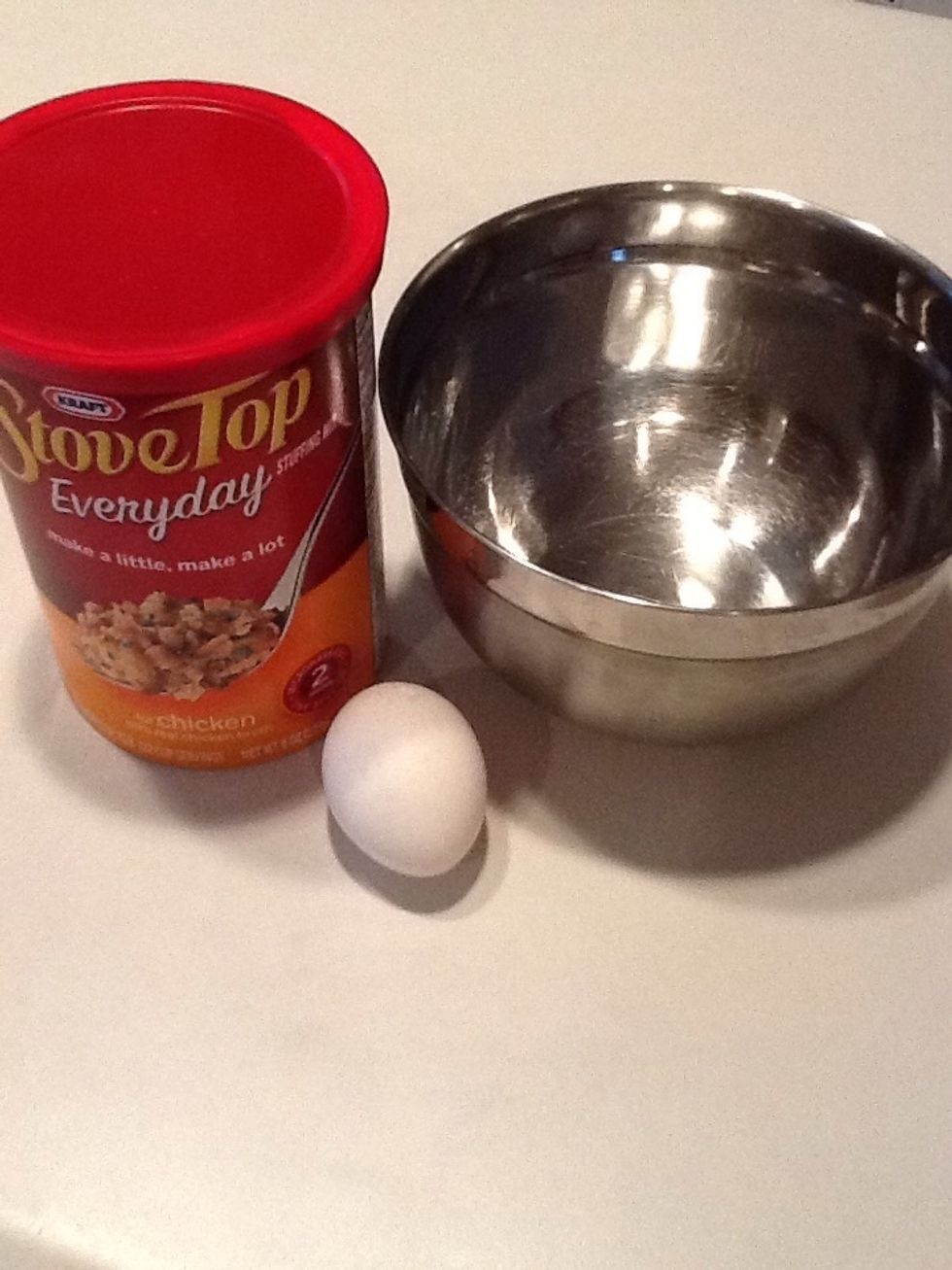 Gather egg and stuffing mix.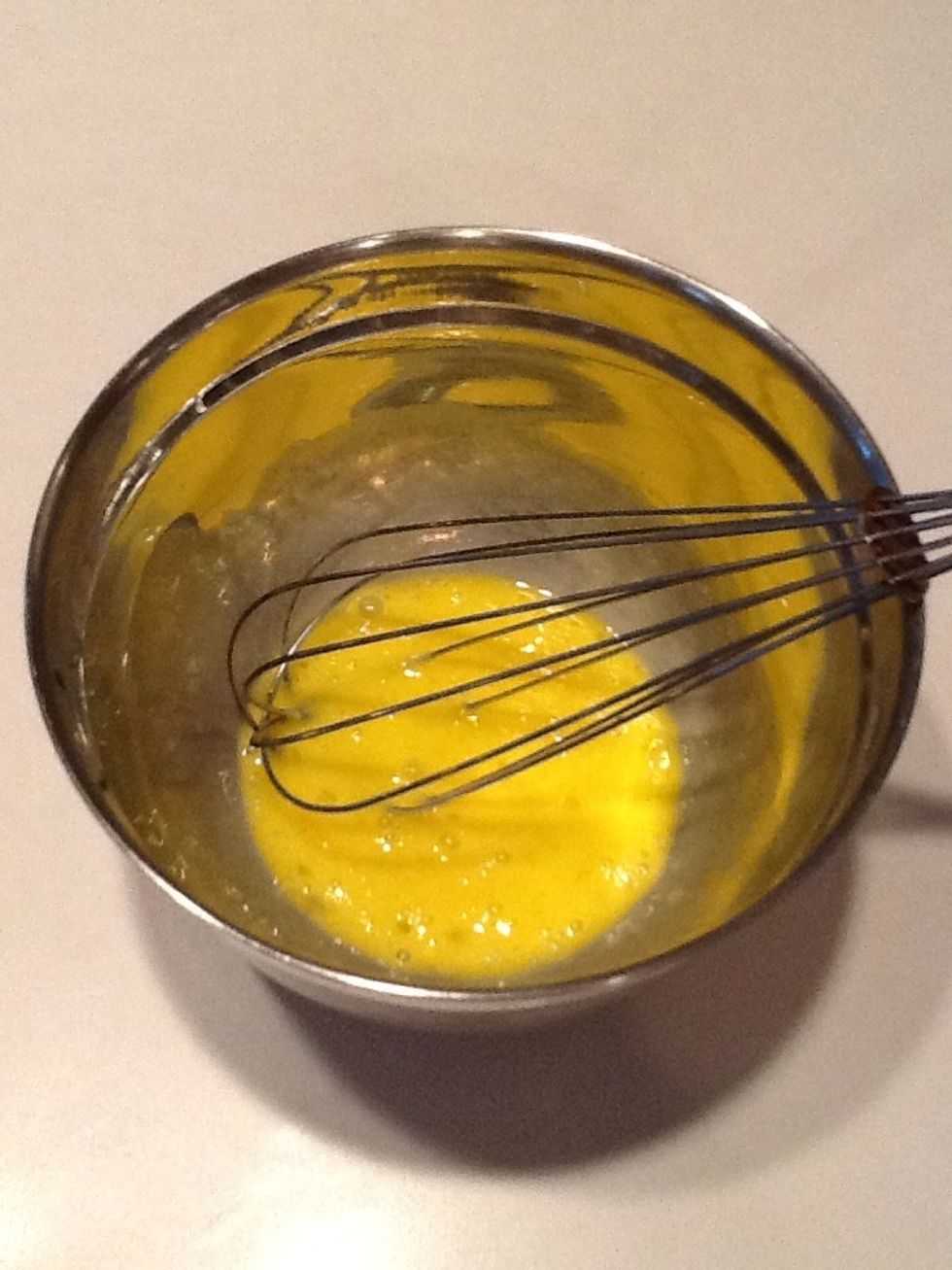 Beat eggs with a whisk.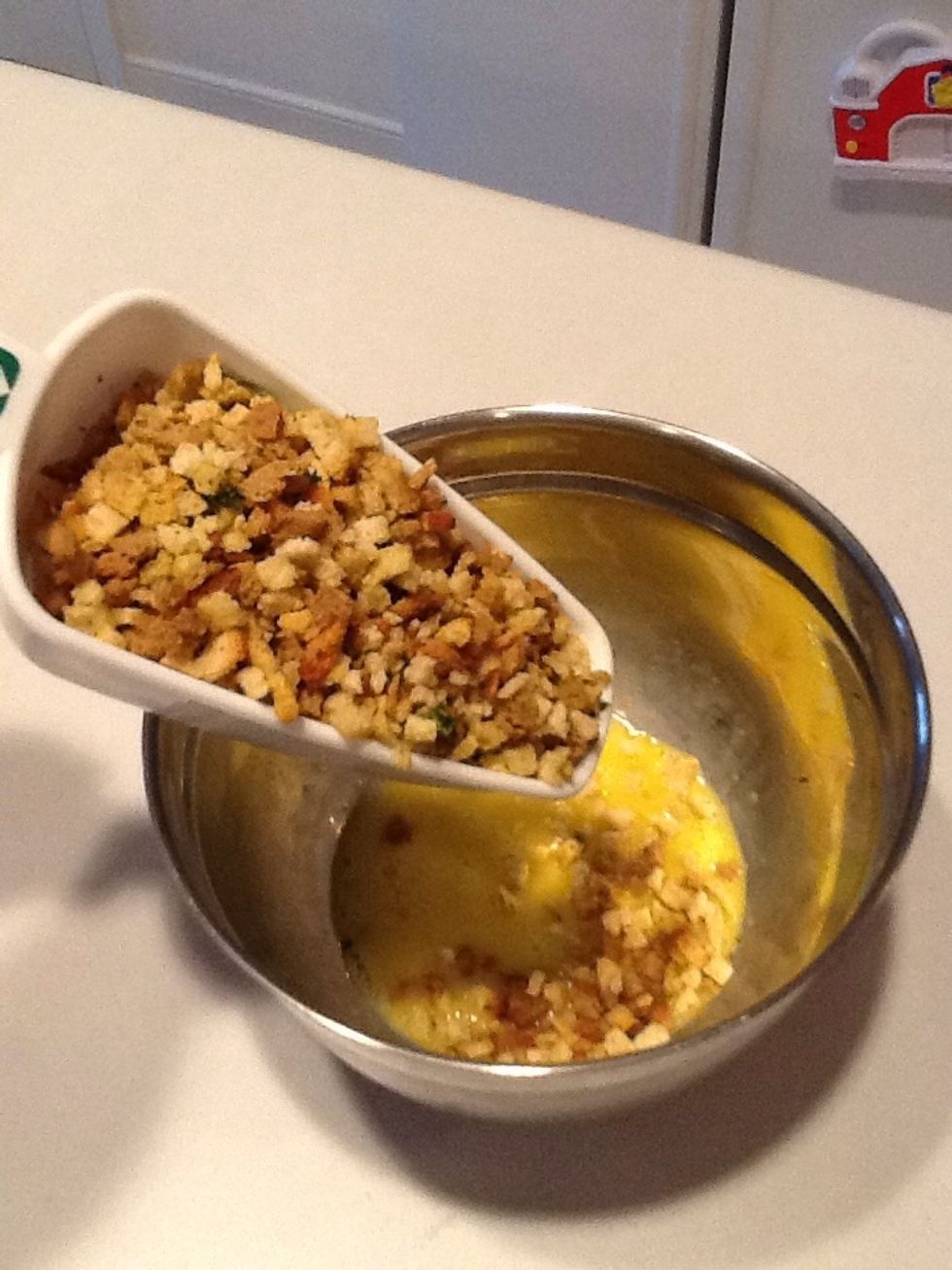 Add 3 cups of stuffing mix to egg. Stir.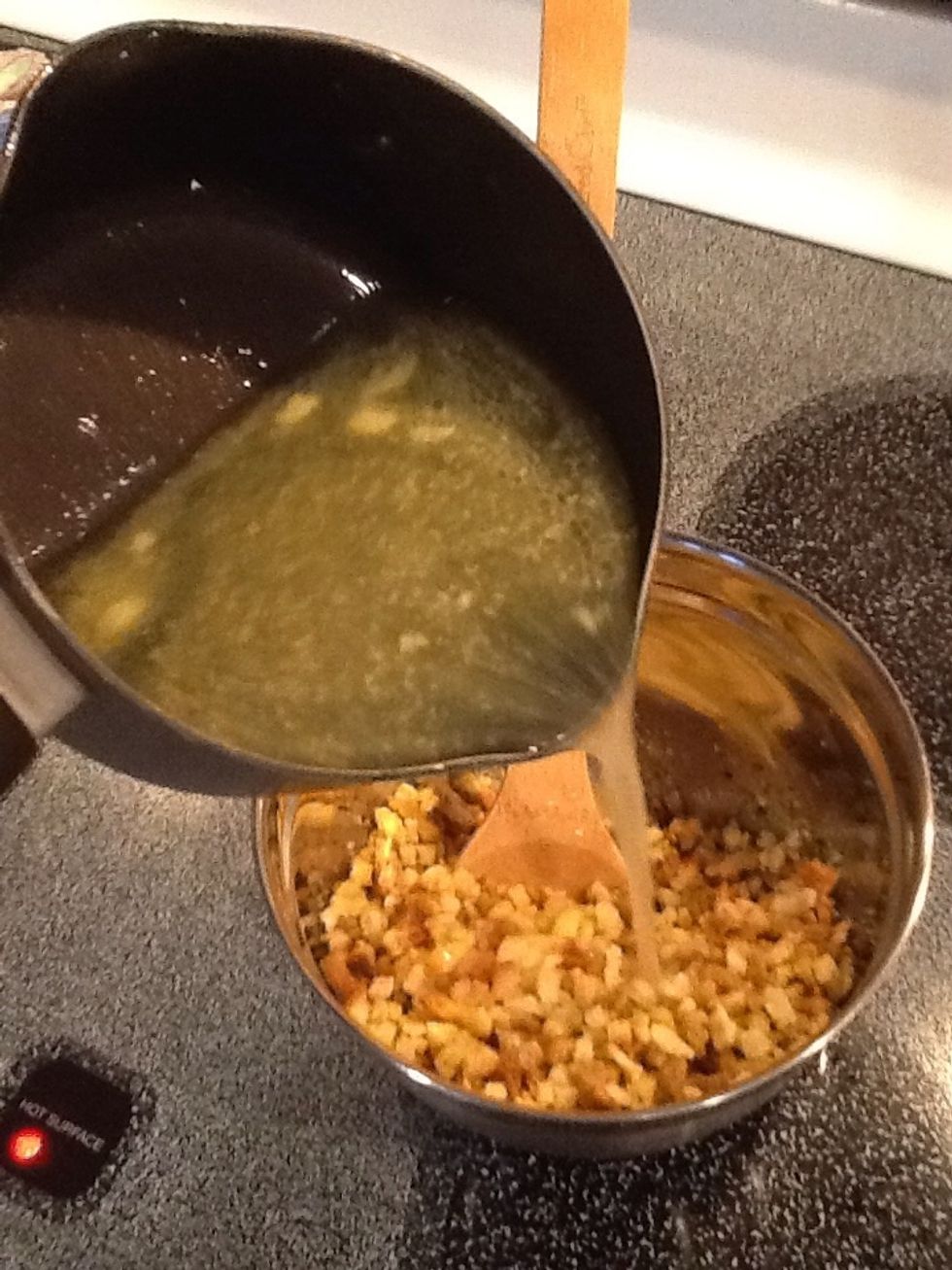 Pour water and butter mixture into the stuffing. Stir until moistened.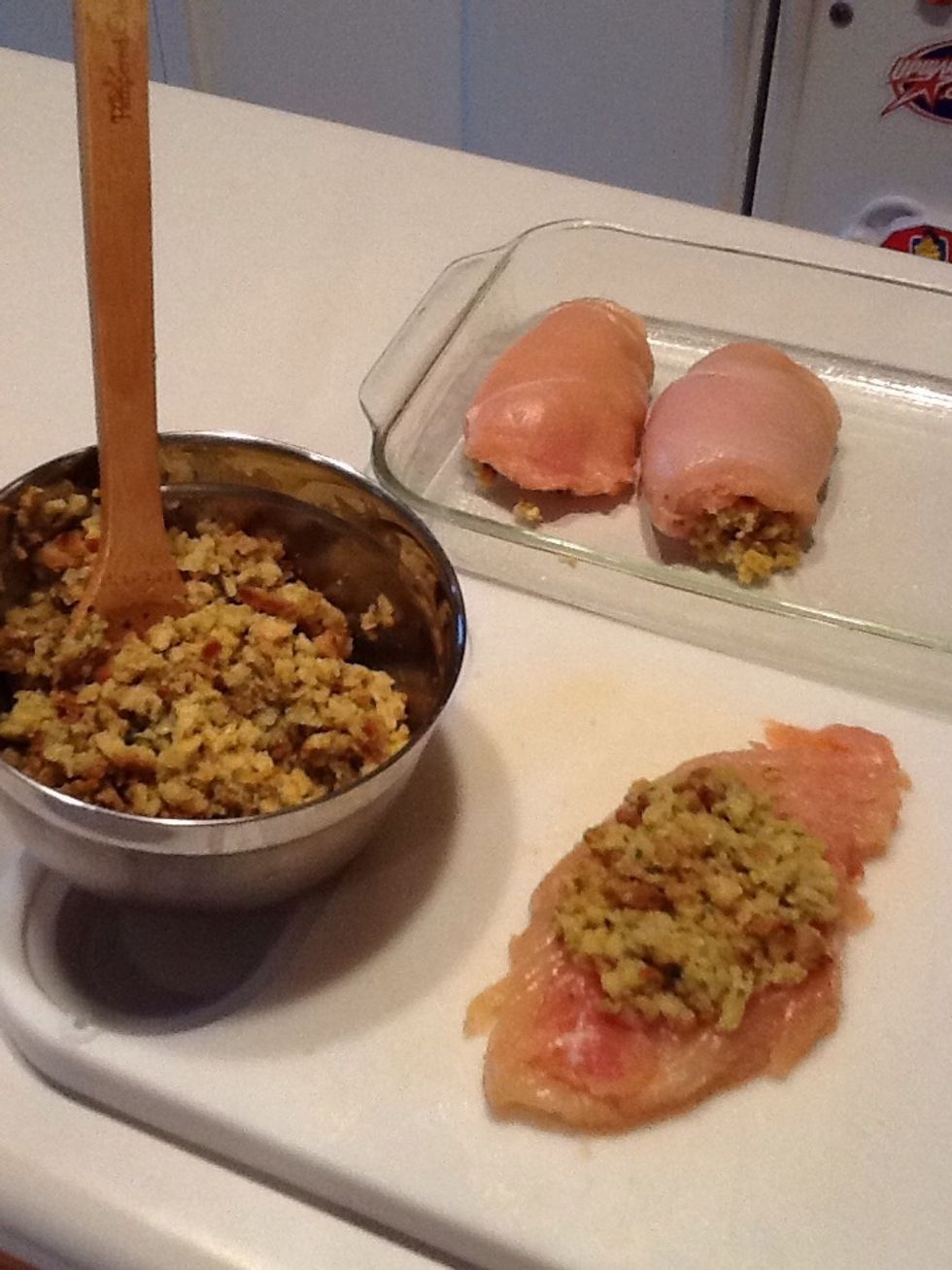 Add stuffing to chicken breasts. Fold edges together and place in the baking pan, seam side down.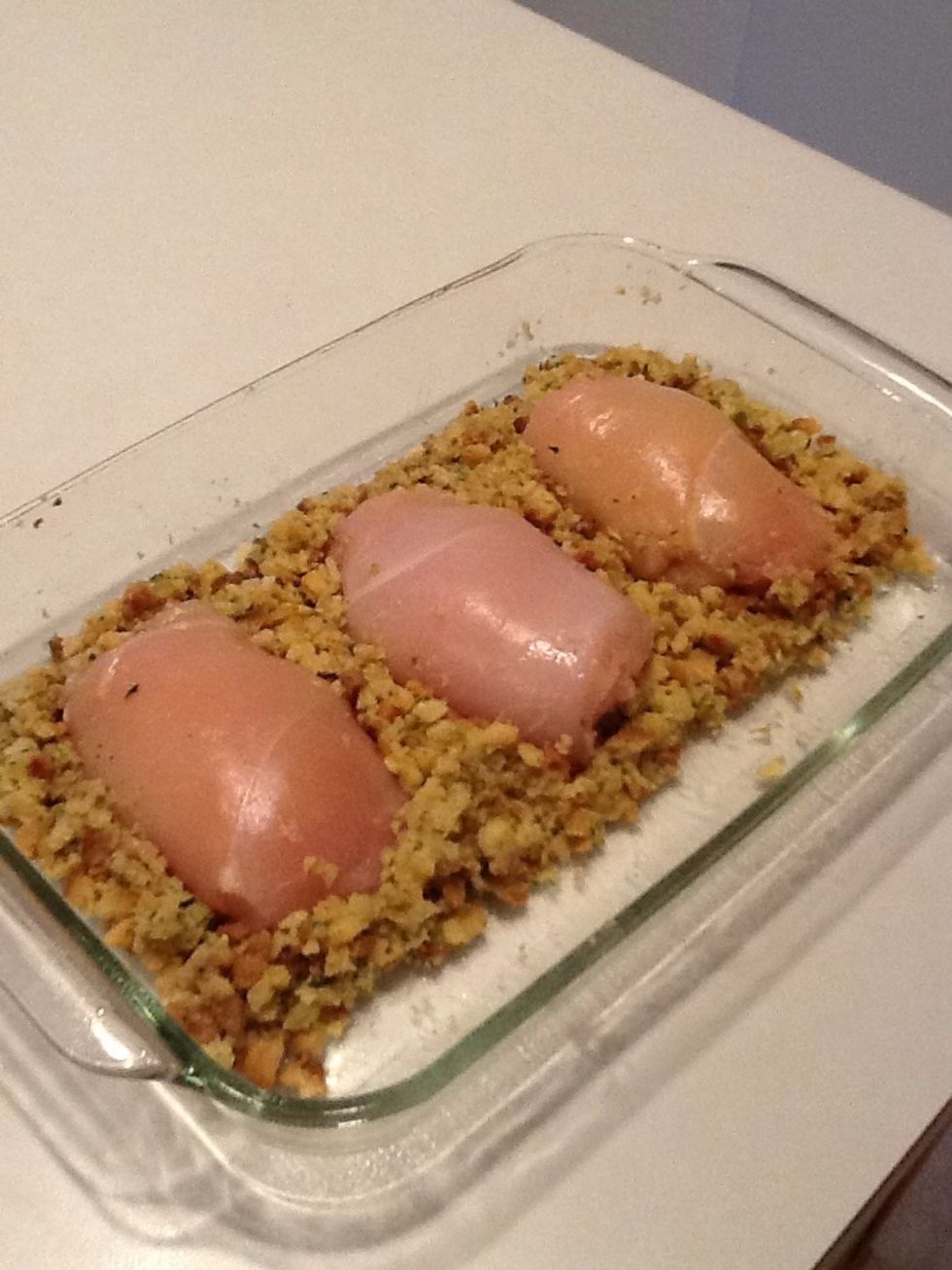 Add remaining stuffing around chicken breasts.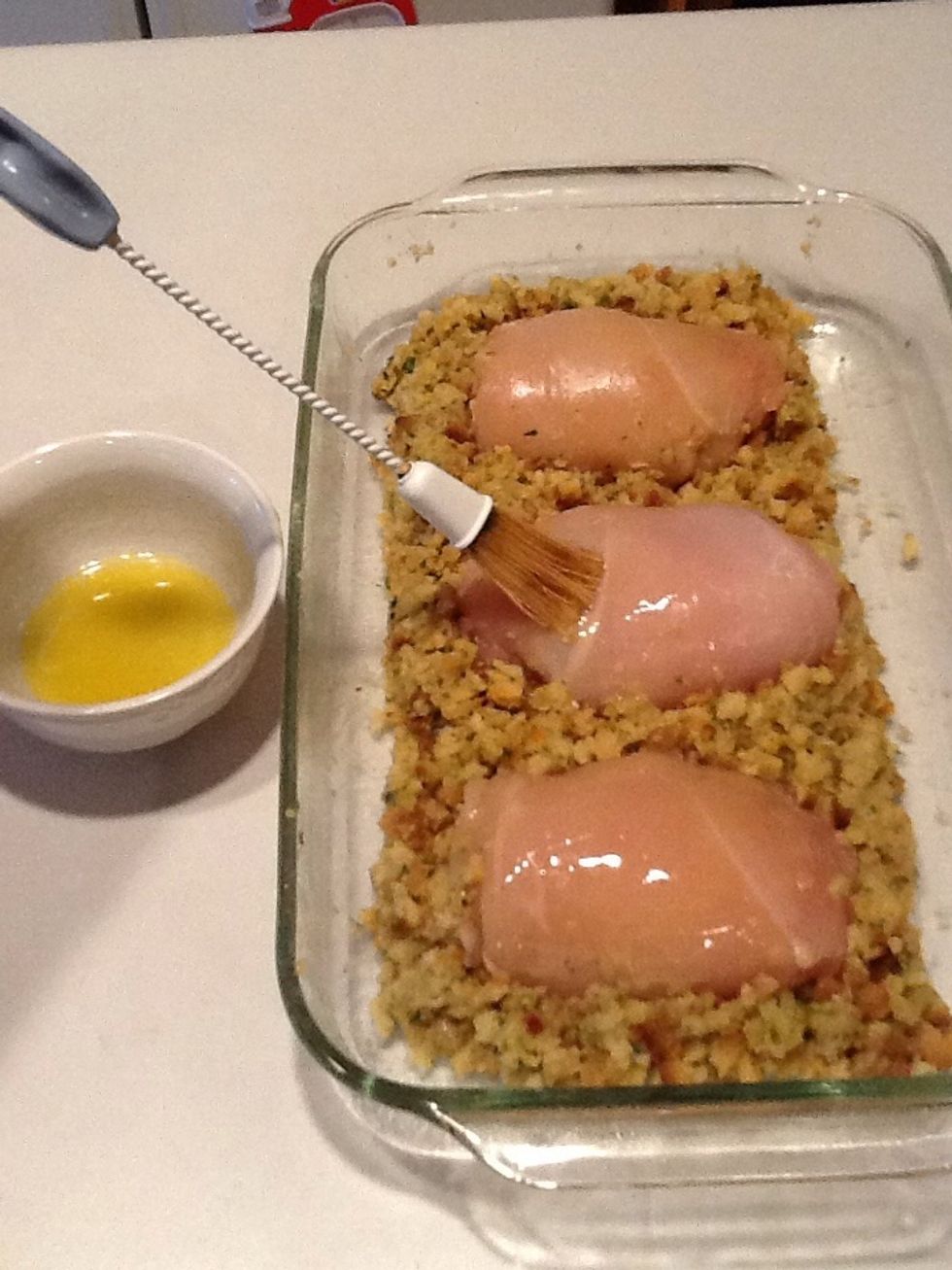 Spread 2 tbsp. butter on top of chicken breasts. Place in the oven and bake for 30-35 minutes.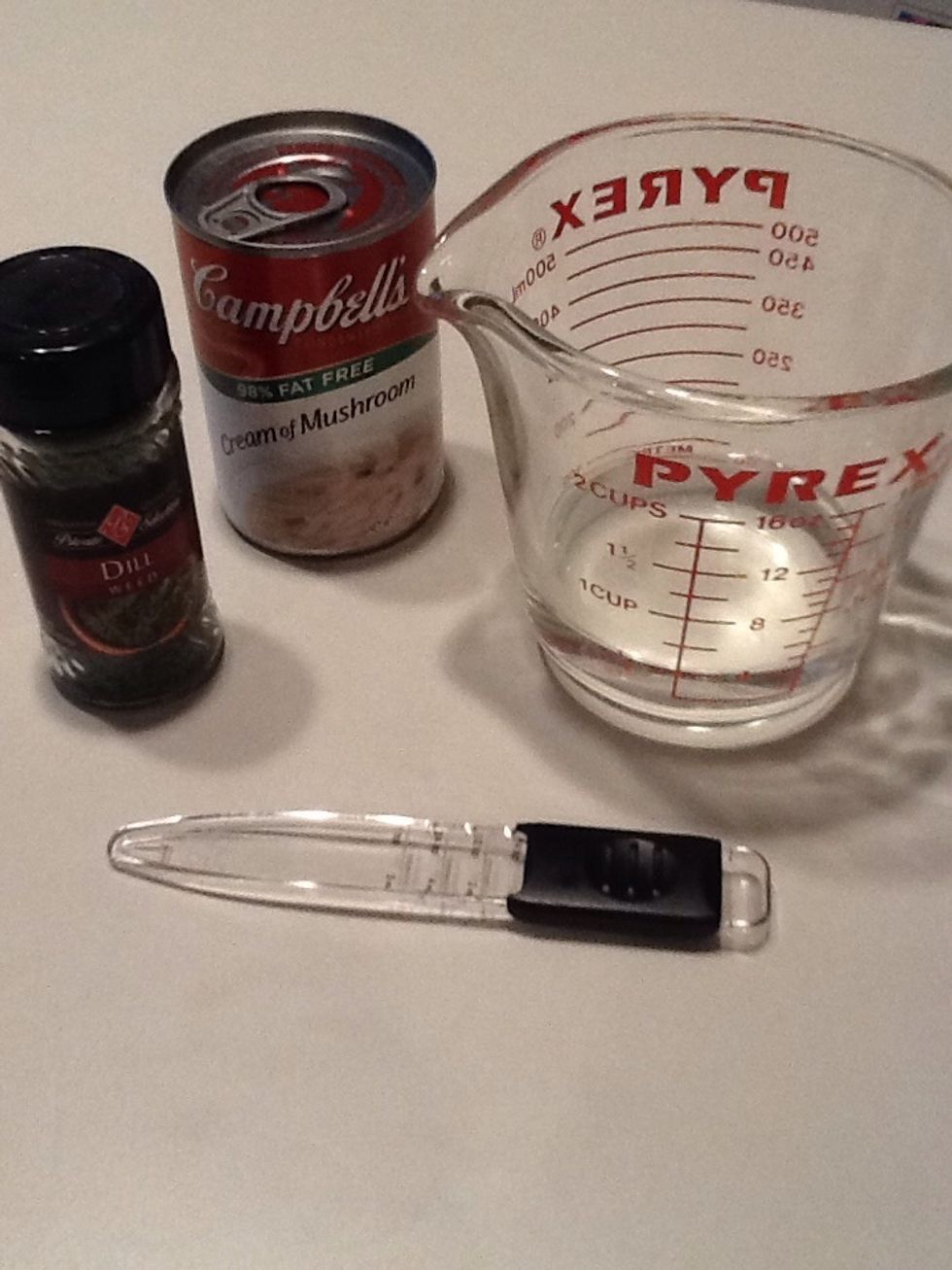 Gather materials for the mushroom dill sauce.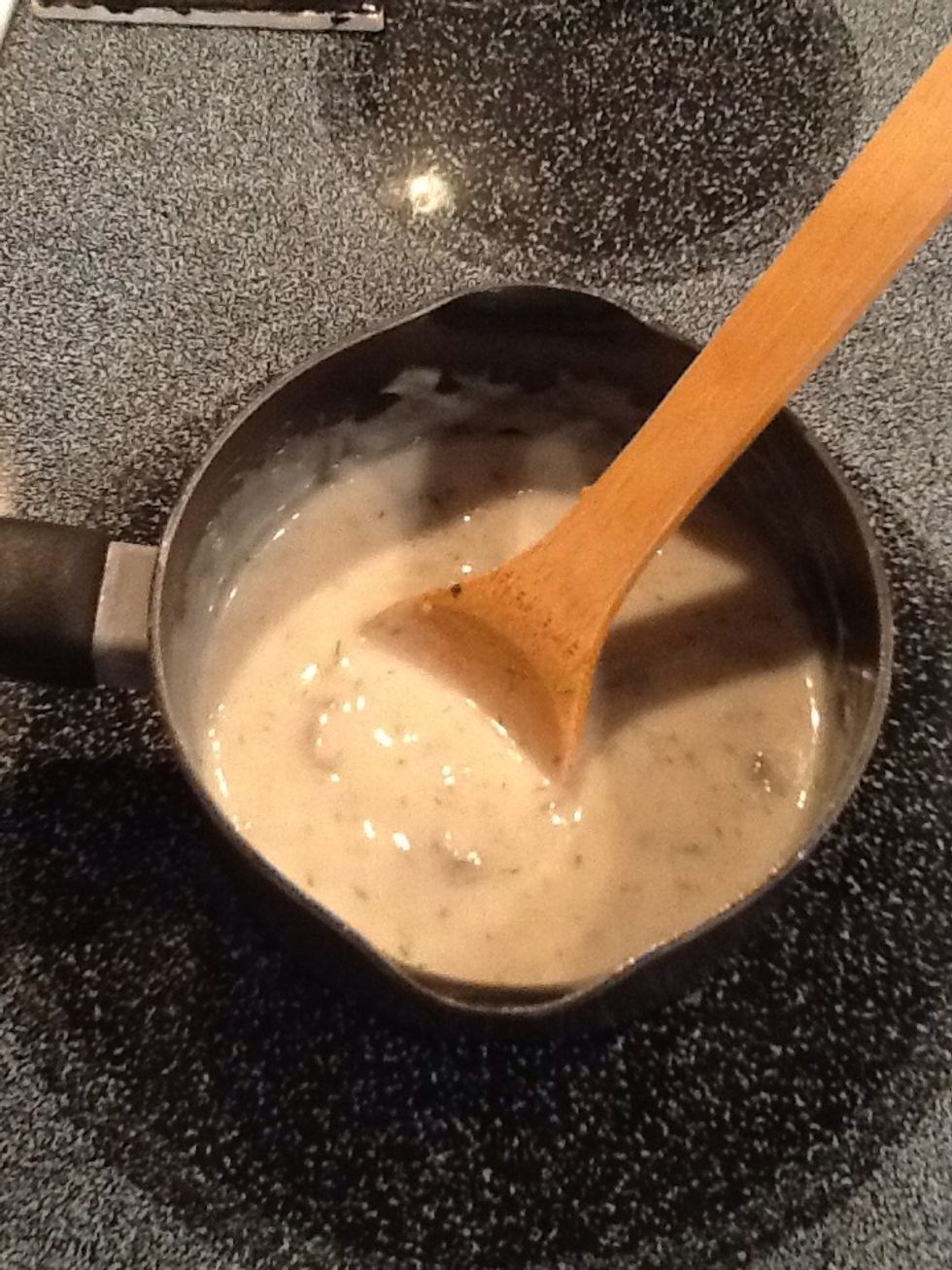 Mix 1/2 c. water, can of soup, and 1/4 tsp. dill in saucepan. Cook over medium low heat until blended and warm.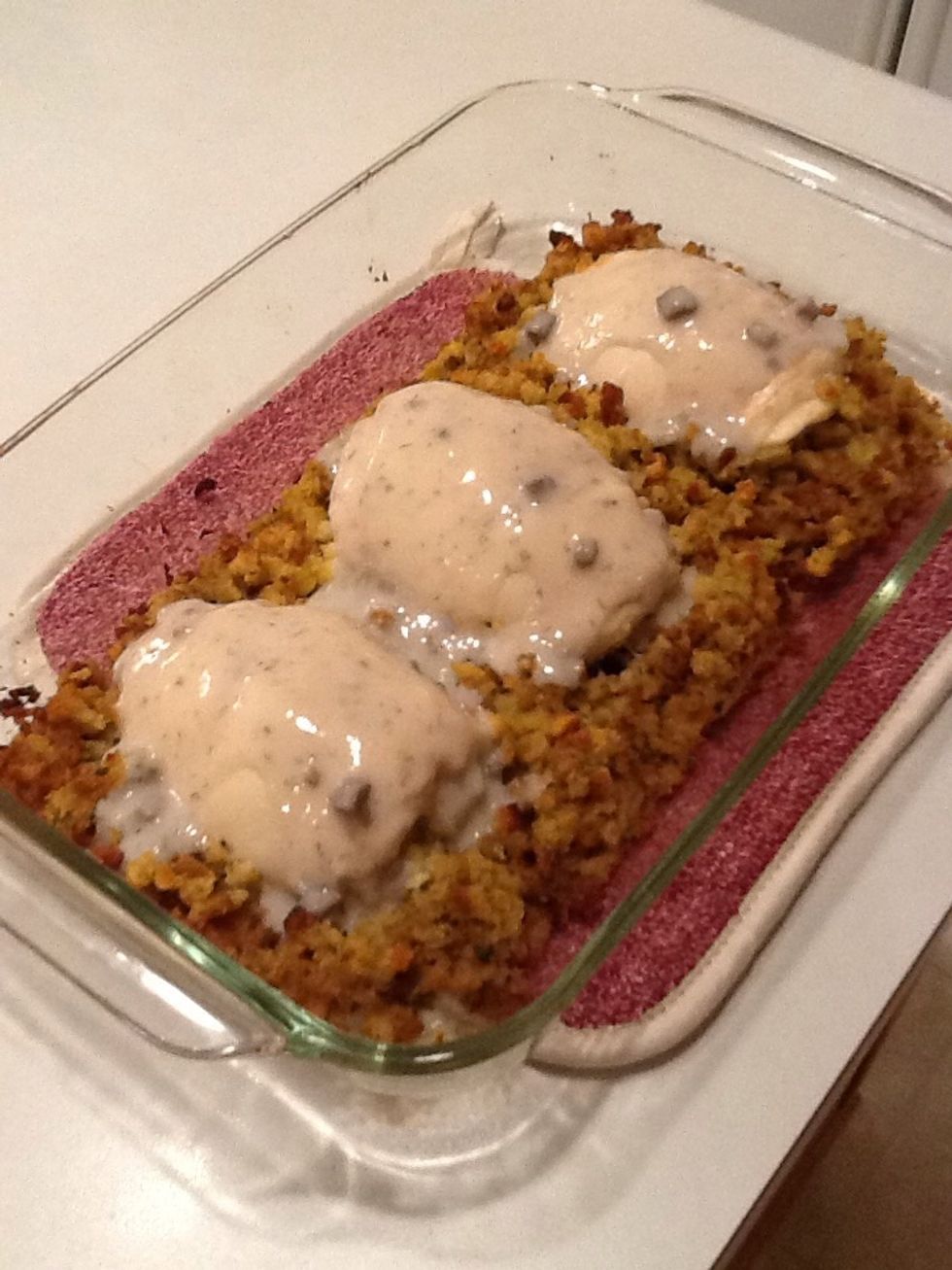 Pour sauce over chicken and serve. Use the extra sauce for guests to pour over their stuffing. Enjoy!
1.0c Hot water
4.0Tbsp Butter
3.0c Stove Top stuffing mix, with seasoning
1.0 Egg, beaten
3.0 Boneless chicken breasts
2.0Tbsp Butter, melted
1.0 Can condensed cream of mushroom soup
0.0c Water
0.0tsp Dill weed