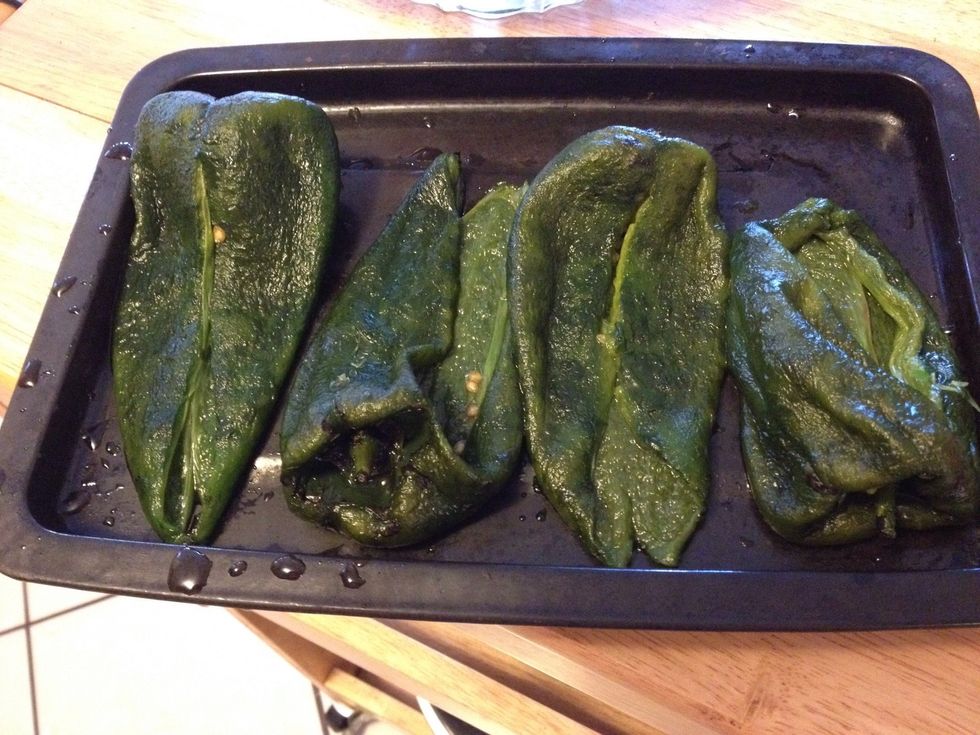 Roast chiles on comal or over open flame until black. Place in paper bag for 15 min. Peel, open and remove seeds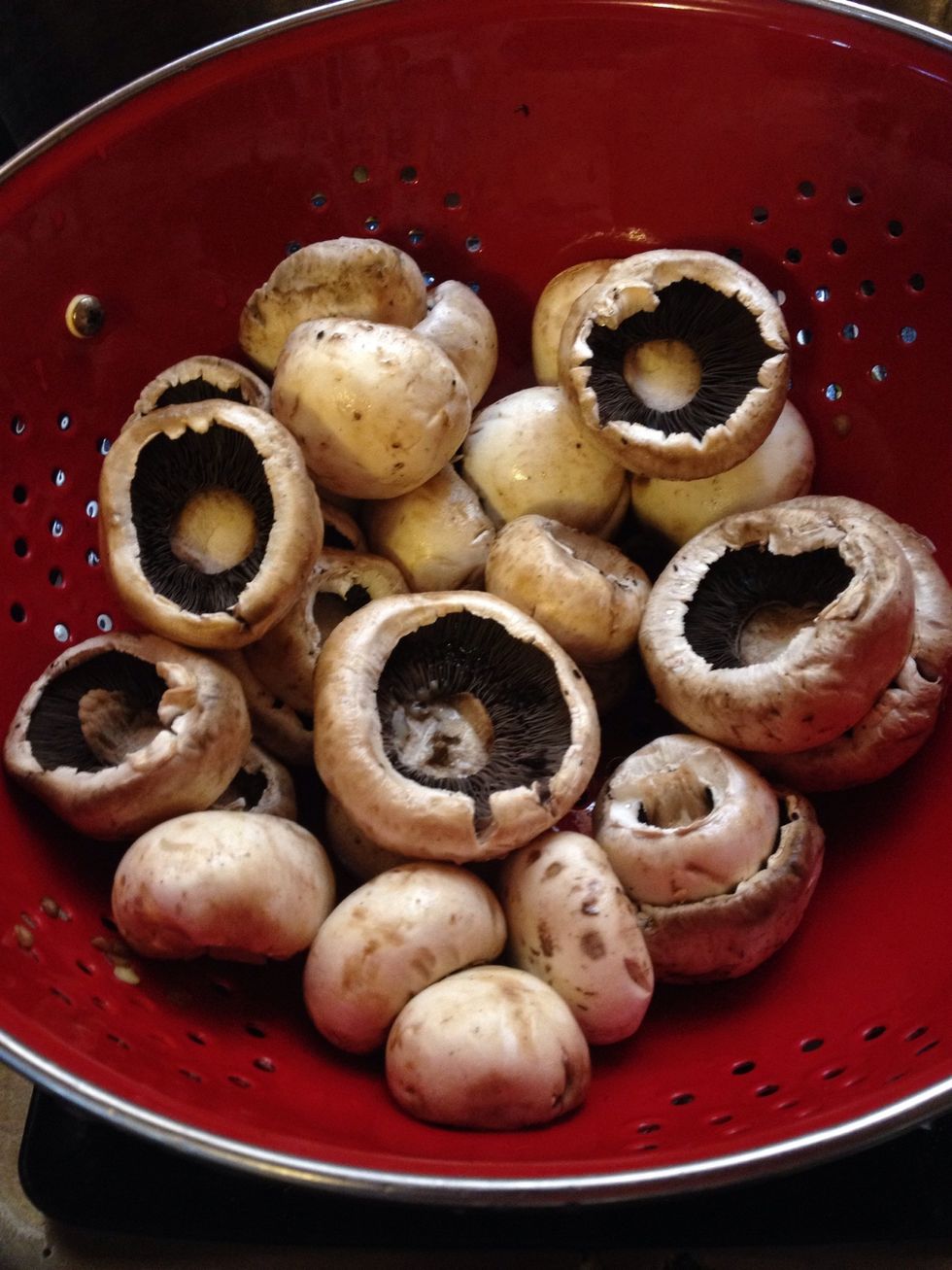 Remove stems from mushrooms, wash and quarter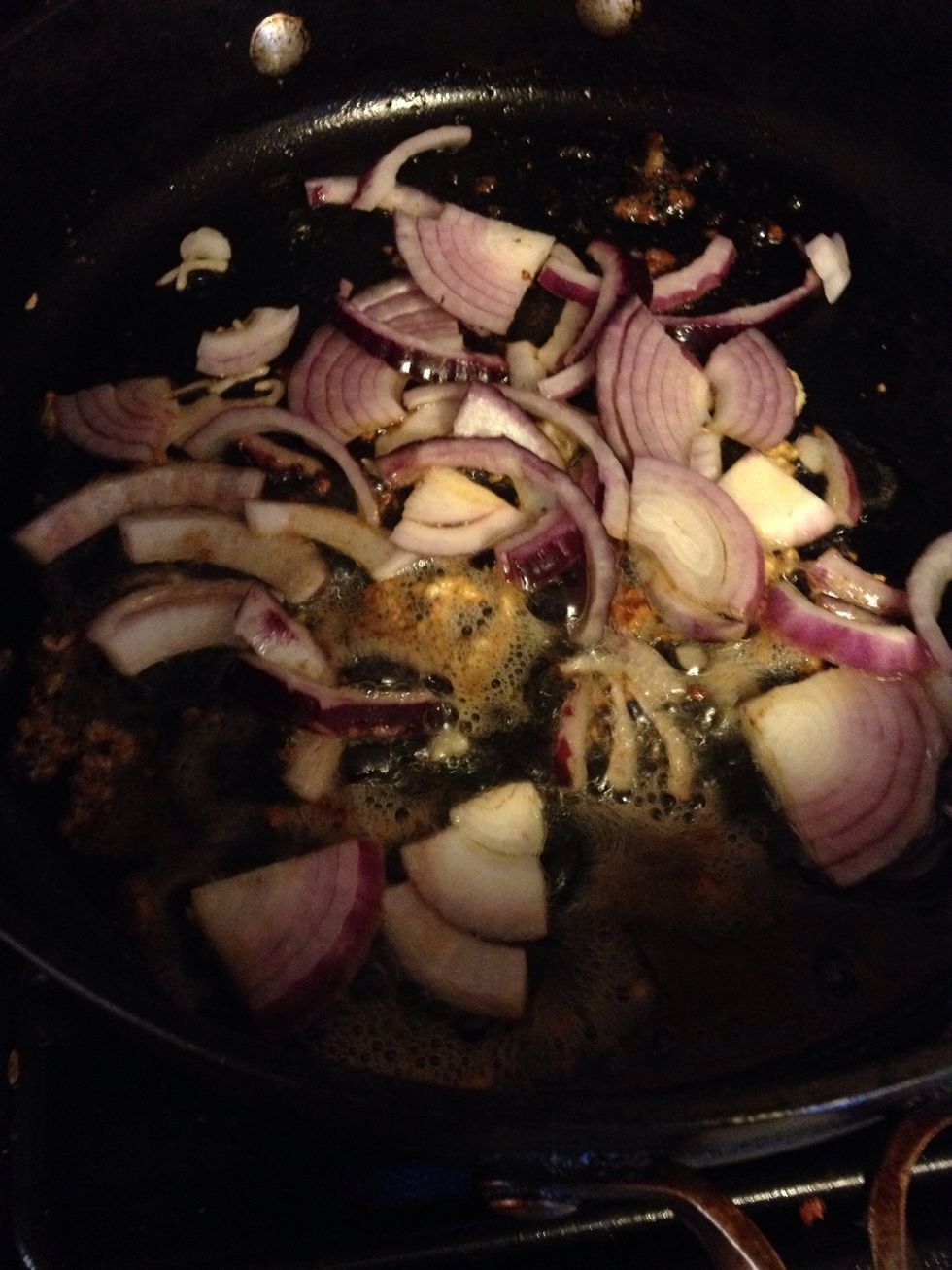 Cook onion and garlic in non stick pan with 1tsp chicken or vegetable broth until tender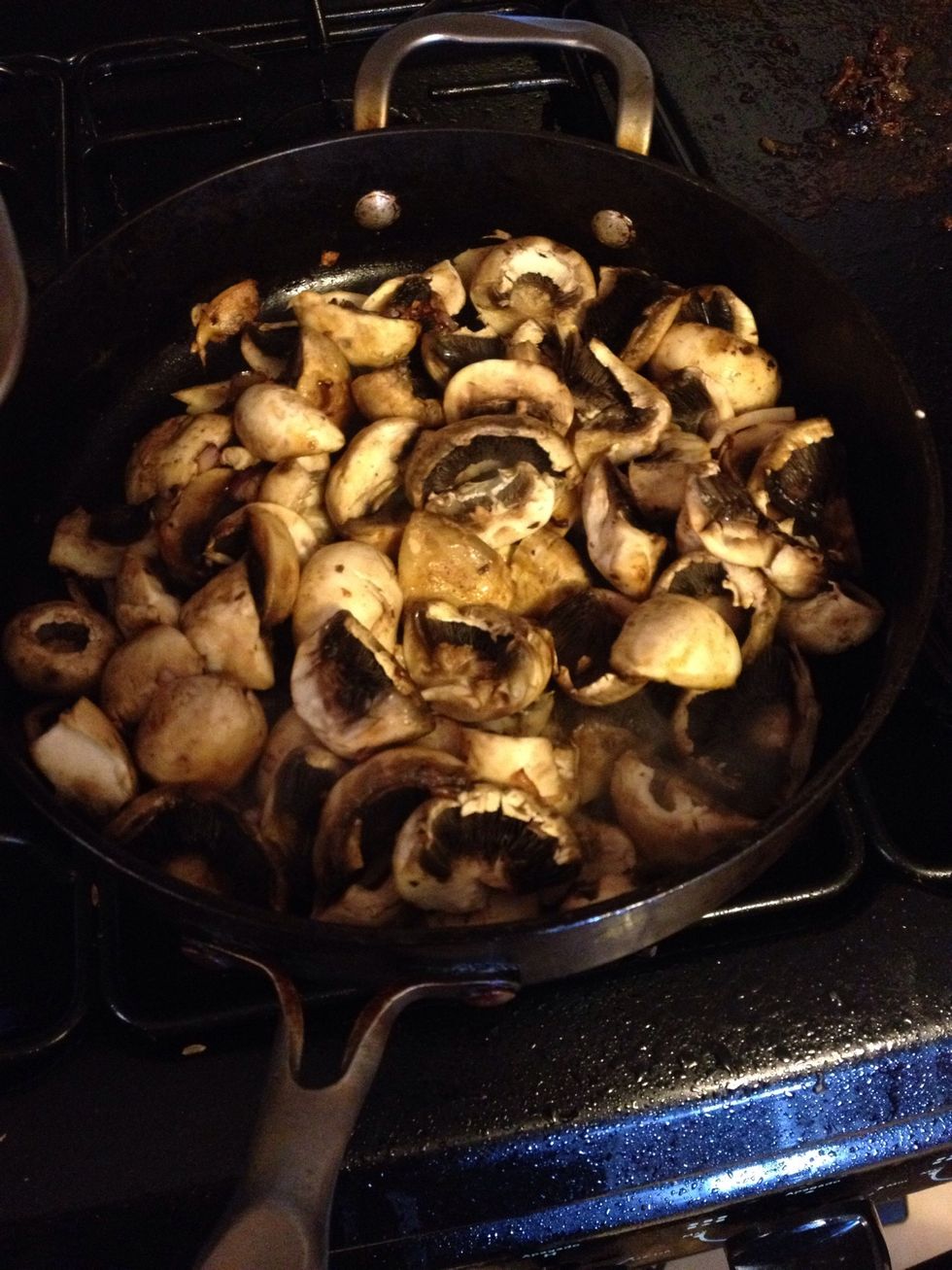 Add mushrooms and cook thoroughly.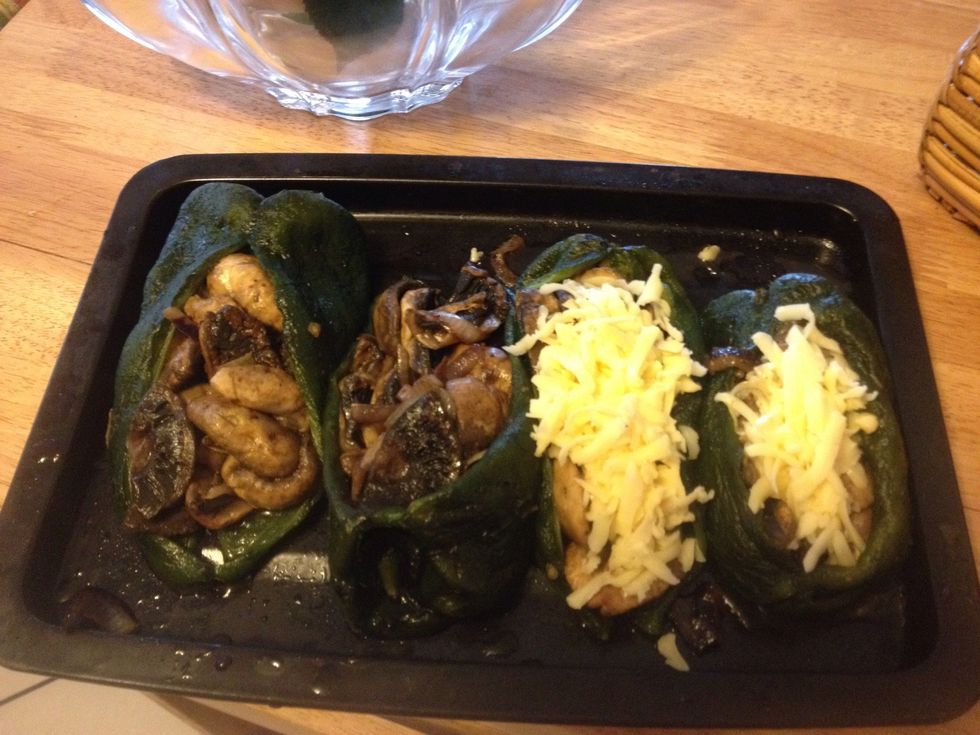 Stuff chiles evenly with mushrooms. Top each with 1/4 of cheese.
Cook under broiler or on grill 5 min ENJOY!!!
These chiles are stuffed with 1/4 lb of mushrooms. Normally they would be stuffed with cheese. AND qthese are NOT breaded or FRIED, saving you over 1000 calories EACH!! They are GF and low carb.
For more tips on how to eat GREAT and never have to diet again, follow me on Facebook: www.Facebook.com/MorphWithMichelle
4 Fire roasted pasilla chiles, peeled and deseeded
1 pound mushrooms
2 cloves garlic, minced
1/3 red onion, chopped
2 oz shredded manchego cheese
Michelle Royale Vidal - Heromom
Certified Health and Nutrition Coach. Survivor of chronic illness. Learning to use food as medicine. Paying it forward by teaching others the same.