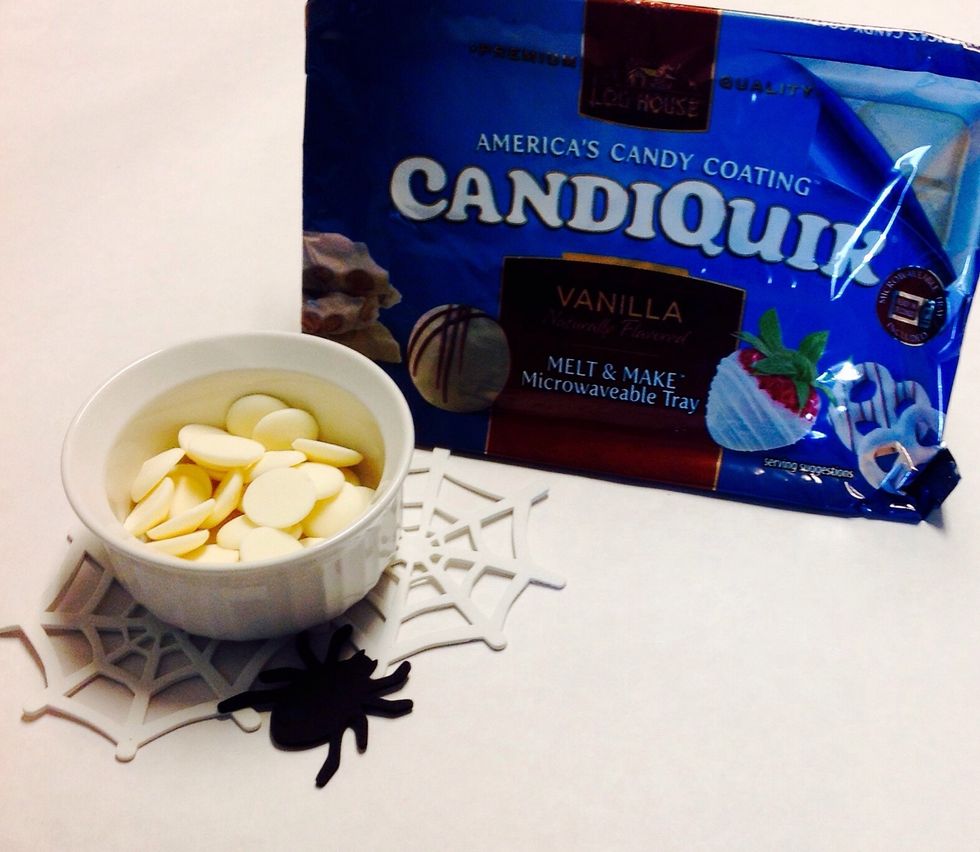 Melt either vanilla candy coating or melting wafers in the microwave according to the package directions.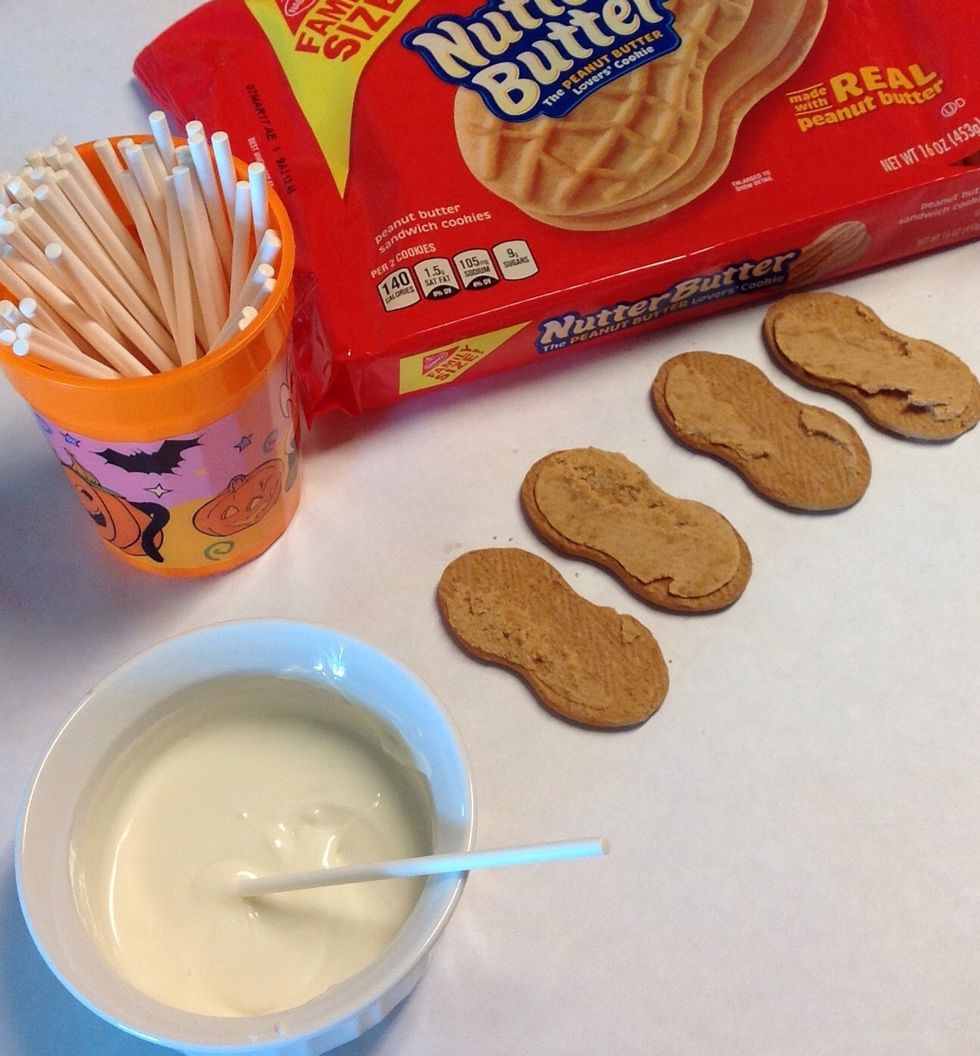 For each mummy pop, take apart the Nutter Butter cookie. Dip an end of a lollipop stick in the melted coating.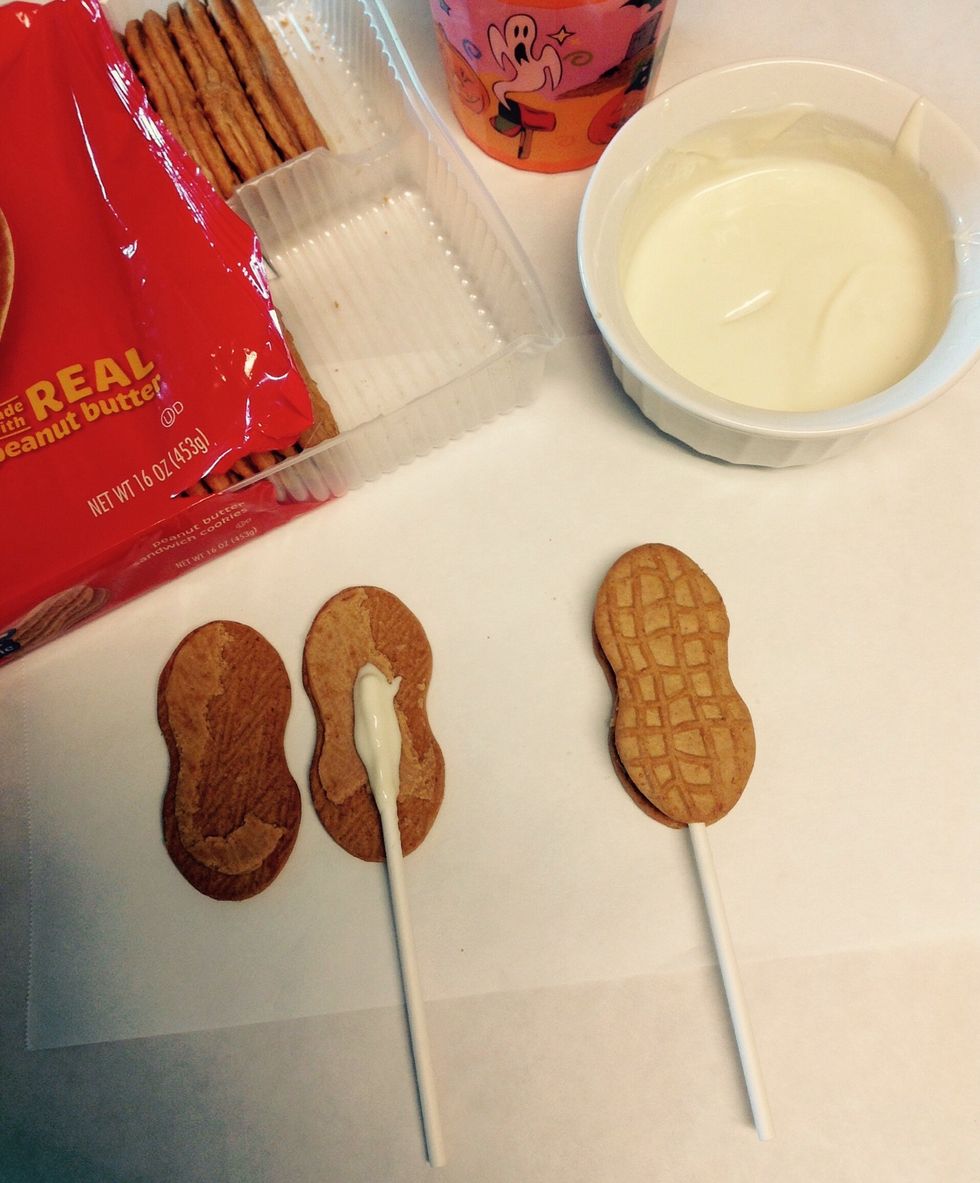 Place the stick in the center of the filling. Put the top back on the cookie so that it adheres to the melted coating. Let it rest for several minutes until completely set.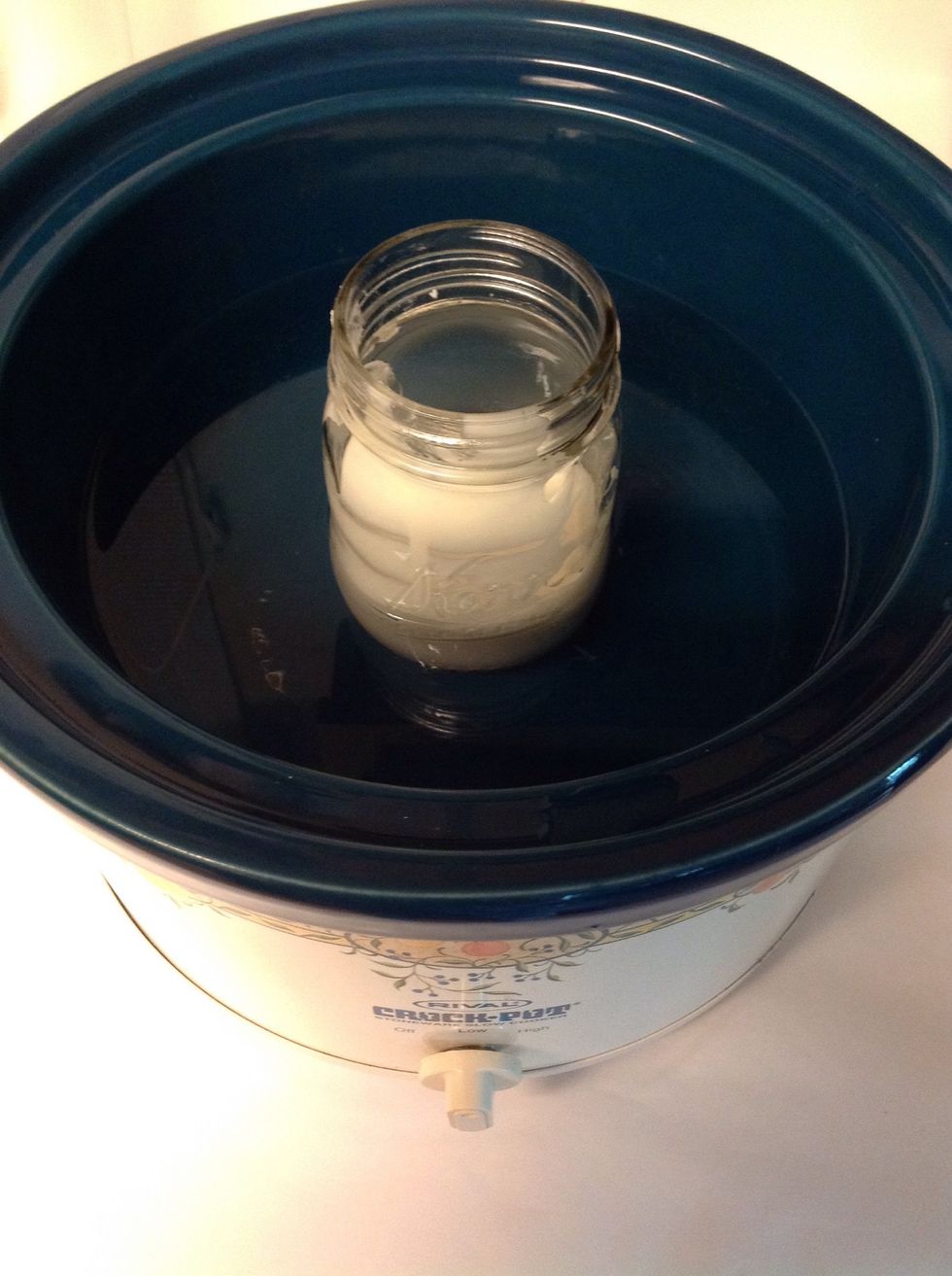 To keep the candy coating from hardening, you can put it in a jar and submerge it in water on the low setting of a crock pot.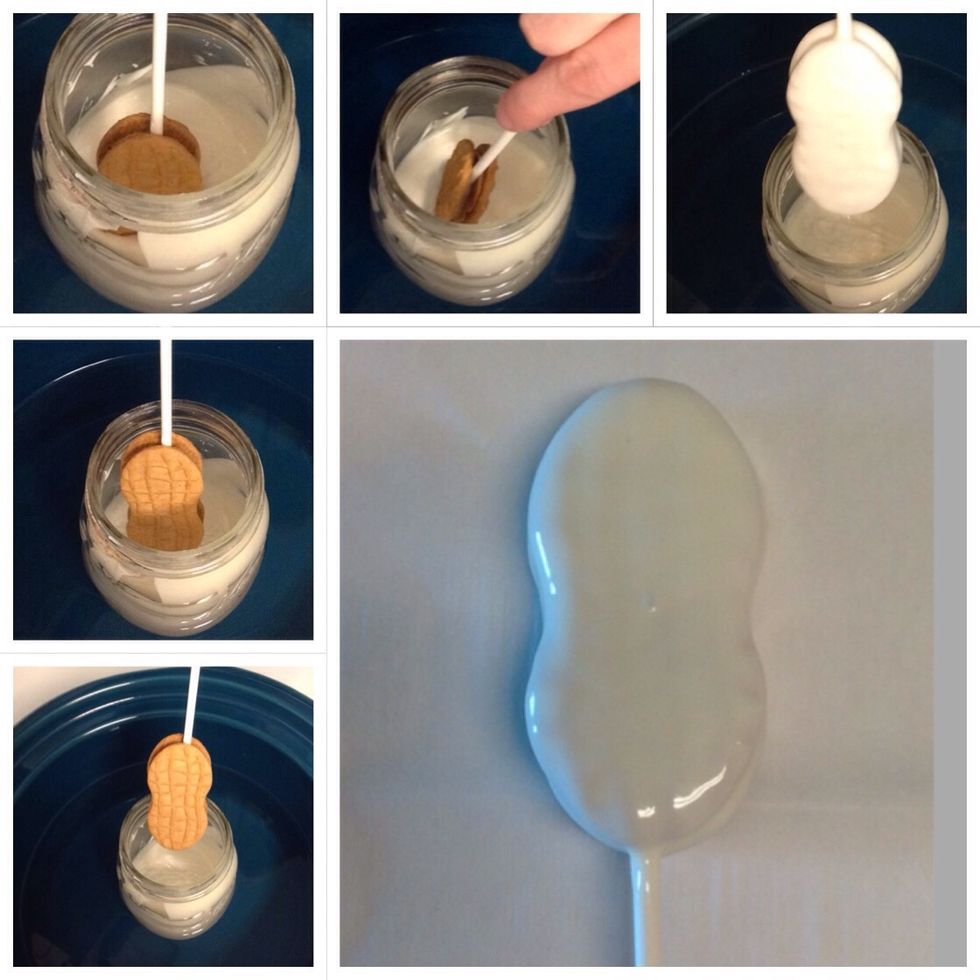 Dip each cookie in the coating to cover it completely. Shake off the excess, and place each cookie pop on wax or parchment paper.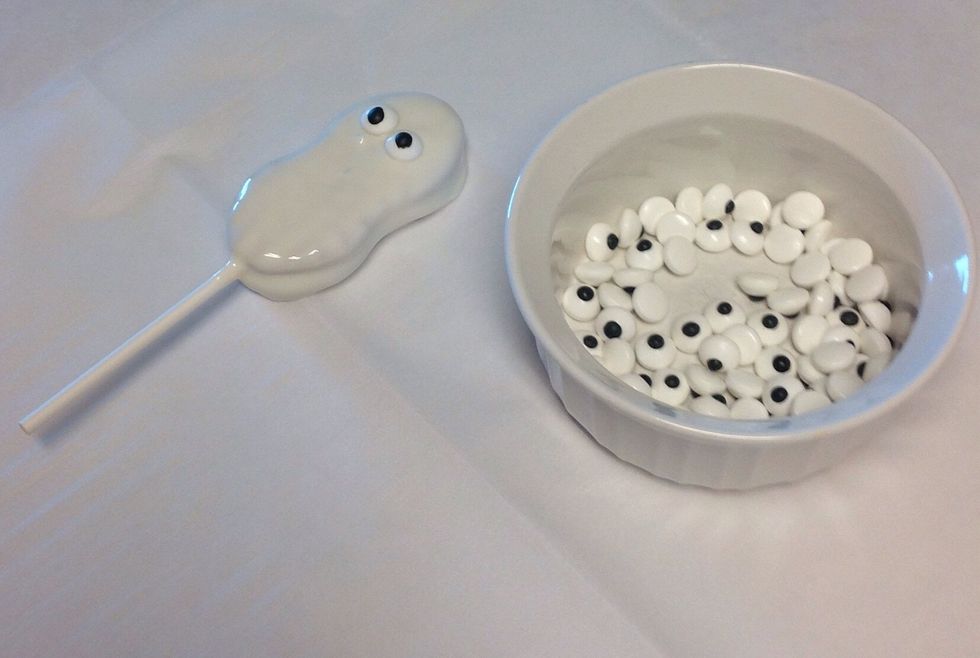 While the coating is still wet, place candy eyes on the mummy's face.
After all cookies are dipped, pour the remaining coating into a plastic bottle or baggie. Drizzle lines back and forth over the dipped cookies to resemble the bandages of a mummy.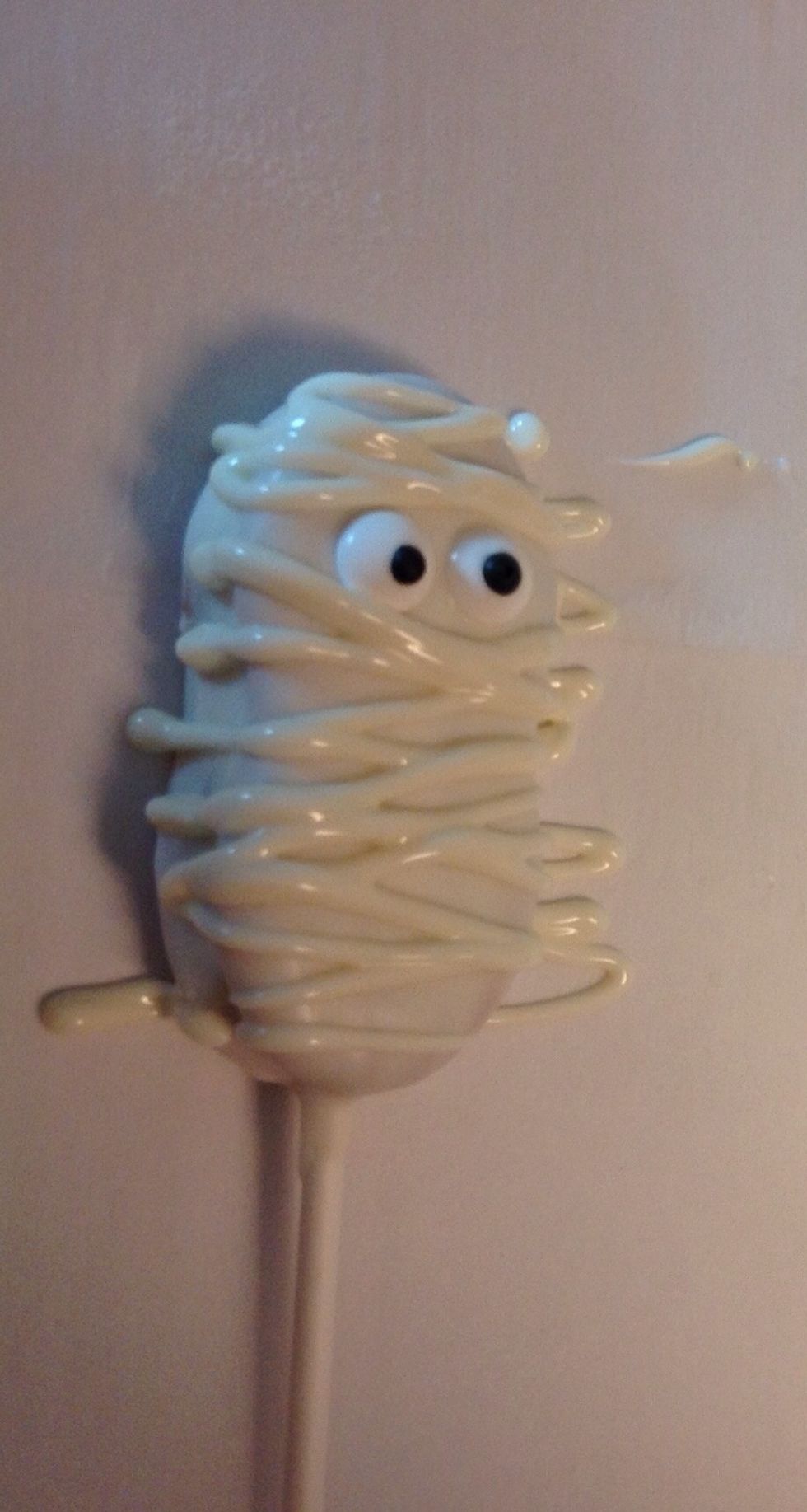 Make sure to leave a space for the eyes to peek through.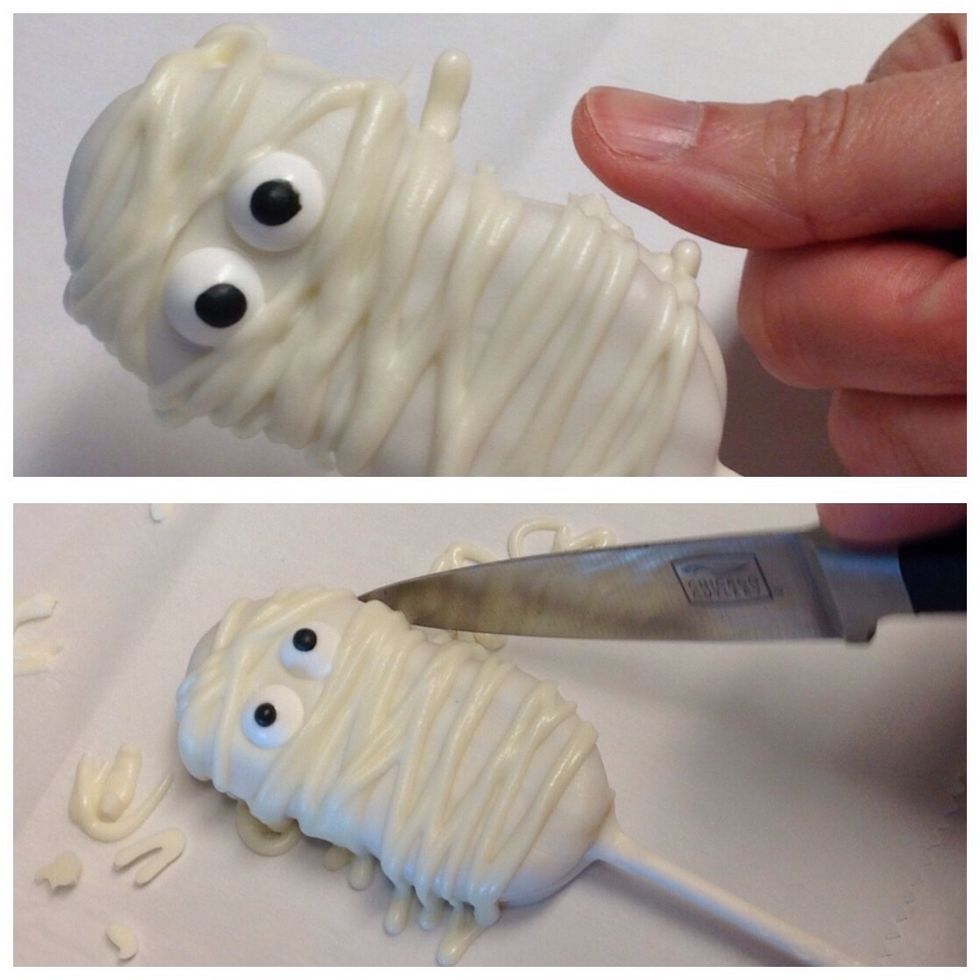 Once the cookies harden completely, peel them from the paper. Break off the extra strings of coating with your finger or a knife.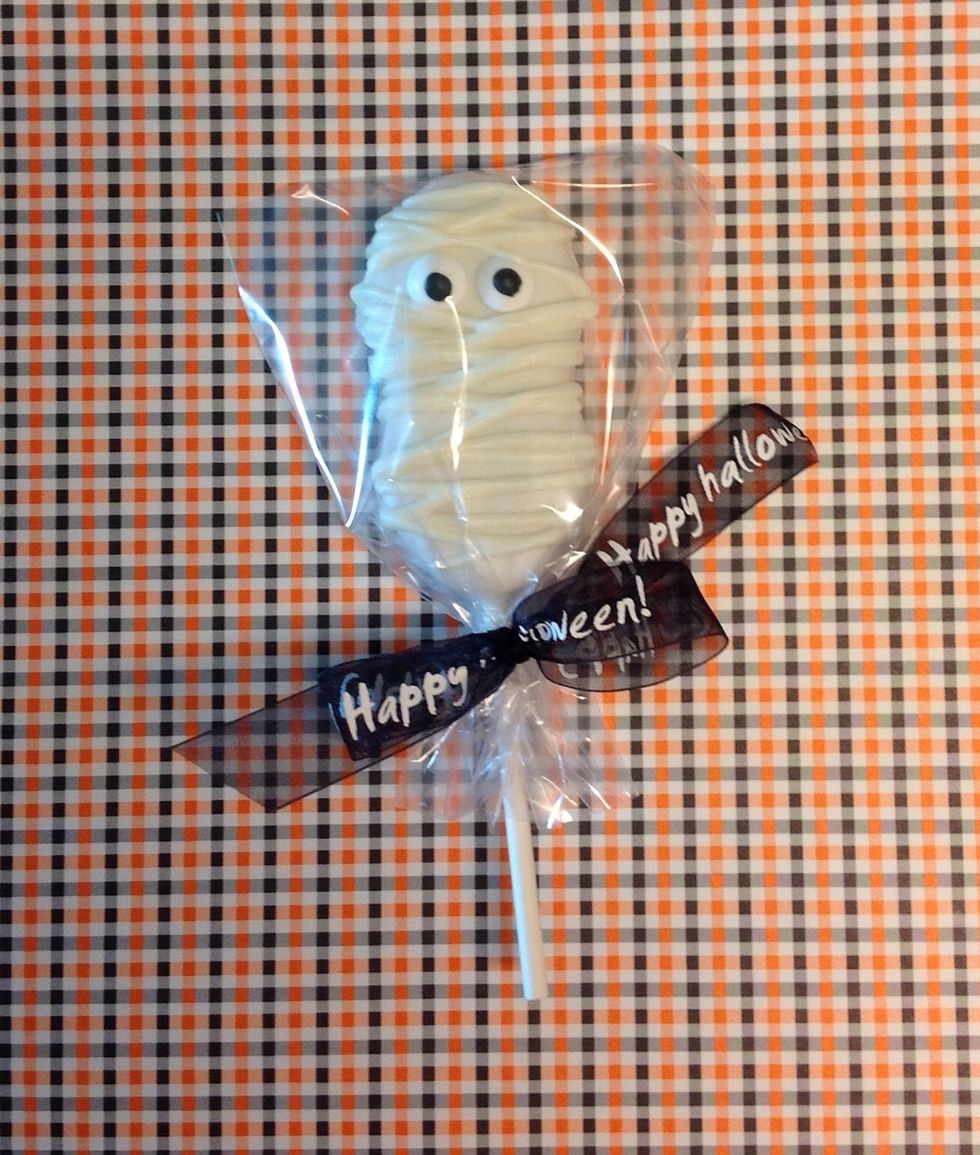 To preserve your cookie pops for a midnight snack or to give to trick-or-treaters, you can wrap them in a cellophane bag.
You'll get buried away with these frightfully tasty snacks. They're to die for! https://www.brit.co/category/halloween/
Nutter Butter Cookies
Vanilla Candy Coating or Melting Wafers
Lollipop sticks
Candy Eyes
Wax or parchment paper
Plastic bottle or plastic baggie
Jar (optional)
Crock Pot (optional)
Knife (optional)