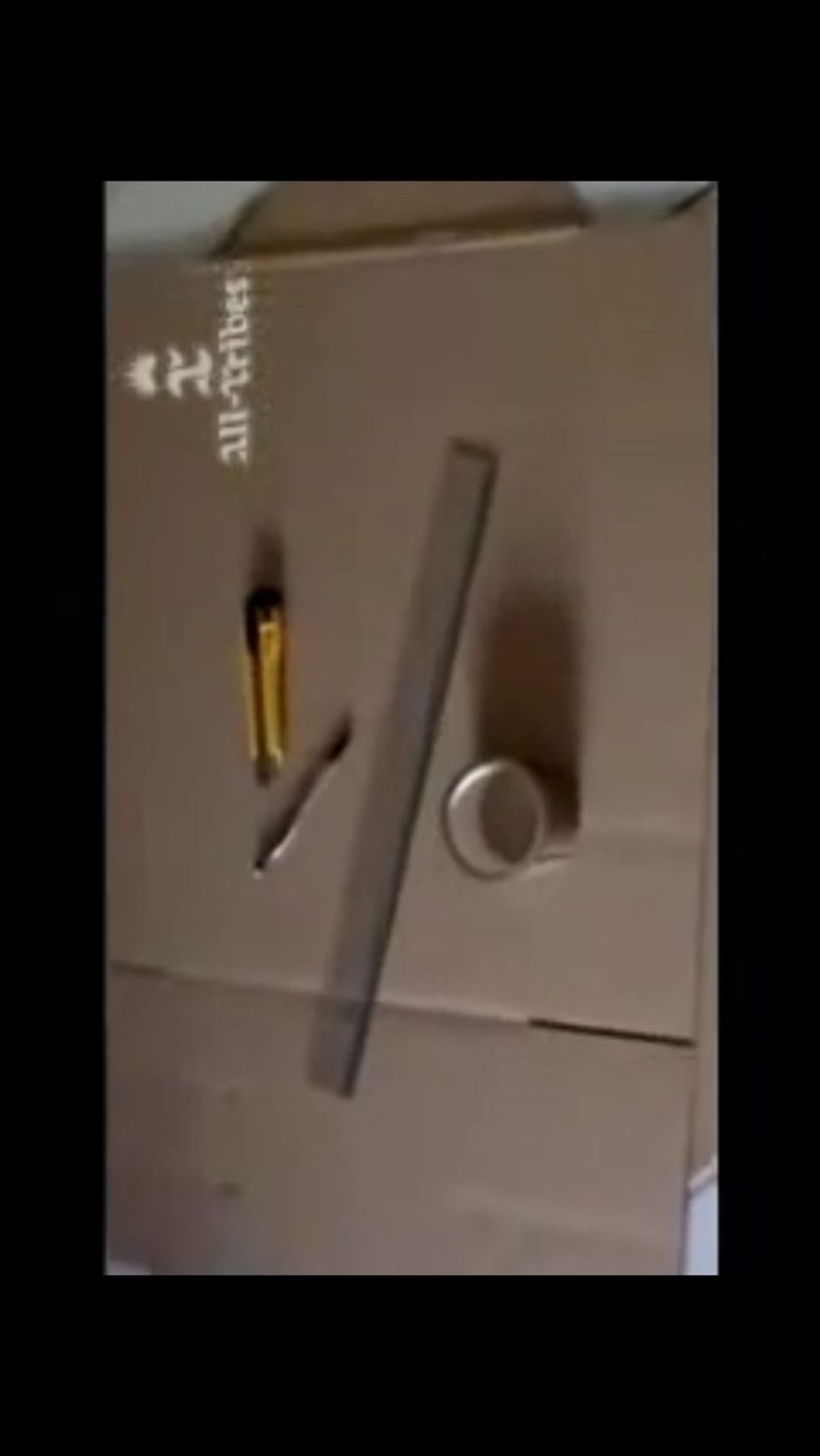 First you had to take card box, knife, pencil, ruler and adhesive tape.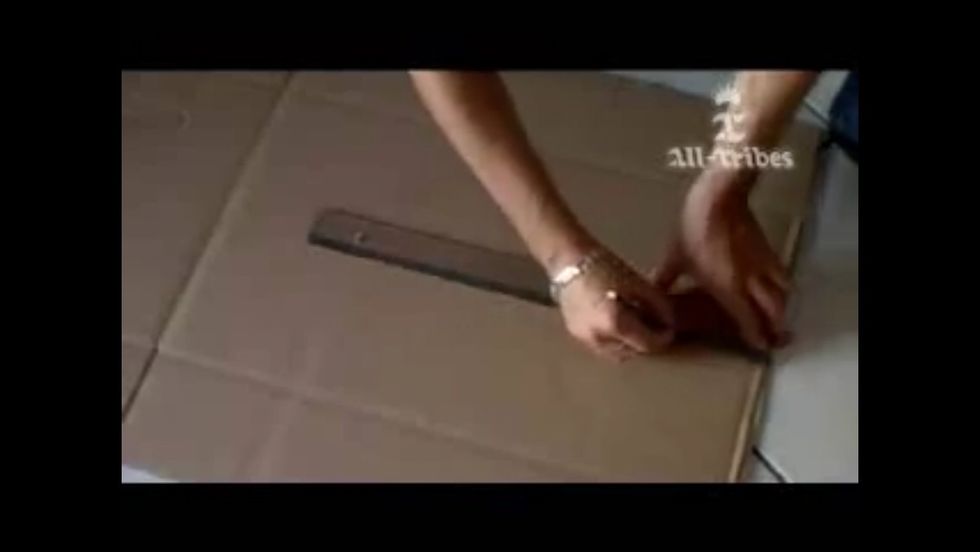 So pick ruler and draw a line.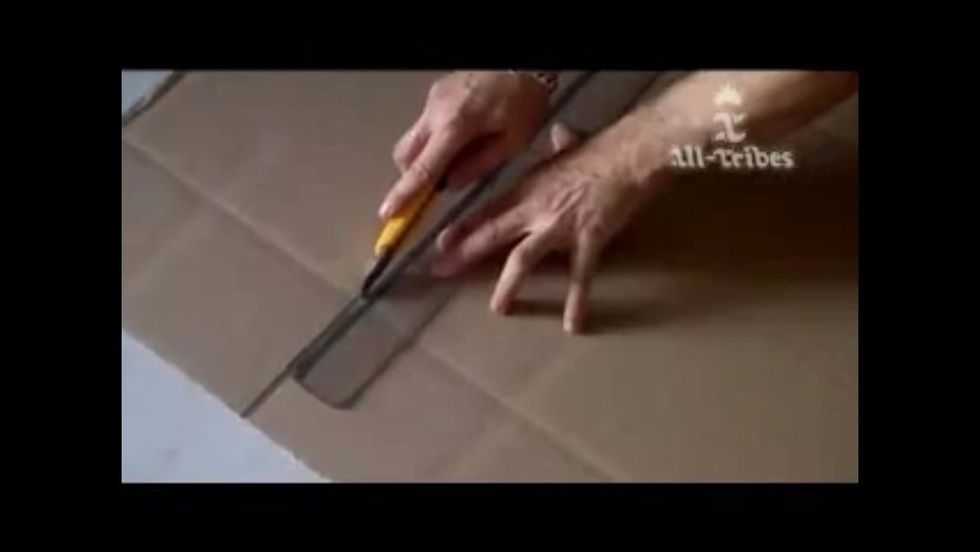 Then cut it with the knife.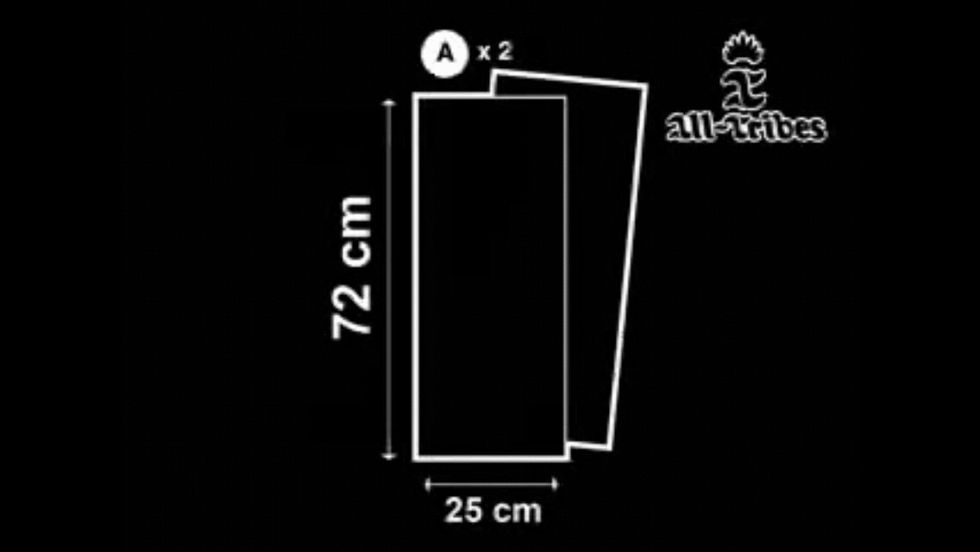 This are the parts of it, a, b, c.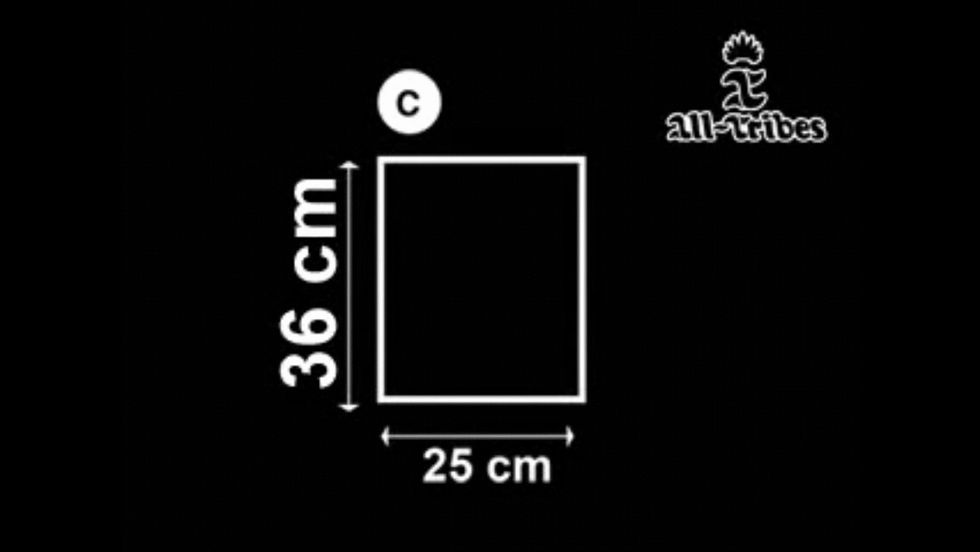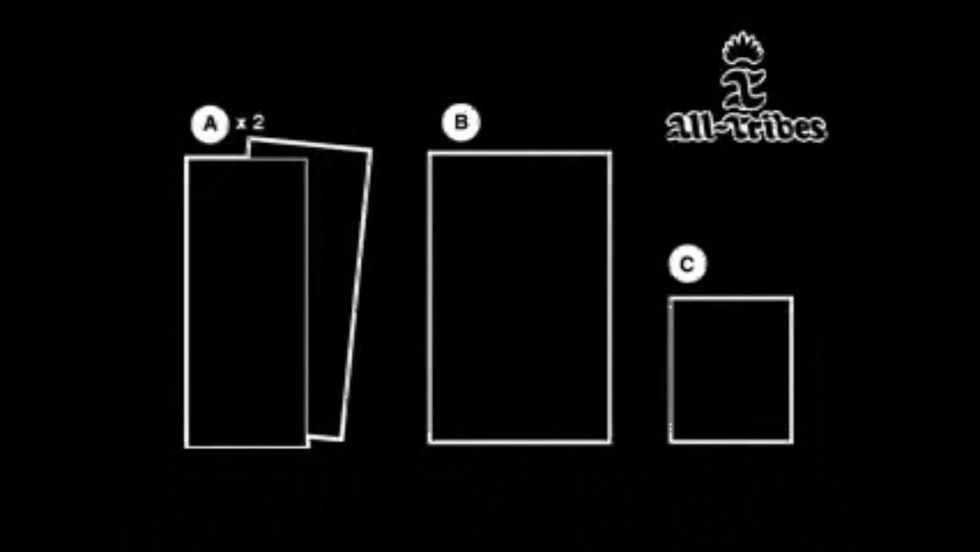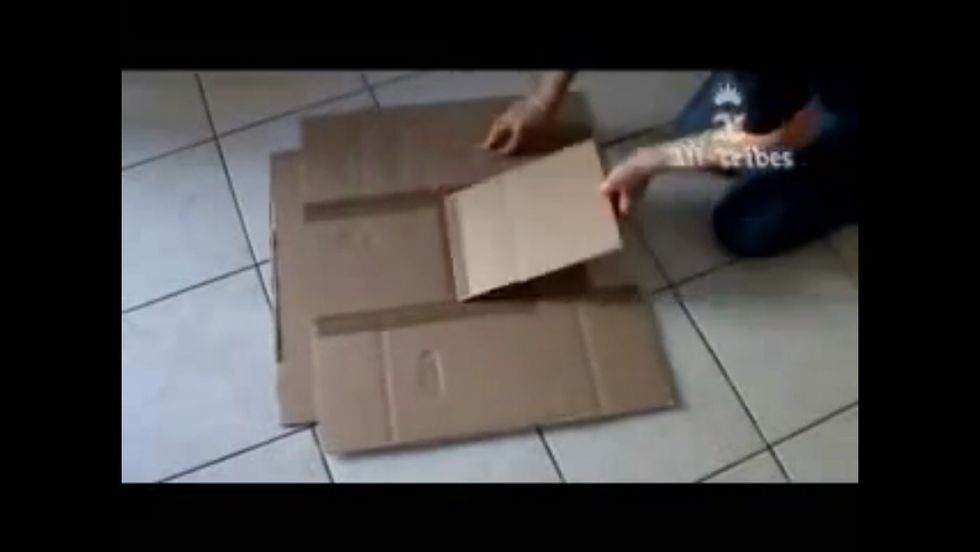 Stick it togerher.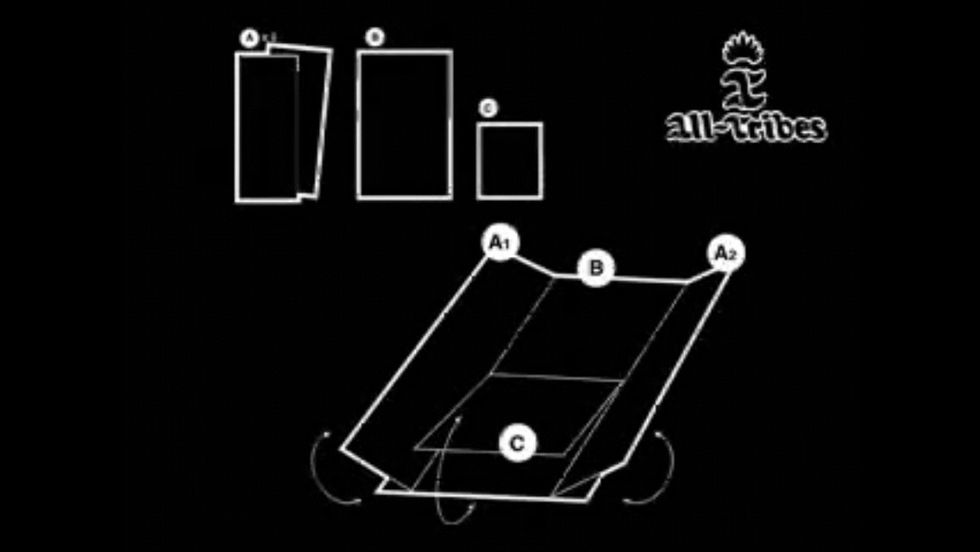 It will look like this.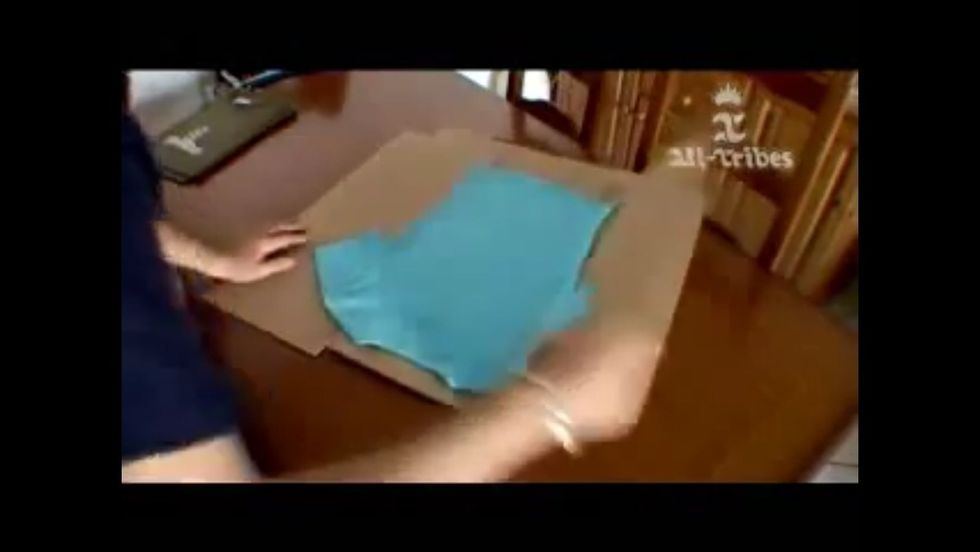 At the end you have only to pick parts a, b, c.
This is end. I think that your mum is now happy!
Card board
Knife
Pencil
Ruler
adhesive bandage tape