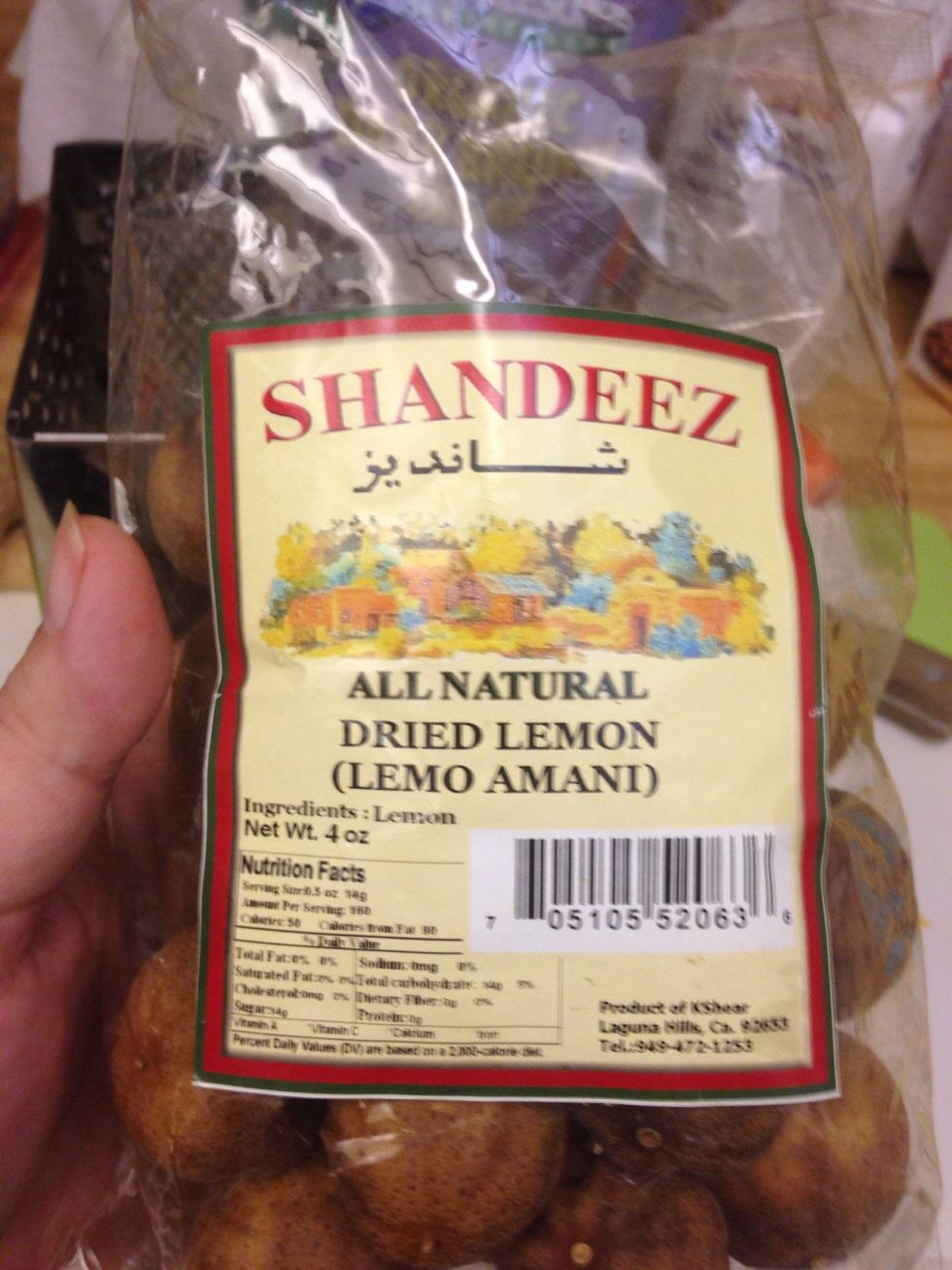 If you come across these in a middle eastern market, I recommend picking them up. They are great in mulled wine and stews.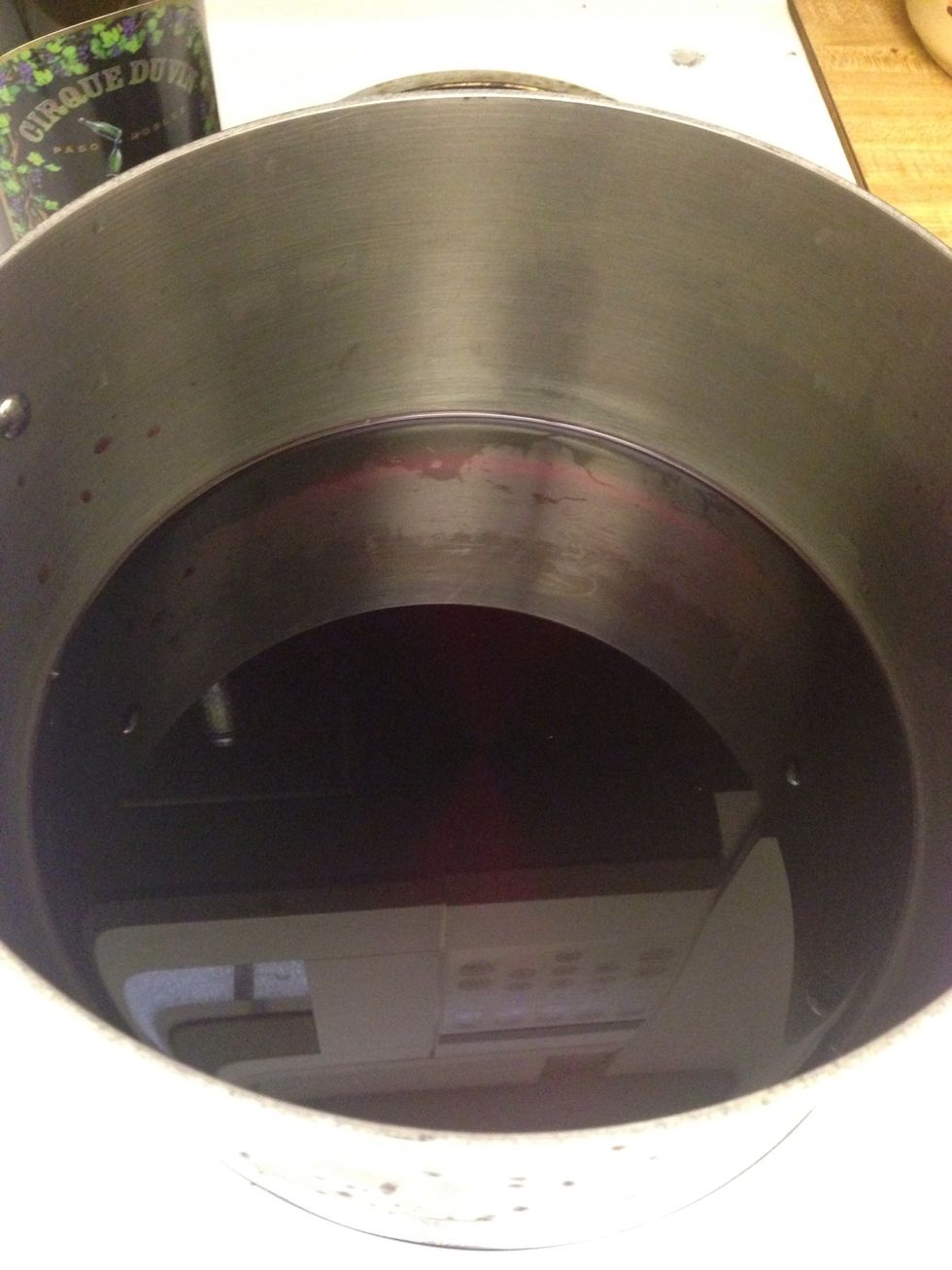 Pour entire bottle into a large pot.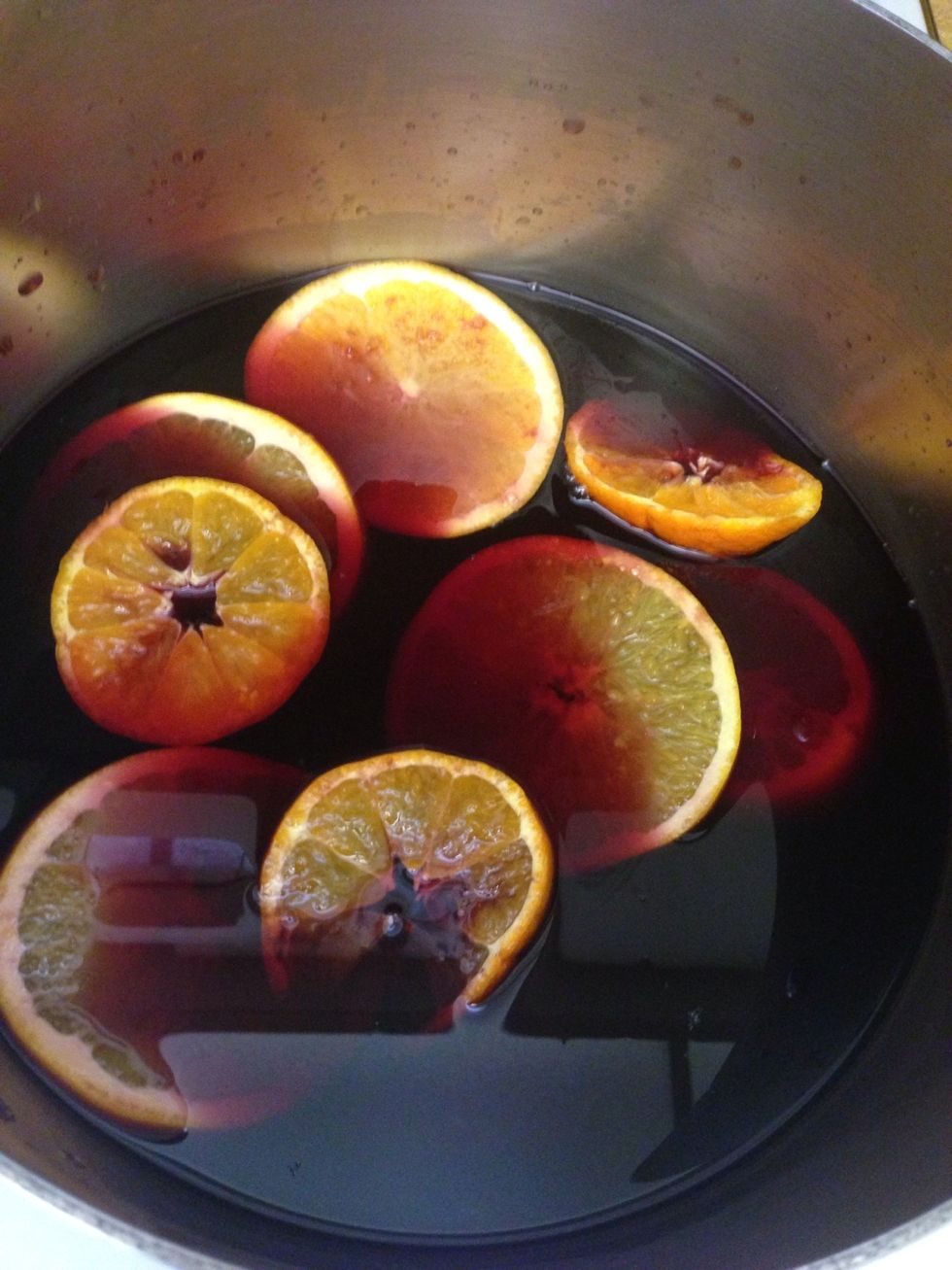 Slice tangerines and orange and add to the pot of wine.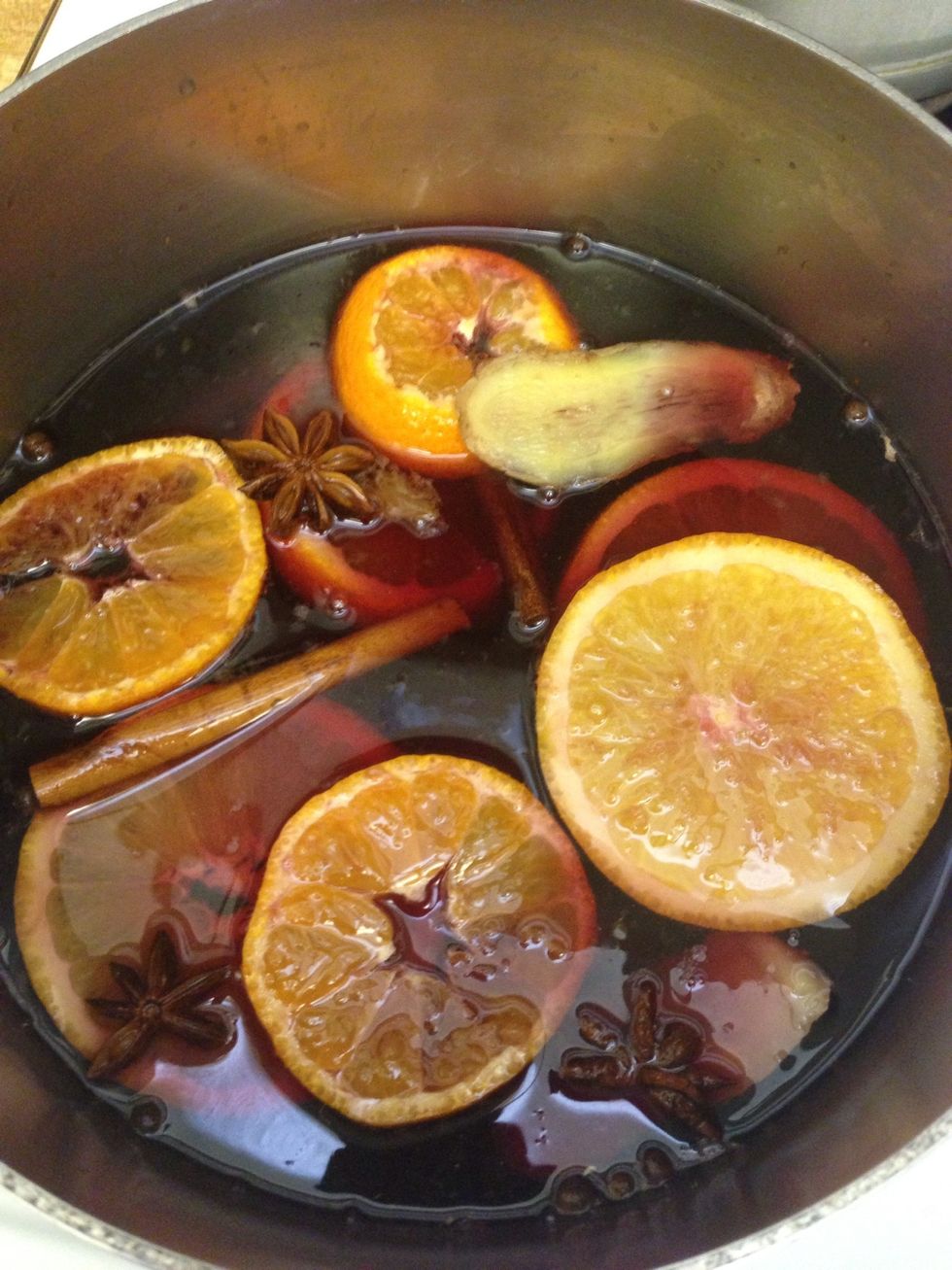 Add spices and a few shavings of ginger.
You can add black peeper corns, dried limes lemons, or any favorite holiday spice.
Stir and set heat to medium. Let the wine come to a simmer, but do not boil it or you'll lose the alcohol.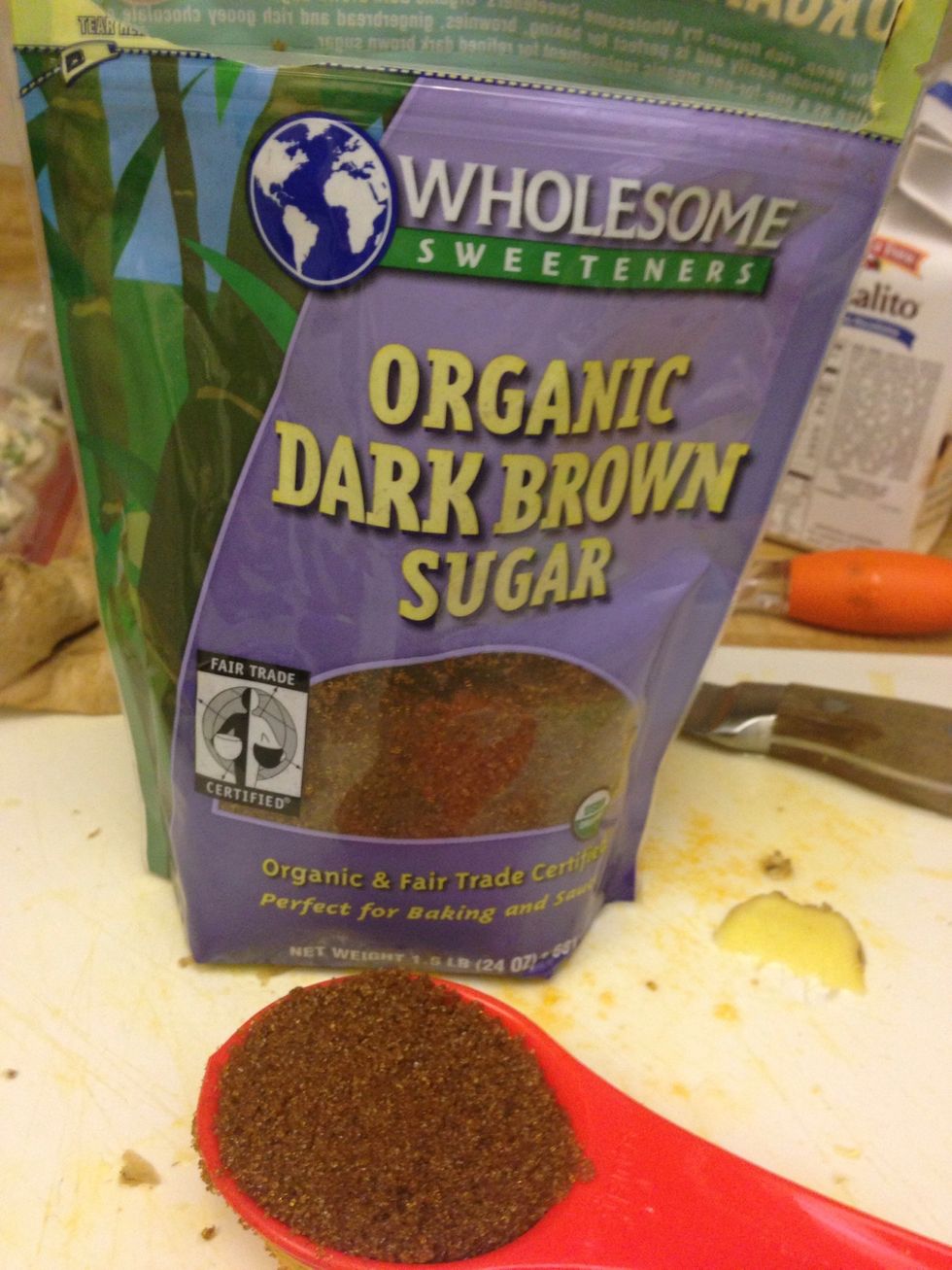 Add 1/4 cup brown sugar, or any sugar you prefer, it's a pretty lax recipe.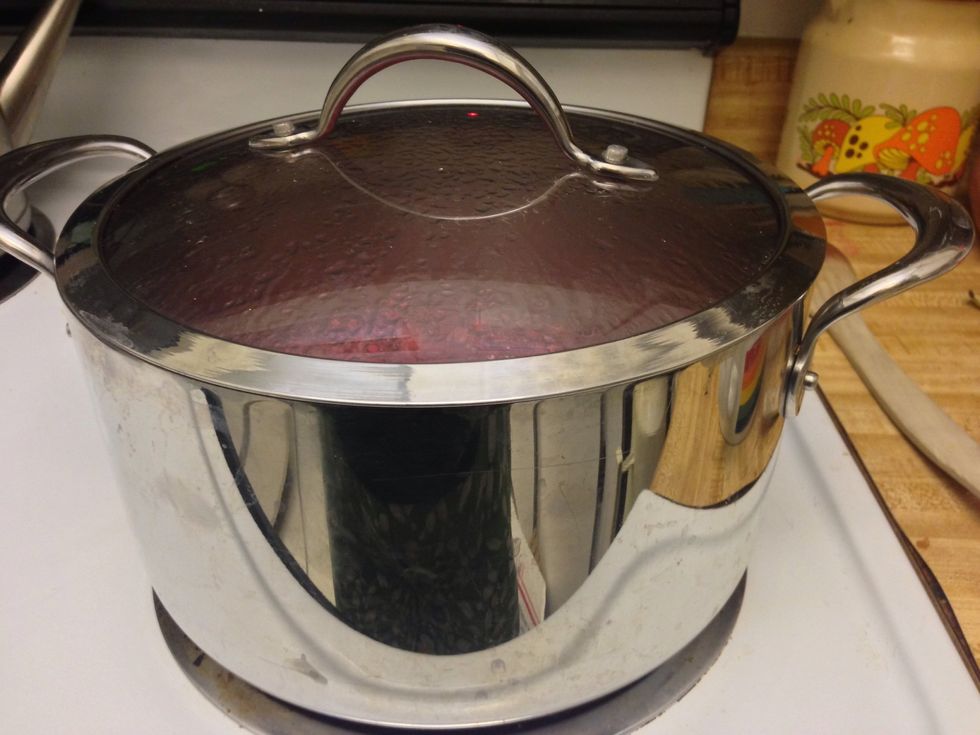 Cover.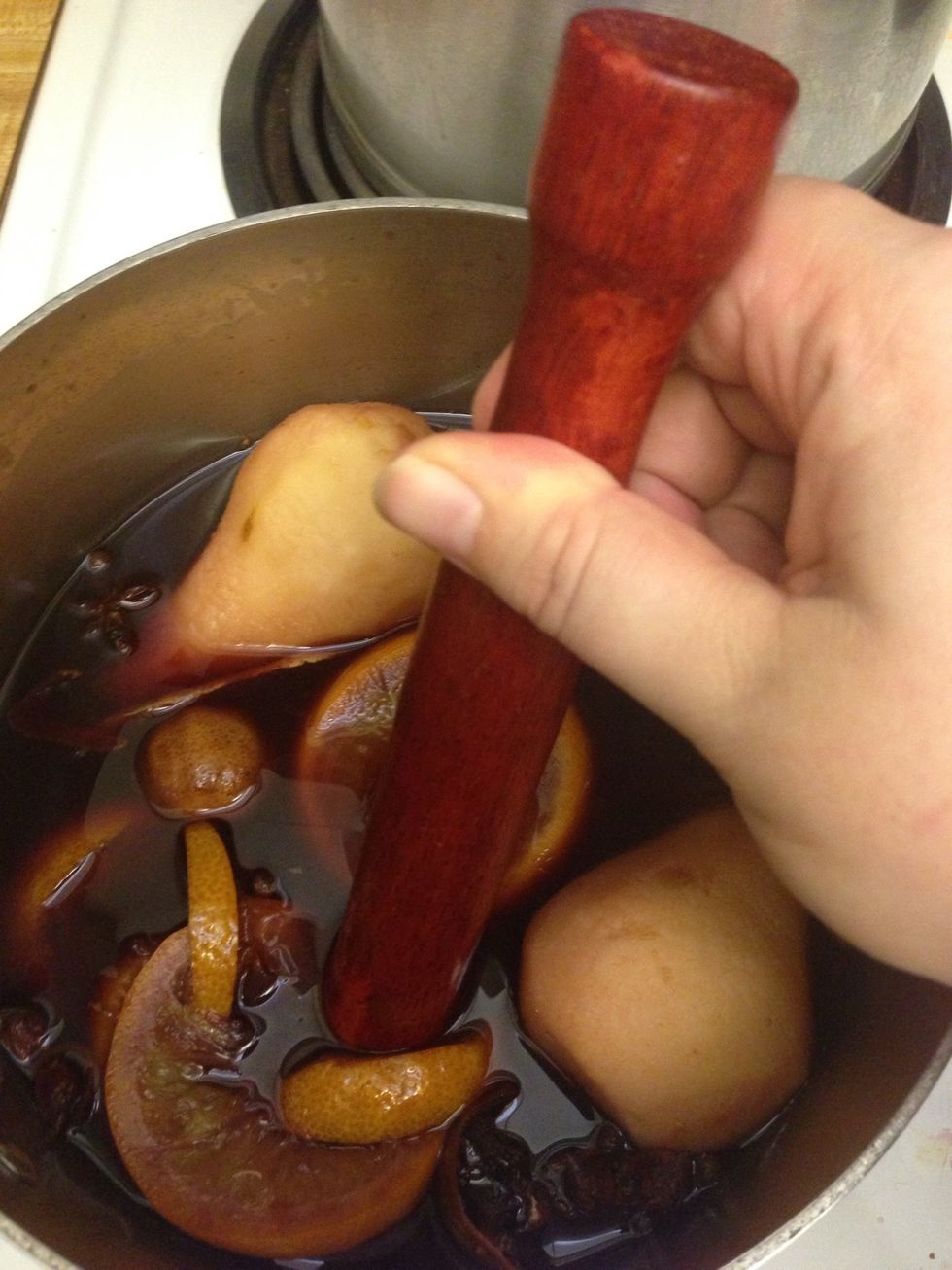 Muddle the orange and tangerine slices to get all the oils and flavor out.
When the wine reaches a boil you can add pears to poach and absorb the great tasting wine concoction. I recommend doing this. You won't be sorry.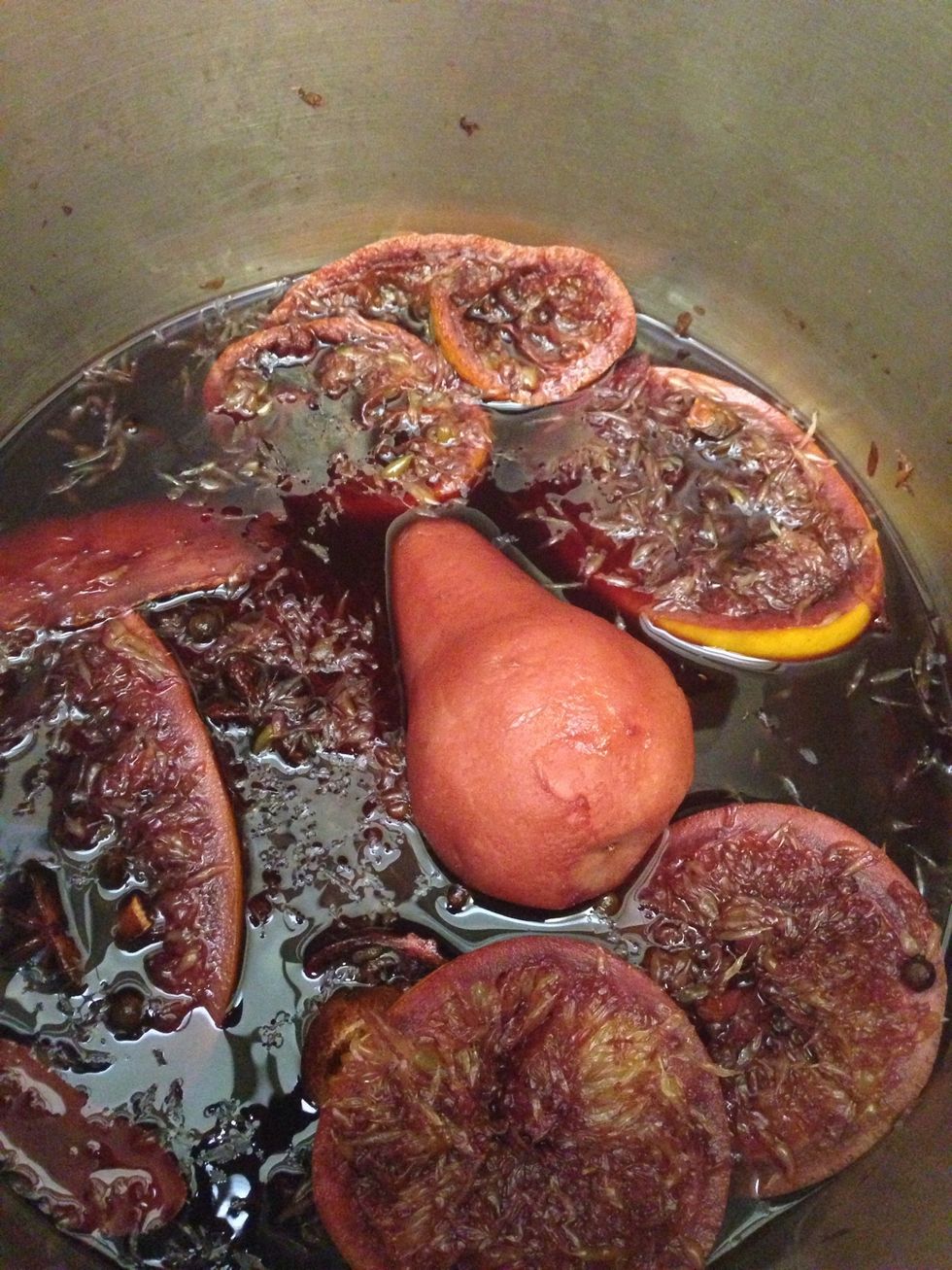 You can serve it as soon as it's heated or let it simmer longer, at least ten minutes, for a stronger, better flavor. Let it boil at least twenty minutes of you've added pears.
Serve with cinnamon stick and tangerine peels.
750.0ml Red wine
1.0 Orange
2.0 Tangerines
3.0 Star anise
3.0 cinnamon sticks (one for garnish)
Ginger
1.0tsp Whole Allspice
1/4c Brown sugar
Nutmeg
(Optional) Pears
(Optional) dried lemon