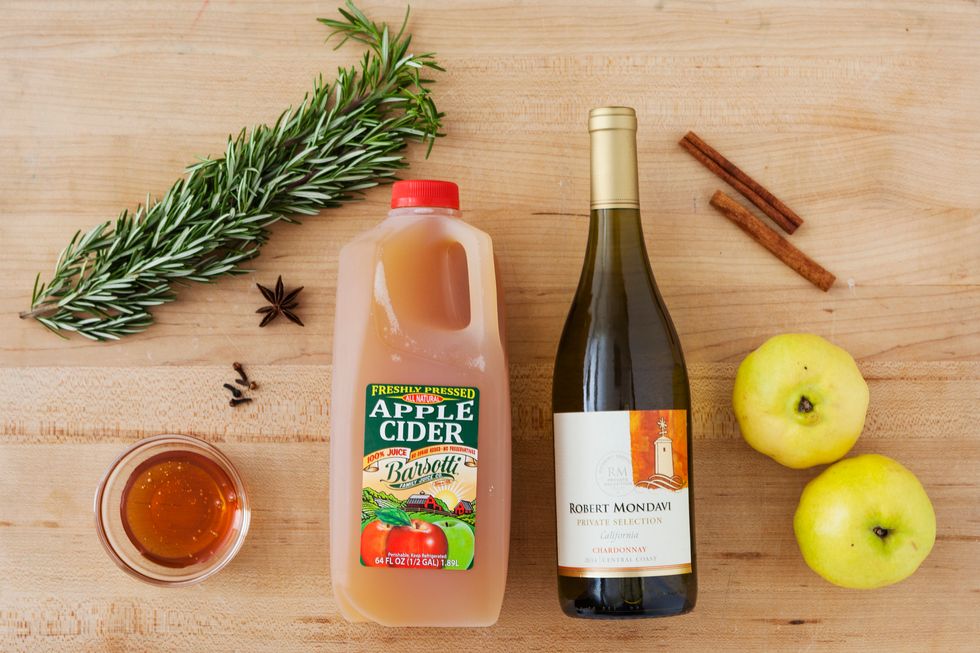 Gather your ingredients.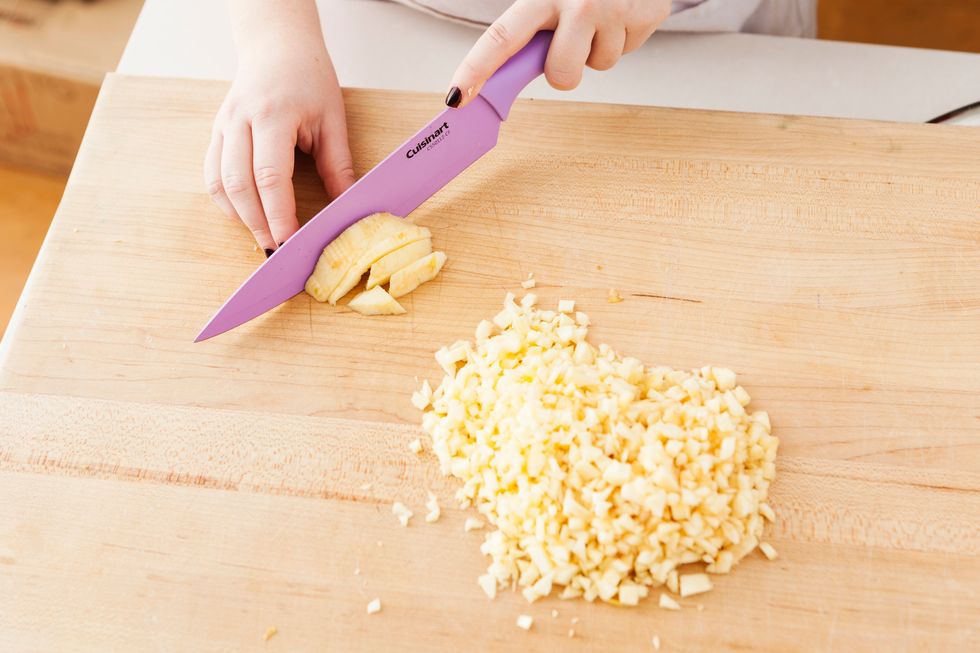 Peel, core and finely chop your quince.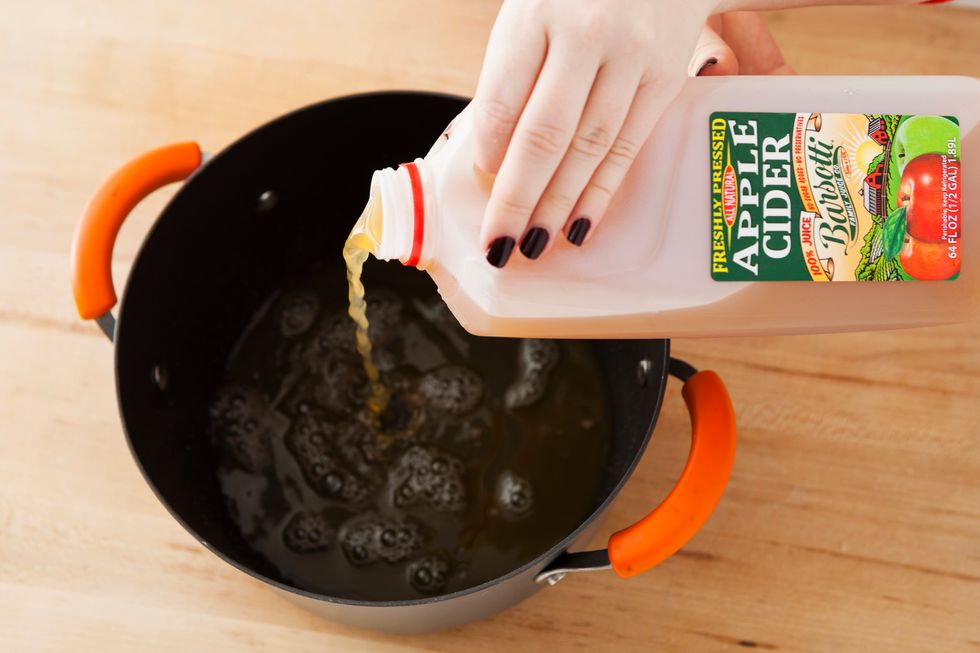 Add 1 gallon of apple cider to a large pot.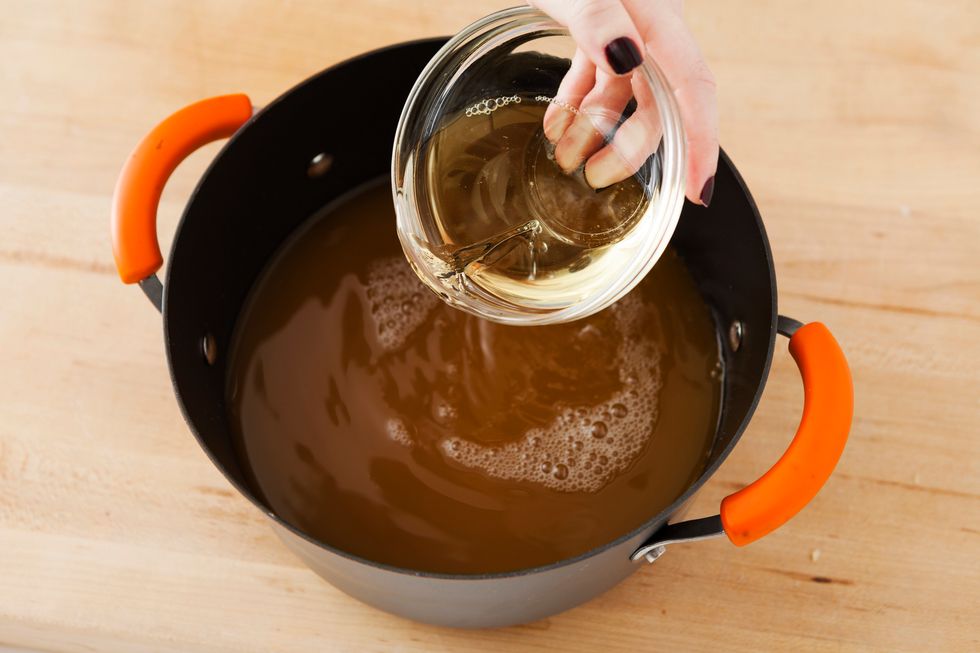 Then, add 3/4 cup of dry white wine.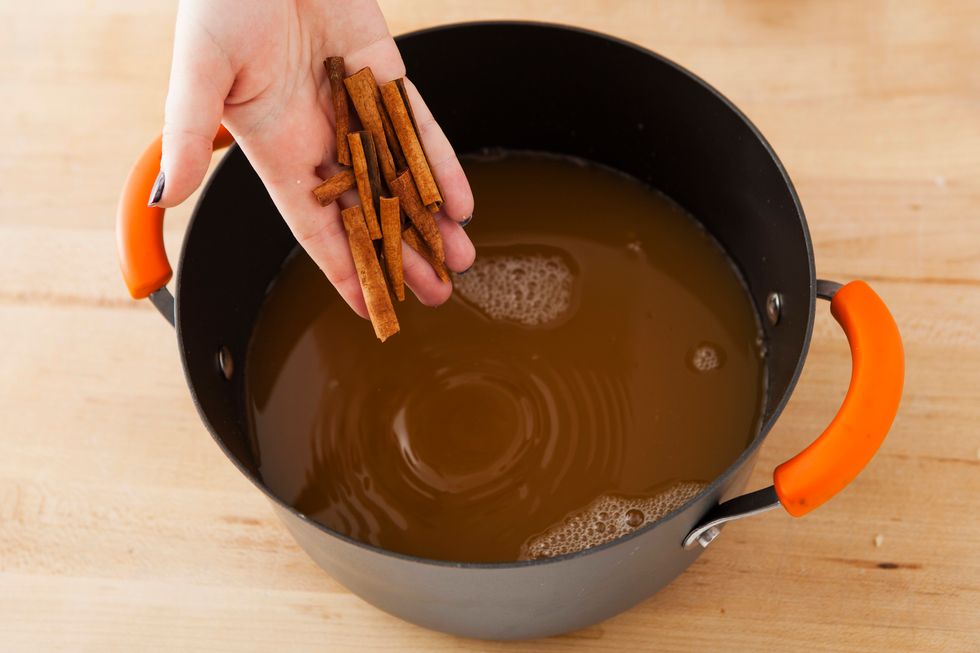 Break your cinnamon sticks into smaller pieces and them to the pot.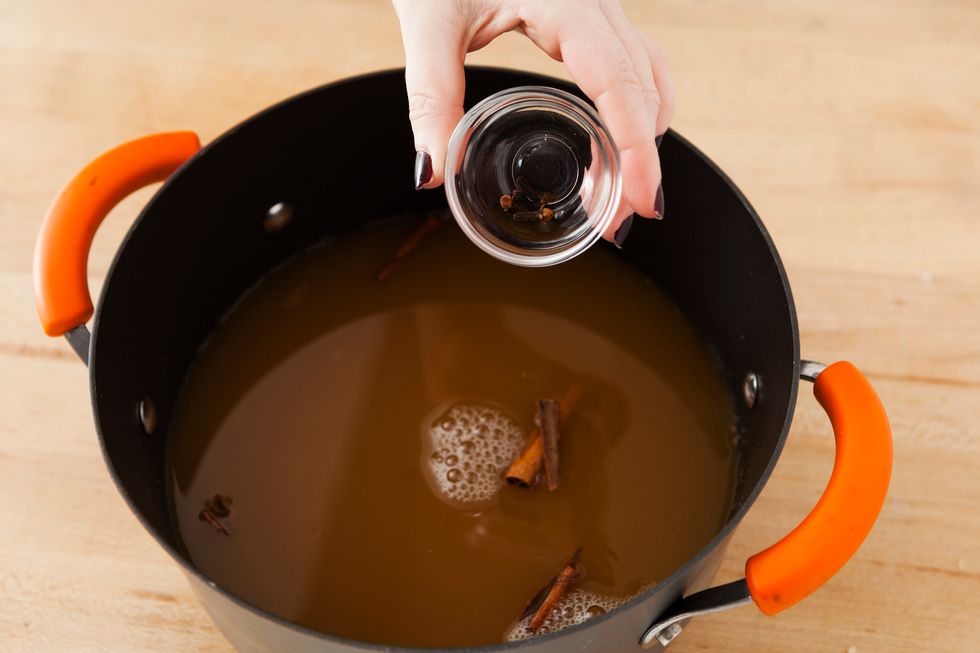 Add cloves.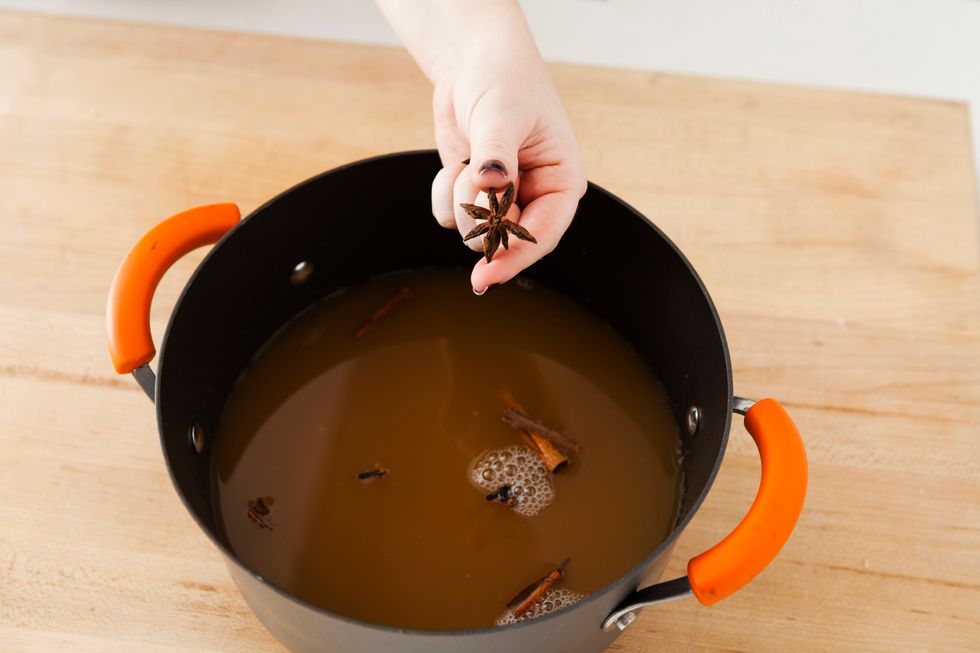 Add Star Anise.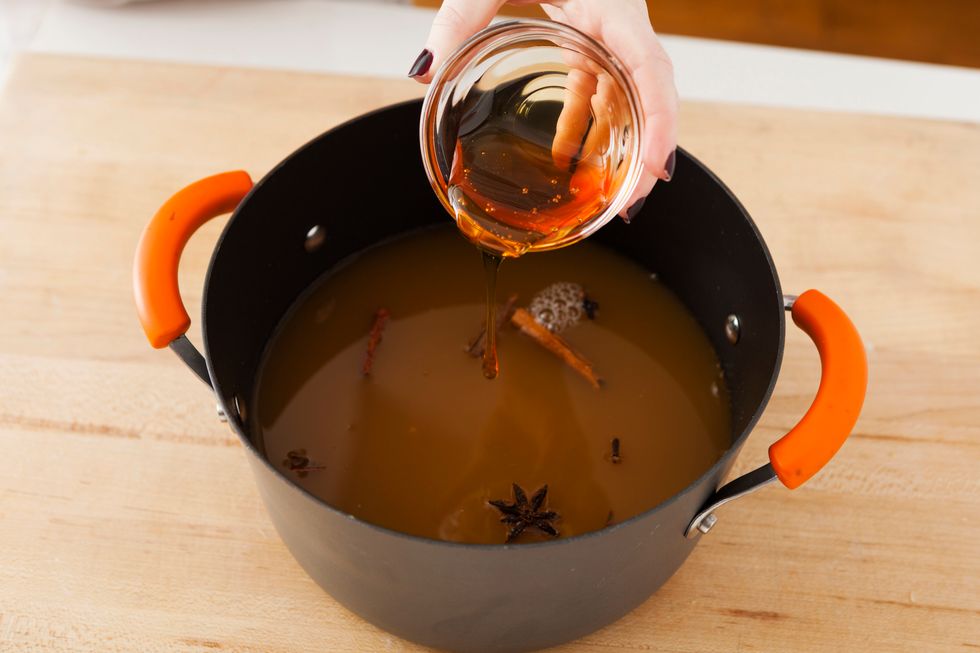 Add honey.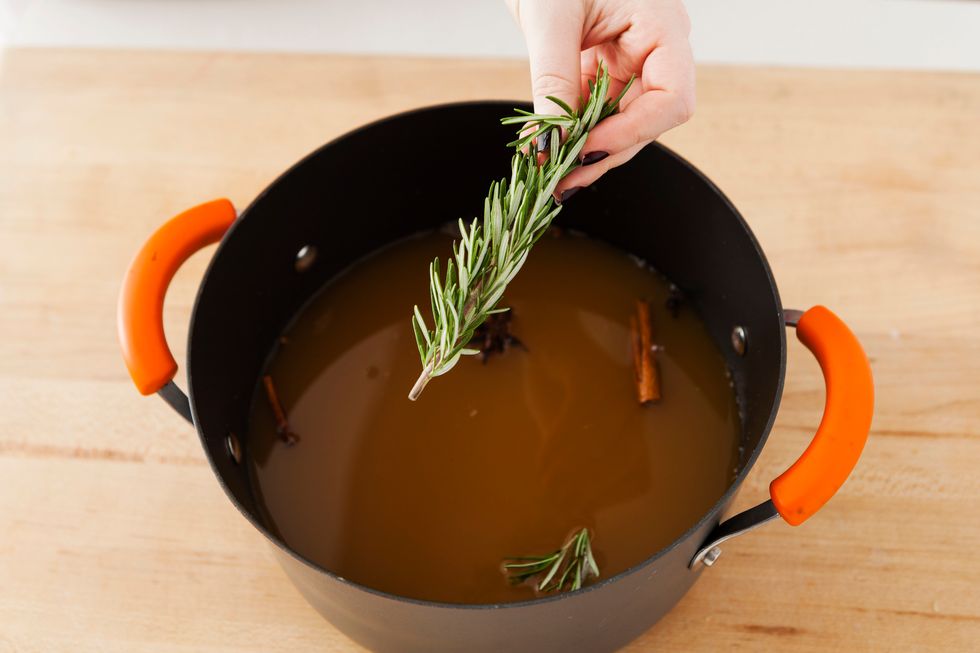 Add rosemary sprig.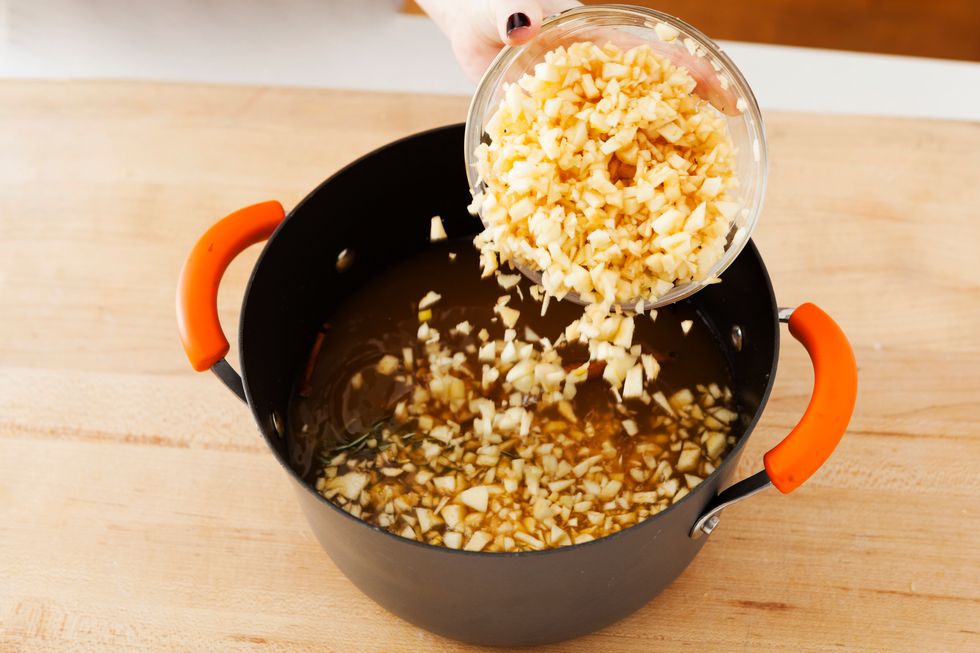 Add chopped quince.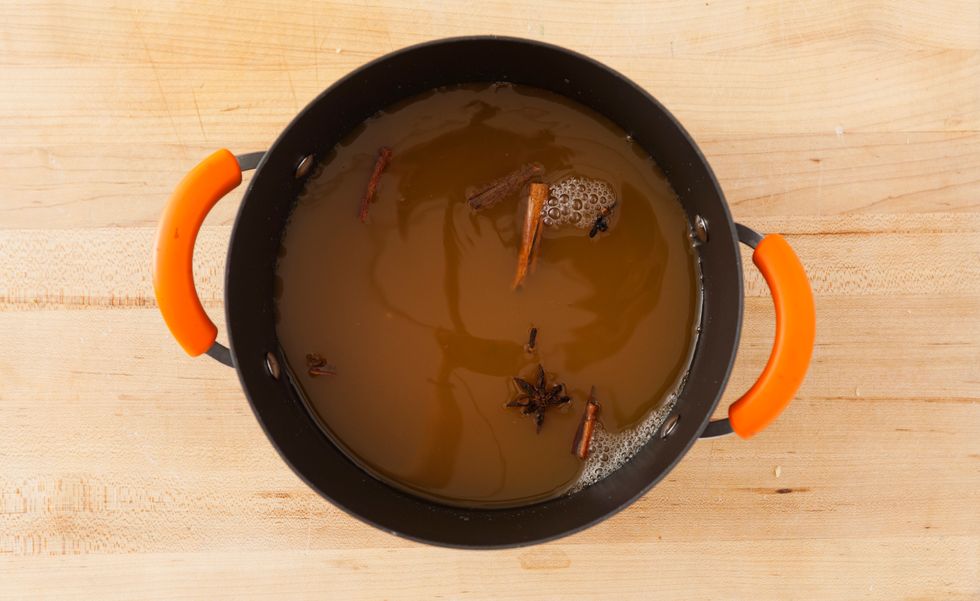 Simmer over low heat for 45 minutes.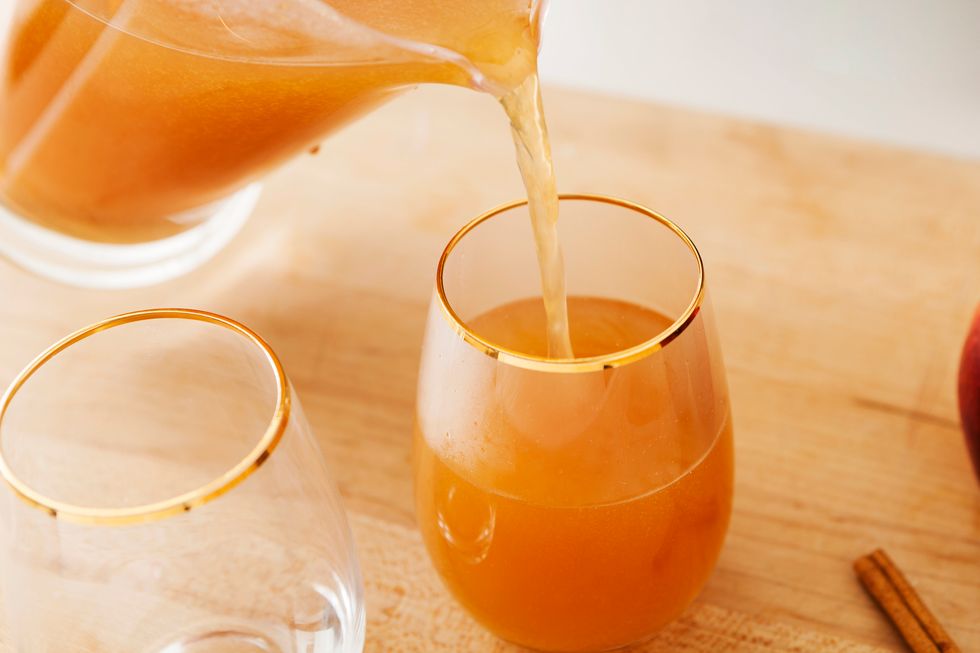 Strain your cider and pour into glasses.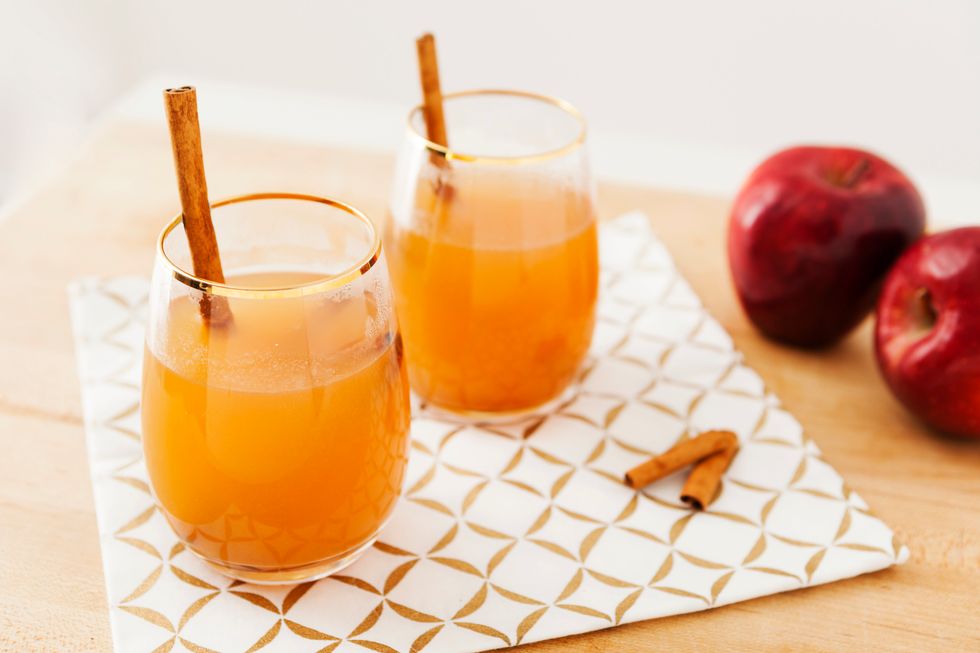 Garnish with a long cinnamon stick and enjoy! Recipe inspired by: http://www.foodandwine.com/recipes/hot-mulled-cider
1.0gal Apple Cider
0.0c Dry White Wine
0.0c Honey
2.0 Quince
1.0 Rosemary Sprig
2.0 Cinnamon Sticks
4.0 Cloves
1.0 Star Anise
0.0tsp Lemon Zest
B+C
We are the team behind Snapguide. Feel free to message us if you have any questions or see something that could be improved!