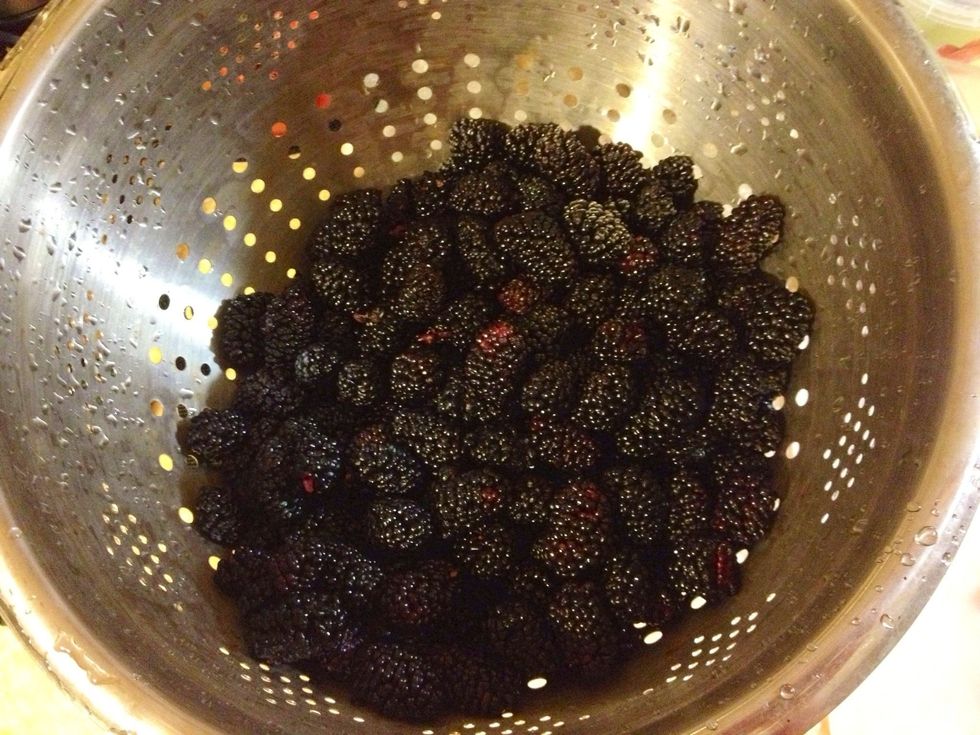 1) Watching it and take out the stem
Cutting apples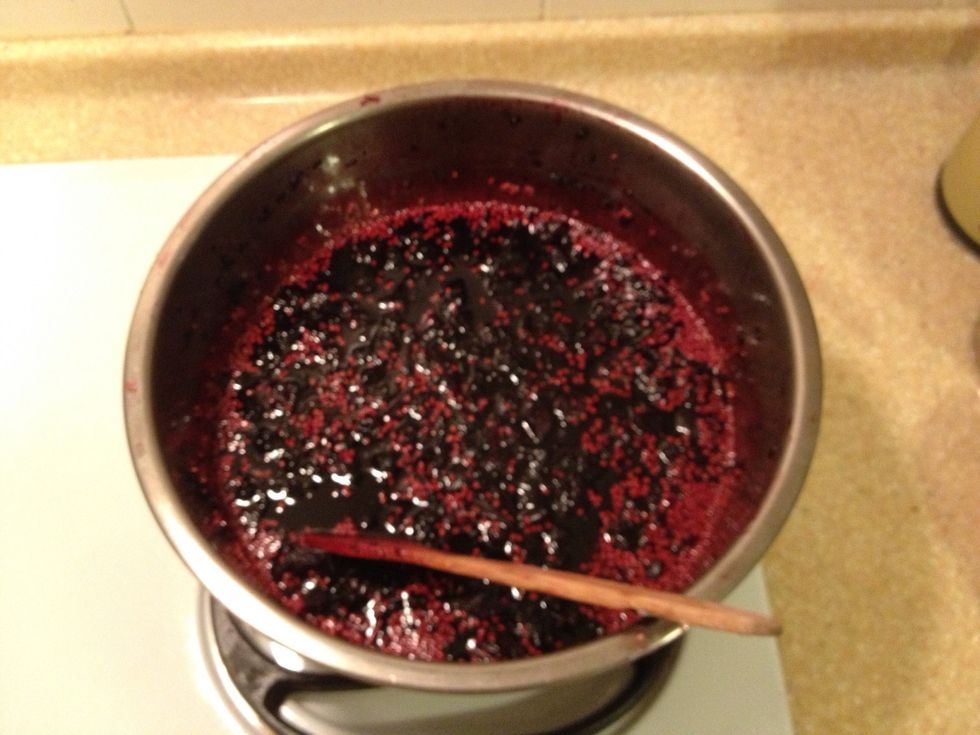 Mix up to mulberry and apple with sugar , then wait for 15 minutes. lowest fire to stir it by less than 1hour. .
Use oven to dry the cans .
Putted the lemon juice into jam before turn off the fire. Put it into the cans, the cans must to be dry.
Wild Mulberry 1000k
Apple 2 pcs
Sugar 600k
Lemon 2 pcs