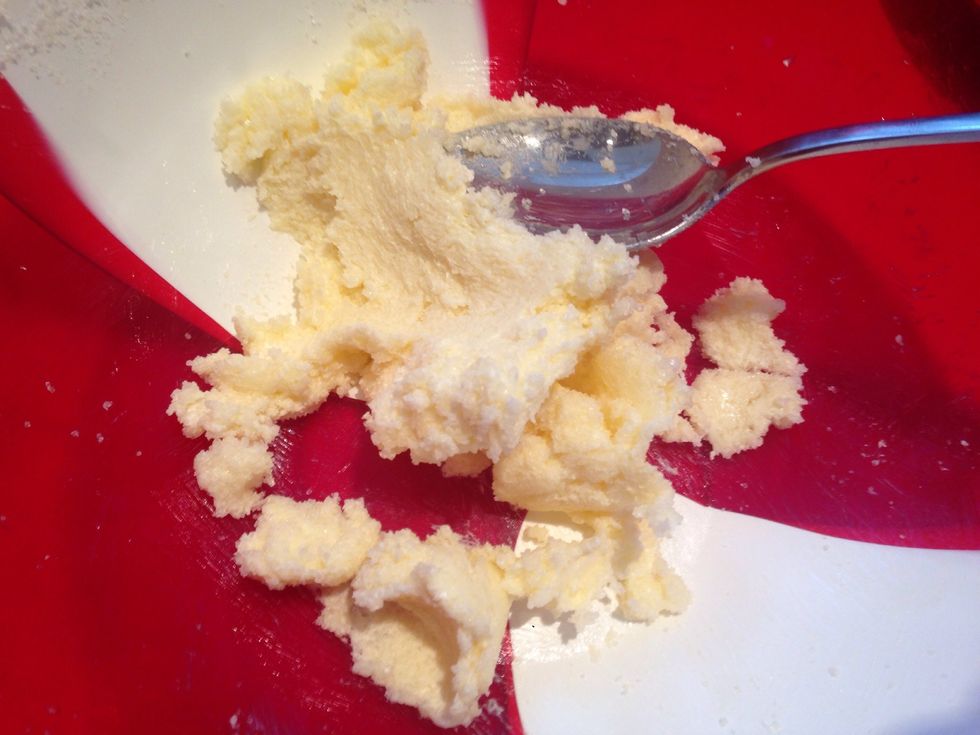 Mix butter and sugar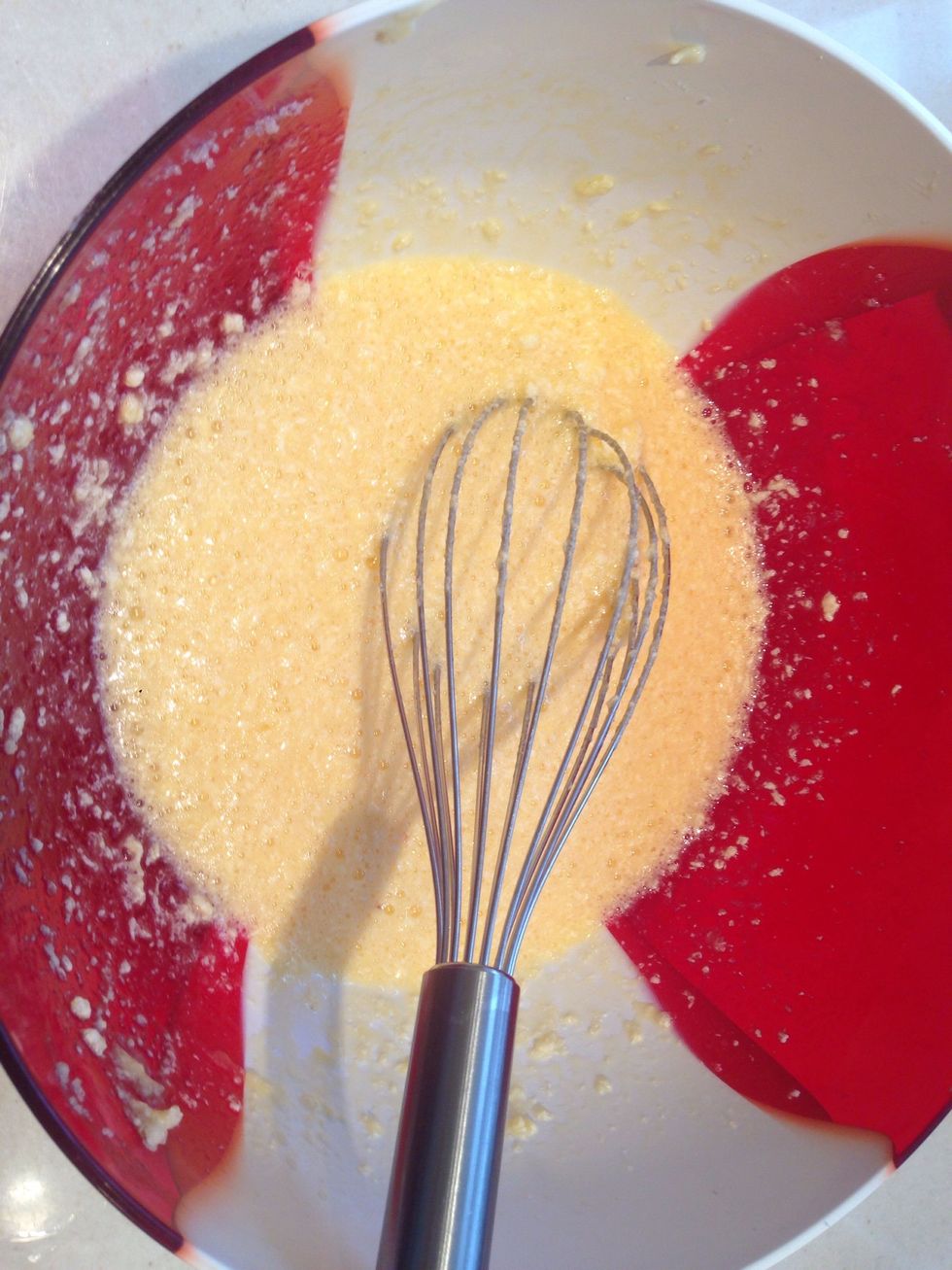 Add eggs and stir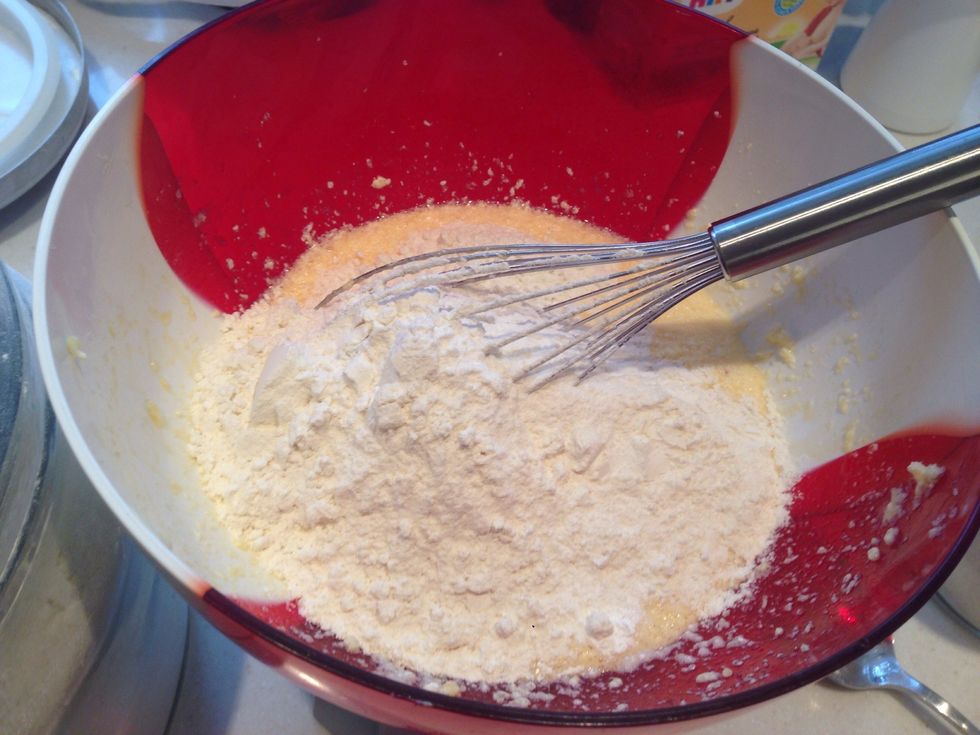 Add baking powder and flour. Start heating your oven (180*C)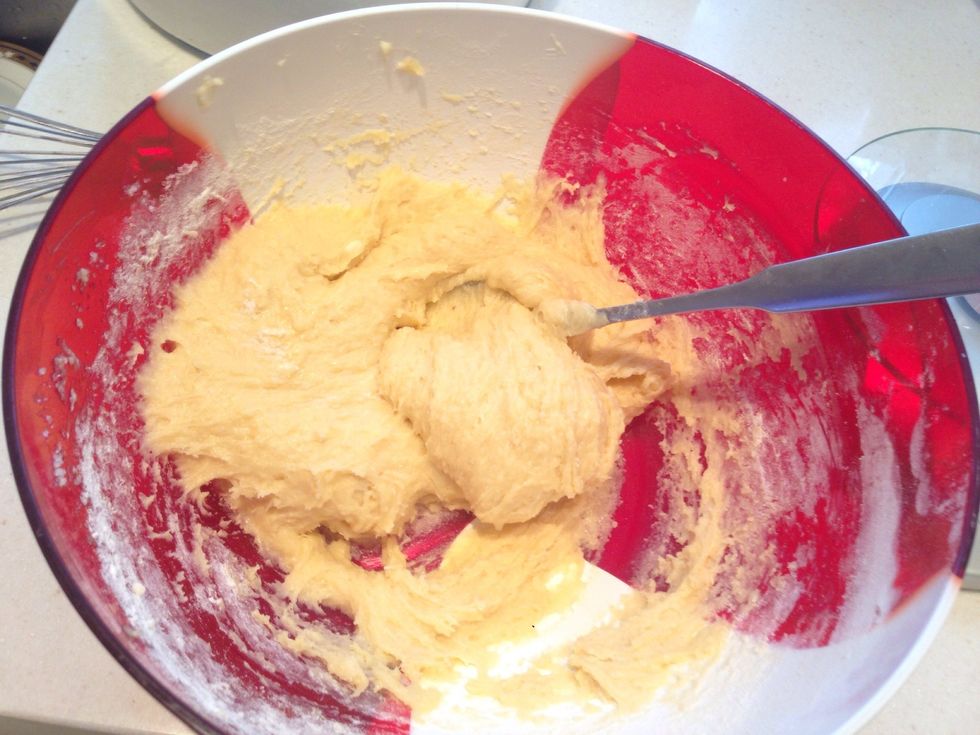 Stir, then cut chocolate into little pieces and add as much as you want. I added chocolate only for the last 3 muffins, because my little brother isn't allowed chocolate yet.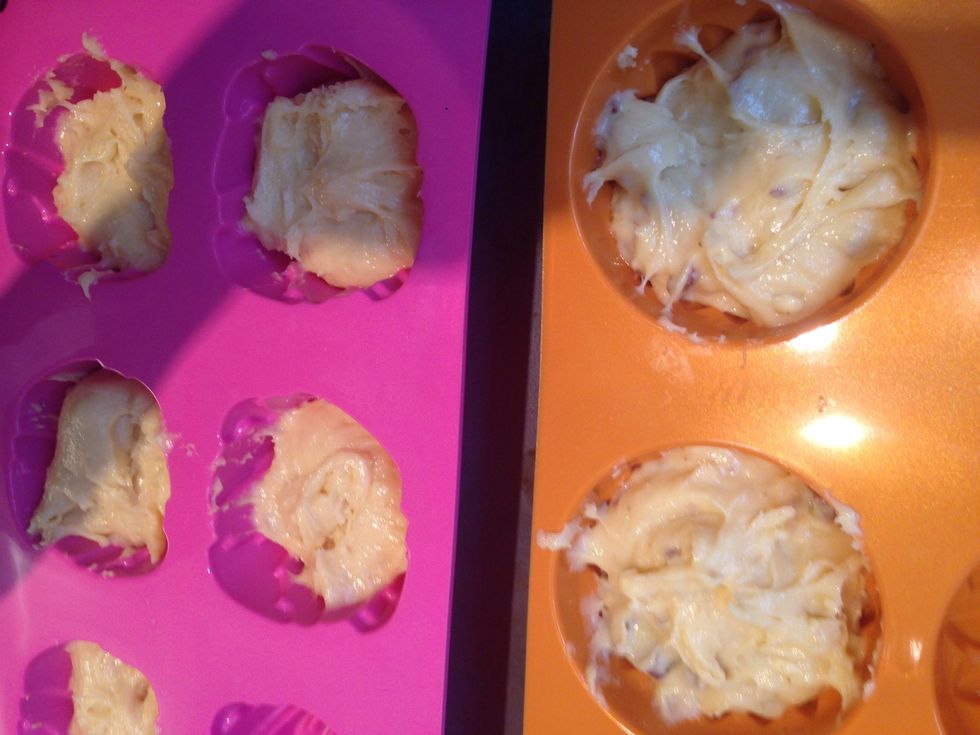 Spread the dough into shapes for muffins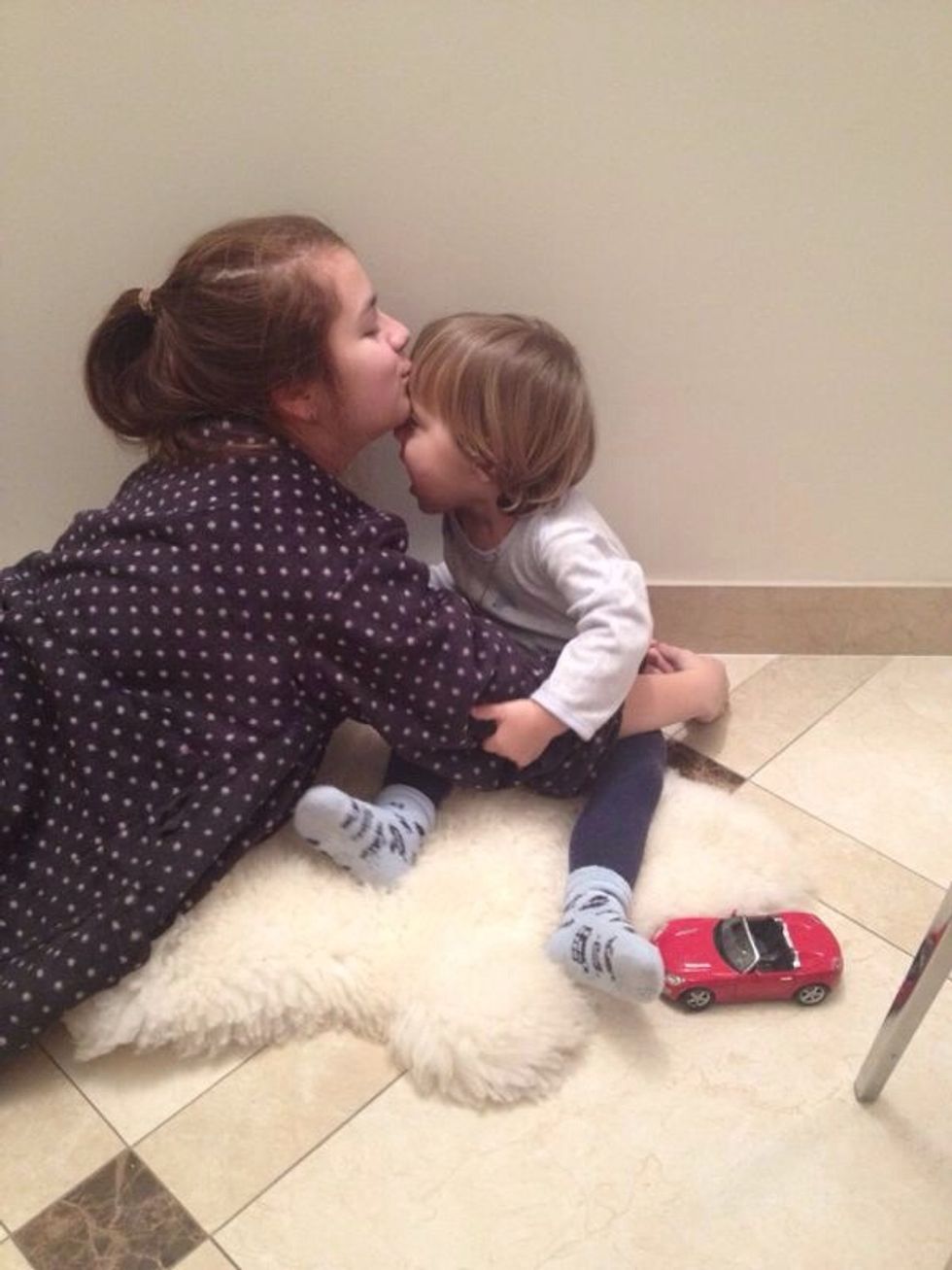 Don't forget love❤️😘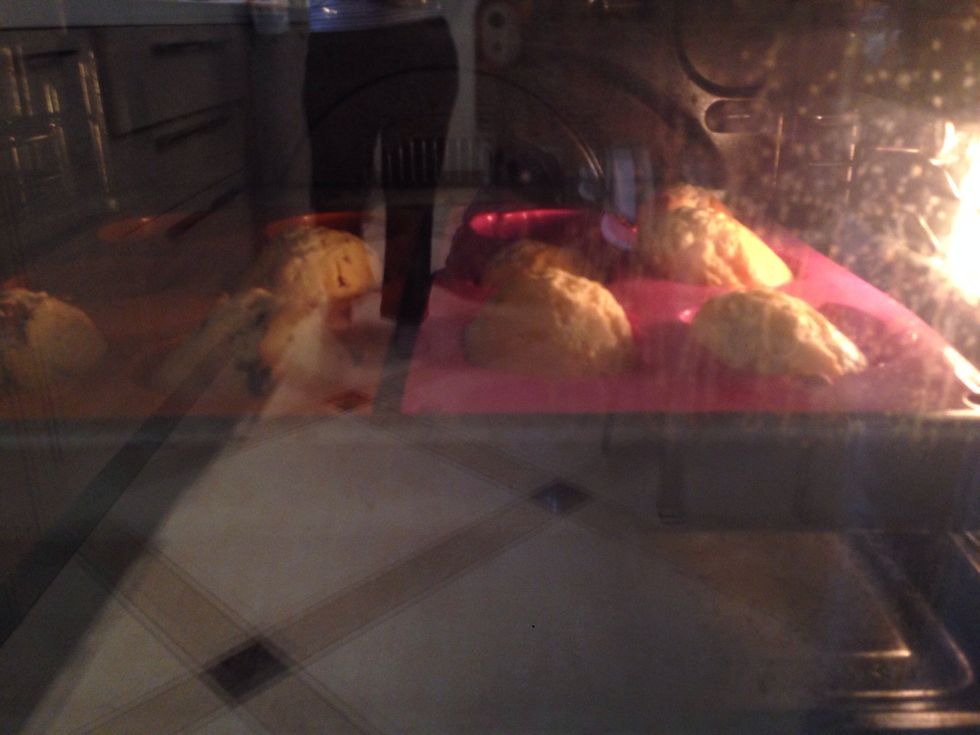 Put them in the oven for 25 minutes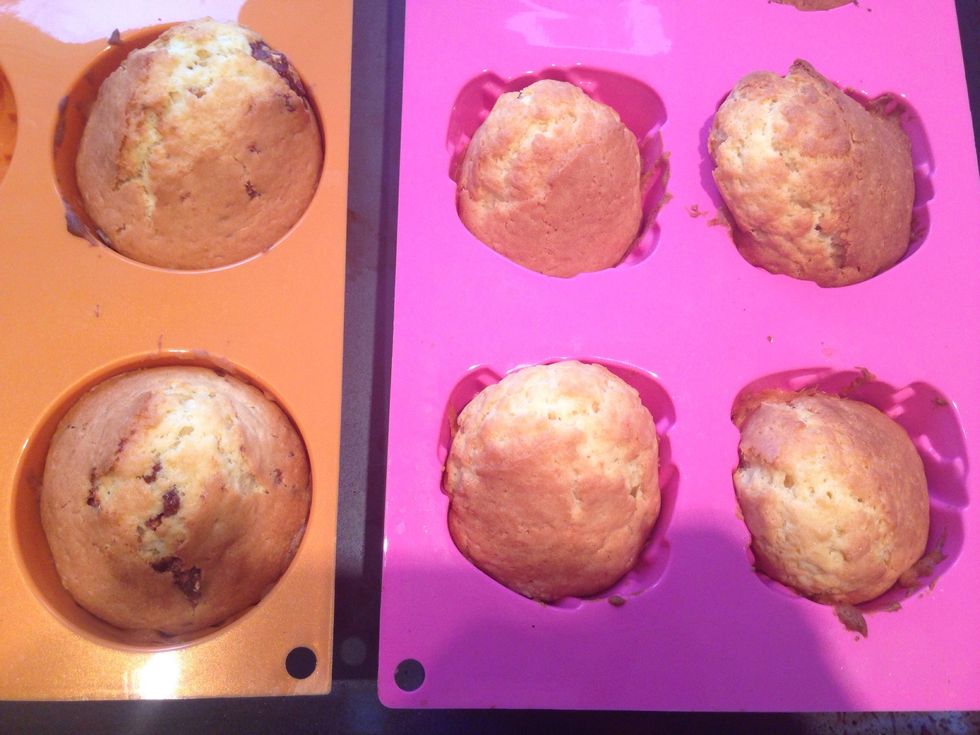 Take them out when they're ready
Enjoy! :)
3.0 Eggs
200.0g Flour
100.0g Sugar
Chocolate (as much as you want)
100.0g Butter
2.0tsp Baking powder
1.0pch Love ❤️
Alla Kalmykova
Russian, 15 Dean close school, Uk I can't post very often, but I'll try! I'm sorry, I'm going to be really busy until July.