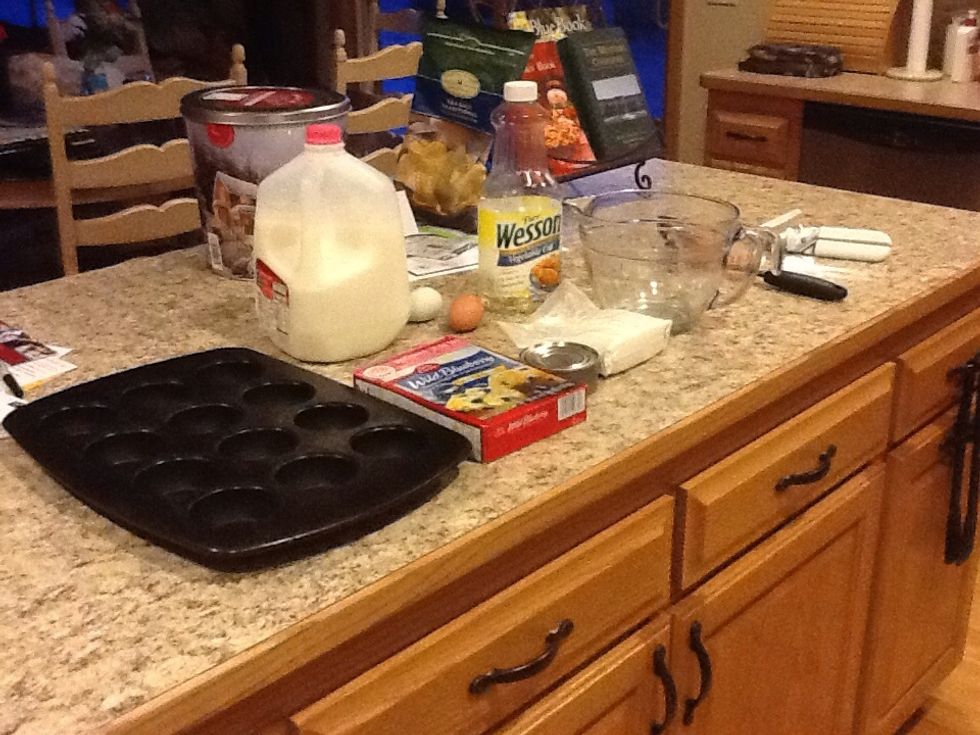 All the things i used to make muffins.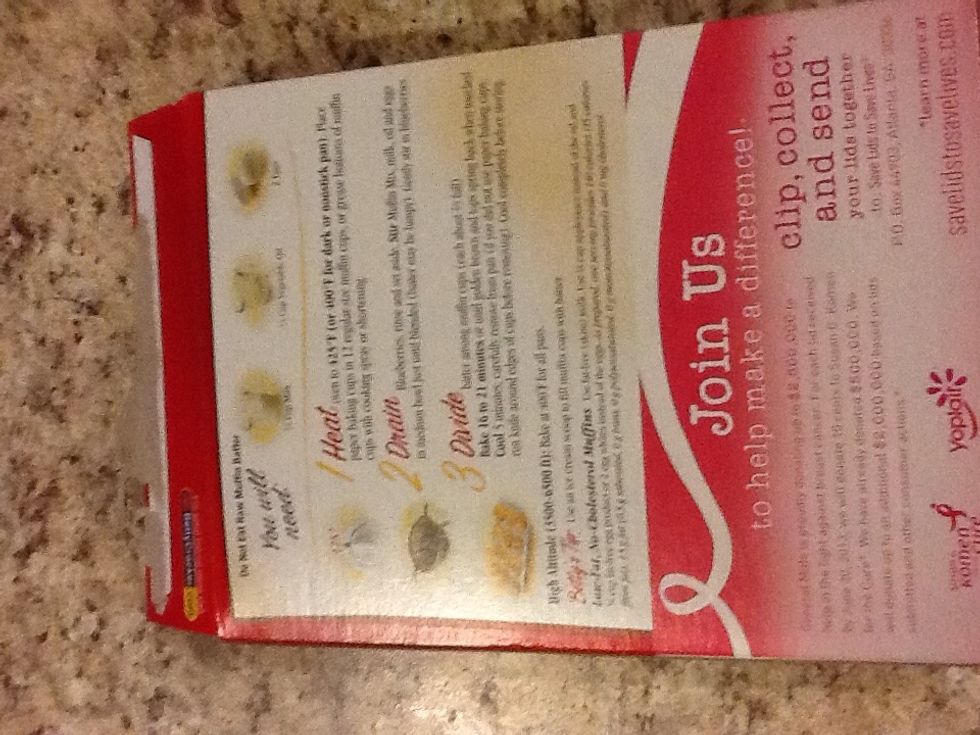 The instractions to make muffins.
spray the pan with cooking spray or spread each one with butter.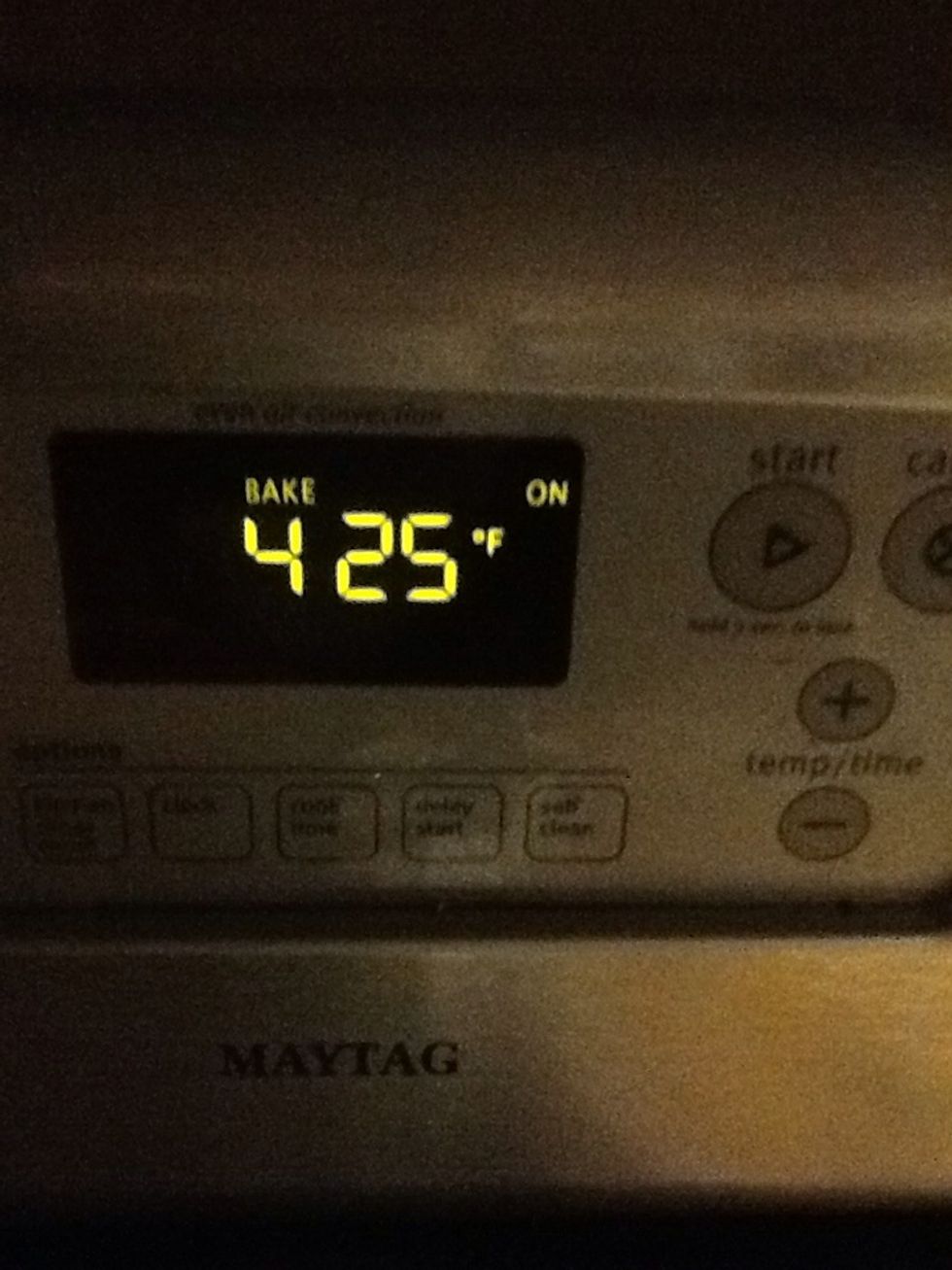 Set it to 425 degrees.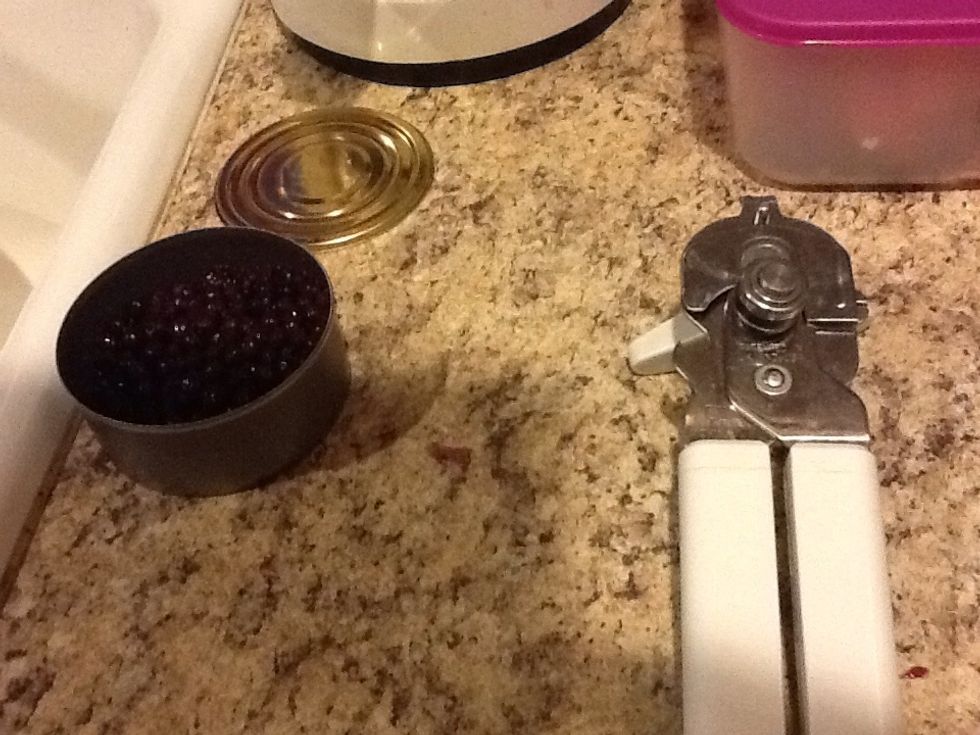 Open the blueberries dump the juice out wash the blueberries.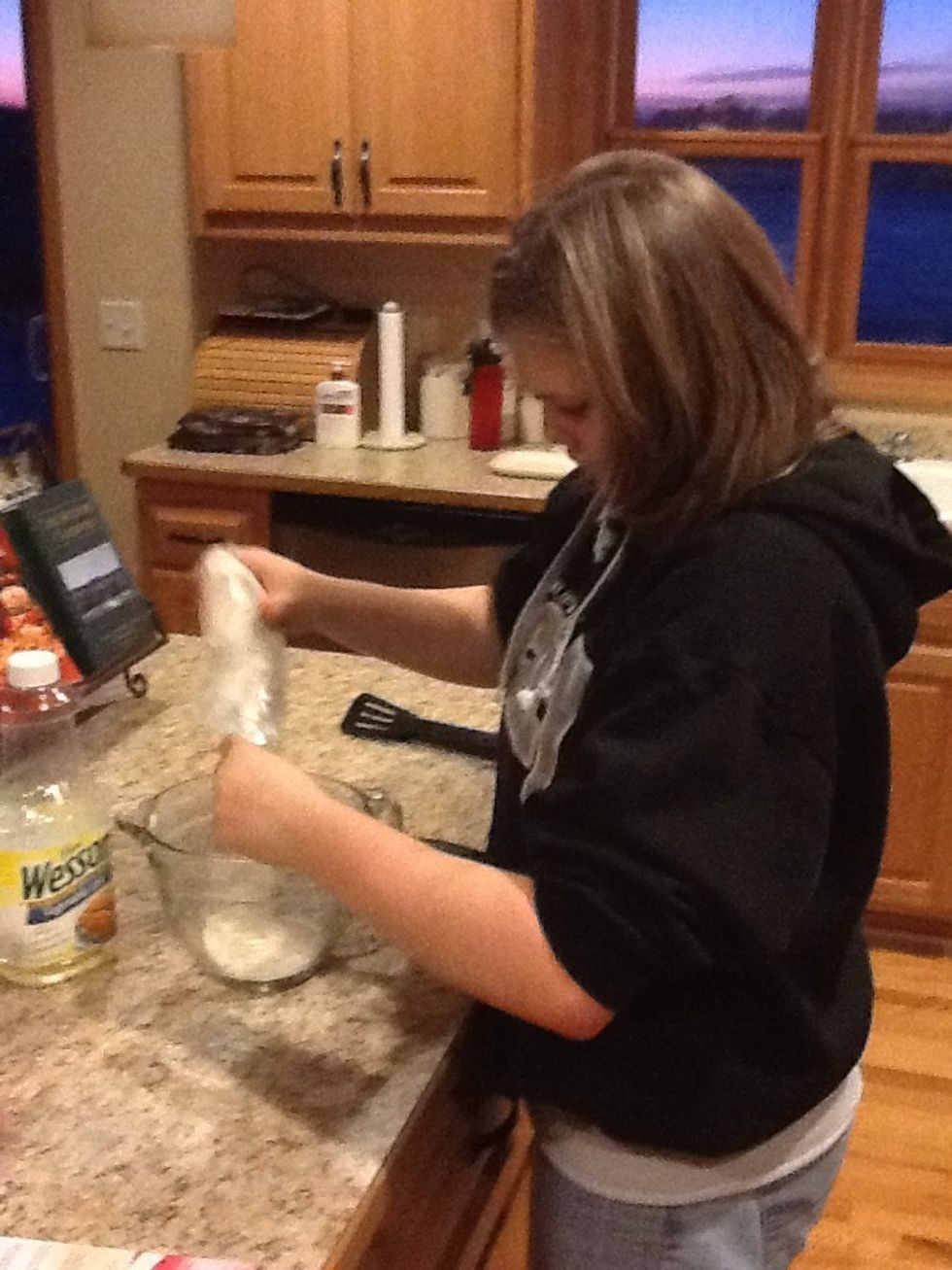 Put the muffin mix in the mixing bowl.
Pore 3/4 of a cup of milk in the glass measure cup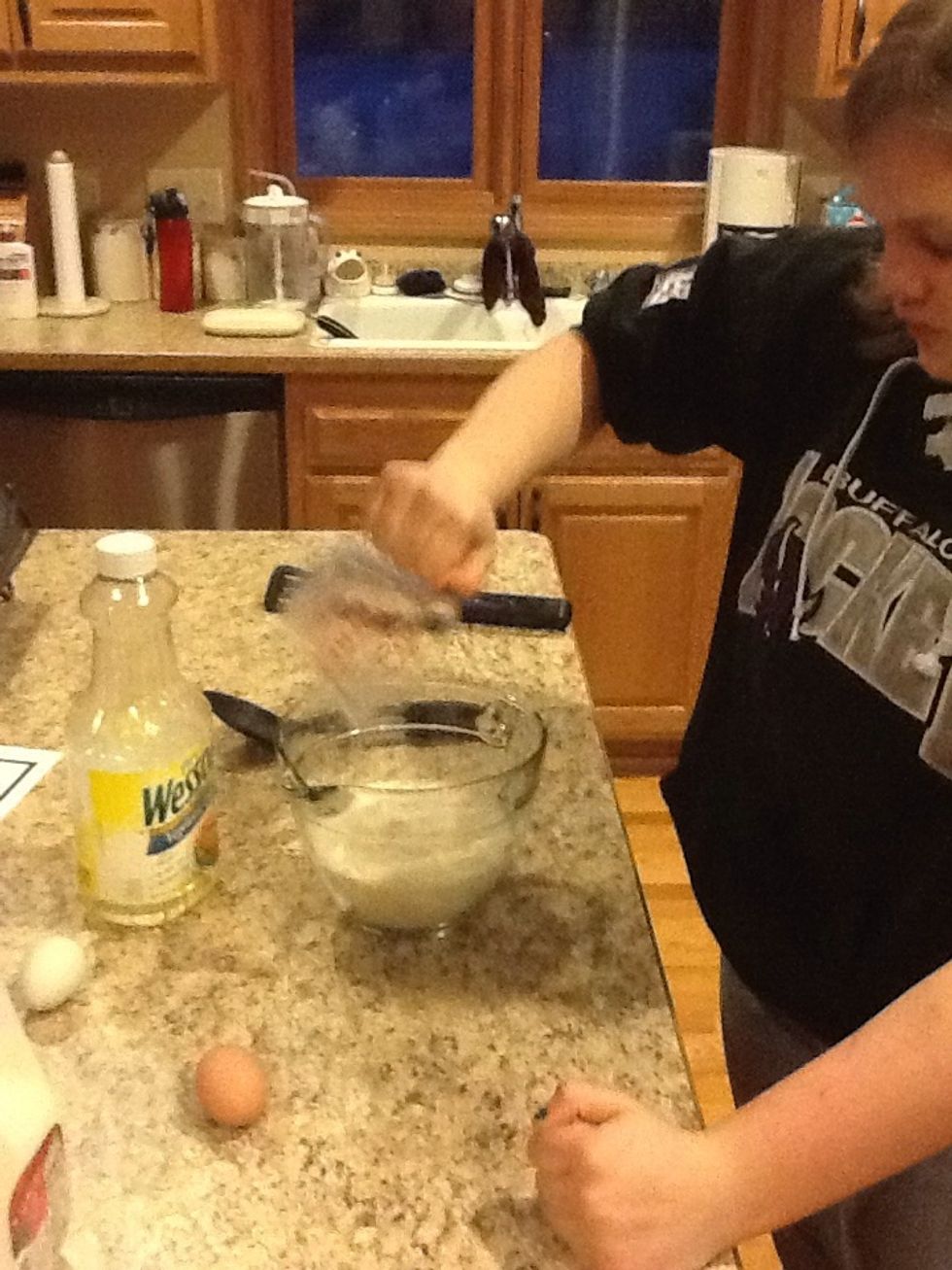 Pore it into the big glass bowl.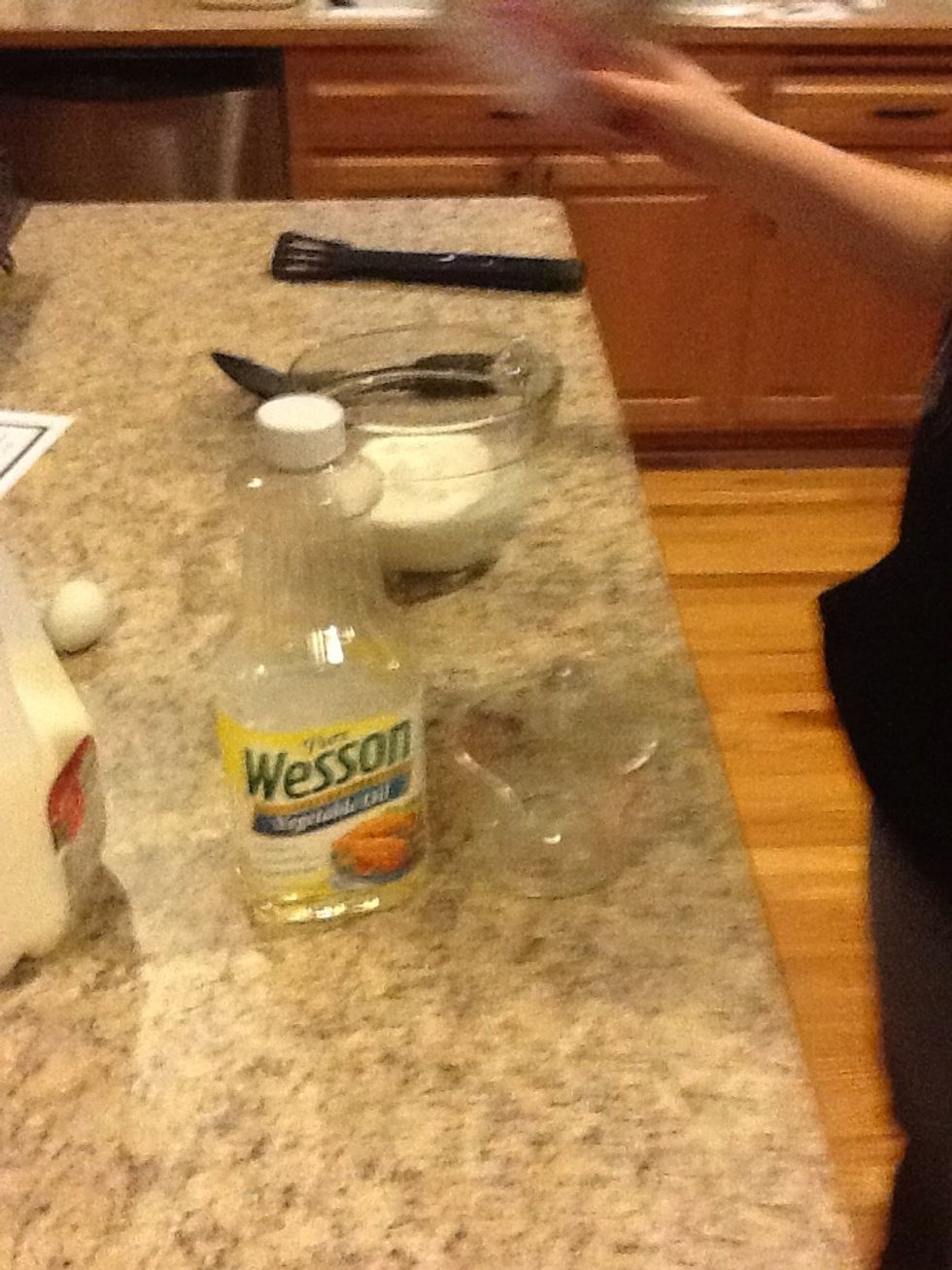 Pore the oil into the little glass bowl pore 1/4 of oil into the glass bowl and then put into the big glass bowl.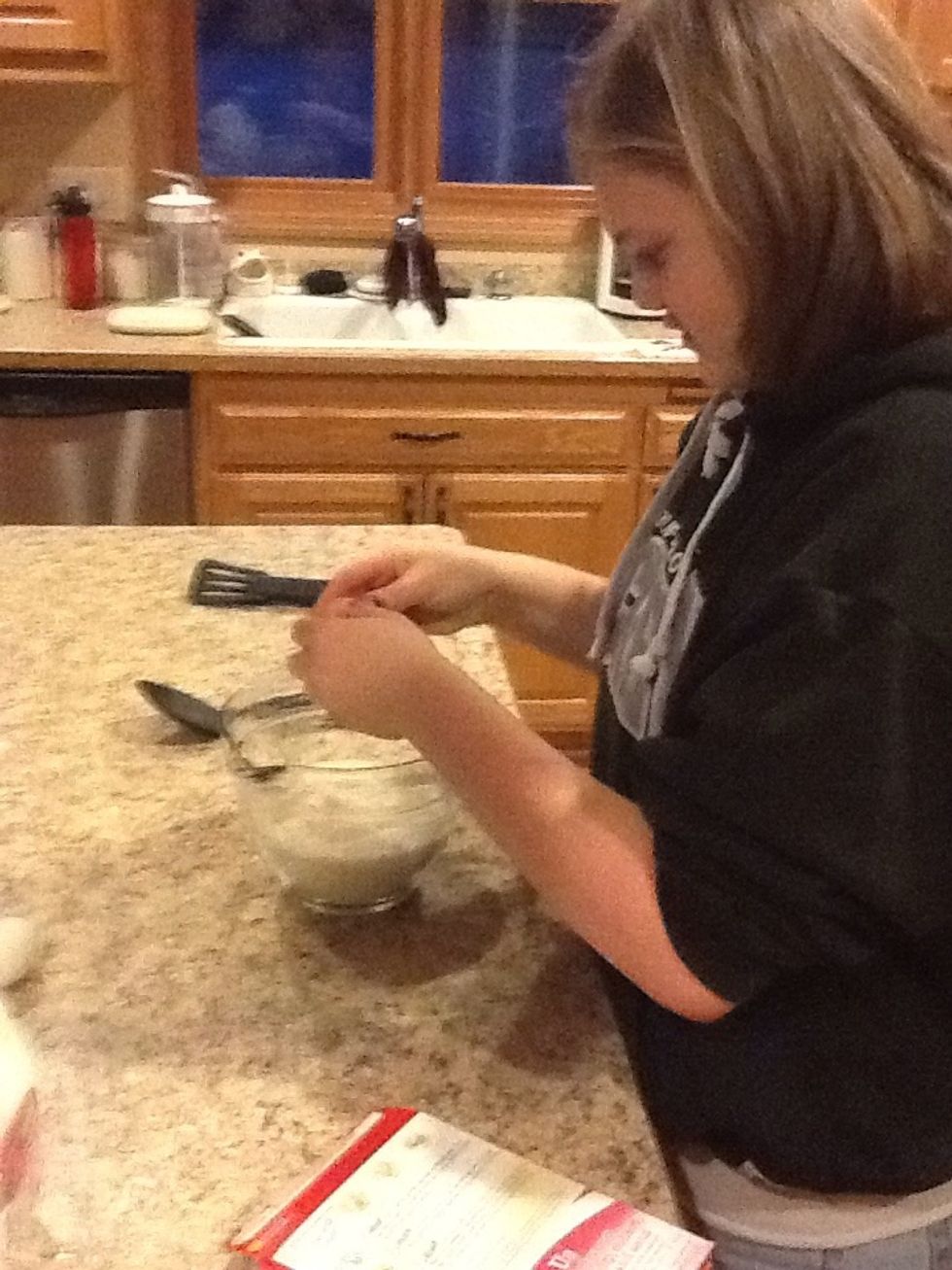 Now crack the two eggs and put them into the big bowl.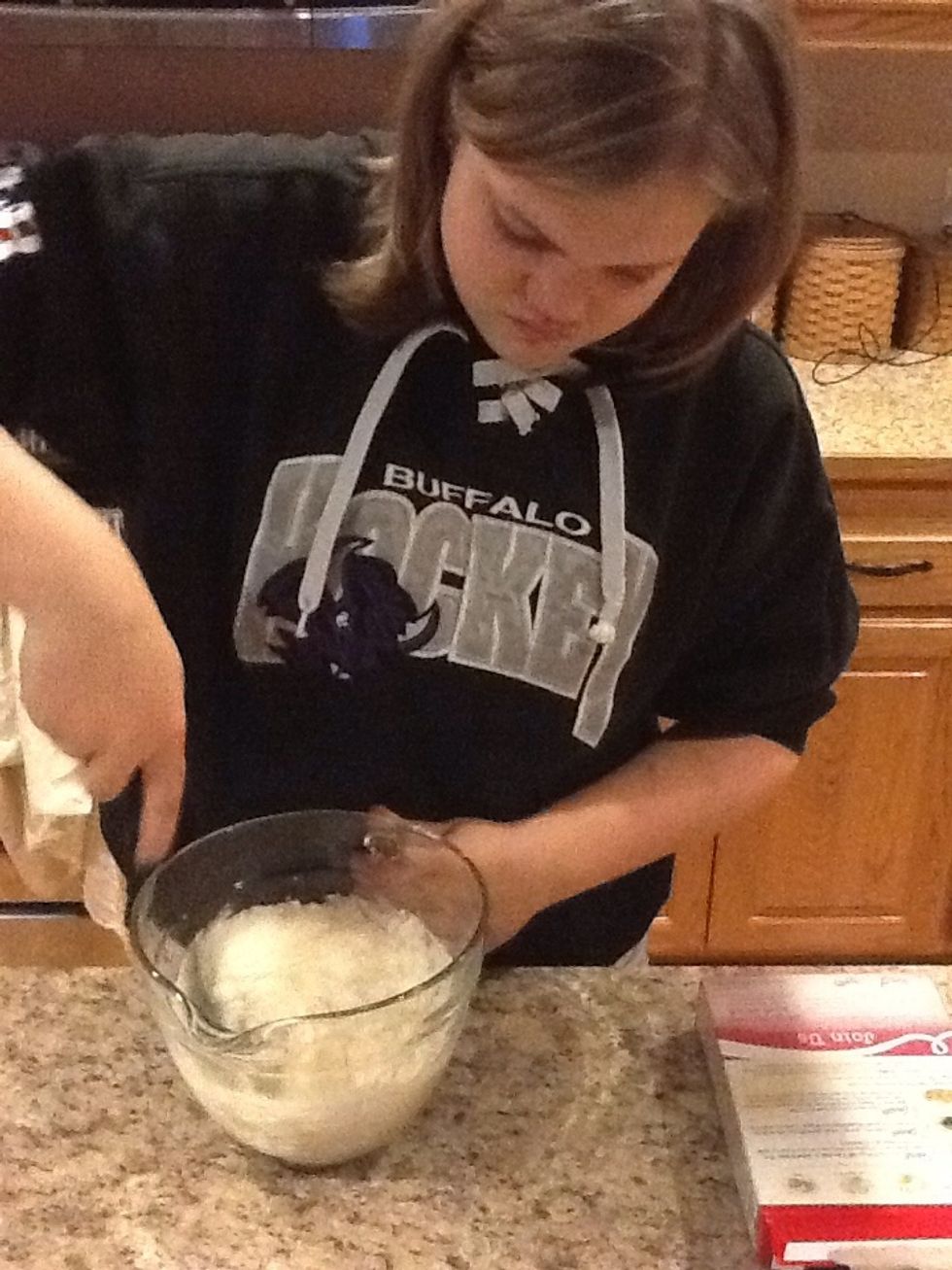 Mix it so its mixed in the bowl.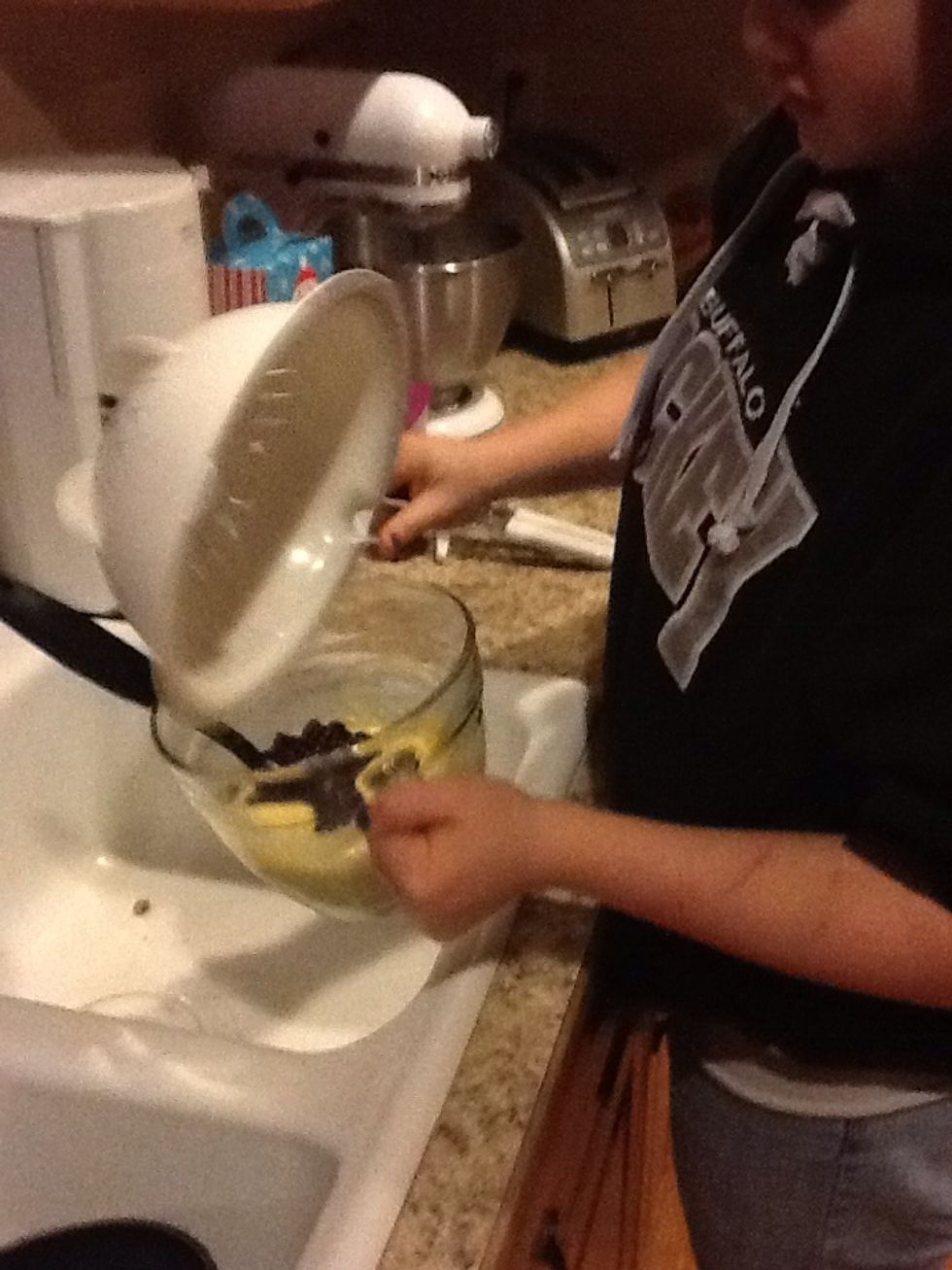 Put the blueberries in the big blow and put them in jentaly .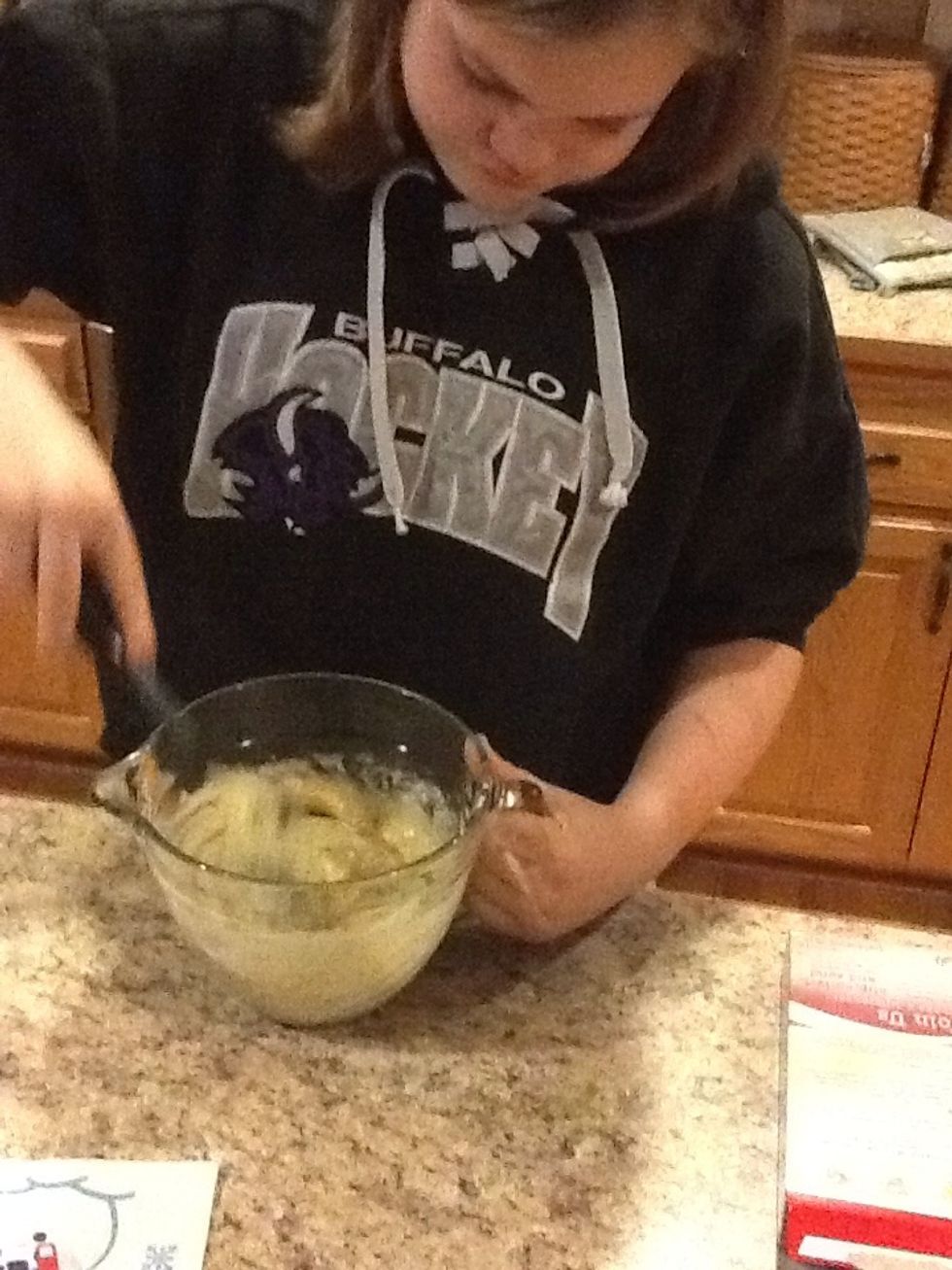 Mix in the blueberries and make sure they are not smashed.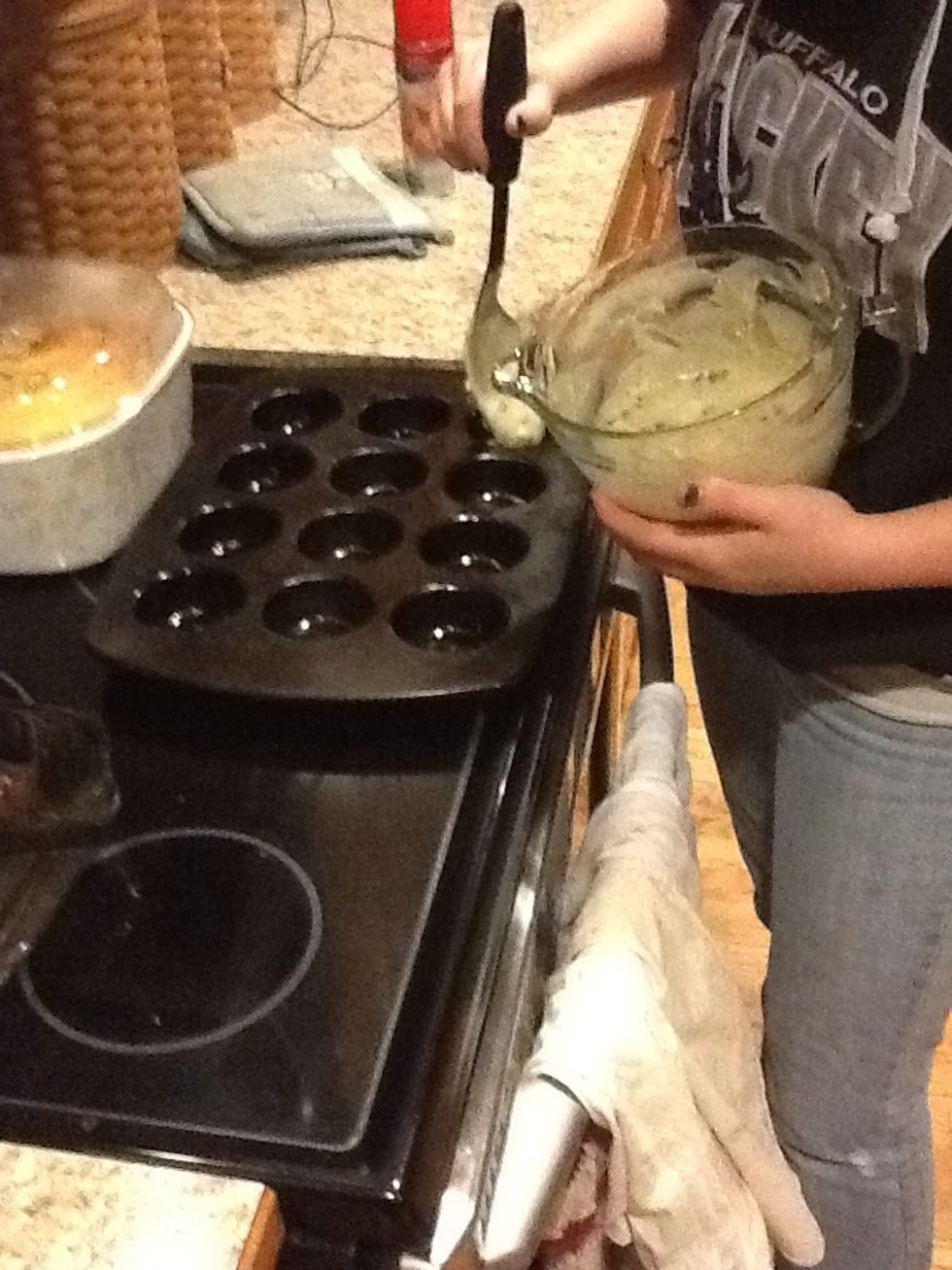 pore each one half way full of the blueberry muffin mix.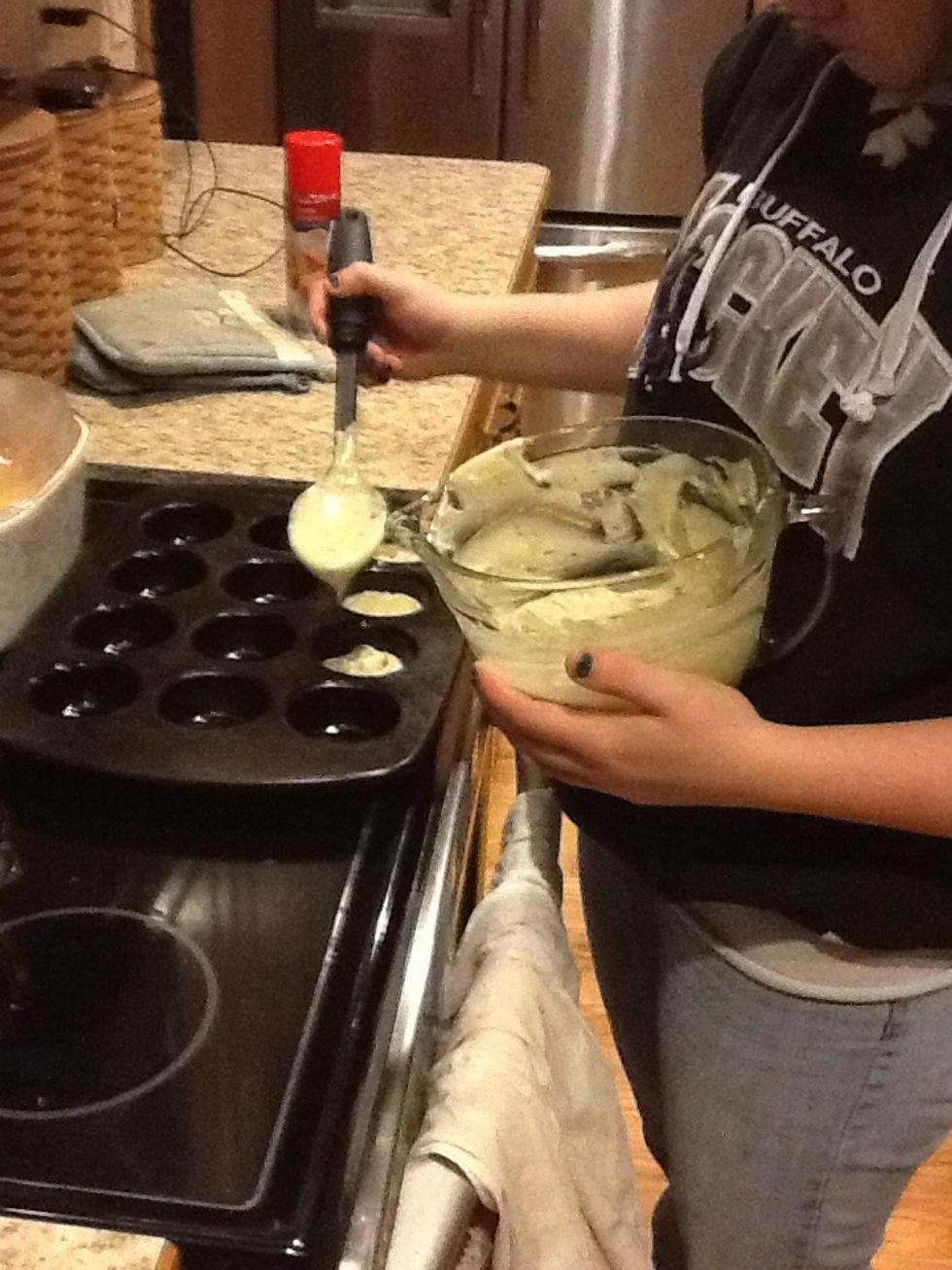 Do all 12 muffin cups.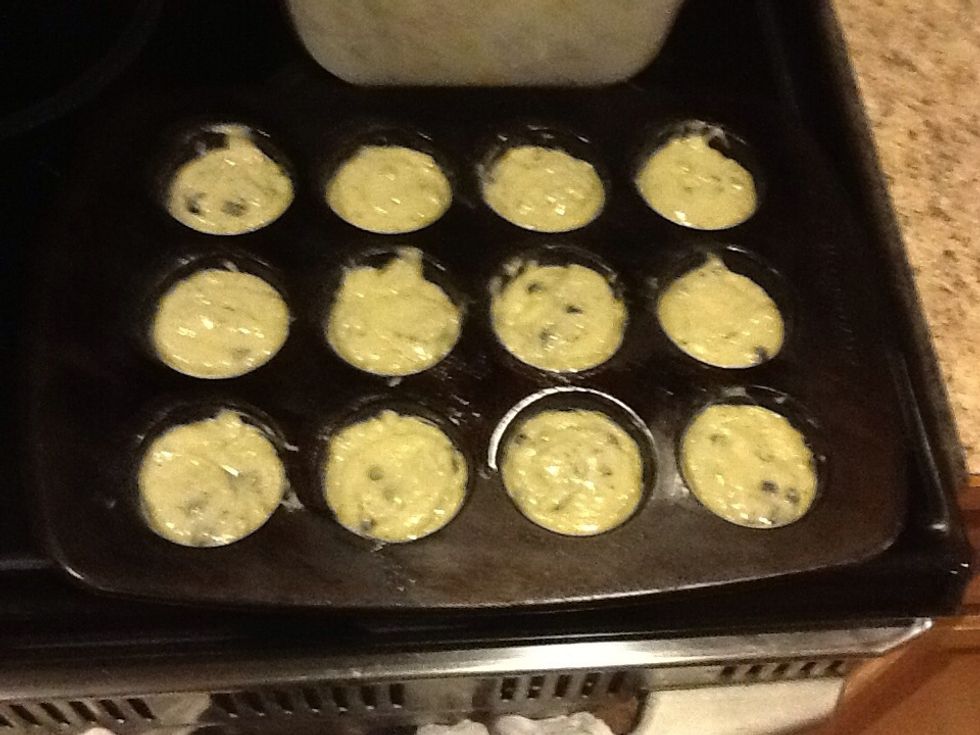 After all done put it in the oven to cook.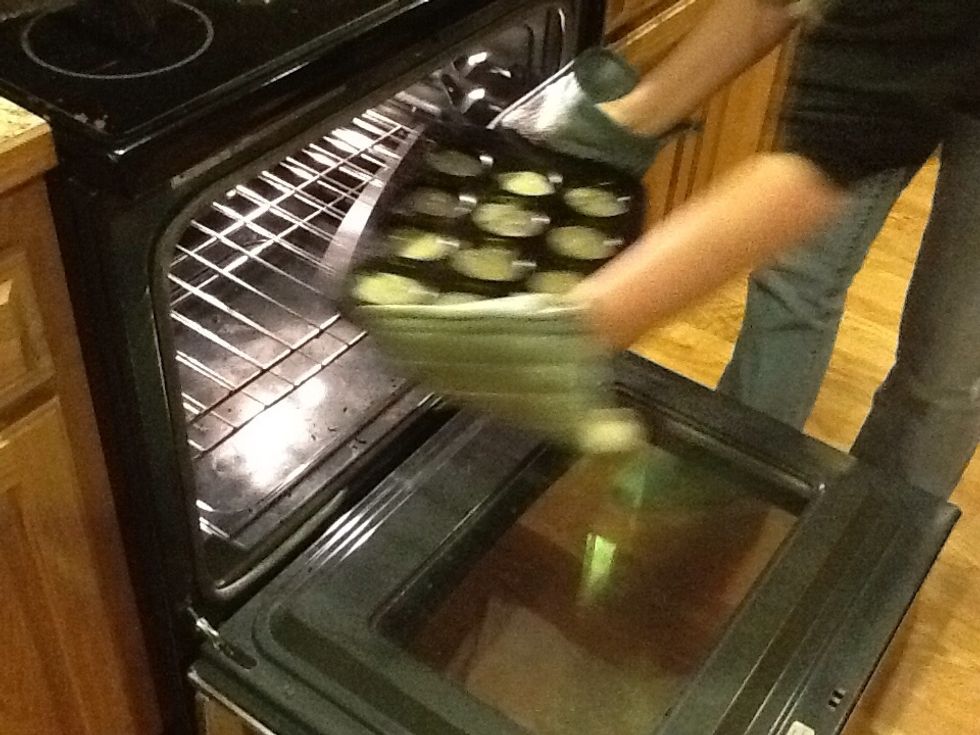 Put it to the oven.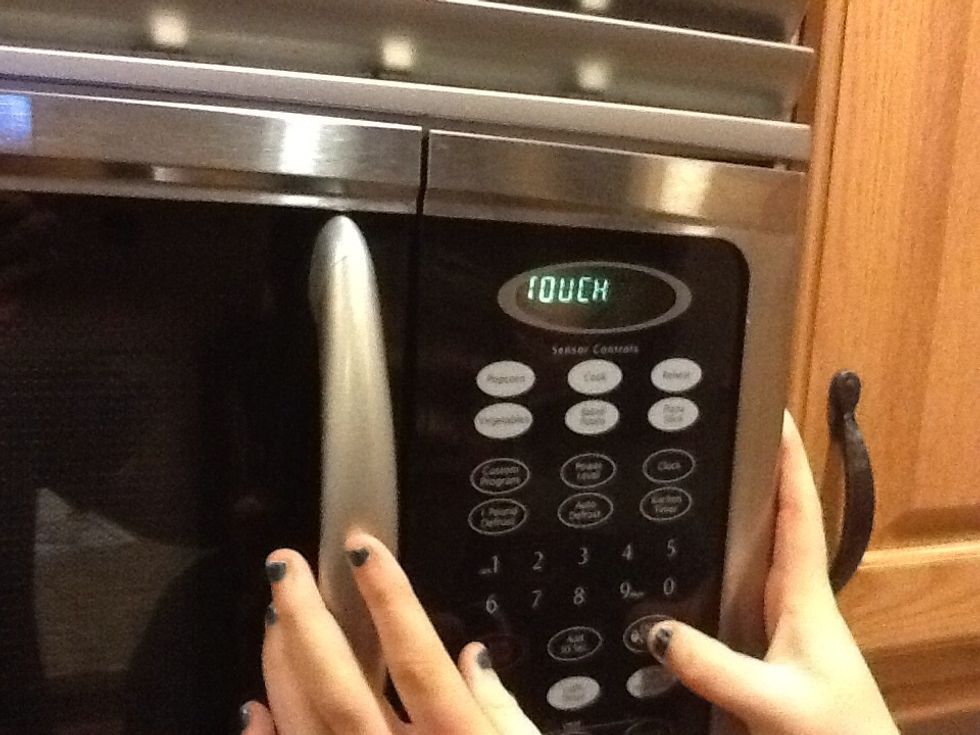 Set the timer for 16 to 21 minutes.
Check them at 16 minutes if there not done put them in for a couple more minutes .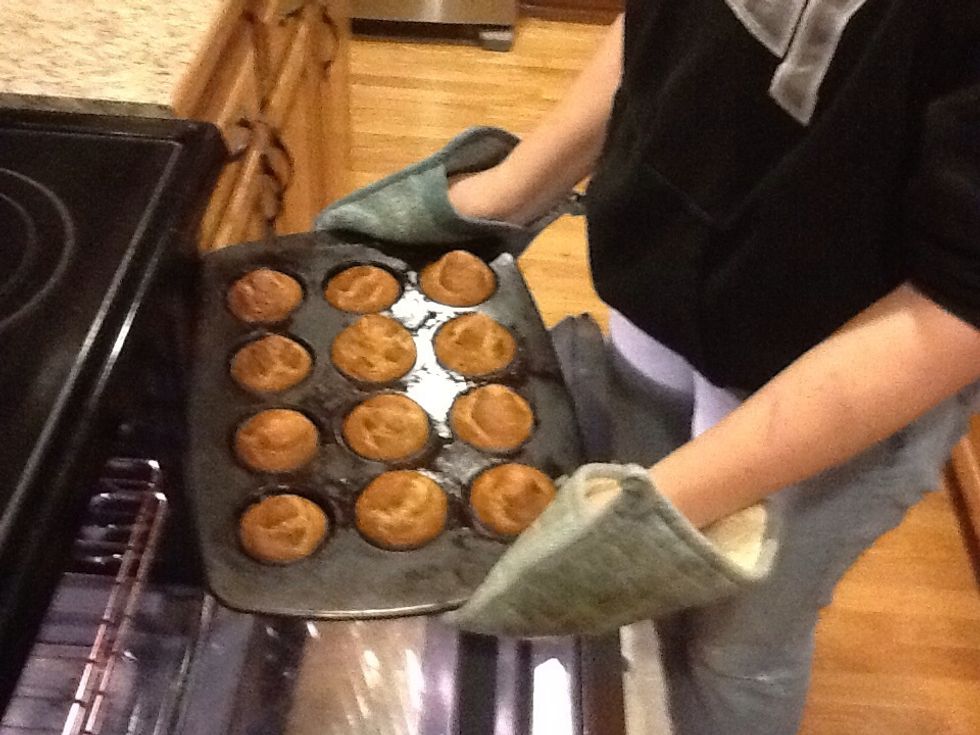 After all done take them out of the oven and place them on the stove let them cool done for 5 minutes before taking them out of the pan.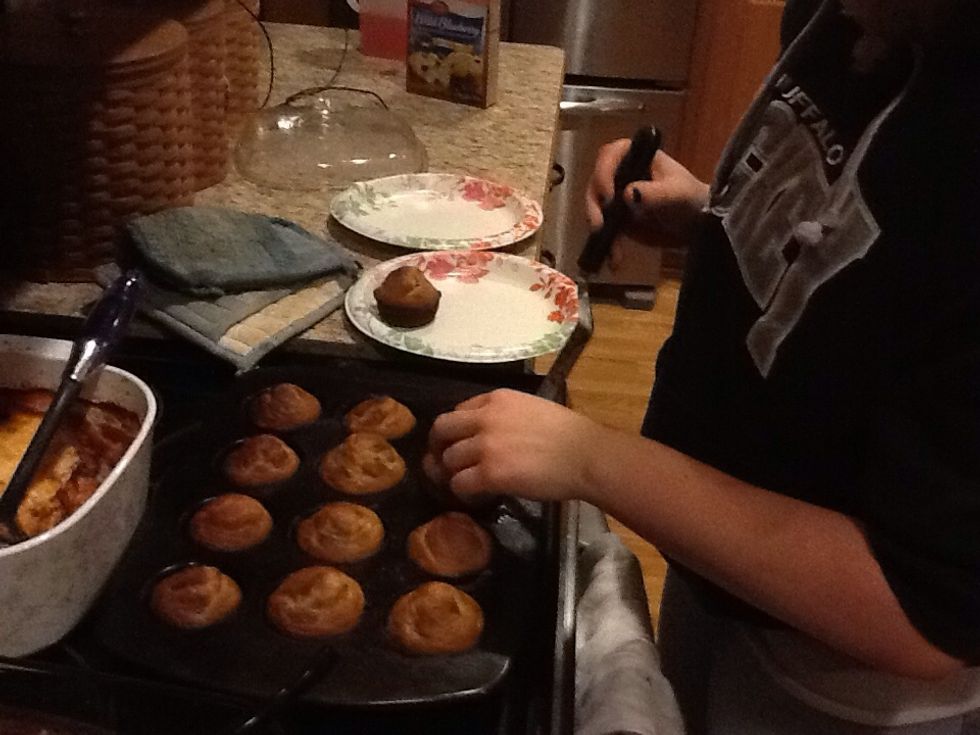 After they are cooled down then you can put them on the plate make sure they are done before you put them on the plate i use a tooth pick so if it comes out clean there done.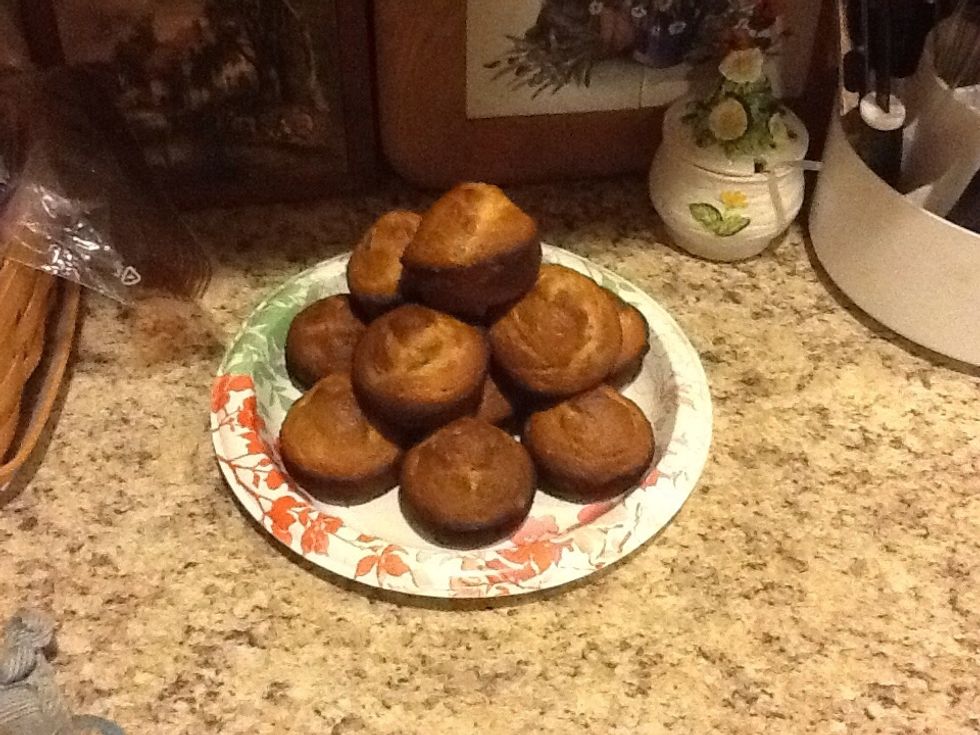 After You put them on the plate they are ready to eat enjoy your taste breakfeast.
bag of muffin mix
3/4c milk
2.0 eggs
1/4c oil
blueberries
cooking bowl
Muffin Pan
a big spoon
✌Kendra Born
Play hockey, Softball, Soccer,Basketball, Love playing outside, hanging with friends, running through the sprinkler and Having fun