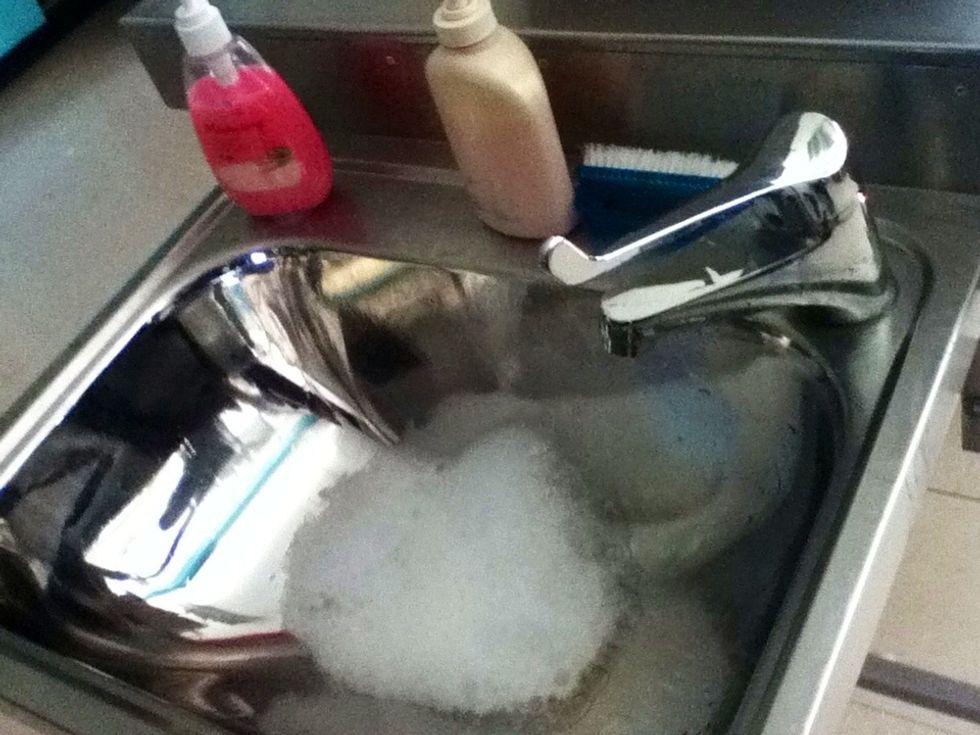 Wash your hands!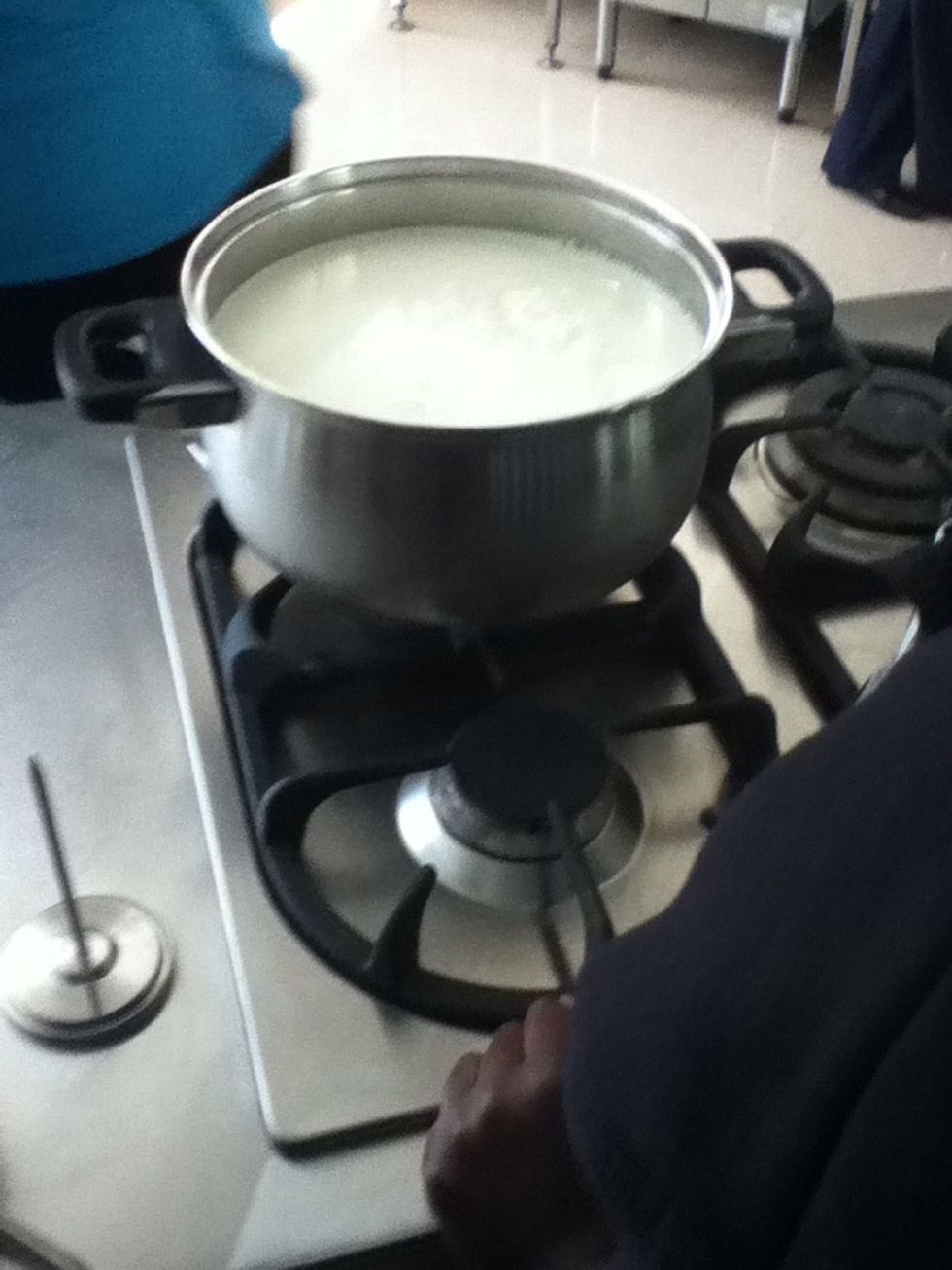 Pour your milk into a large stainless steel pot and add your calcium chloride solution, mix it in well.
If you are going to use lipase for additional flavour, add this now and mix in well.
Stir in your citric acid solution.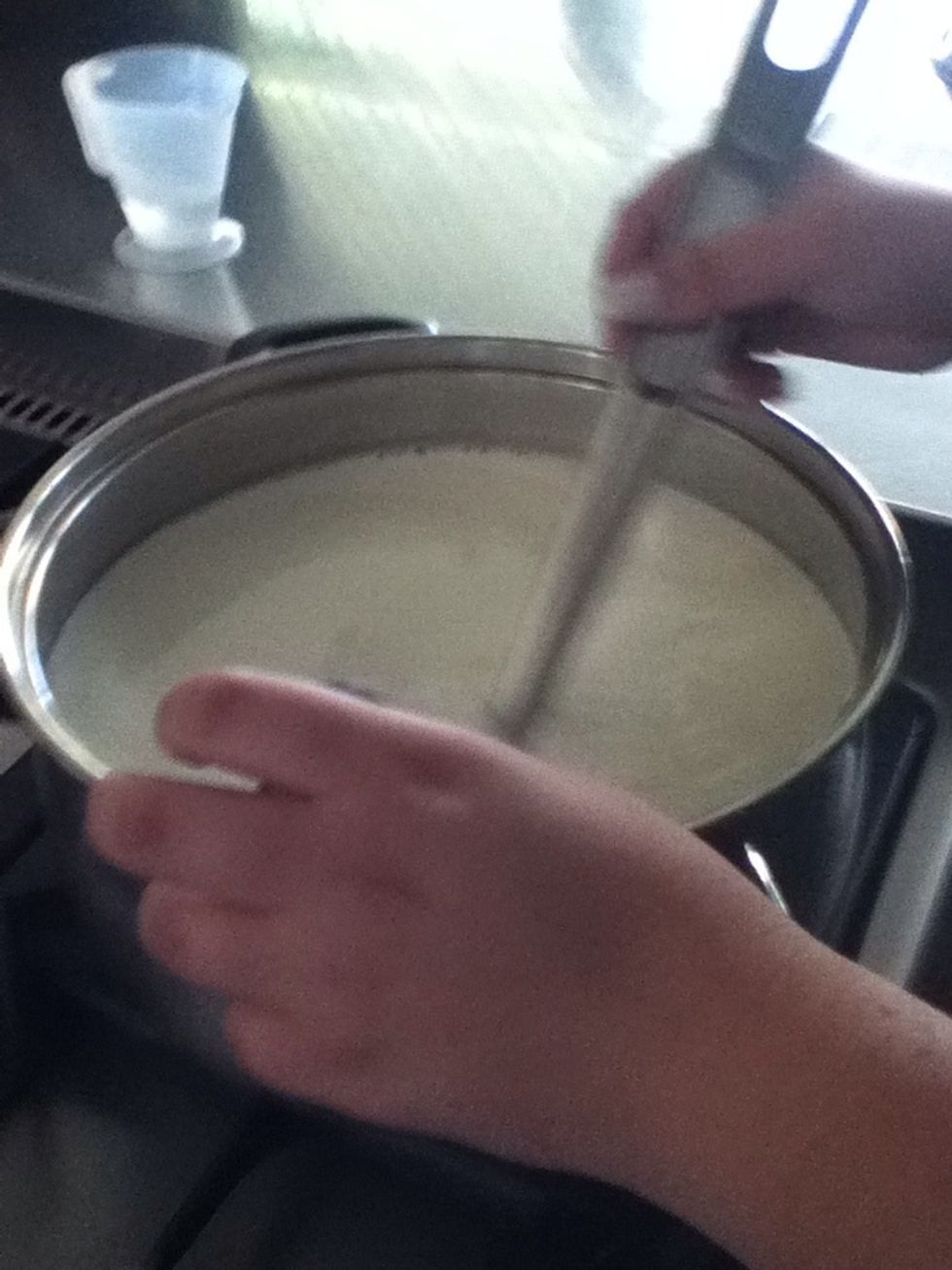 Using a low setting on your stove, gently heat your milk to 32 degrees C. As the milk heats it will start to curdle. Stir gently while the milk heats through.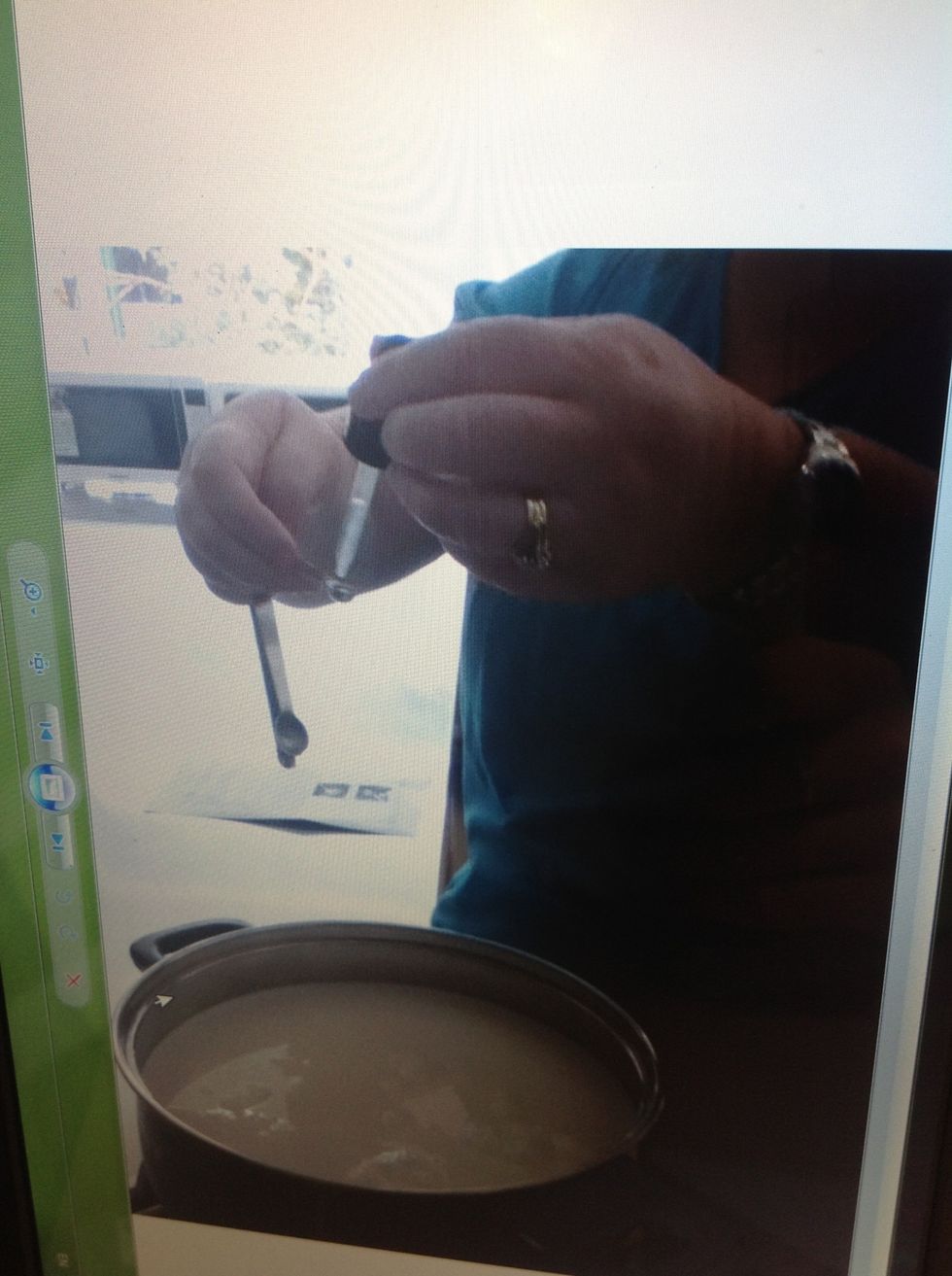 Once your milk has reached 32 degrees C. Add the rennet solution and stir gently
Remove your pot from the the heat and allow to set for five minutes, or until you have a clean break. The curds will begin to form and appear to be shrinking and pulling away from the sides of the pot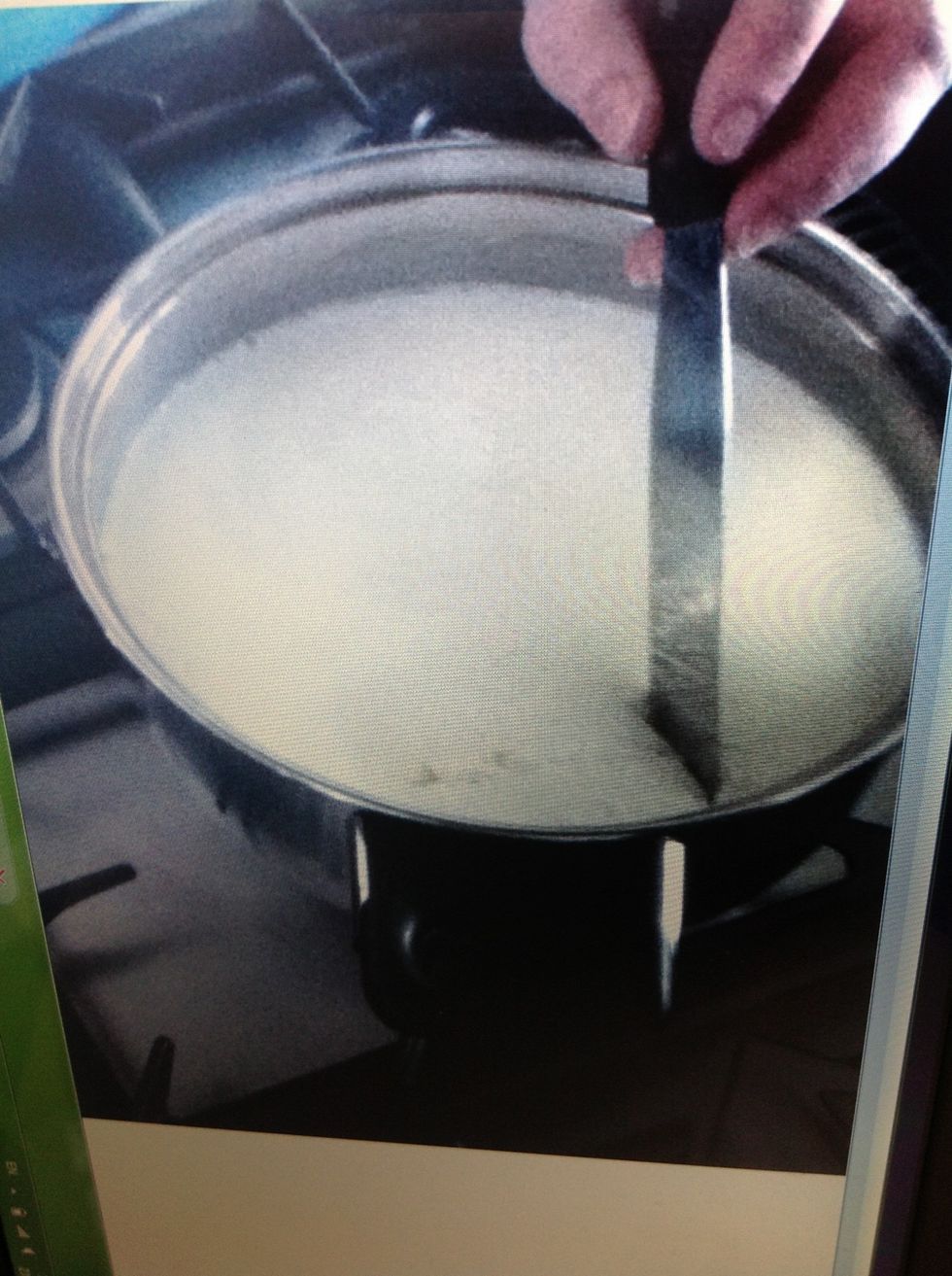 Cut the curd using a knife that reaches all he way to the bottom of the pot. First cut it into strips, about 2cm wide then do the as,e across the original cuts. Then slant your knife and make cubes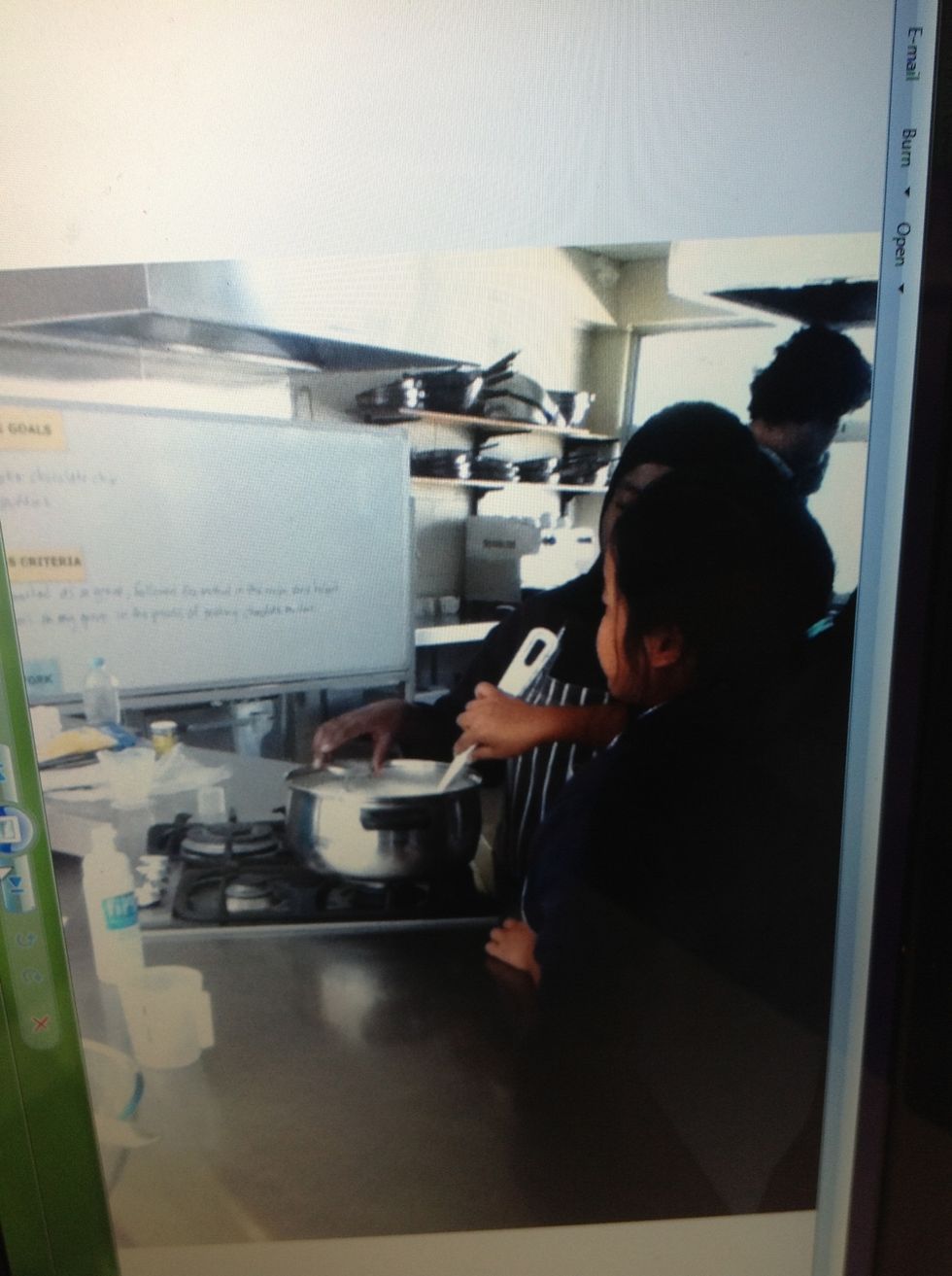 Place the pot back on the heat and heat your curds to 38degrees to 40degreesC , stirring gently to keep the curds moving around the pot.
Once the desired temperature has been reached, remove the pot from the heat and stir for a few minutes more, to help the curds dispel further they. The longer you stir, the firmer the curds will be.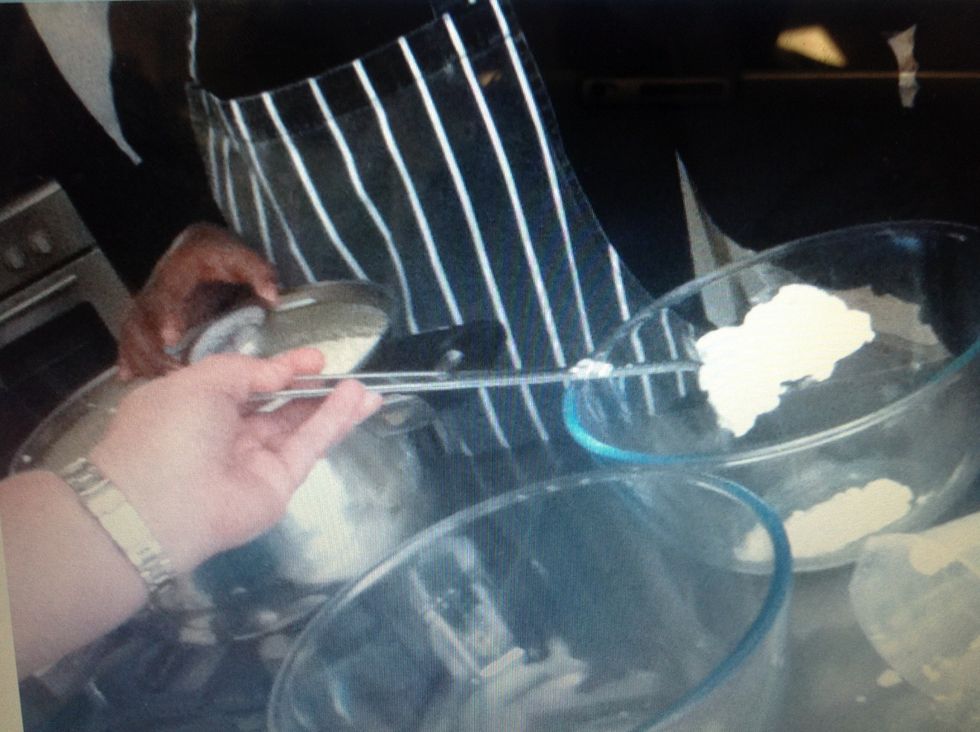 Using a slotted spoon, scoop the curds into a microwaveable bowl.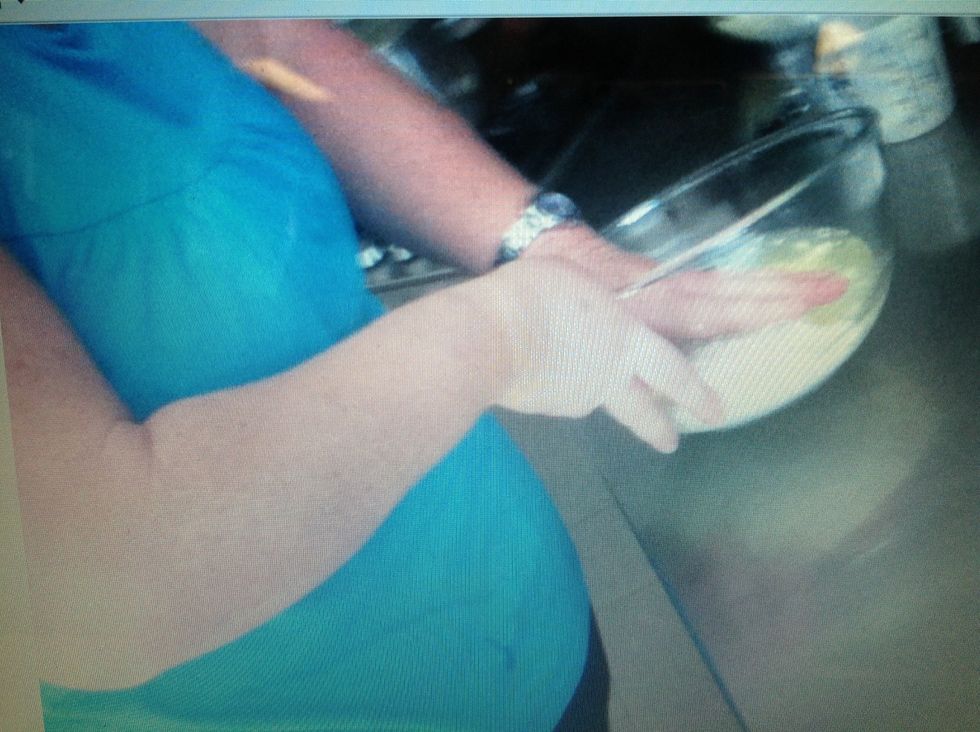 Gently press the curds with your hands and poor off as much excess whey as you can.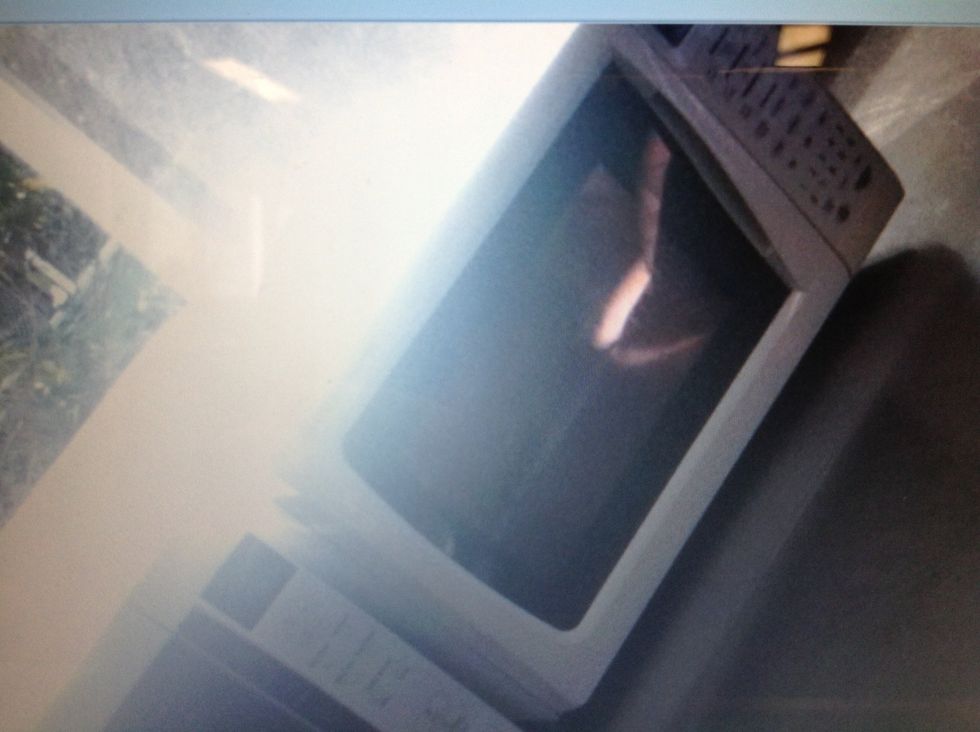 Microwave the curds on high for one minute and then remove and again press out and drain off any additional excess whey. The cheese should begin to mass together and become sticky, start to knead.
Place the curd back into the microwave and heat for 30seconds. Remove from microwave and drain any remaining whey. Knead the cheese like bread again until it begins to cool.
Microwave again for 30seconds, knead again until cheese is smooth and shiny, only this time; work in your salt as you are kneading. When the cheese stretches its done.
If the cheese does not stretch, microwave it again for additional 30seconds, note that the cheese will not stretch properly if its below 58degrees.C
When your cheese is finished, make it into two balls and drop them into cold, non-chlorinated water to cool for a few minutes.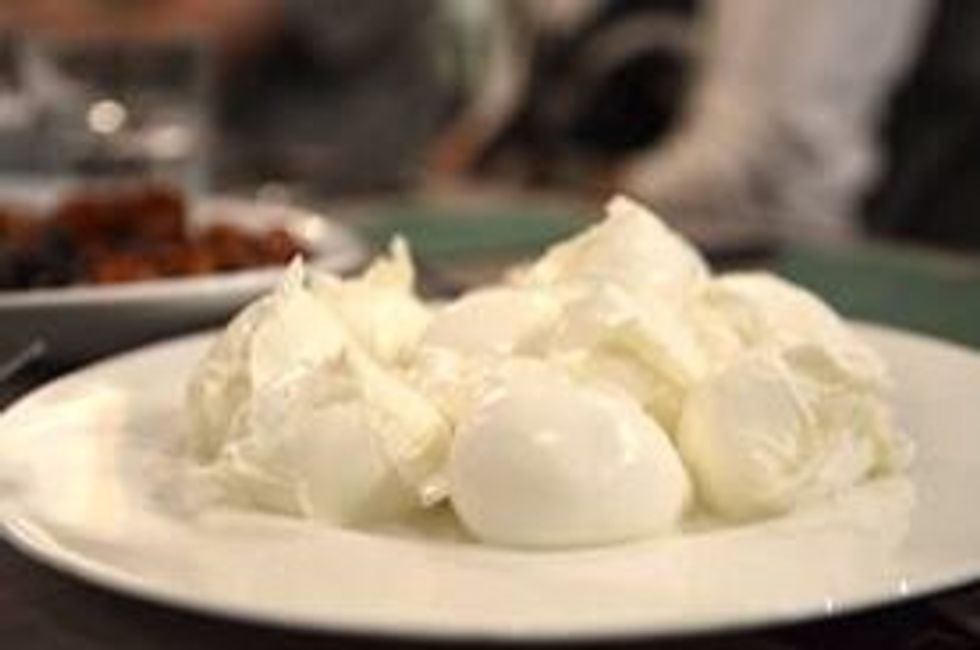 THEN ENJOY!!!
4.0l Full cream milk
1/8tsp Calcium chloride
1/2tsp Citric acid powder
1/4c Non chlorinated or demineralised water
1/8tsp Lipase
1/4 Rennet tablet or 1/4 teaspoon rennet liquid
1.0tsp Cheese salt