How to make mouthwatering baked shrimp & chicken
Make Mouthwatering Baked Shrimp & Chicken
12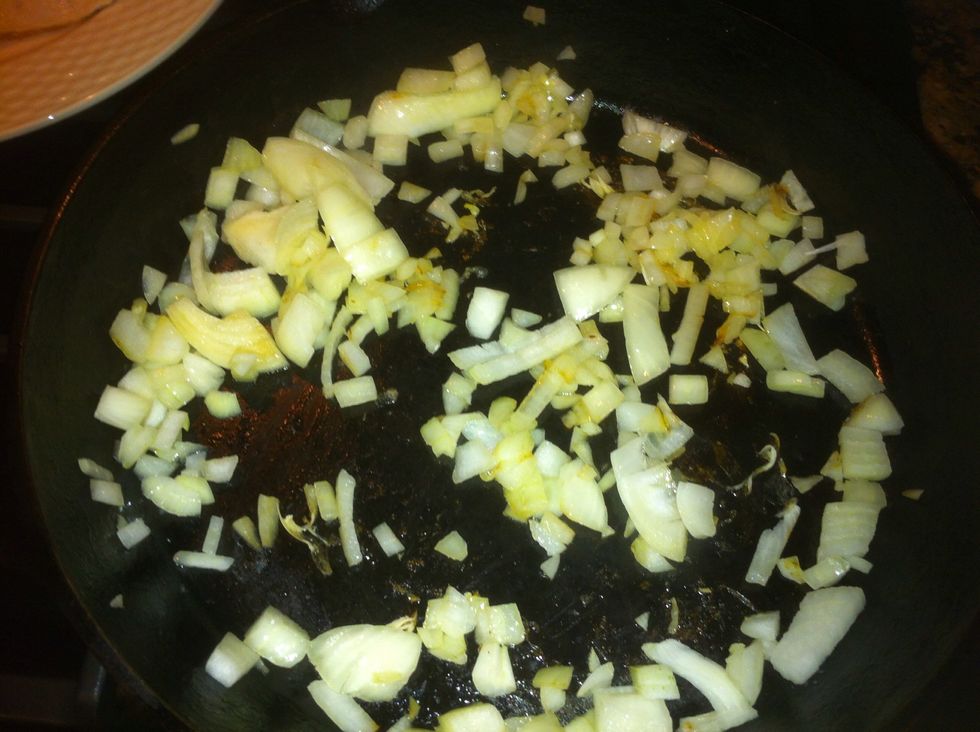 Sauté chopped onions for 3 minutes add 2 cloves chopped garlic for 1 minute remove from heat and put in bowl.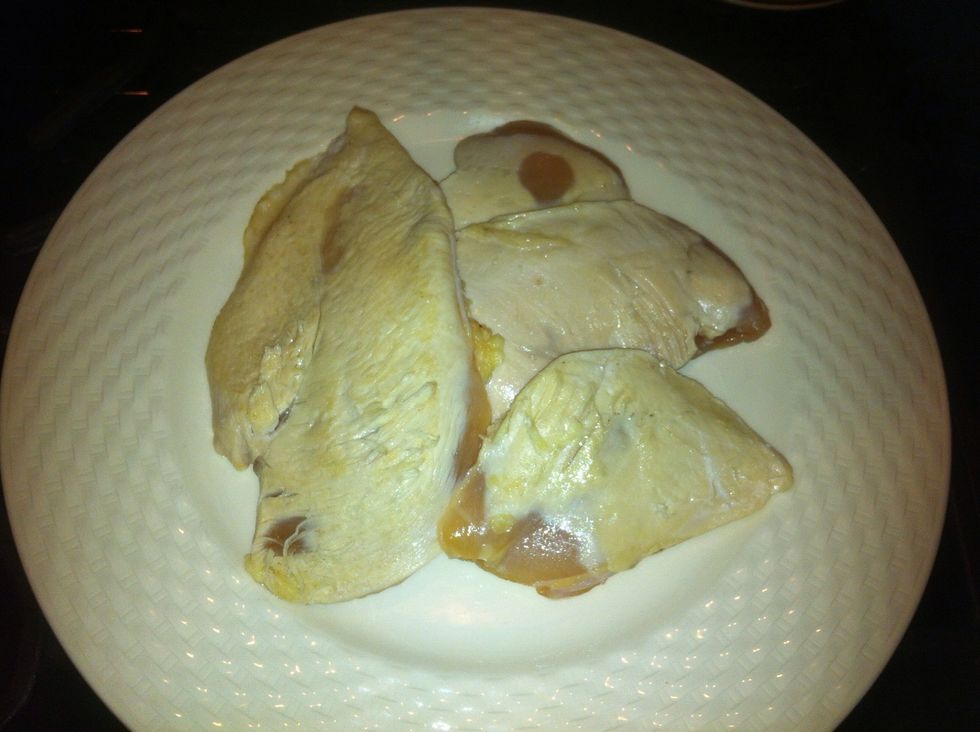 Season chicken with salt & pepper. Sauté to brown for 2 minutes on each side. Deglaze the pan with 1/4 white wine.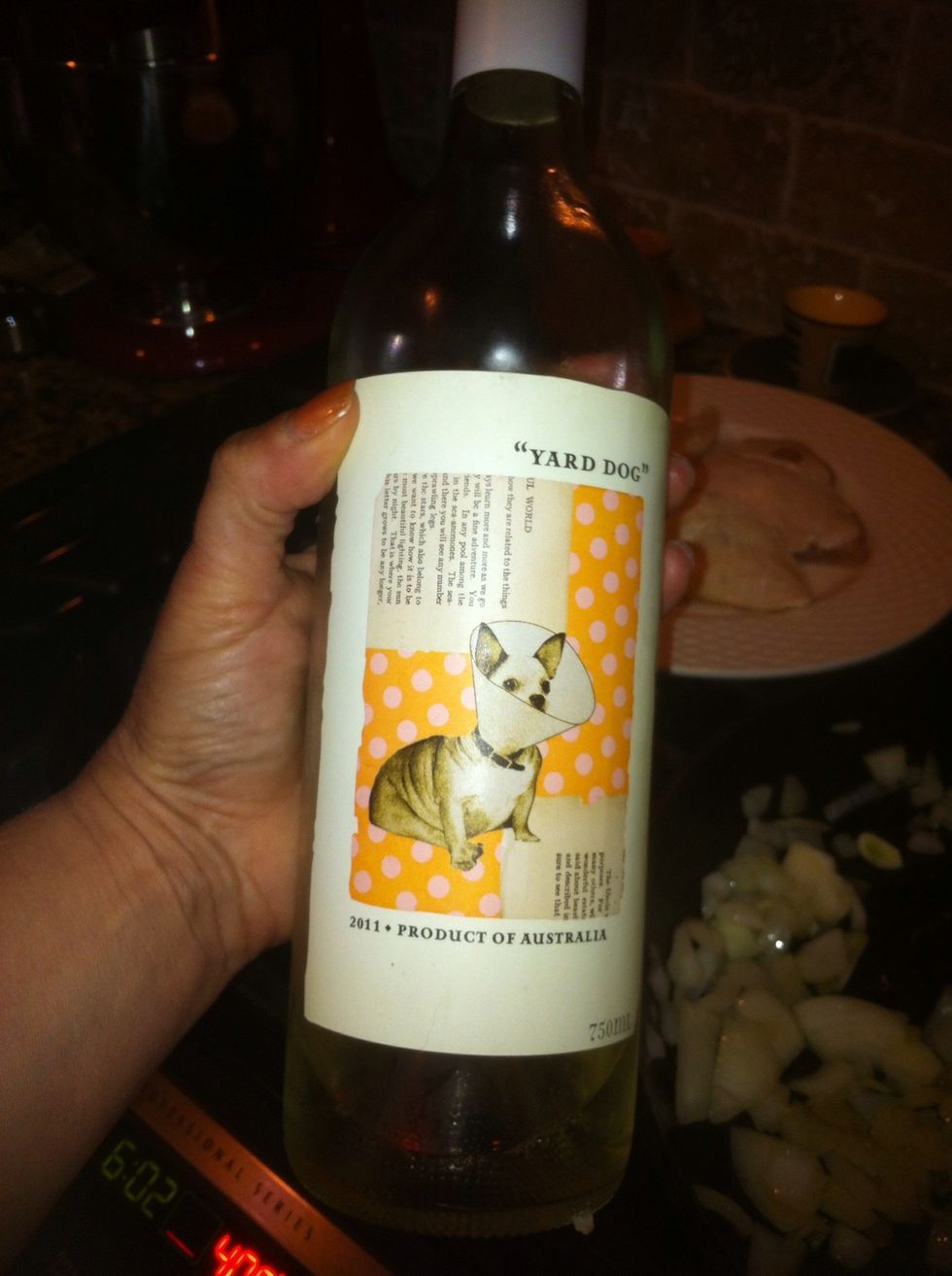 Wine addition to chicken.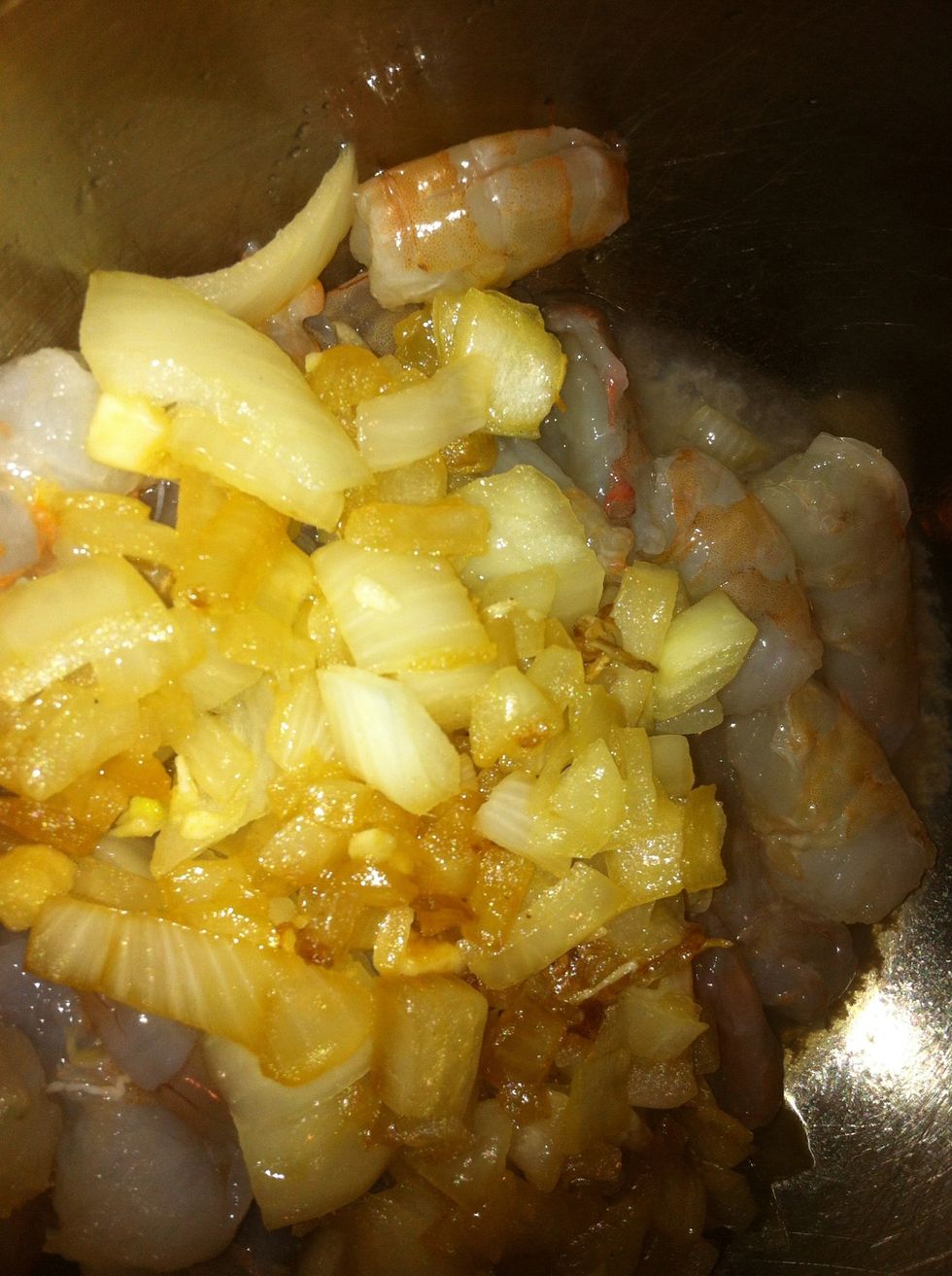 Clean 1 pound of shrimp and mix with onions, sprinkle white wine over top.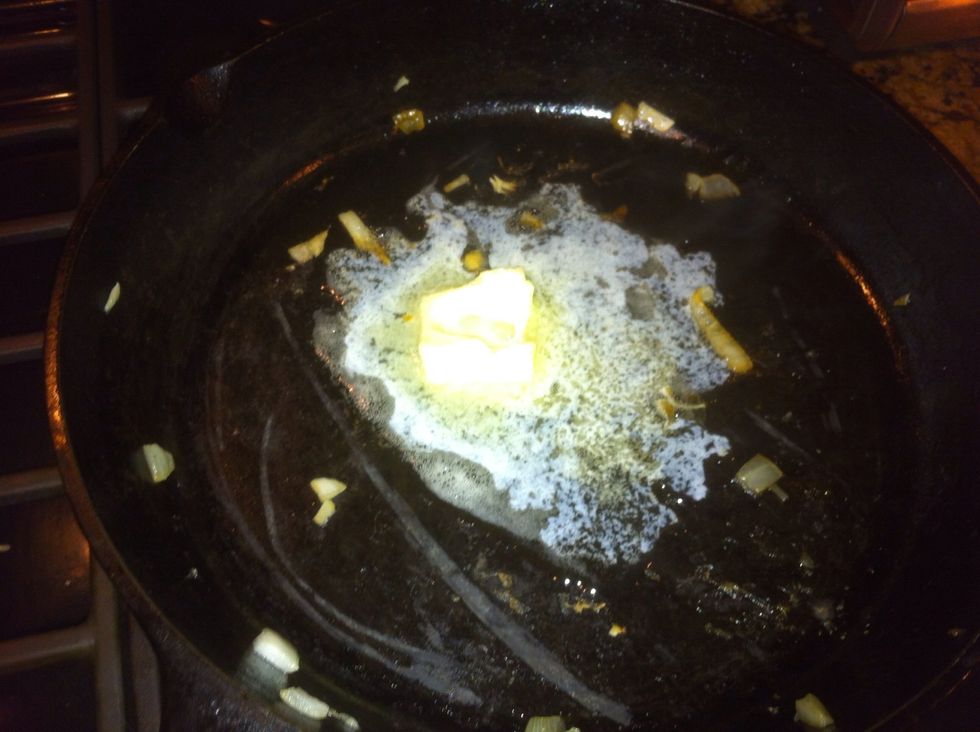 Melt 1.5 tablespoons butter.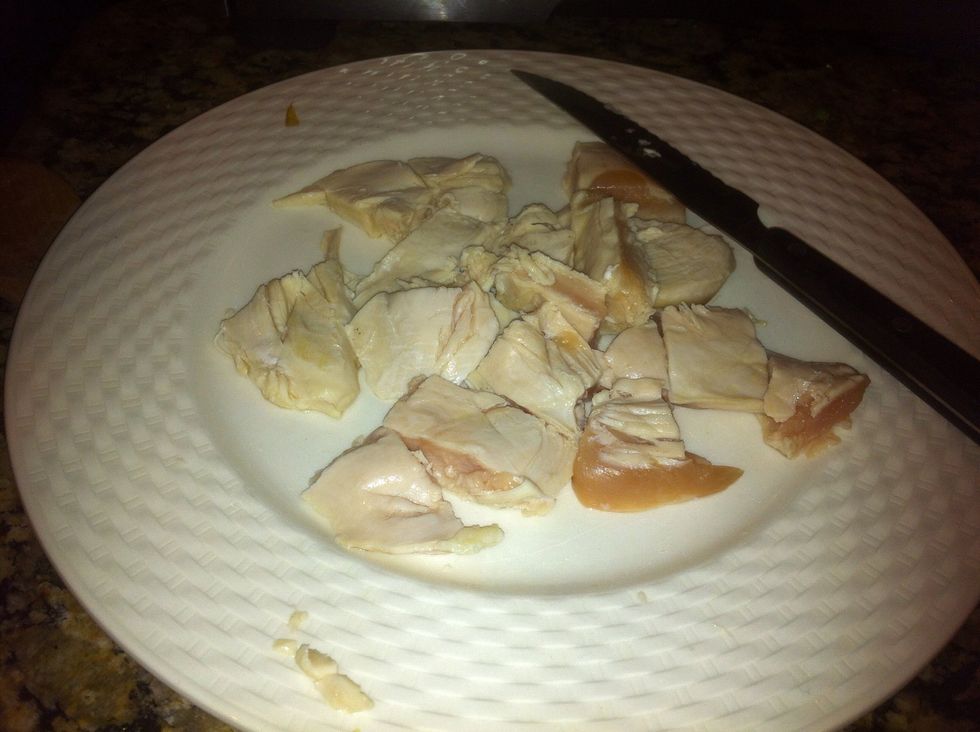 Cut chicken into pieces. Add to shrimp and onions.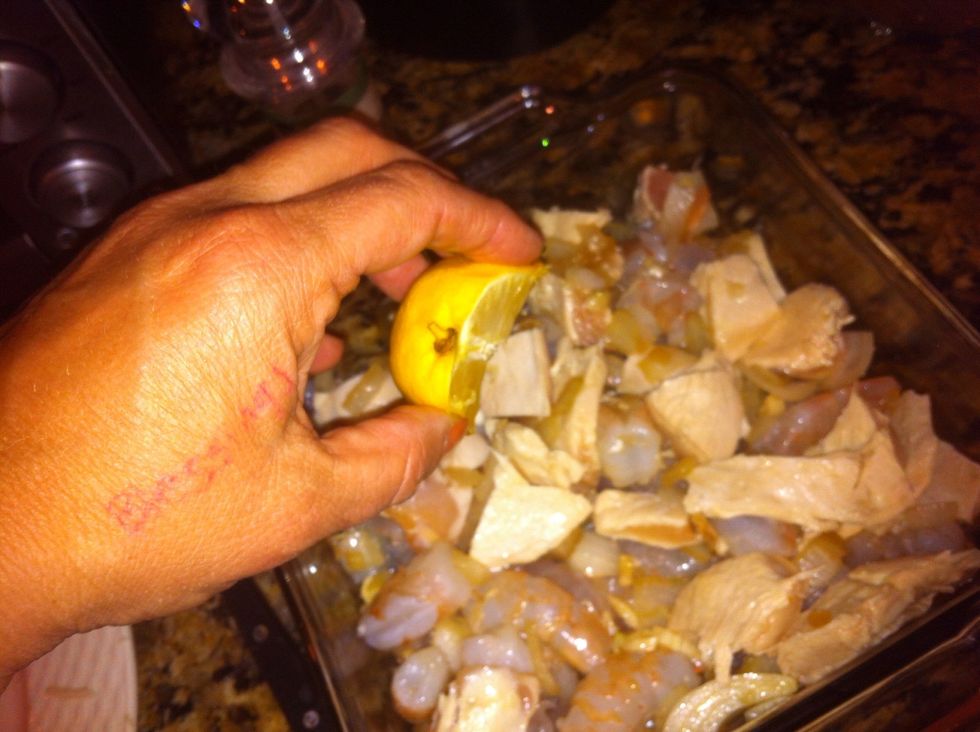 Put mixture in baking dish. Cut a slice of lemon and drizzle over the top.
Add chopped parsley to 1/2 italian style Pablo breadcrumbs. Pour melted butter in top and mix.
Bake at 400 for 20 minutes. So delicious!
The creator of this guide has not included ingredients