How to make mouth watering strawberry and vanilla "soda"
Today I will be showing you how to make a delicious drink for the few warm days left in the year, enjoy.
37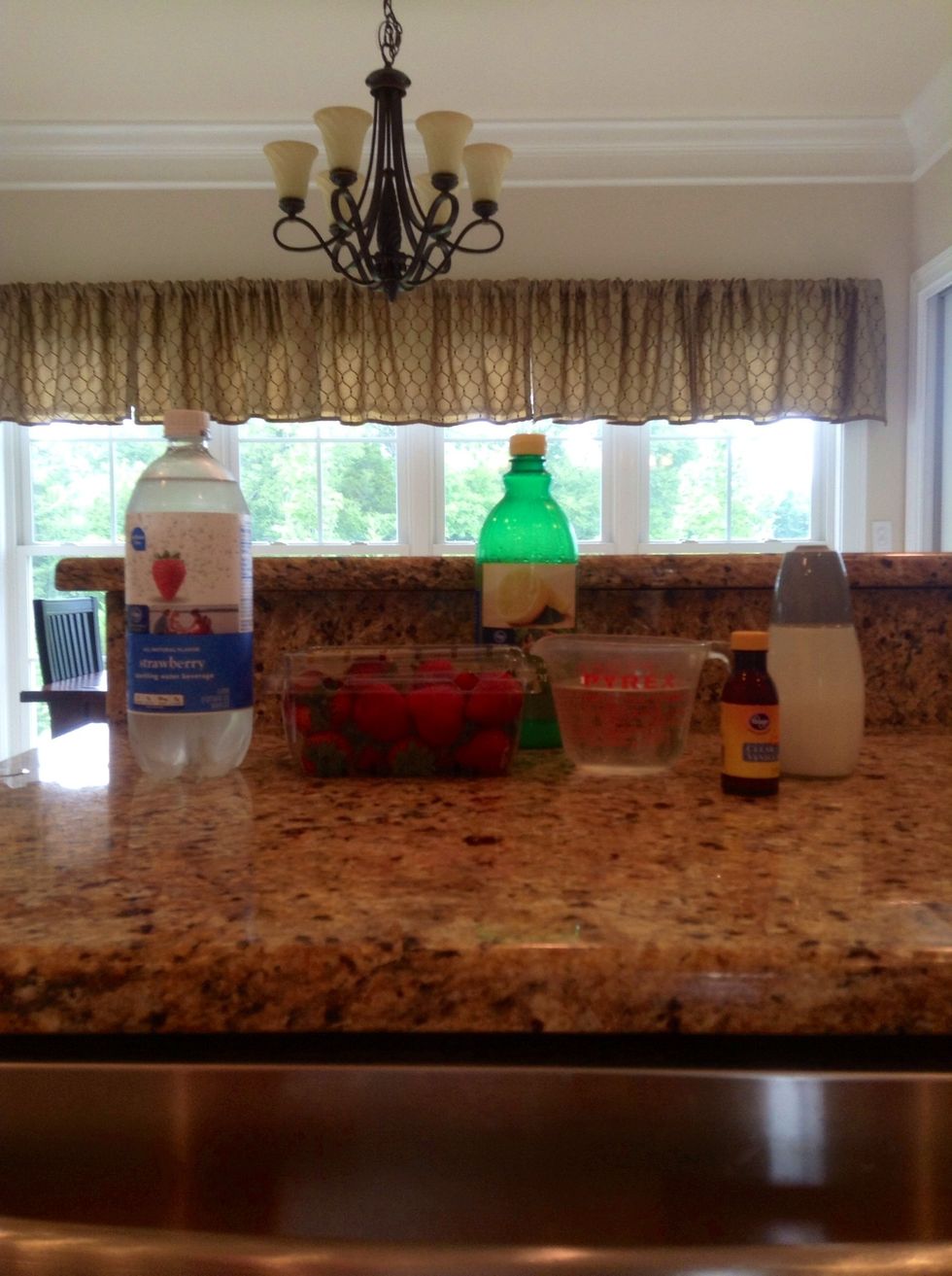 First, gather your supplies. You will need sparkling water, strawberries, lemon juice, water, sugar, and vanilla extract.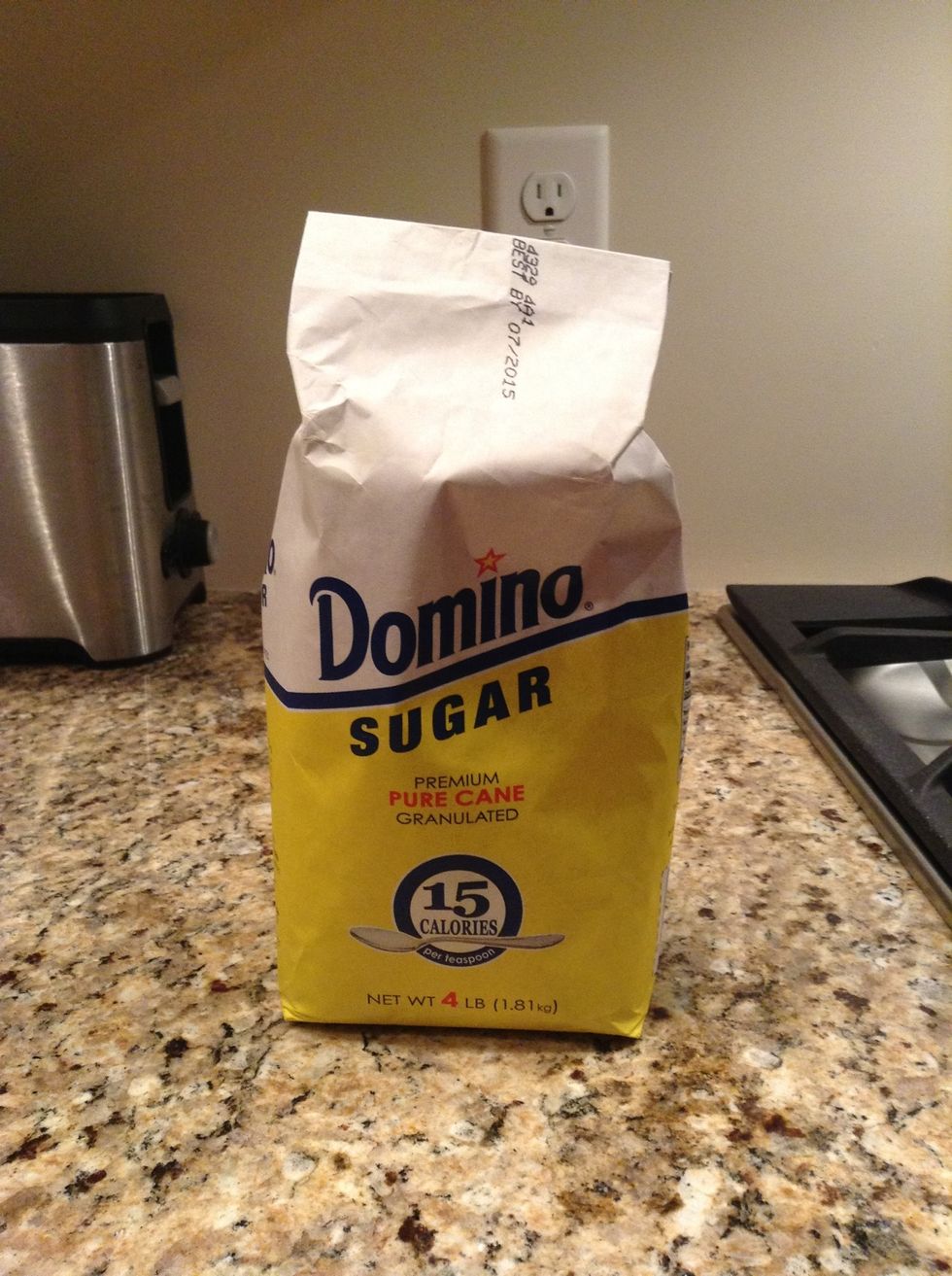 Now, using a large bowl, pour in your cup of water and sugar. You will need 1/4 of a cup of sugar. (I use Dominoes granulated sugar.)
Second, put in your cup of washed and cut strawberries.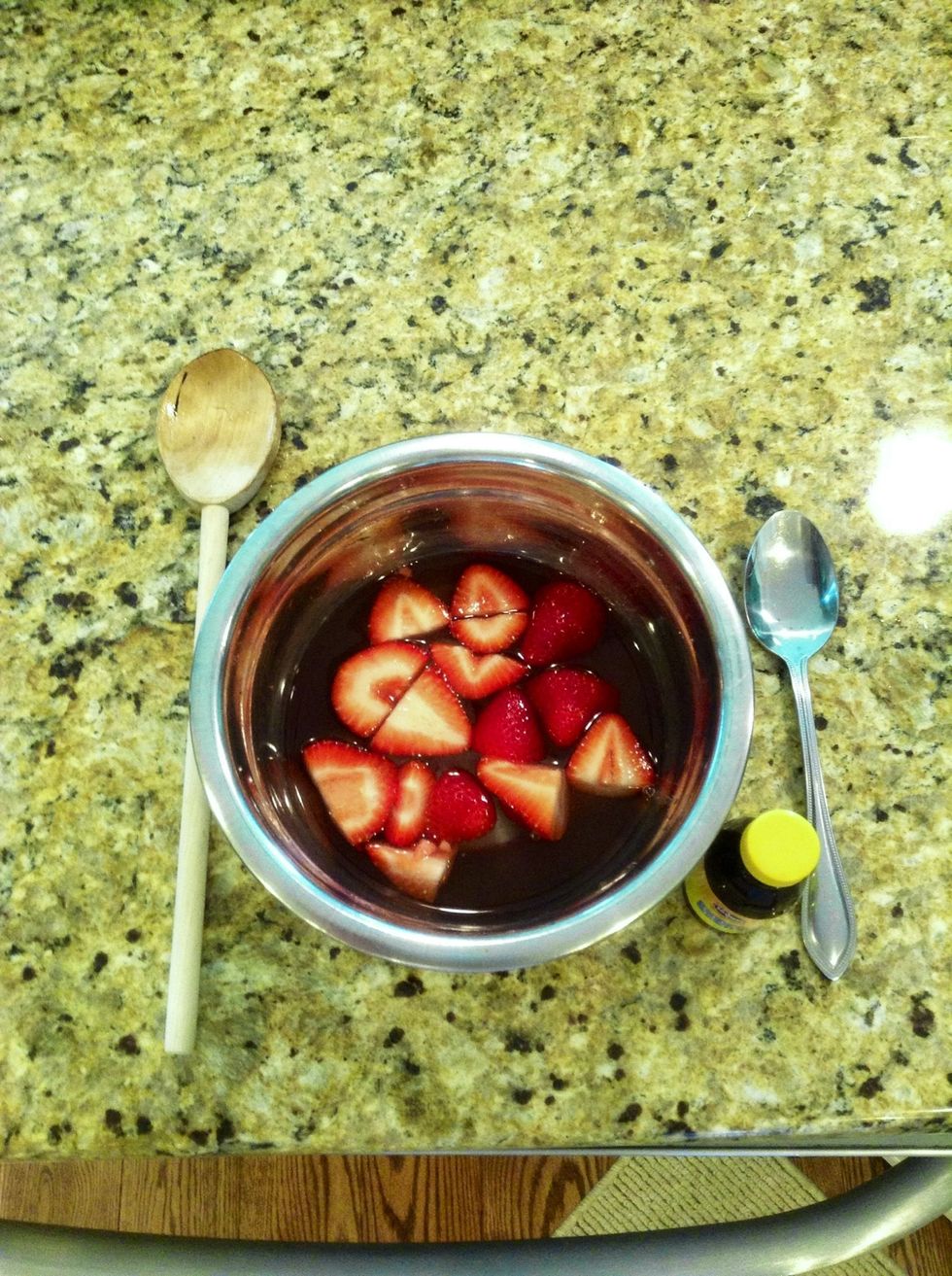 (Sorry for the green tint in the picture, I don't know what happened.) Third, add in a teaspoon of vanilla extract. I am using a Kroger brand.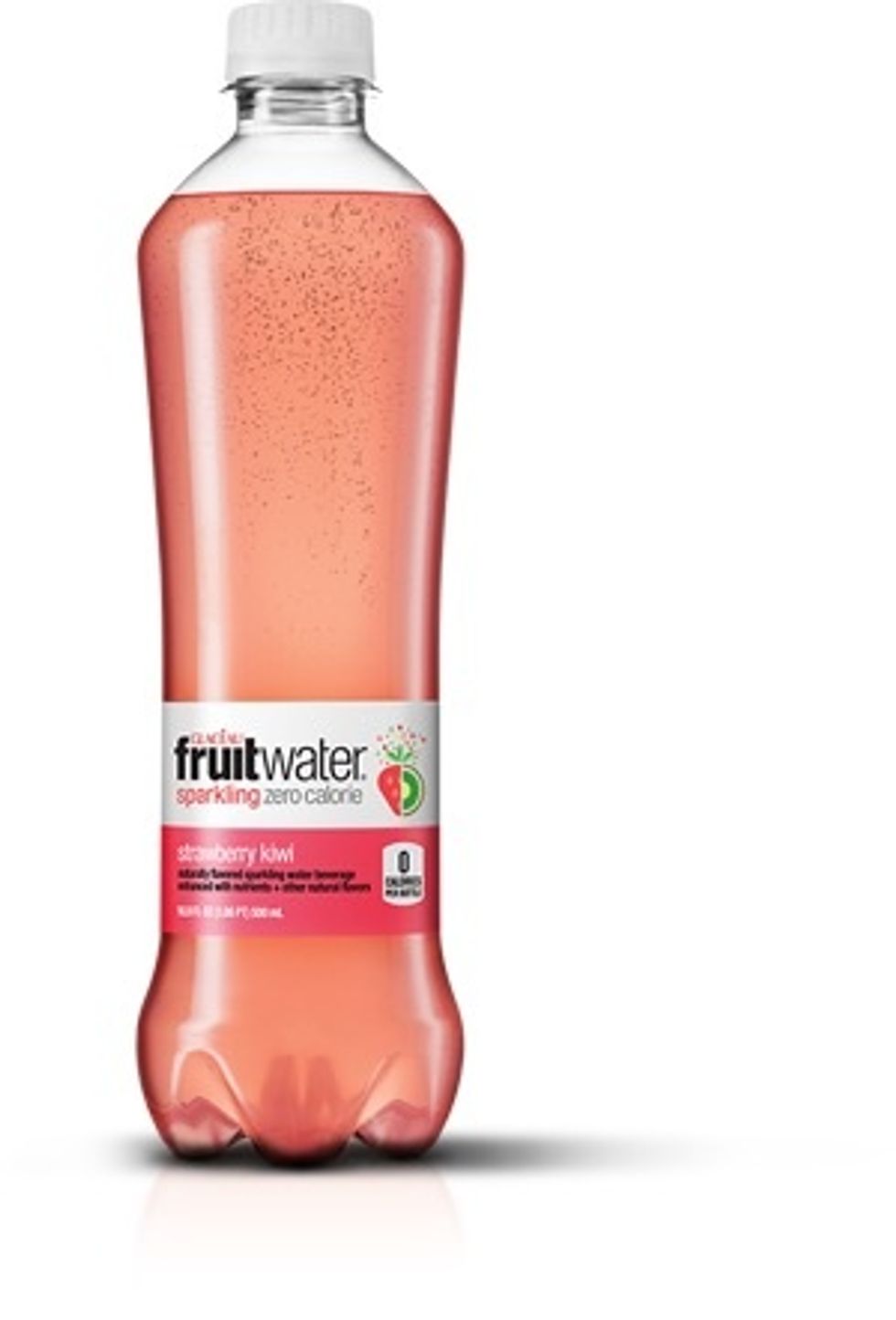 Fourth, pour in the 1/2 cup of sparkling water. I am using strawberry sparkling water for the more fruity taste, but use whatever you'd like.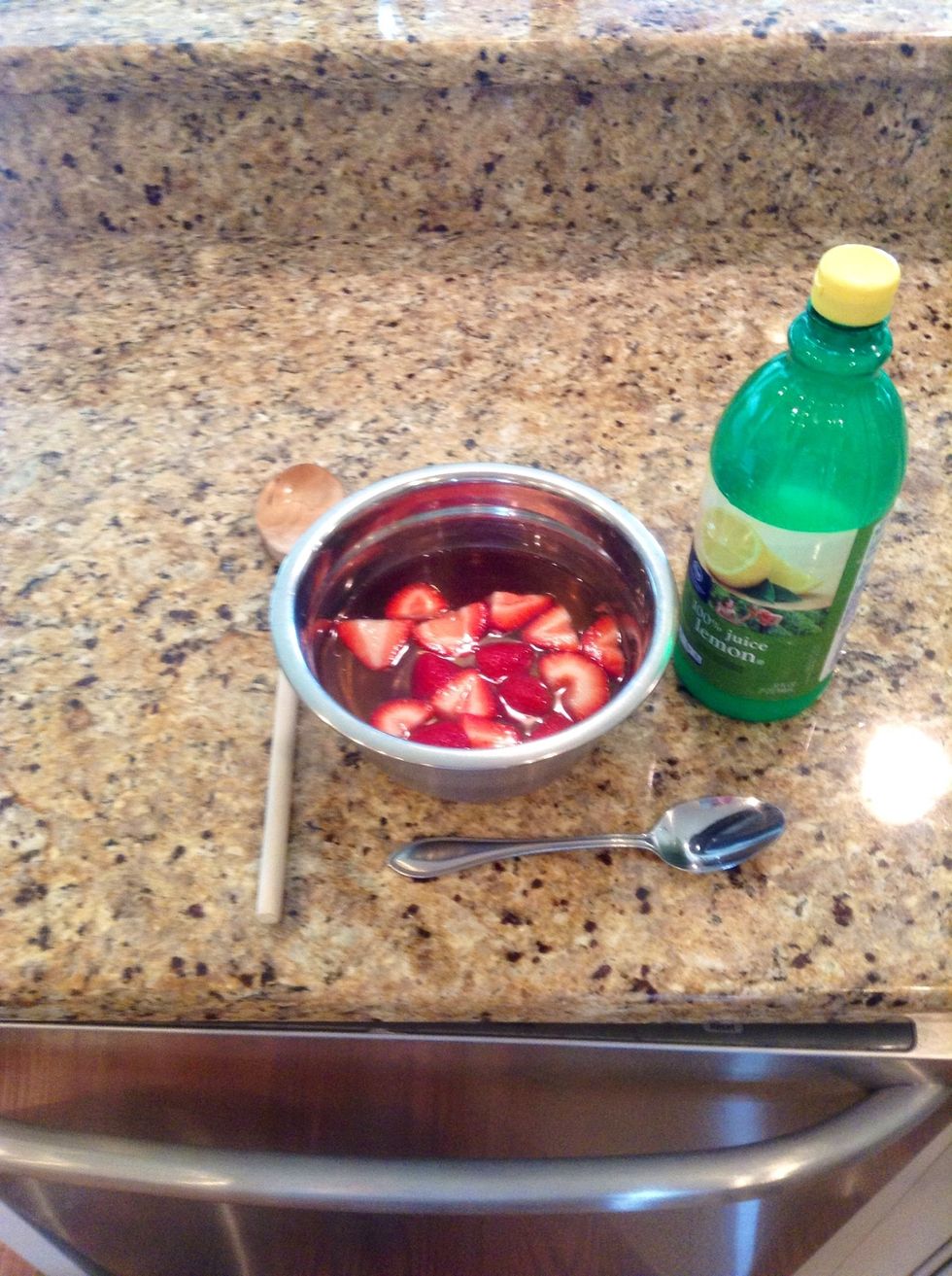 Lastly, add your teaspoon of lemon juice.
There you go! A refreshing drink for the final days of summer.
Sorry pictures from slide 2 and 5 weren't very good. Snapguide deleted them for some reason and I couldn't duplicate it.😞
Thank you so much for giving me the opportunity to reach 300+ followers. You are amazing and I couldn't ask for better followers than you guys. I never would have thought I could get this far. Thanks!
Comment below your tips and opinions on this drink. Have a wonderful day.☺
1/2c Sparkling Water
1.0tsp Lemon Juice
1/4c Sugar
1.0c Strawberries
1.0c Water
1.0tsp Vanilla Extract
Olivia Marie ❤
Beauty & fashion enthusiast.\nYouTuber & aspiring writer\nLover of a good book & a rainy day.\n\nfind me below //