How to make mouth-watering garlic chicken
Seriously easy and seriously delicious, this chicken dish is always a winner. Finger-lick'n good, people!
29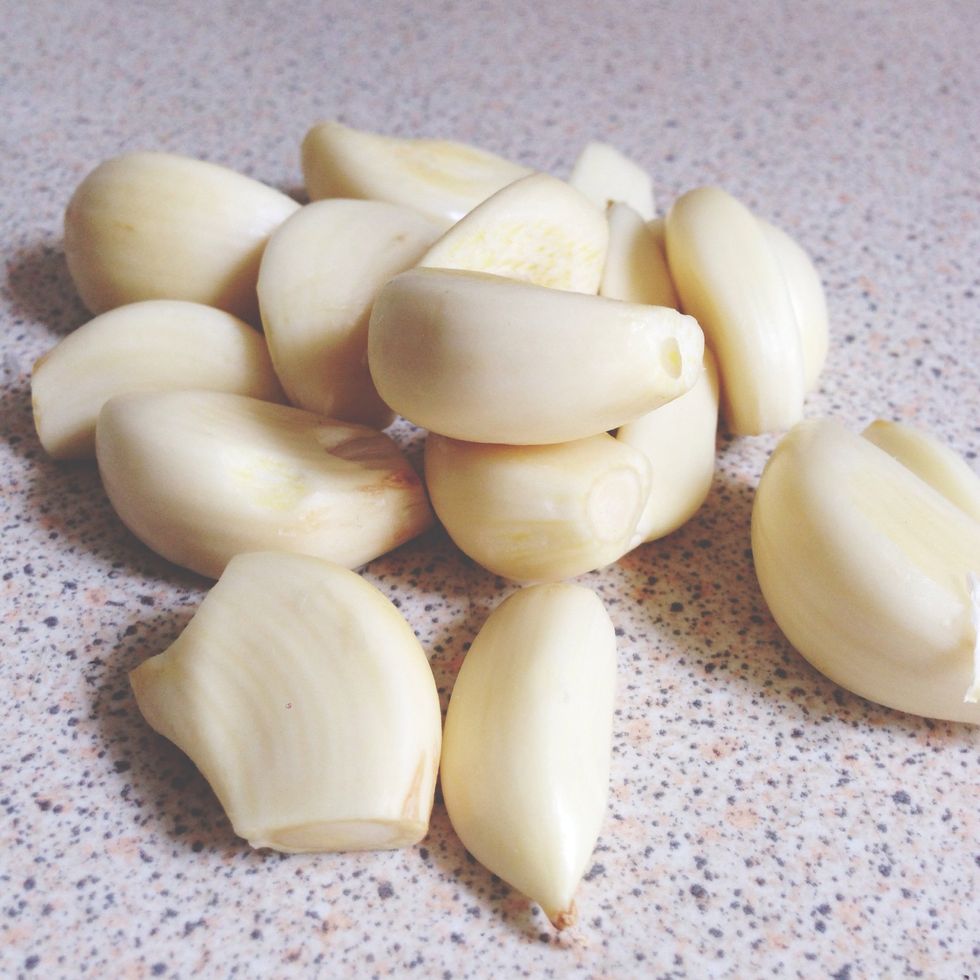 Peel 1.5 heads of garlic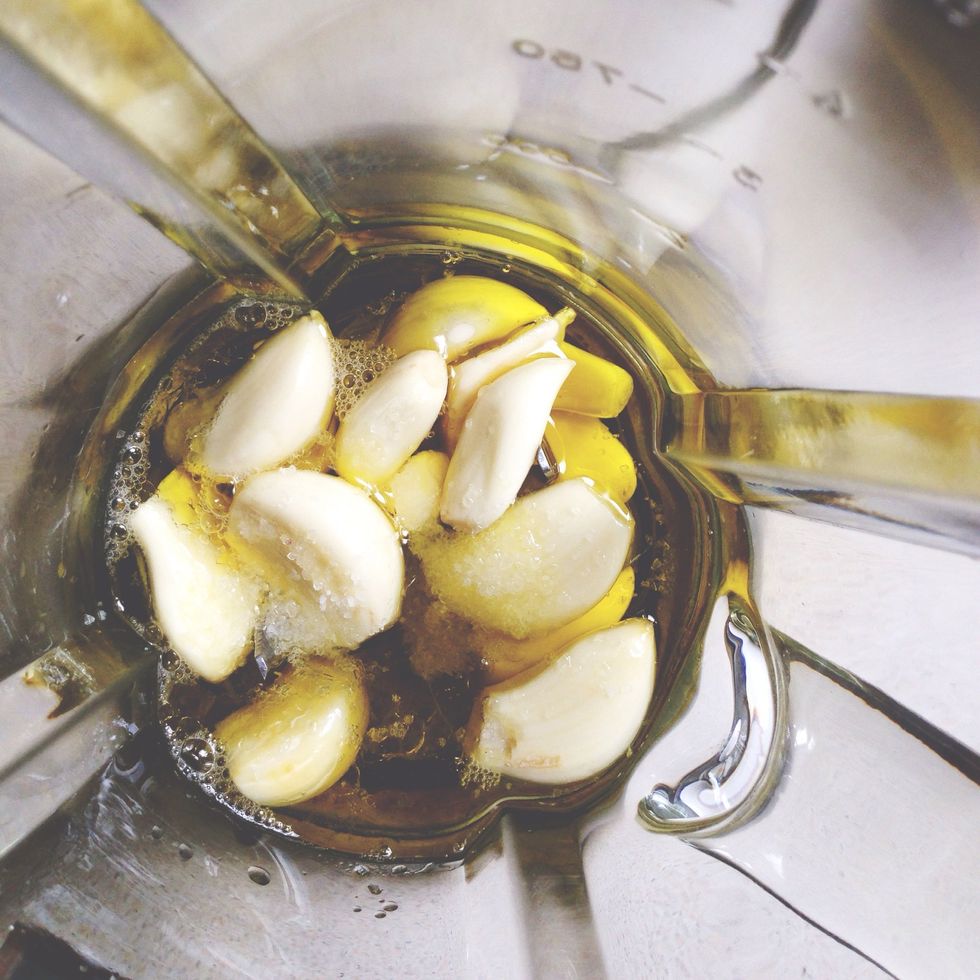 Combine garlic, olive oil, lemon juice and salt and cracked black pepper to blender. Blend until smooth and adjust seasoning (if needed) according to your preference.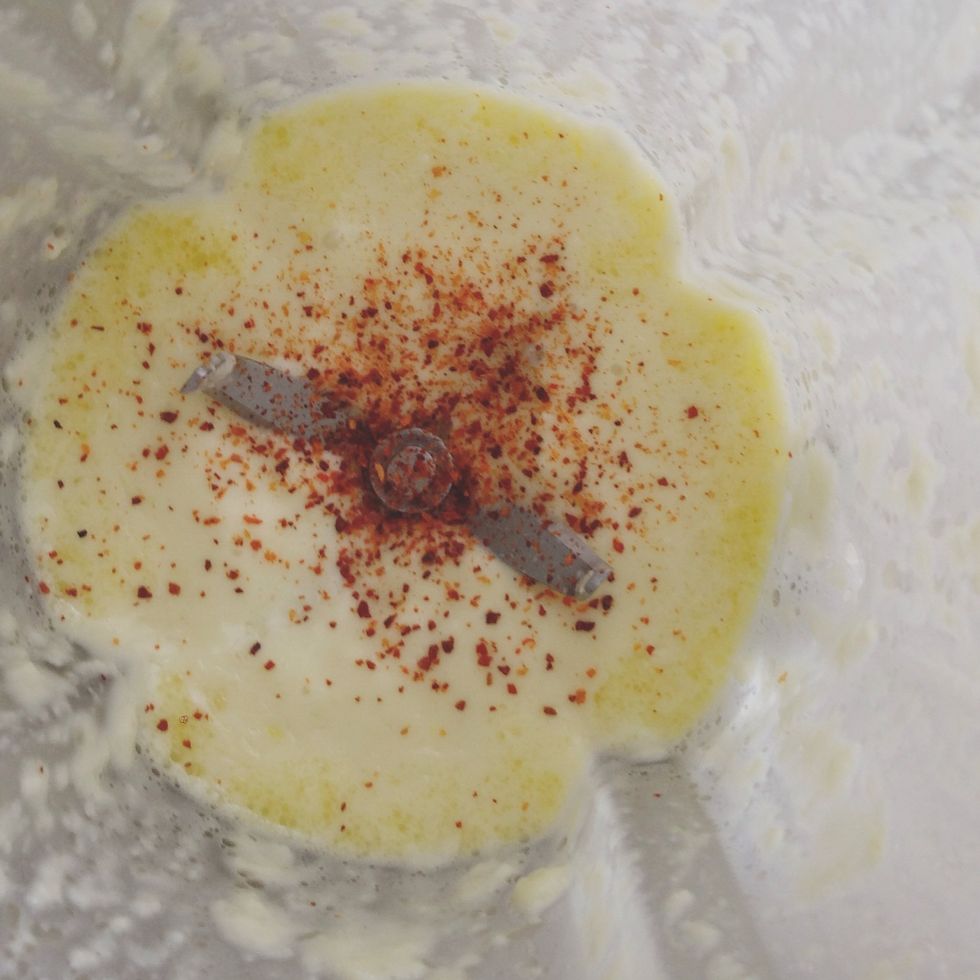 Optional: add a pinch of red pepper powder to garlic marinade if you like a kick to your chicken.
TIP: I cleaned my chicken in a large bowl with coarse salt, and rinsed them thoroughly before adding garlic mixture.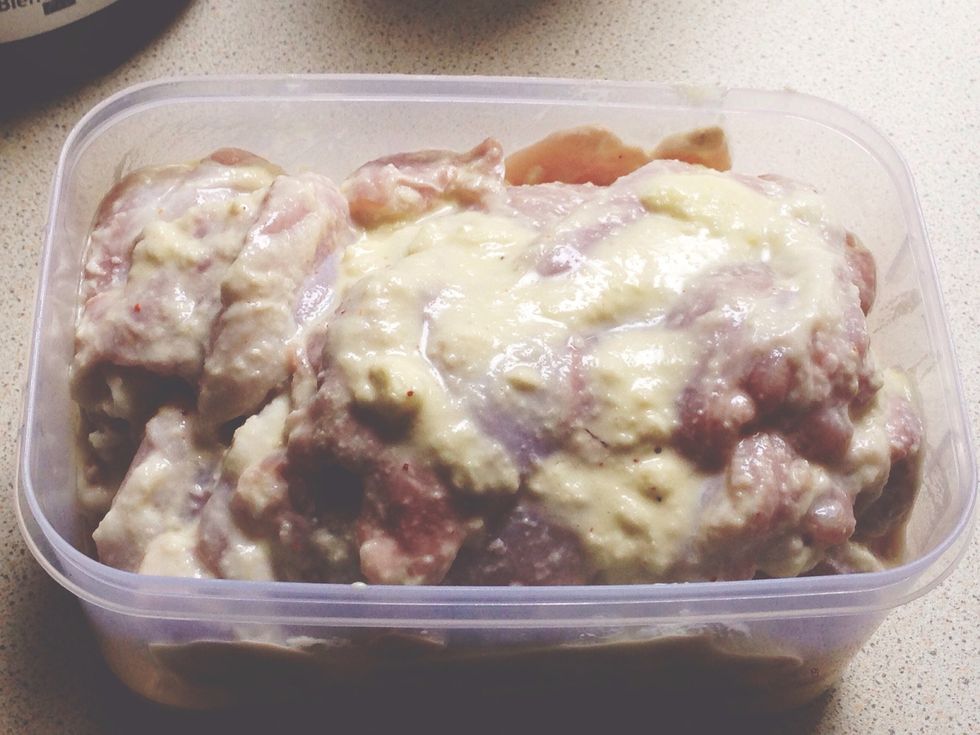 Pour garlic marinade over chicken and transfer to an air-tight container. Place in refrigerator for a few hours before baking.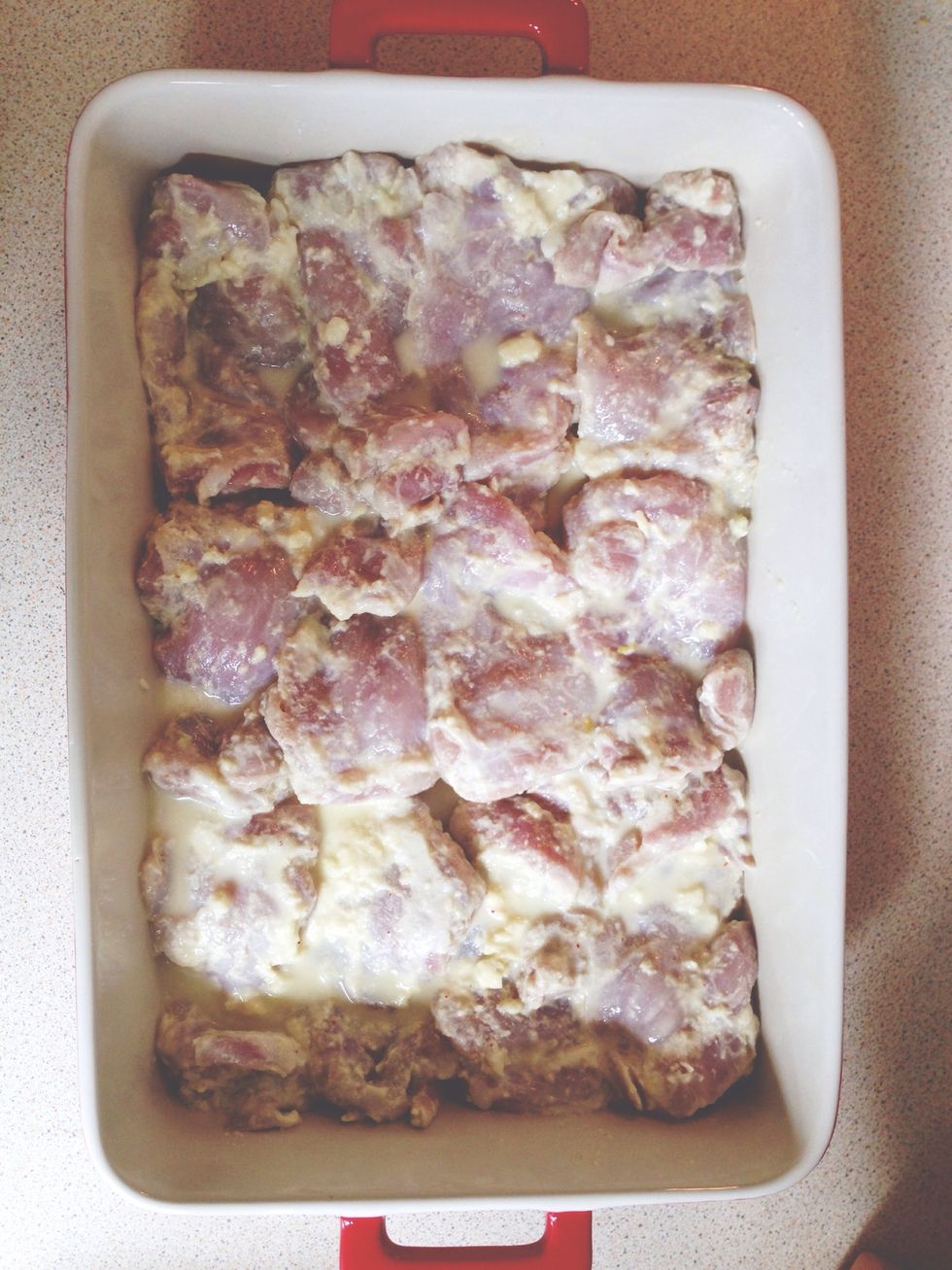 Once ready to bake, pre-heat oven to 345F (170C) and bake chicken for approximately 1 hour. Place a sheet of foil over chicken for first 30 min of baking, then remove foil for remainder of baking.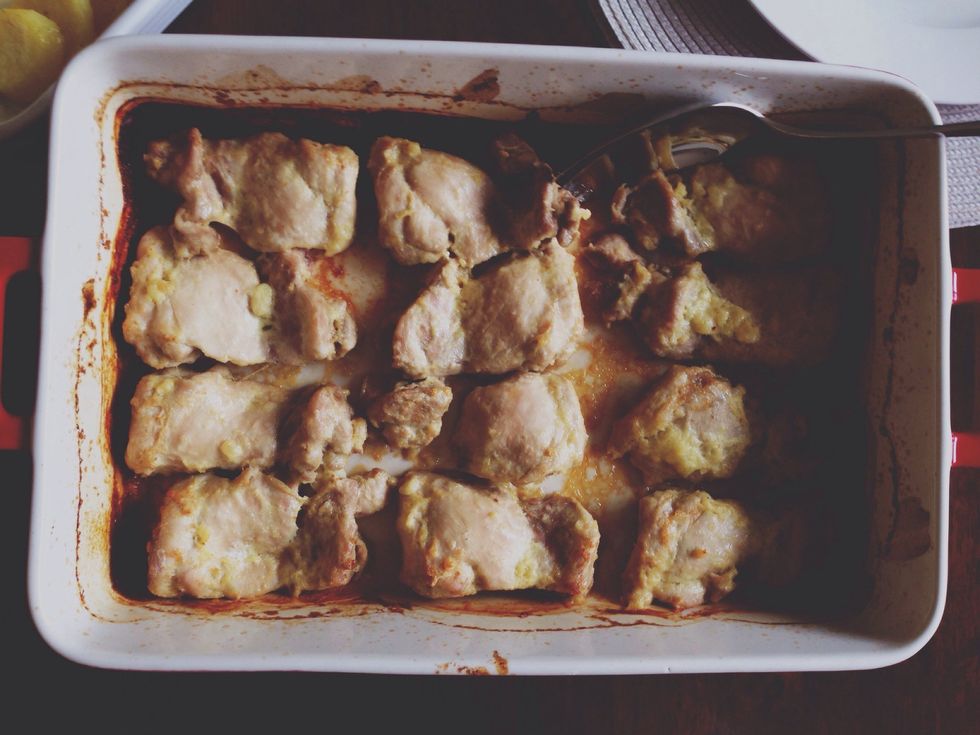 Once chicken is fully baked, remove from oven. Tips of chicken will be golden-brown and meat will be succulent and juicy. Enjoy!
12.0 Pieces free-range chicken (I used thighs)
1/2 Heads of garlic
1/3c Extra virgin olive oil
1.0pch Salt
1.0 Lemon - juiced
1.0pch Red chili pepper (optional)
A few cracks of fresh black pepper
1.0 Blender