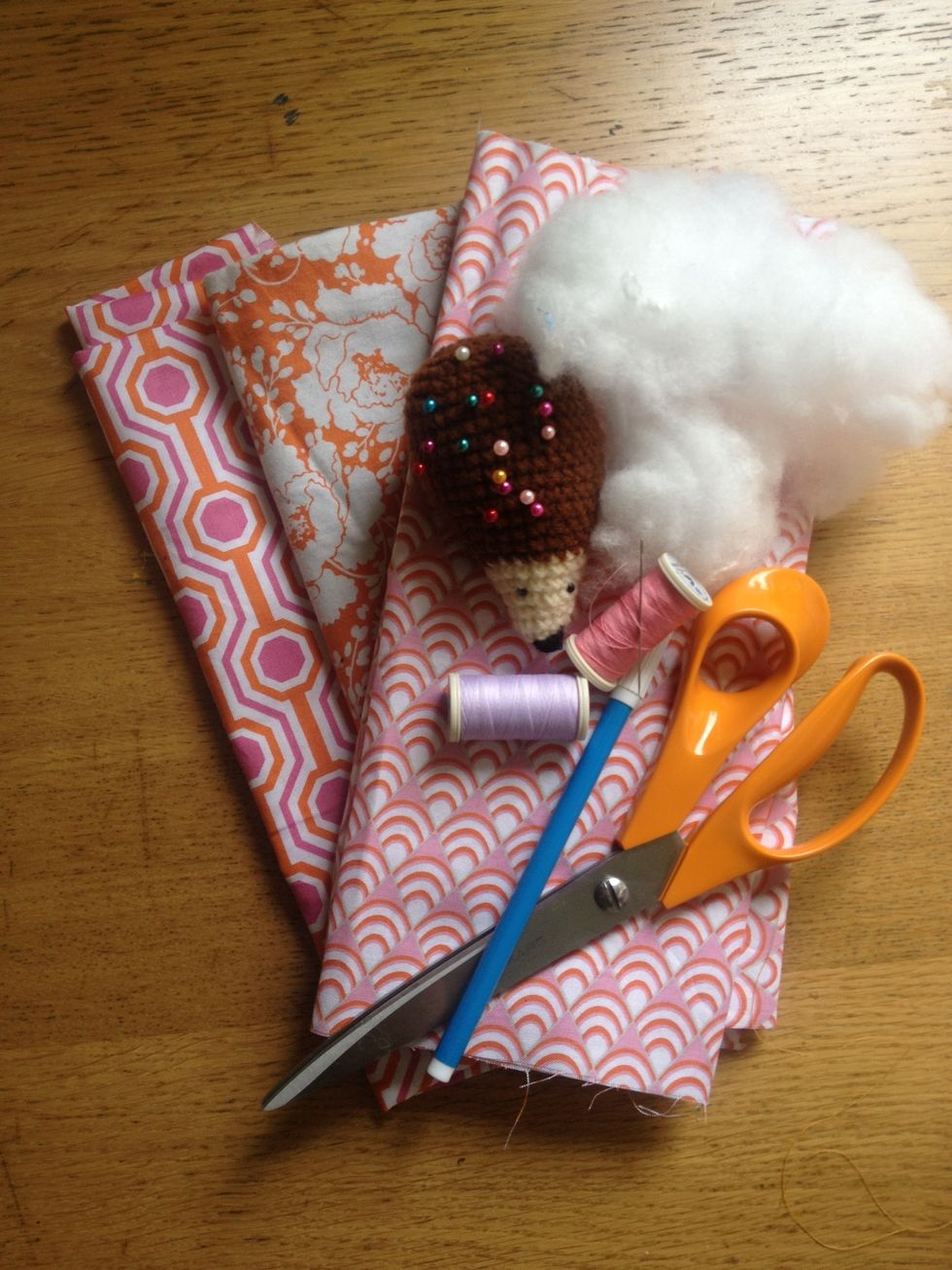 Supplies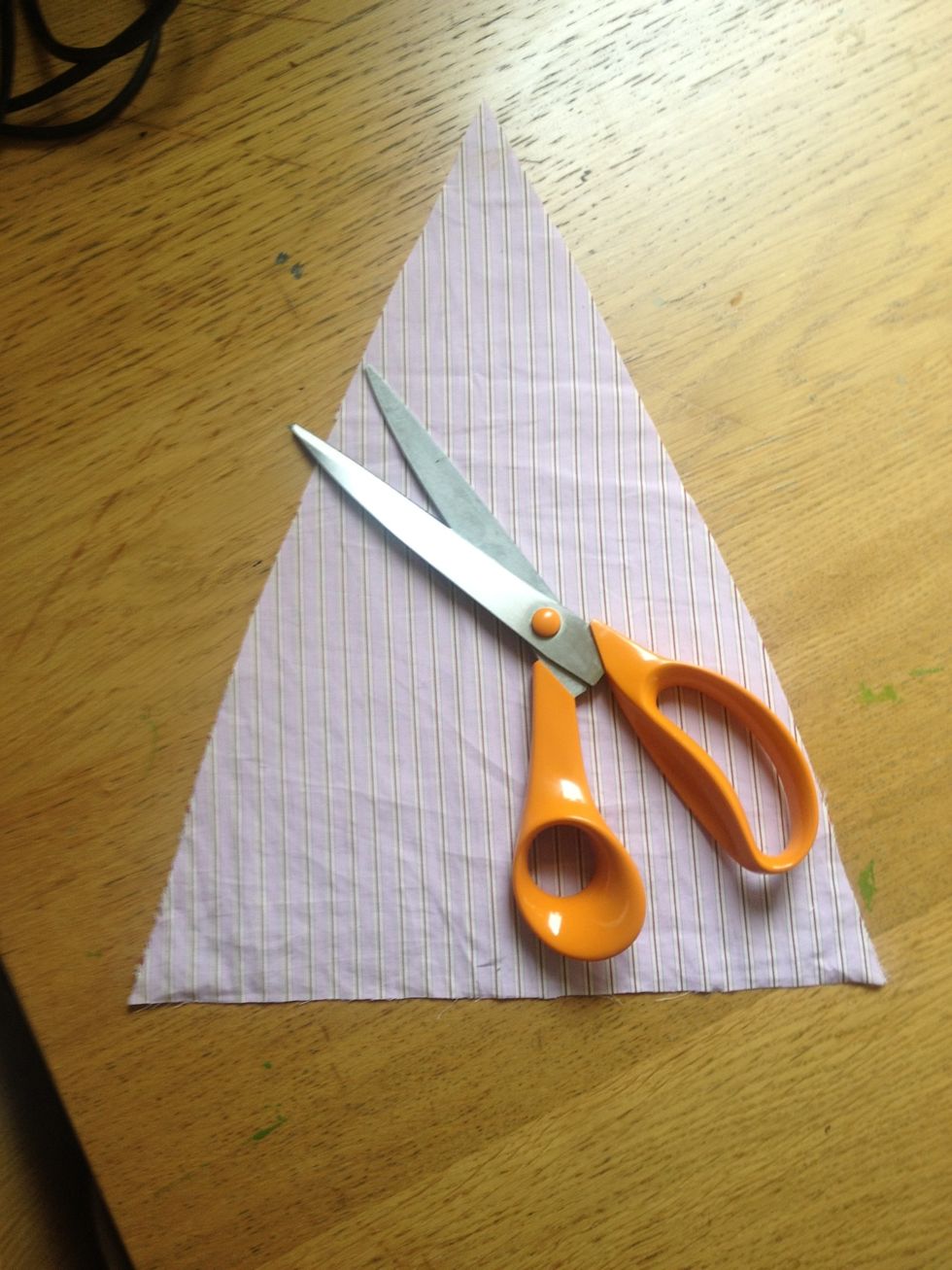 Cut template from scrap material or paper.
Either pin or draw around the template on to chosen fabric and cut out!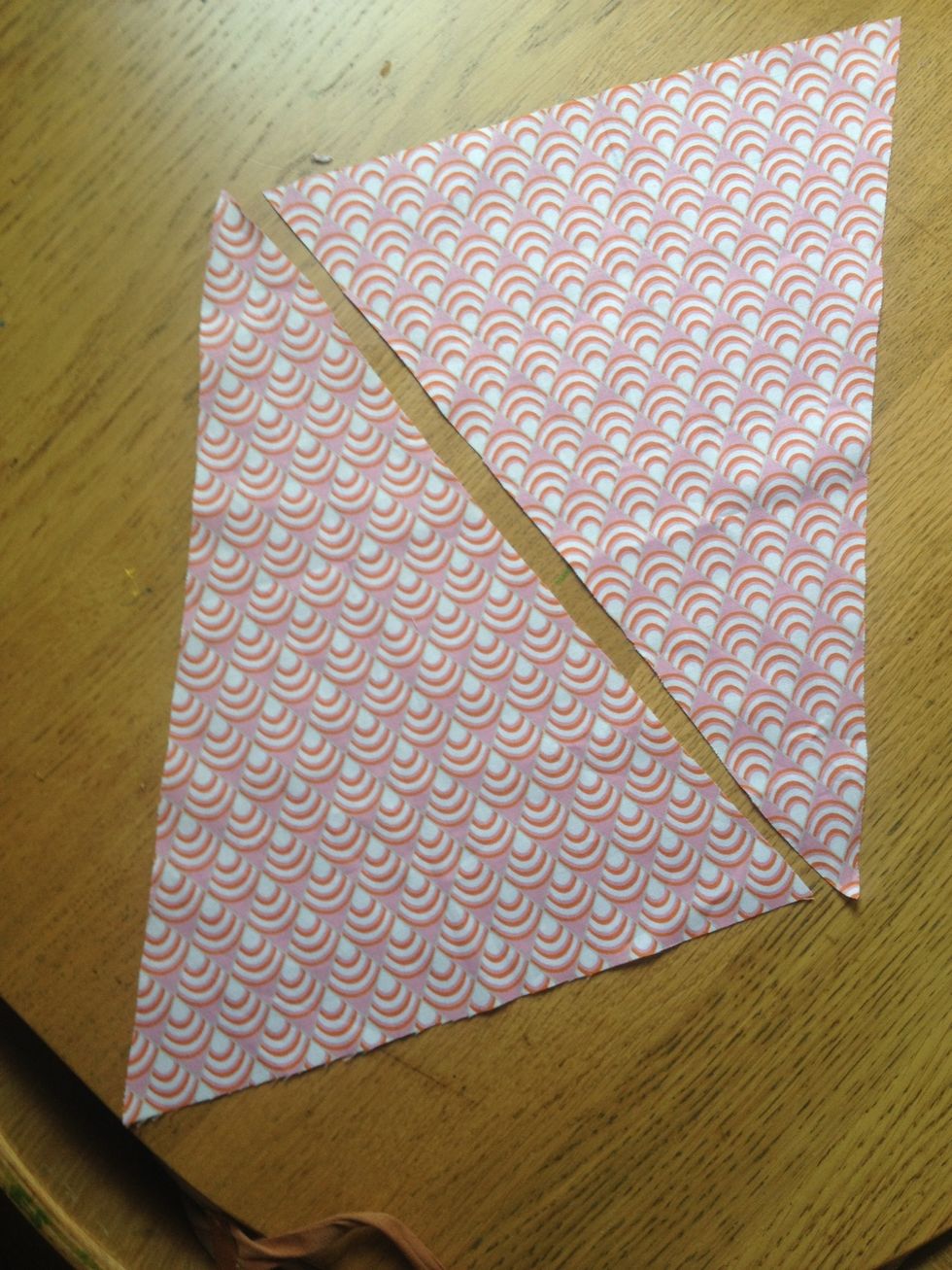 If you double the fabric up pre-cutting, it saves a load of time!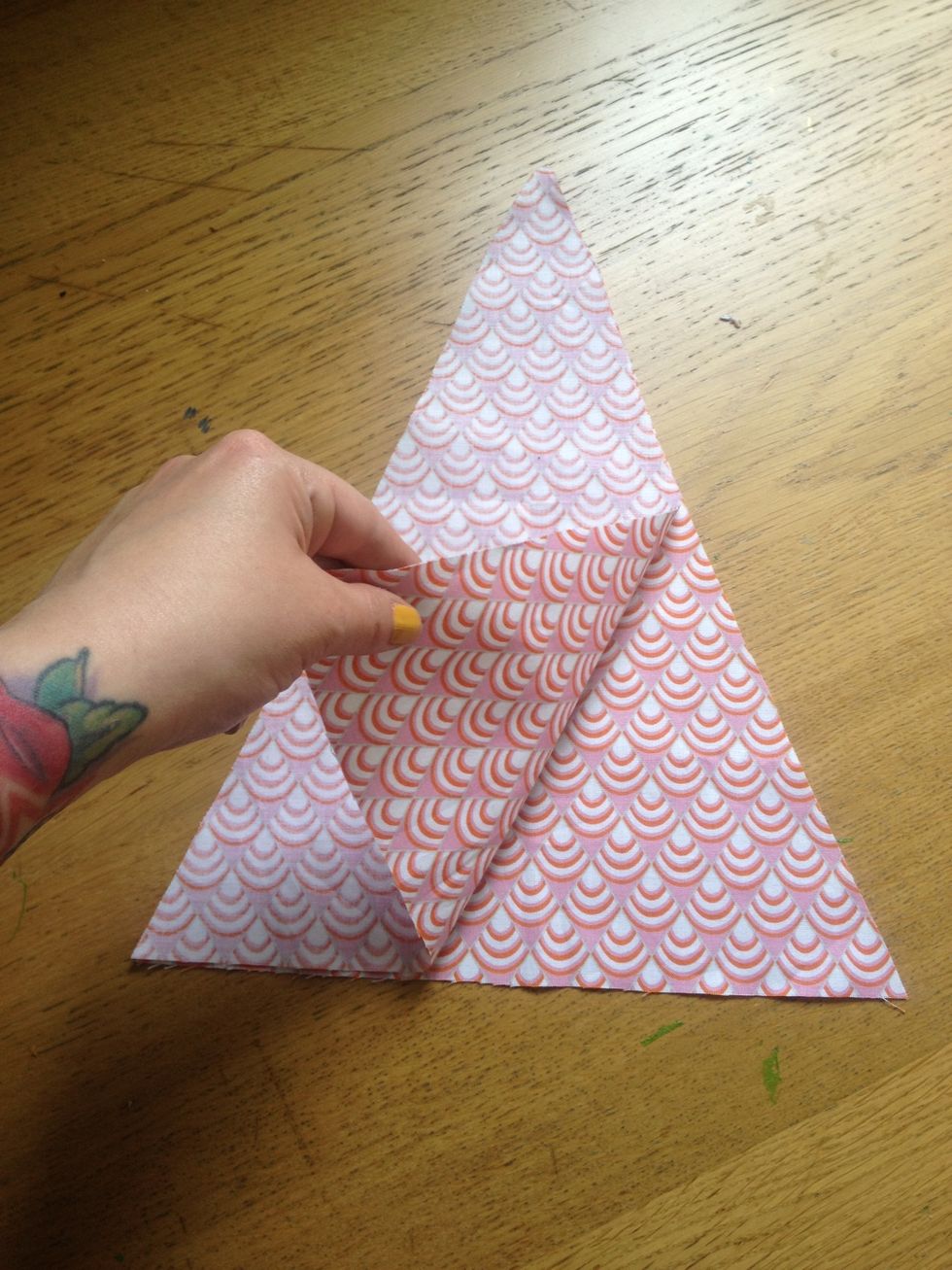 Lay your fabric together "right side" inwards.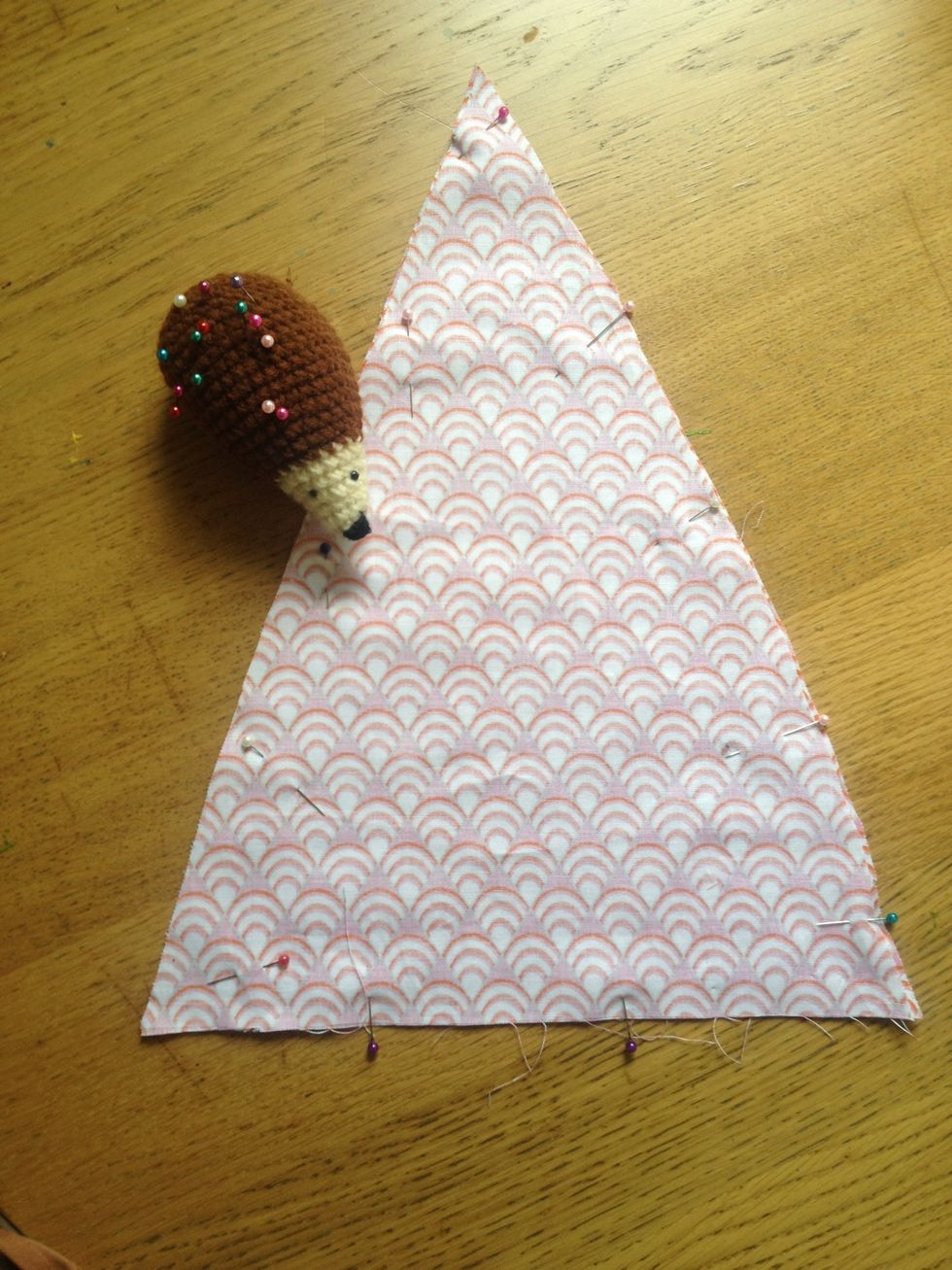 And pin!! Tip - if you put your pin in sidewards it's easier to remove when sewing...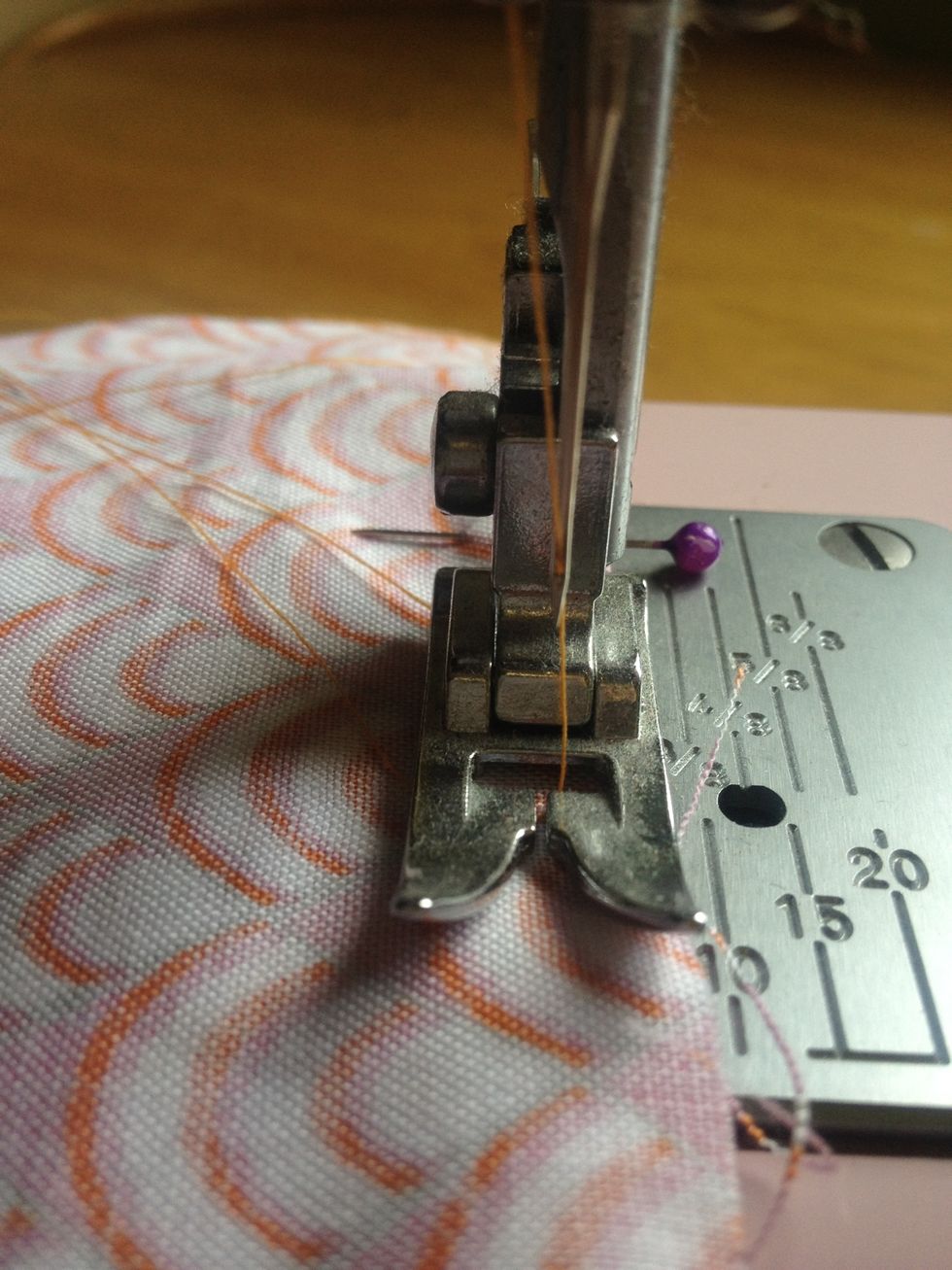 Place fabric in machine...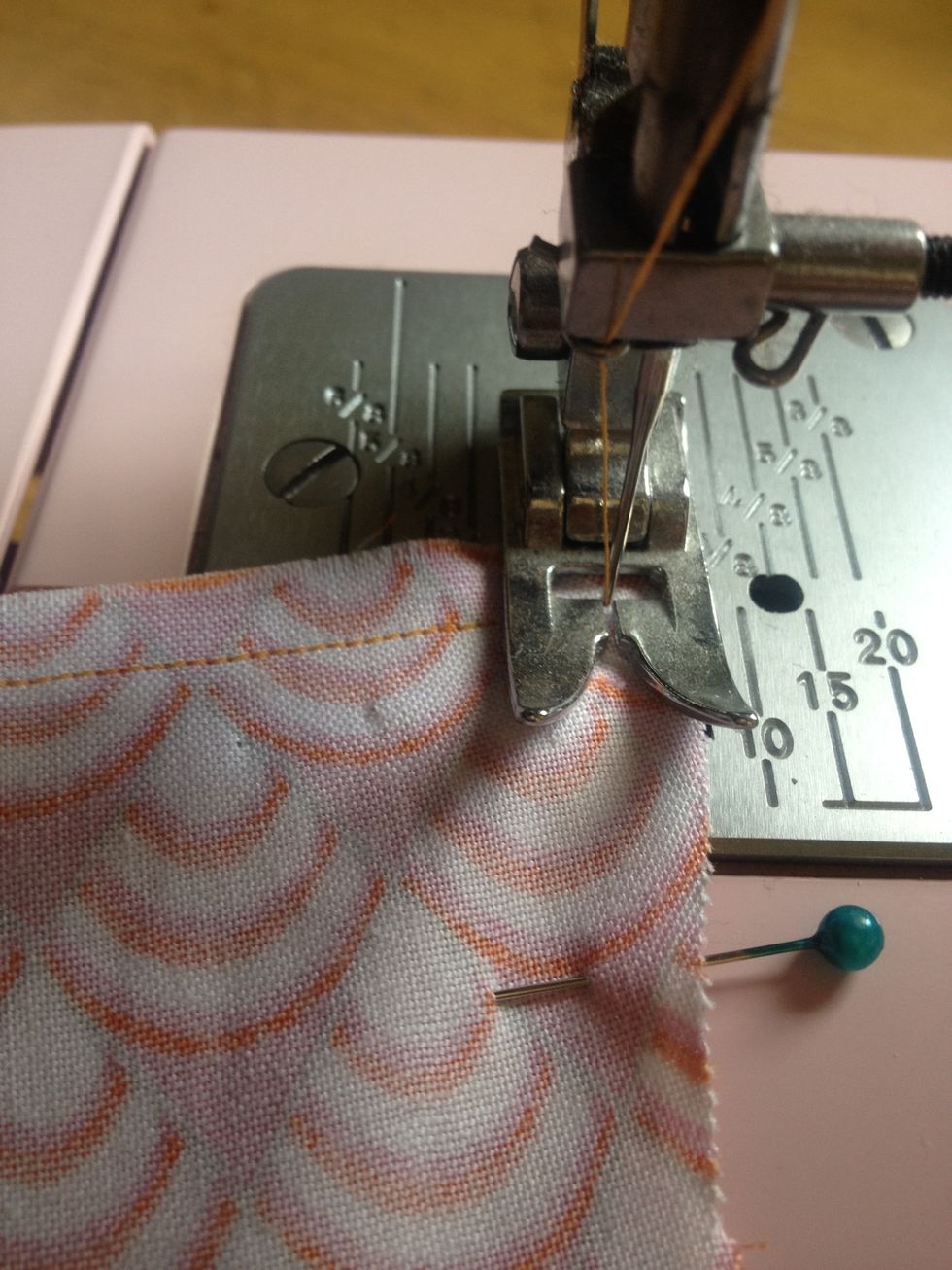 ...And straight stitch around all 3 sides...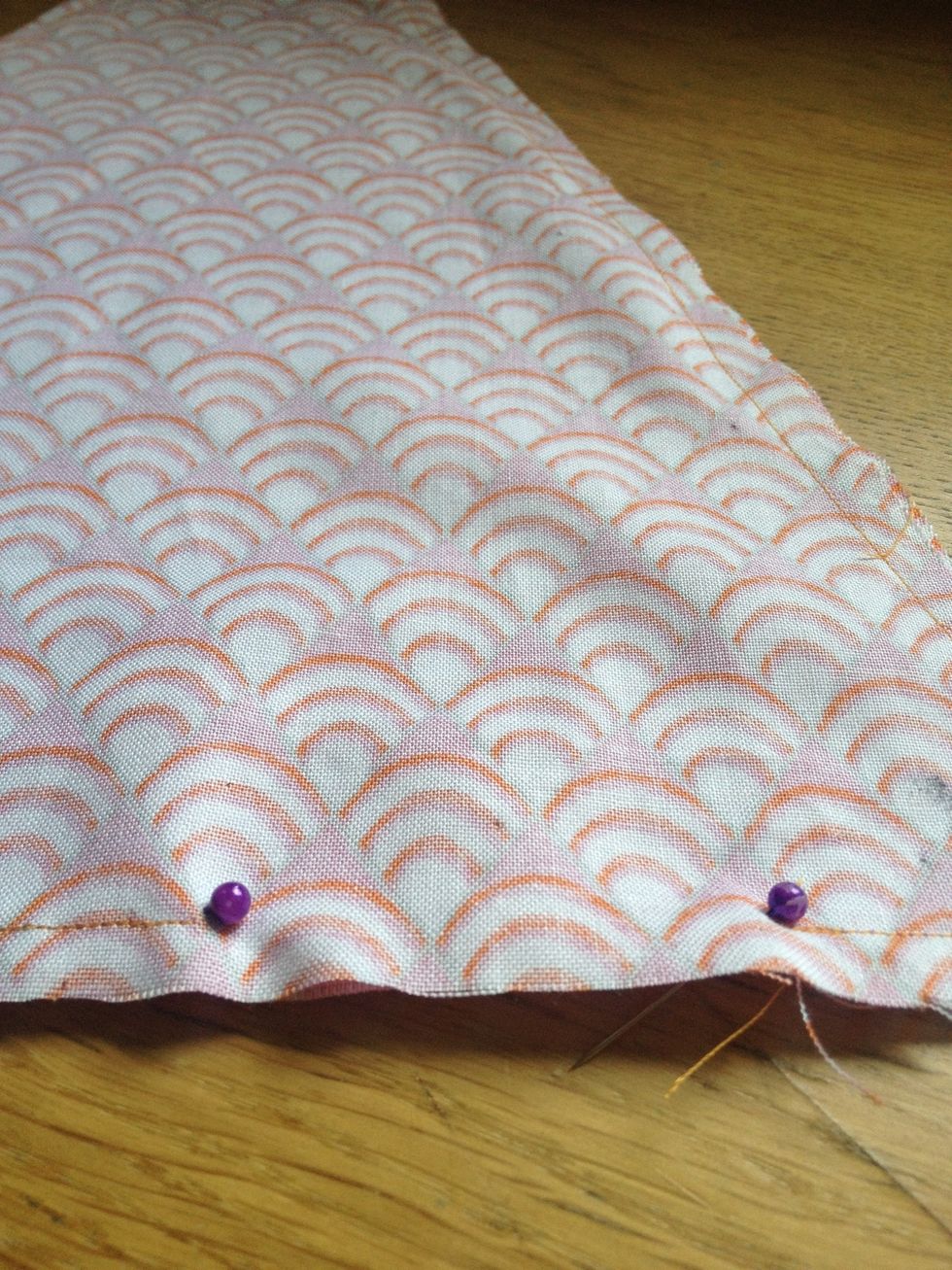 ...leaving a gap of about 3.5 cm...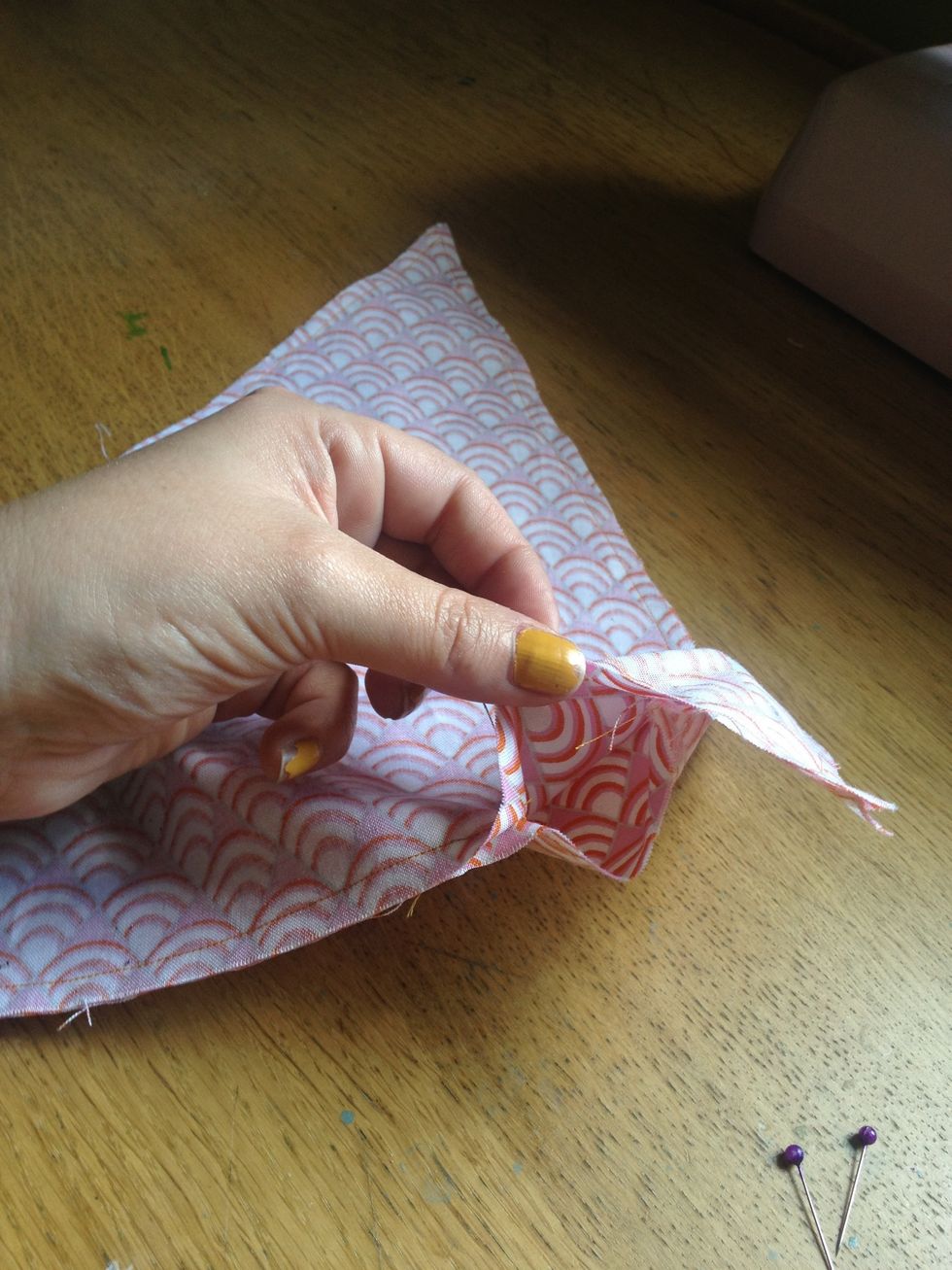 This is to allow for turning the correct way out and also to allow for stuffing!!
Start by pulling the fabric back on itself through the gap...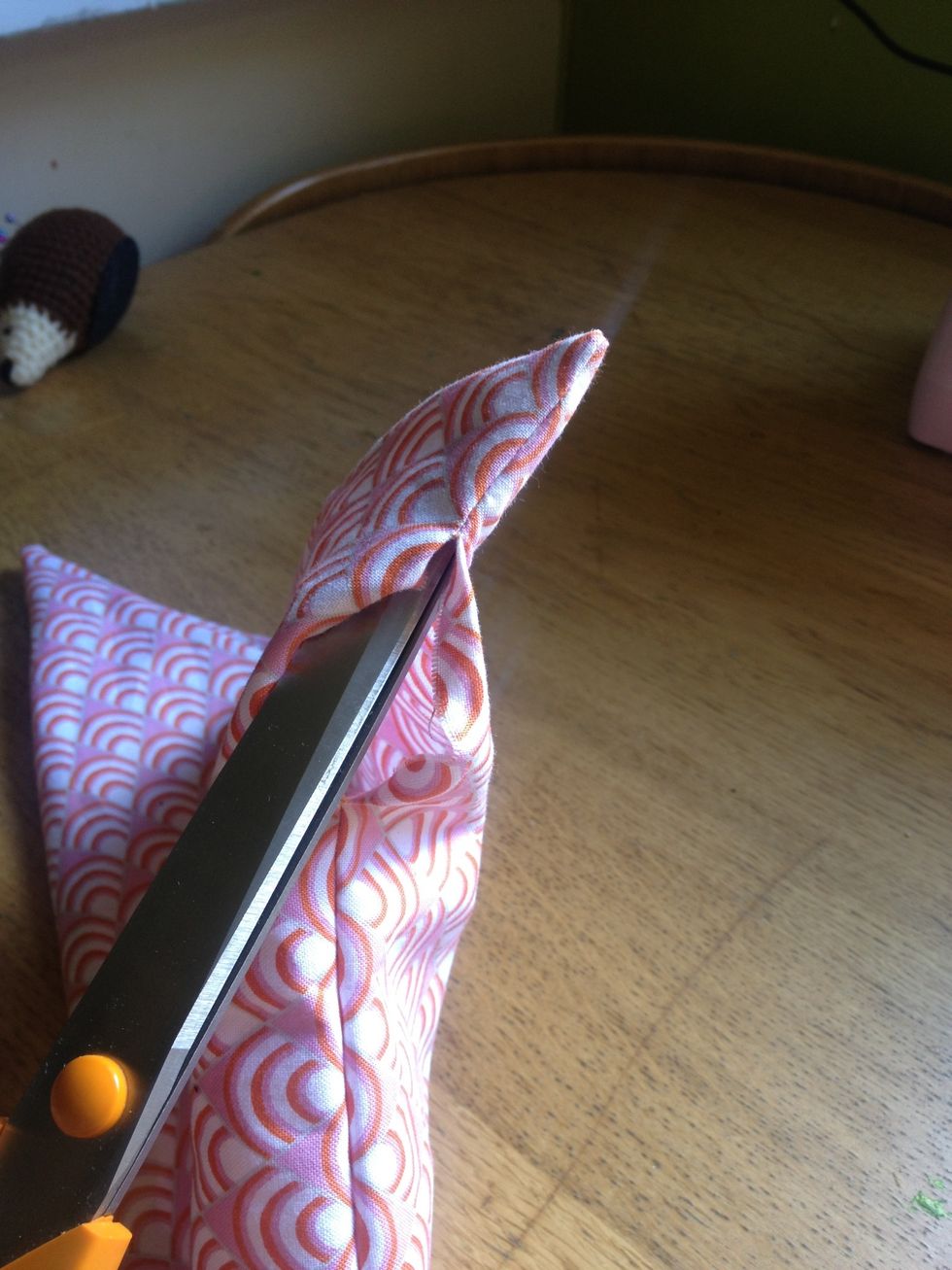 ...and "poke-out" the corners so they're as crisp as can be! Careful though, if you're too heavy handed here you will end up with a hole!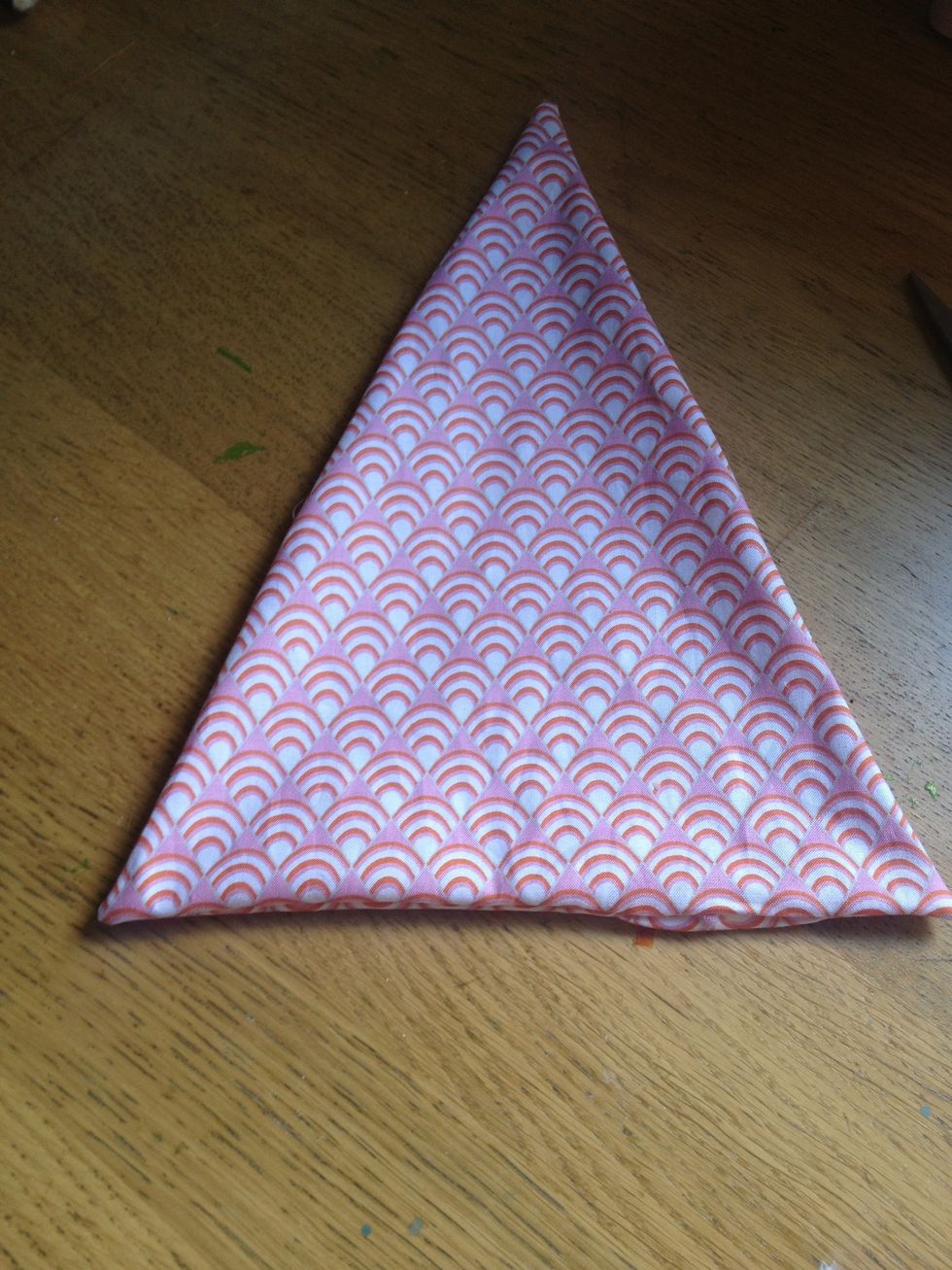 Once it's all turned out....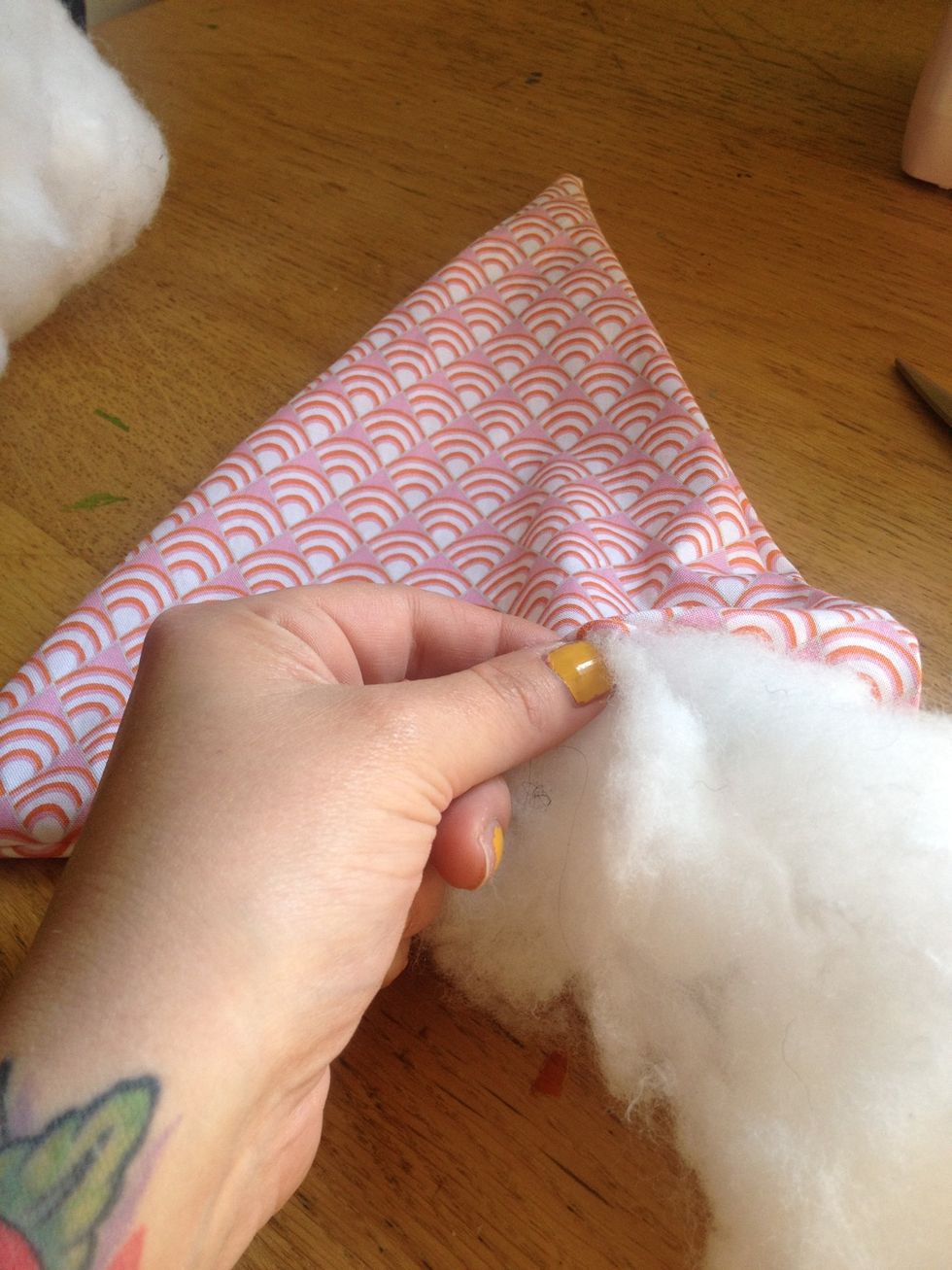 ...you're ready to stuff!!! Make sure you use the same "poking" technique as before to make sure the stuffing gets to all the corners.
Once stuffed, sew the little gap shut...
...and place with the rest of the range...
Fabric
Scissors
Fabric marker
Dressmaker pins
Sewing needles/thread
Fabric scissors
Stuffing/wadding
Sewing machine (optional)