How to make mother's day sugar cookies
This guide equivilent of a double recipe and makes plenty of dough. The amount that you get out of it will depend on the size and thickness of your cookies.
111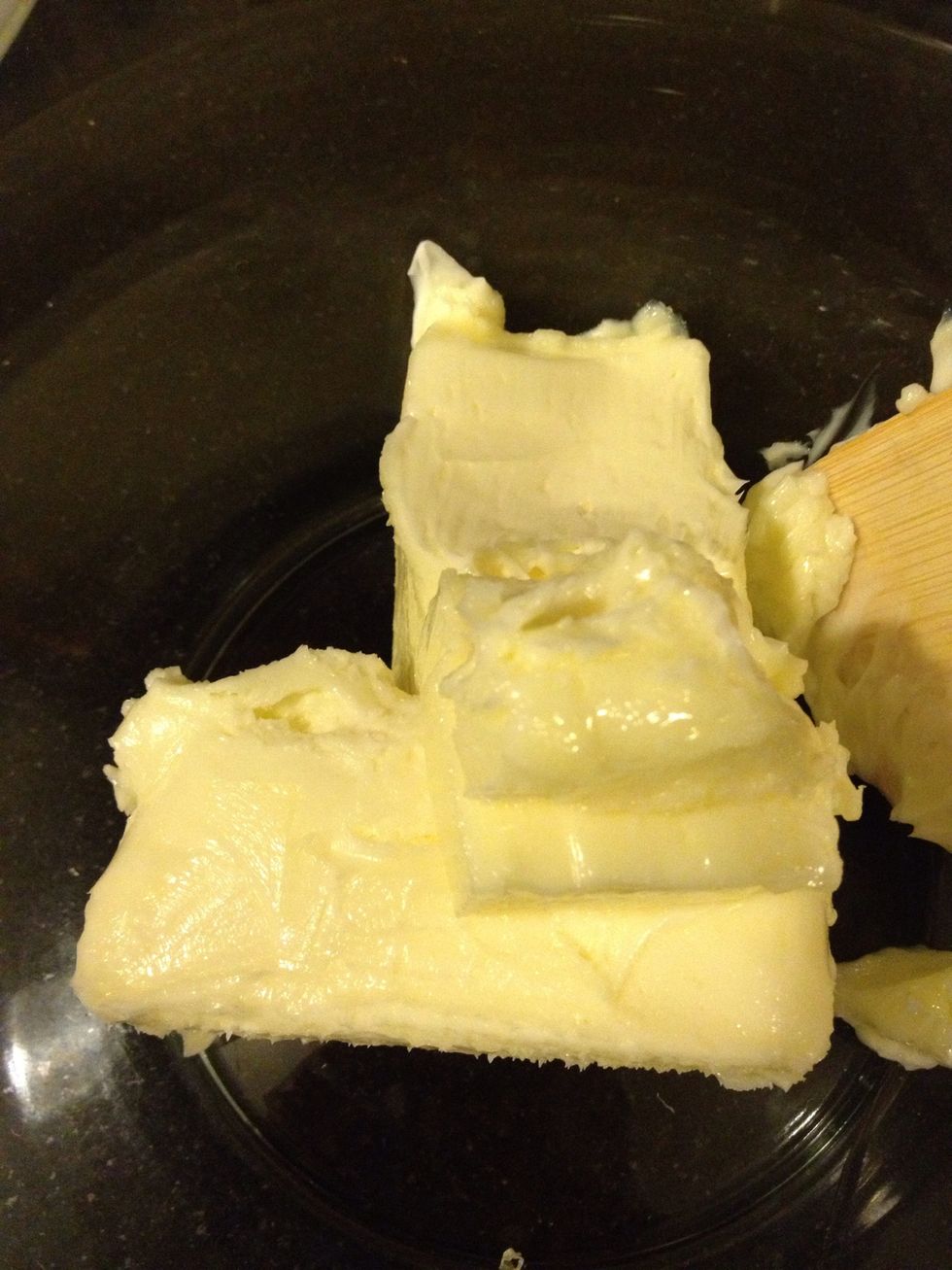 Cream the butter and 2 cups of sugar first with 3 eggs and 2tsp of vanilla. Then add the rest of the wet ingredients.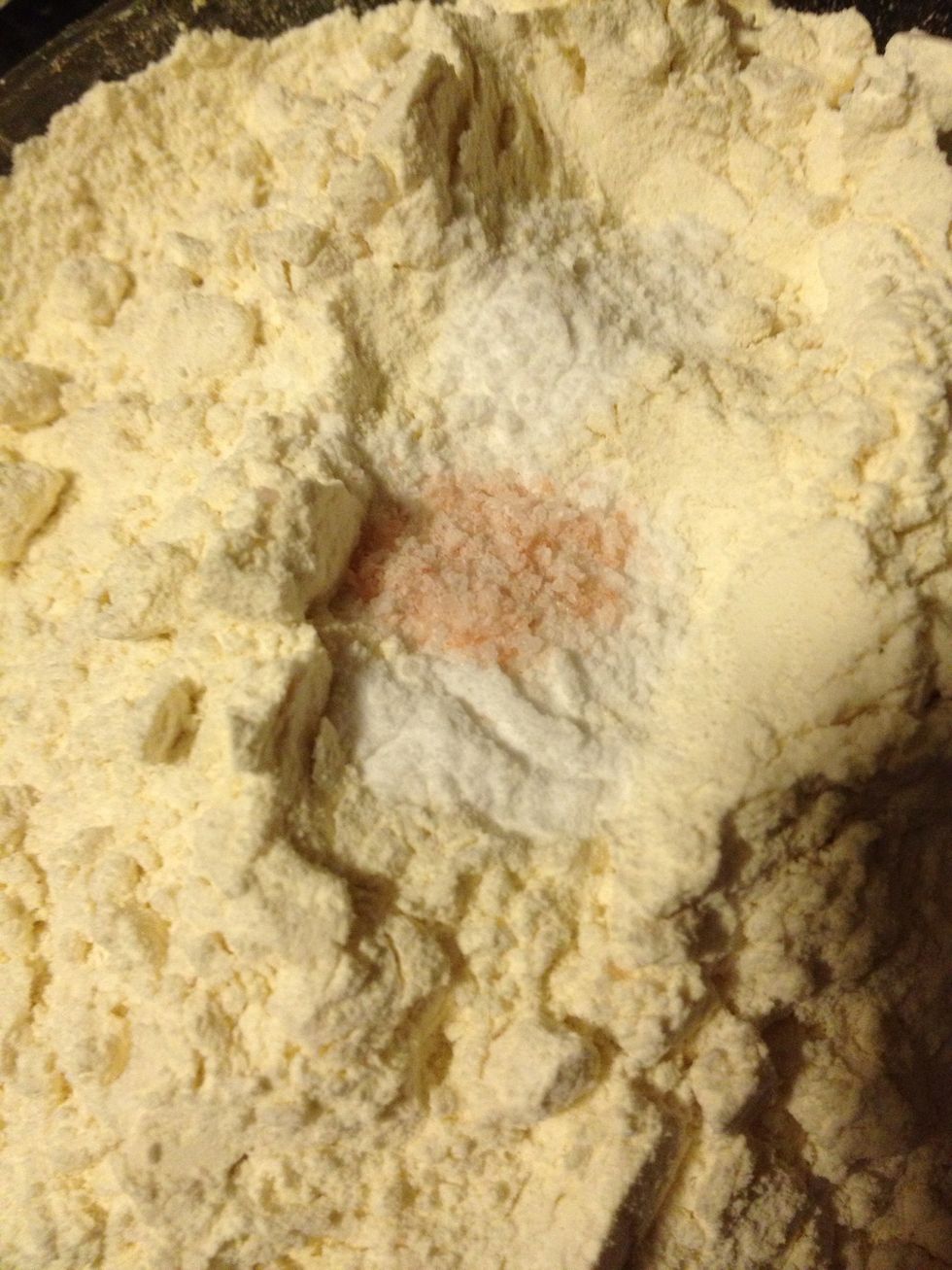 Mix the dry ingredients, flour, baking soda and salt in separate bowl, then add dry ingredients as you mix.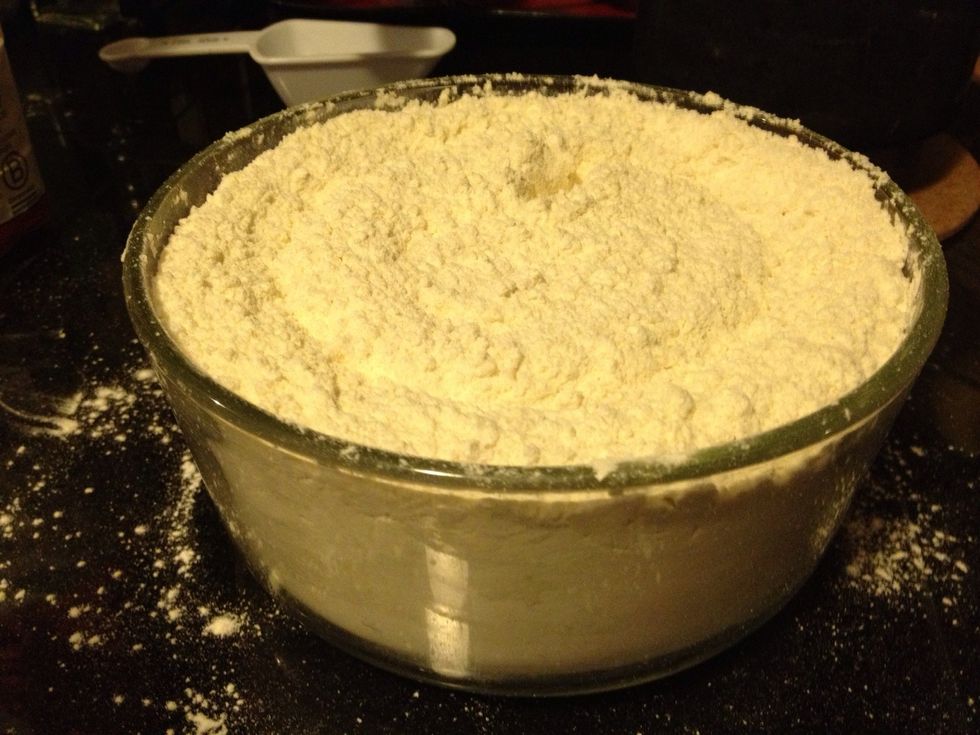 Mix well all the dry ingredient.
Add half of it and stir well then add the rest.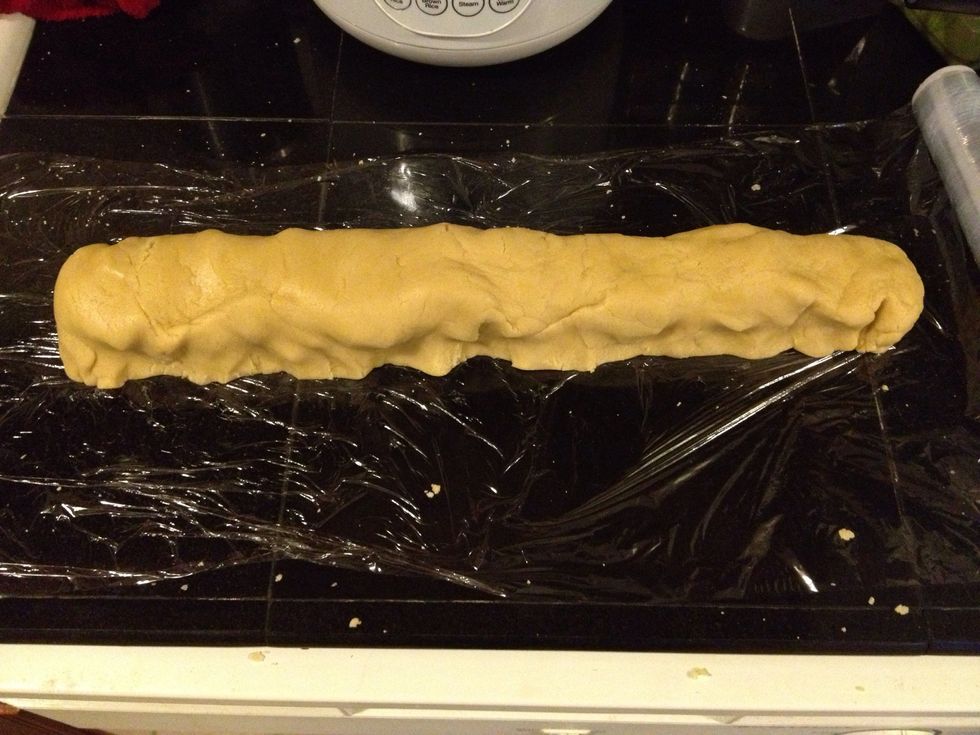 Turn the dough onto a long piece of saran wrap and make it into a nice bundle.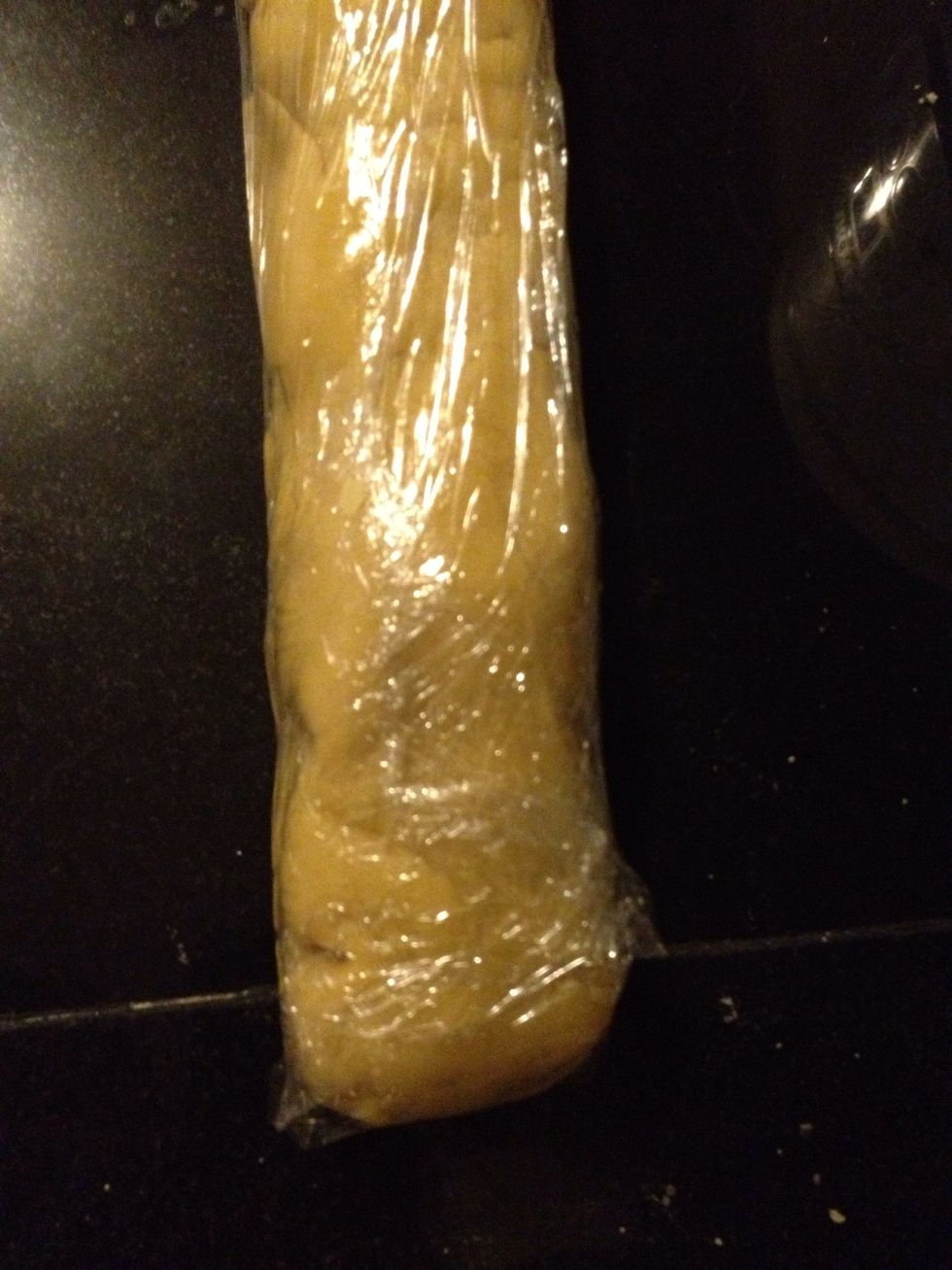 Now chill the dough for at least 4-5 hours in the fridge. Overnight is best.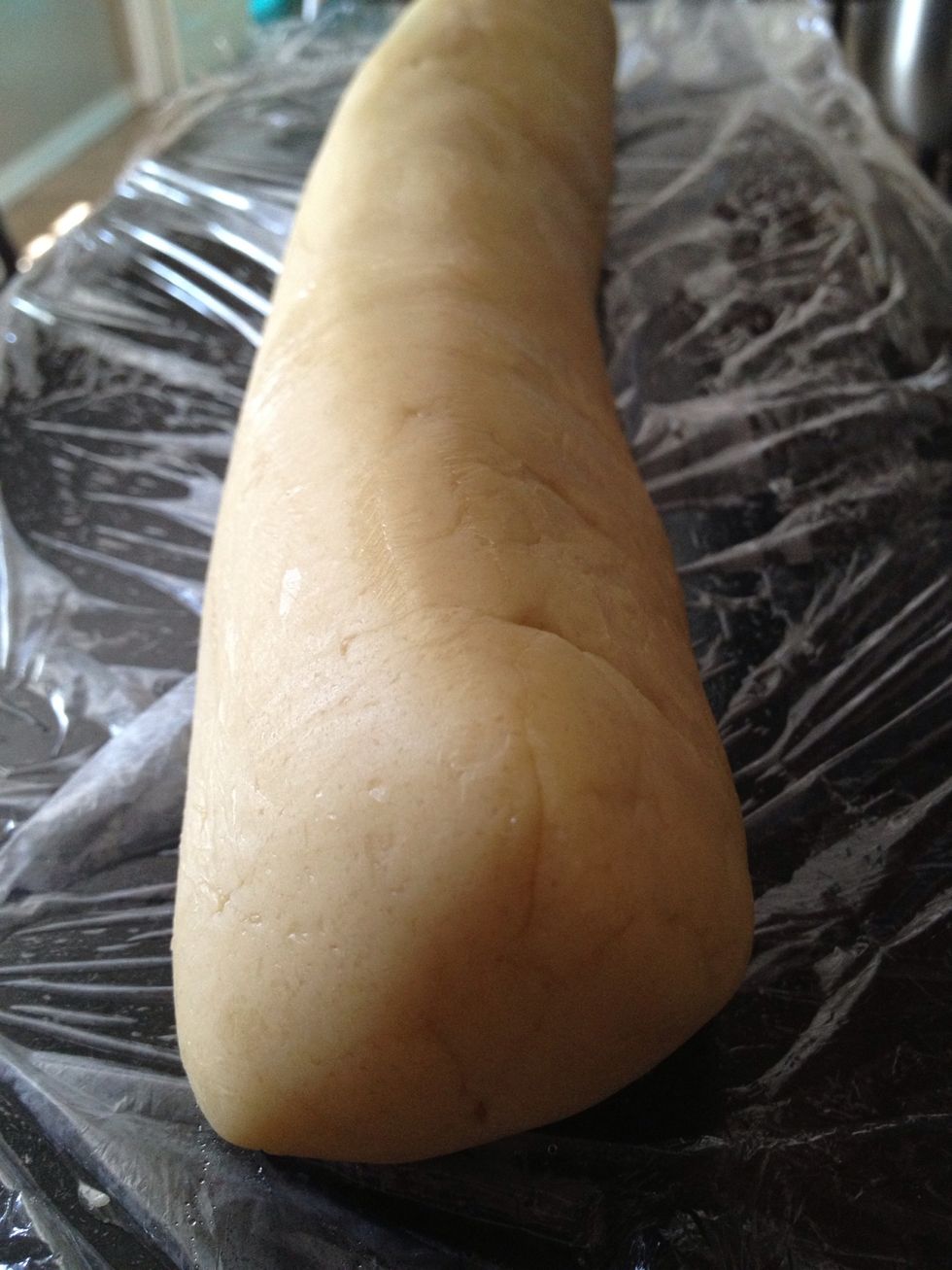 Rest for 5 minutes before using it.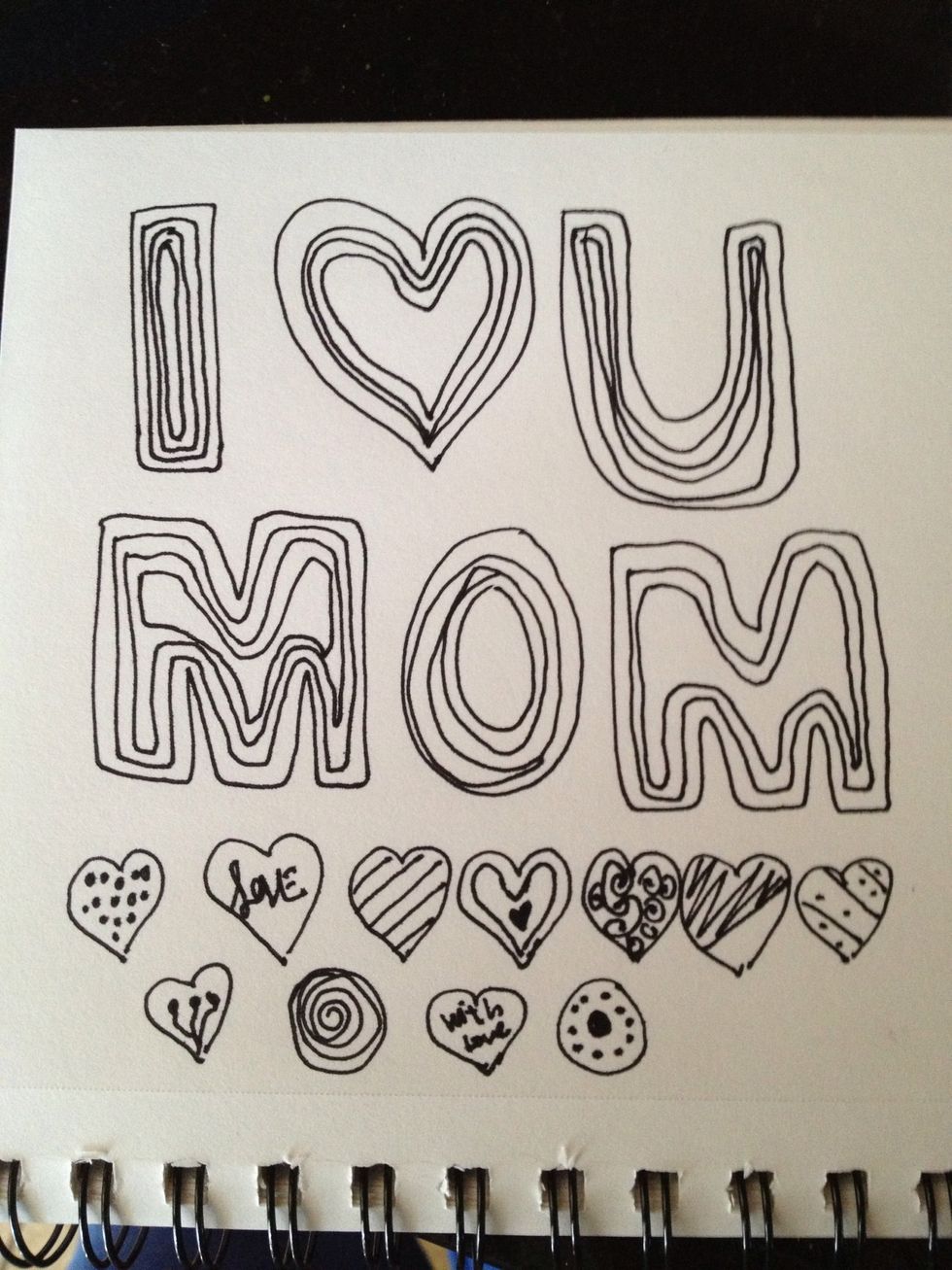 Plan the icing design.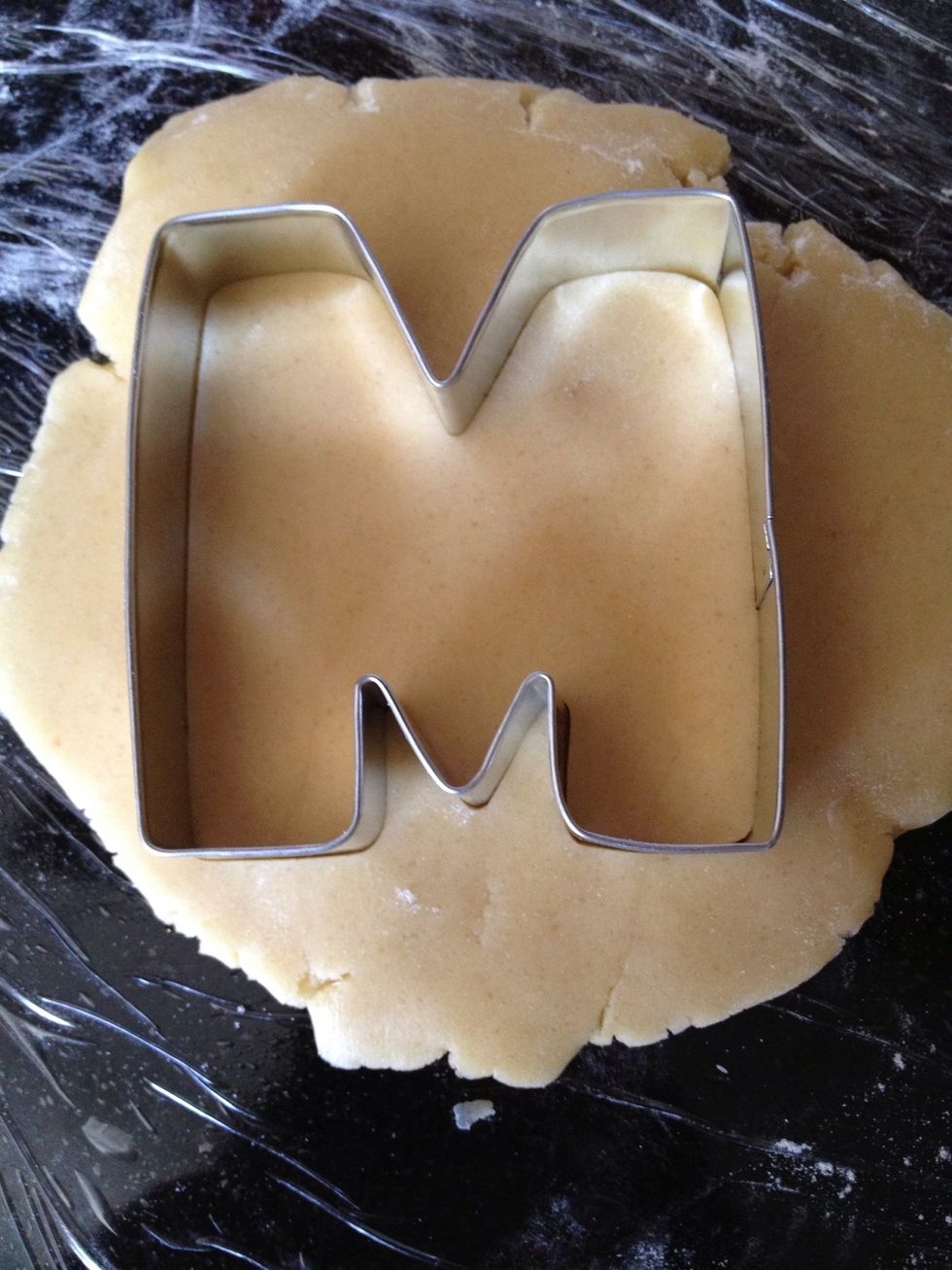 Press it flat and make it as same thickness, cut the shape you want.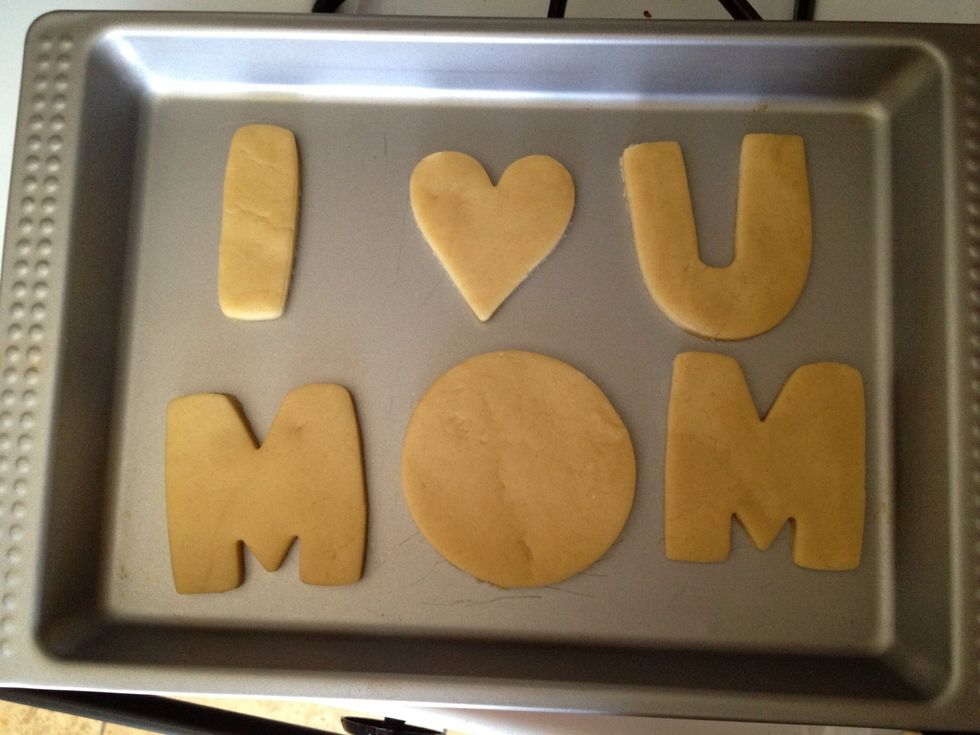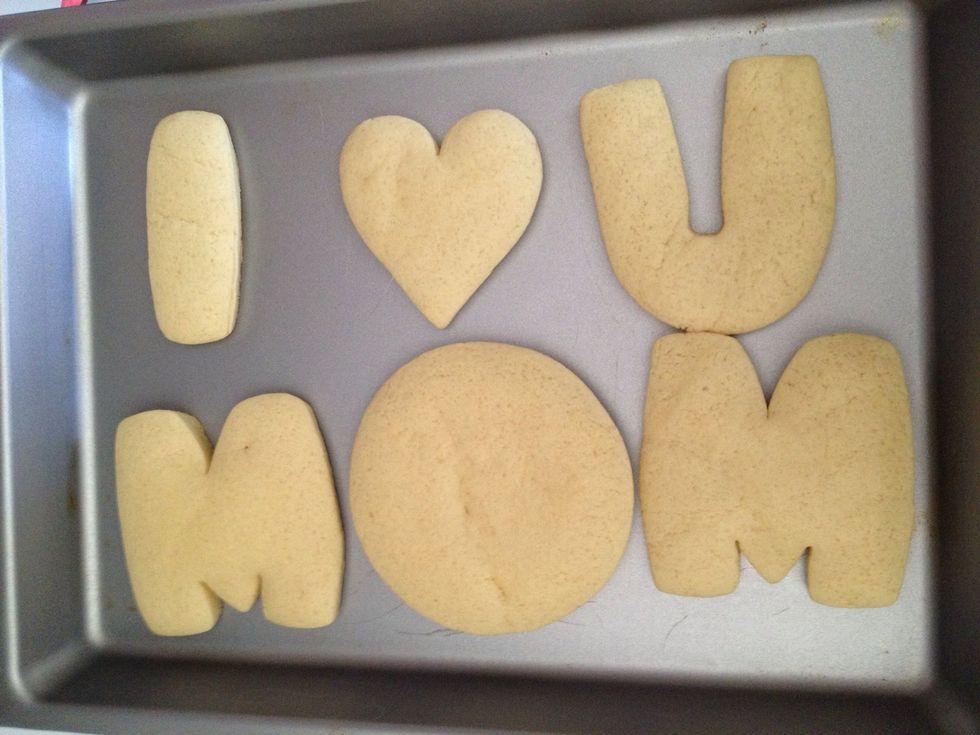 Per heat 375 degree and bake for 6-10 minutes, no need to wait until color turn brown.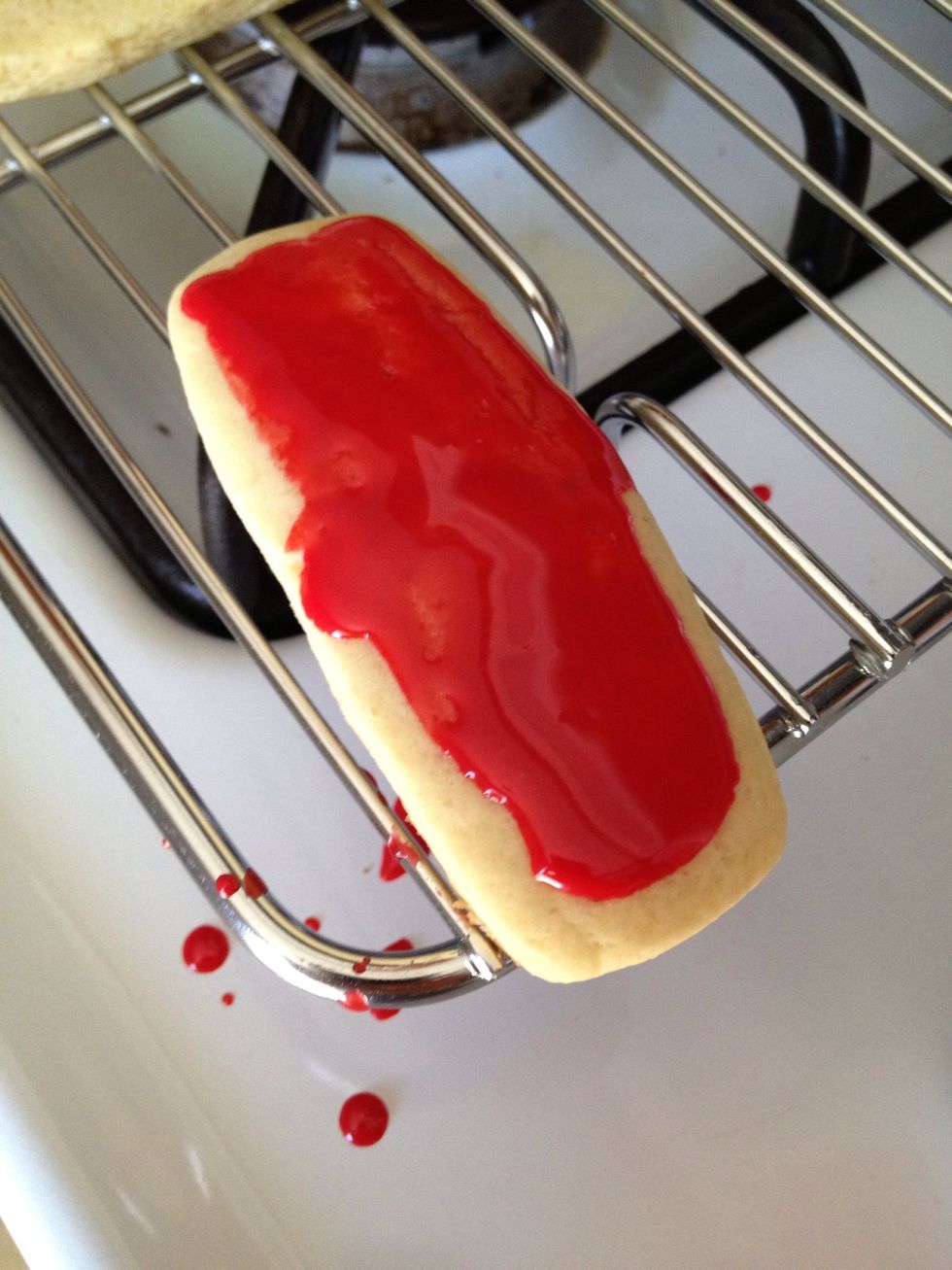 The icing is pretty liquid and keep dripping, prepare some toothpick to fix it.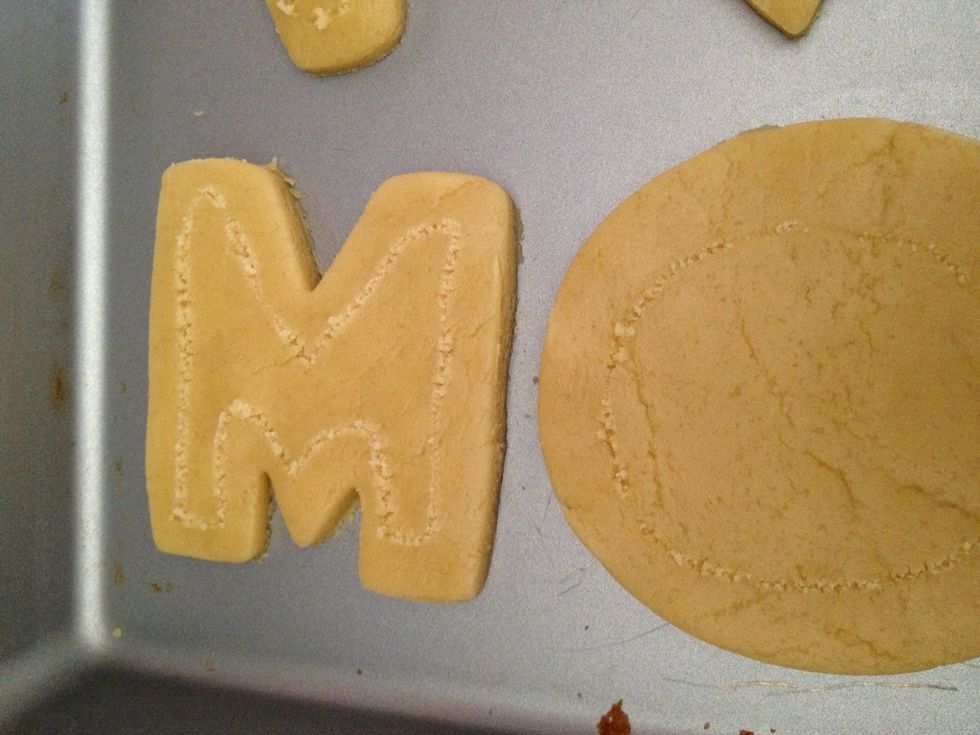 I tried to draw a outline for icing but the result not really that good to help make better icing design.
Finally I pick the best one for my Mother's Day gift!
2.0c Organic sugar
2.0c Butter ( set it before make)
3.0 Eggs
2.0tsp Vanilla extract
6.0c All purpose flour
1.0Tbsp Baking soda
1/4tsp Salt
Creative Traveler
I find recipe to cook for my family and turn the recipe to my visual cooking guide. Follow my guide or send me a request what to make next!