Supplies: large saucepan, wooden sooon, dry measures, knife, chopping board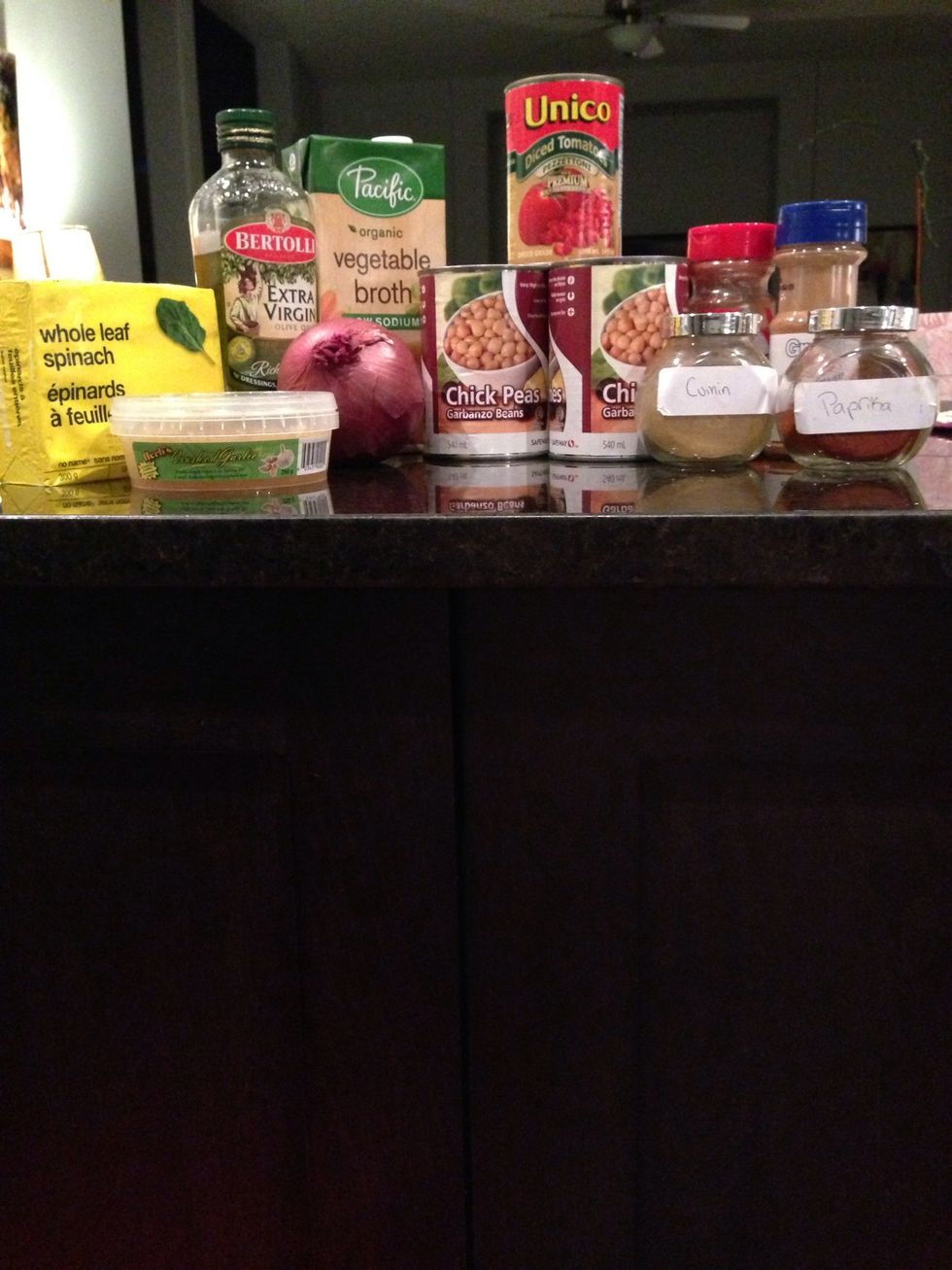 Ingredients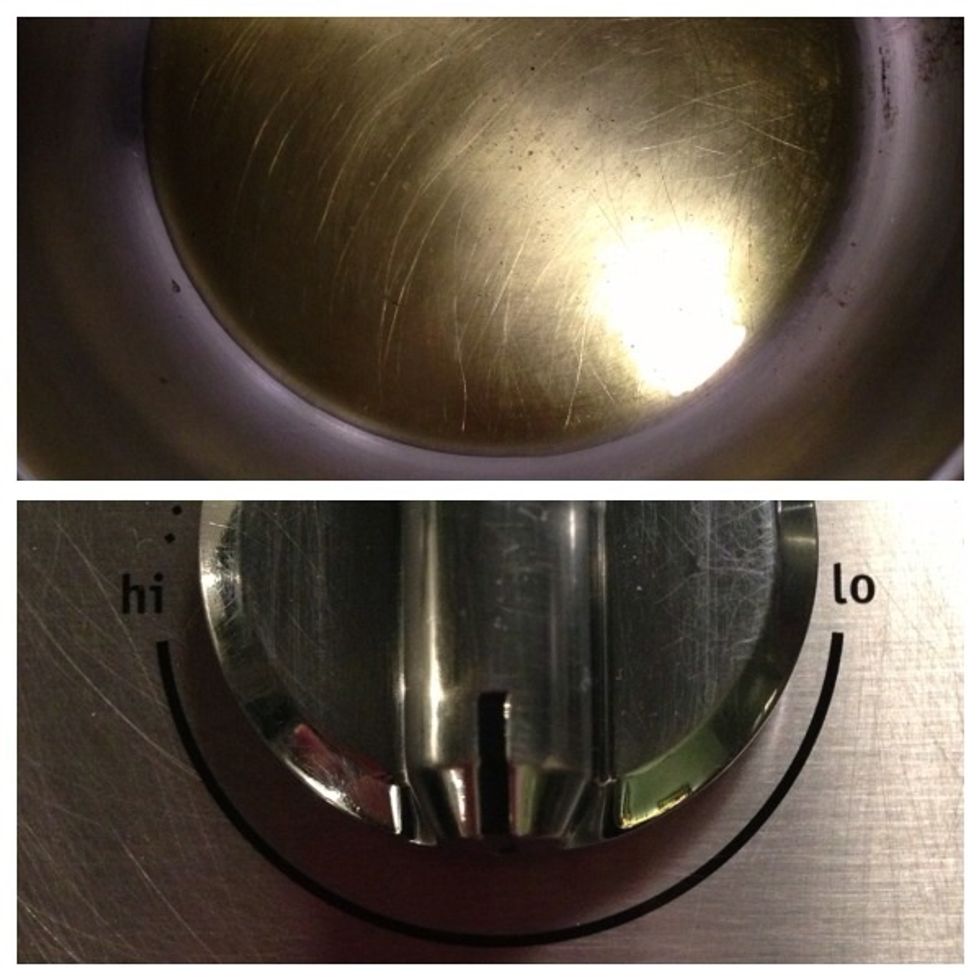 Heat olive oil in a medium sauce pan over medium-high heat.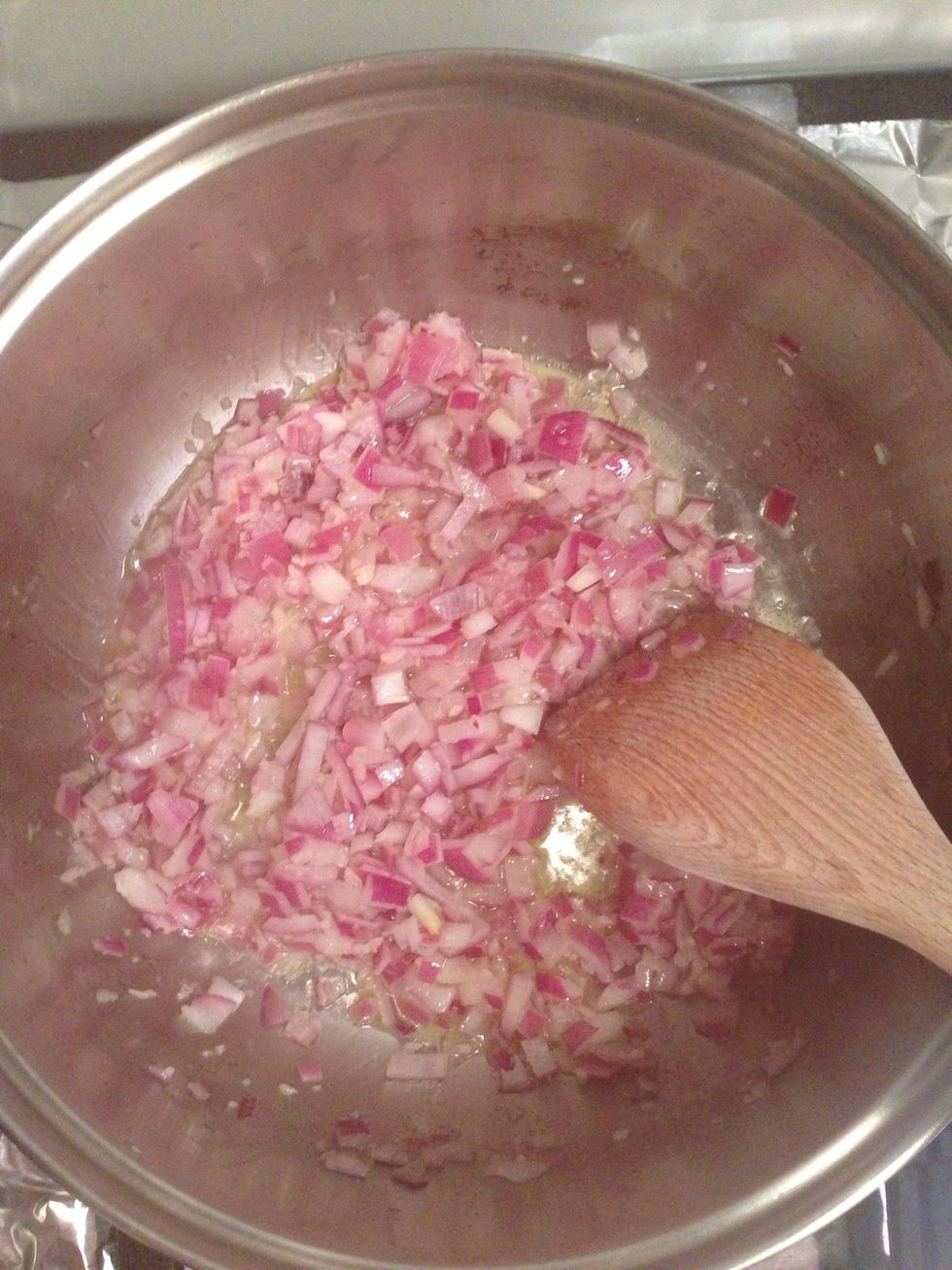 Add onion and garlic.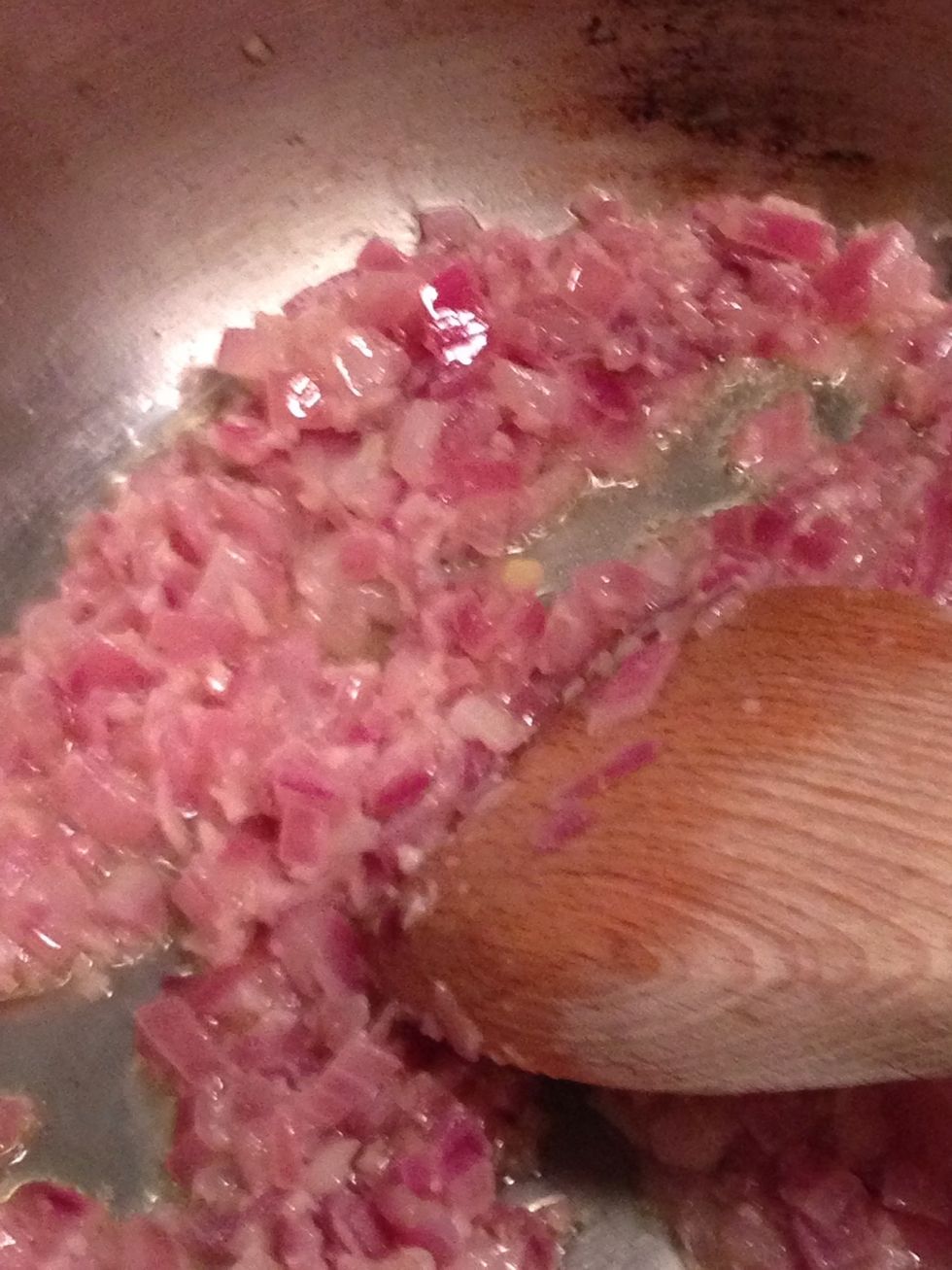 Saute until the onions start to turn translucent; lower heat if browning starts to occur.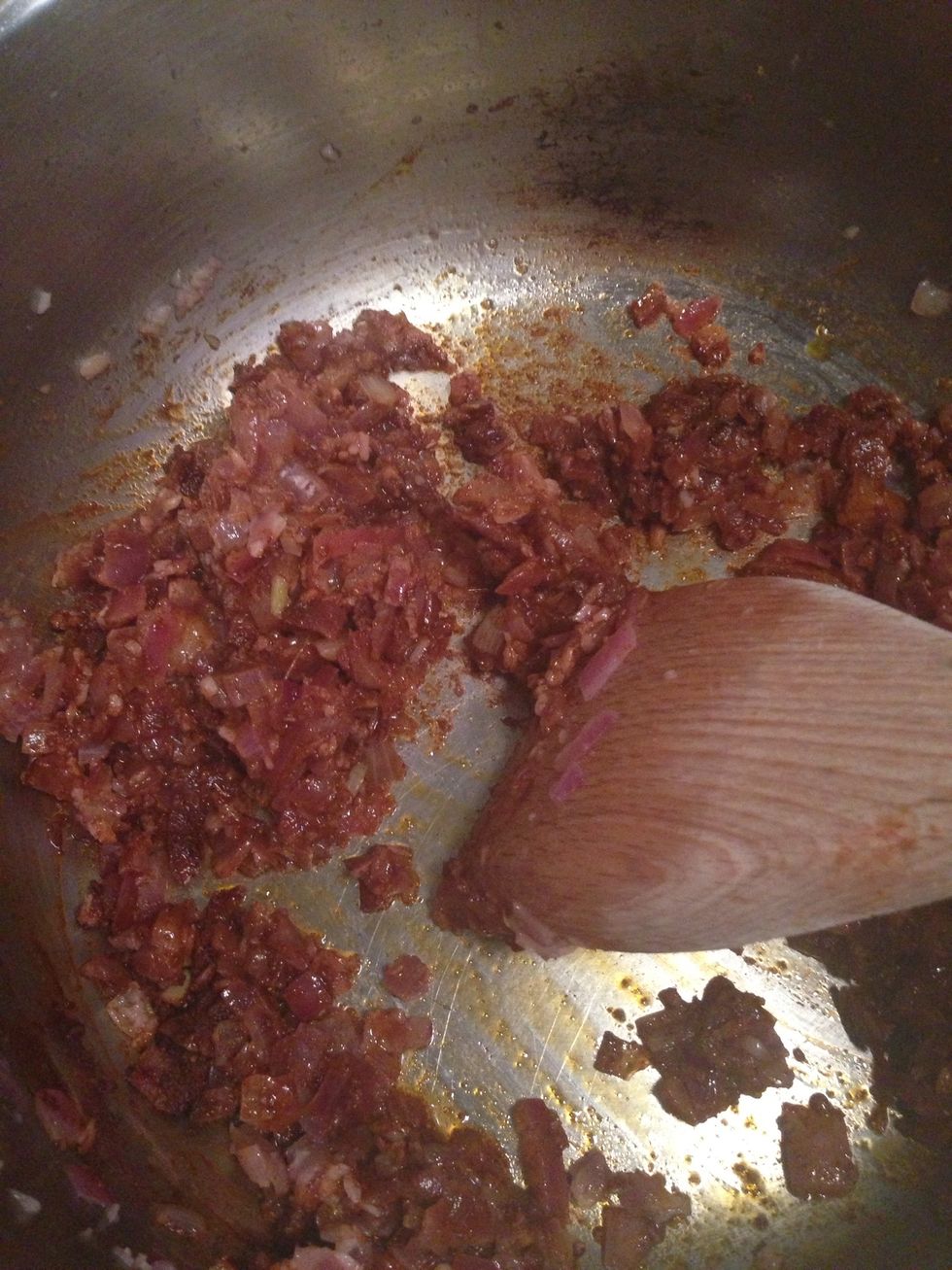 Add spices; saute a minute or so.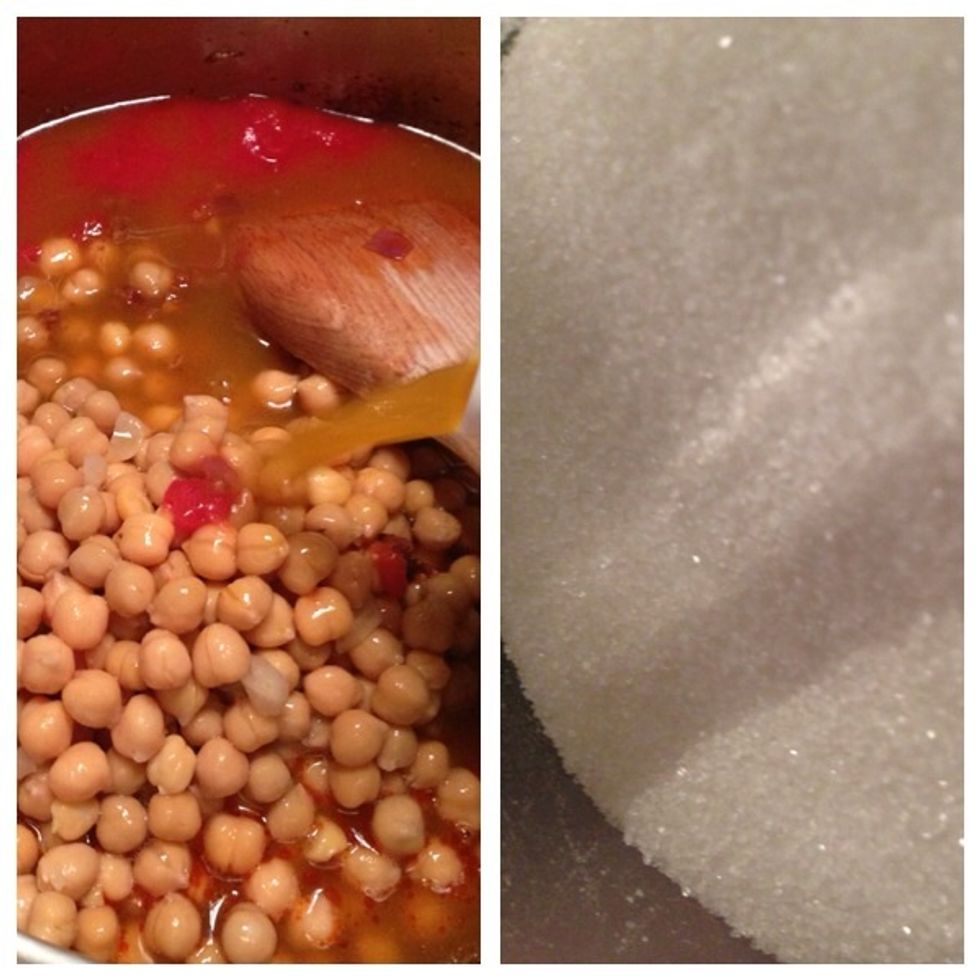 Add tomatoes, chickpeas, broth and sugar.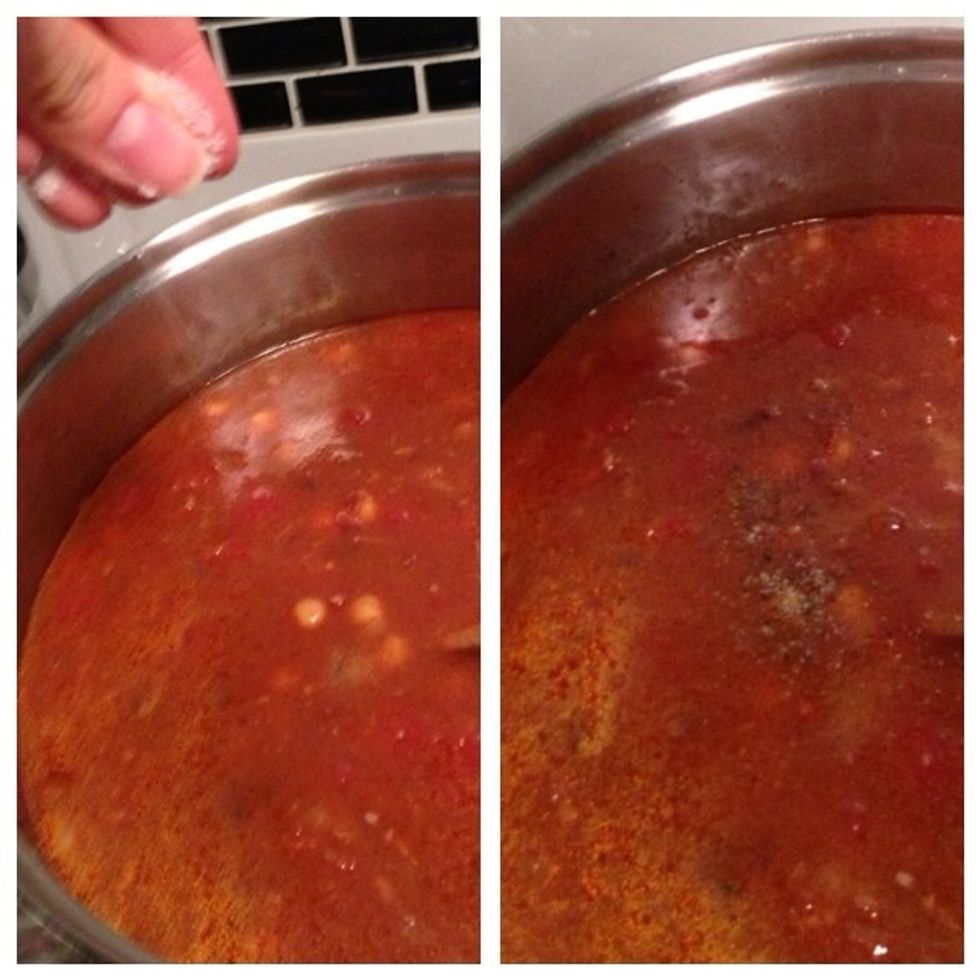 Season with a couple pinches of salt and pepper.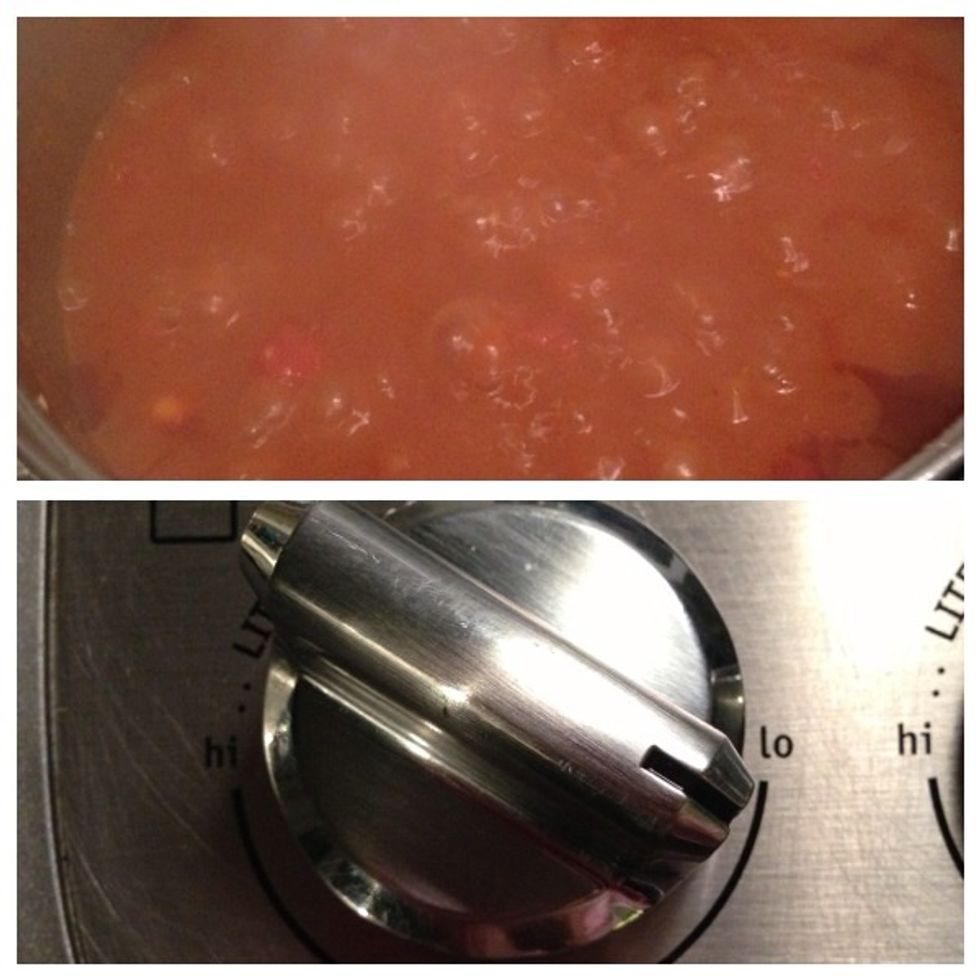 Bring to a simmer, then bring heat to low and gently simmer for 45 minutes.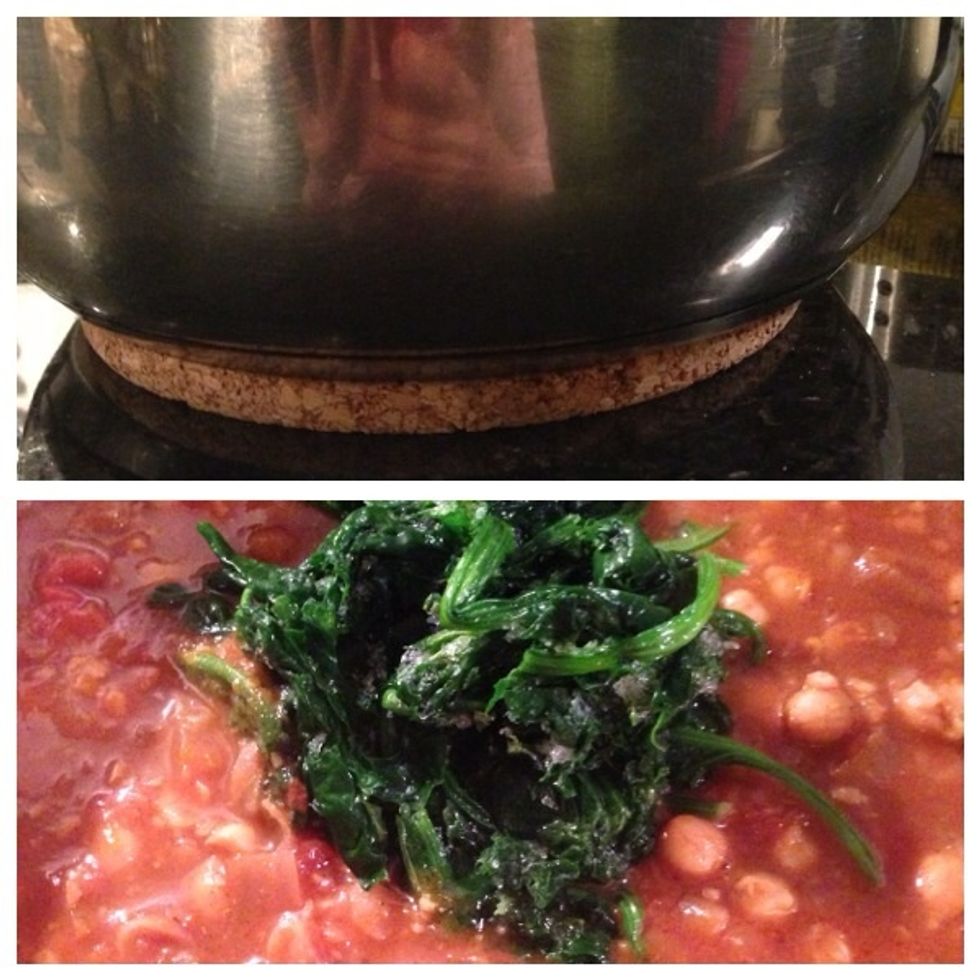 Remove from heat; stir in spinach.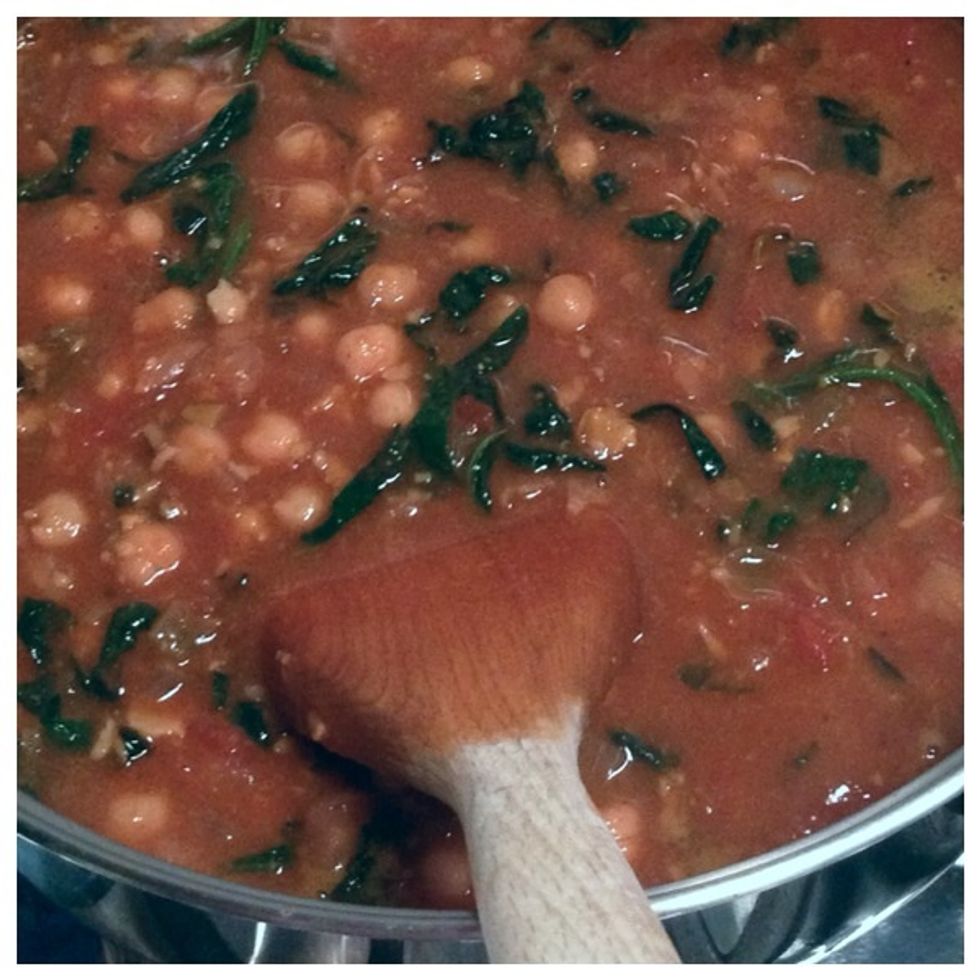 Heat for a couple of minutes until spinach is wilted and heated thoroughly; serve.
60.0ml Extra-virgin olive oil, plus more for garnish
1.0 Large onion, medium diced
7.0 Cloves garlic, pressed
5.0ml Ground cinnamon
5.0ml Ground cumin
0.63tsp Cayenne pepper
5.0ml Sweet Paprika
1.0 (415g) Can of chopped tomatoes
3.0 (430g) cans chickpeas, drained and rinsed well
940.0ml Vegetable broth or reduced-sodium chicken broth
5.0ml Sugar
kosher salt
Freshly ground black pepper
1.0 140 grams spinach