Recipe from American Heart Association Low-fat, Low-cholesterol Cookbook
21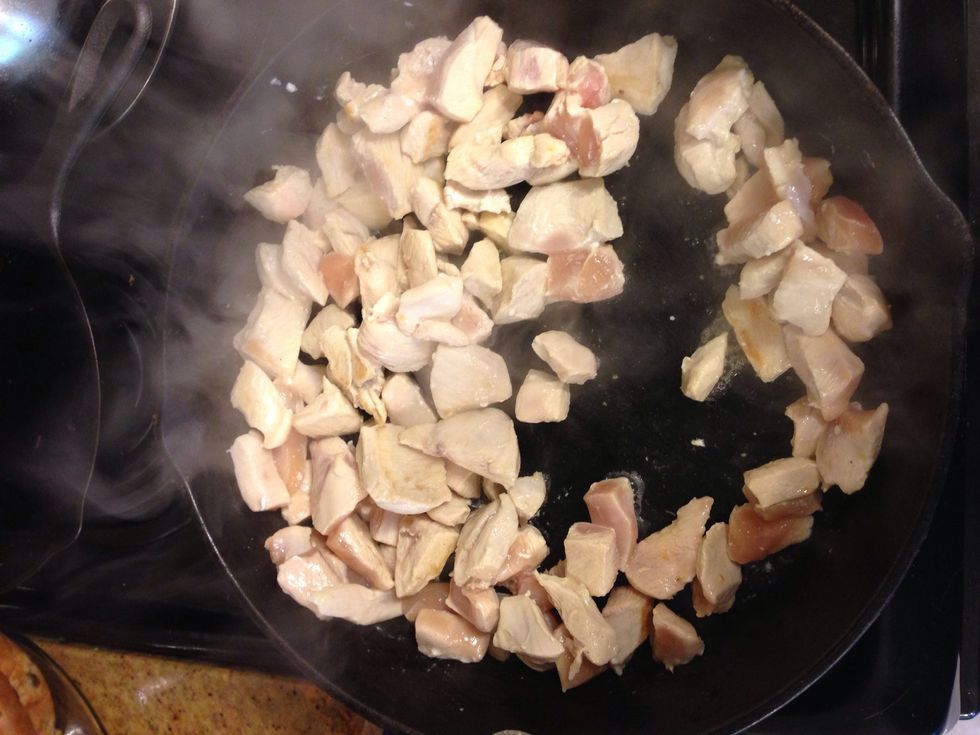 In a large skillet, heat the oil over med-high heat, swirling to coat the bottom. Cook chicken for 2 minutes each side.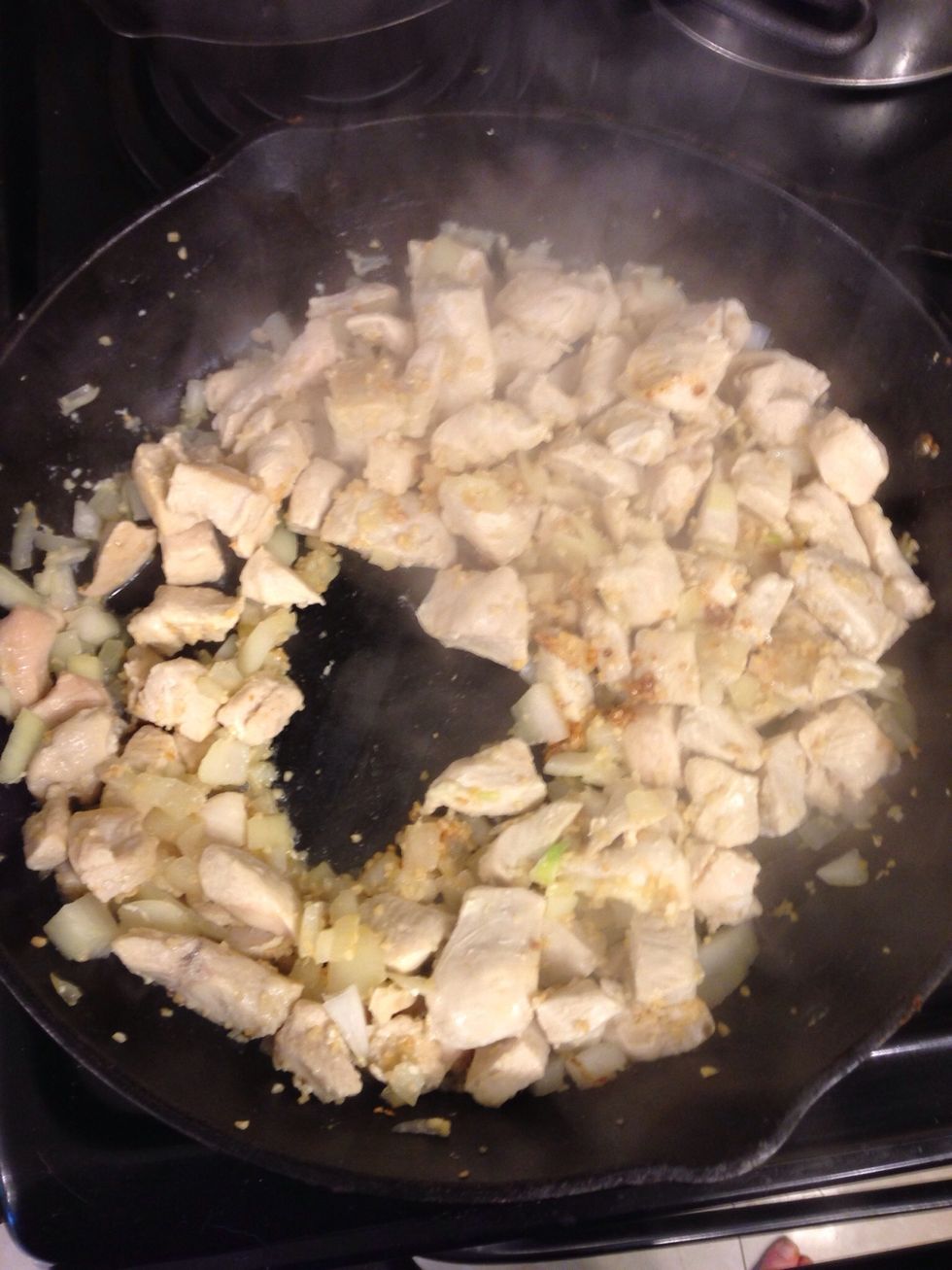 Add garlic & onions & cook for another 5 minutes or until the onion is tender-crisp, stirring occasionally.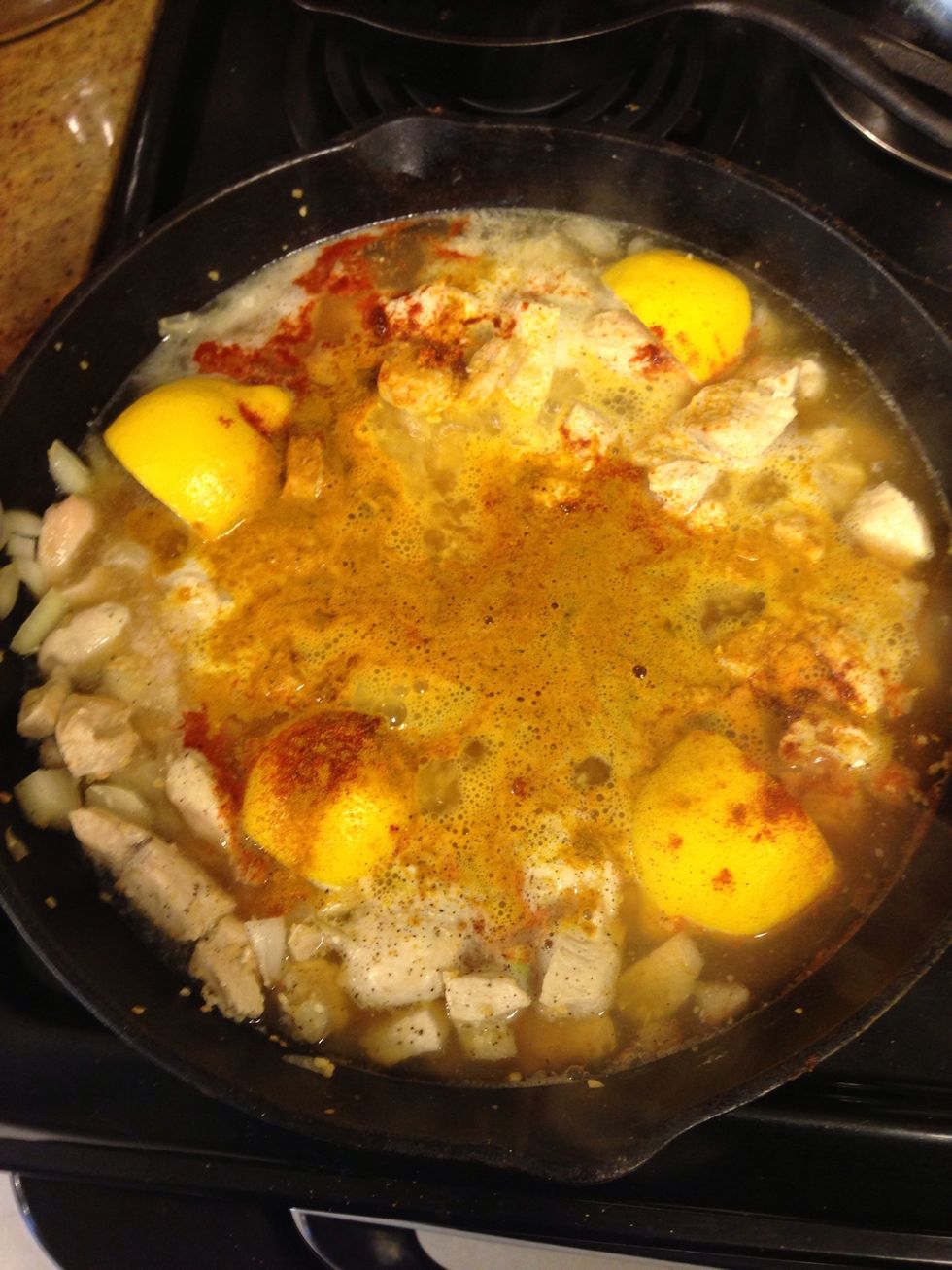 Add broth, wine, lemon, gingeroot, paprika, turmeric, & pepper. Bring to a boil & then reduce heat & simmer for 20 mins or until chicken is no longer pink.
Remove from heat, remove lemon wedges, stir, add couscous & cover. Let sit for 5 mins or until liquid has been absorbed & couscous is tender.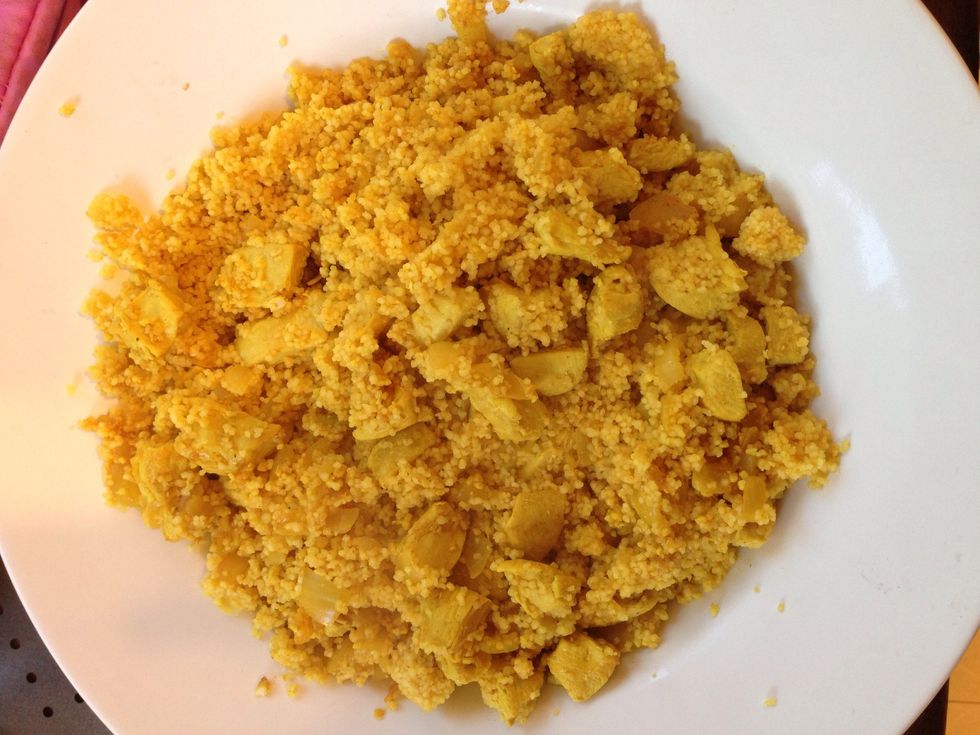 Enjoy! We served w/ a tossed salad & corn. This would be a great summer dish because cooking it doesn't heat the house up!
8.0 thin cut boneless, skinless chicken breast, cut up
2.0tsp olive oil
2.0 med onion, cut up
8.0 medium garlic cloves, minced
1/4c fat-free, low-sodium chicken broth
1.0c dry white wine or water
1.0 med lemon, quartered
1.0tsp paprika
1/2tsp ground tumeric
1/4tsp ground pepper
1/4c uncooked couscous
1/2tsp sea salt
Maureen Uebelhoer
Army wife who loves to cook, sew, crochet, knit, make jewelry and whatever else I can do to get myself into trouble with. Follow me on instagram: m_j511