How to make moroccan chicken
Scrummy chicken thighs with herb marinade cooked in Moroccan style. The chicken literally falls apart in the juice.
28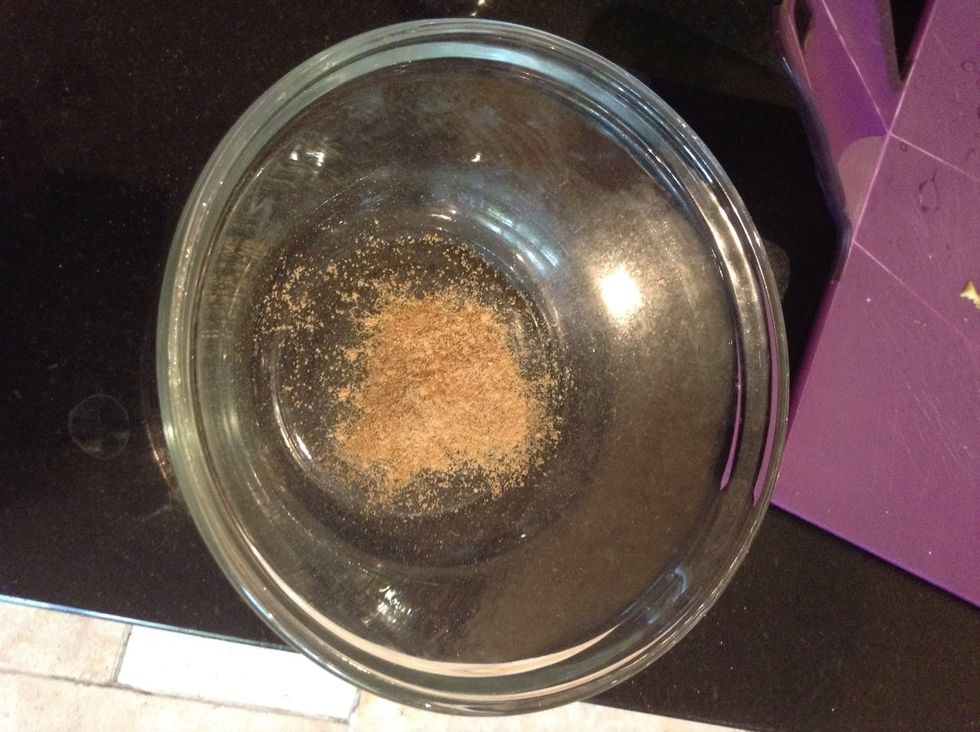 Add the spices to a bowl and mix. Make sure ite big enough to hold the chicken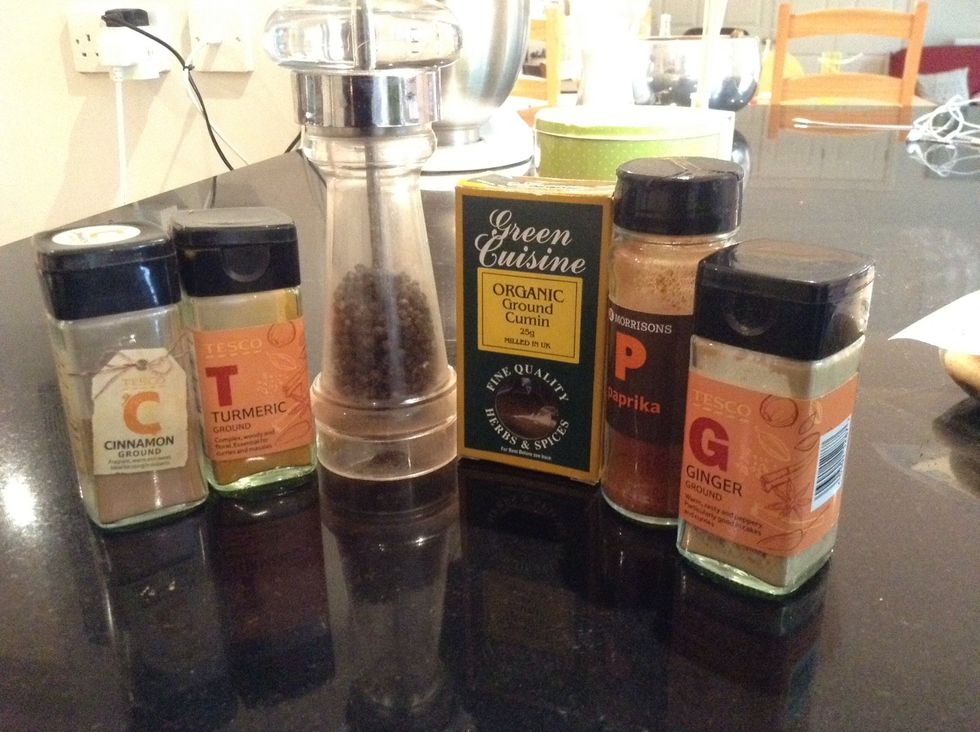 Lovely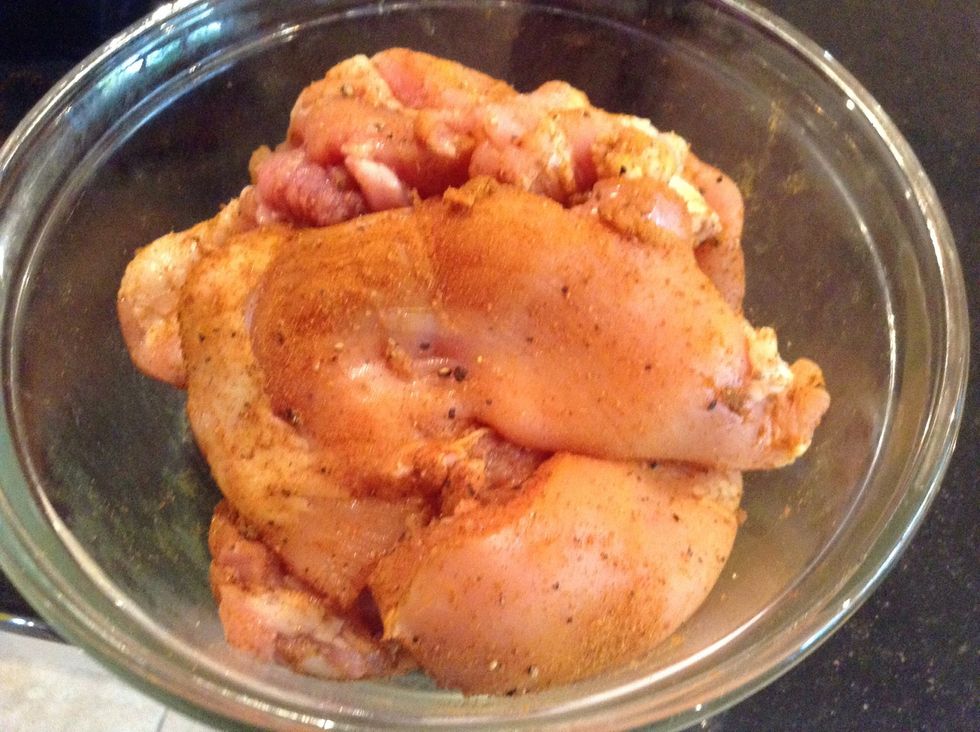 Pat the chicken dry and then add to the bowl. Mix well and leave to marinate for as long as you can.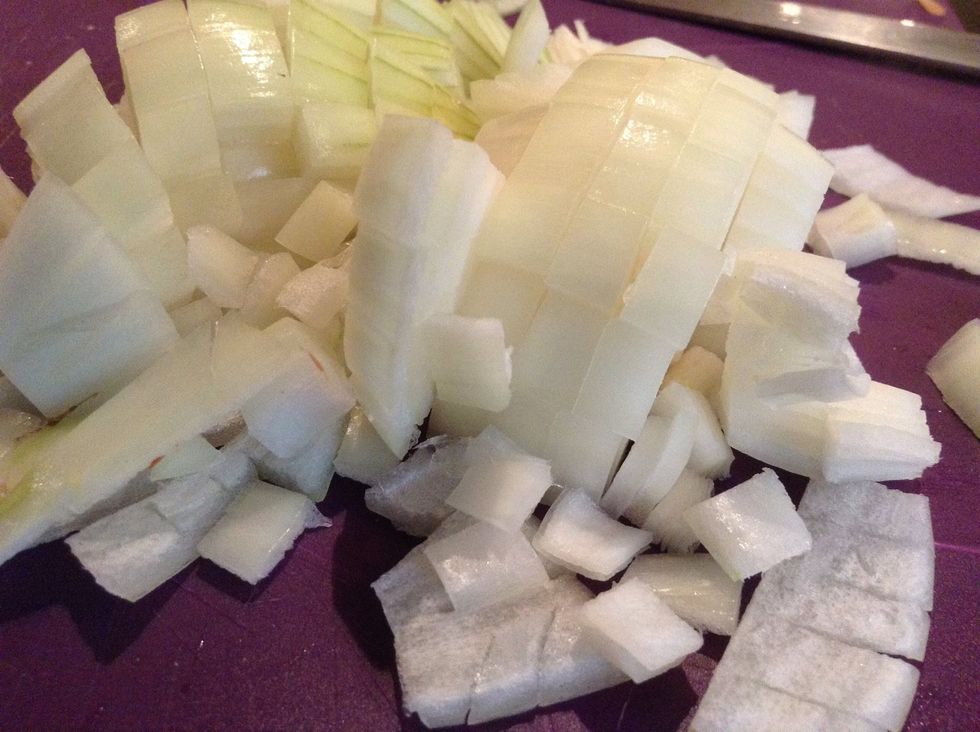 Chop the onion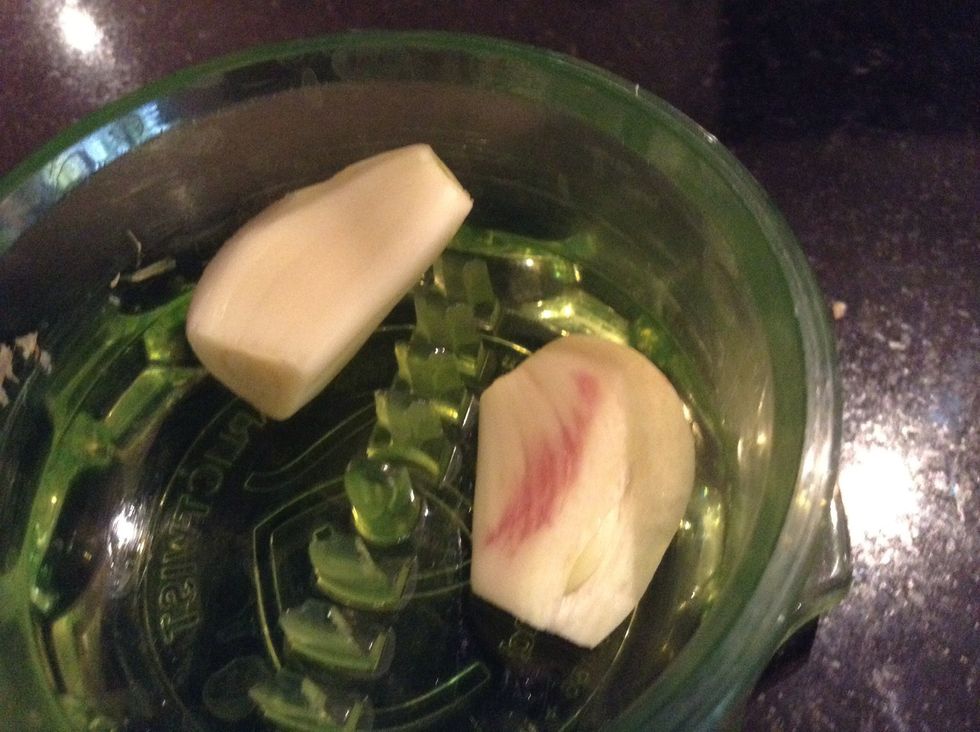 Grind the garlic
I only have cider in the house, I drank all the white wine so it could be a bit rough but we will see at the end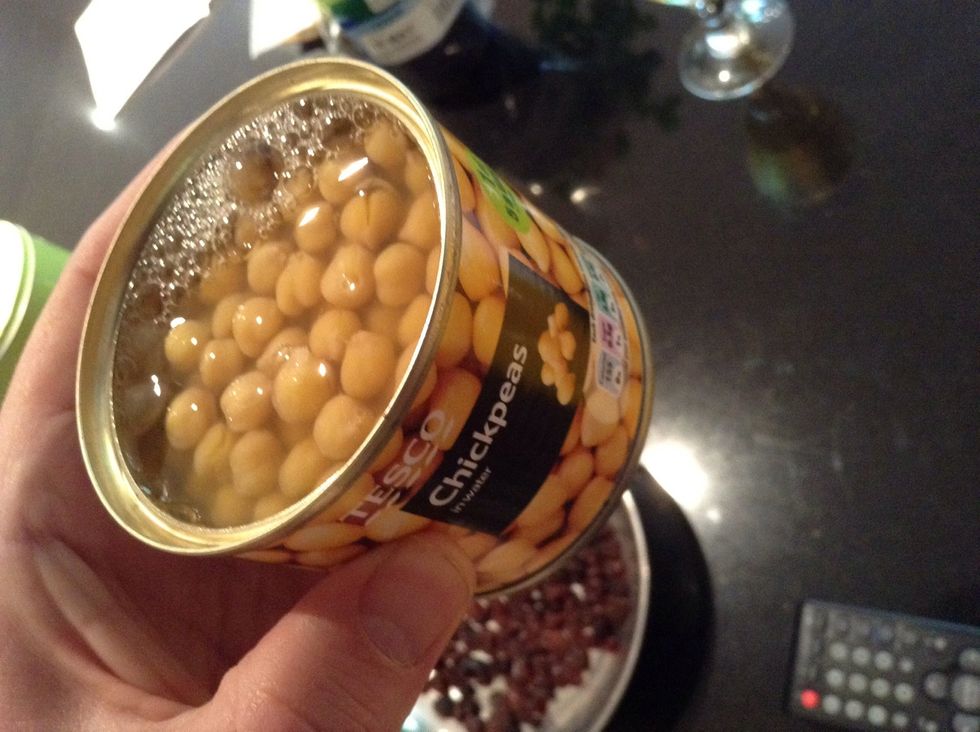 Chickpeas drain and rinse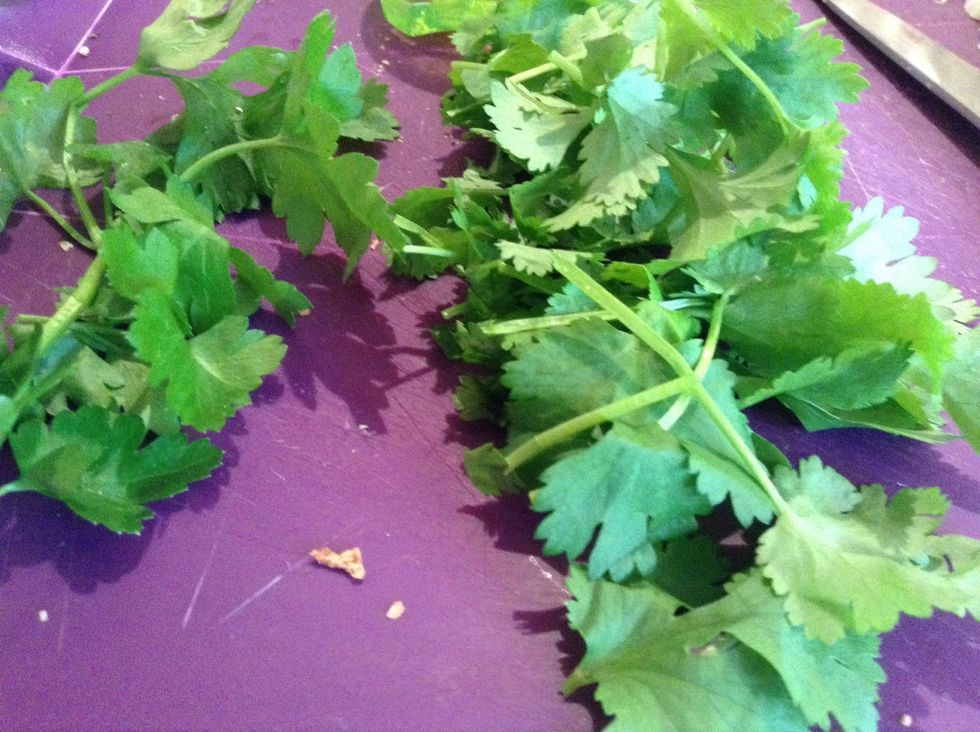 Fresh parsley and corriander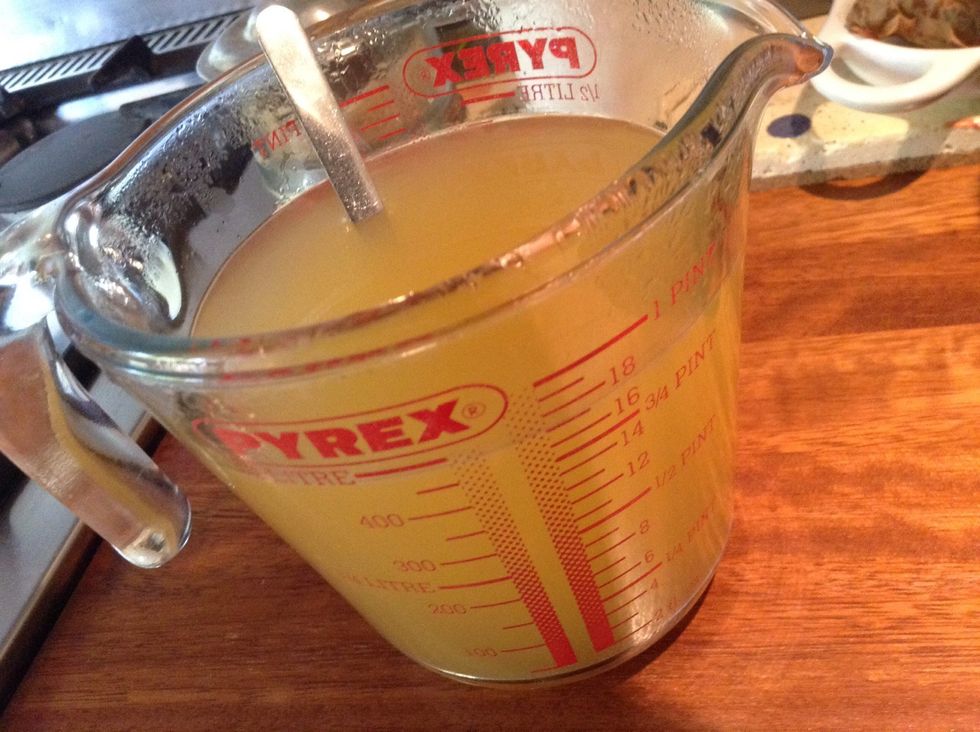 Make chicken stock yourself or if short of time use pre mixed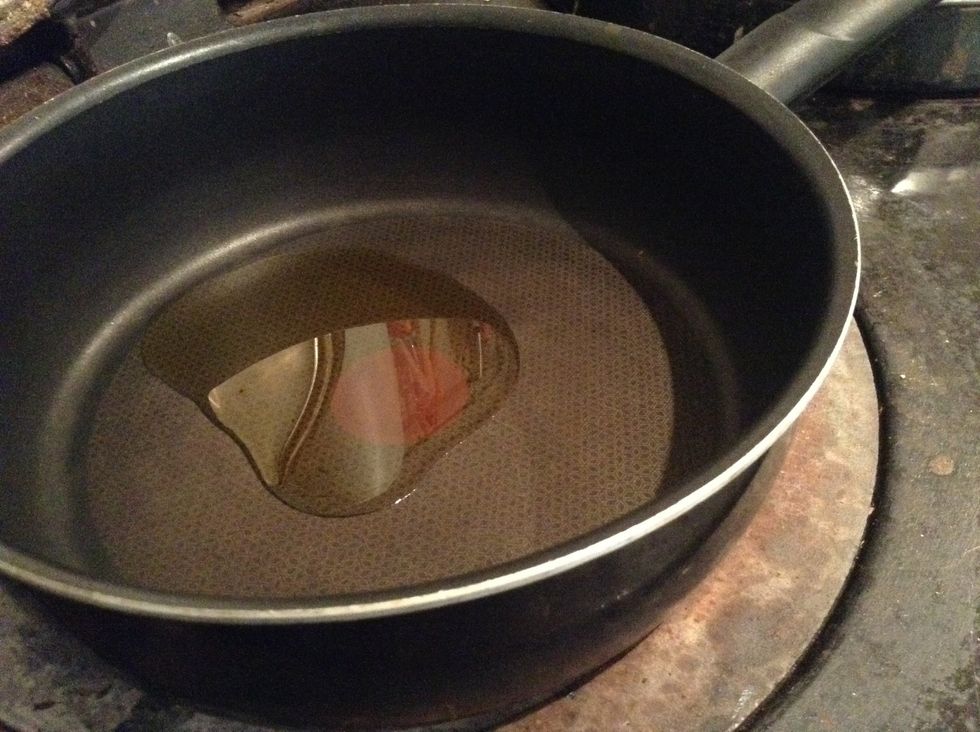 Heat olive oil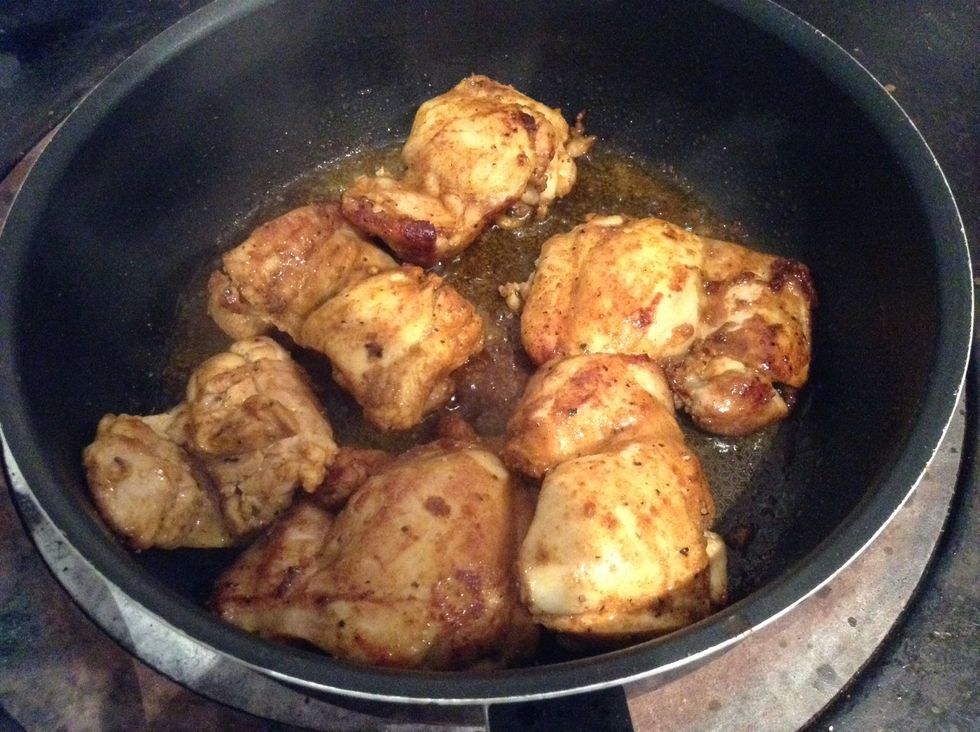 Lower the heat once brown on sides.
Add the onion and garlic and cook for further 15 minutes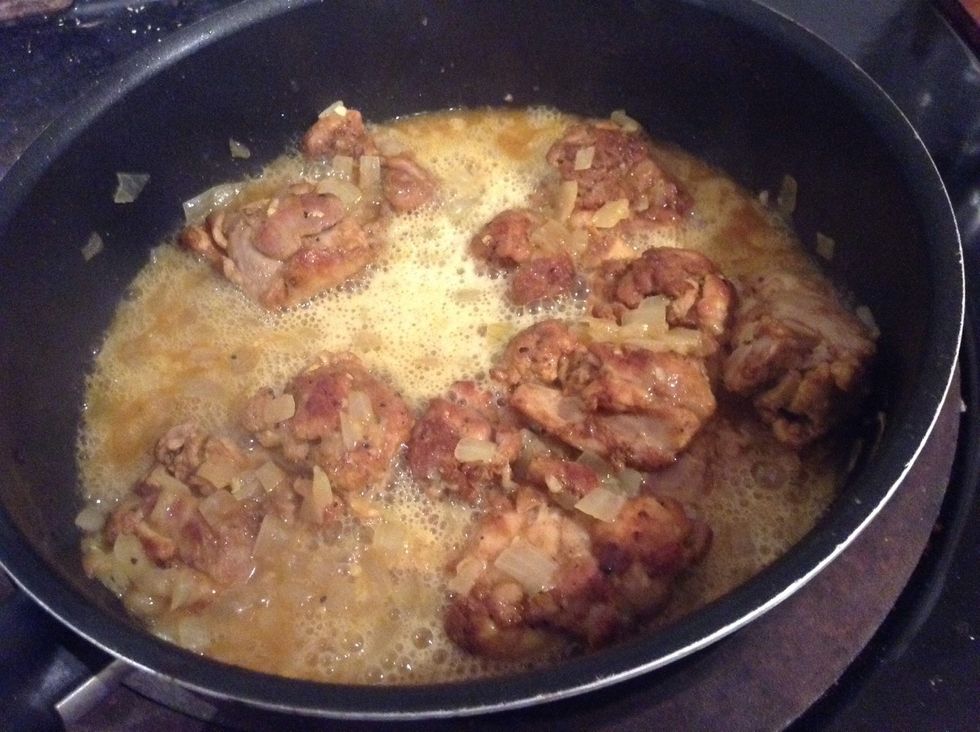 Add the cider/wine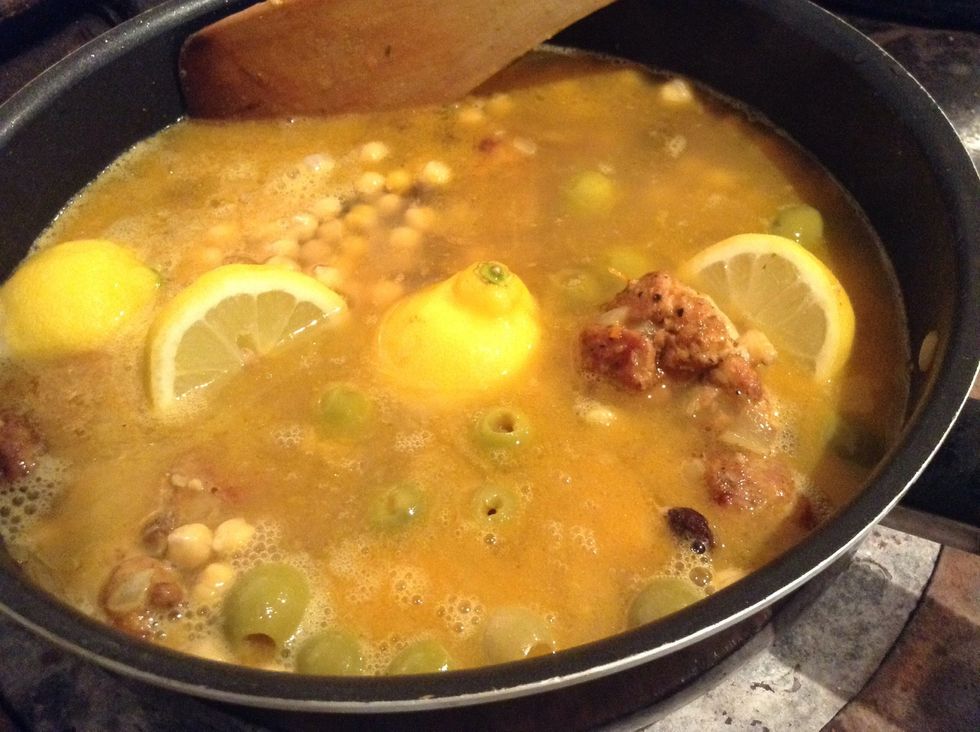 Chuck in everything else lemons, chickpeas, olives and the stock. Cover and cook on low heat for 45 minutes.
Cous cous for the bottom layer
When ready ensure chicken is cooked through. Add the herbs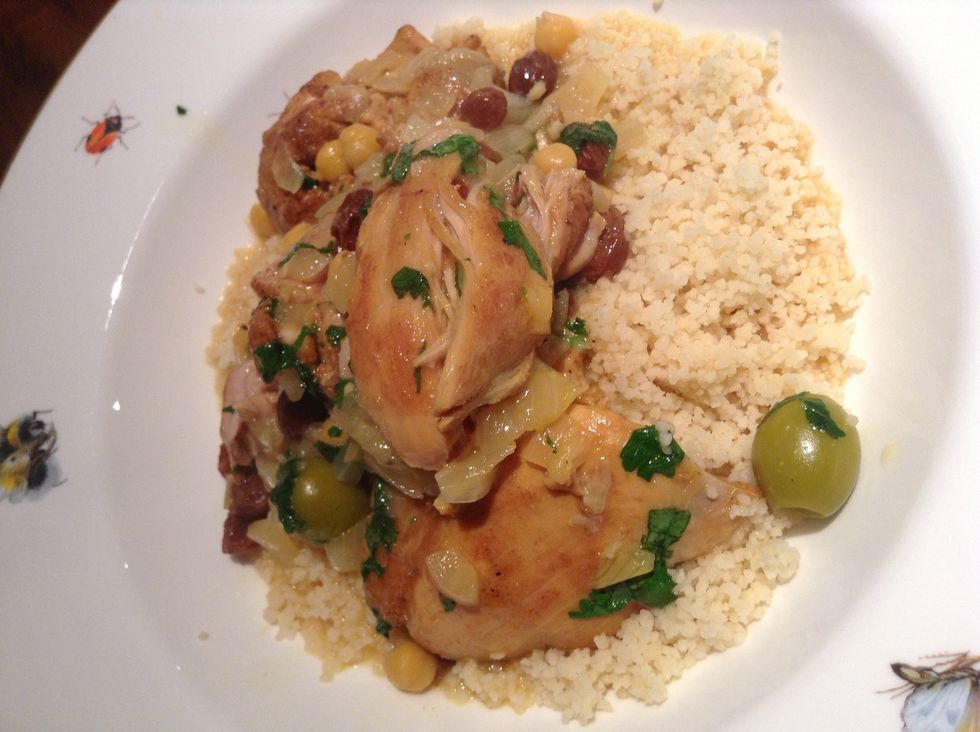 Serve on bed of rice or couscous. Enjoy...
Yummy
1.0tsp Tumeric
1.0tsp Ground cinnamon
1.0tsp Ground ginger
1.0tsp Paprika
1.0 onion chopped
Chopped Parsley
1.0 Chopped Corriander
3.0 cloves of Garlic
6.0 chicken thighs
70.0g Raisins
1.0c White wine I used cider
600.0ml Chicken stock
120.0g Chickpeas
Olives
Couscous
Olive oil