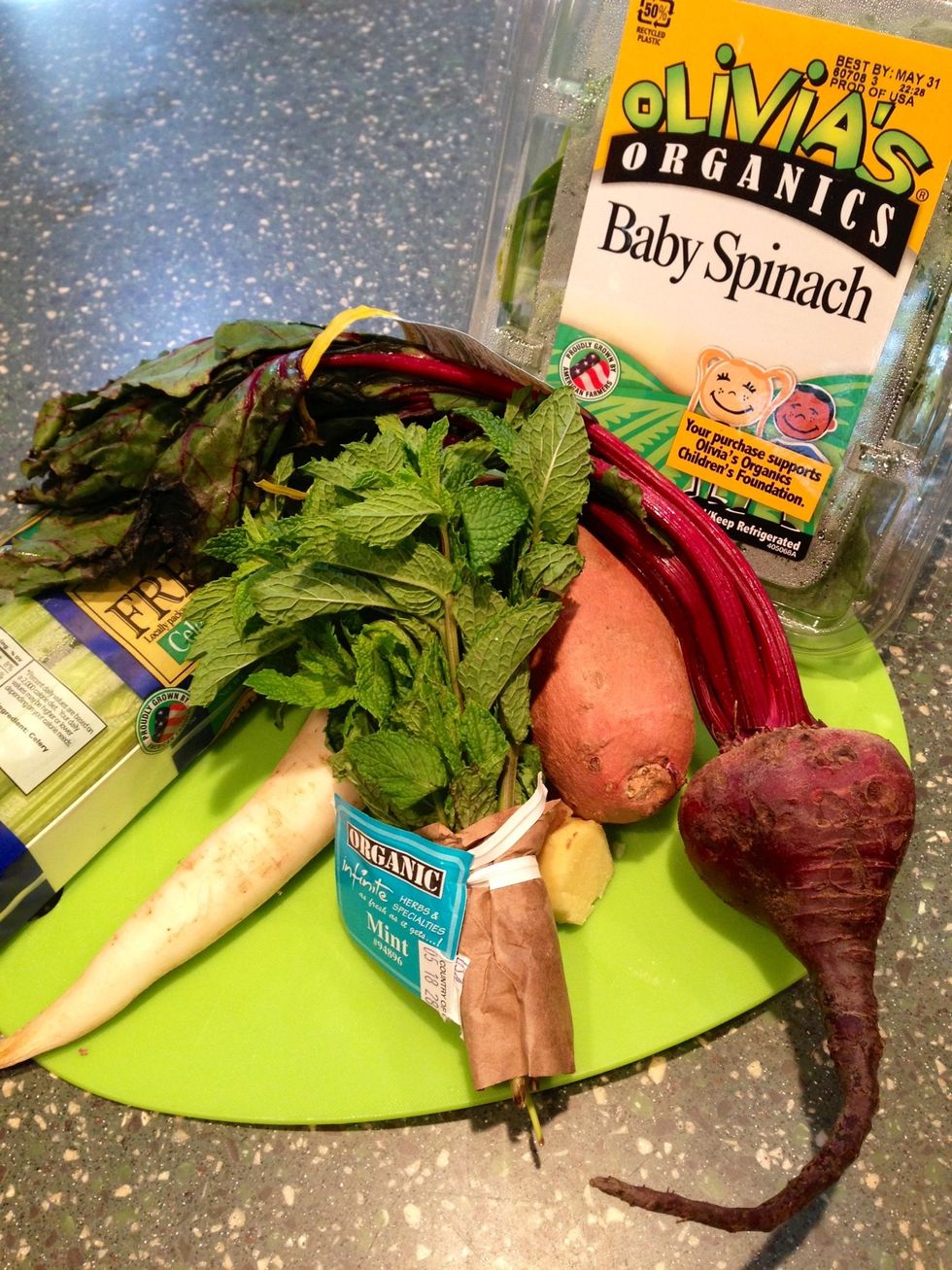 Gather all your vegetable ingredients!🍆🍅🌽🍯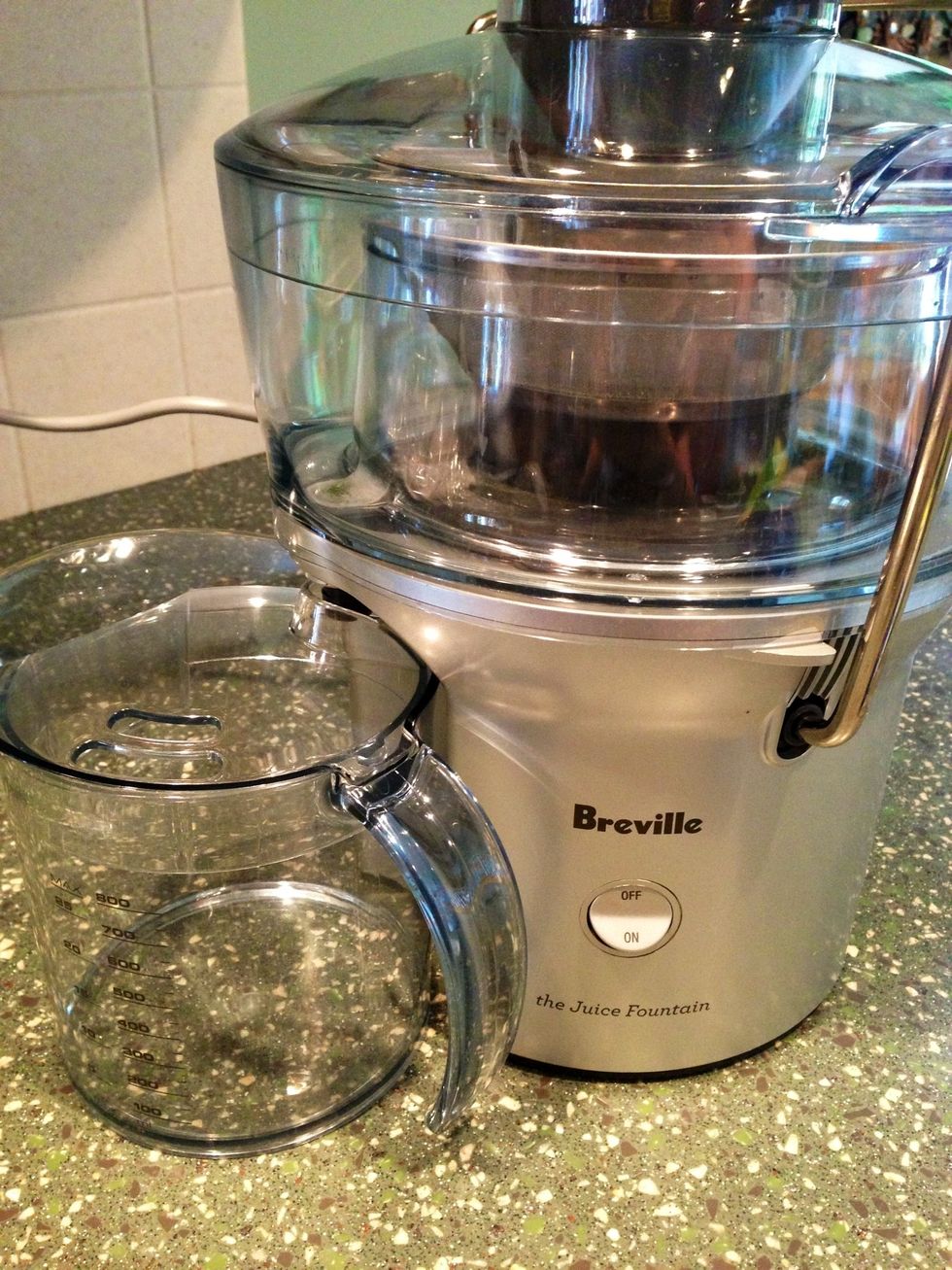 Get out your preferred juicer! (I love the Breville Juice Fountain) Works great! Separates fiber! Reasonable price on Amazon! Also...an easy clean up👍(dishwasher safe)!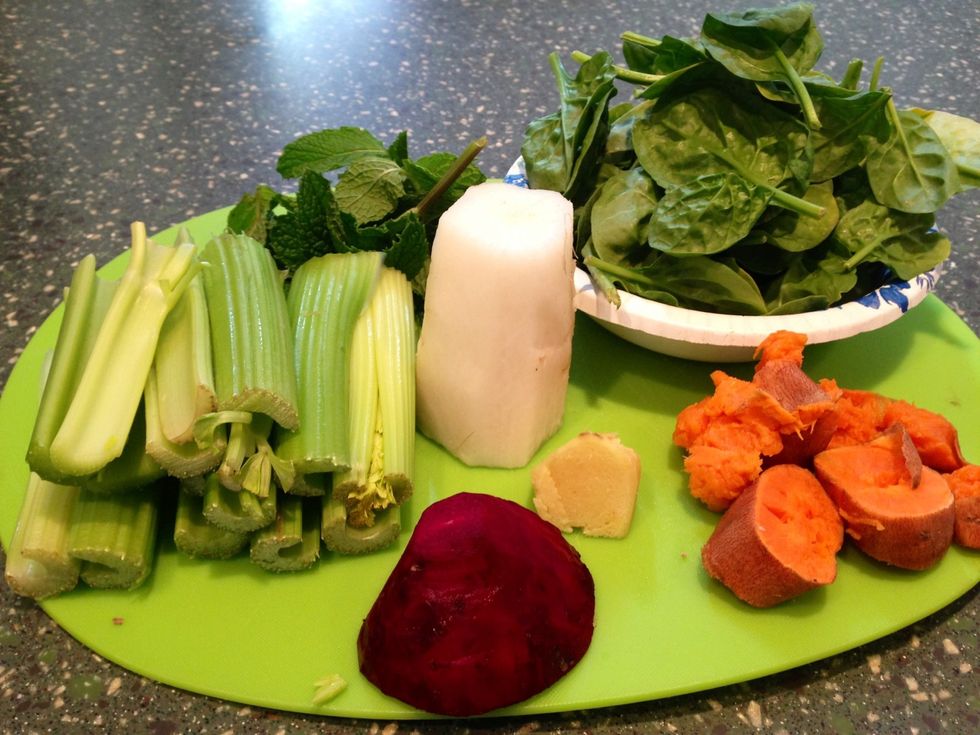 Peel/cut/ and wash all needed vegetables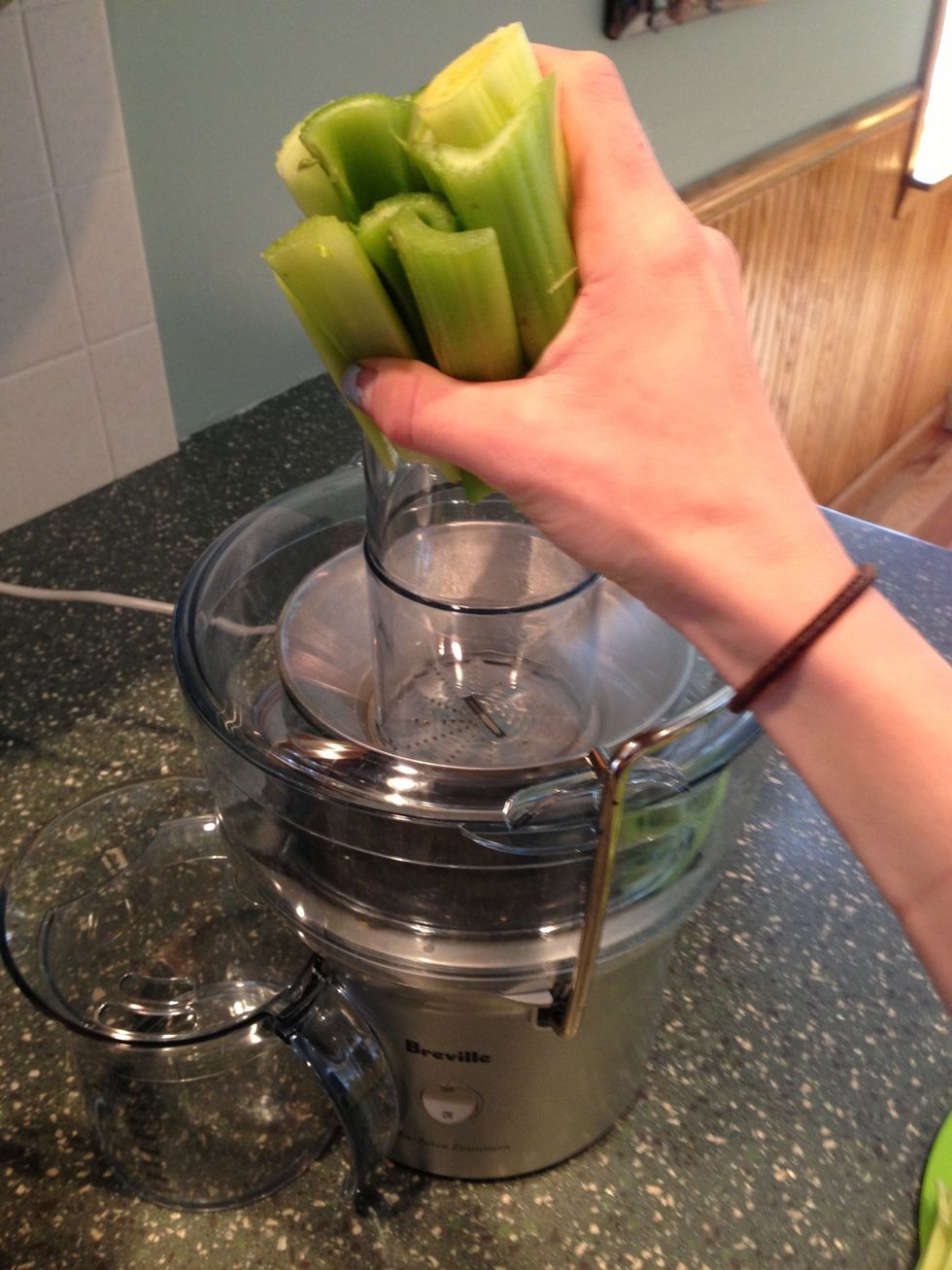 Add vegetables starting with the more water containing ones such as cellery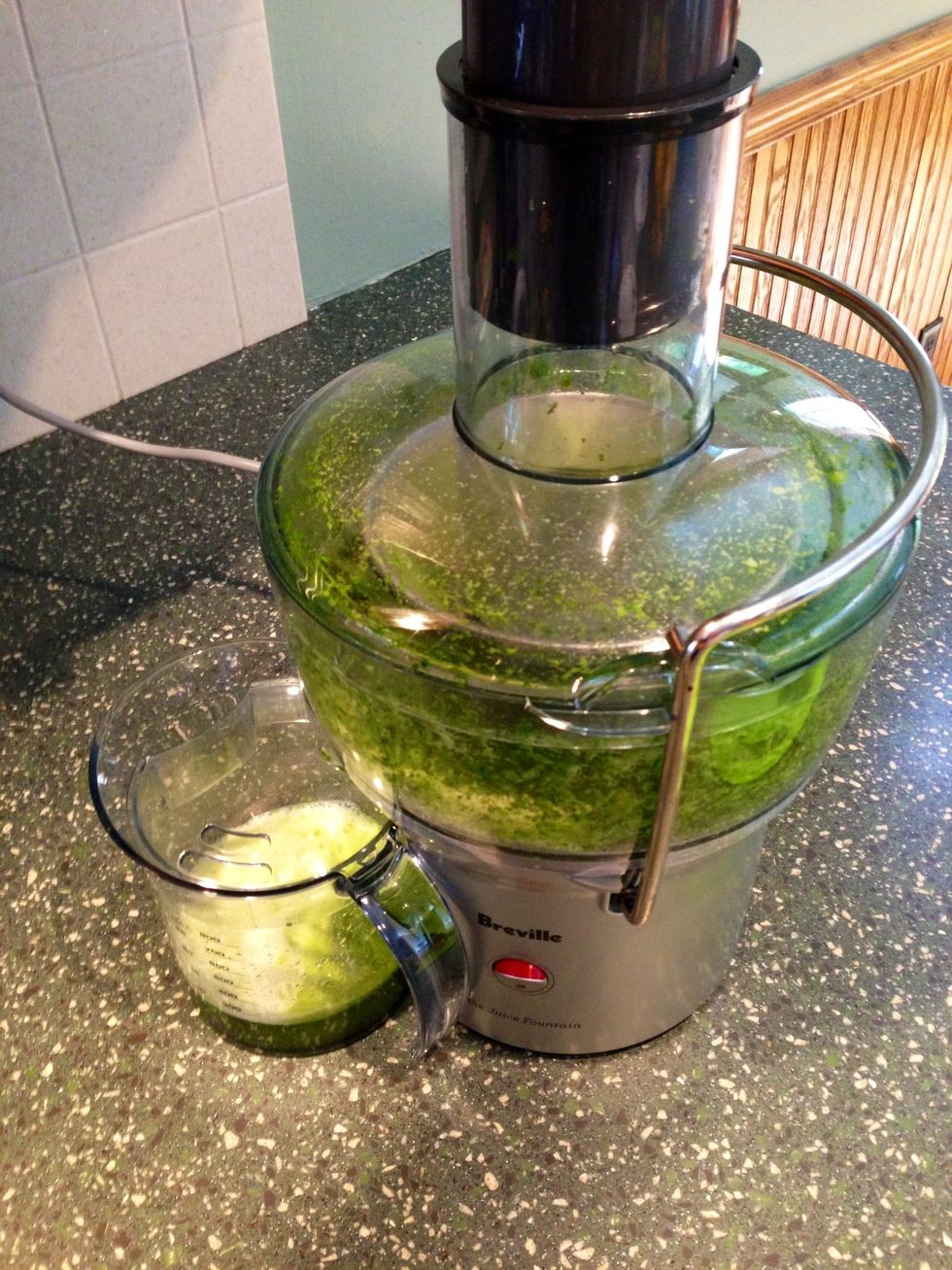 Celery should produce a decent amount of juice! NOTE: try and buy organic celery as it is a member of the "dirty dozen" often sprayed with potentially harmful pesticides.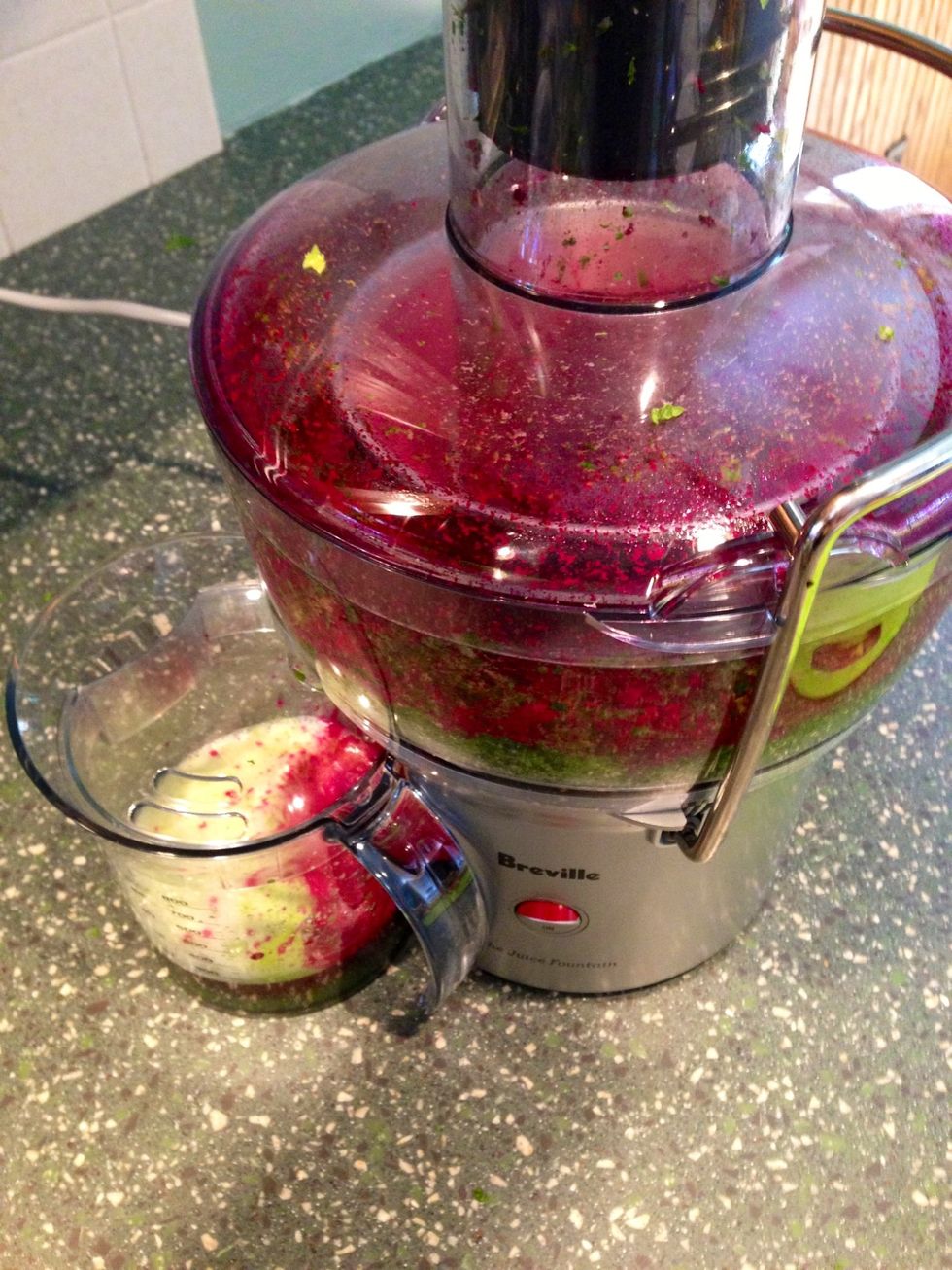 Add 1 fresh peeled beet to juicer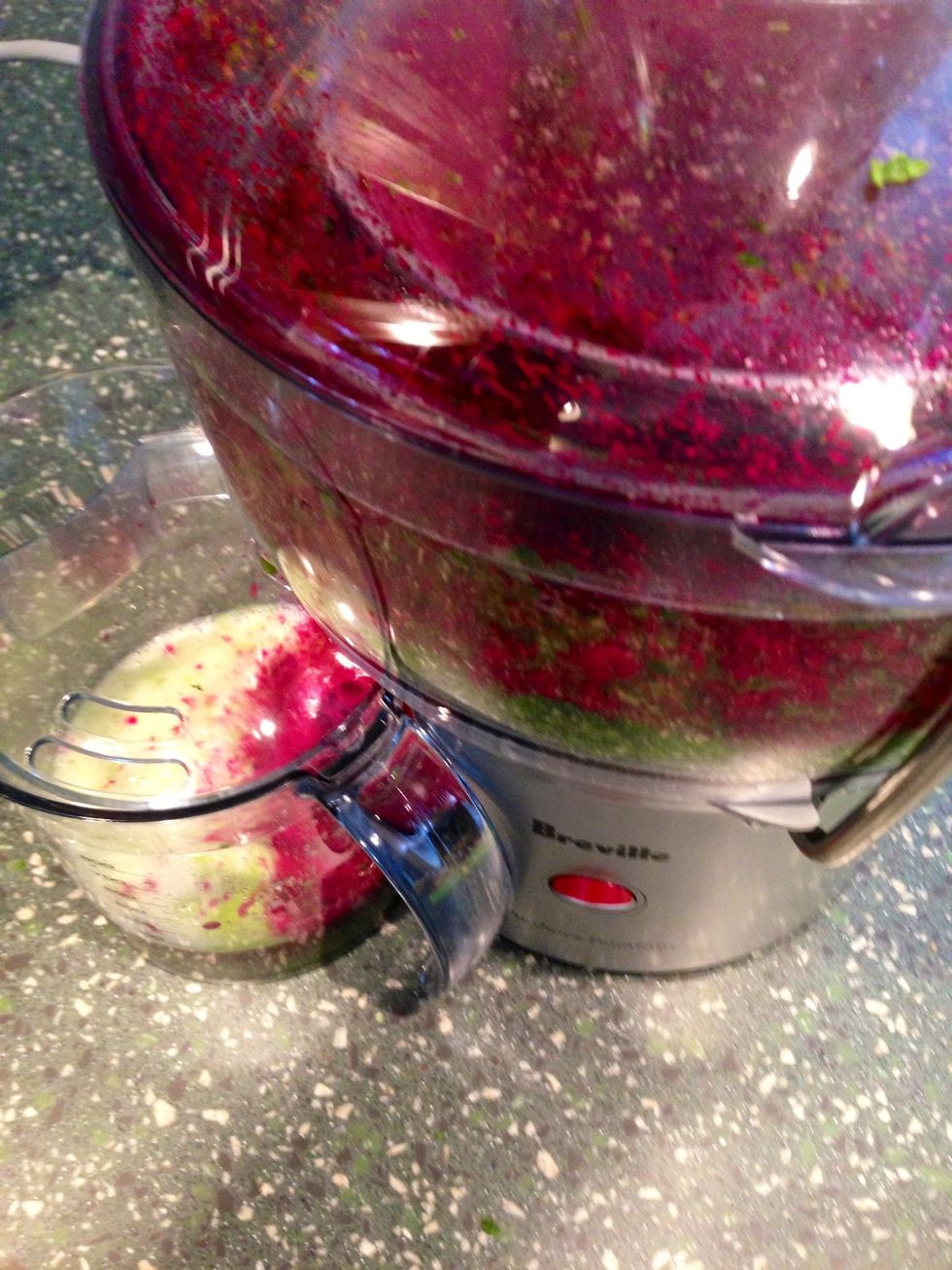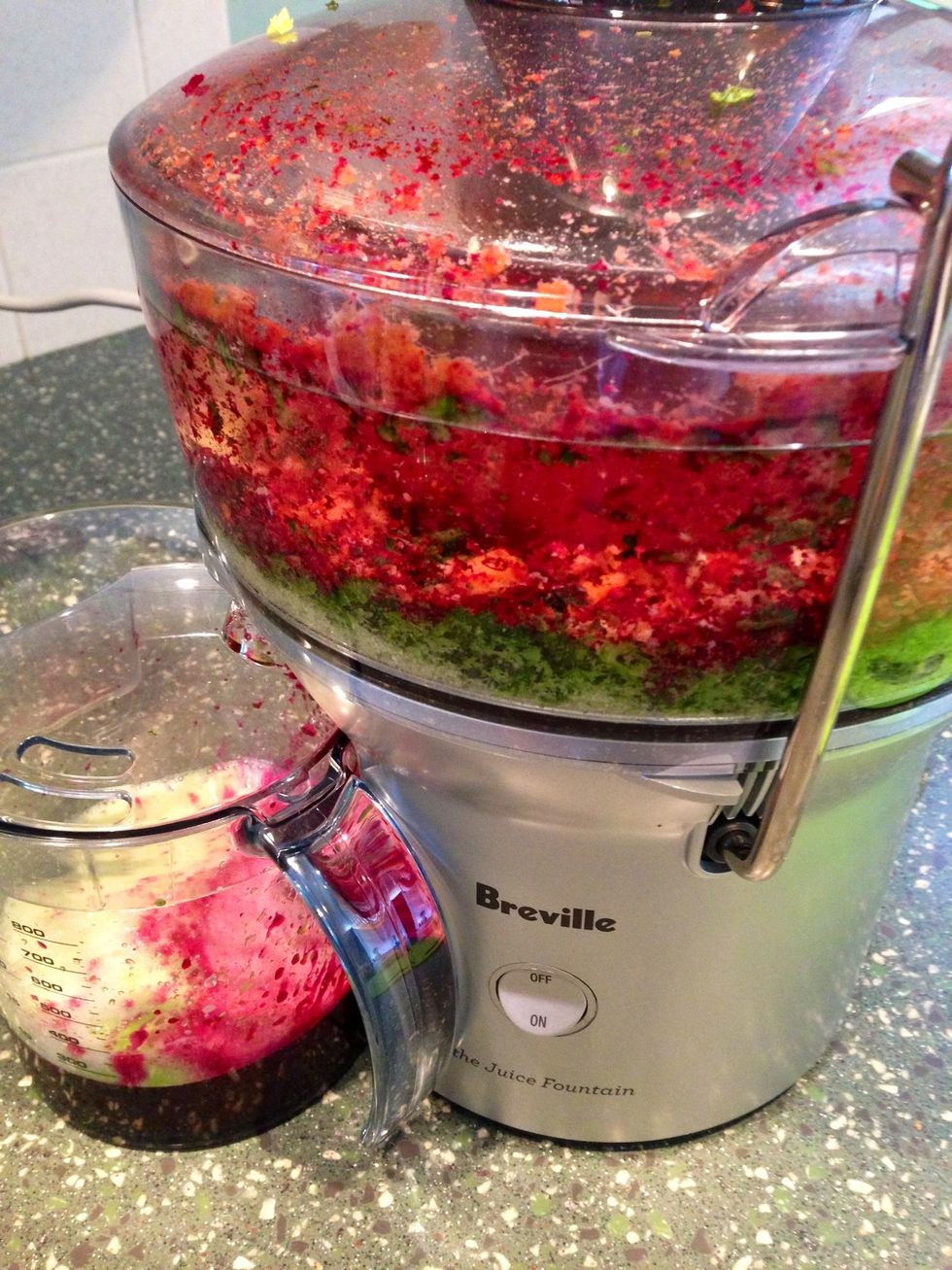 Add other vegetables of your choice (daikon, ginger, spinach, fresh mint,etc.)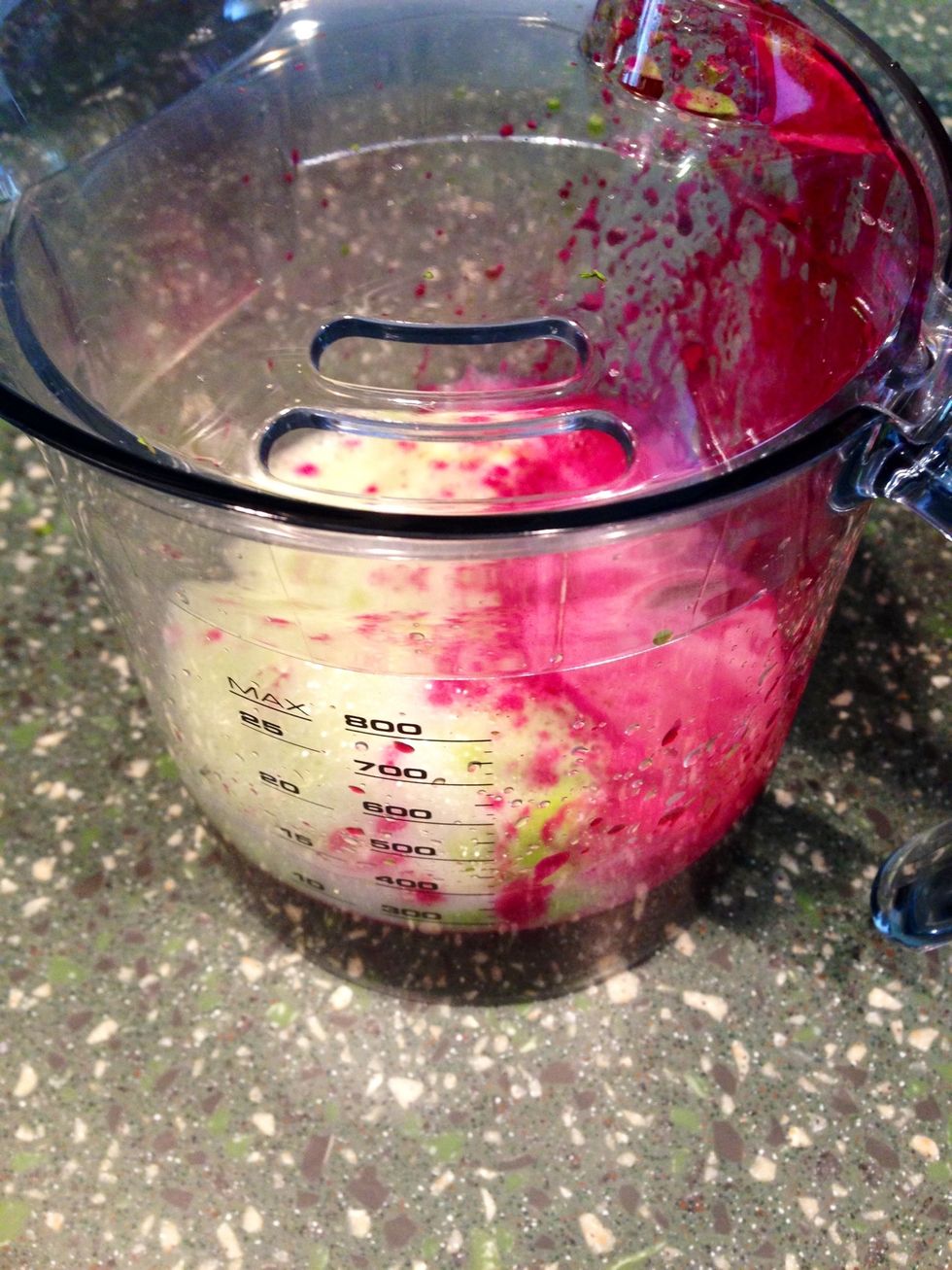 Here is our vegetable juice. Feel free to stop here or continue on for a more delectable healthy shake! 😄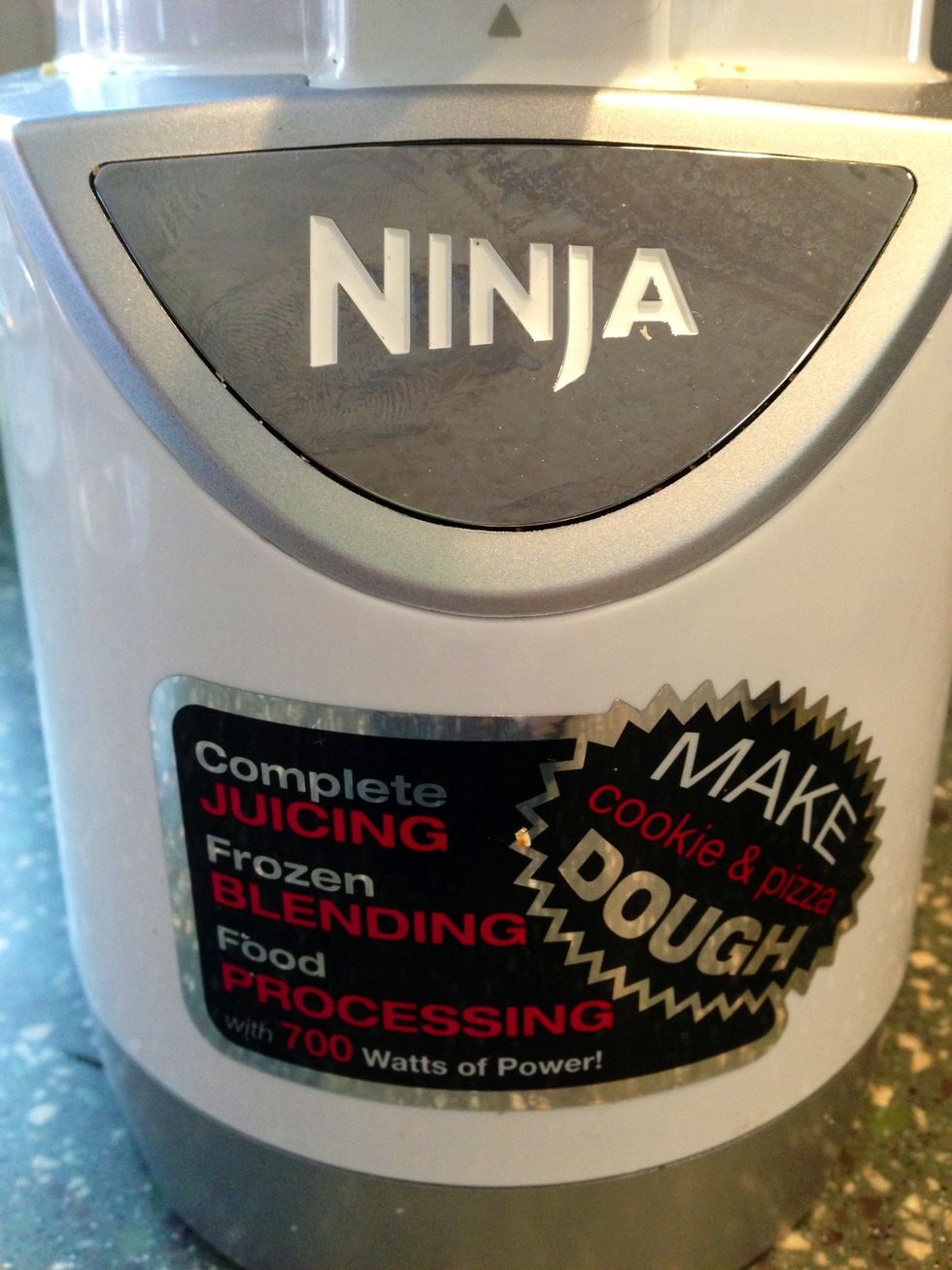 Next step you can use just a regular blender or food processor does not matter too much! I use the Ninja! It works very well and is super easy to clean.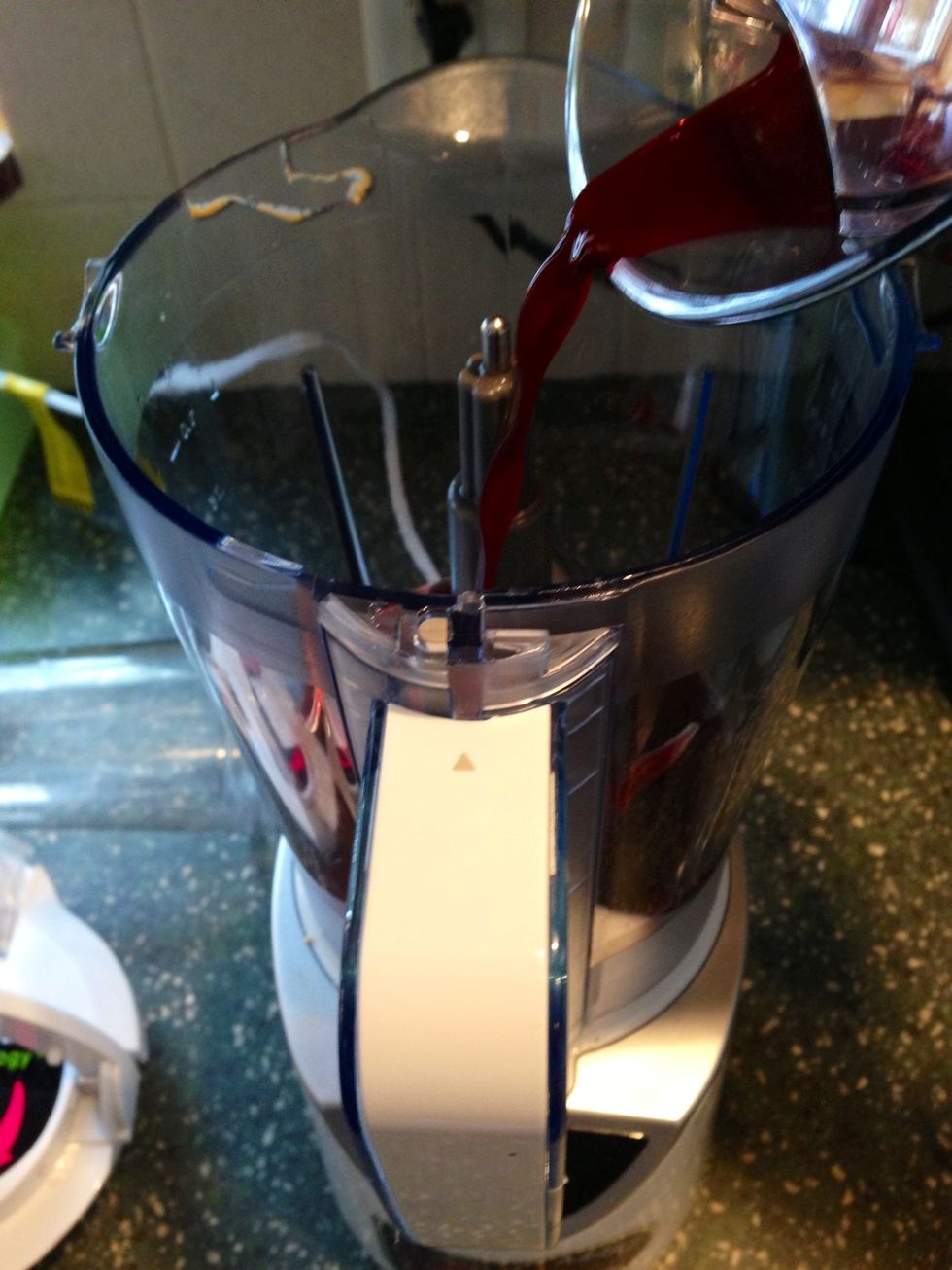 Pour the juice into the blender.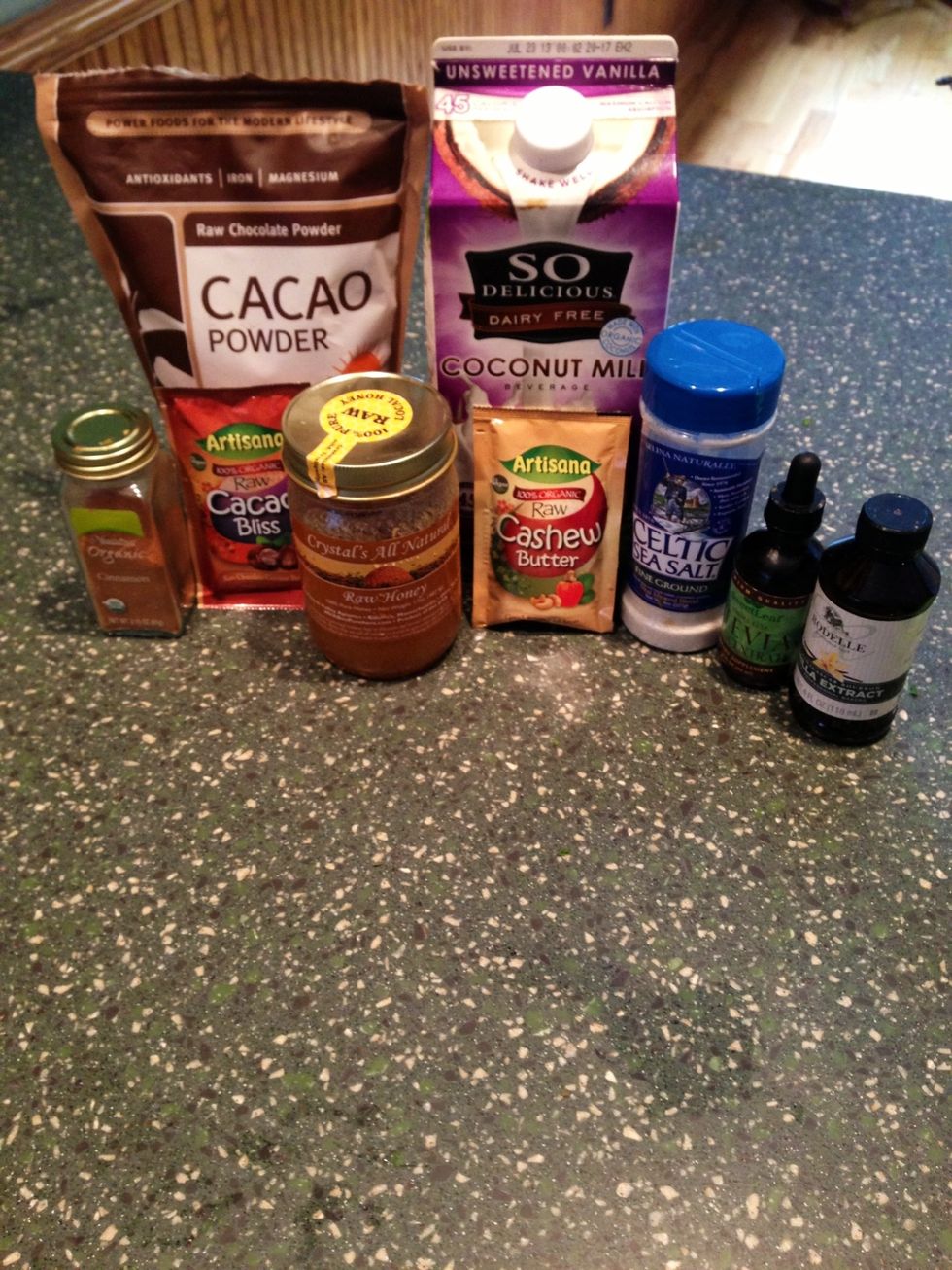 Get out your Ingredients to turn your veggie juice into an indulgent treat! ❤🍫 (Feel free to add or leave out what you'd like)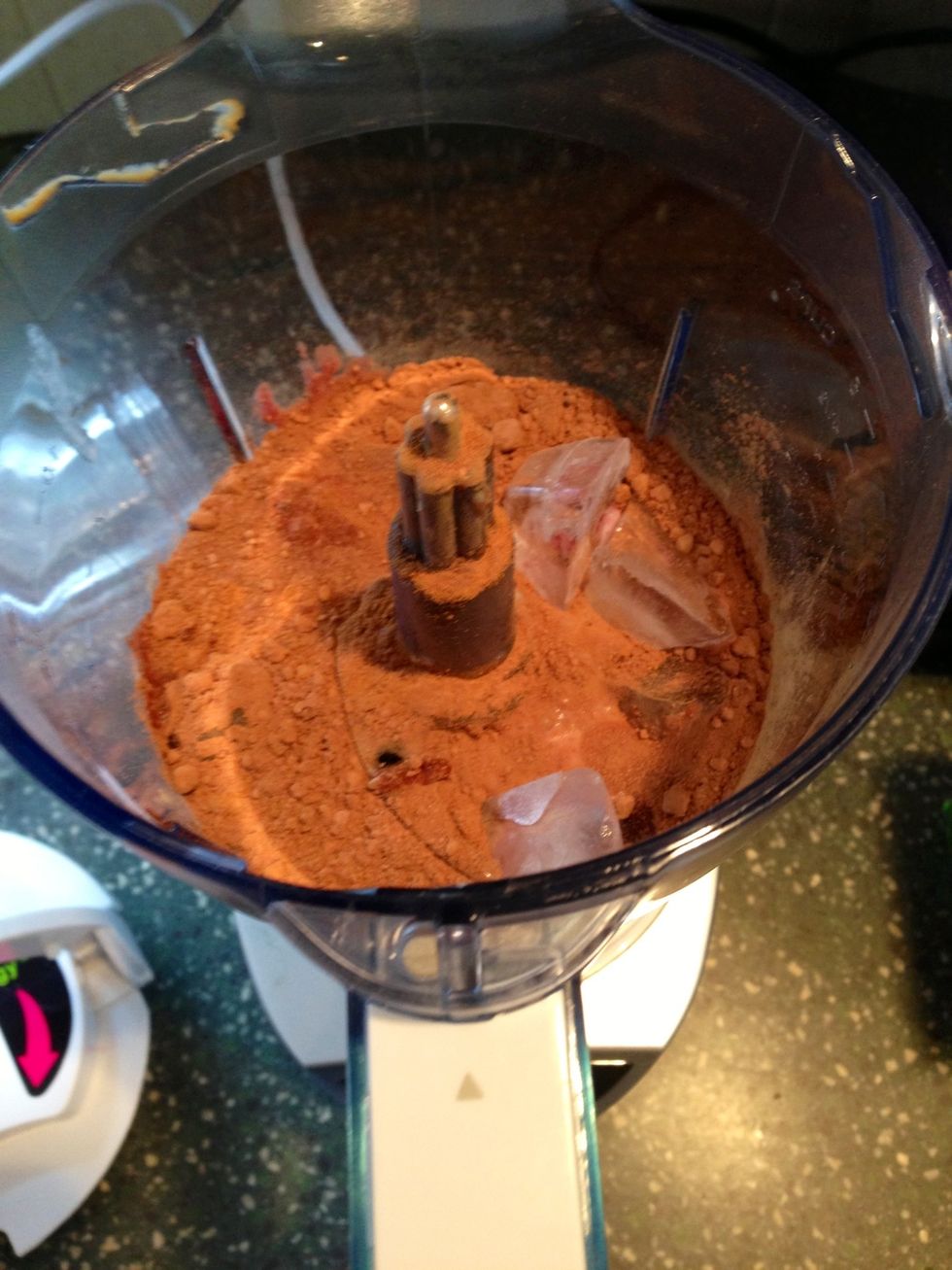 Add 2-3tablespoons of raw superfood cocoa powder! FULL OF ANTIOXIDANTS 2 tablespoons of honey (raw local!) 5 drops stevia 1/4c coconut milk Artisans cashew butter(or any nut butter of your choice!)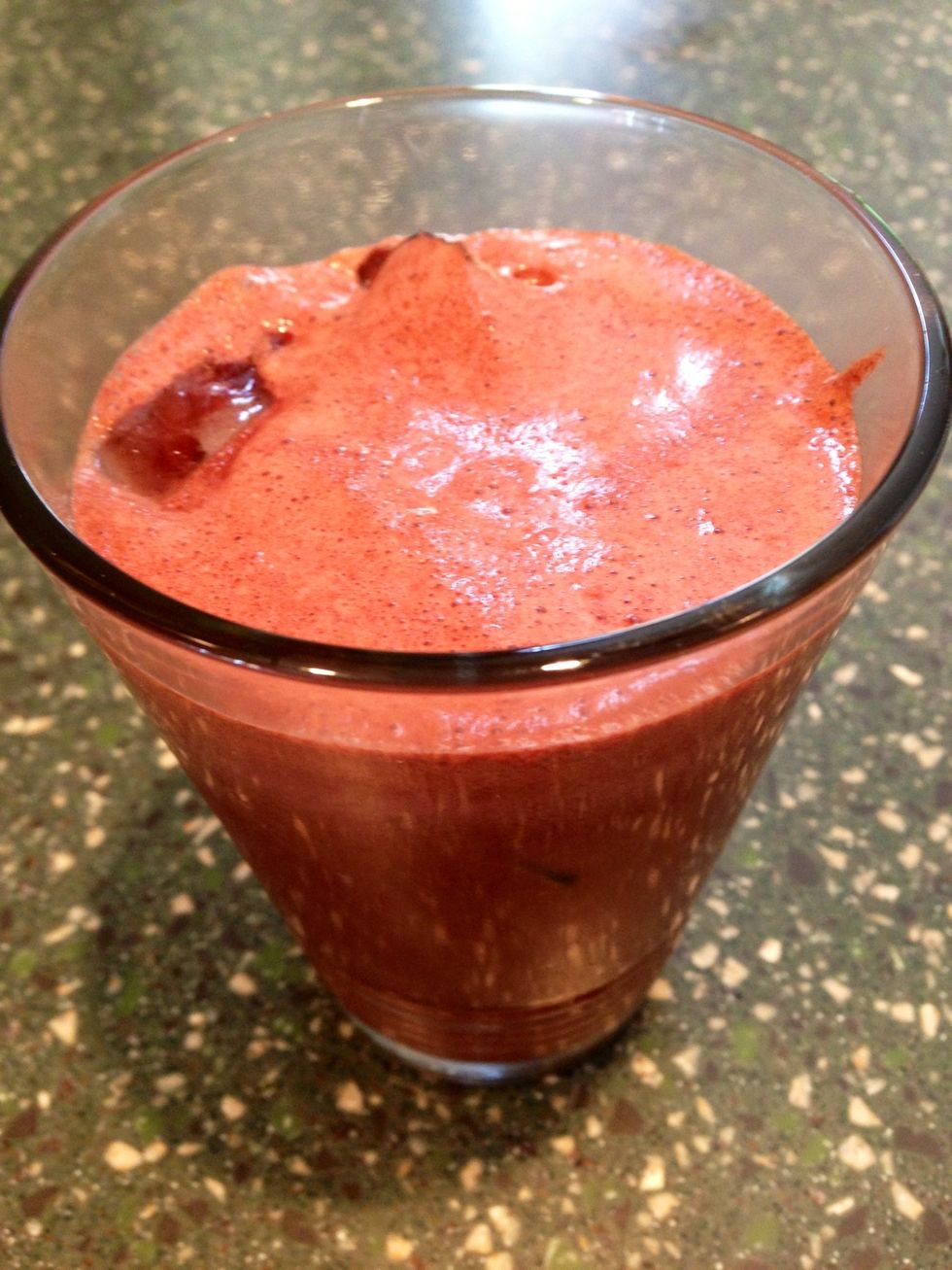 Pour into a glass of ice and enjoy!
2.0Tbsp Cocoa powder
0.0tsp Stevia
0.0tsp Daikon
0.0 Ginger
1.0 Beet
1.0bnch Spinach
4.0c Celery
0.0bnch Mint
0.0 Sweet potato
1.0tsp Vanilla extract
1.0c Ice
0.0c Raw Local Honey
2.0tsp Optional: cashew butter
2.0tsp Optional: Artisans Cocoa butter
Lindsey Noseworthy
I'm 21 and about 1 yr ago was diagnosed with many food allergies. I have learned to be creative with food while still eating clean. CrossFit. Paleo. ?❤️